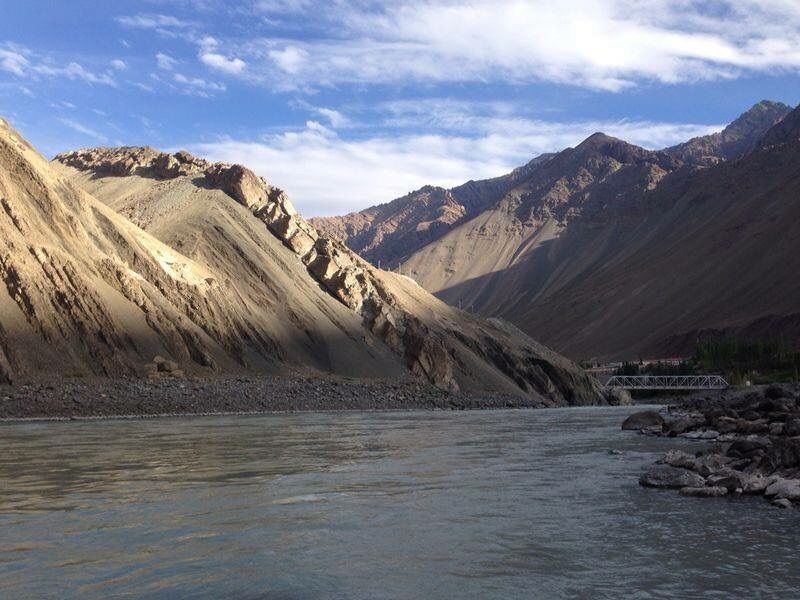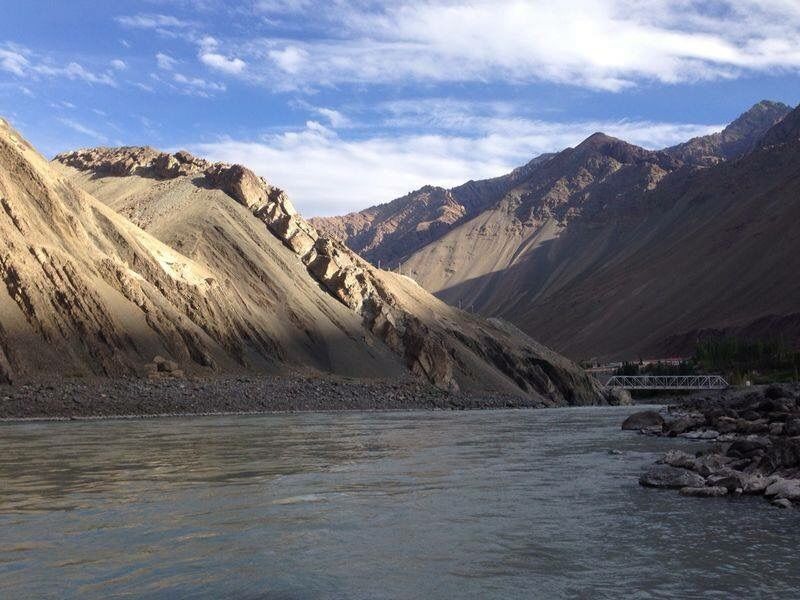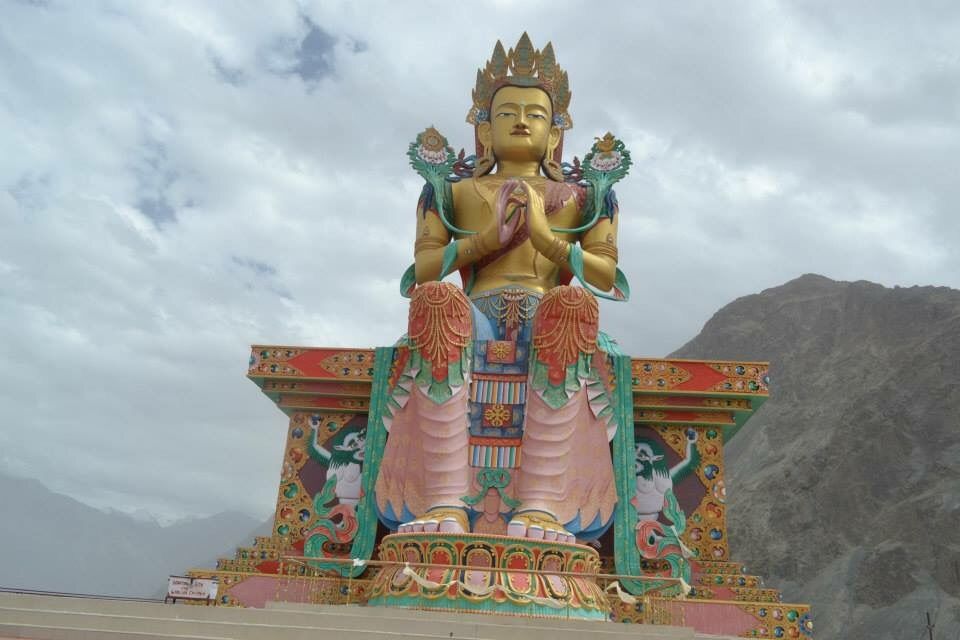 North Goa is much of hustle bustle and more of a party place. If you are a party bum, then North Goa is for you and for the laid back ones (like me), head towards the south Goa.
When I went with a huge group of 13 people; Like everyone, I also thought I would dance, Party all night and booze. Well! I was right though. We first covered the North and then went to the south.
We hired scooters, jeeps, pulled up the jeans and roamed on the streets to enjoy the fresh aura of the city. We would wander whole day on the streets, do water sports, taste seafood at the shacks and simply playing in the water in beaches. The night was all partying and boozing.
After doing all the fun things, we backpacked and hired a taxi to Palolem beach. The moment I reach the thought came to me was "Yes! Here I belong to". The calm, the serene surroundings will definitely massage your soul.
We quickly hunt for a sea-facing huts to stay in. You can easily get one in reasonable prices. It was quite a delight to witness nature right from your bed. It's a beautiful, quiet beach with fewer crowds where you can get the sneak peek to the sunrise and the sunsets from your hut's windows. By the evening, all the shacks turn to romantic candlelit places which give you an immense pleasure by just walking barefoot beside the water and get mislaid in the romantic sensation. Don't forget to check out the silent party which happens every Saturday here.
We spent our days by waking up to a breathtaking view, playing Frisbee in the morning, doing kayaking in the afternoon and just lying down on the sand, sipping the cocktail and soaking up the beauty of the place.
It was really a blissful trip to Goa. A different this time!
By Goa, the first thing comes up is Parties..Booze…Fun. But Goa is a lot more beyond this.It offers a serene beauty and picturesque spots where you can just relax and find your inner self by just lying on the sand and soaking the sun.