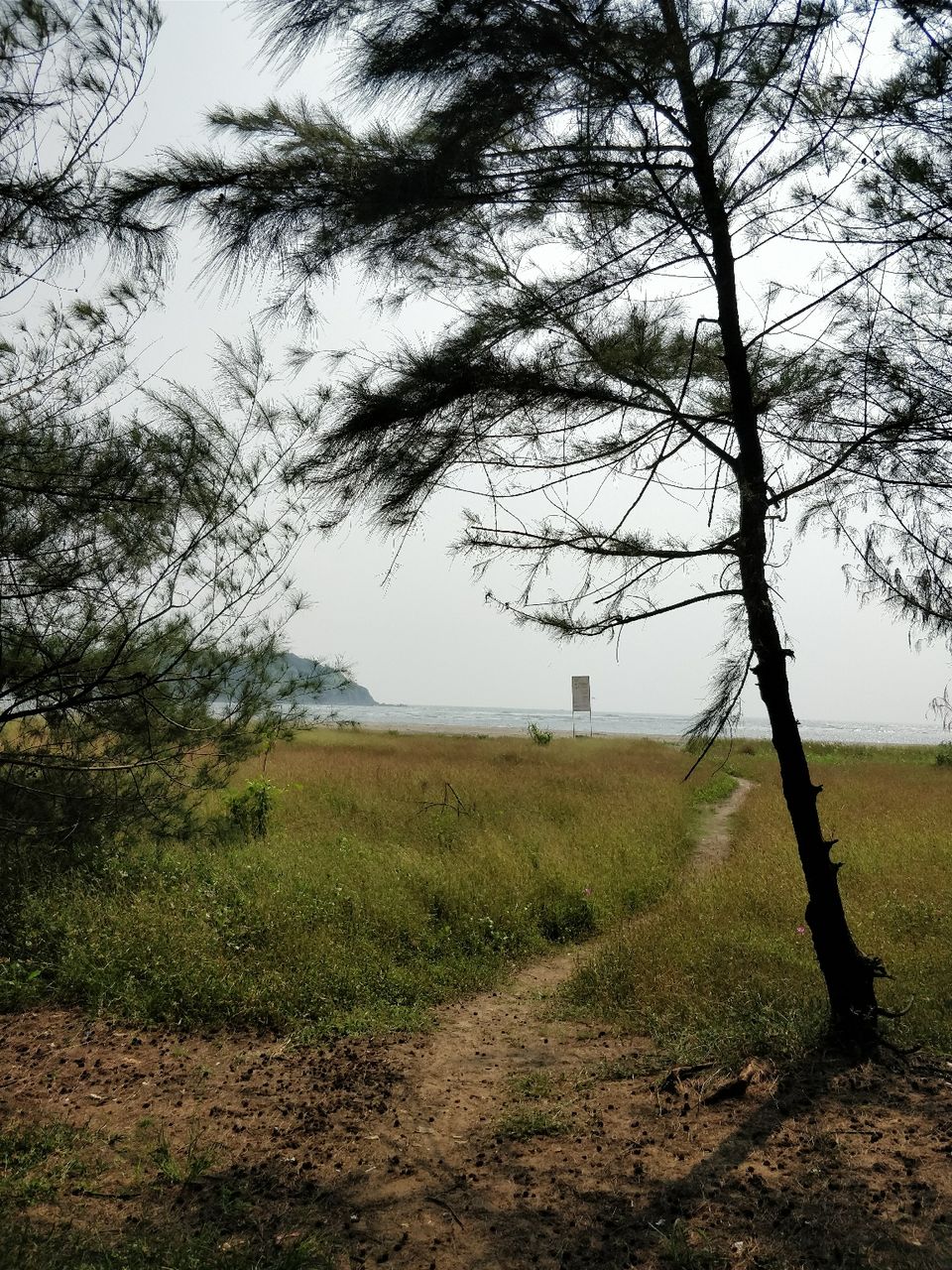 Early 20's are just to explore and be wild and free. So, this concept hit the rebel bell in our brains and led to this iconic trip to GOA!!!!!
It started with the dilemma to book our stay until we came across this epic place called "BUNKKER".
It is a backpacker's hostel and the concept of the rooms make it worth a experience.
There are 6 beds in one Bunkker with personalized plug points and a bedside light.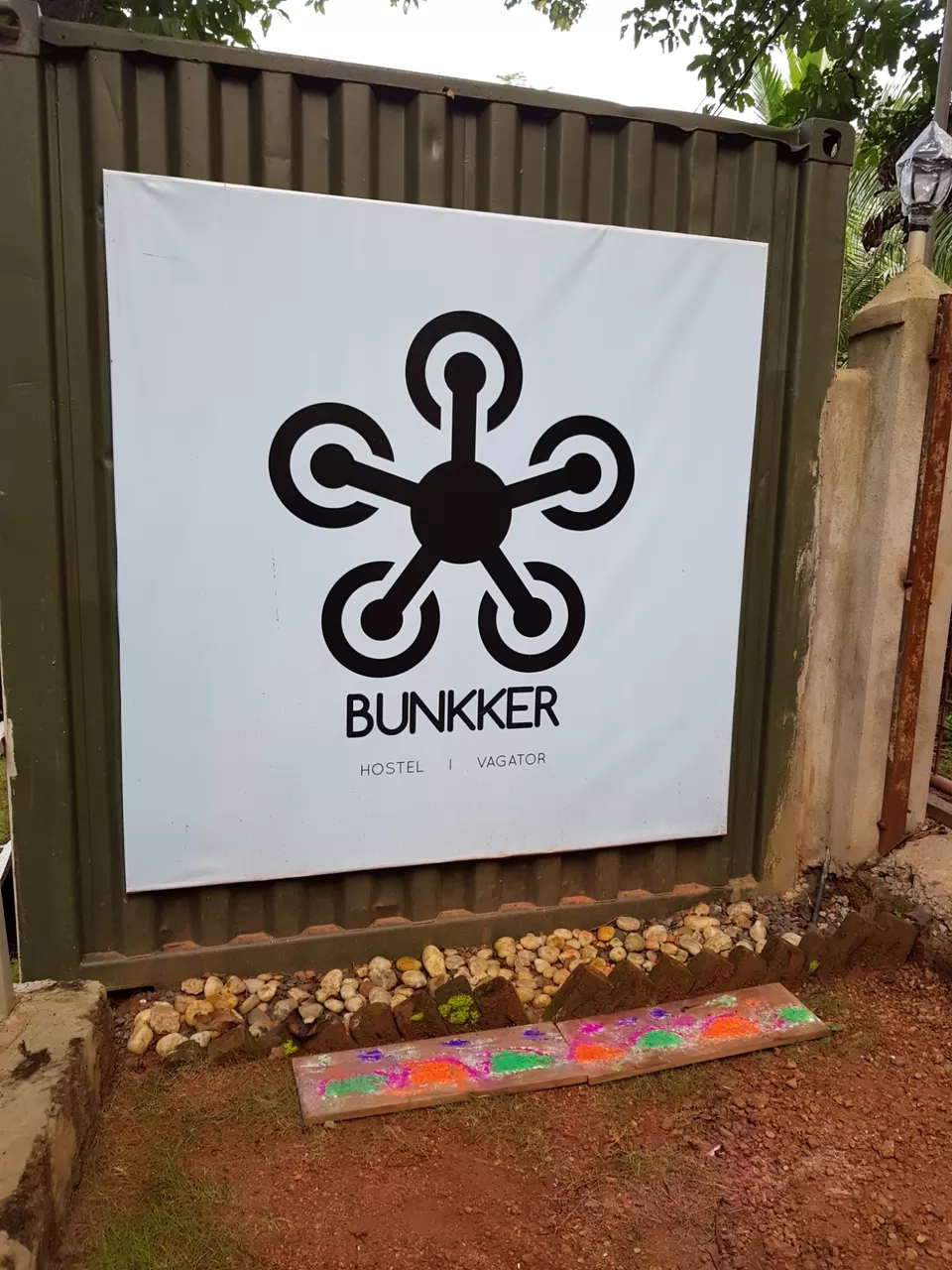 Location: Very close to anjuna and vagator beaches. And the area is safe enough as it's crowded.
Price: 500/night
Pros: It's a really cool place to stay and interact with people. Moreover, the owners are very friendly and helpful. Best part is that the rooms are fully air conditioned.
Cons: Female dorms are not available(mixed is the only option). And the toilets are not attached to the rooms(common bathrooms are there separately). Lockers are not available to keep your luggage(but we didn't lose any of our stuffs).
Overall review: I would suggest you guys to stay at this property just for a whole new experience and to explore something new other than staying at normal hotel rooms. I would give this stay 6/10(just because the washrooms are common and not private)
And yes they do have some amazing discounts if you want entry into clubs...so go ahead and live your hippie life coz dudeee it's GOA!