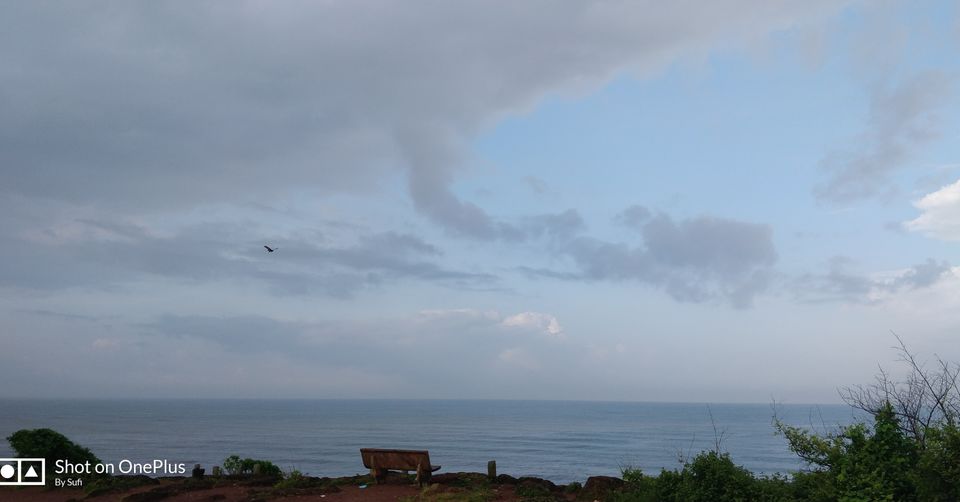 For the first time after so many visits, Goa recognized and welcomed me with open heart ❤️ Rain + Ocean = Love ♥️ finally I was in Goa 🥰. After checking into my home for the next 6 days I badly needed a hot shower and a full mug of coffee and some amazing food. Though I had not slept for more than 18hours but I wasn't tired because of the excitement which was jumping inside my heart wanting to just get into my shorts and hire a bike and head to the beach 😅 or to explore the streets. How ever could manage to calm my heart 💔 and satisfied myself with the hotel pool dip 😂 and took a nap around 6 in the evening and called off a day 😴😪.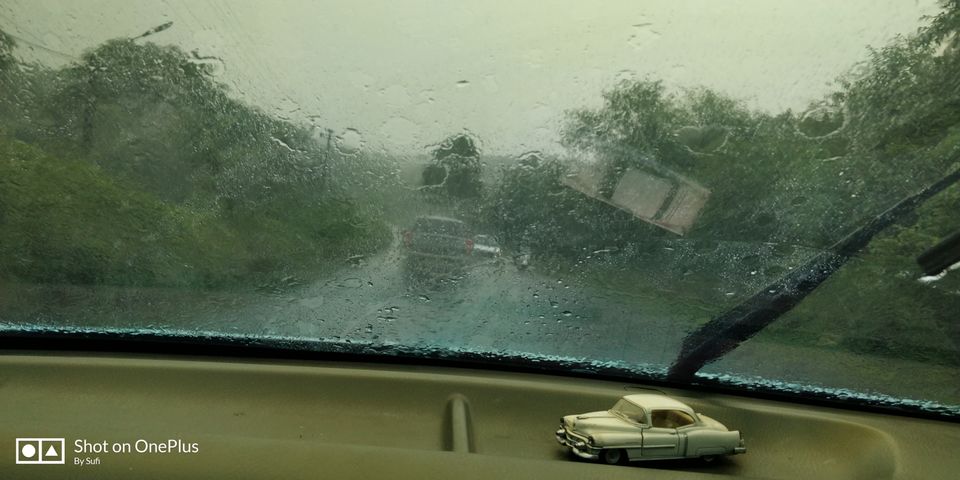 After a peaceful nap woke up in the middle of the night and called room service for the food as my stomach was about to turn into a mini zoo because of hunger, just to hear sorry sir kitchen closes at 10.30PM. However as I knew it's Goa so wasn't so sad about the kitchen being closed I quickly got freshnup and stepped out and headed towards Calangute beach were I knew I'll find food. Found couple of small restaurants who serves Hyderabadi chicken Biryani 😍 yes u read it correctly Hyderabadi Chicken biryani in the middle of the night. "Belted the food🙃" and drove towards the beach parked the car and took a walk on the beach .Moon lighting up the beach and making the water shine it's blissful to witness 😍.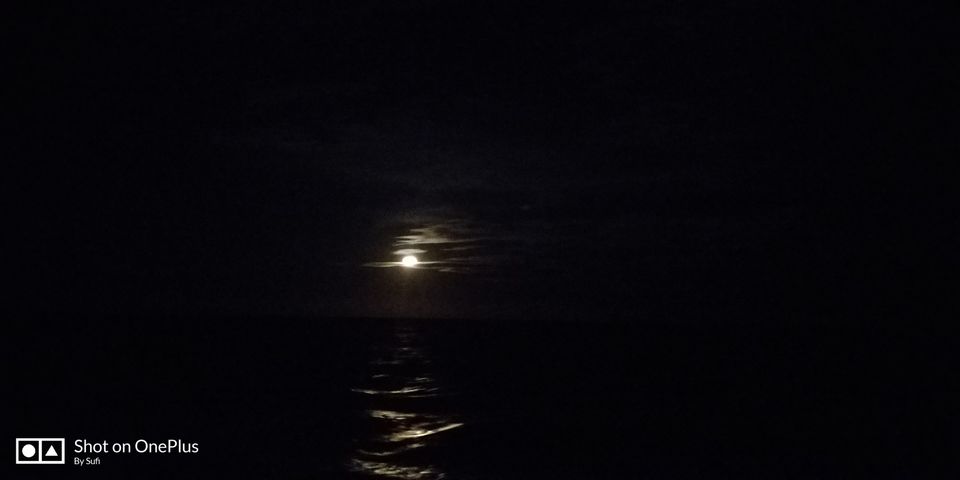 Woke up in early around 12 in the noon 😅, I had alot to cover today. First stop was Aguada Fort. But before heading to Aguada we took a detour to Baga beach, Calangute beach and lunch then reached the destination 😅 Aguada was filled with tourist in the middle of September, then I realized Goa is never seasonal. People always find reason to visit and they do it every time possible not everyone's plans get cancelled for Goa 😜. Like how it dint happen with me😎 after Aguada. After a sunny day had plans of hookah hence rode back to Anjuna then jammed up in one of the Beach Cafe's of Anjuna beach 😎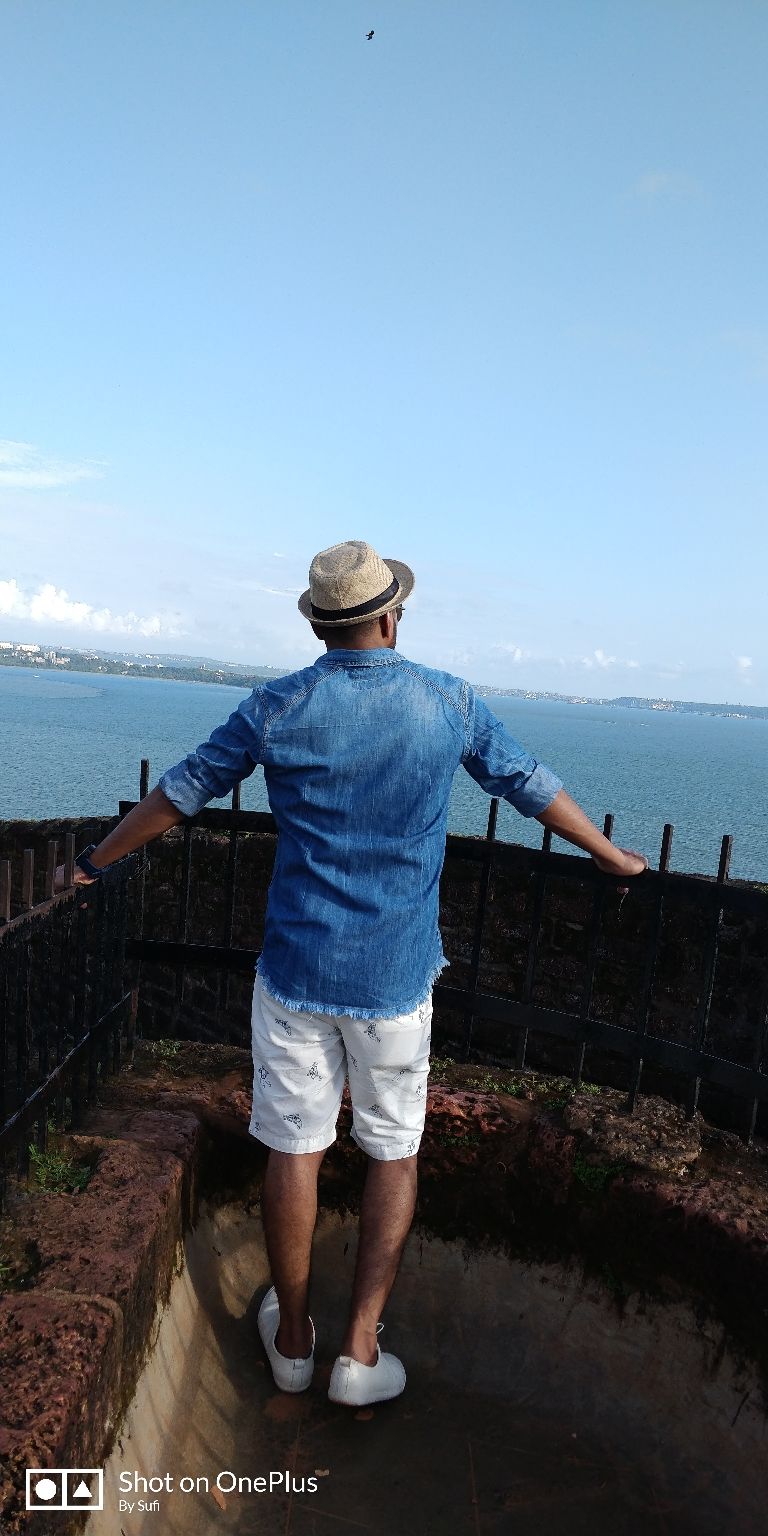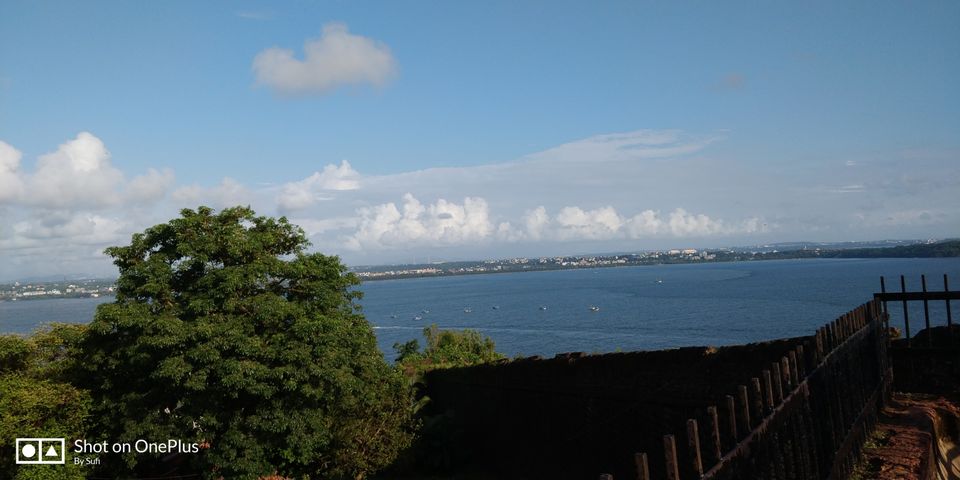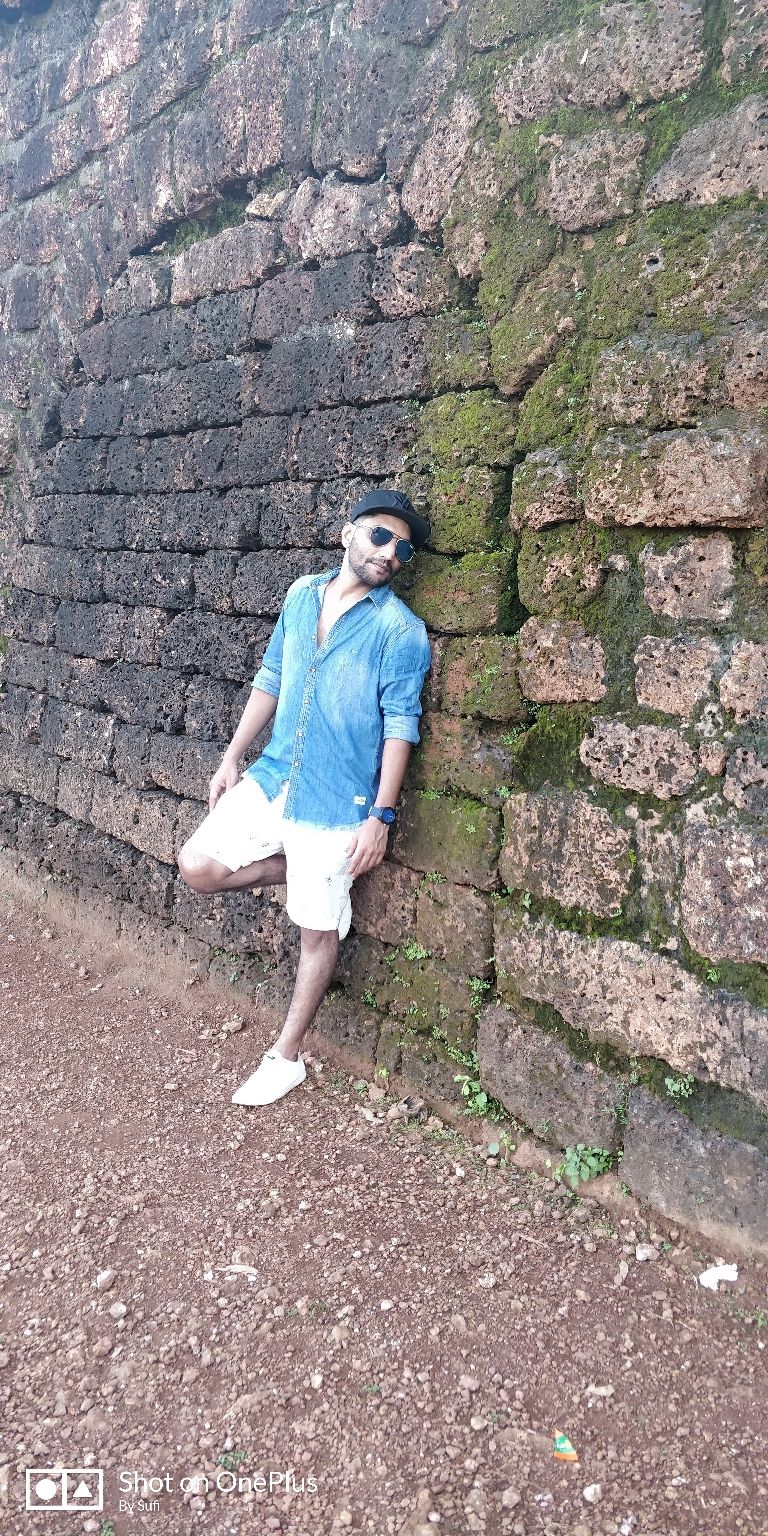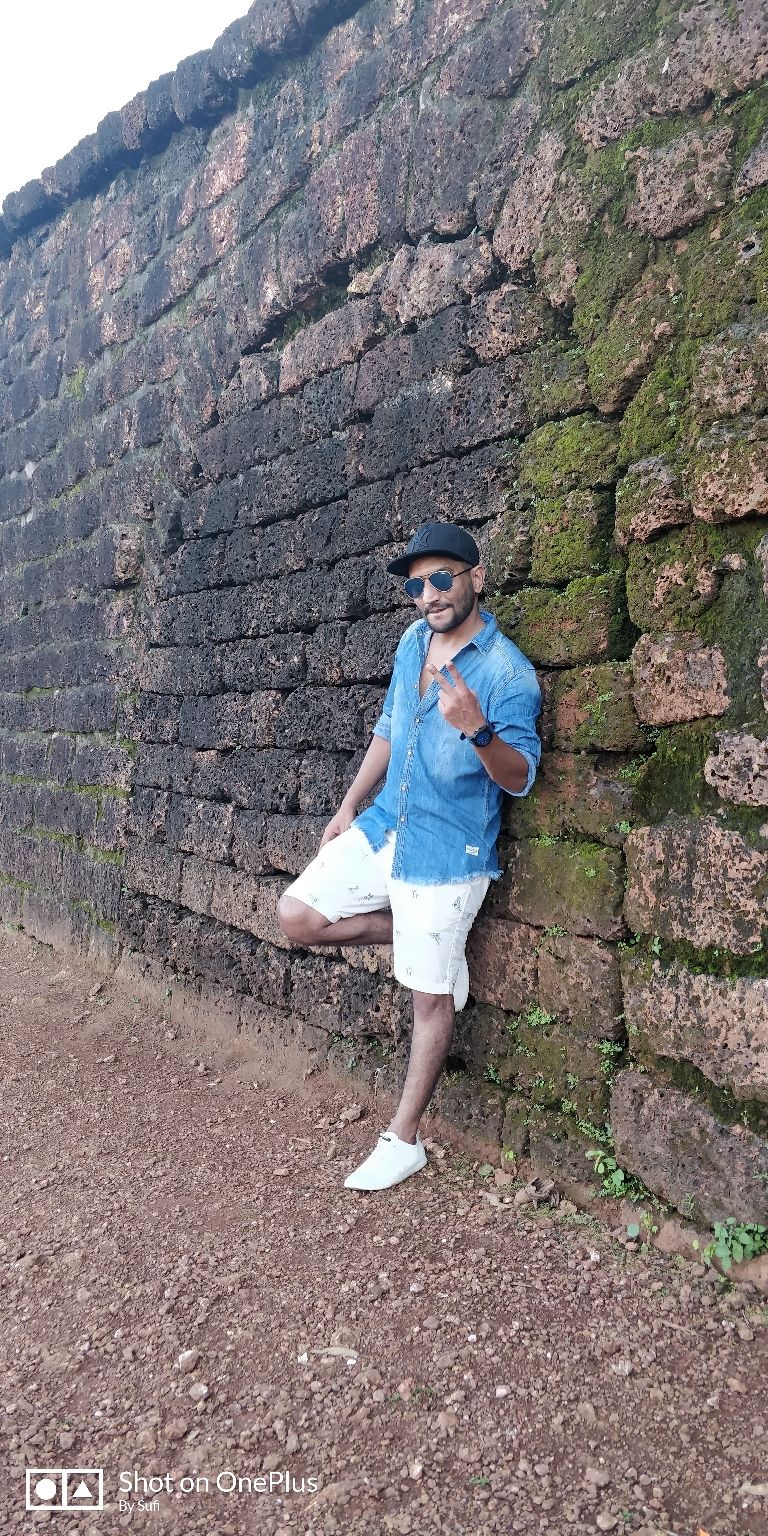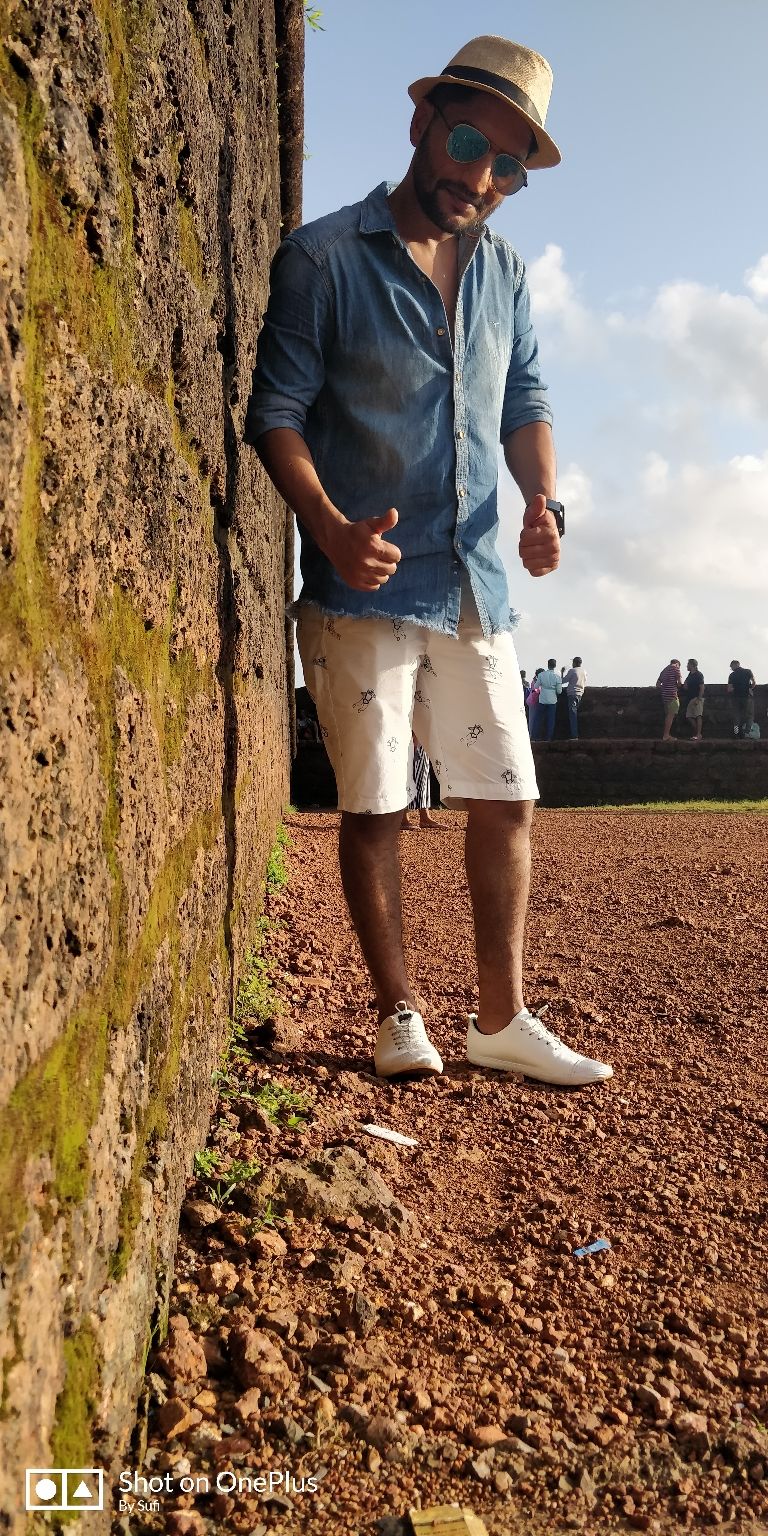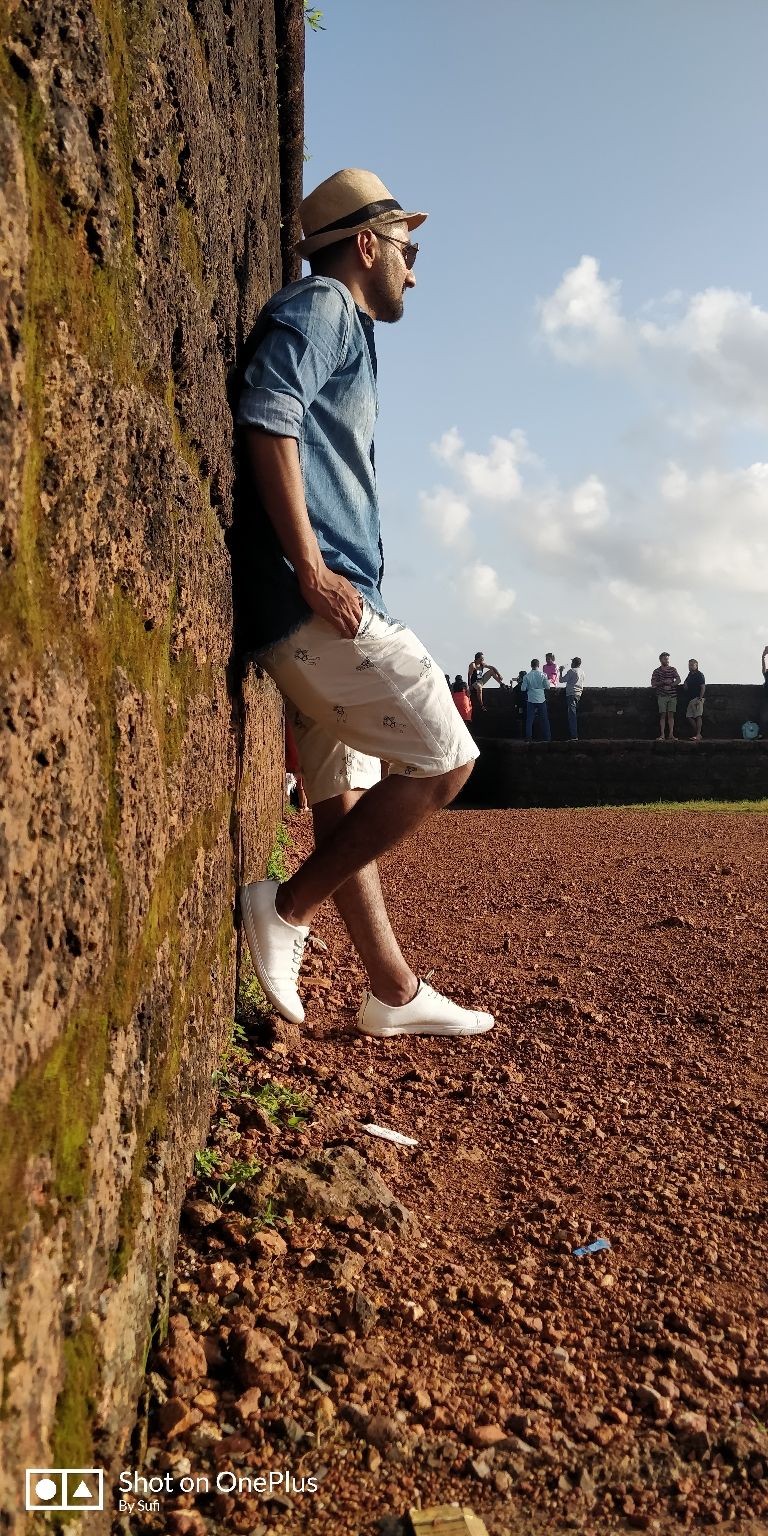 It was a challenging to wake up way to early as I really wanted to capture Sunrise and me being a lazy soul I had to stay awake whole night just to make sure I cover Sunrise in Goa. So as planned stayed awake whole night and when it was time took the bike and rode towards Vagator beach. Time of sunrise as per Google was 6.09 AM. I was out from my room by 5.50 distance from my room to beach is about 5 mins. Reached the destination and set up my phone with the tripod to make sure I capture an amazing picture and timelaps video, then I realized it's already 6.15 and I see no sign of Sun rising ahead, instead is see my own Shadow infront turn around to notice Sun already up on my back. How Silly I can be dint check which direction Vagator is in (West) and sunrises in East 😒. However when you are surrounded by nature ur never sad. I happen to click an amazing pictures in Vagator Beach 😜. Relished by the beauty of Nature SKY+OCEAN+LAND ♥️. Looking after so many coconut trees I had to drink coconut water and luckily I found one shop which was open and selling coconut water and it was yumm 😋 and after some breakfast then headed towards the room for some good amount of sleep. 😴. After a peaceful amount of sleep woke up to explore the city and Churches (Sorry did not click any pictures as I was busy trying to keep myself hyderated as it was too Sunny 🌞) then later in the evening decided to go for a party 😁. Started with club hopping. Actually don't remember how many clubs we hopped 🥳🥳 how much dancing I did 😅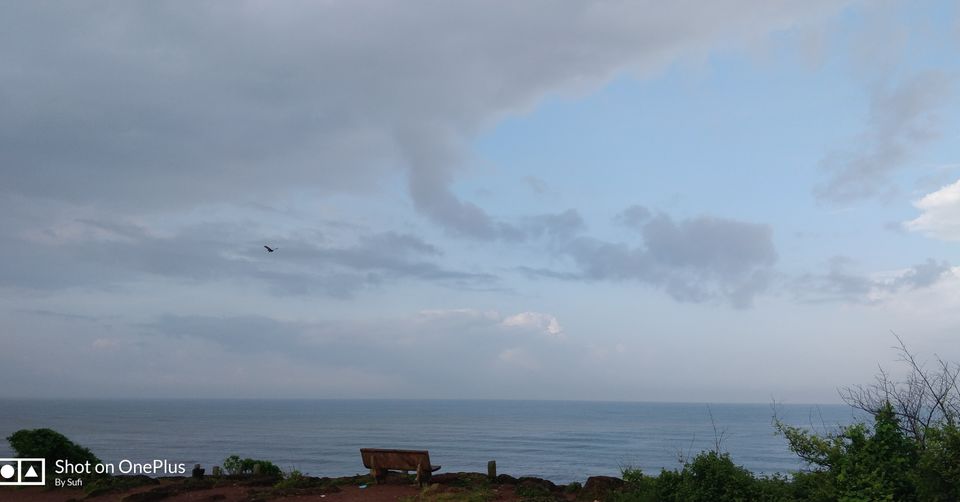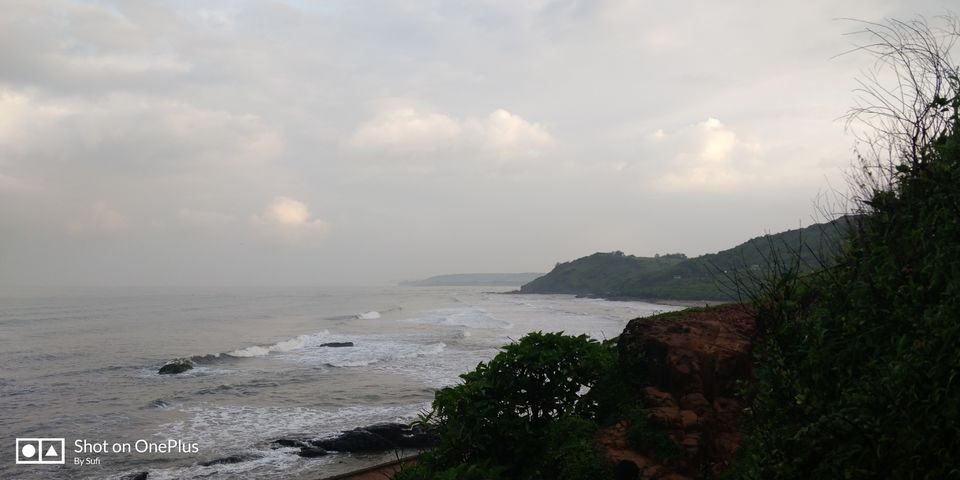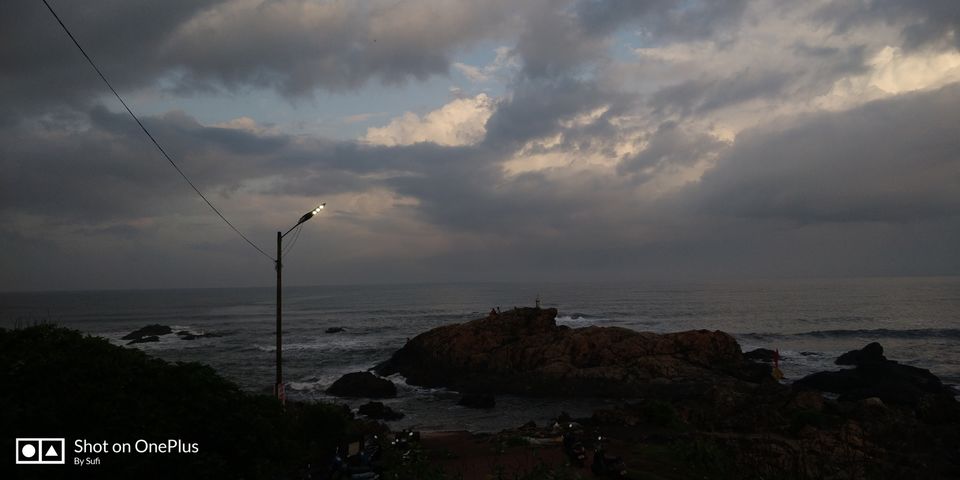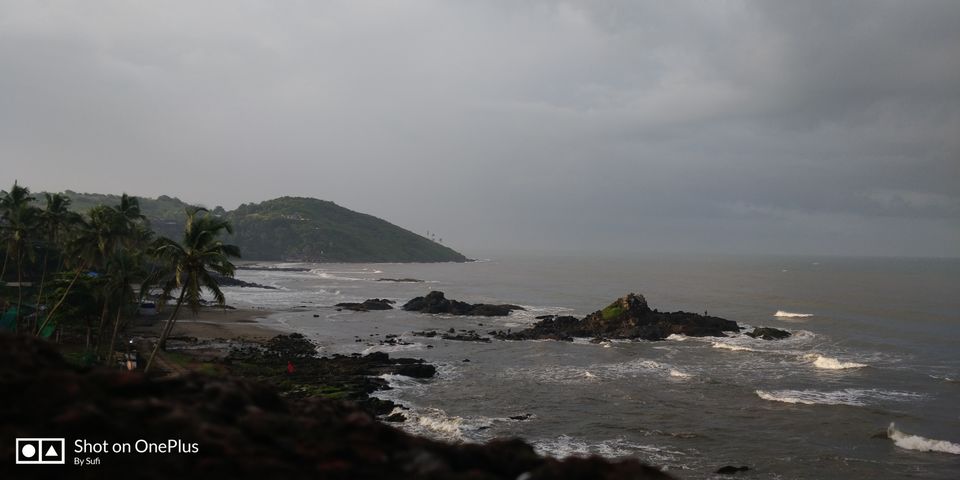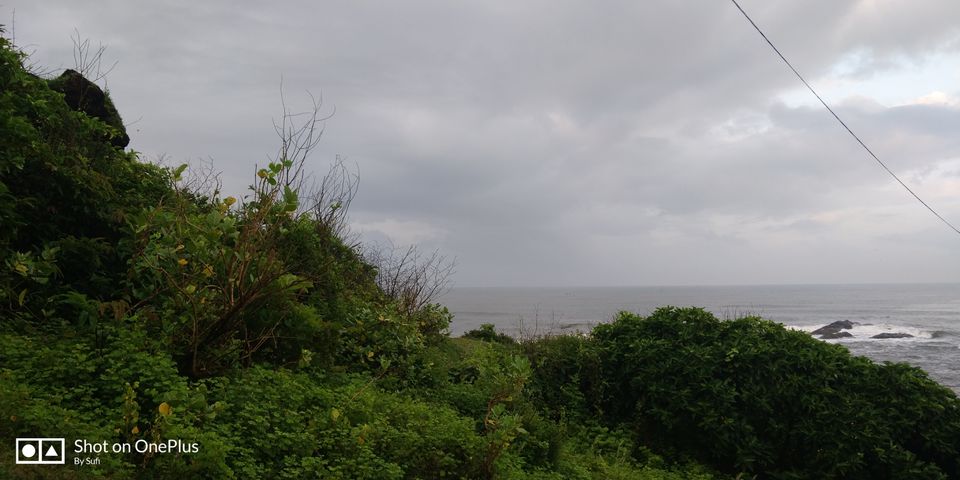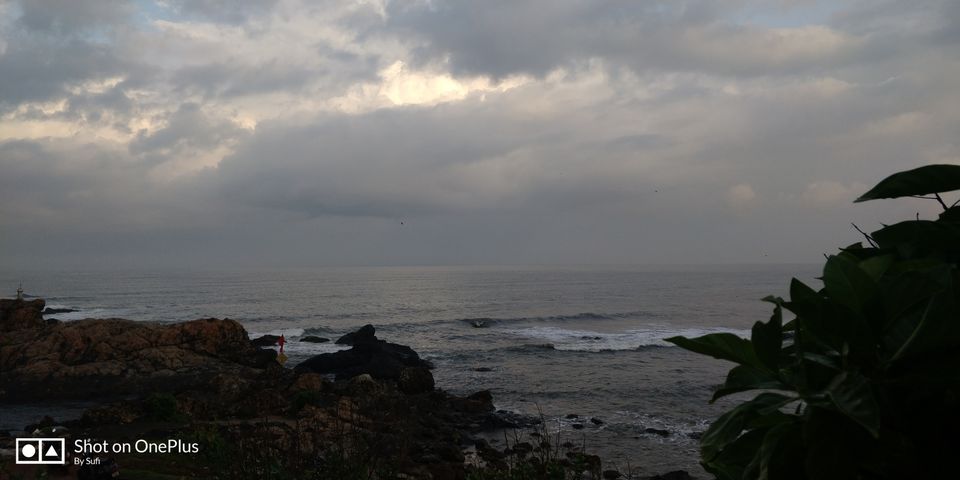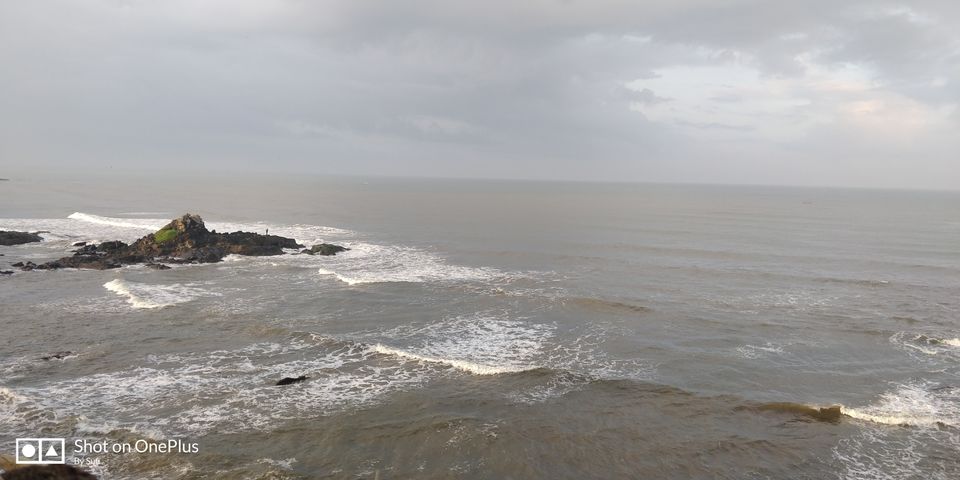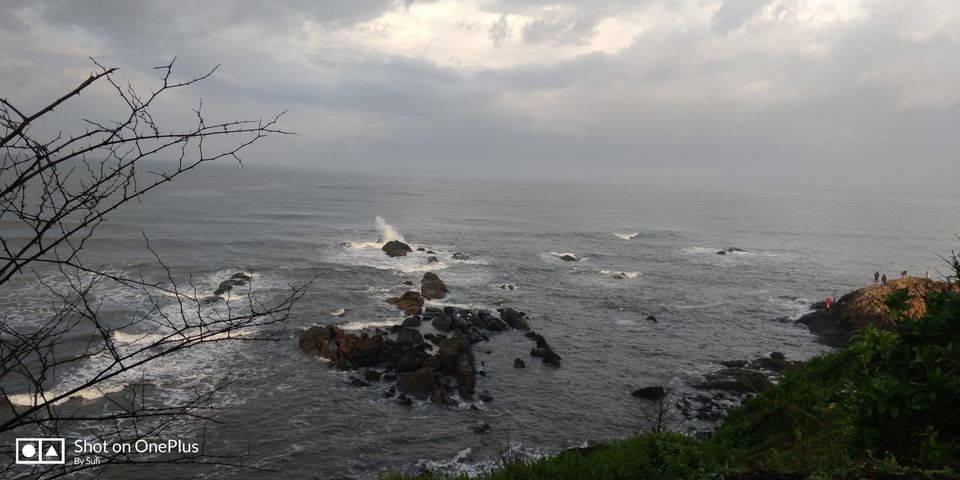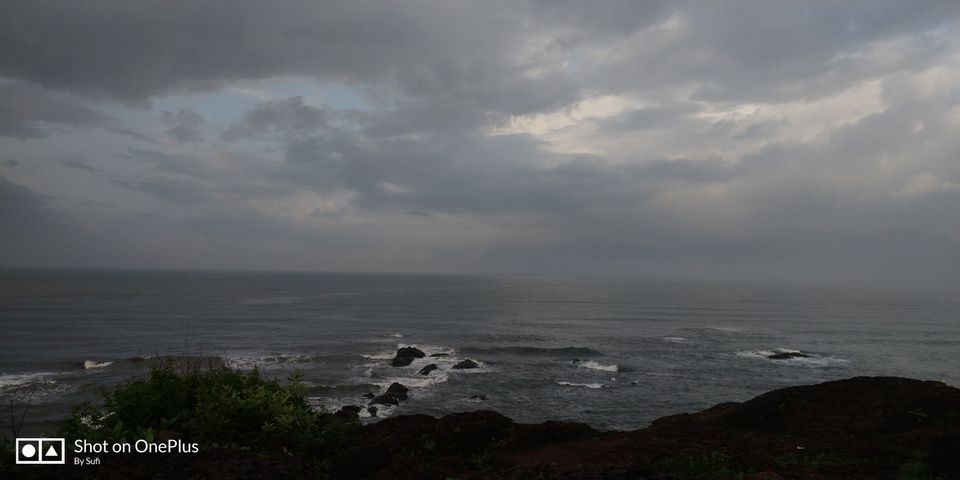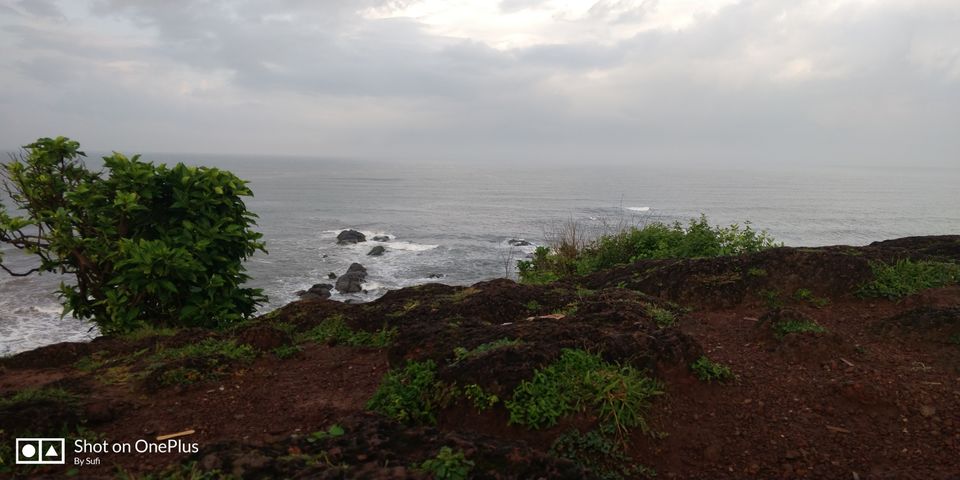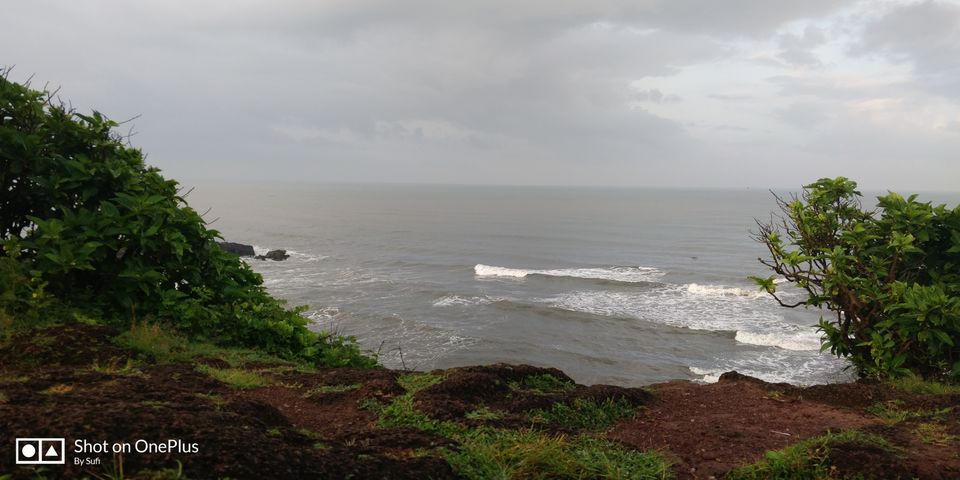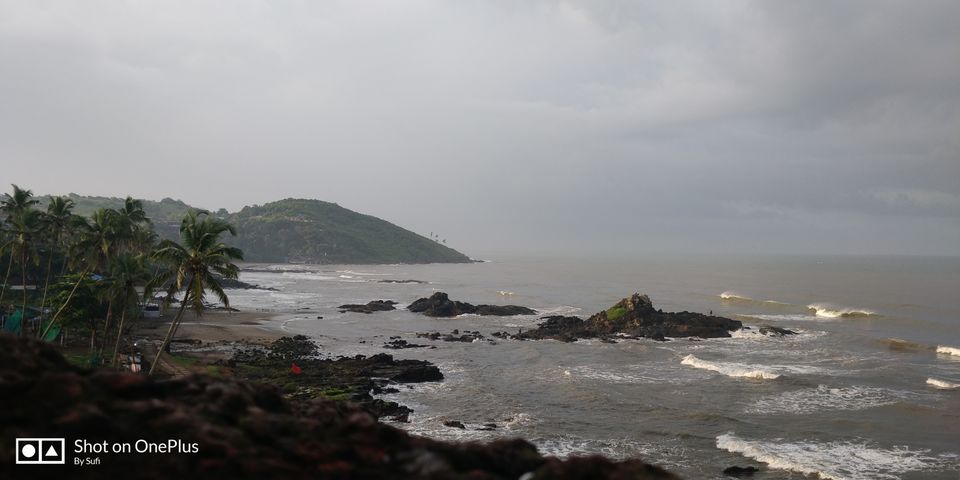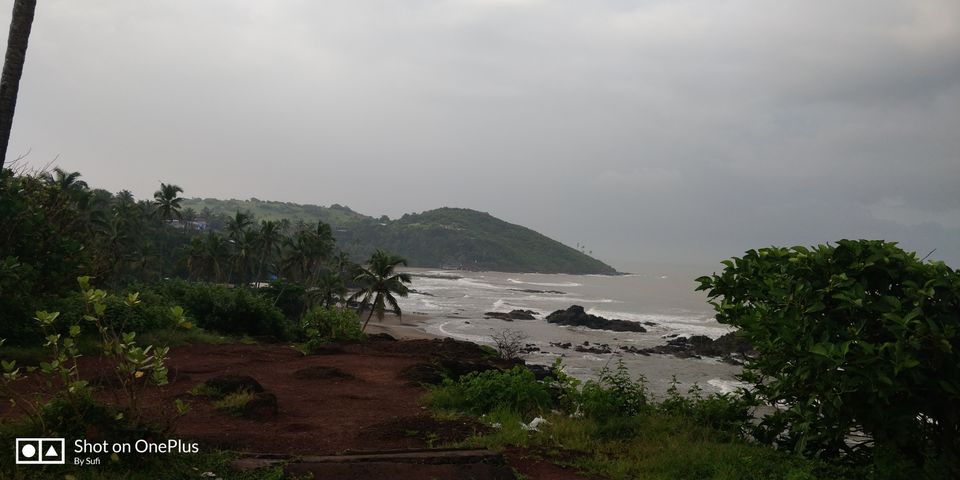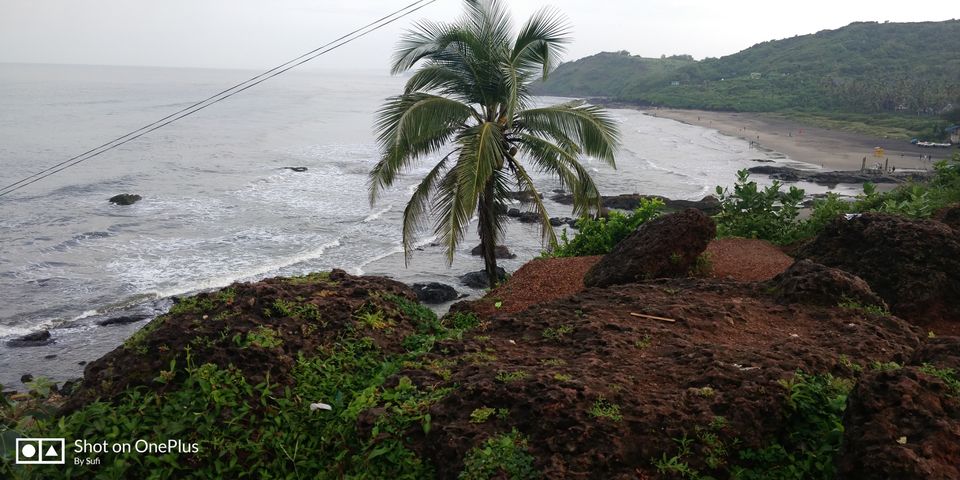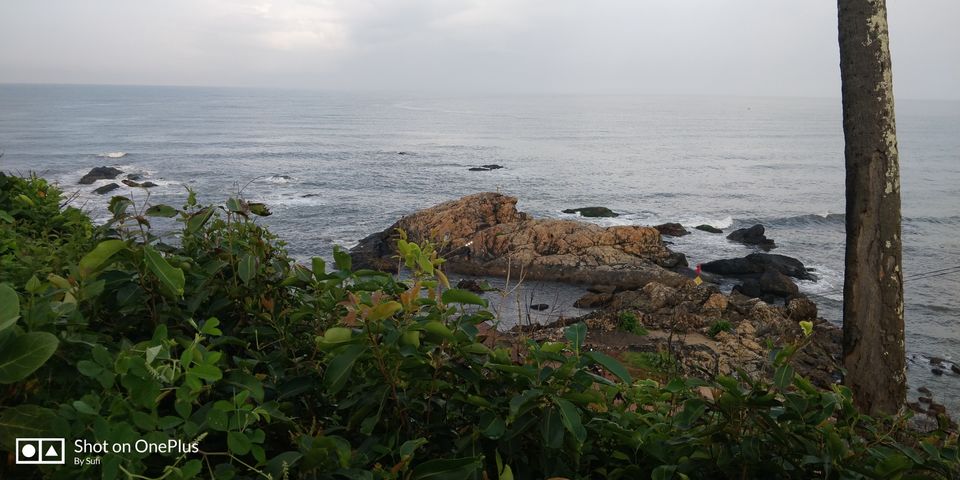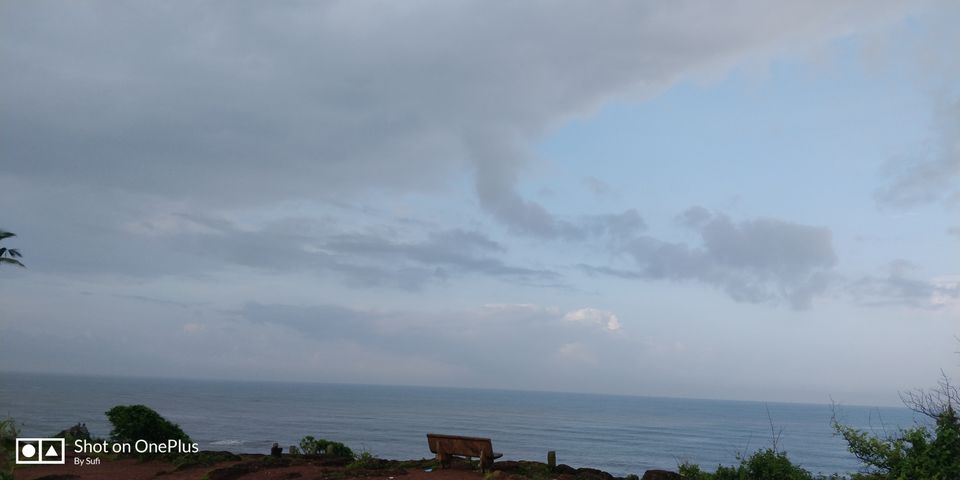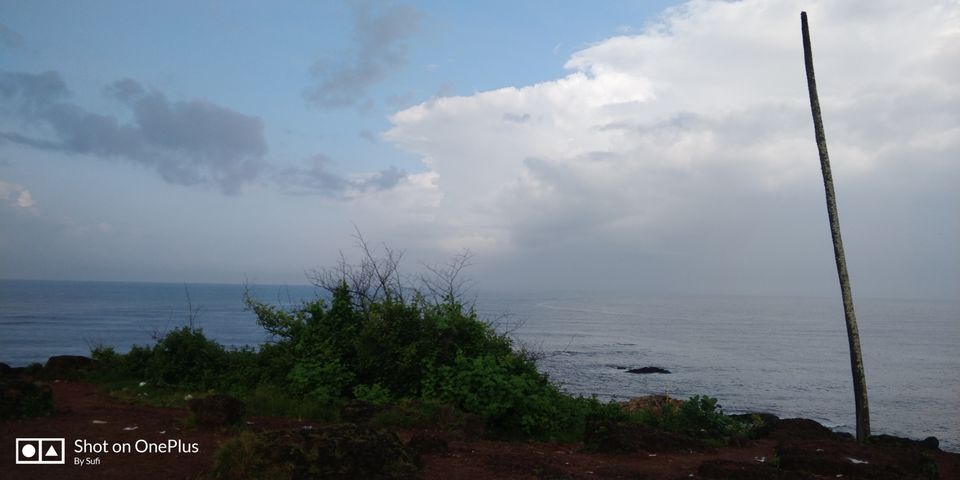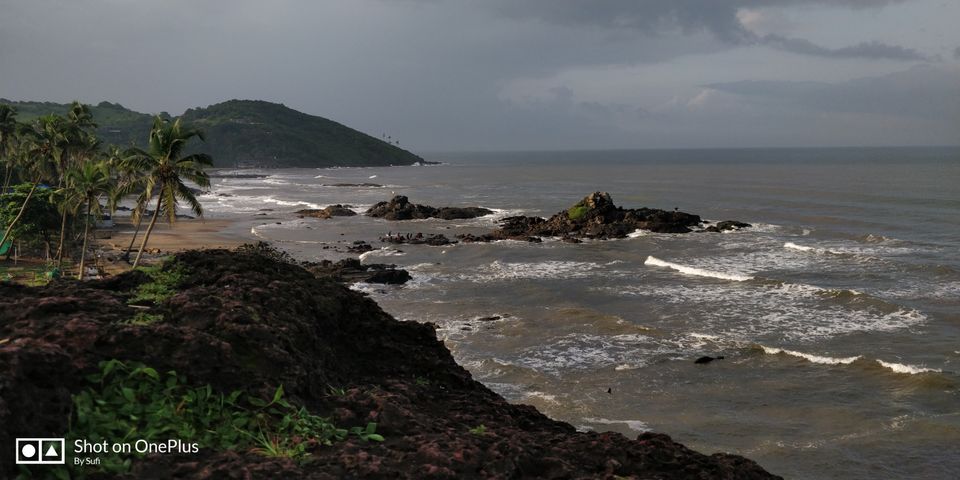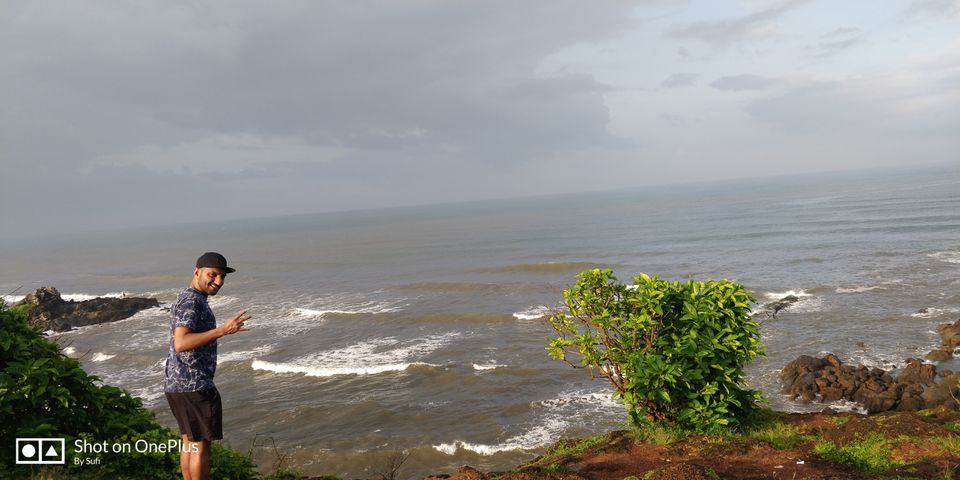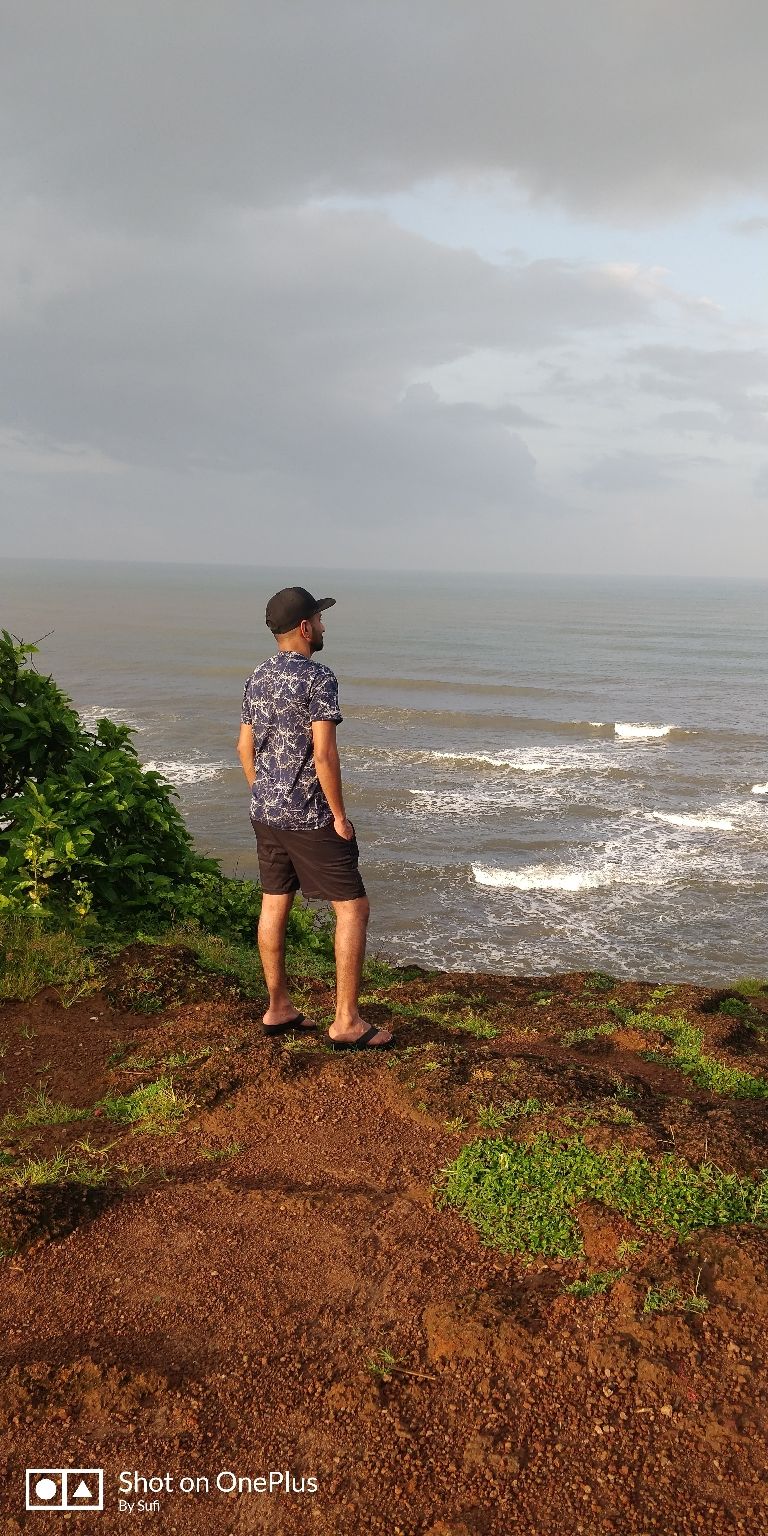 The day when I had to say Goodbye to Goa was here. So went down and sat by the pool and was literally comparing my last 5days in Goa to all those days in my daily work life. And my thoughts were sad as I had to get back to my daily routine of Job and traffic 😒. Where u wake up thinking about how to kill the day and not to stress urself. Where u wake up thinking about what reason you need to give to ur boss for not able to make it to work, were u wake up thinking we need another break. Where u know what actually life is.!! Controlling my emotions towards al of this got my self prepared to drive back for the next 12 hours and head to Banglore (City of IT Hubs). Did little shopping for family and friends traditional Goa stuff's 😋 can never get over of these souvenirs from Goa. Then said bye to Goa until next time 😘. "A journey must end to Start of Another". ♥️ -- Sufi 😇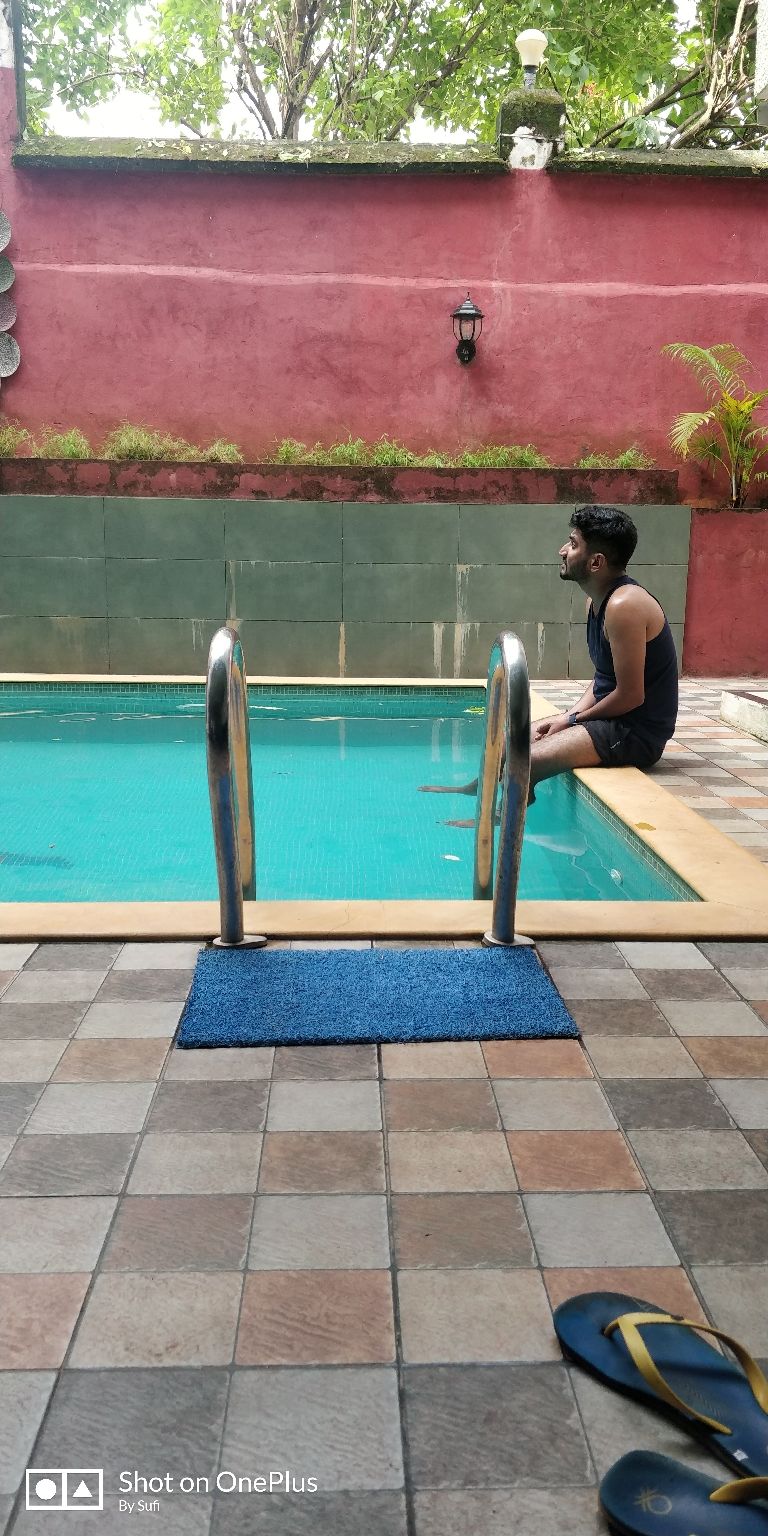 A heart full of excitement for the road trip and for the love of nature 😍 Left Banglore around 2.30AM. The drive to cover 562 kms(10+ hours journey) single side. Roads were pathetic 😠 every 2 kms I use to get a deviation because of road construction 🤯 Took few pitstops (precisely - 4 each pitstop about 100/120 kms distance) Then I reached my destination Goa about 1PM.