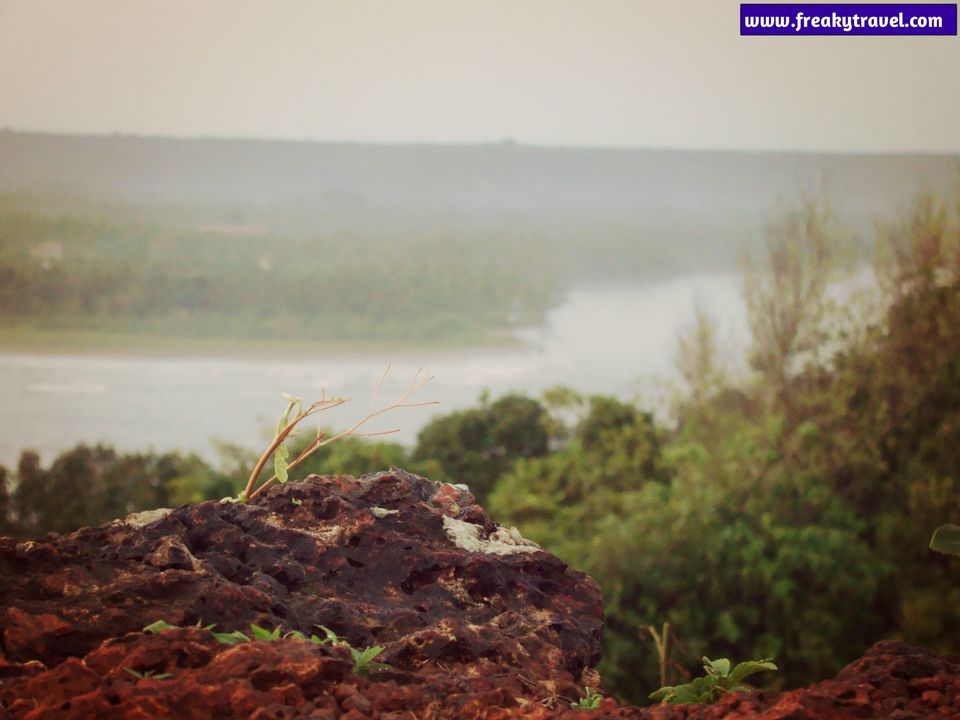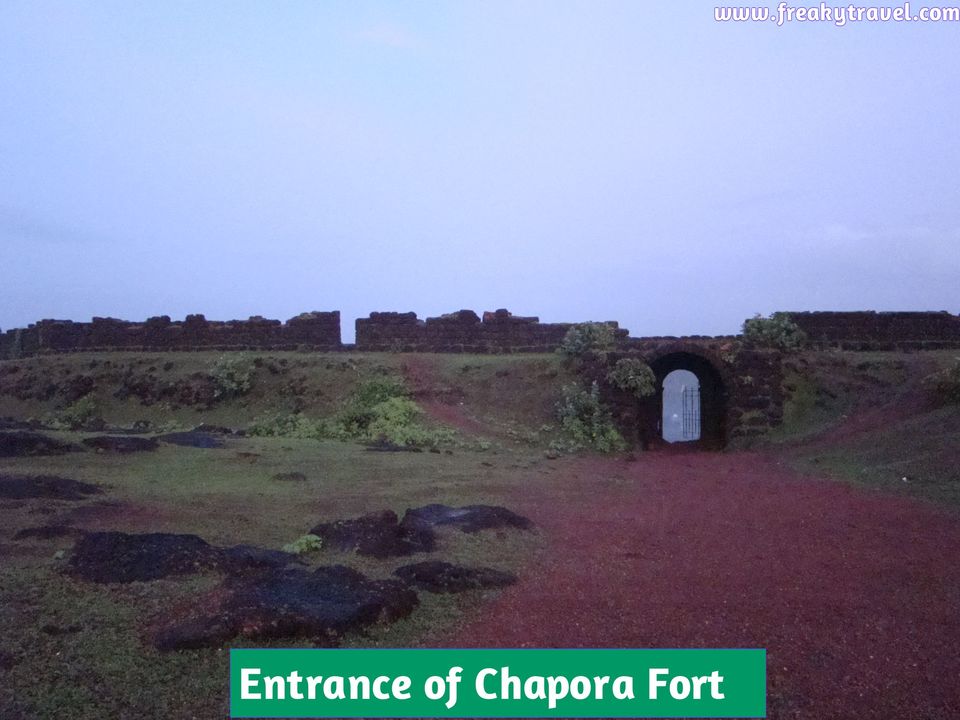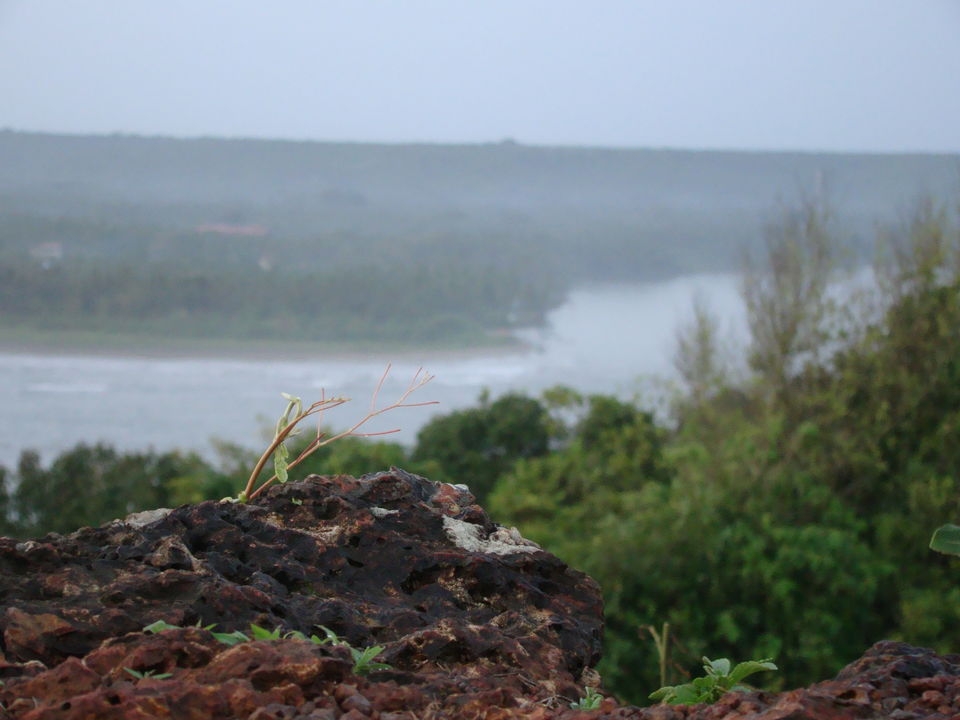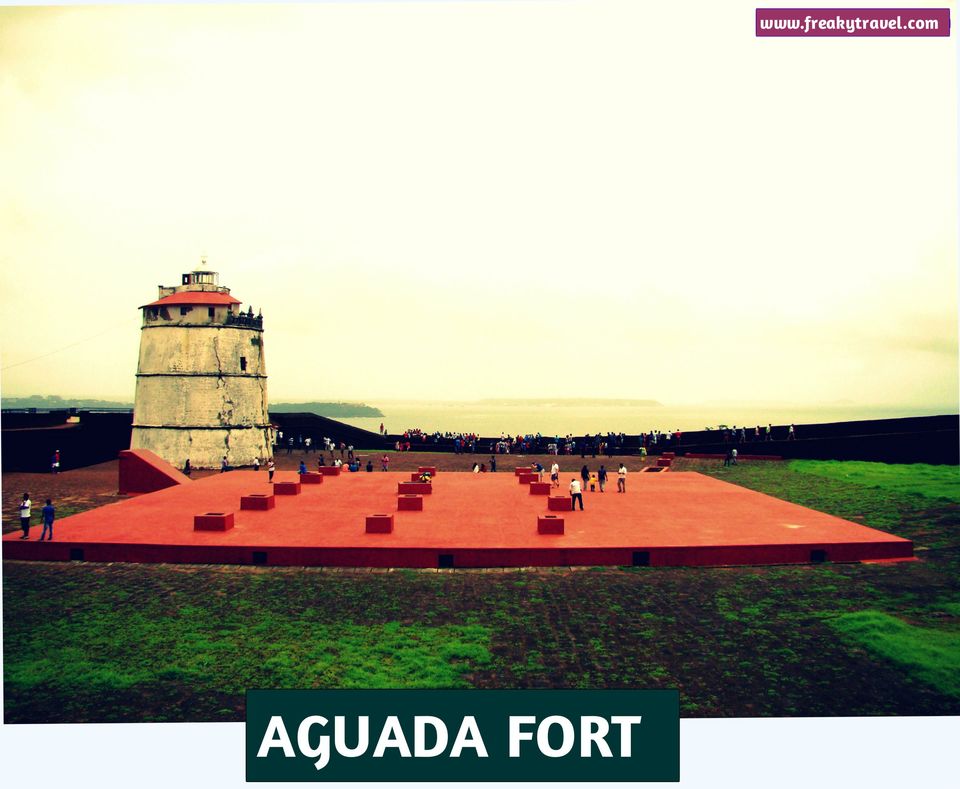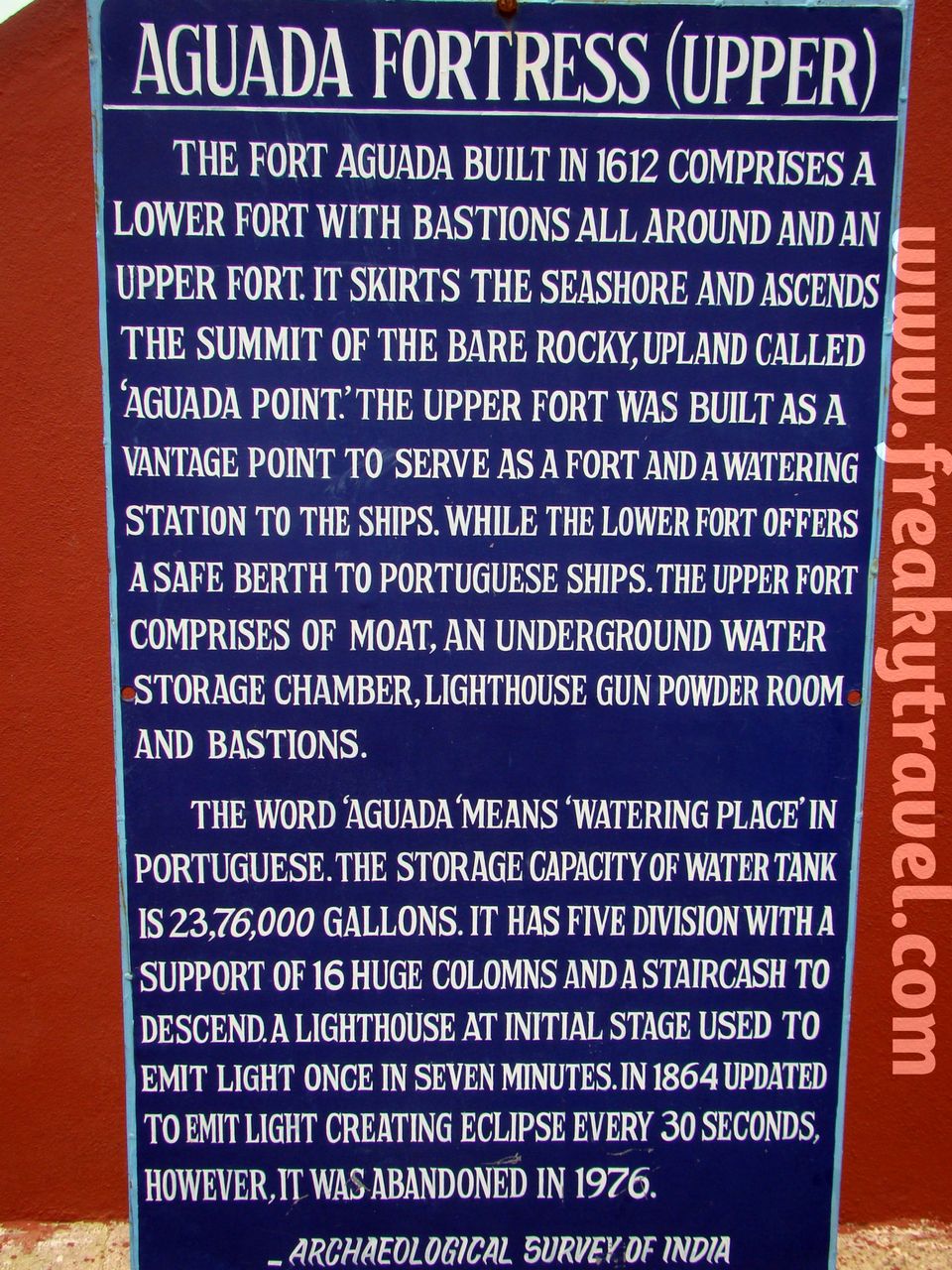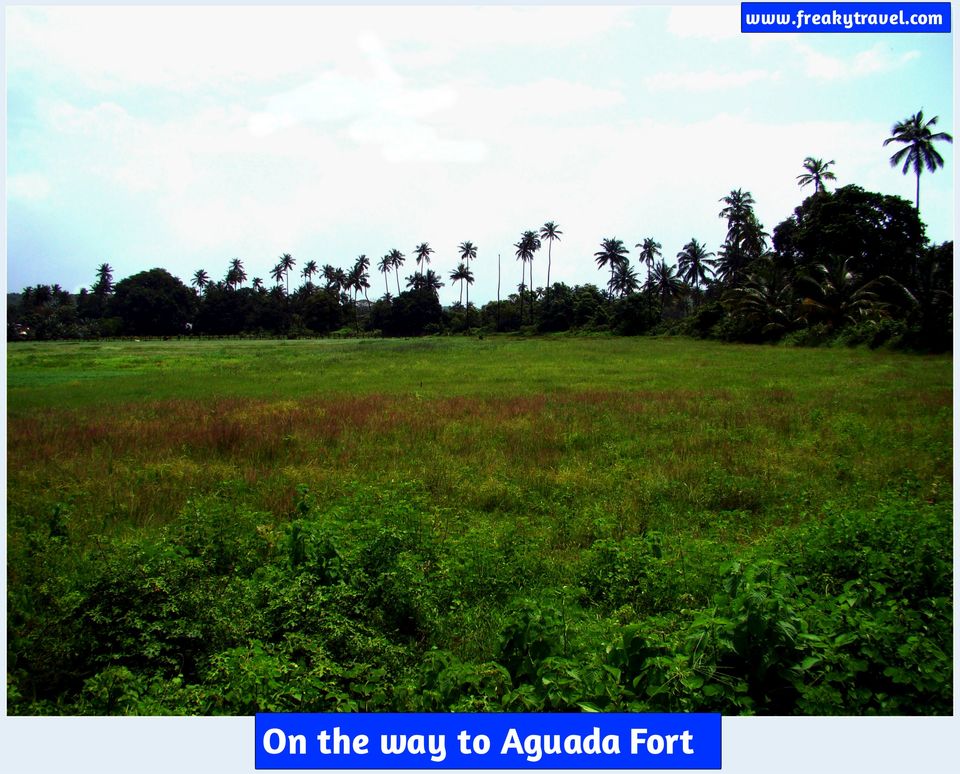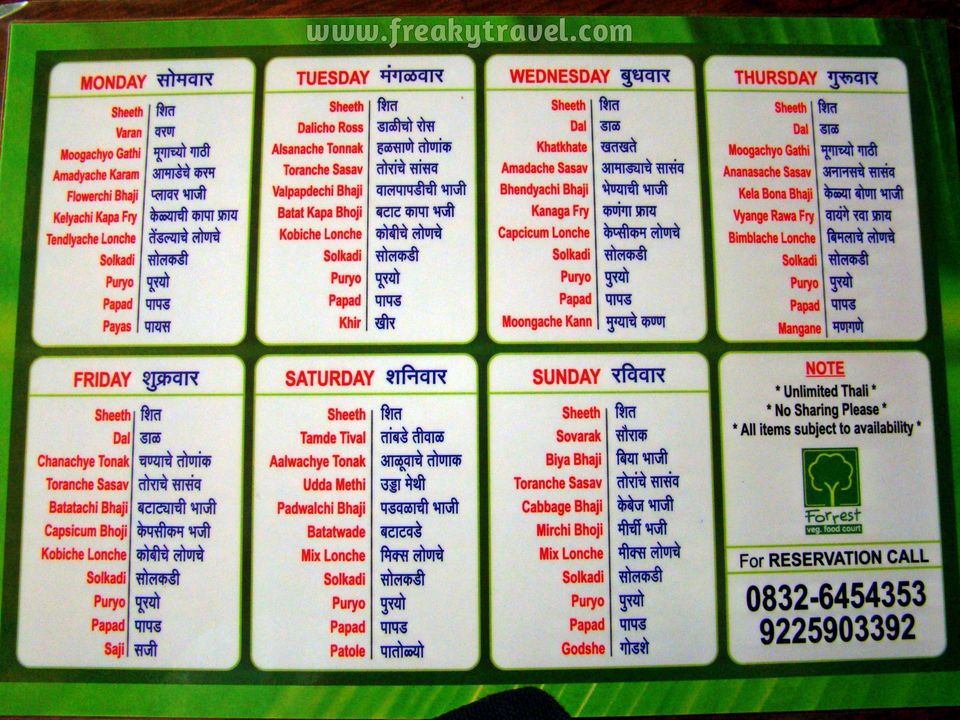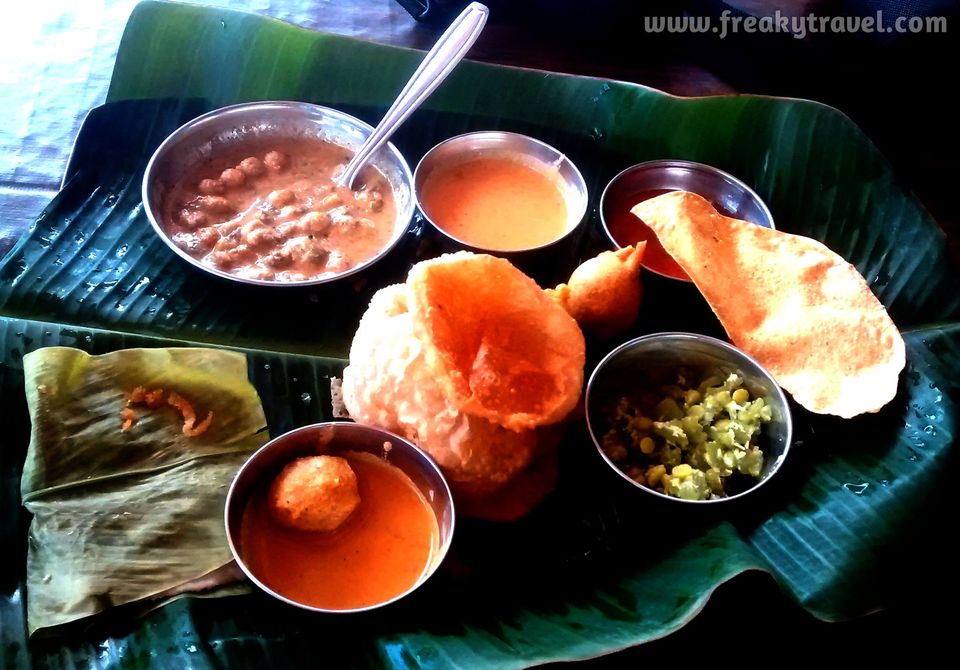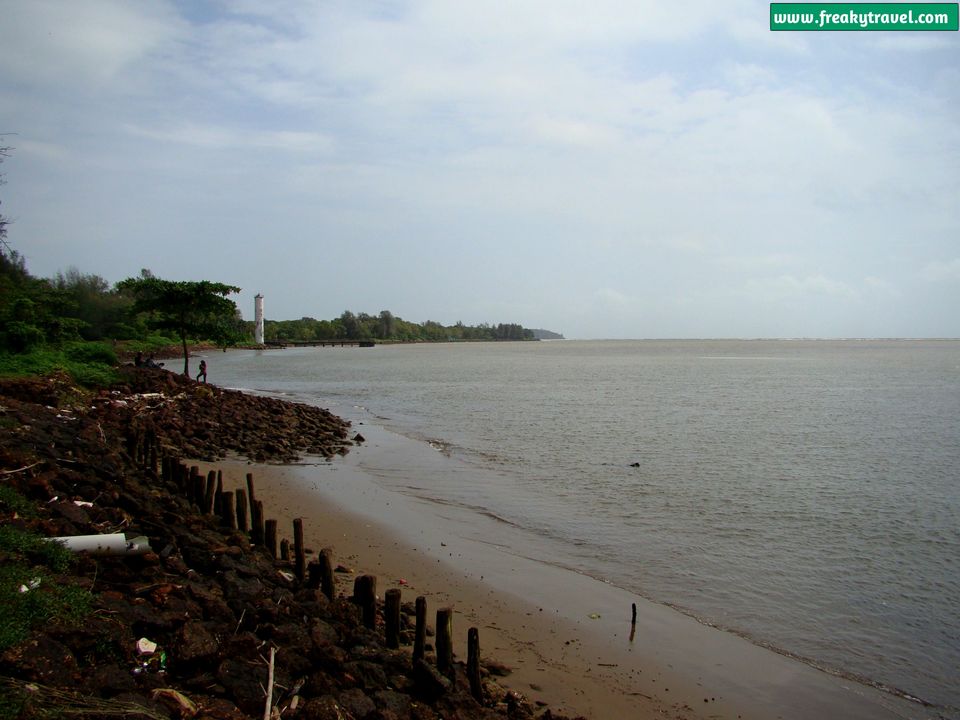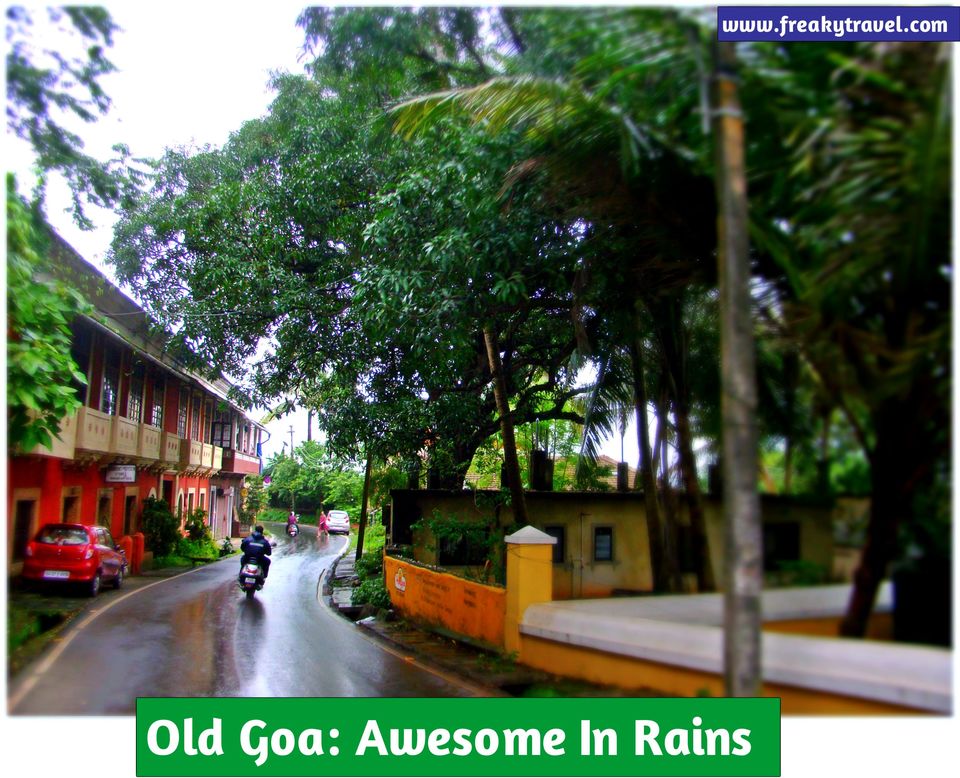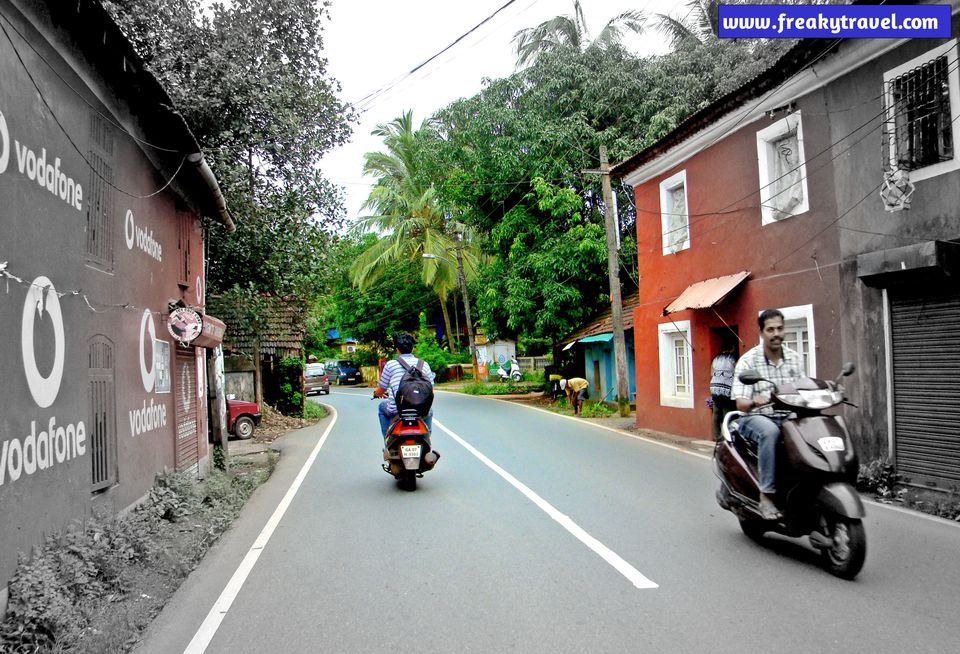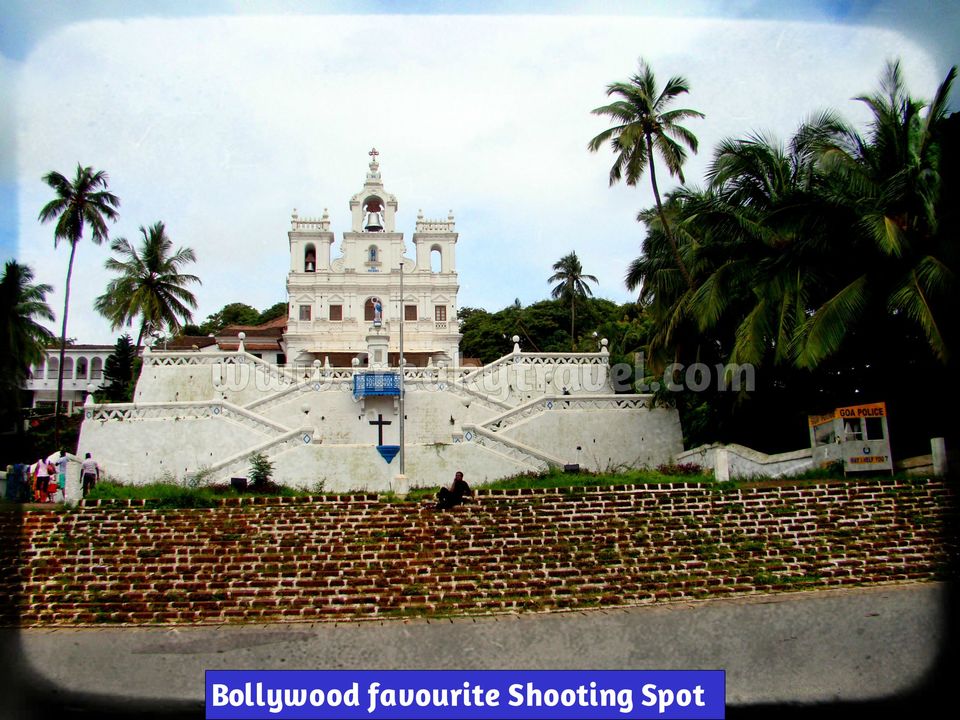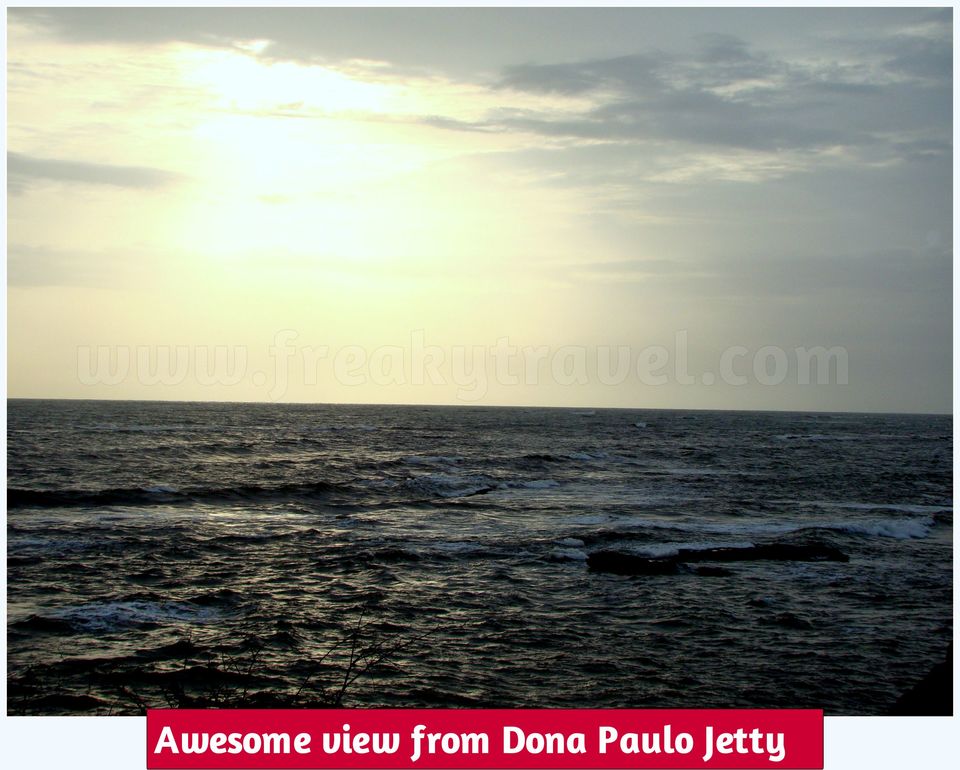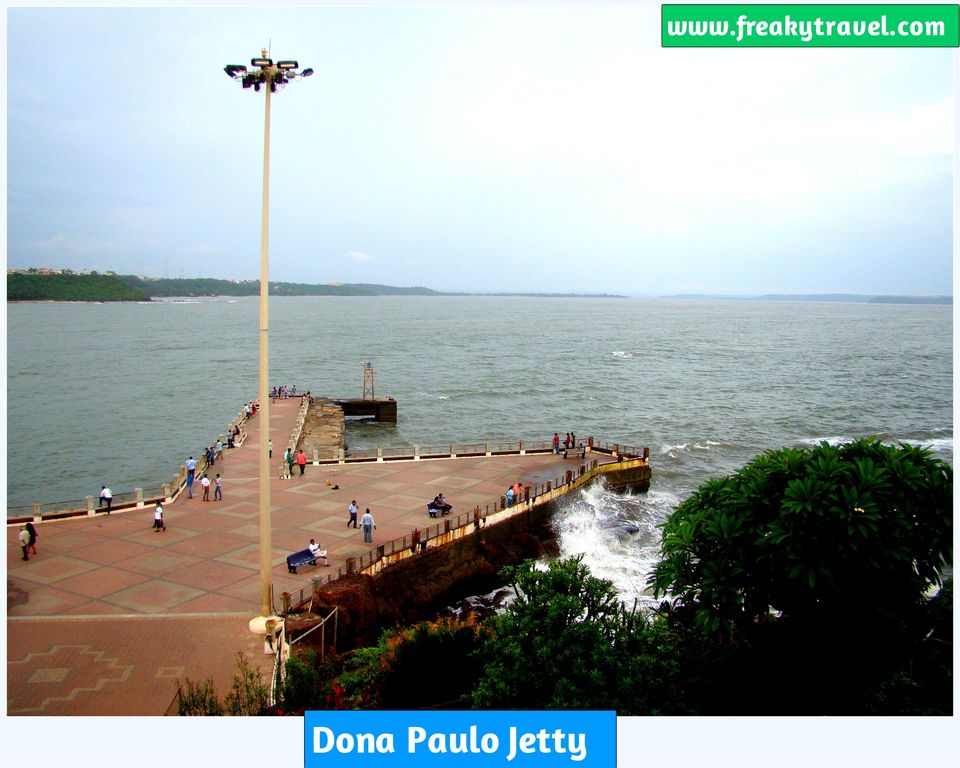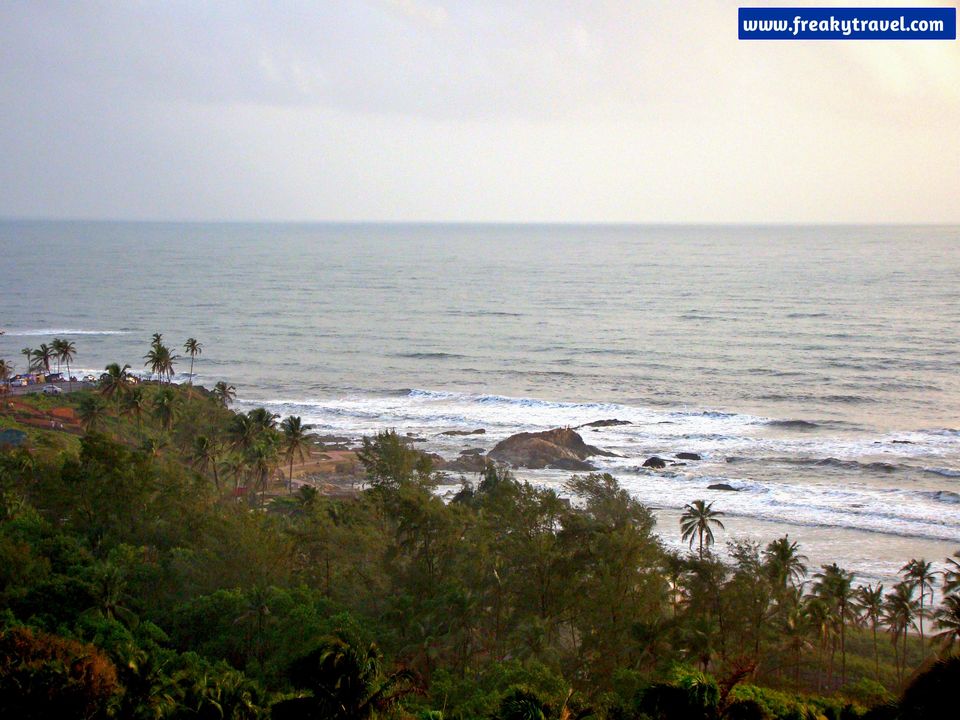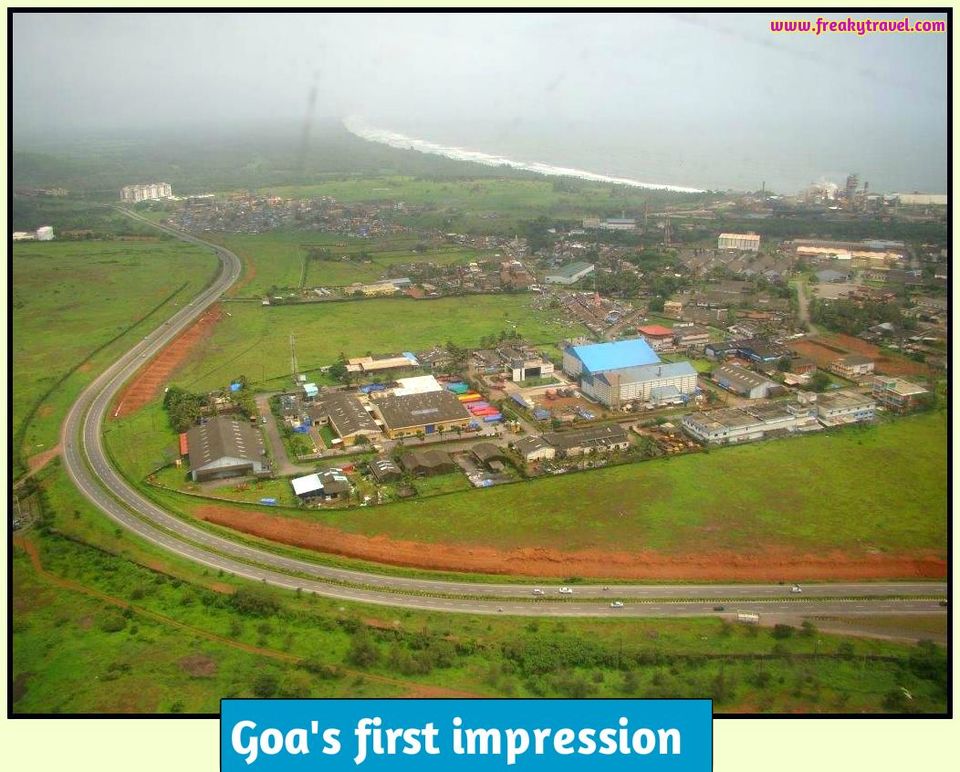 Goa is India's smallest state by area. Goa is similar to a Southeast Asian city. When I first landed in Goa, I was very amazed to see such a huge crowd and the best part was that everybody was a tourist. Instead of booking a cab, I thought about using the local transport to reach my destination.
Goa, the state of beaches, babes, bikes, and night parties is often called "the Sin City of India". Are you serious! How can you compare the smallest state of India with Sin City? There may be 2 reasons for it - One, they haven't visited Sin City and the other is they don't know anything else about Goa.
People go to Goa mainly for enjoyment which they cannot experience otherwise due to their busy life. So the holiday is not about relaxing, it's about drinking like shit, behaving like a moron and many other reasons. People also call it "Bangkok of India". Goa is a very hyped tourist destination and that too because of wrong reasons. It also hosts the World's most hyped New Year Party: Sunburn. People spend hefty amount of money just to enjoy this party. I will suggest this crowd to go to the Full Moon Party held every year in Kho Phangan, Bangkok. It is the world's largest New Year party.
I will tell you what Goa is all about and why it is so popular among domestic and international tourists.
Normally people visit Goa to celebrate Christmas and New Year. October to February is considered to be the best time to visit Goa. It is because of the weather, crowd and spices. Yes, believe me, Goa is famous for its spices. And it is the most famous among Russians. Ok, I will talk about it later.
According to me Goa is best during monsoons. It's a must visit during late July till August end when monsoon is on peak. You will get a completely new picture of Goa. Its full green everywhere, less crowd and the best part riding in rain through country side is amazing.
Spices, are one of the reasons why Russians are attracted to Goa. You guys must be thinking how would I know all this?? I met an old Gujarati couple near Calangute area. They own a retail shop selling spices. They told that their main targeted customer are Russians. The sad part is the business is seasonal i.e. from Oct to April and for the rest of the months they don't have any work but to sit idle and wait for the time to come.
The main cities of Goa are Panaji/Panjim, Vasco, Mapusa, Ponda etc. Basically people visit North Goa as it comprises of the main tourist destination like calangute, baga, anjuna, ashwem, Vagator etcc. All these are beaches. But if you really want a calm place then you can go to Palolem Beach in South Goa.
Goa lacks local transport. Buses are not that frequent. If you really want to enjoy the place you must rent a bike or a car. It will make your trip memorable.
Feni, the Goan local drink. Taste same as that of other aerated drink. You have to try the local food once, it's really pathetic. But there are many options in food in Goa. You can eat Indian, Chinese, European food etc..