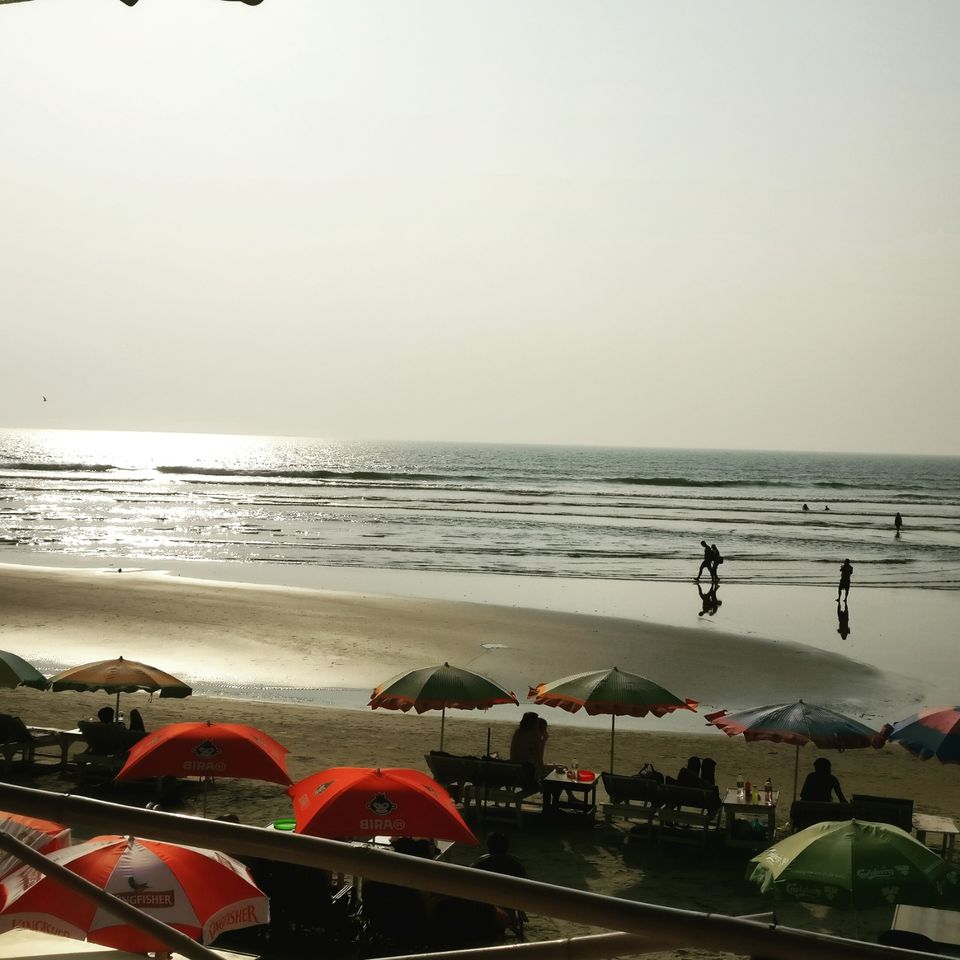 We drove from Bangalore to Goa on the 22nd and avoided the holiday traffic by starting early at 5am. A few coffee stops and we made it to Goa by 4pm.
We stayed at this centrally located apartment called Esha apartments right in the heart of Calangute. A lot of restaurants and the usual Goa buzz along the Baga-Calangute streets, however we got dressed and headed to Calamari, Candolim for dinner. A beautifully done up restaurant/shack with light jazzy music set the tone for the rest of our trip. We had an early night after the dinner at Calamari and a few drinks along some shacks by Baga.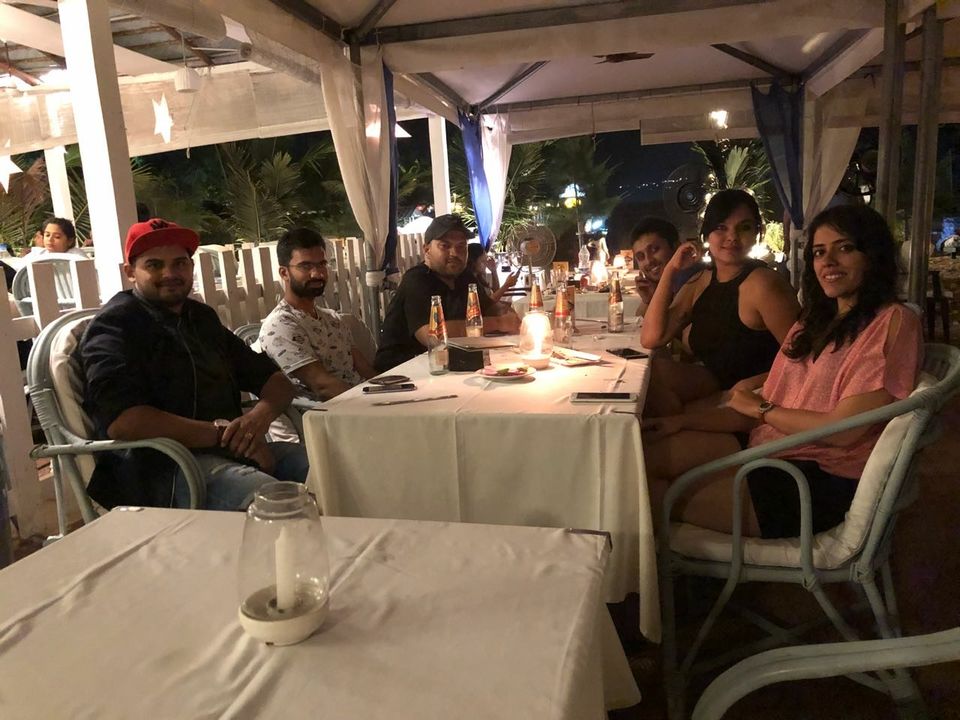 I love great Breakfasts and Goa has many great all day breakfast joints. One such on my to-go list this trip was Baba Au Rhum in Anjuna. We made it there for a lazy brunch by 11am, we were thoroughly happy with the view, the food, the staff and mostly the vibe. We had at least two vegetarians in the group and they were Glee with joy to see a few good vegetarian options for breakfast. We spent a good 2 hours here. Following which we drove to Ashwem beach to chill before heading to La Plage for late lunch and drinks. The place is beautiful and has one of the best views in Goa. Food options for vegetarians are limited but the non vegetarians had a hard time choosing from the extensive menu. We ended the day going to Waters, Vagator for a pre party and partied at The Big tap, Baga until 1am.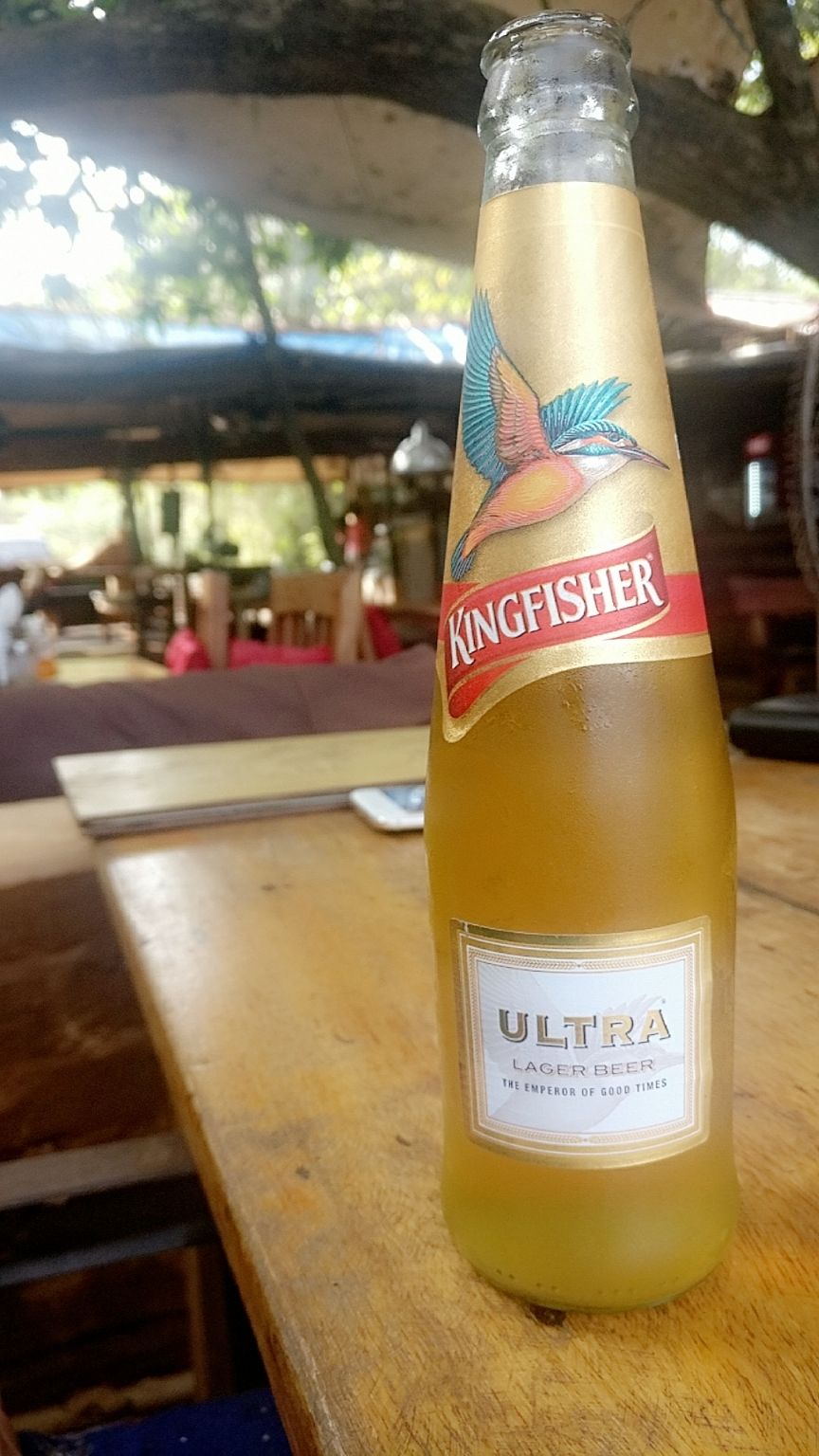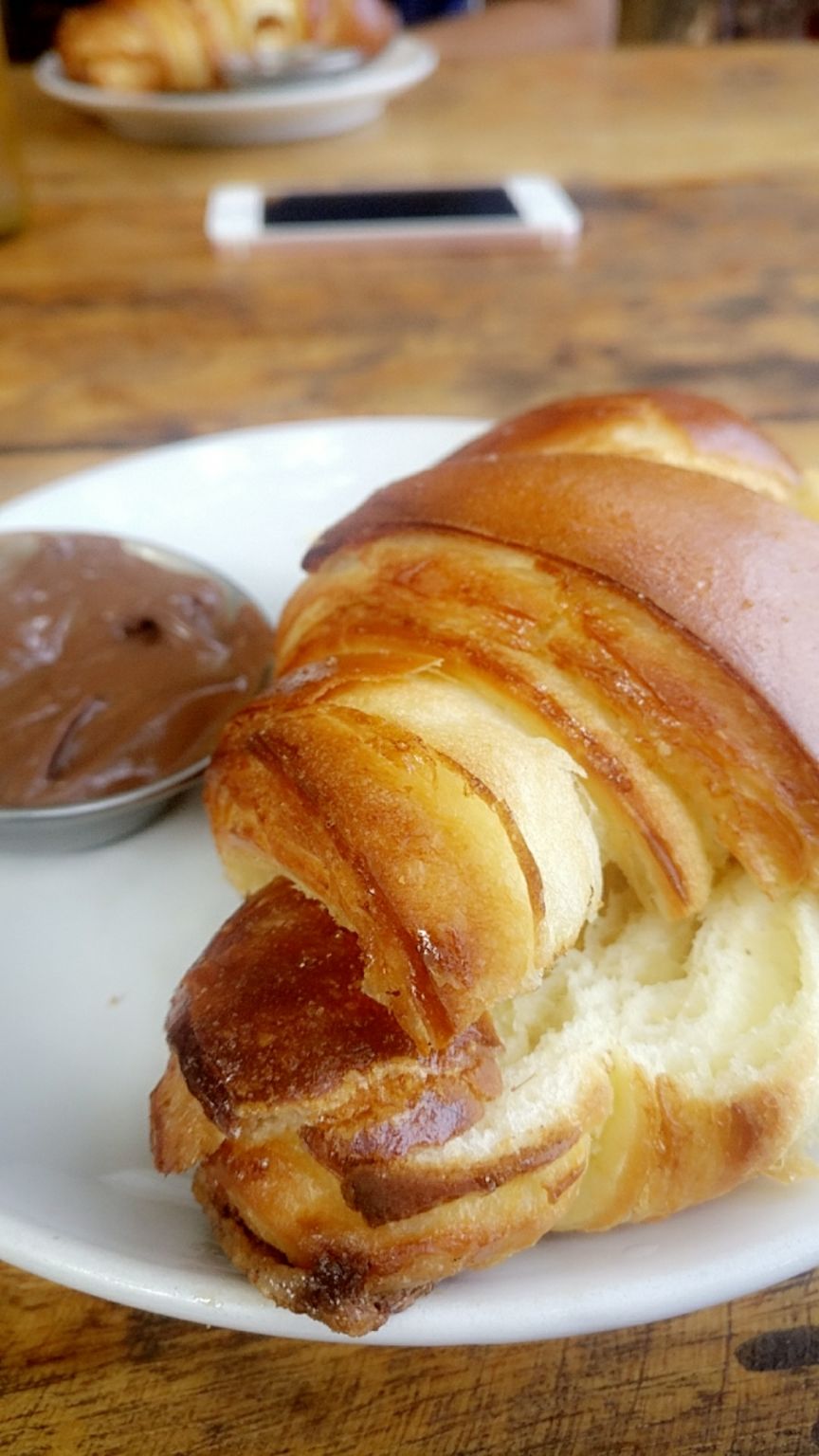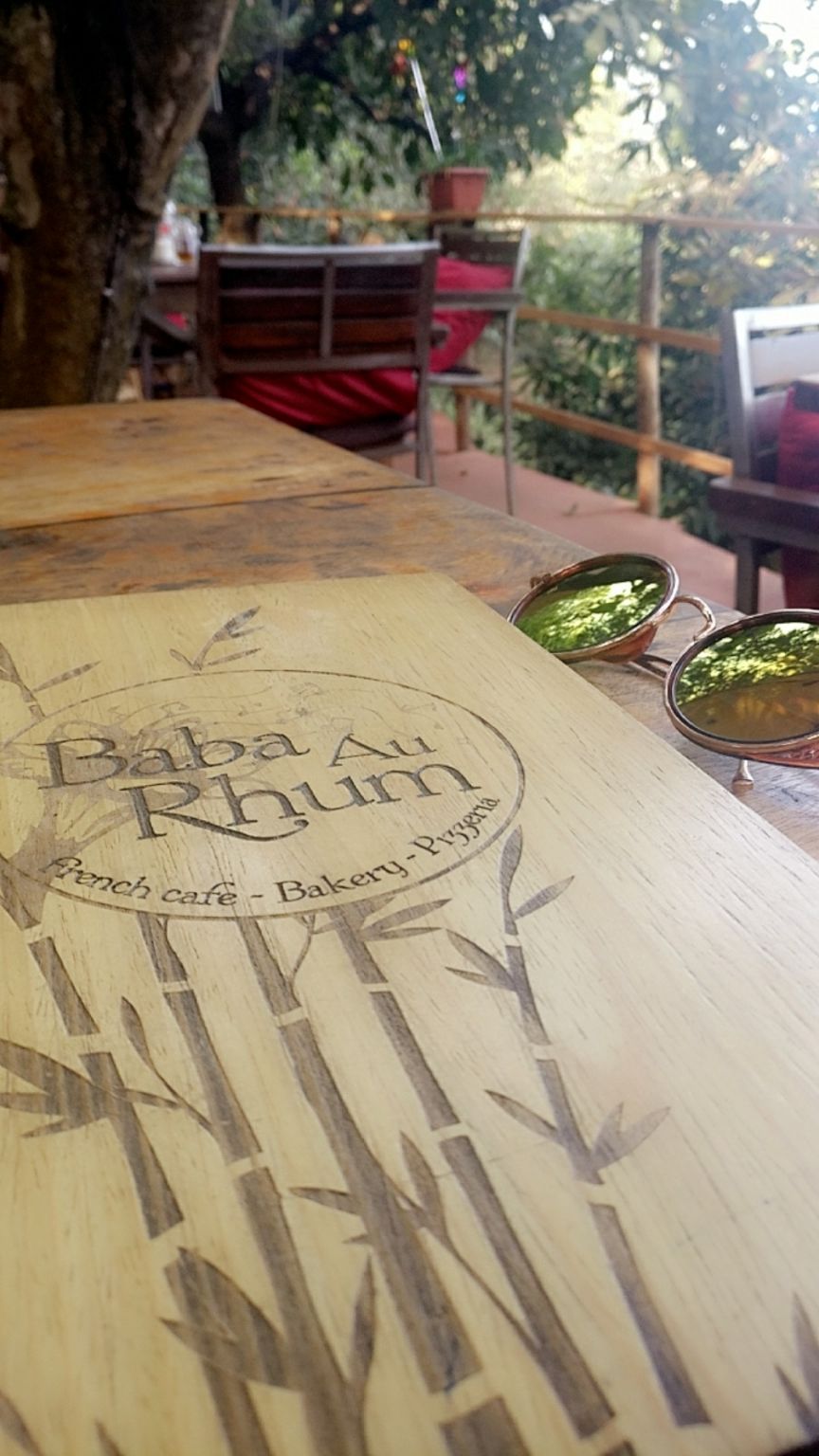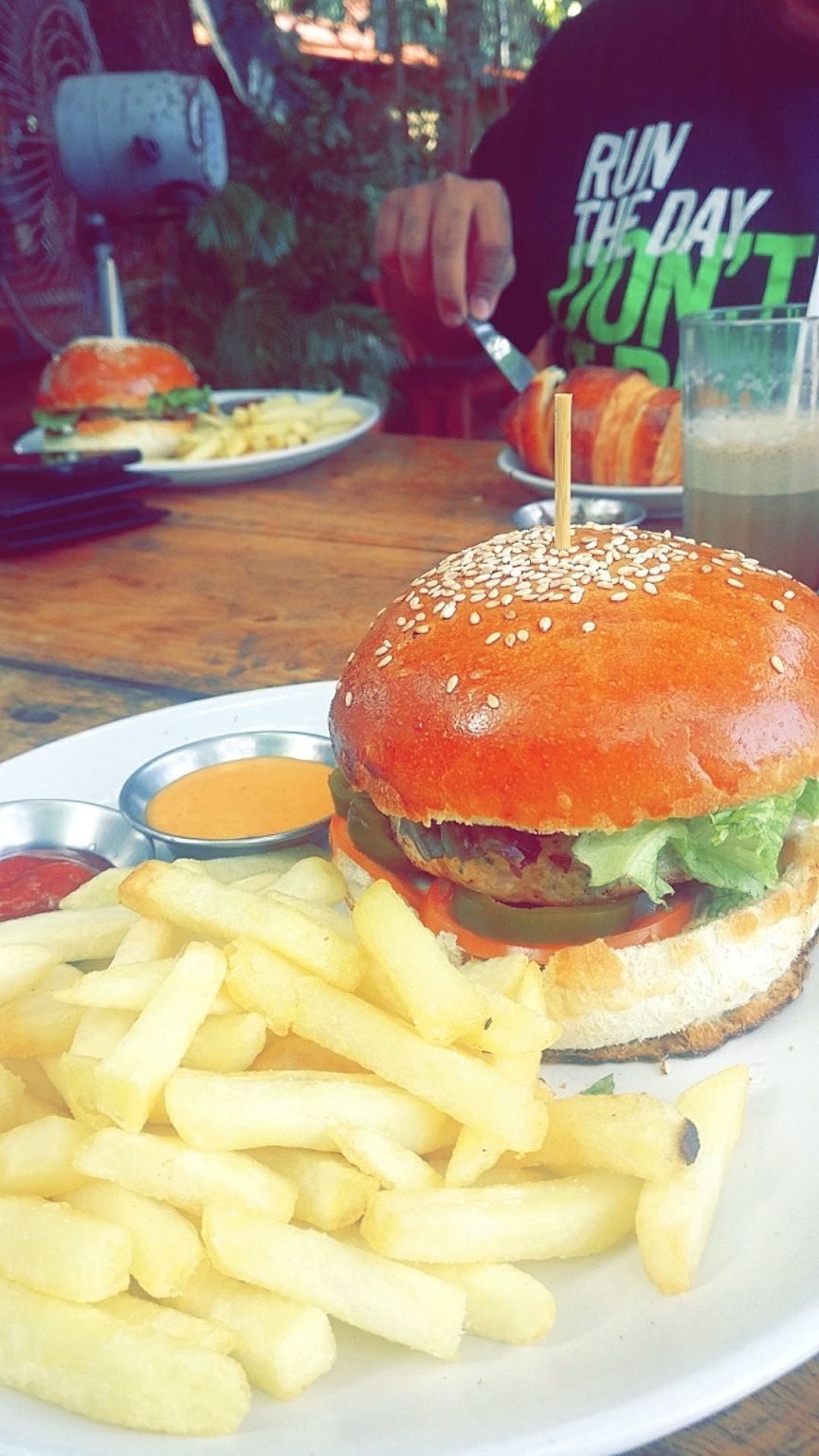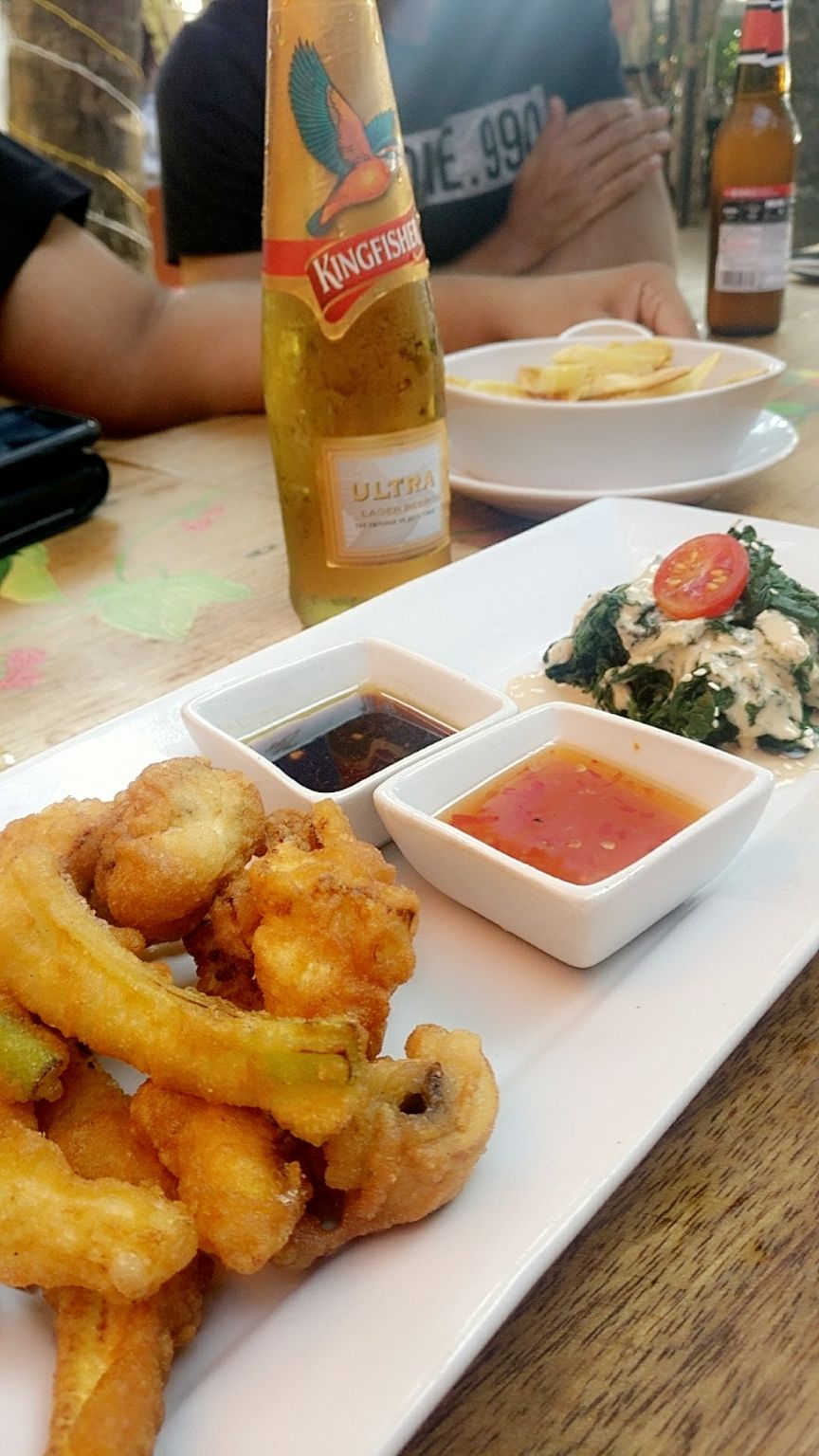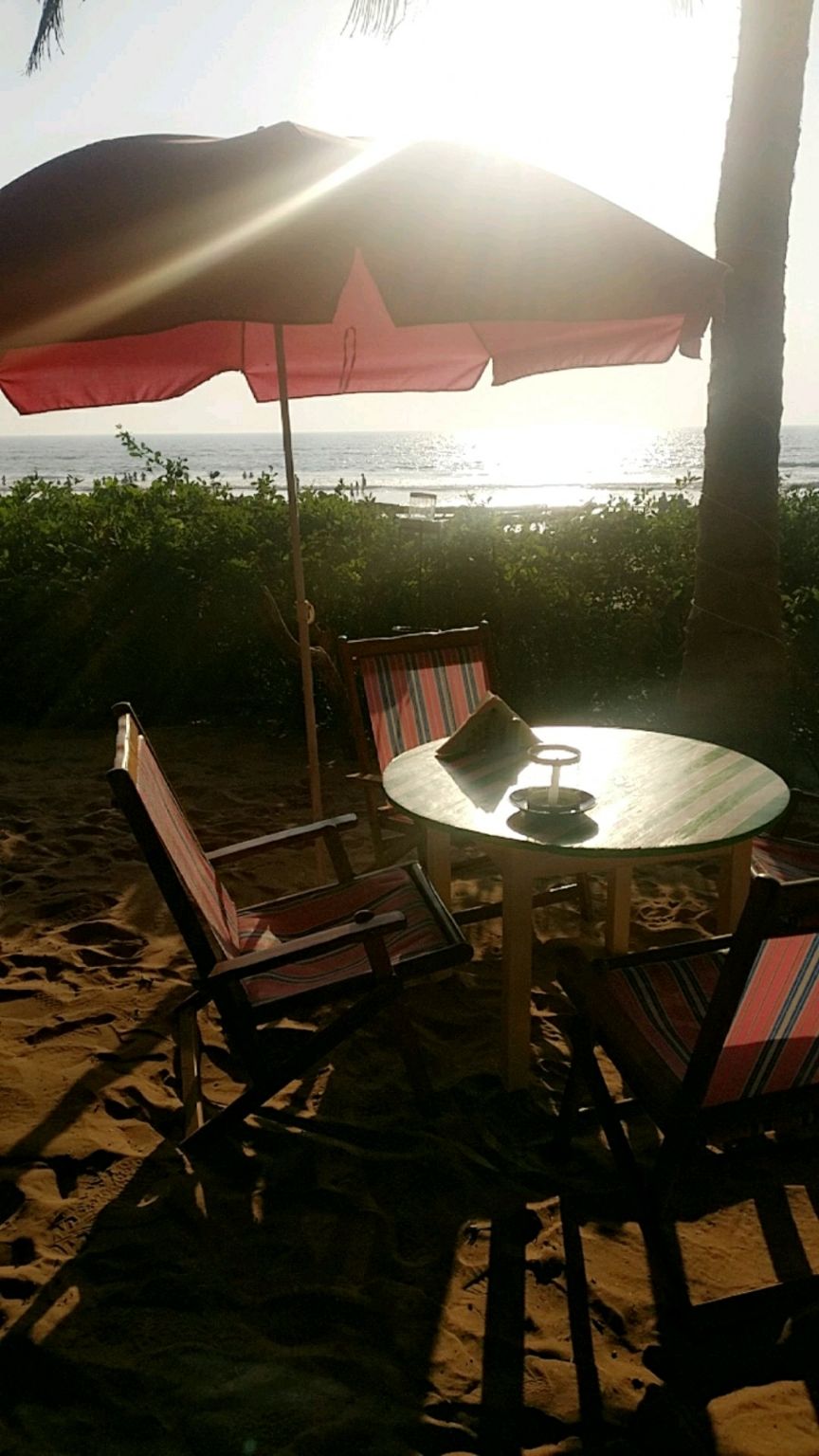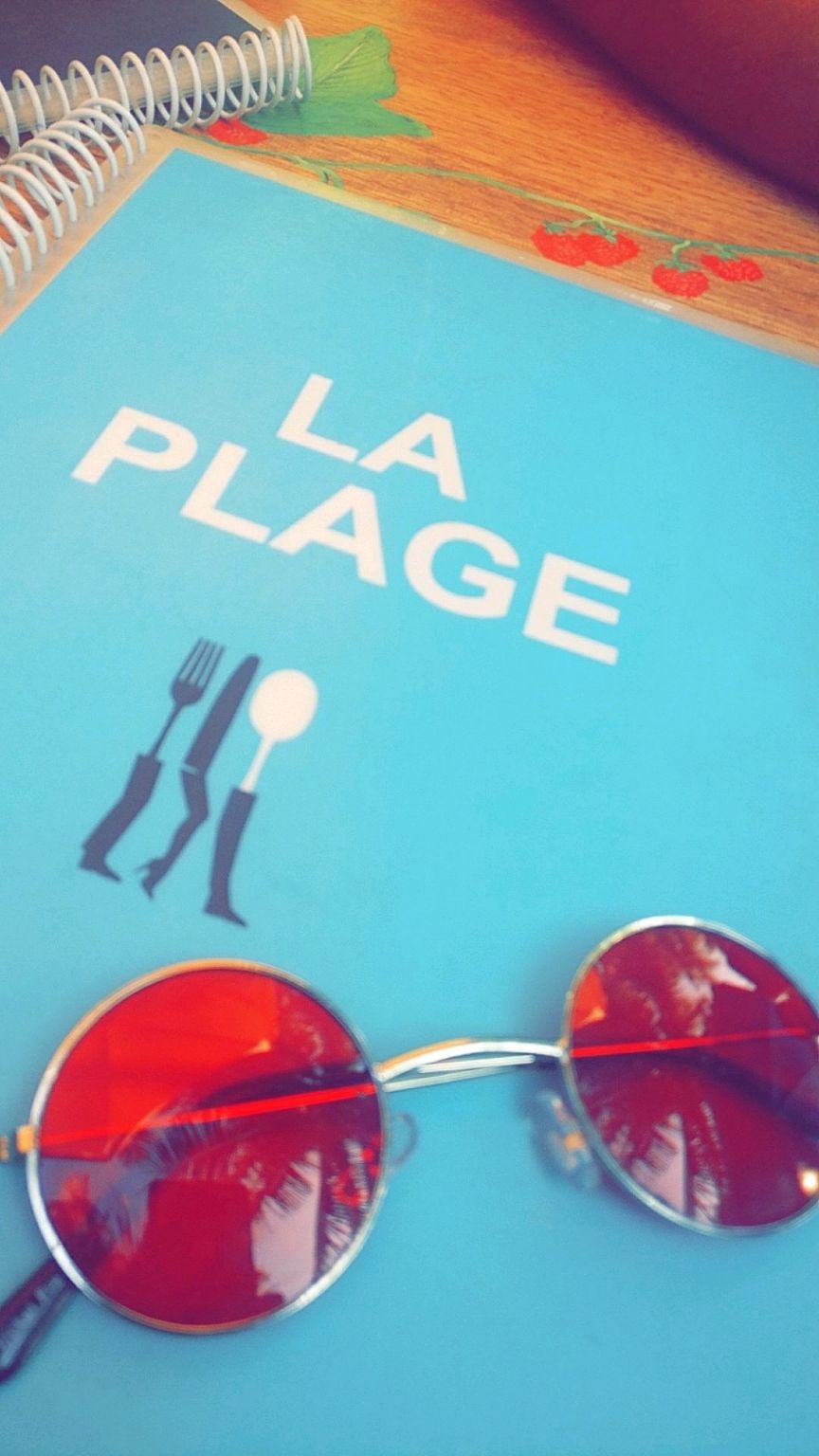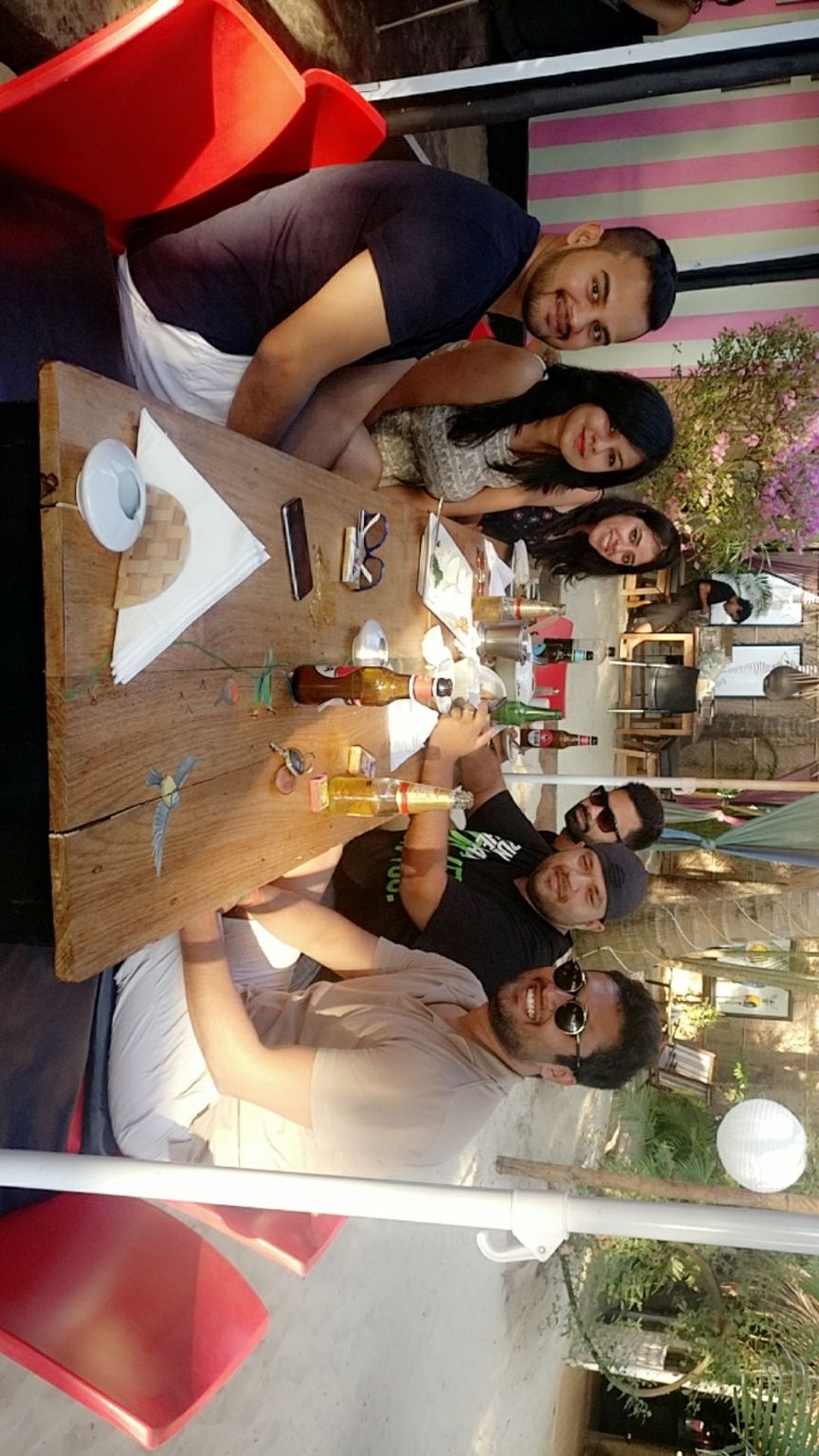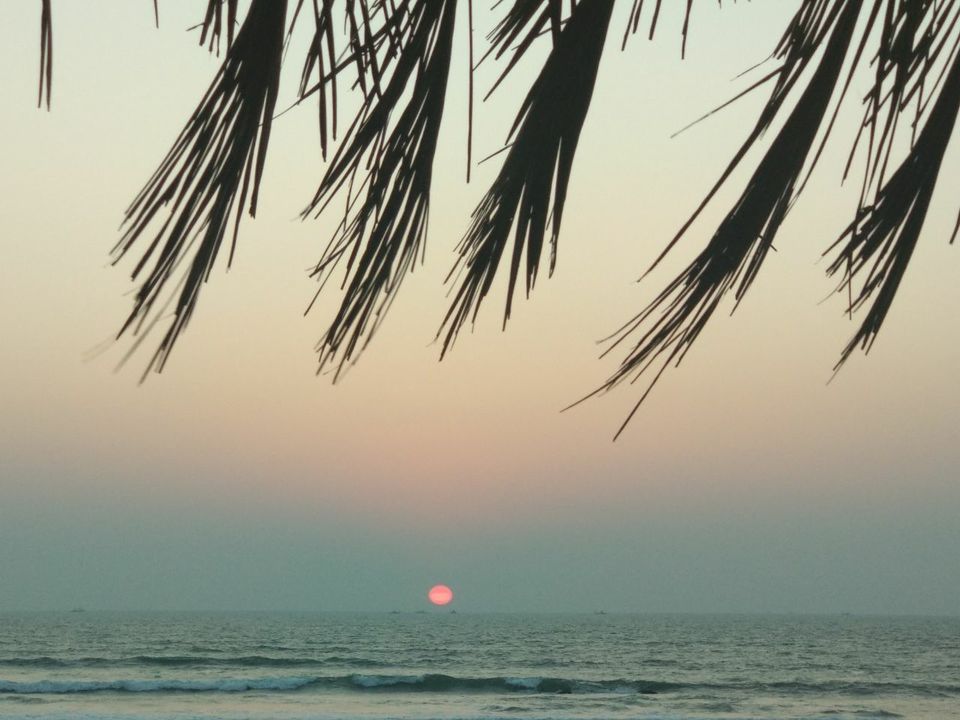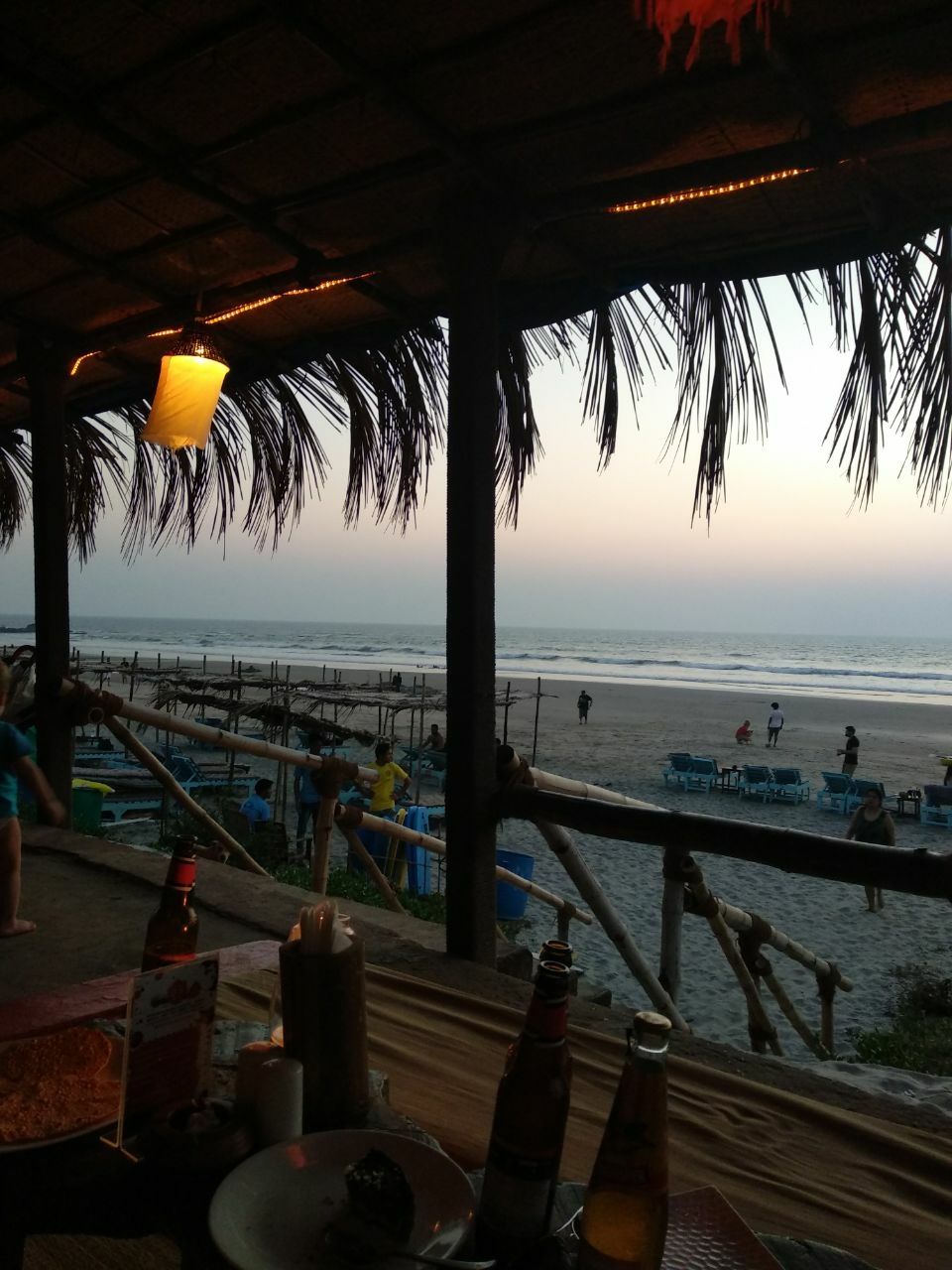 We paid a visit to the humble old Infantaria for breakfast and shopped a little around the streets near Baga beach. We decided to go to Arombol for lunch and it didn't disappoint, though the beach seemed to be over crowded that day, we did manage to find a good place for a few beers and some food.
Still reminiscing the sunset we saw at Ashwem the day before, we headed back to it's beaches and this time went to an old favorite, Koleso. Also this was Christmas Eve and we stopped by at Marbella for their Xmas Eve party. We ended the day at Antares, Vagator with the Corona Sunset party and a love dinner. The pizzas here are a must have. I was beyond thrilled to meet Sarah Todd from MasterChef Australia and I didn't stop praising the work she has put into the restaurant.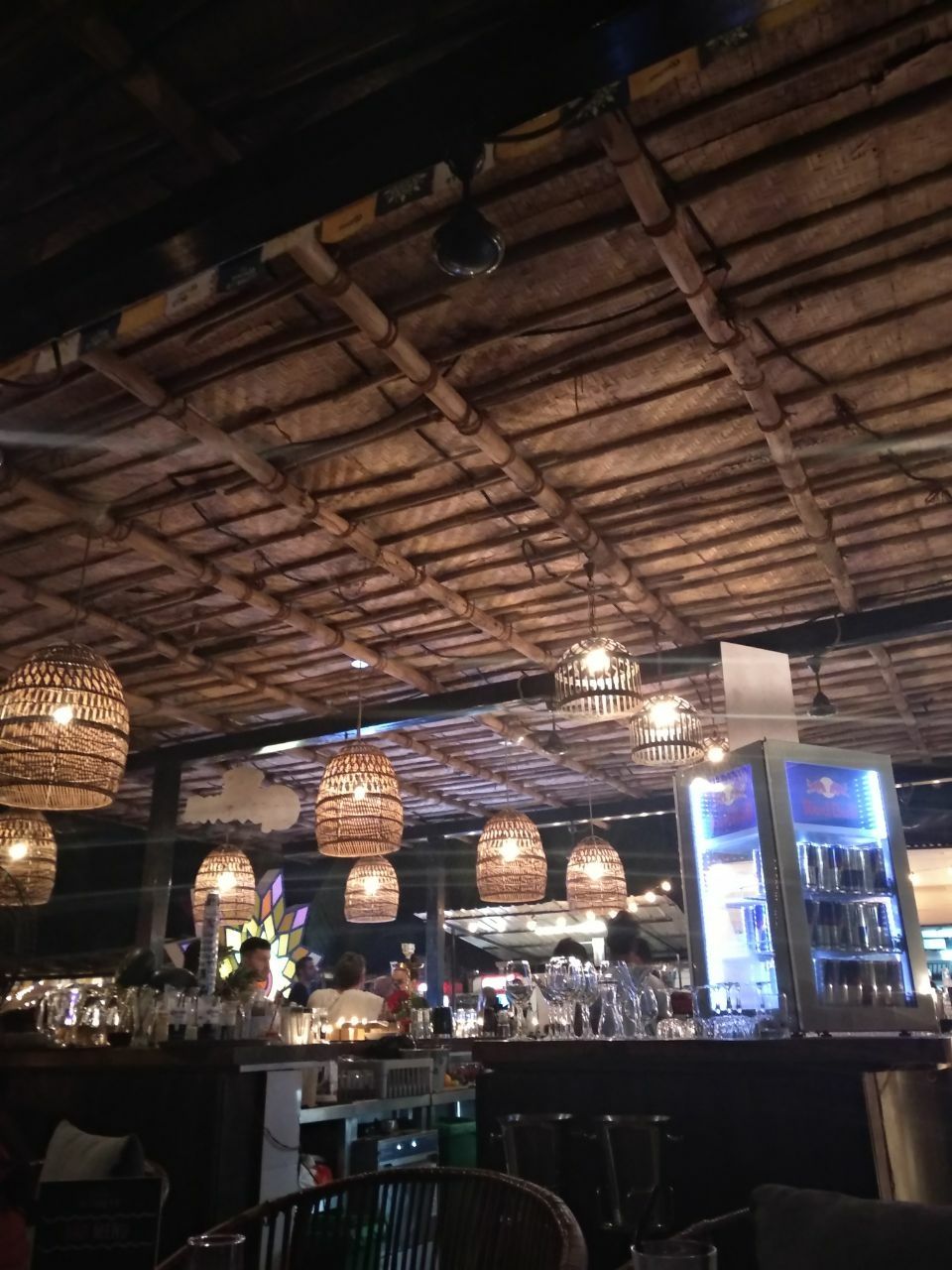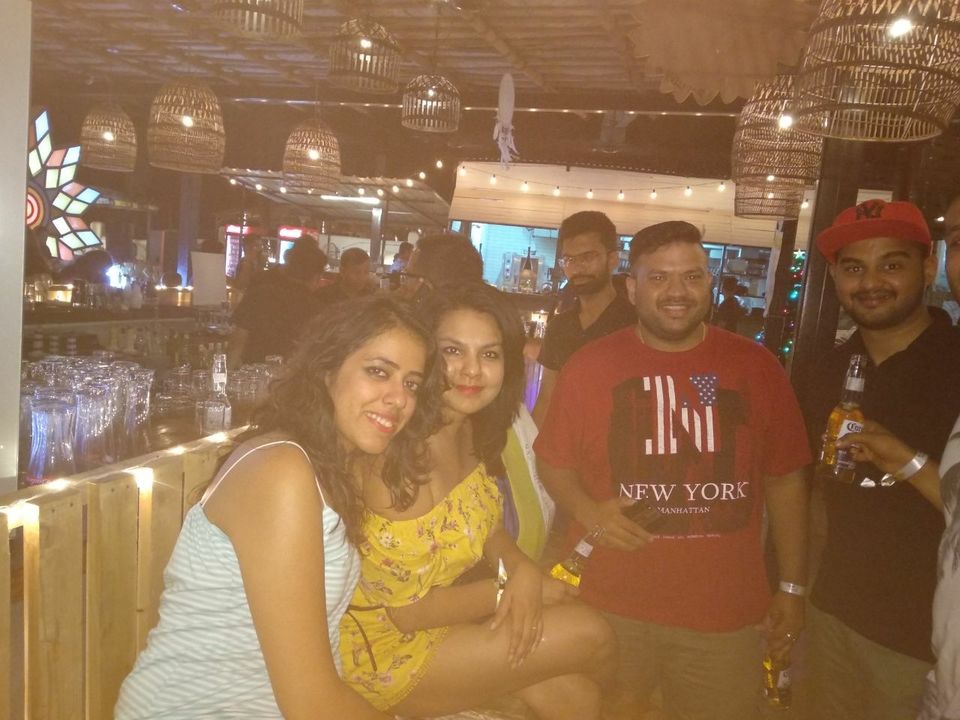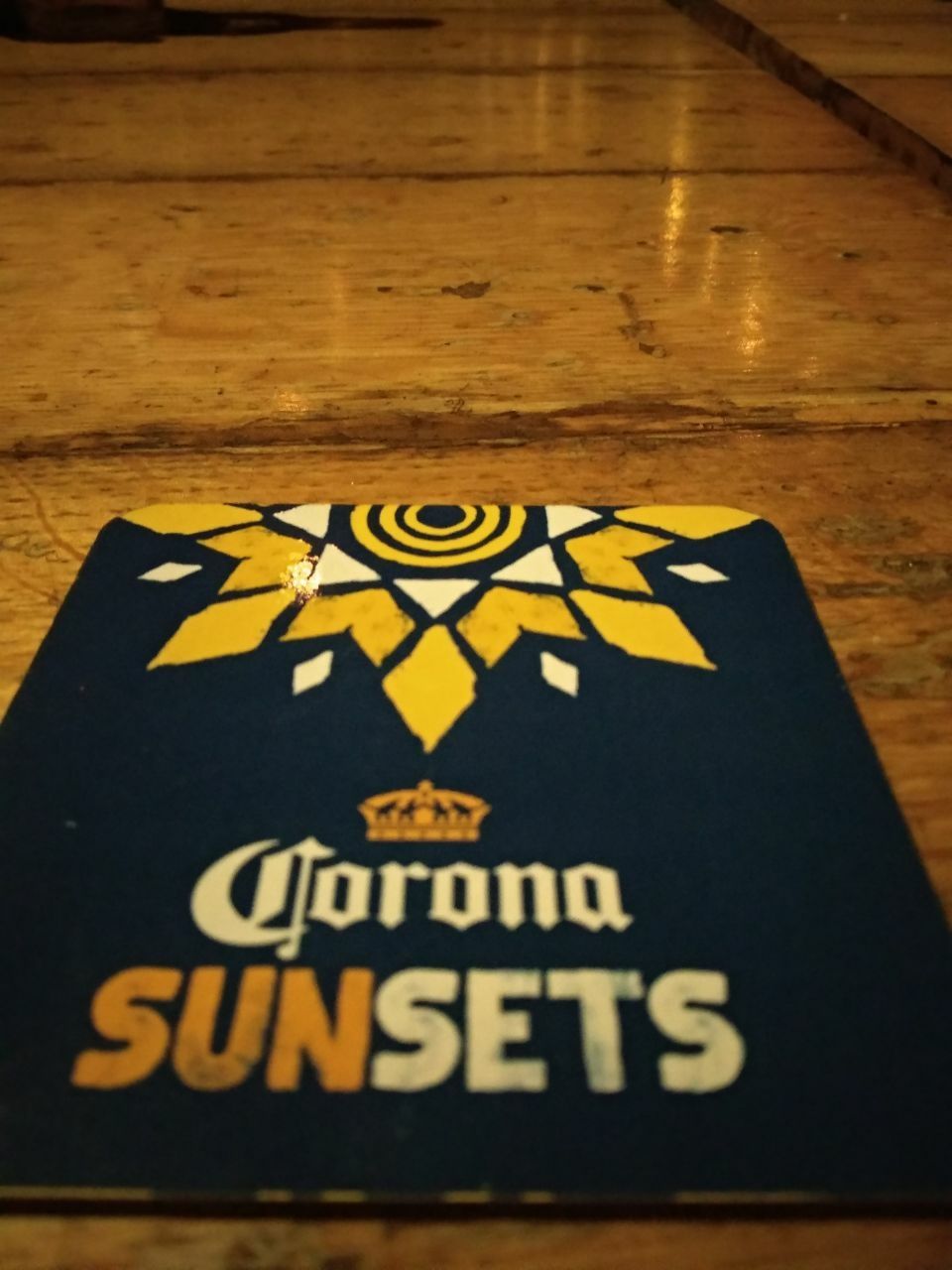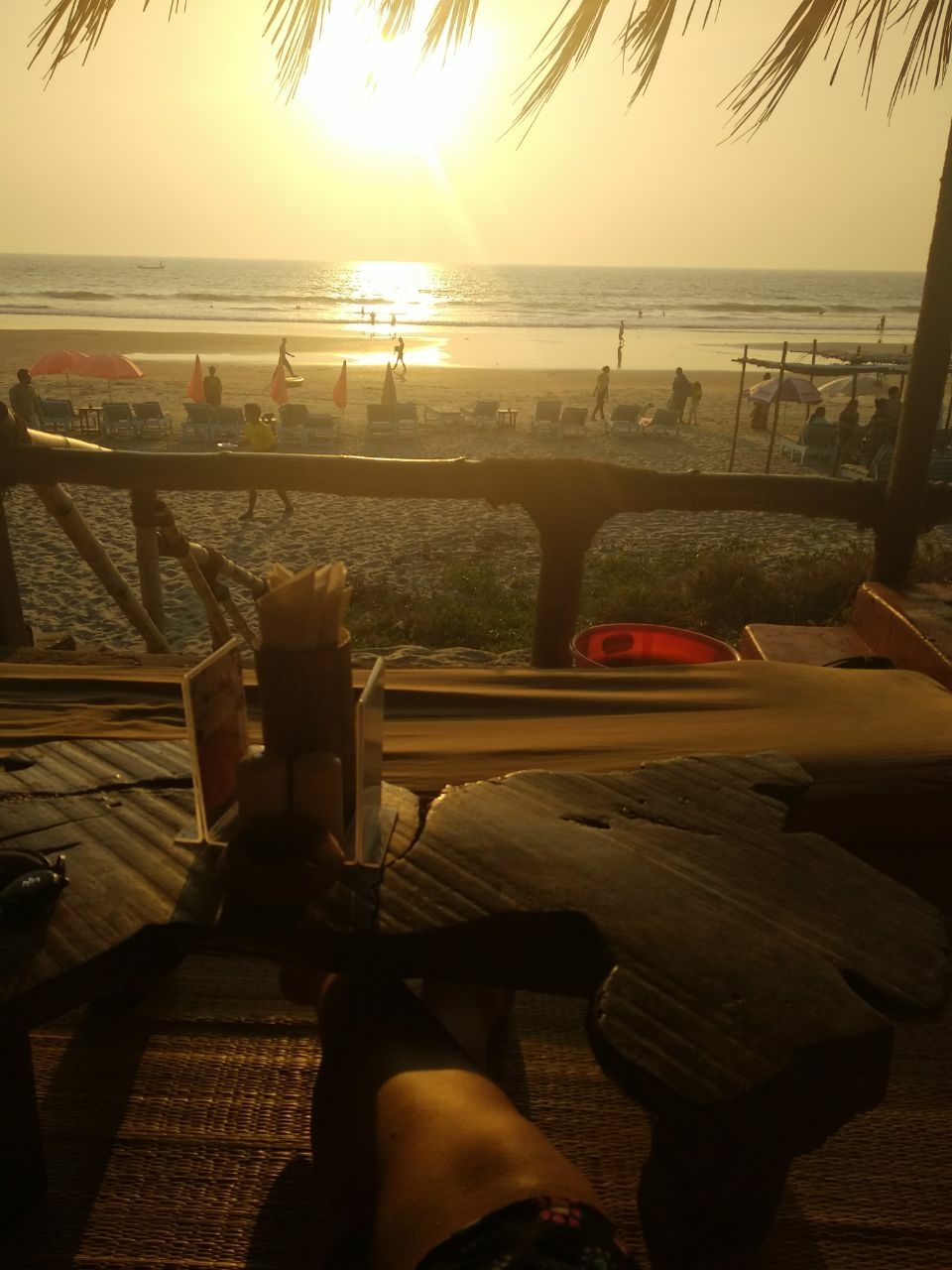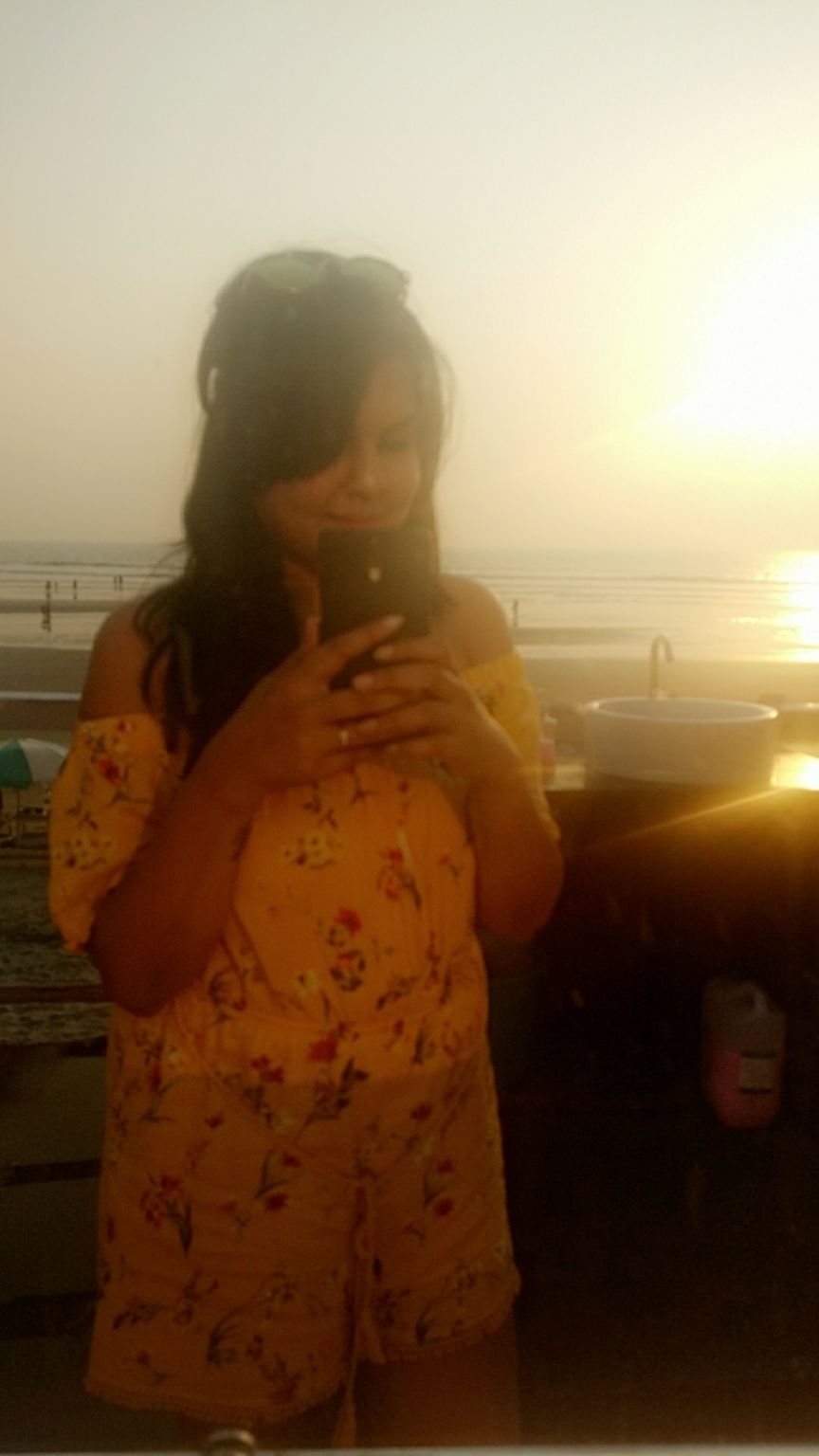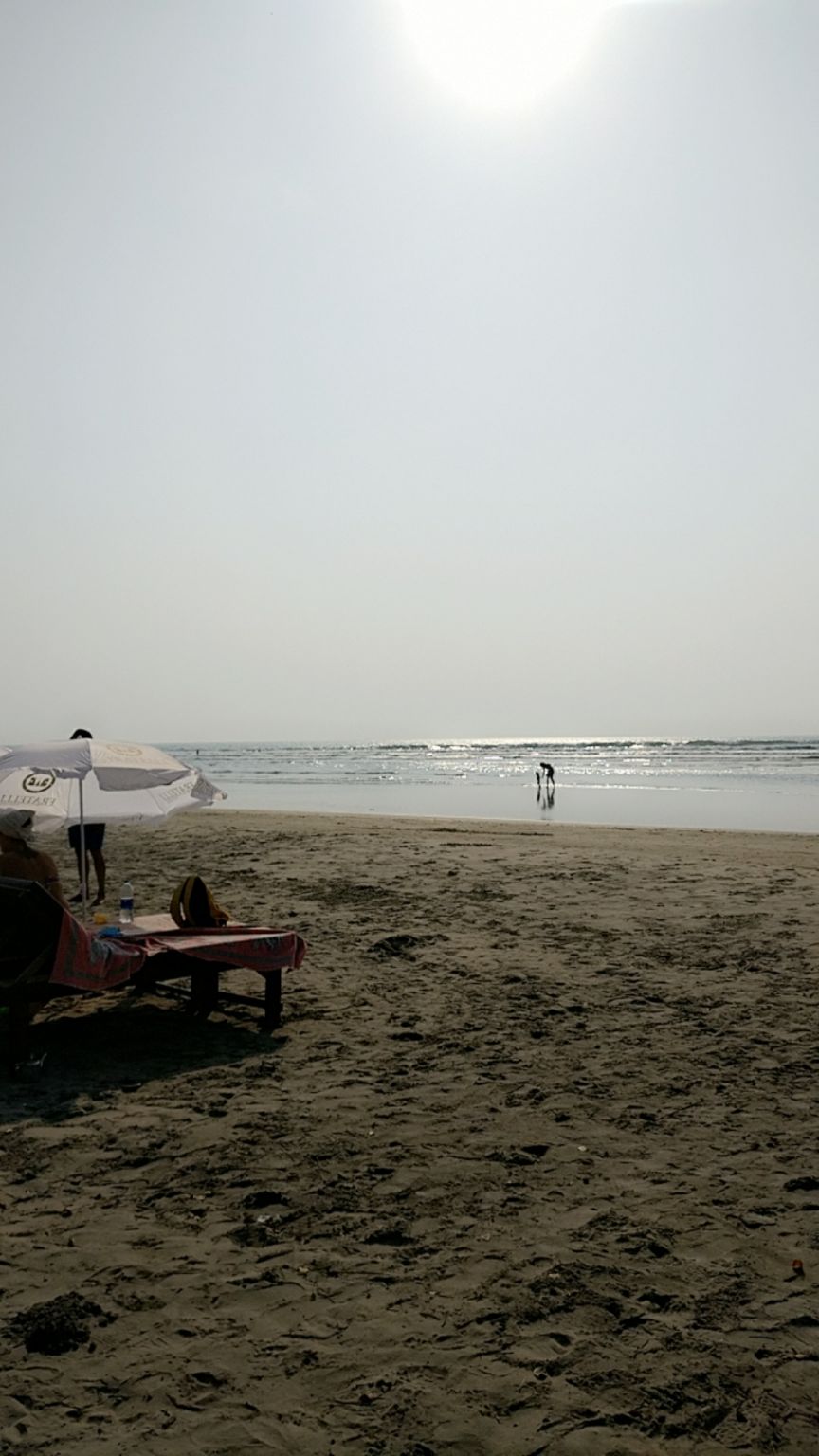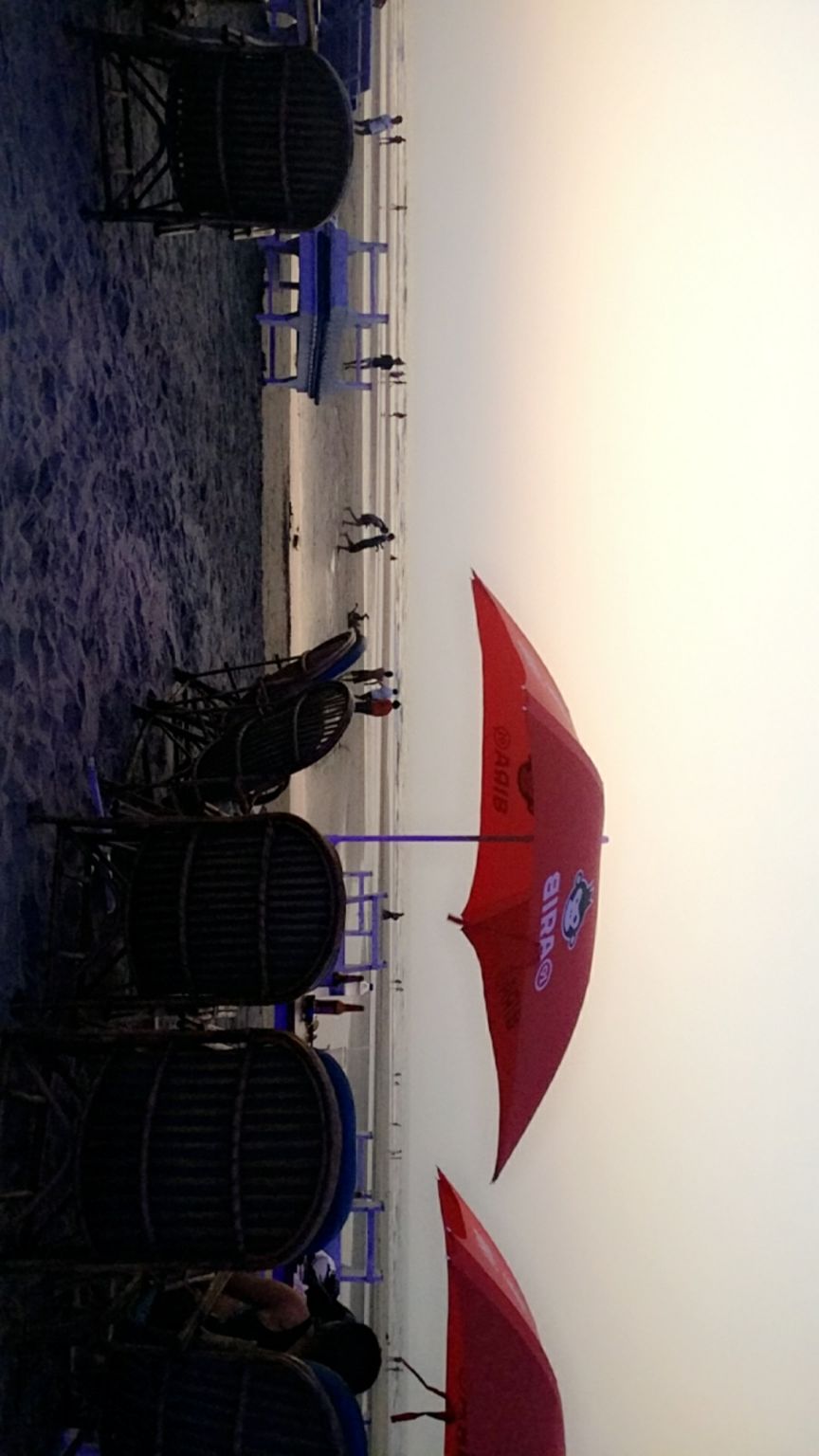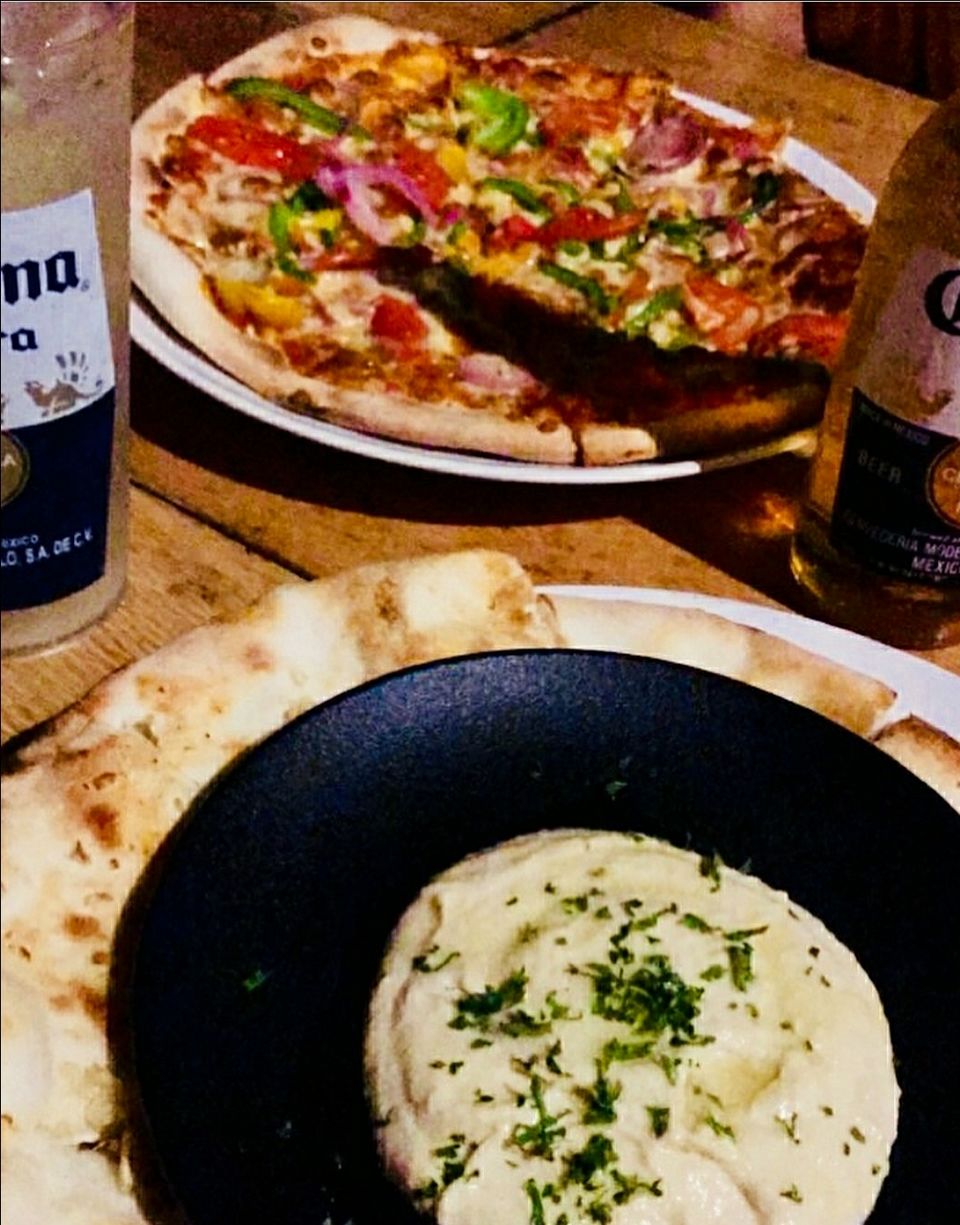 Bellies full, pockets empty, bodies tired from the parties, and hearts heavy we left early the next morning for Bangalore and we we're lucky to avoid the traffic yet again and get to Bangalore in just 10 hours.