How many times do you plan a trip to Goa with your bestfriends and it doesn't work out eh? We have all been there right? Goa plans are destined to fail!!! :P
But, my bestfriend and I were so exhausted from working day and night and desperately needed a break! We wanted to get away from the daily monotonous ruckus and experience nature, beaches, good goan food and rejuvenate our lives once again!!! And, so we headed to Goaaaa.
We booked train tickets to and fro from Mumbai and also booked some hostels from HostelWorld.com( which deserves a separate blog in itself and I promise I'll write it soooon)
Day 1 - Anjuna Beach and the Monkey Hostel
On Day 1, we reached the amazing Anjuna Beach where we had booked our first hostel - The Monkey hostel! We reached around afternoon and the sun was gleaming as it should :) We chilled at the hostel for a while and decided to explore Anjuna in it's entirely! (Disclaimer : You won't find a soul who's not high at Anjuna(jk) xD)
The hostel had a wonderful location! It was right next to the beach and was covered in long wondrous coconut trees as we can see in the picture above! Anjuna's beach is so beautiful! Crystal clear waters and clear skies! What else could one ask for?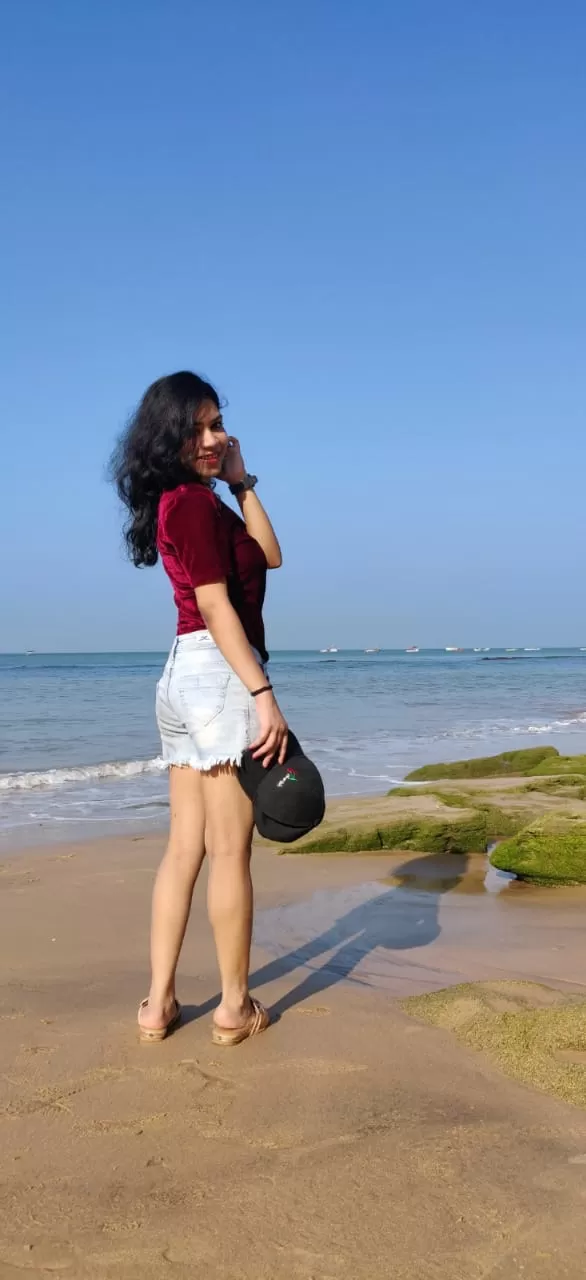 Day 2 - Vagator Beach
Vagator is widely different than Anjuna! Anjuna always has a lot of party culture and trance music(not-a-fan tbh :p) scene going on whereas Vagator is nice, quiet and chillll! So, pick your choice based on your mood!
I personally loved chilling by the shacks. The shacks are free if you buy food or drinks from them otherwise they mostly charge you! (200 bucks for an hour on an average). We chilled at the shack. Had good food and hydrated ourselves and then experienced a beautiful sunset!
I had the besttt pasta at a place called Picolo Roma! It is a beautiful quaint place where you can sit down and have amazing Italian food! I loved the vibes.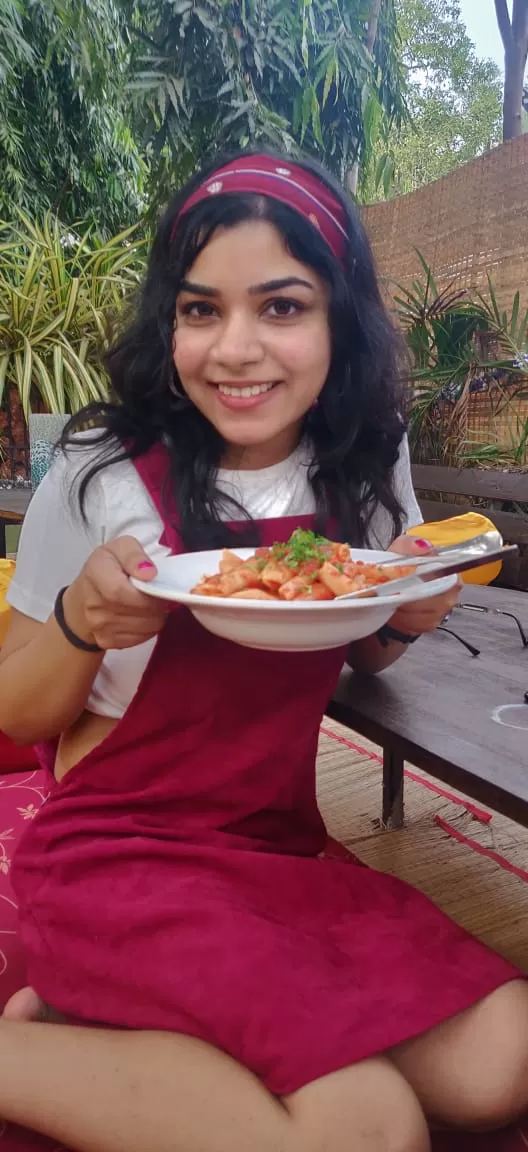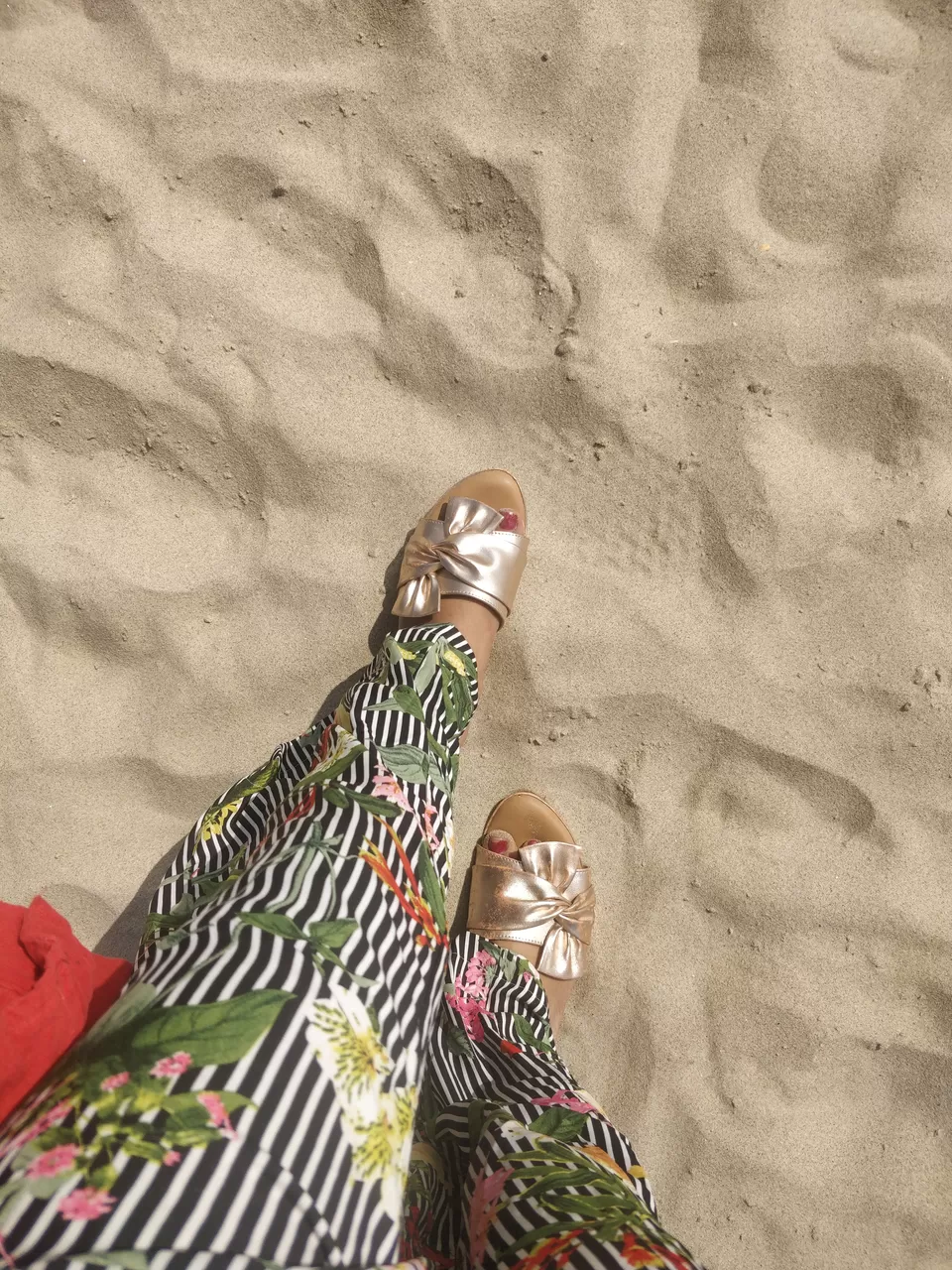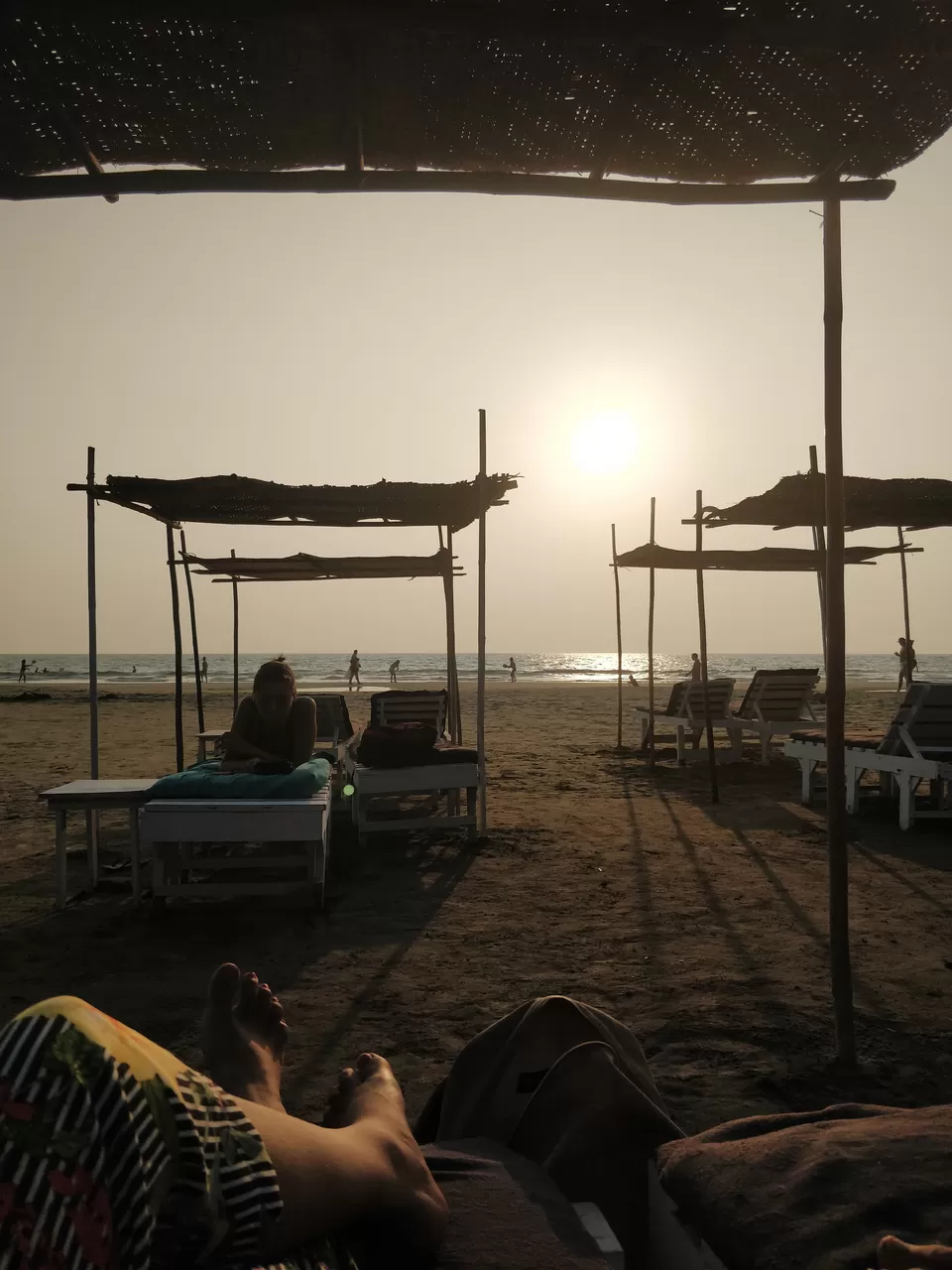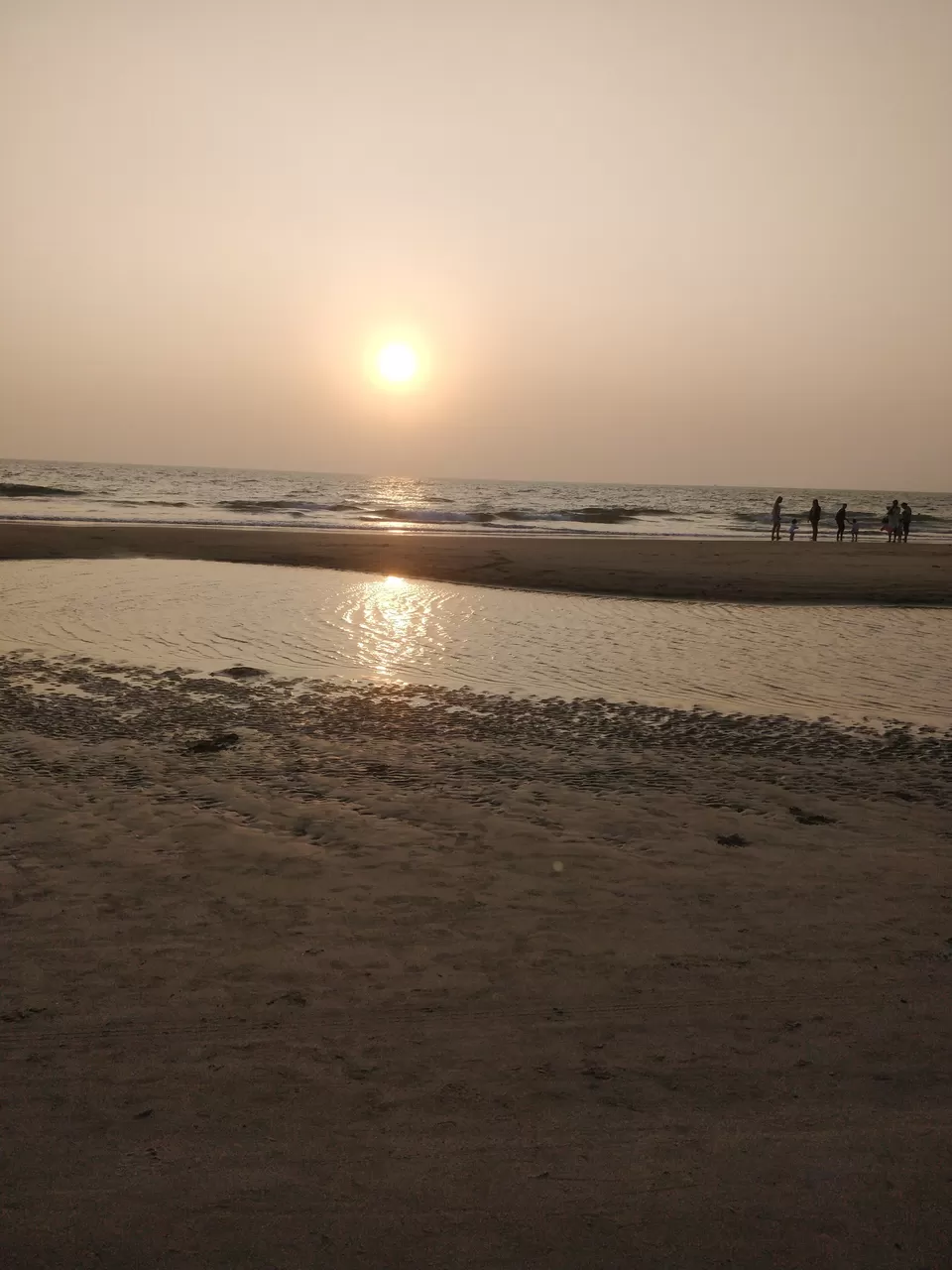 Ashwem is so so so different than every goan beach! If you wanna get away from the hustle-bustle scenes of goa and crazy party vibes, and just wish to relax far far away at some quiet place while sipping your favourite drink and reading a book, Ashwem is the place to be! You'll find very few people here! Mostly foreigners chill at the shacks here! White sand, blue water, perfect sunsets! That's what Ashwem is all about and I'd definitely suggest everyone to go a bit up north and explore it!
We went to this amazing restaurant at Ashwem named 'La Plage' which makes you feel as if you are in Greece! Just lovely!!!
The best part about partying in Goa is that there are so many people partying till late night(this was pre-covid) so it is secure and nice!! You cant rent a scootie or book GoaMiles (Uber's counterpart in Goa). GoaMiles is excellent and super cheap.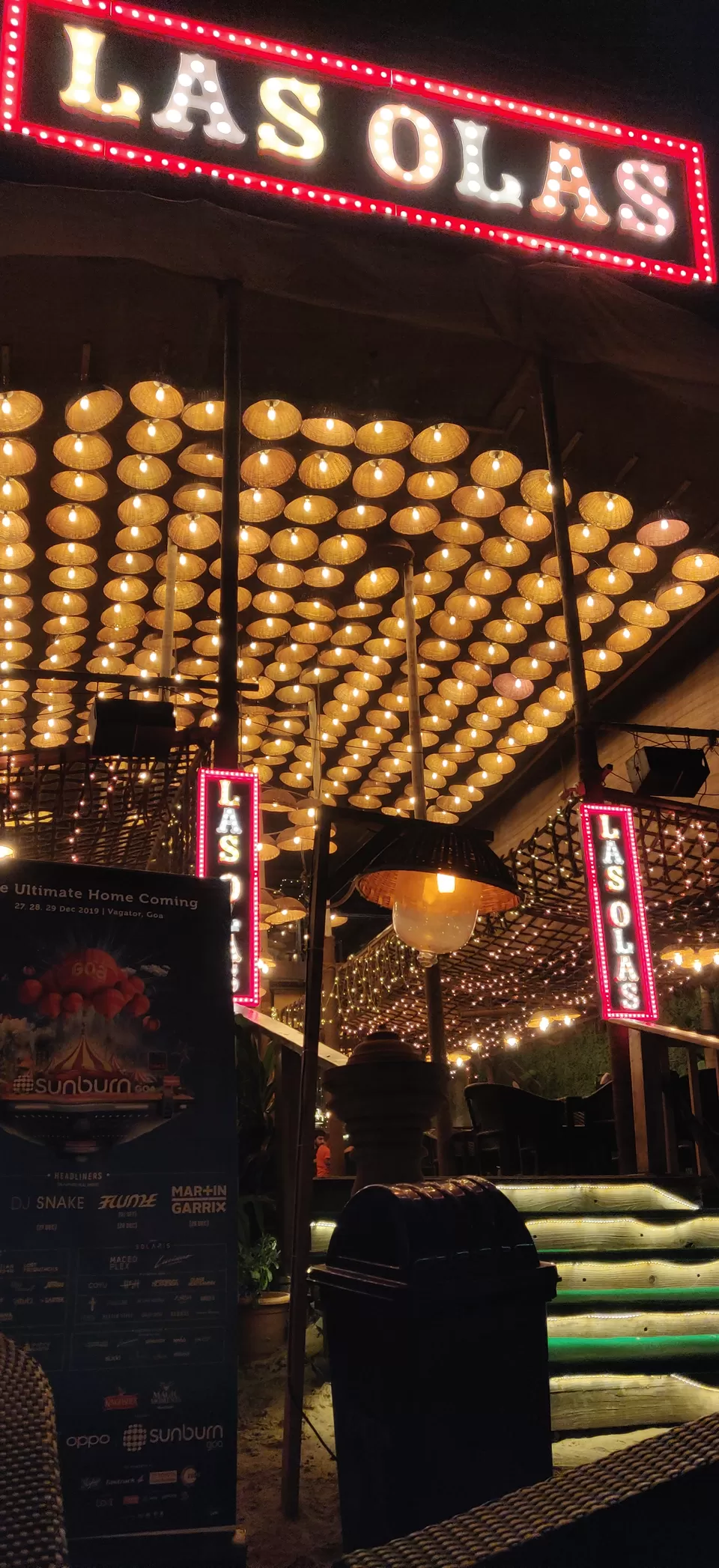 After 3 days of chilling at secluded beaches, we wanted to party hard and dance crazily to the pop Hollywood and Bollywood songs and what better place to partaaaay than BAGA when in GOA?
We ate a lotttttt and danced so much!! The food at Baga is cheap and greaaat! We went to this club called Tito's which had no entry free for girls but guys had to pay 2500 and stag entry was 1500!!!
Day 5 - Back to Anjuna.. Time to leaveeeee :(
On our last day, we spent some time early morning at the Anjuna beach!! <3 I visited a pizza place in Anjuna that I was obsessed with!!! We went there like 4-5 times during our whole trip!
I had a lovely time in Goa with my bestfriend after a long time!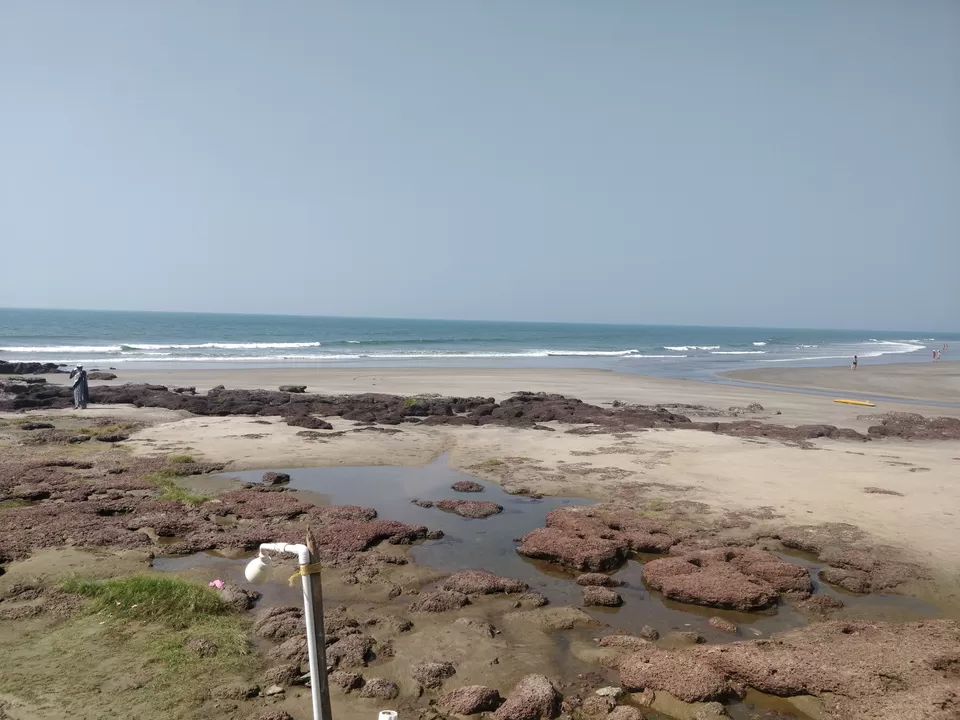 If you're on a budget trip, here are my two cents:
1. You can go to Goa from Mumbai via Train (barely costs 300-400 Rs one way)
2. You can stay at Hostels. They are amazing. The average price is 300-500 Rs per night. (I use HostelWorld app to book the hostels. The best part is that you can cancel the booking 24 hours before for free.)
3. Rent a scootie and travel across Goa. ( 150-250 Rs per day). Also, the petrol charges in Goa are way less than Mumbai)
4. The food is not at all expensive. You can get good quality sumptuous food at cute, quaint places for as cheap as 200 bucks.
I hope the blog was helpful! Sending virtual hugs to y'all!
Find me on instagram for more crazy travel stories!
Happy holidaying with your bff! Until next blog! :)