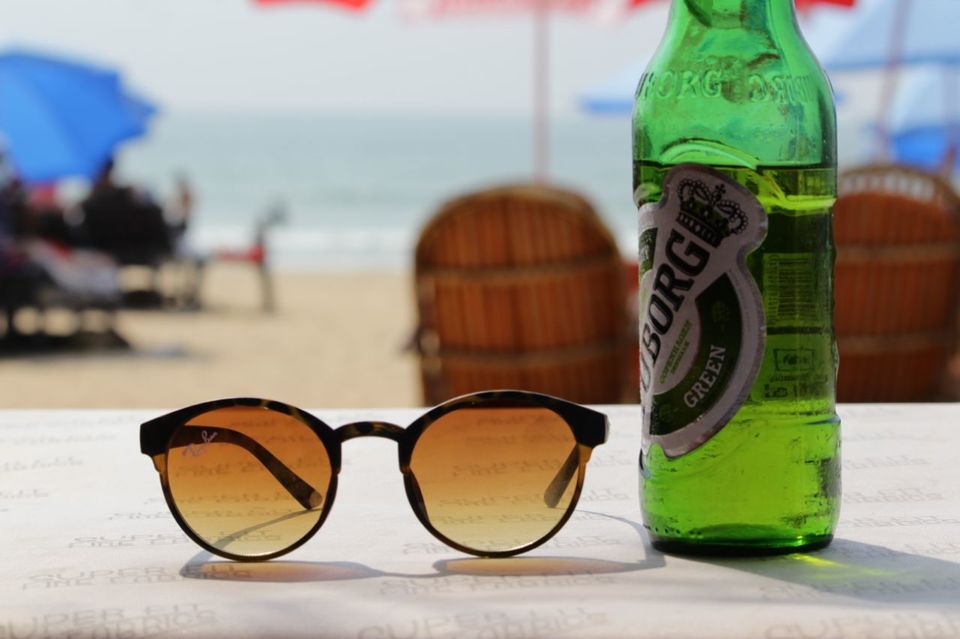 For the one who favours seas
The captivating state in India, the heart of India, a place that appeals to the beauty of eyes, body, soul, and mind. Where the nights are dawn and mornings are dusky. Forbidden state for those who love to wander.
Where finding booze is easier than finding a coffee. Where your vodka bottle is cheaper than your water bottle. Where the sun never sets in the psyche of the nomad.Where with the setting sun, the soul sets high…….. and the destiny becomes divine.
Goa is Sun, Sand, and Spice
The Kaleidoscope blend of Indian and Portuguese cultures, sweetened with sun, sea, sand, seafood, and spirituality, there's nowhere in India quite like it, that makes you go bananas. However, besides 'pint-sized', Goa is a lot more to make a fairytale land for the traveler soul.
Here is the lowdown on must go beaches, but before that, let me remind you two things which are most affordable in Goa, fuel for your scooty and fuel for yourselves. Just tank up both and move on.
where to head your heels
Though the specialty of beach lies in sunbathing and body tanning, Calangute, Baga beach and Anjuna beach illustrate three different strands of happiness that braid together in a complementary way to create lasting joy.
Calangute: Largest beach in north Goa alias "Queens of beaches", will never ditch you in welcoming with its entrancing environ, just like a Liverpool of the northern coastline.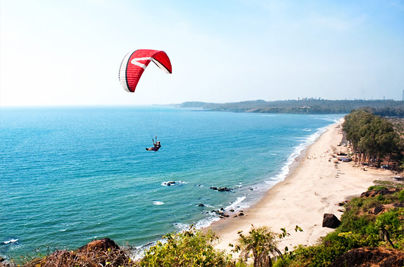 Once you arrive, I promise, it leaves you as a "mermaid", Water Zorbing, Paragliding, motorboat rides, banana boat rides, jet skiing, windsurfing, and snorkeling. On sand, bring out the child in you by playing tug of war, volleyball, and football.
For those looking to try their hand at something Gusto
Baga Beach: Night never sleeps here, instead ignite every breed of travelers to spark into firestones that light up the place with undying EDM, alcohol, and food.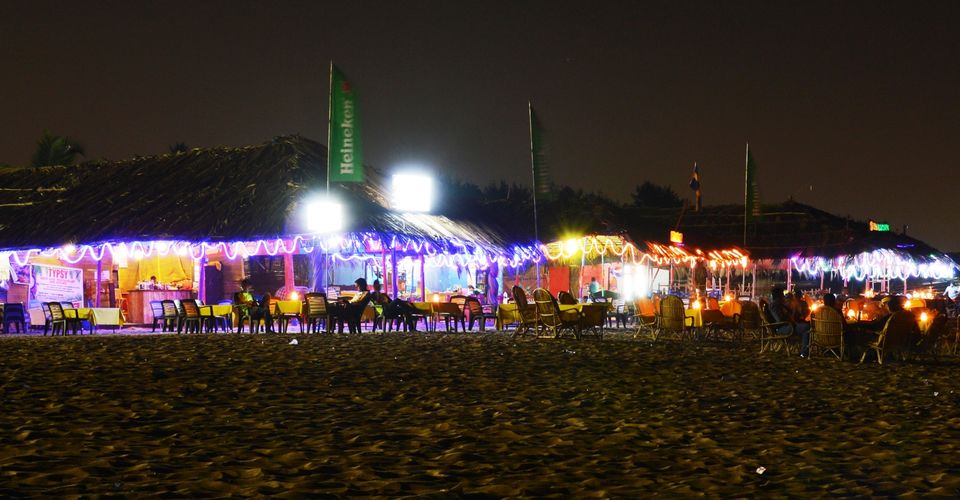 An alley begins with shops of "I love Goatees", for heavenly feels lined with restaurants and bars. Britto's, Tito's and Mambos legendary clubs to glorify wild nights. Dance through all night and then lay back to witness shahbabi shore.
After Going Gaga moment, pump up your adrenaline by going down on to Anjuna beach, known for its unparalleled natural beauty, glowing white sand, and swaying palms. A hot spot for a stoner. However, be assured you will be spoilt for choice from tequila to Kamikaze because a long vacation might not feel long enough once you set foot in Curlies.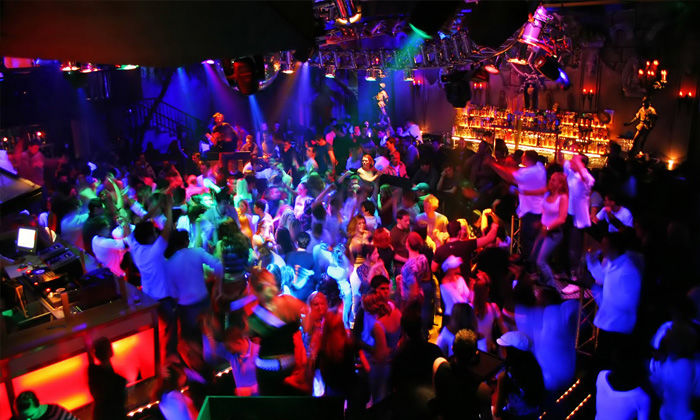 The alluring shack to end your day, with the trance at back an old monk in the right hand. Quite famous for 'Shiva valley'. The magical place imbued with mystical insight manifesting Tryambaka Deva -3rd eye of Shiva.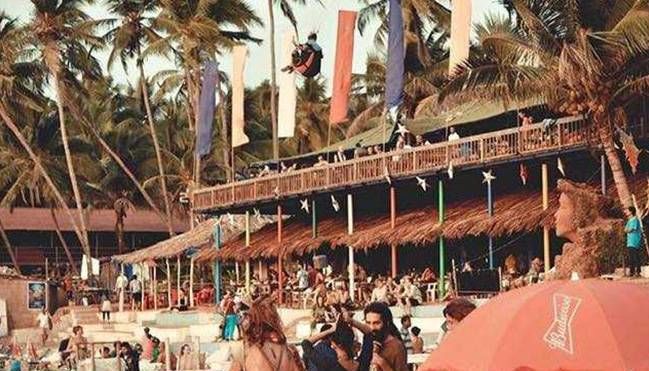 A unique way to immerse yourself in Goa is by experiencing Panaji, the state capital, majorly famous for two things Cruise ride for families and Casinos for spoilt brats.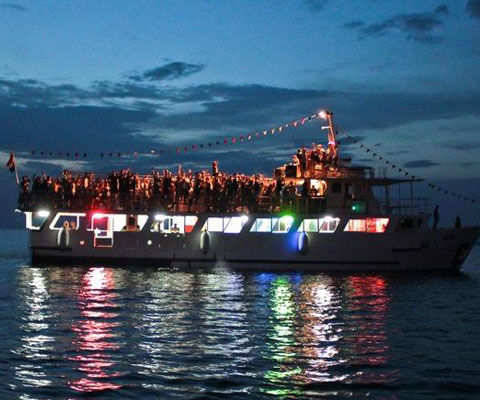 By stepping into a leisurely cruise along the Mandovi River, be ready to sweep off your feet as you set your eyes on magnificent sunset, while the boat sails down the river, locals perform folk dances and sing mandos. Also for shopaholic nearby on every Friday the flea market is located to crush down your bohemian dress crush.
Sneak peek at Goa offers a combination of fun along with serenity and relaxation in water bodies, the best way to recharge yourself. This is surely everybody's cup of tea, which will leave you rejuvenated and refreshed and of course, suntanned ????
probably "Jaadu of koi mil gaya" should have visited Goa for Dhoop.
Transport:Apart from the lackadaisical buses, motorcycles, and bicycles.
Best Season: October to March is considered the best season.