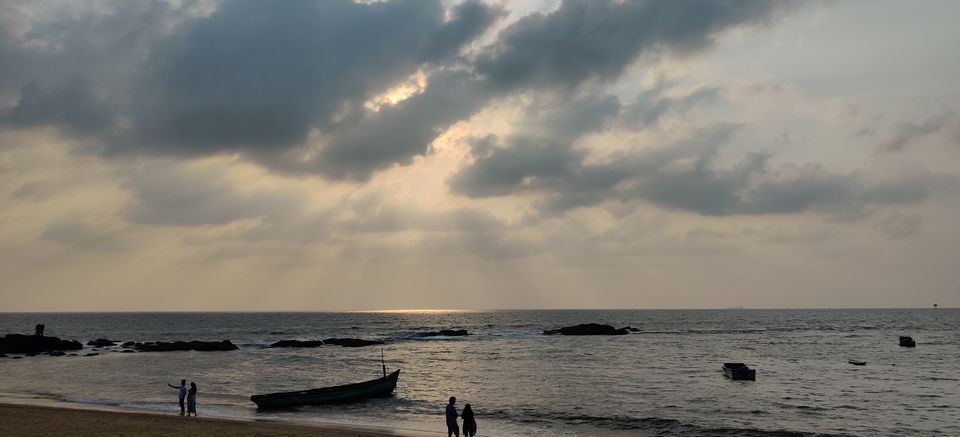 Close your eyes and whisper Goa. Let me guess what comes to your mind..Booze, shacks, more booze, beaches, cheap beer, sun, party@ Curlies..right? I am no superwoman to guess this because Goa is usually tagged and seen as a place for only cheap drinks and party and it pains me because Goa has much more to offer.
I have been to Goa twice in 2 months and stayed their for a total 20 days. Trust me when I say that booze was not at all a motivator. Let me take you to Goa through my eyes.
1. Ashwem Beach
If you are a true beach fan, you will love Ashwem. It is a lesser known beach of North Goa but you will thank yourself for driving up there.
The water is so clear that it will automatically attract you to itself. I have spent literally an entire day at Ashwem..morning till sunset. The clean water is therapeutic in itself. I would highly recommend Anahata Resort at the beach. The resort offers live musical treat during afternoon which is so worth your time. The artists' music will help your soul to relax when you will be going on and off taking dips in that amazing water.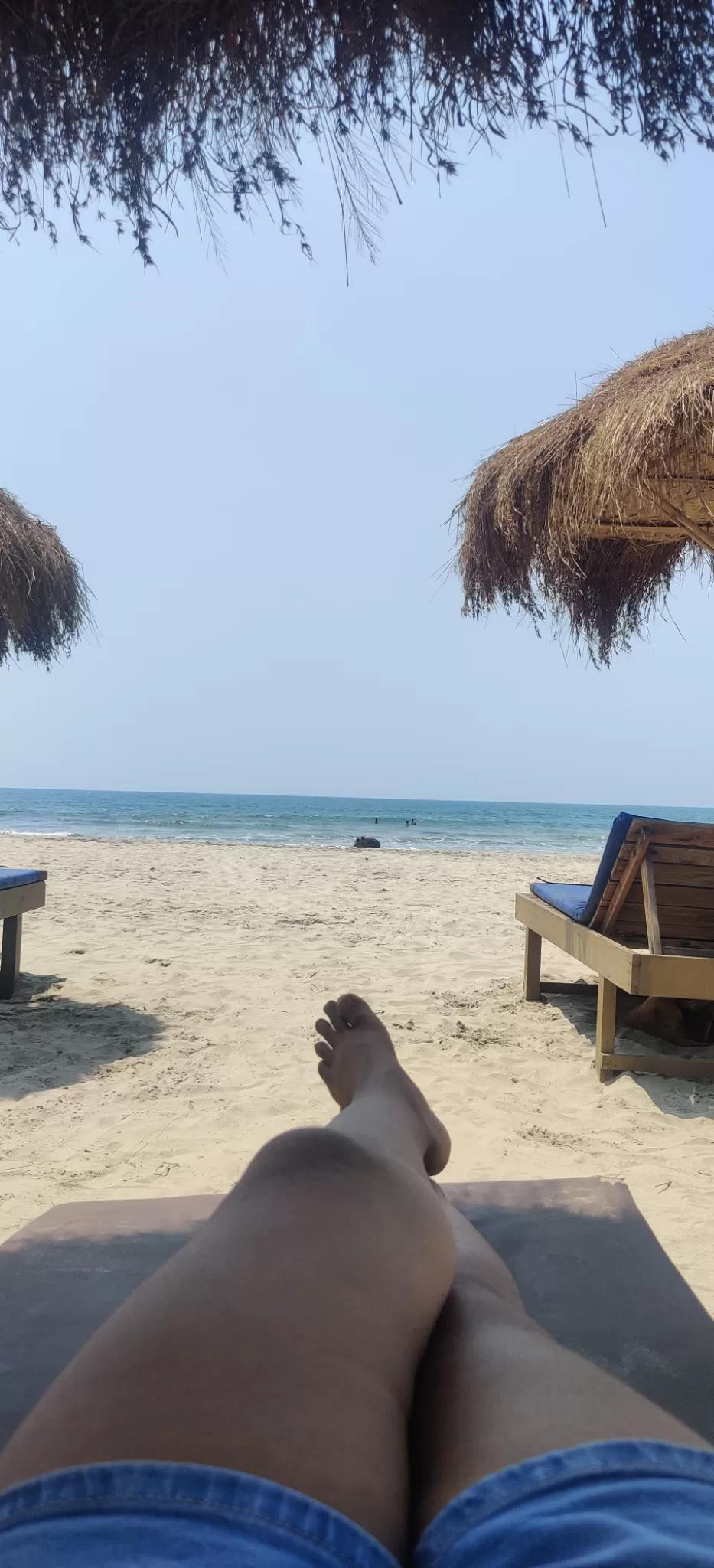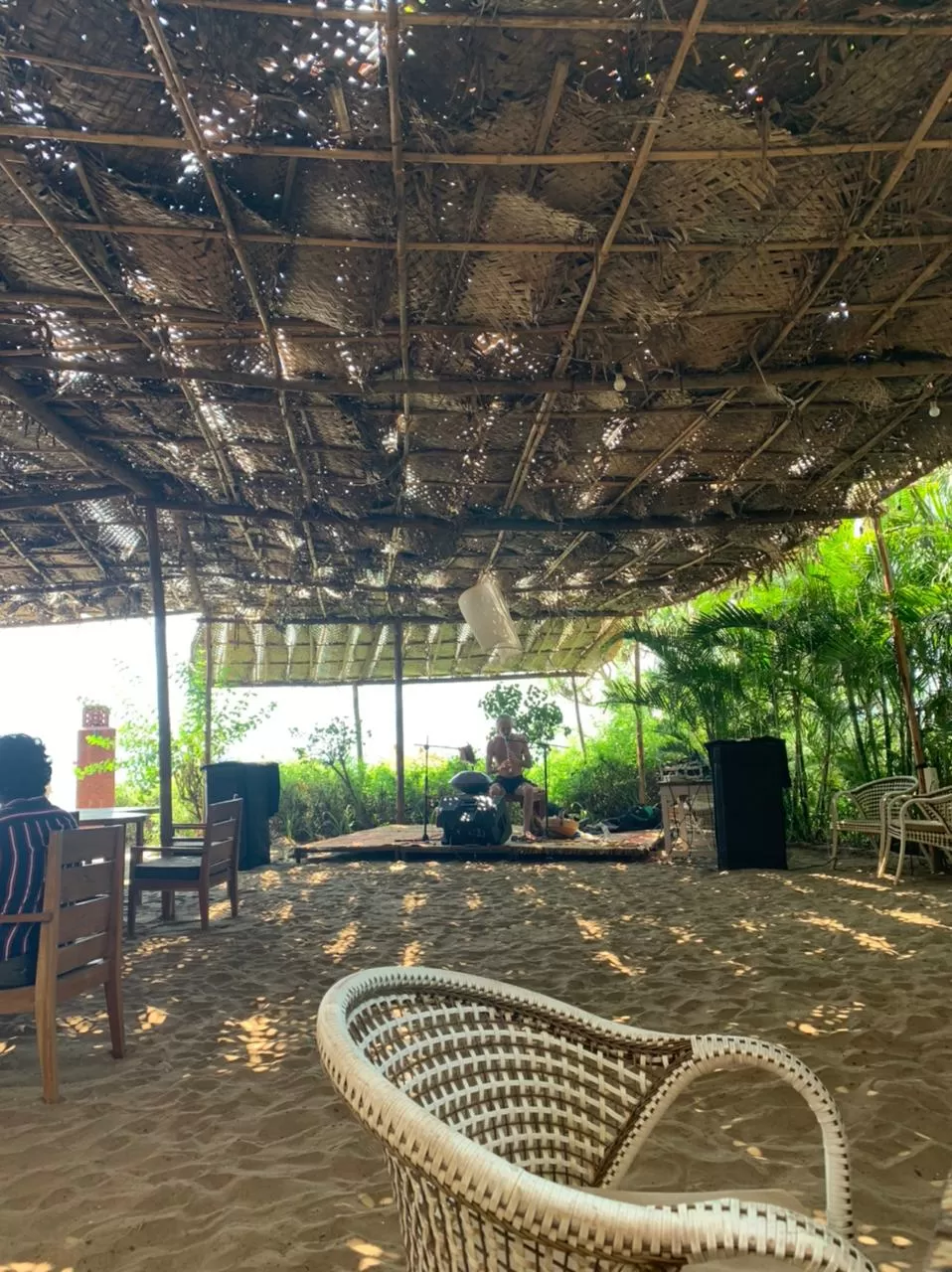 2. Mandrem Beach
Just think about it. Crystal clear water, amazing coastline, a few foreigners nailing it at Yoga and you! Ladies, just get your bikinis out and soak in the sun. Get tanned. Play in the water. Sit in the water. Contemplate life. Thank the universe. Sip coconut water. Listen to waves. Listen to your favourite music. Feed your soul. I didn't take pictures because you know.. living in the moment!
I had spent around 4 hours on this lovely beach and it keeps calling me back till date!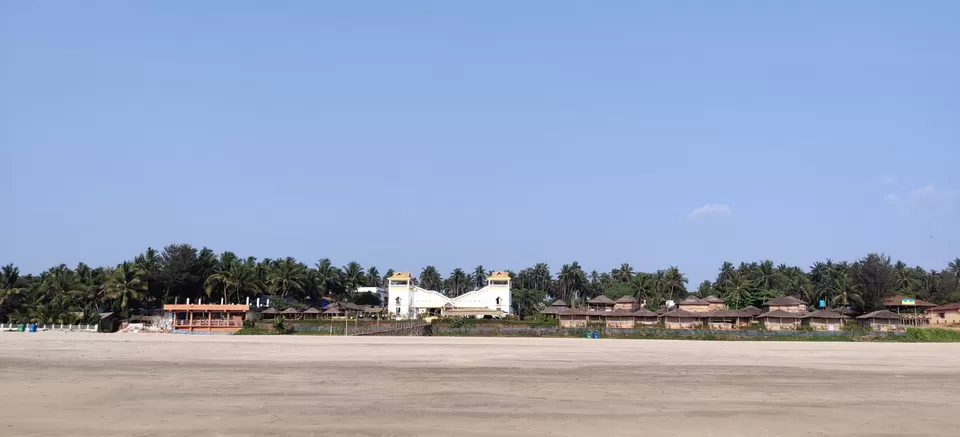 3. Arambol Beach- Sweet Water Lake
Arambol is known for its hippie culture and crowd. However, it is hiding one the gems of Goa in form of Sweet Water Lake. You need to keep walking to the other side of the beach crossing the flee market and rocks.
There you are in front of deliciously green coloured Sweet water lake. I have visited the lake twice- once in the afternoon and once early morning. My suggestion? Visit in the morning around 7-8 am. There will be practically nobody and the entire area will be yours. Just lay in the water, float, swim if you can (I couldn't) :P Once you are done at the lake, just dive in the beach water just opposite the lake and enjoy the cleaner side of Arambol.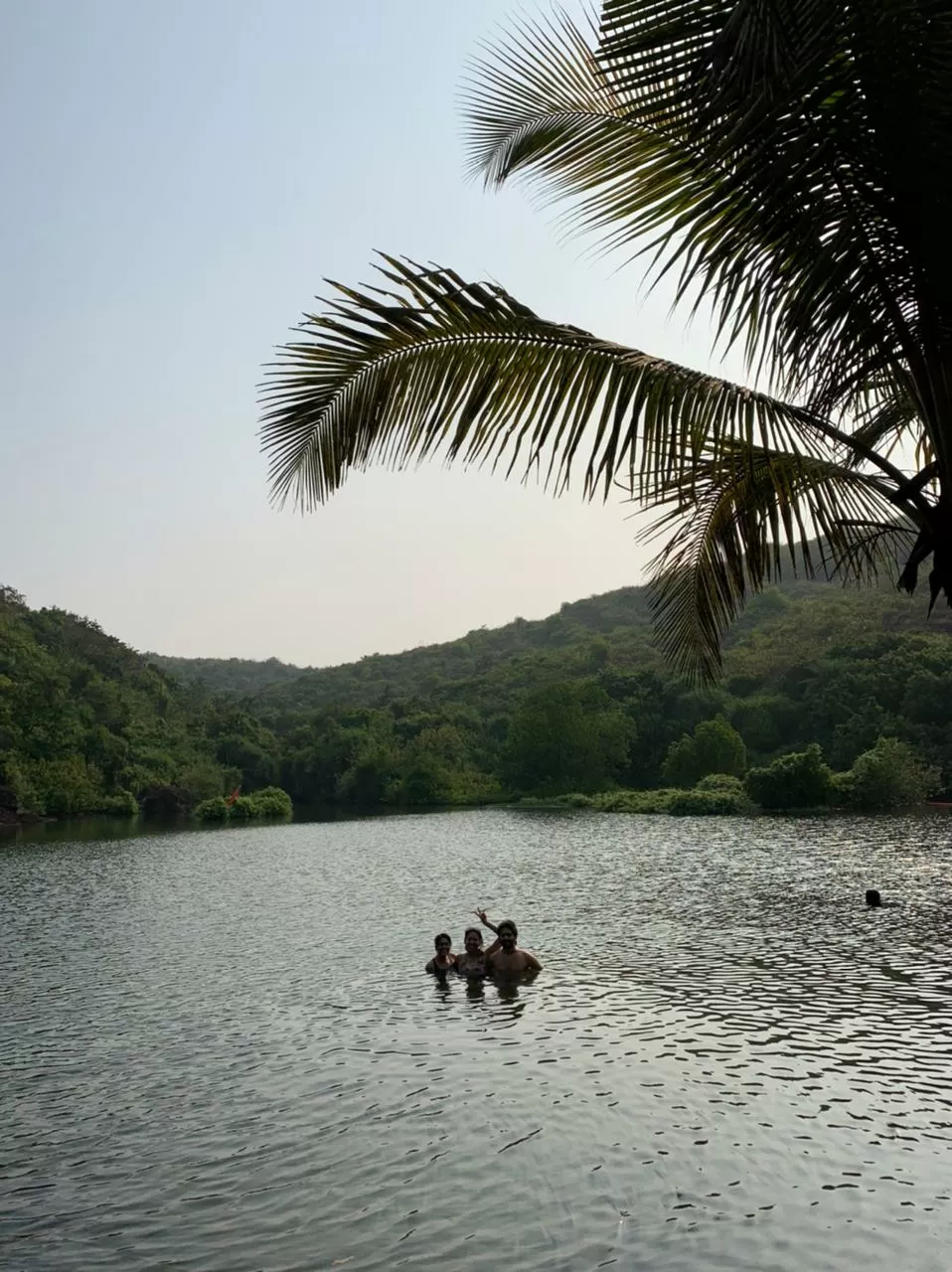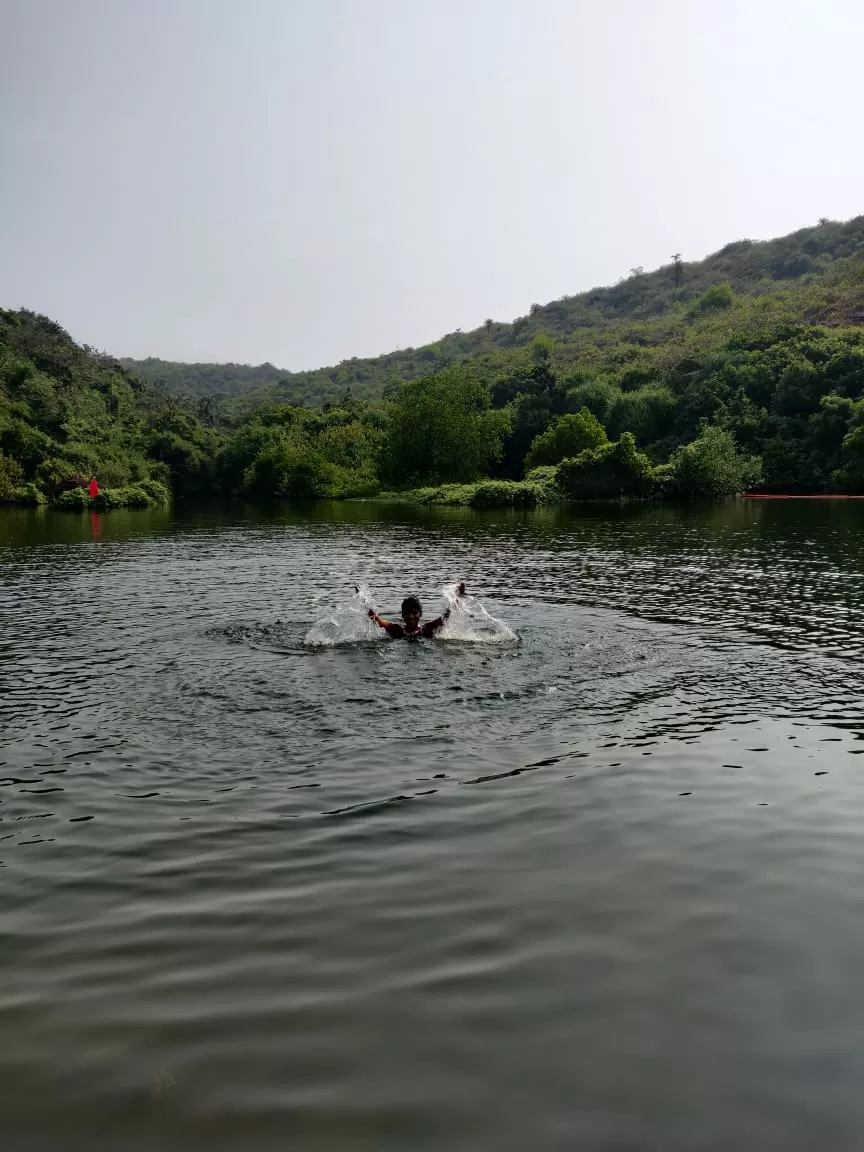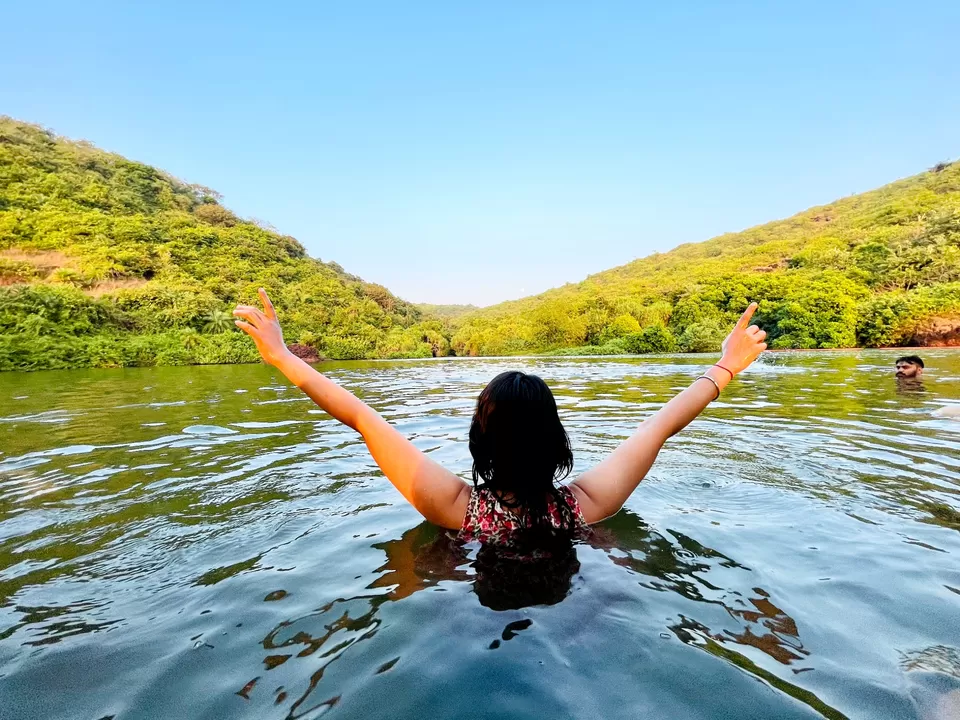 4. Ozran Beach (Small Vagator)
The entire Vagator area is so close to my heart that I remember all the roads leading to my resort and the beach.
However, it pained my heart to see Vagator converting into this massive touristy place with a swarm of people. But I found something! There's a small beach just next to Vagator-Ozran Beach. This beach is famous for all high end clubs and resorts and is usually overlooked. However, it is an absolute bliss. I am a sucker for morning beach laze. The sound of waves breaks the silence at the beach and gives you the much needed me time. It is a perfect view for your morning coffee.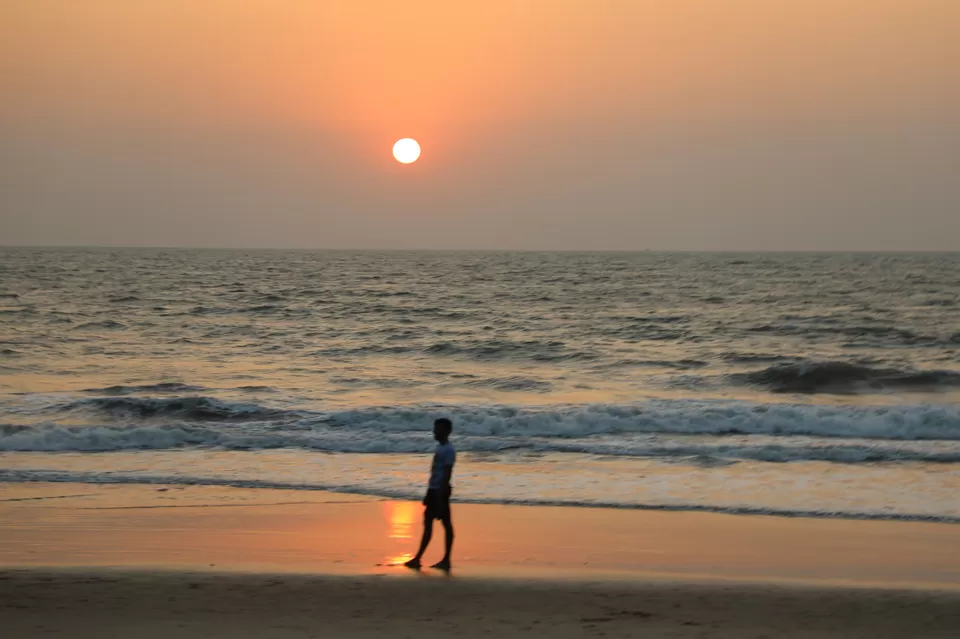 5. Baba Au Rhum
Well after all those lazy beach mornings, it's time for a lazy breakfast! This is a personal suggestion if you like going big on breakfasts. Baba Au Rhum is a blissful cafe at Anjuna and makes a perfect location for a hearty breakfast.
My favourite has to be their Croissant Sandwich. It is not a sandwich.. not a croissant..It is a Croissant Sandwich. Croissant is perfectly crunchy and sandwiches a perfectly cheesy, crunchy, delicious filling of your choice. Truth be told, I can go back to Goa just for this sandwich.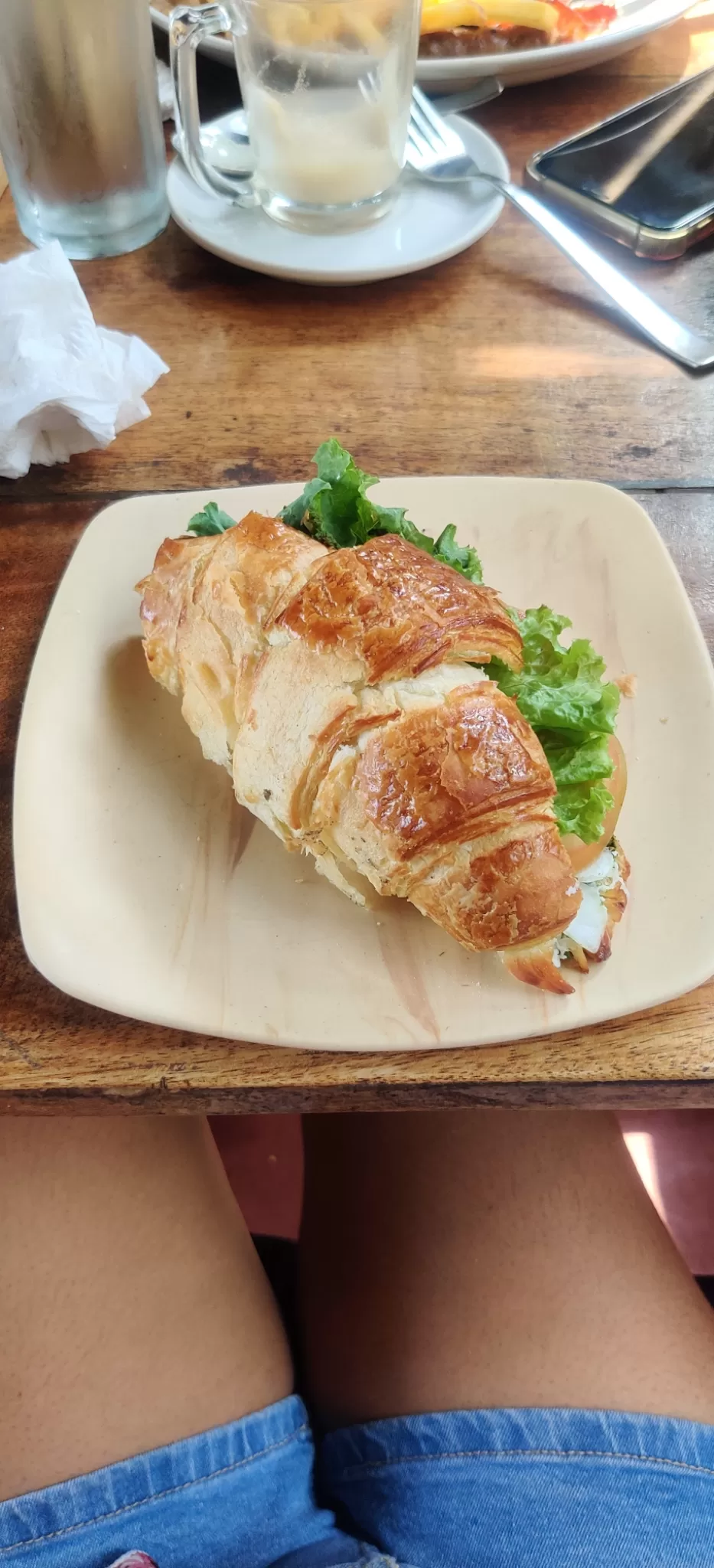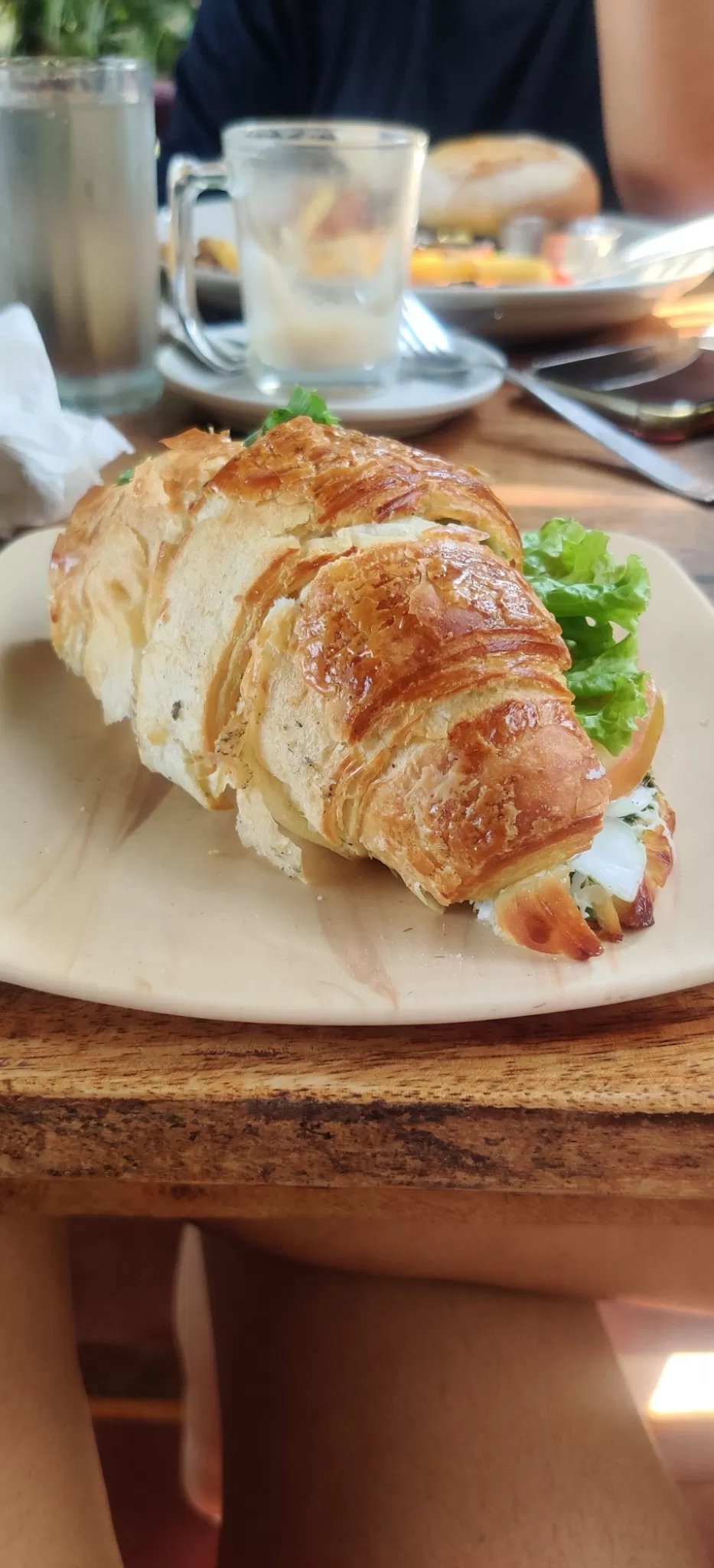 6. Casa Playa
We are in Goa and yes! I cannot finish this article without recommending an evening place. There are tons of party places but my favourite has to be Casa Playa at Ozran beach Road. They have a breathtaking view of the beach from a little patio over the cliff. Believe me when I say this, but I have been to Casa Playa almost everyday during my stay at North Goa. Call me crazy but I just love the vibe, ambience and live music. The place amuses you with some talented live musicians playing the best of the best Bollywood songs. Yes, I am a die hard Bollywood fan! Let your hair down and dance the night away.