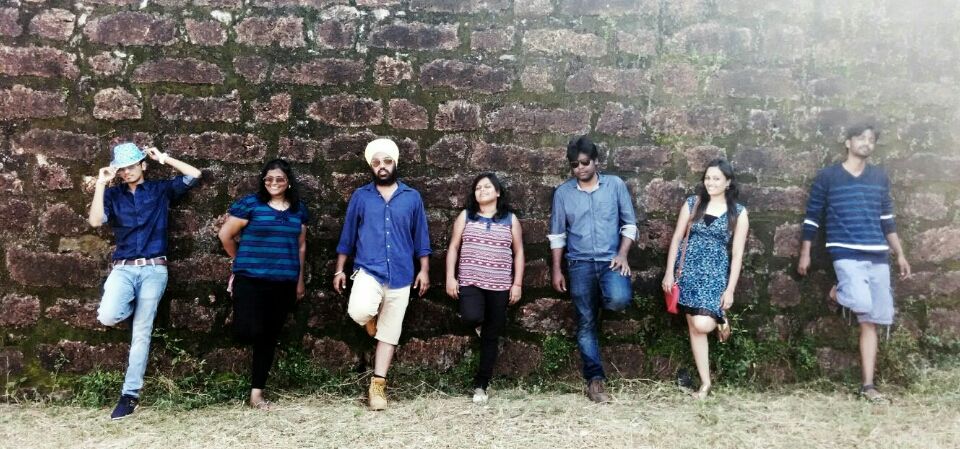 GOA - The best destination considered for everything. Let it be a honeymoon Trip or a perfect destination trip for F R.I.E.N.D.S !

Our Gang decided to visit this beautiful place all together.

And the place was HEAVEN.

We stayed at South Goa, far away from Panjim.

We visited almost all of Goa.

From the catholic churces at Panjim to the breath-taking beaches.
That feeling when you visit these beaches at night.
The sounds of waves and the coolness of sand.
The cold water that touches your feet.  Awesome!

The Vagator beach, condolim beach, Bagha beach and what not, all of them can be summed into a word- "Peaceful".

The best was Doodhsagar Dam. Words are not enough to explain the feeling you have when you visit there.

Doesn't matter if you are a youngster or not. You must visit this beautiful place.
You never know when a moment can turn into a memory.
Truly, it can be considered as the Heart of India.