Before Goa- Do the things.
Book the hotel- Near Calangut or Baga without fail with brk fast and swimming pool.
To save the money book through online.
Book your flight prior to 1 or two months for good fare.
Do exercise prior to 15 days.
Buy all trendy shorts from online.
Let's start the amazing journey of Goa.
3 days must be there.
Once you landed in Goa airport come out and hire a cab,  they charge standard 1200-1500 as per time.  Night time they charge 1500 to calangut or Baga area.  No Ola Uber is there. Goa is one my favorite place I have been many times. So start your day with NorthGoa beaches. 
Calangut,  Baga,  anjuna,  arambhol,  candolim, vegator, chaporafort,  Agoda fort etc.
I suggest at night time go to baga beach and baga lane itself is a heaven till morning. If you are on Sat or wed there is foreign market near Arpora you will love it with shopping and live song by Russian.
Next day go to South Goa.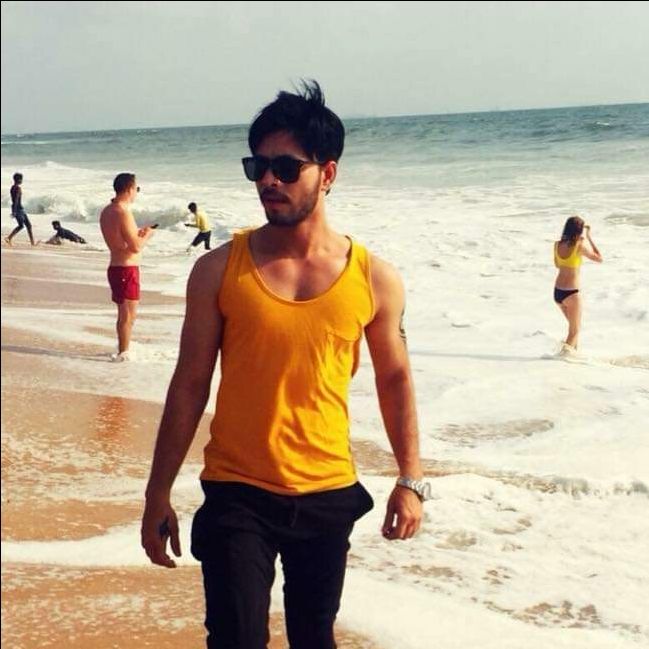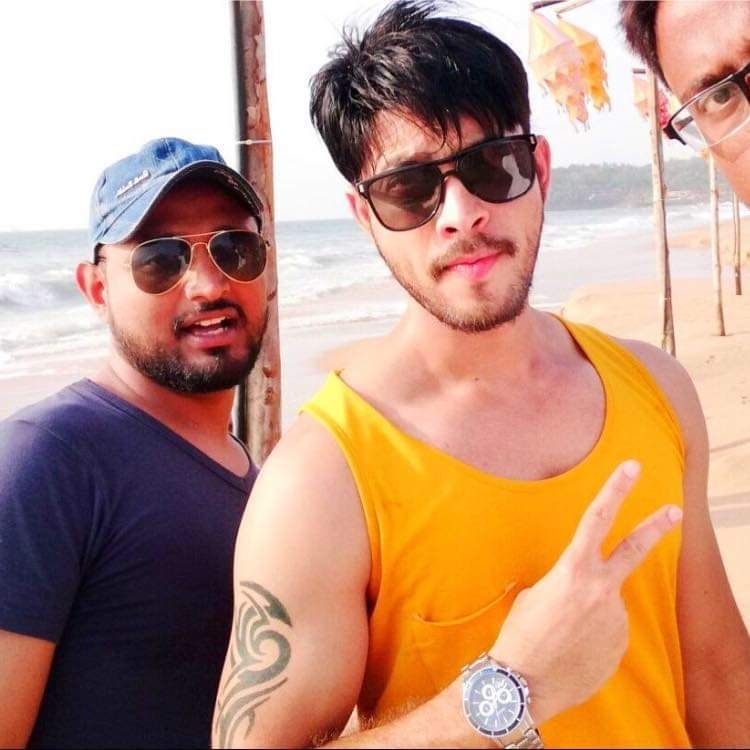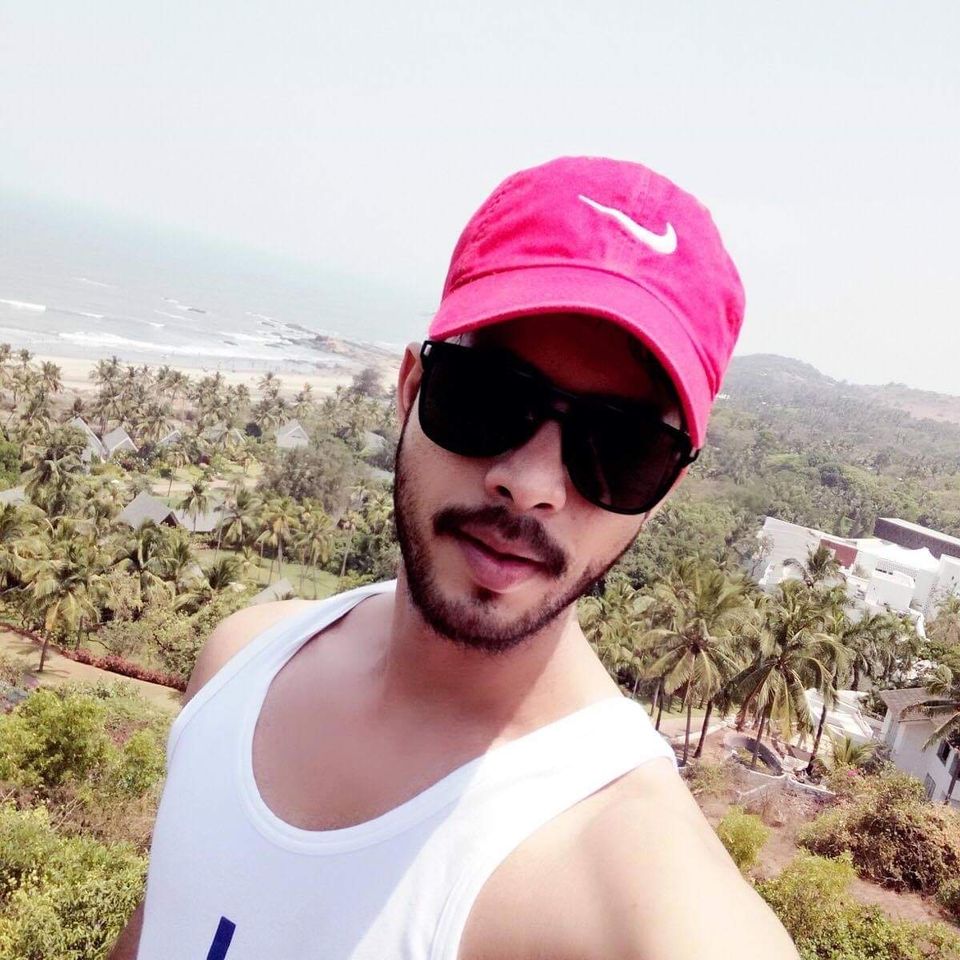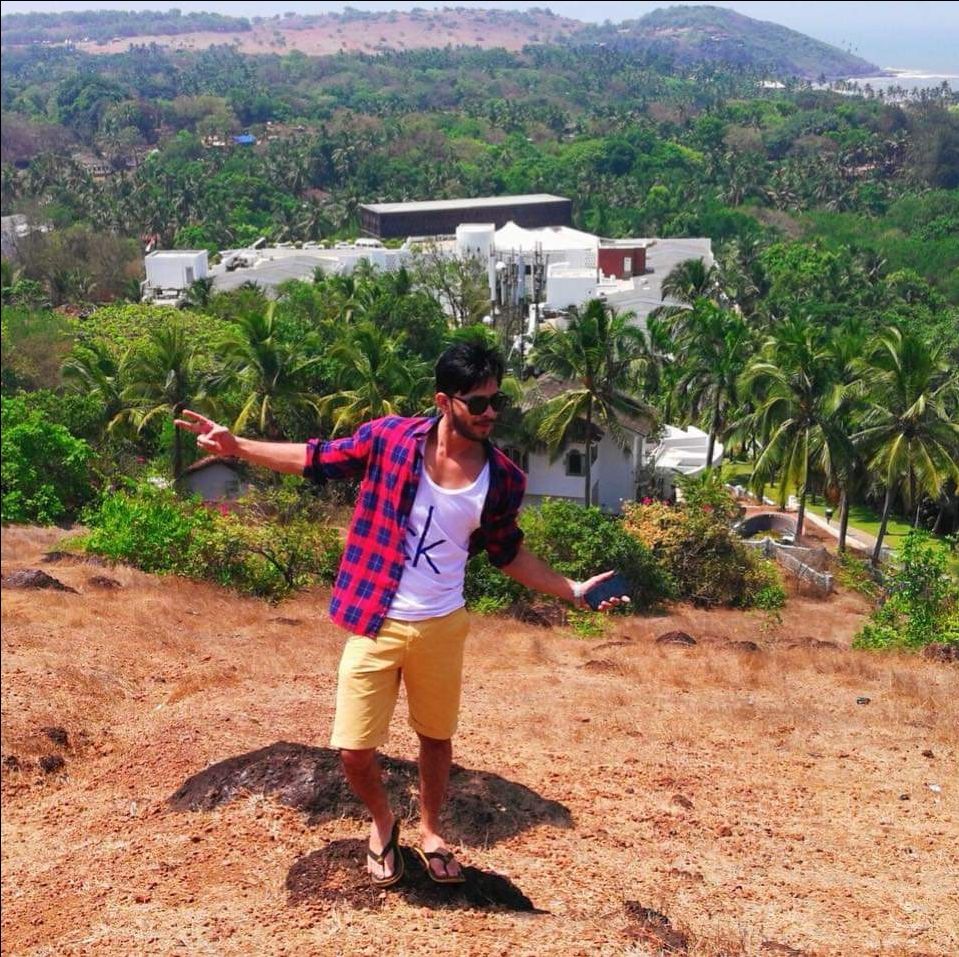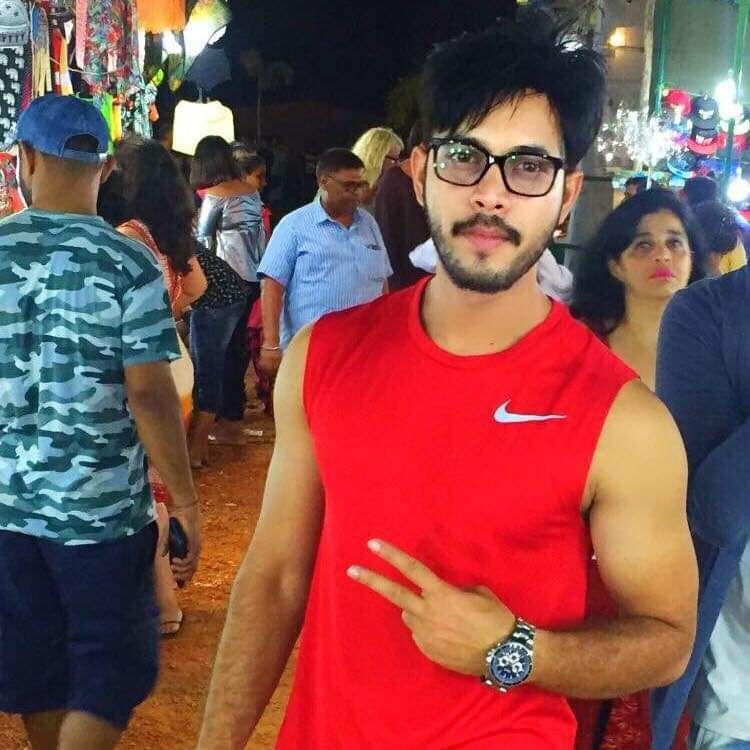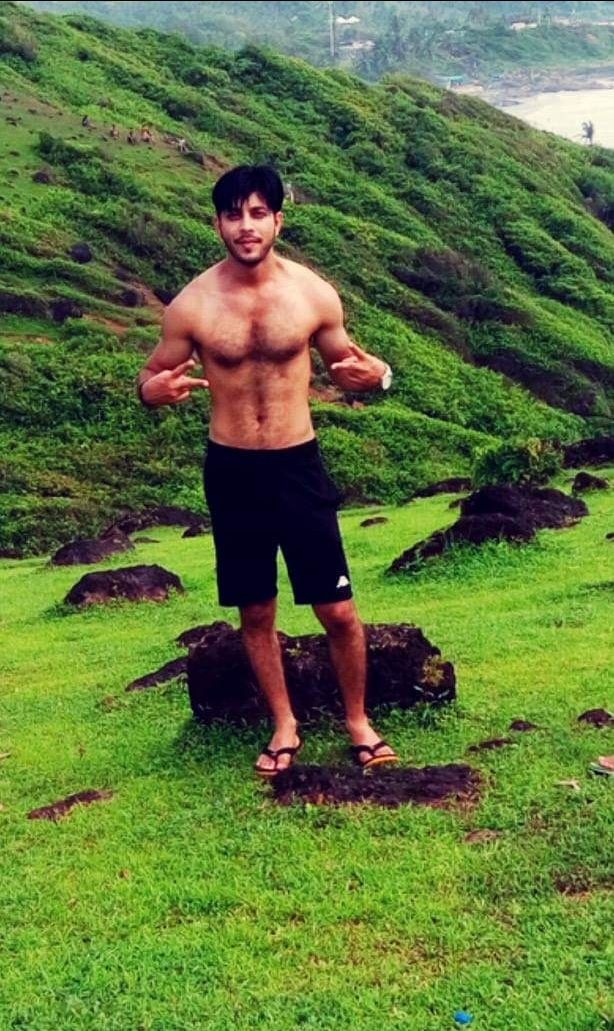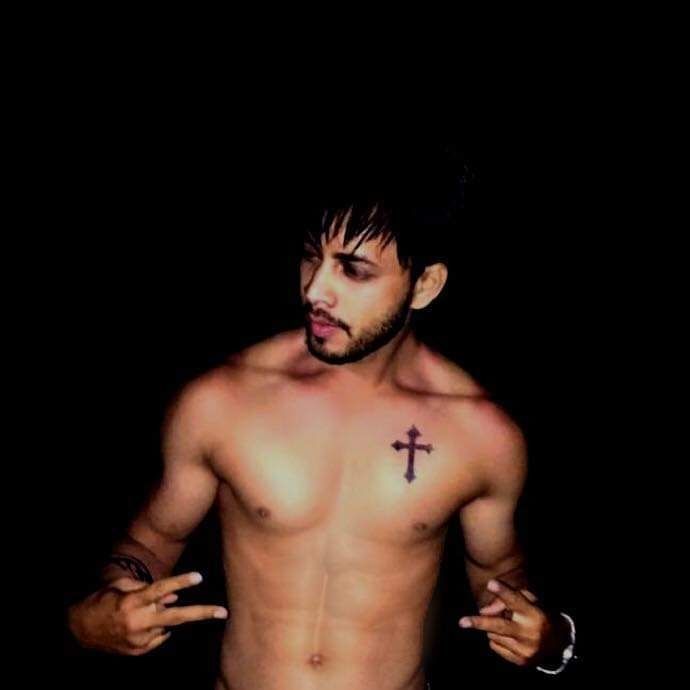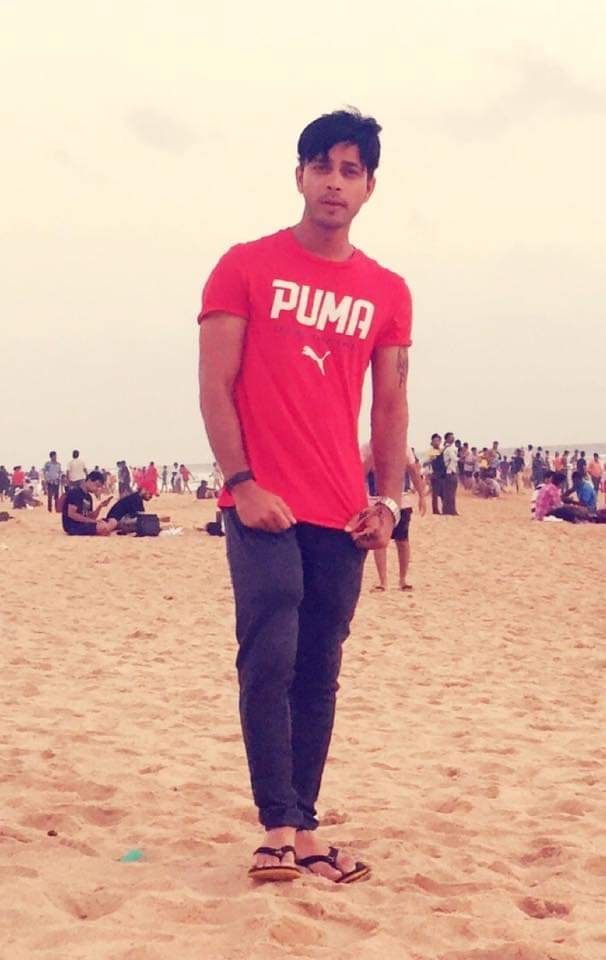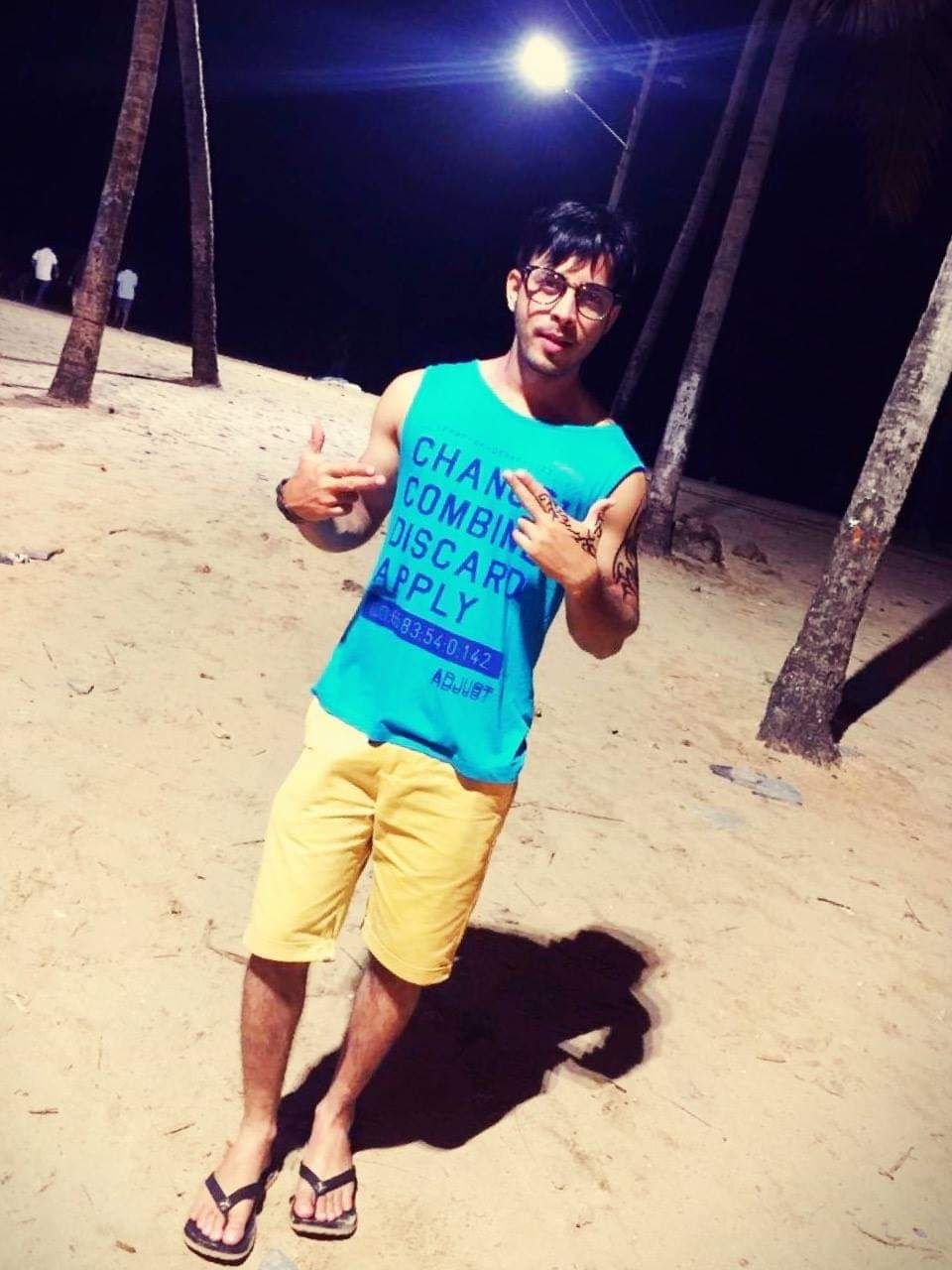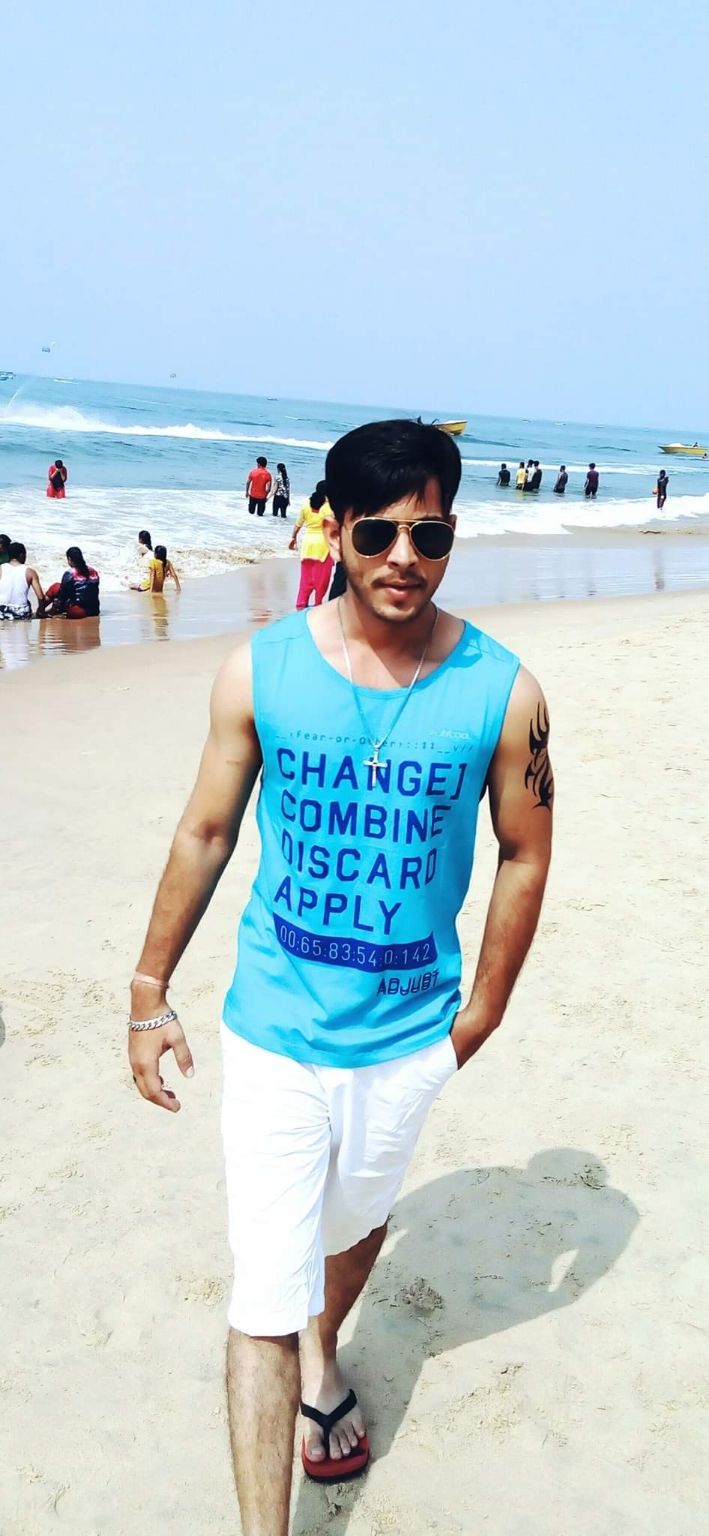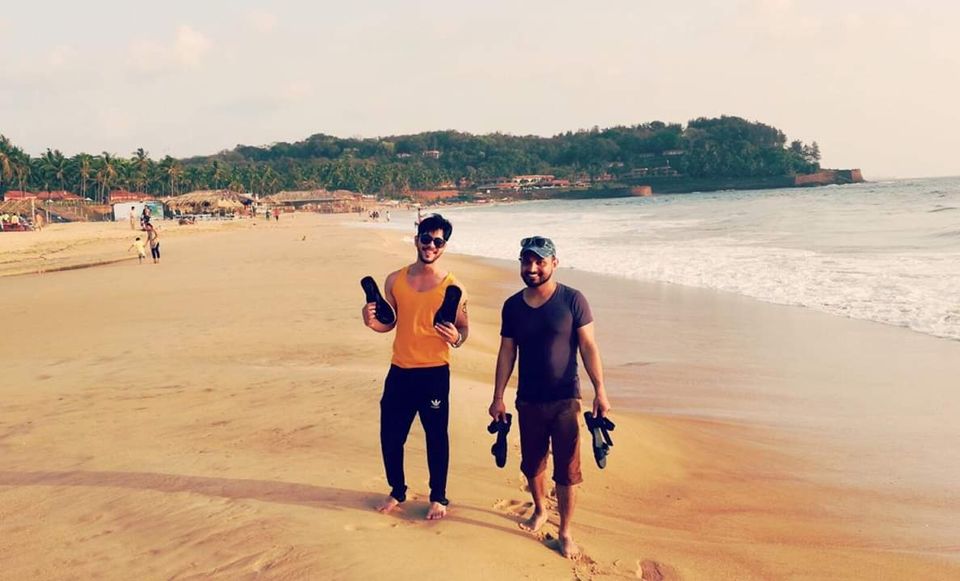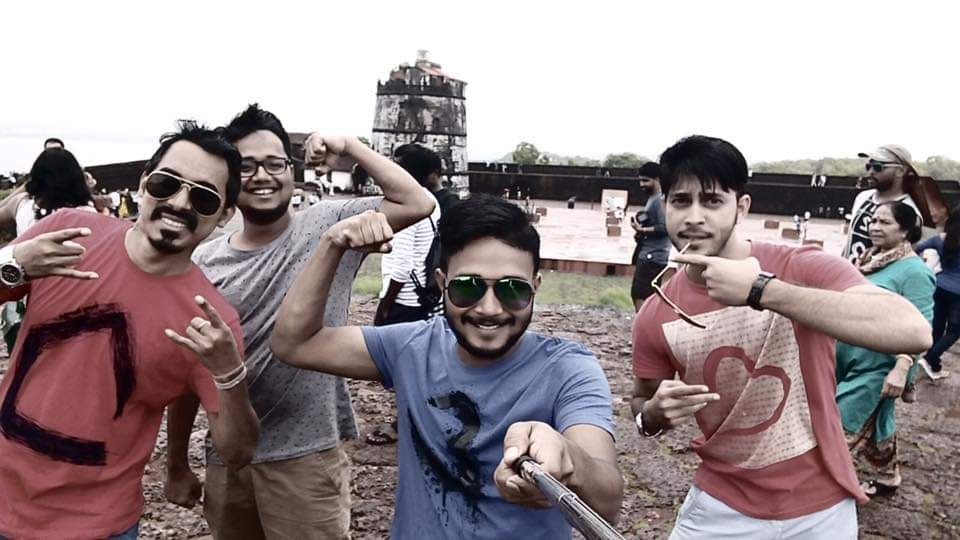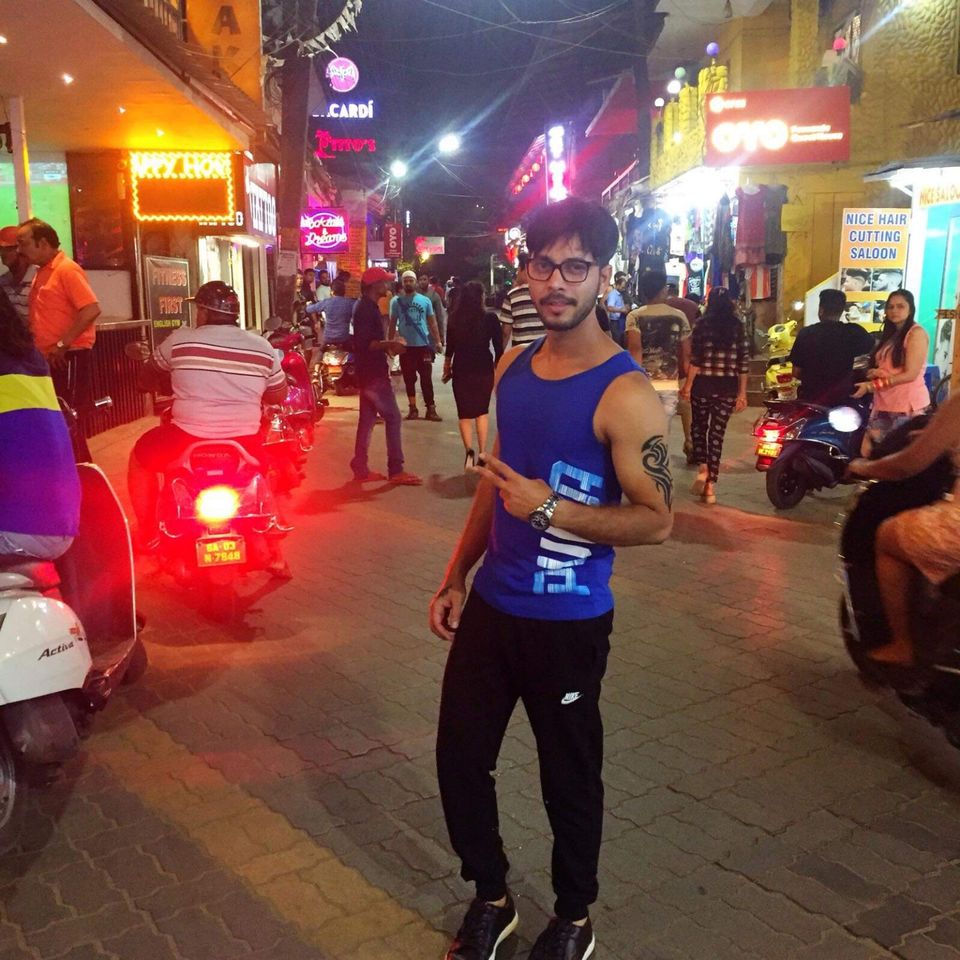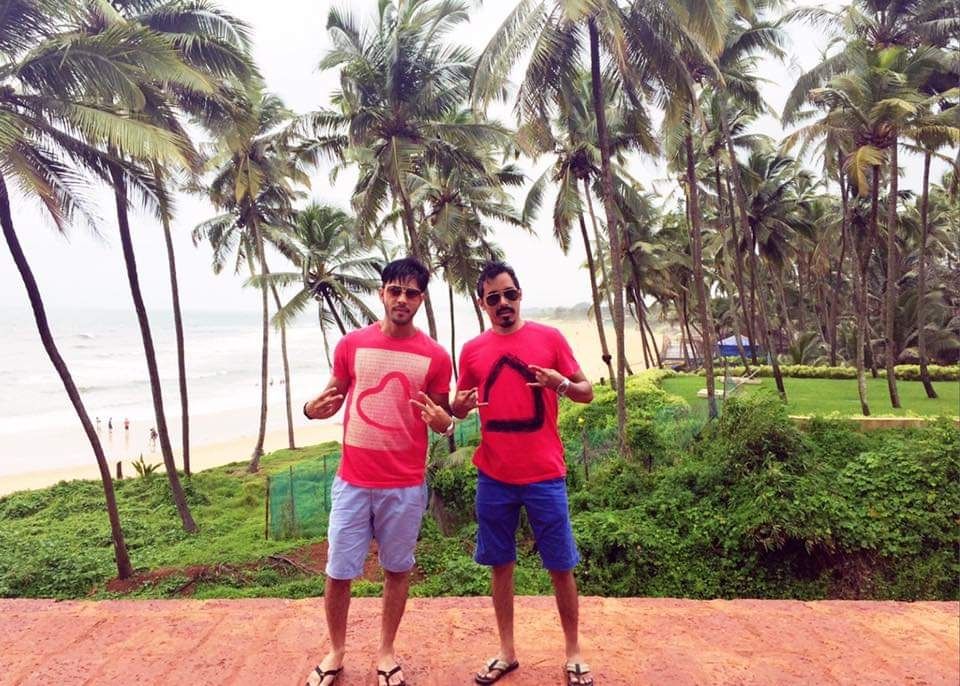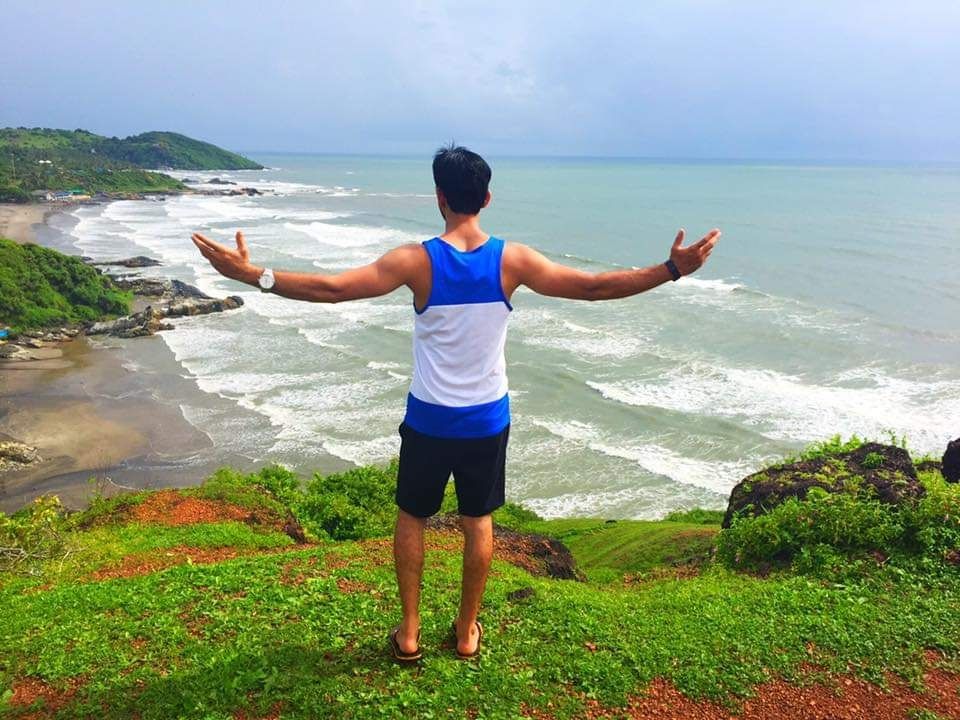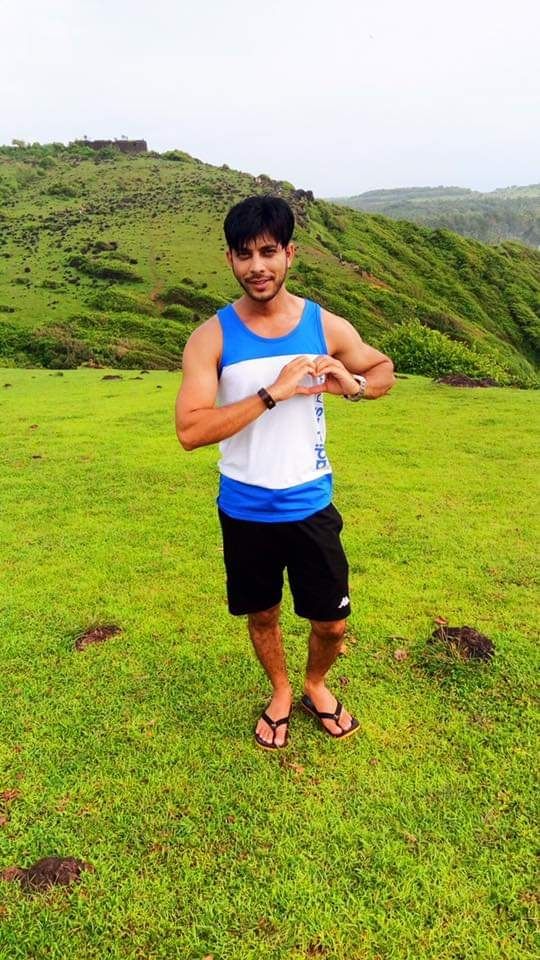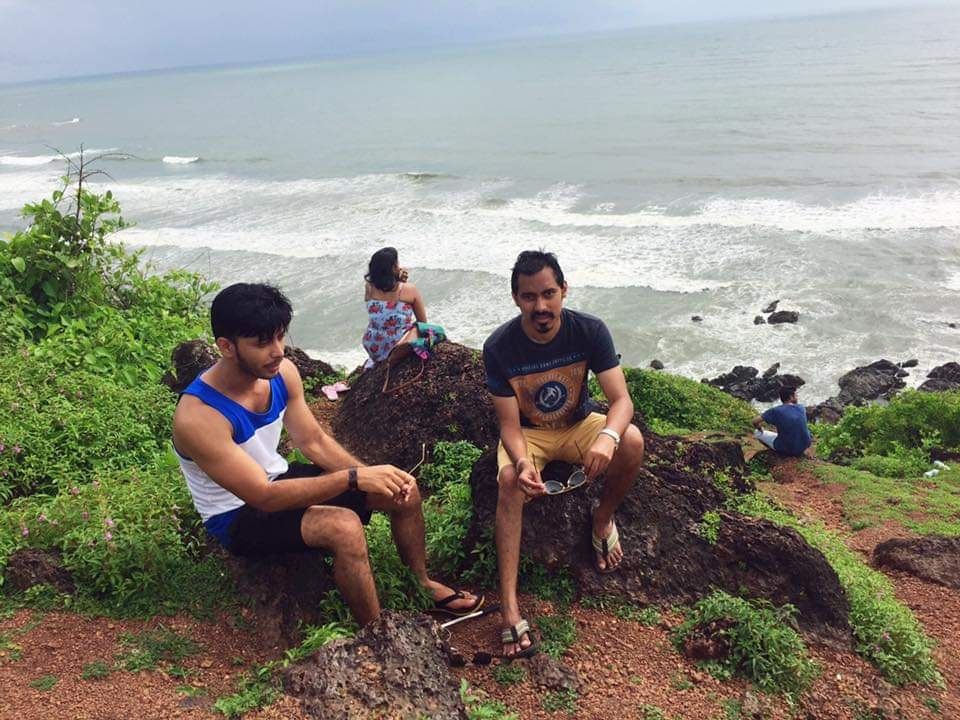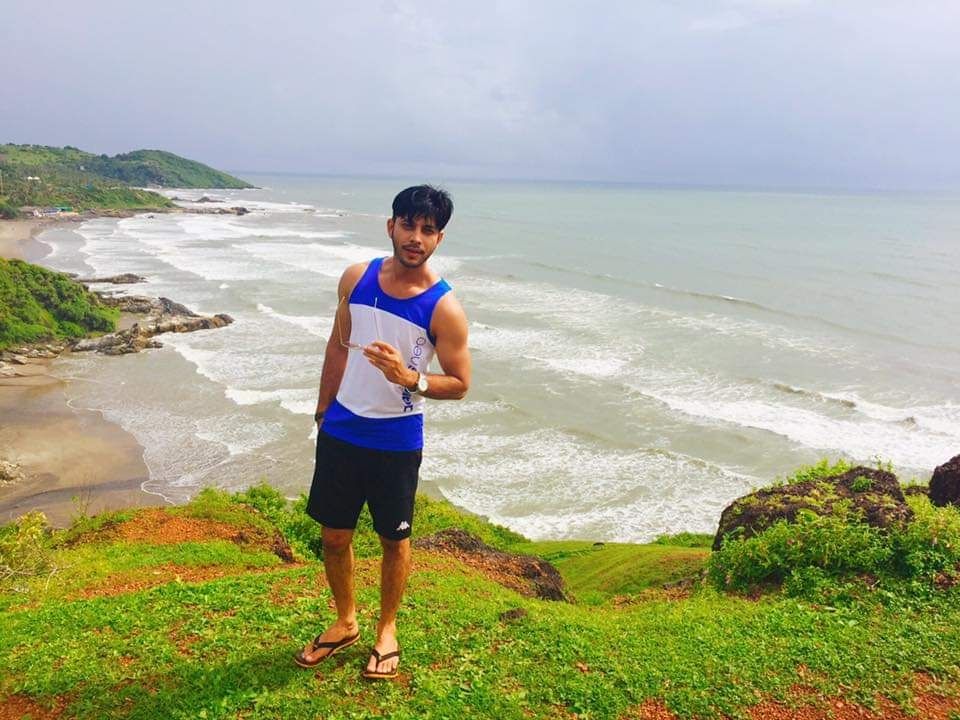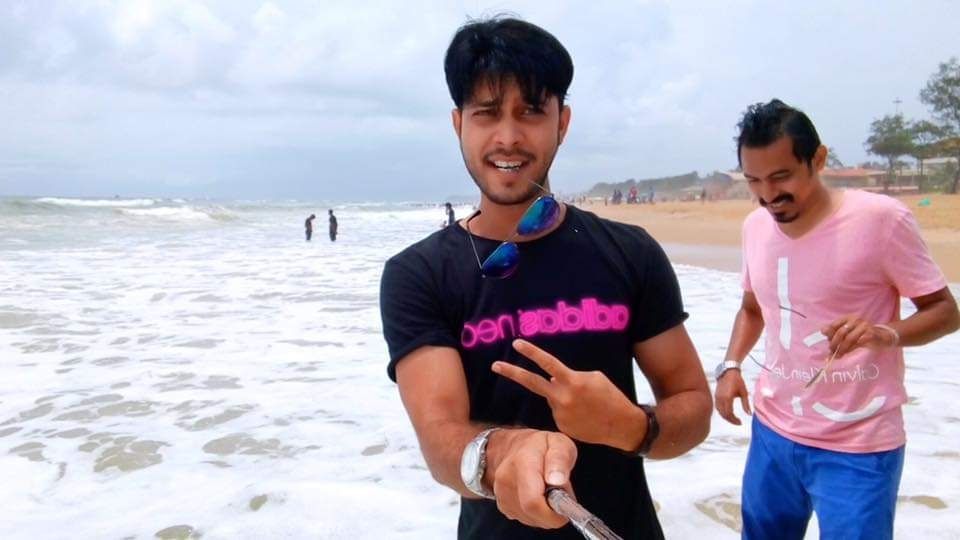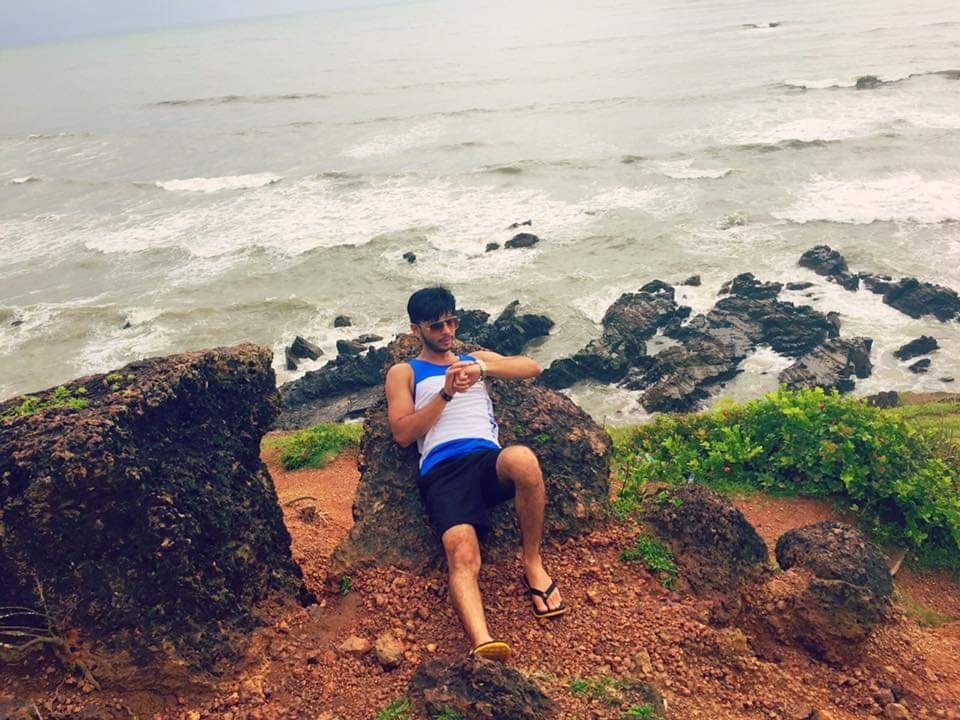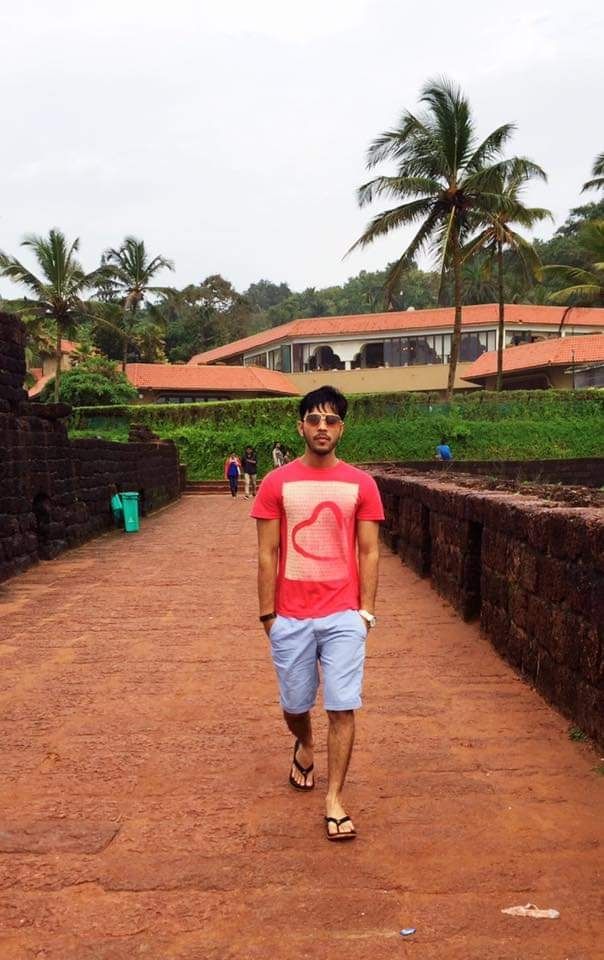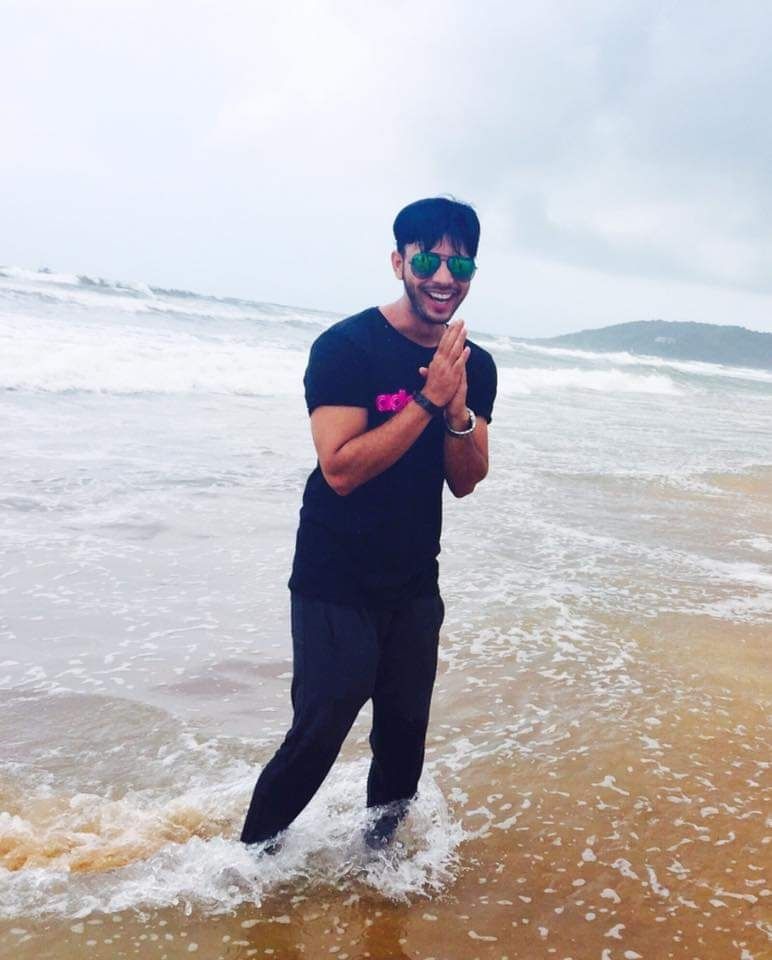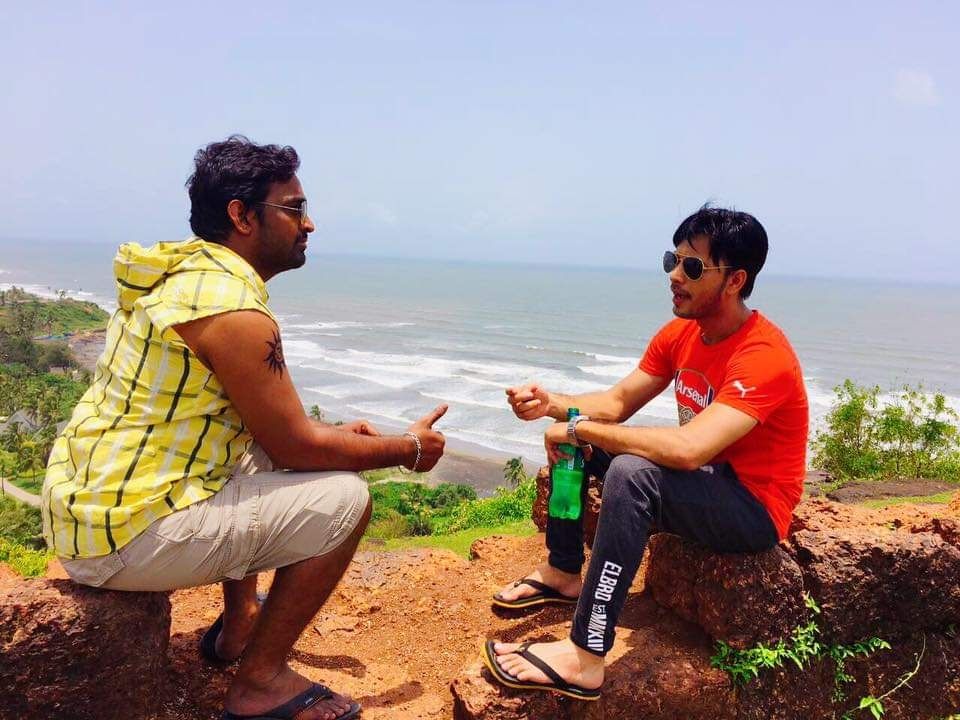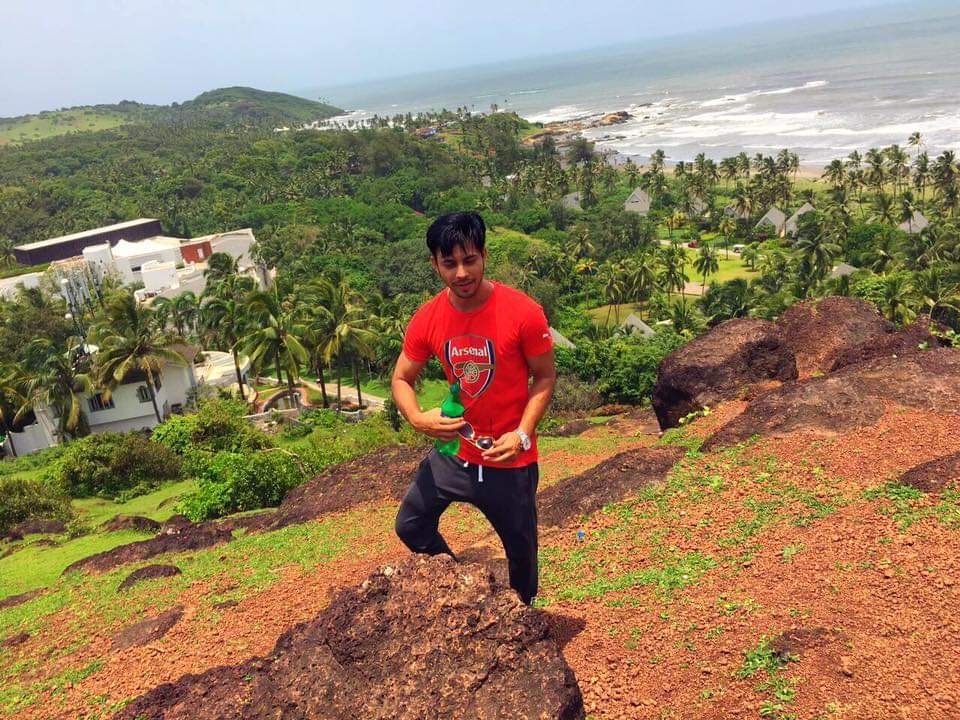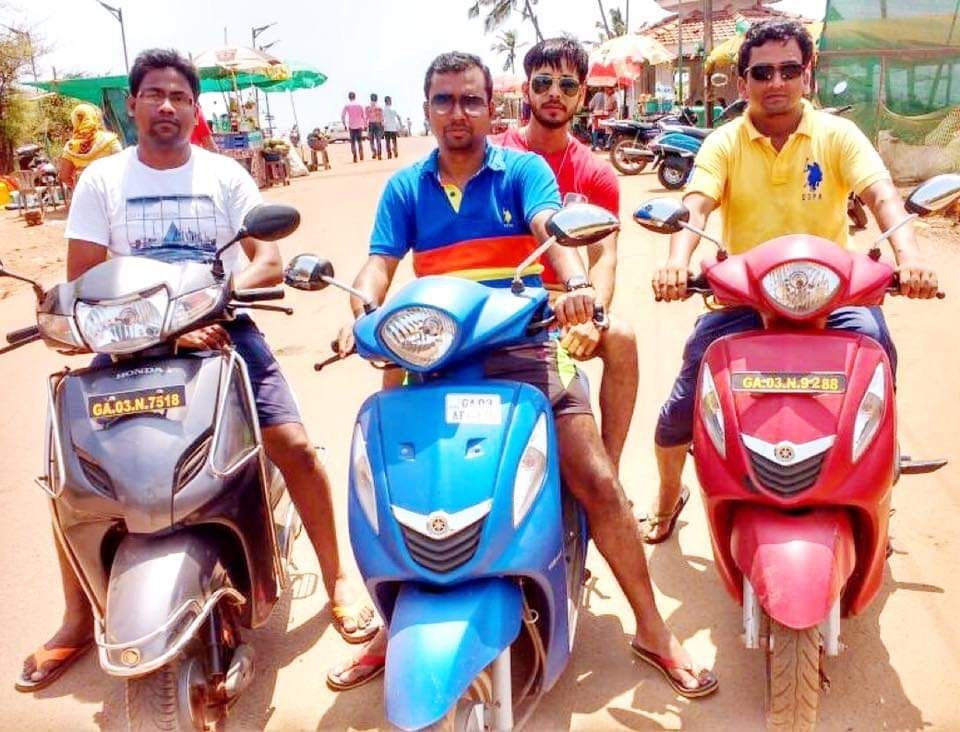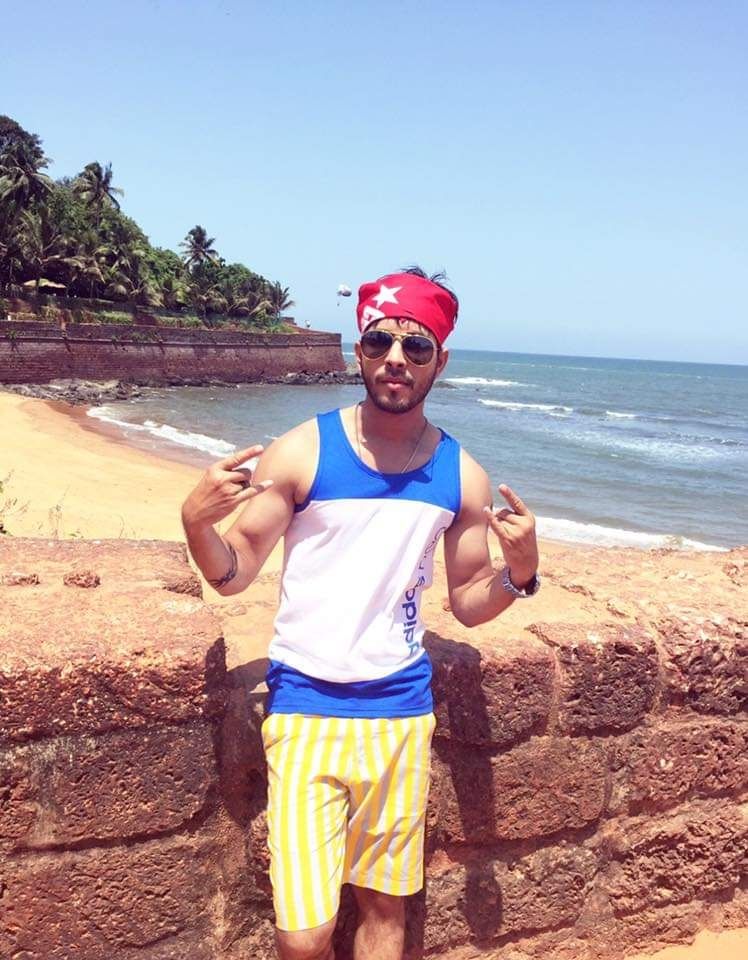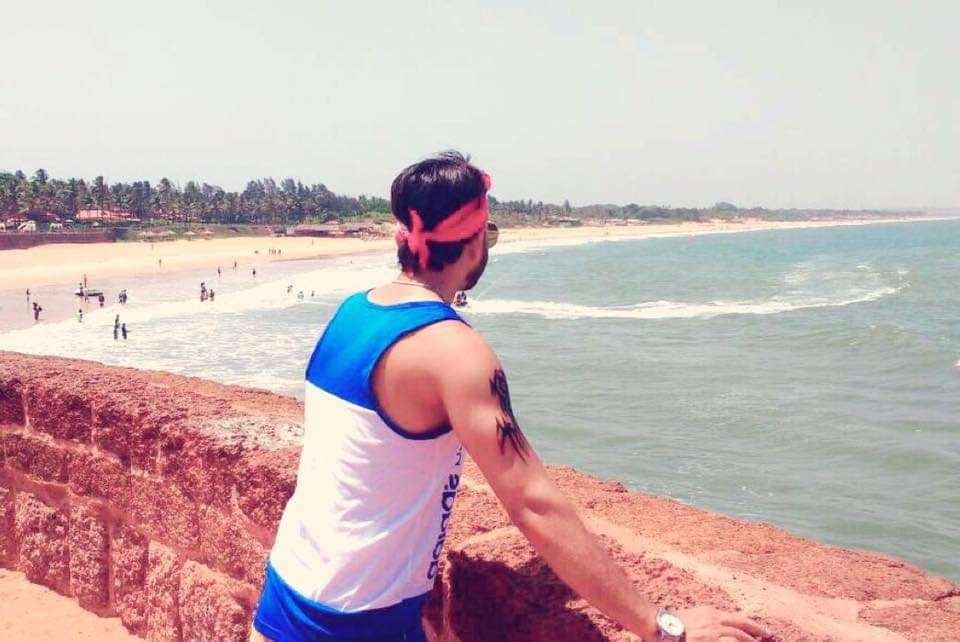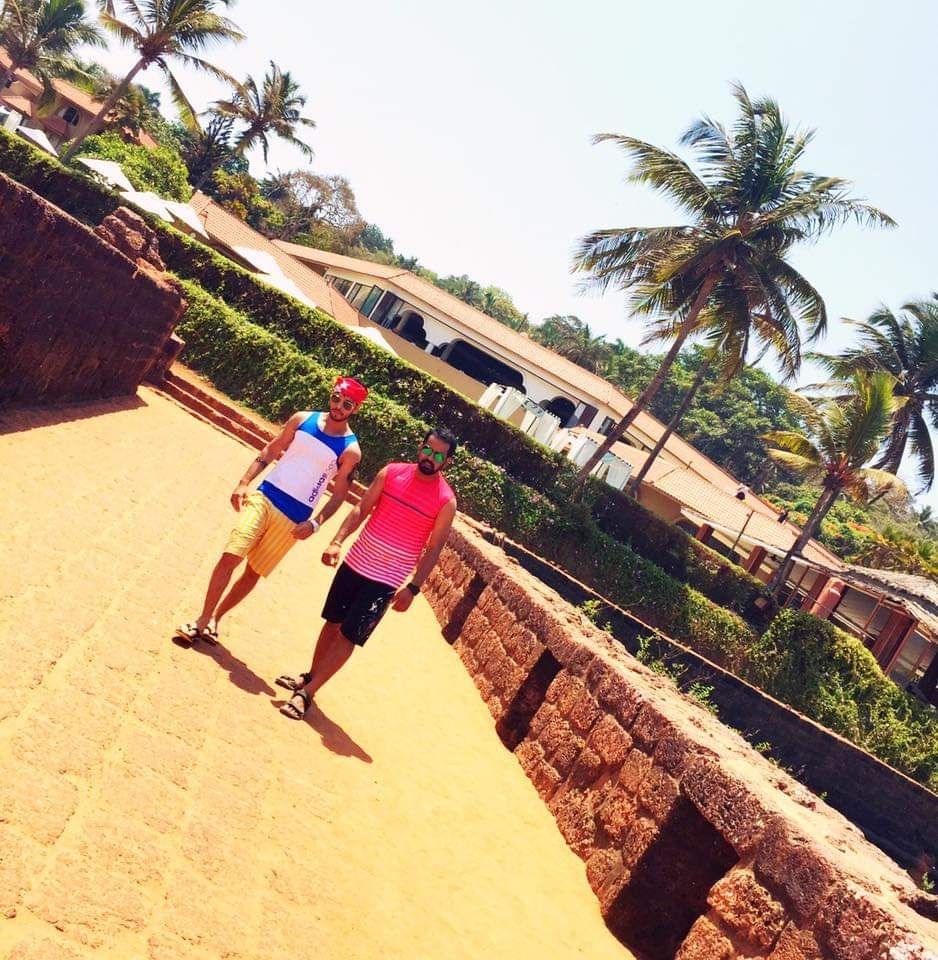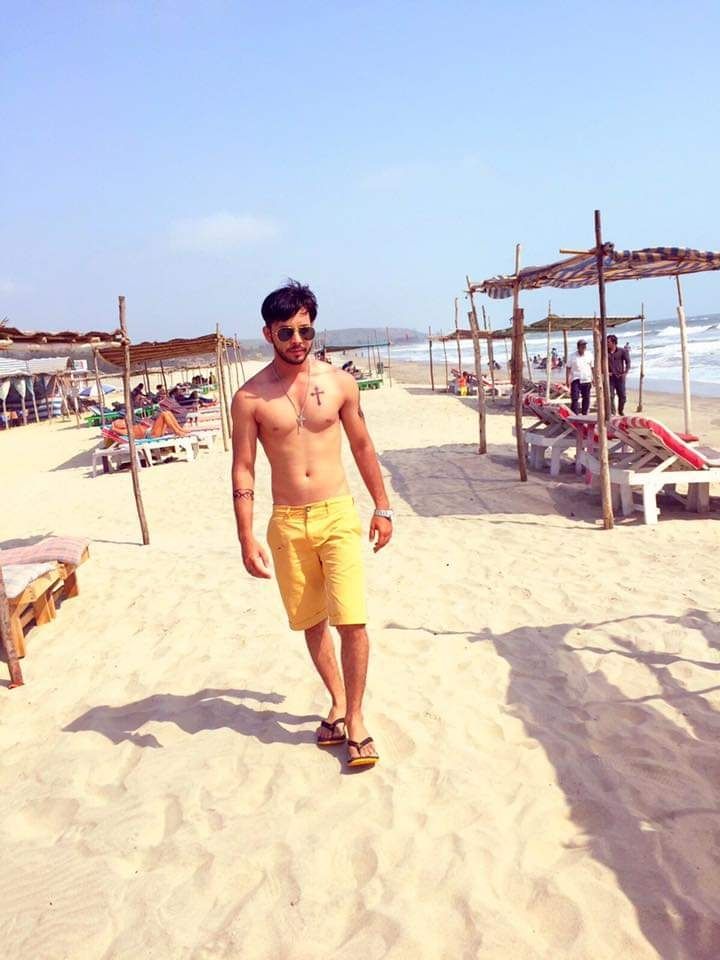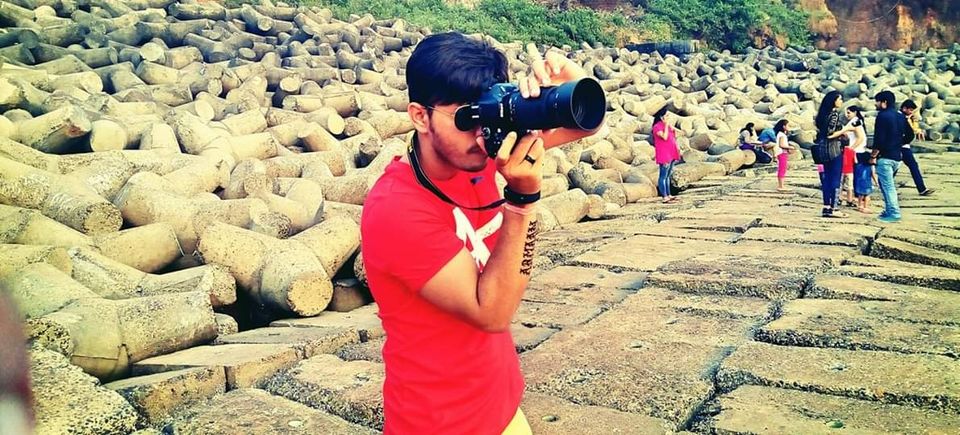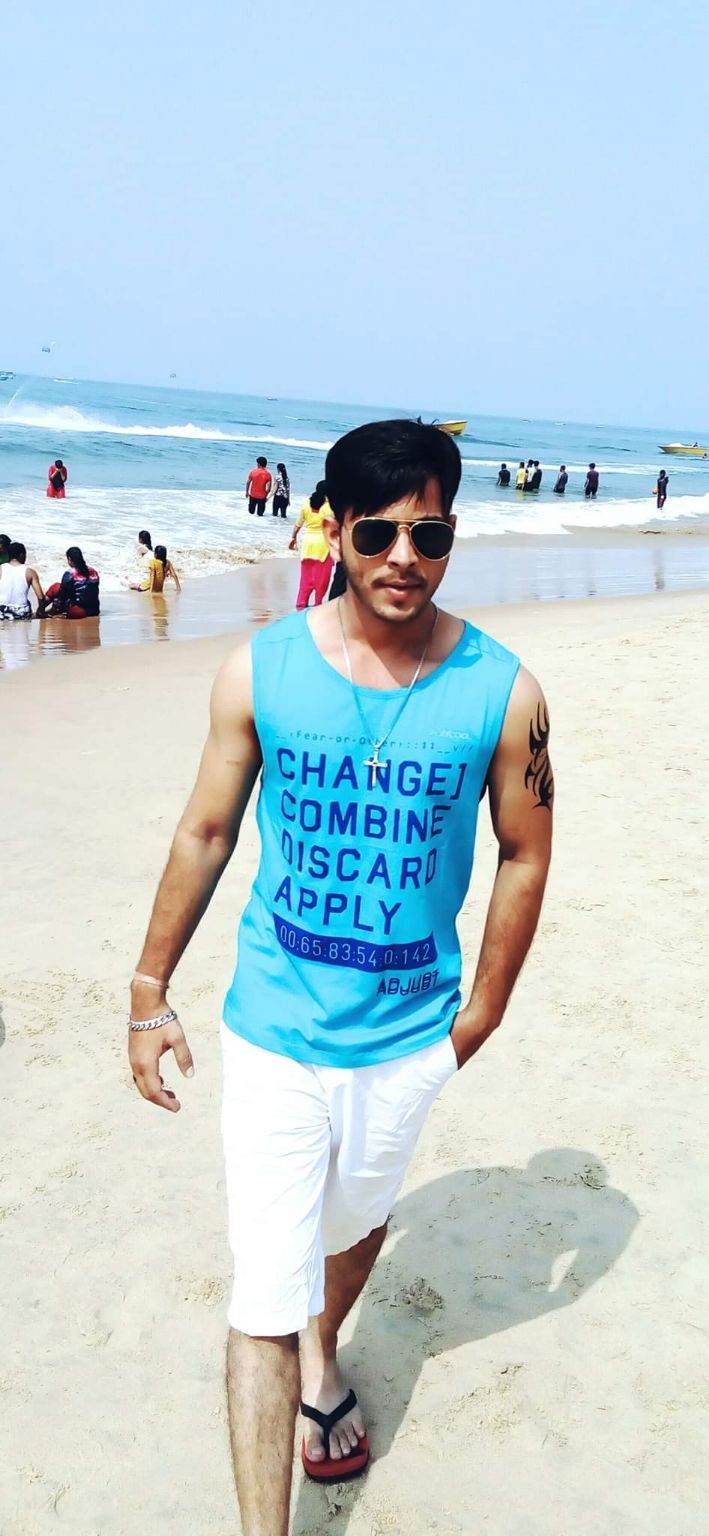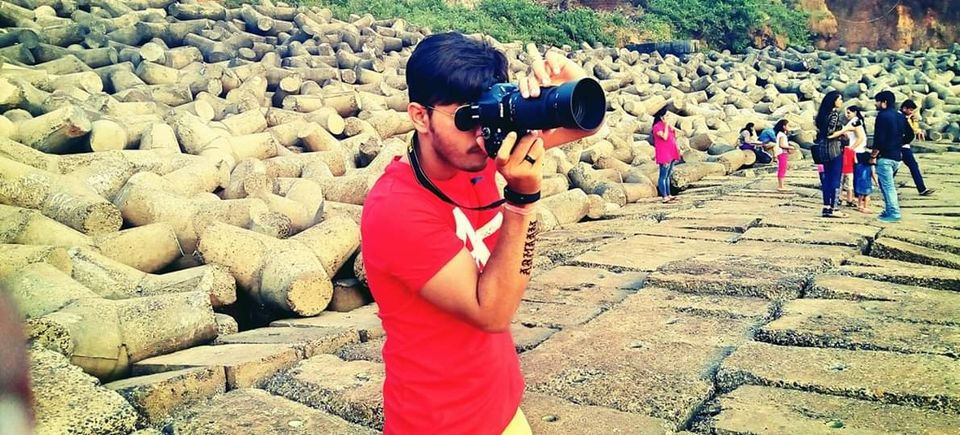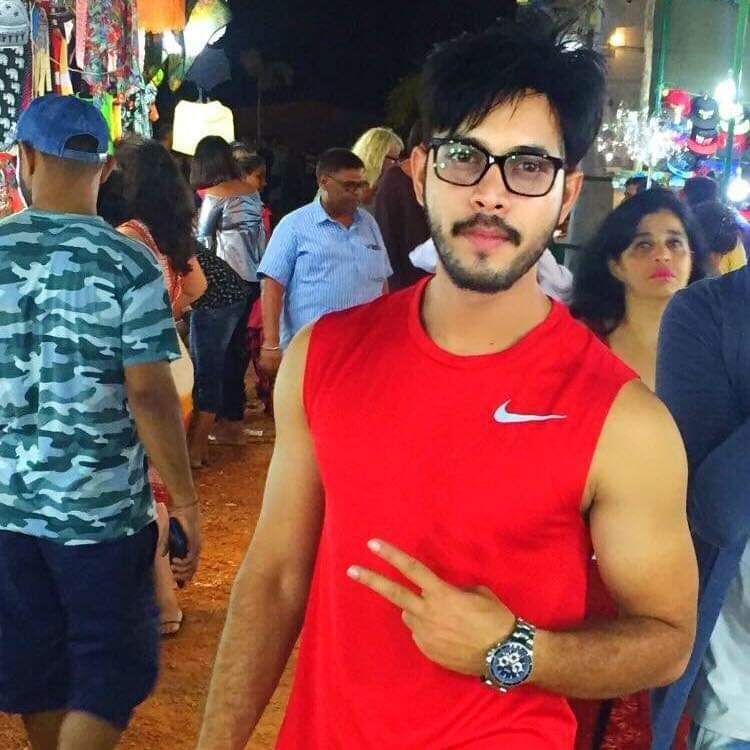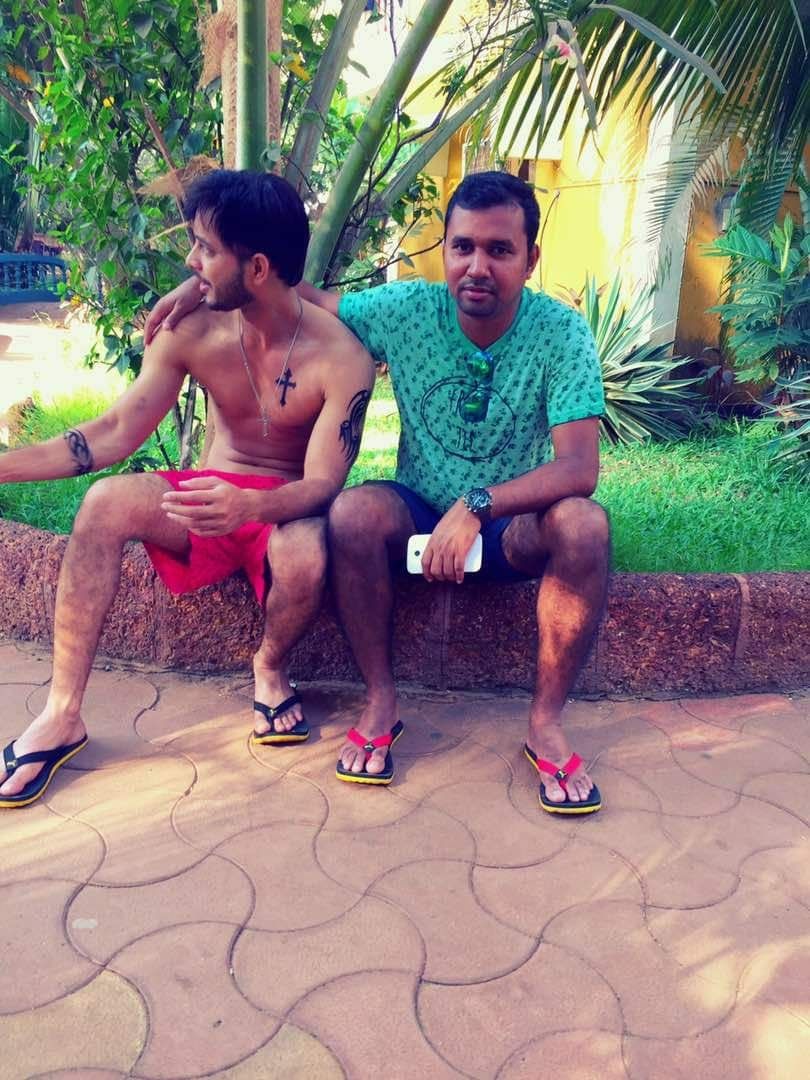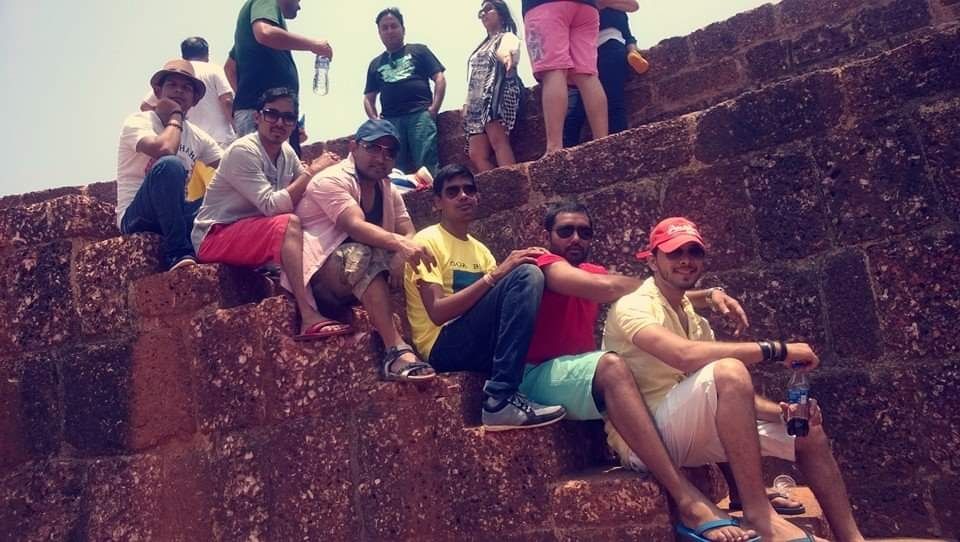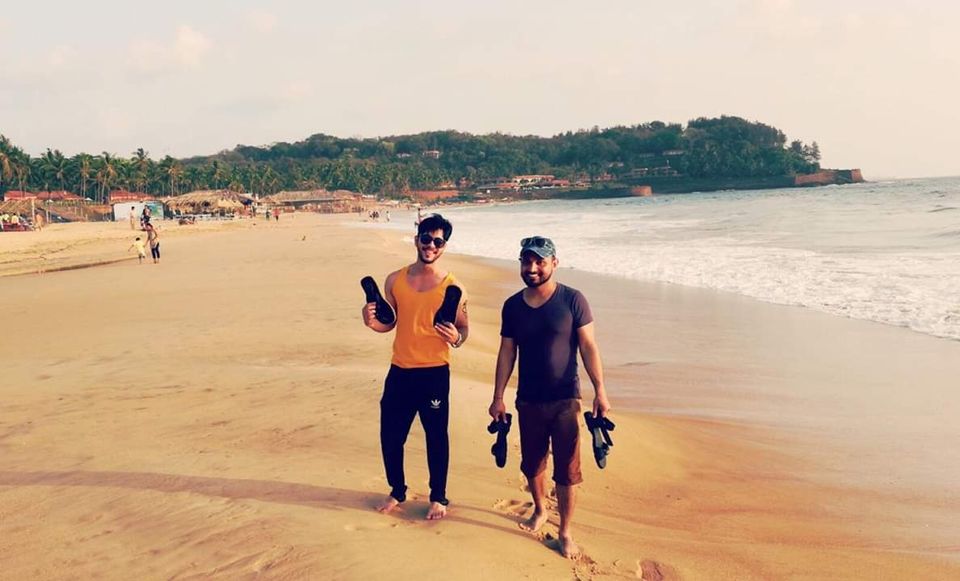 Day -2
I hope you guys have taken the activa or any types two Wheeler that you can easily get at any place and hotel in entire Goa.
Start your early day after having buffet breakfast  at your hotel.  Long drive to South start with Miramar Beach then Dounapoula where singham was shoot.  You will feel good over there then explore places near that. Remember dinner should be at calangut beach in the restaurant called Sher-e-Punjabi authentic food with fool of delicious taste at normal rate. Don't forget enjoy the panjim before entering to Miramar beach.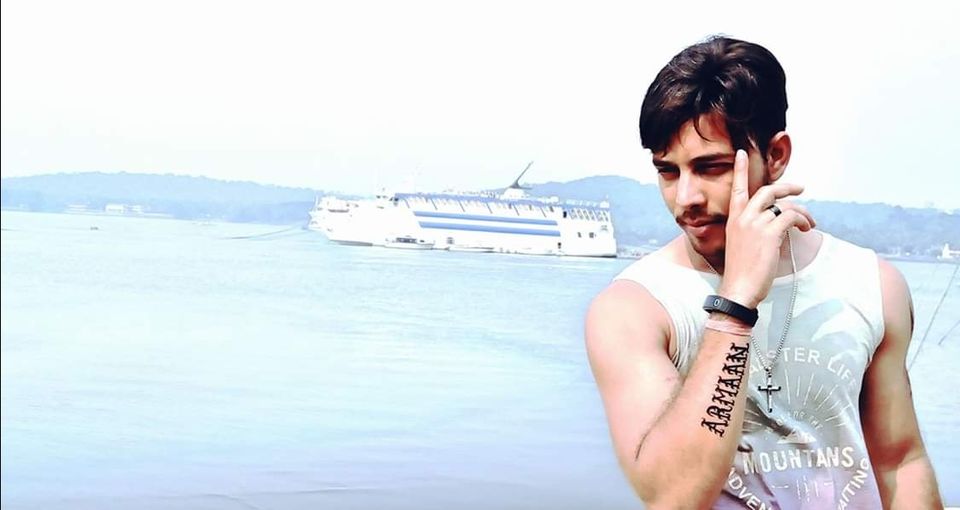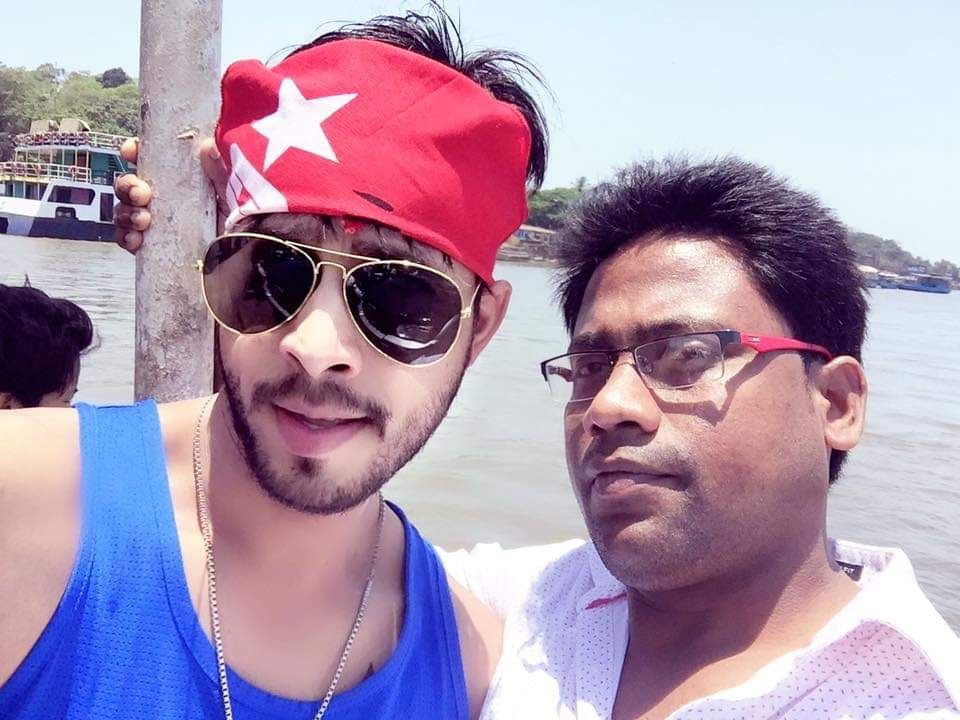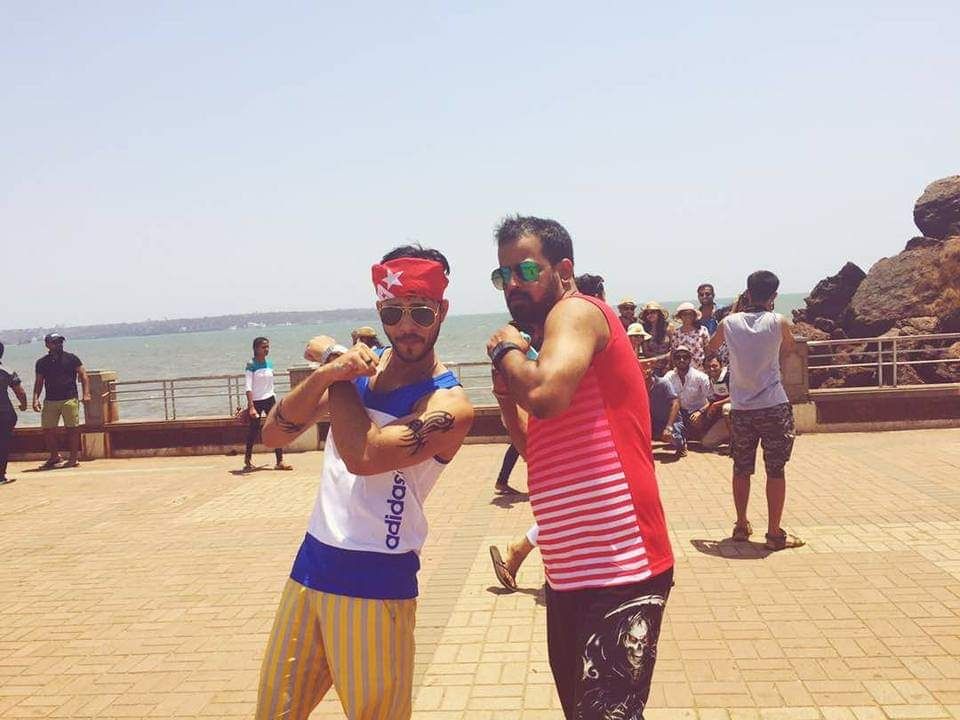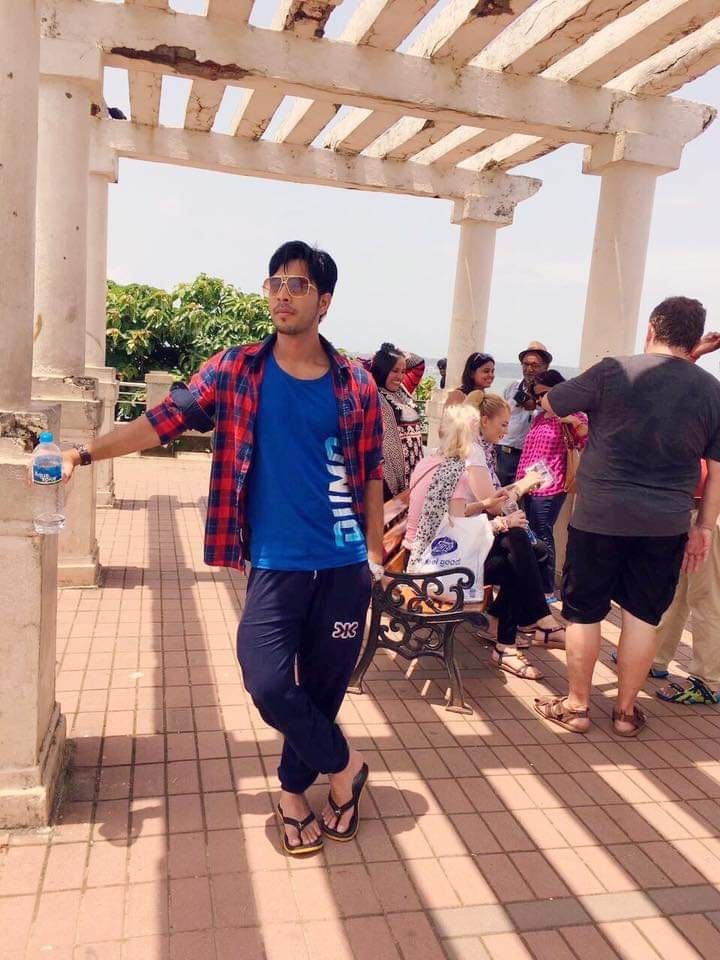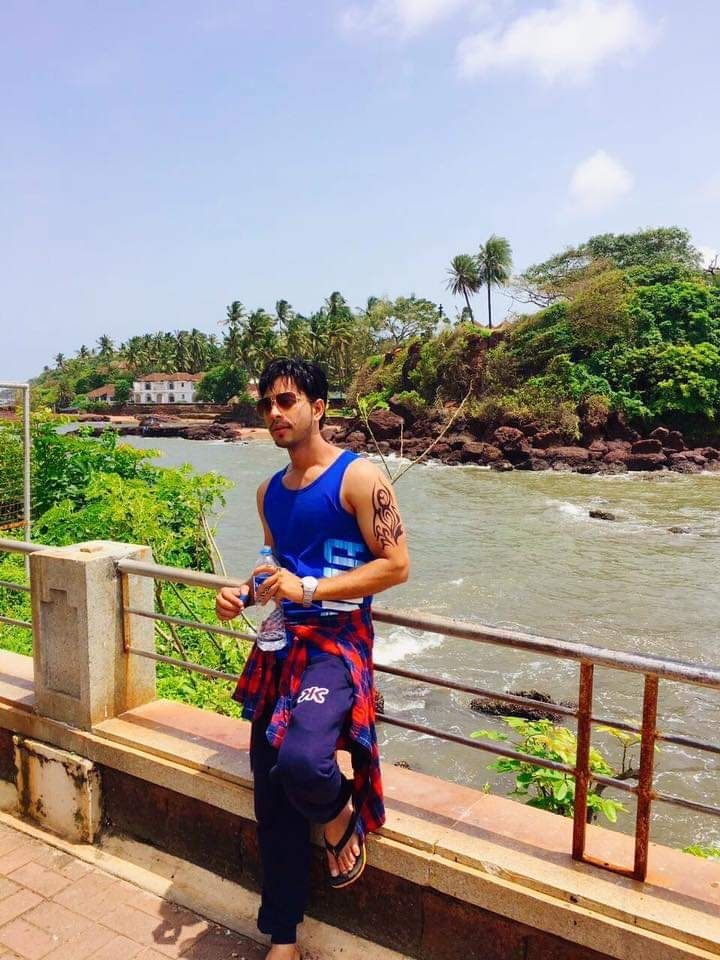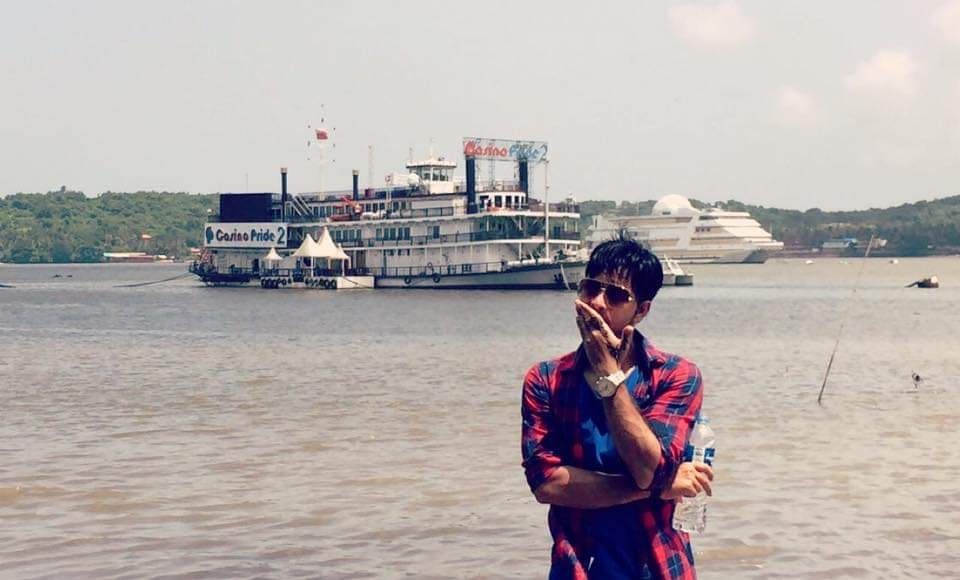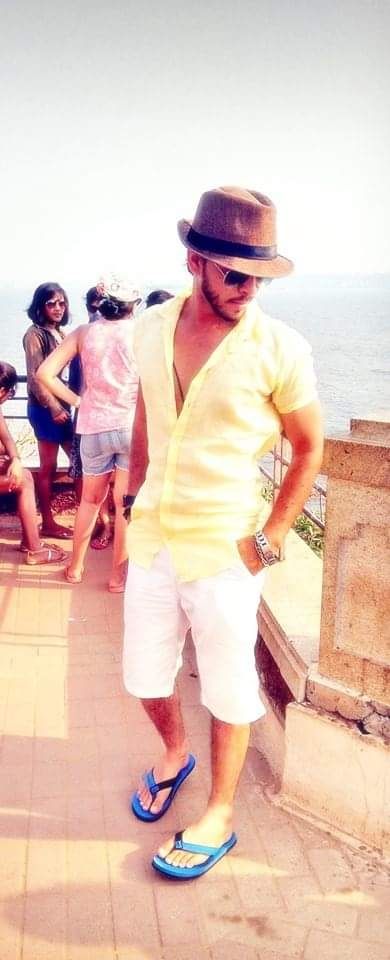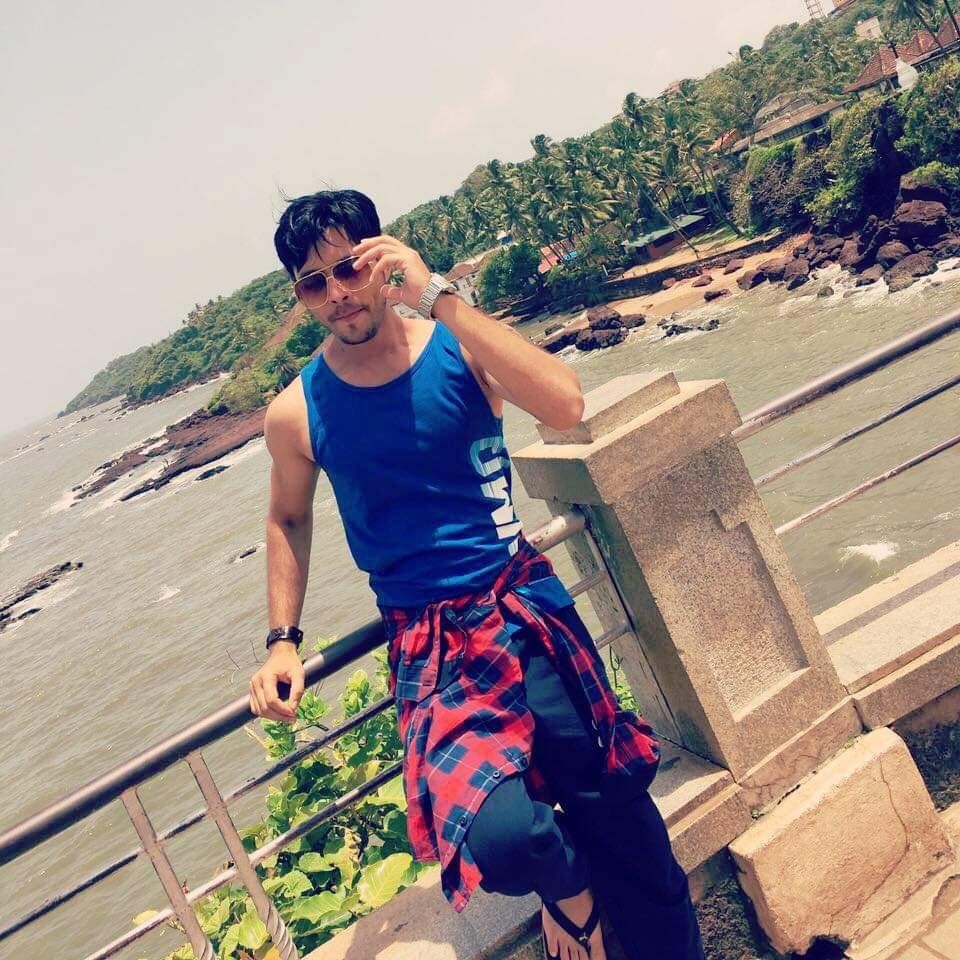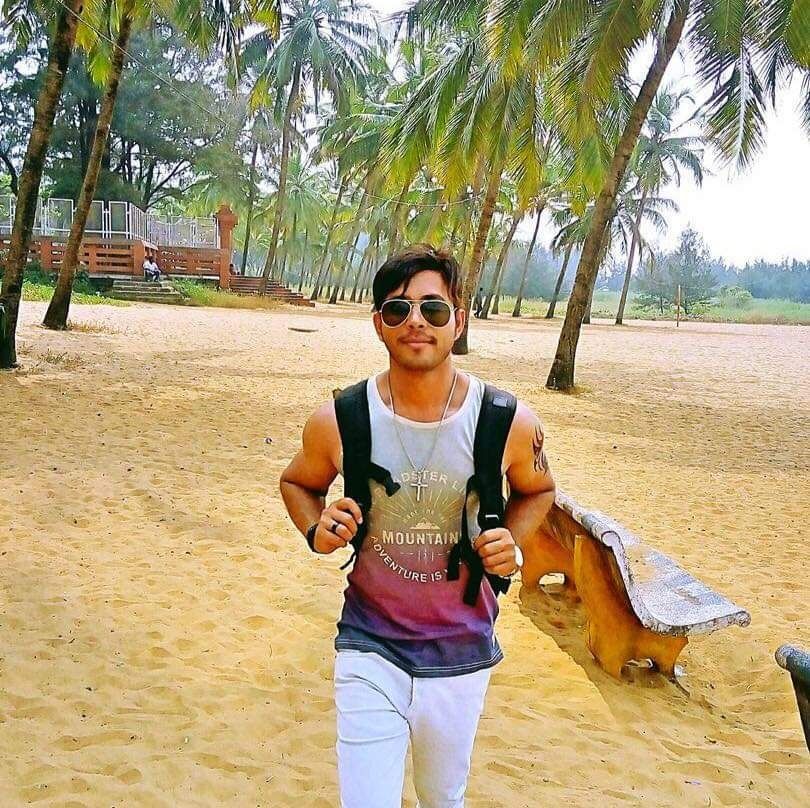 Third day go Dhoodhsagar.
It's adventure trip hire a cab they will take you and enjoy the jorney. Before entering to jungle you will have to take another veichle with life jacket and that journey will be awesome in your life. It will take entire day from there to return back. While coming don't forget to go Old church of Goa.  Night time don't sleep at Goa nagaland is waiting for you.
If you find anydifficulties or would like to know how could be I suggest in your plan. Mail me khan.alim35@gmail.com