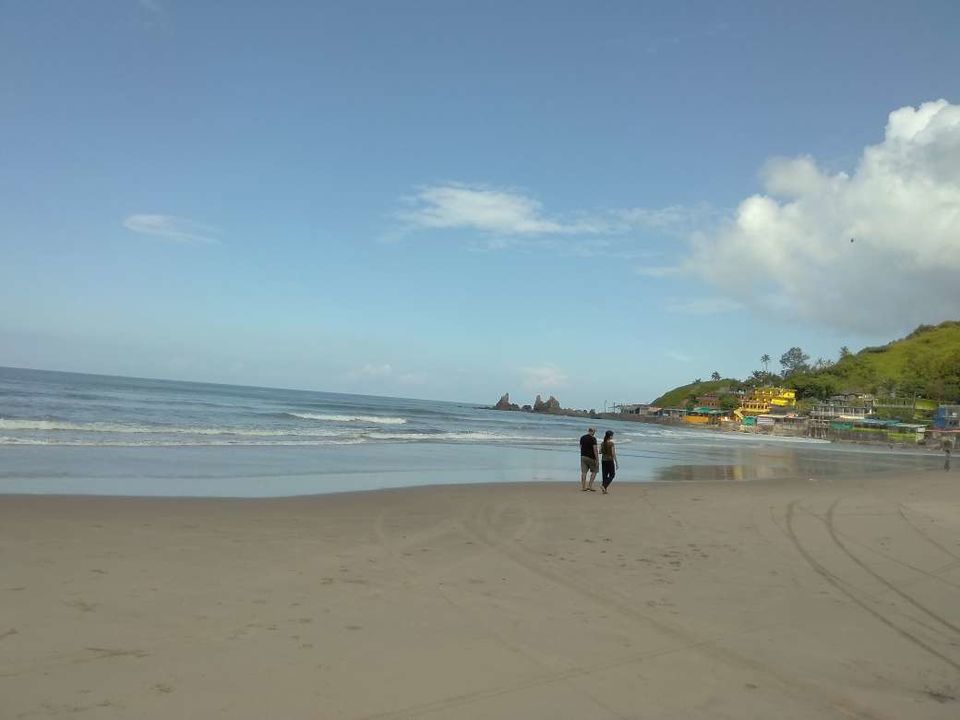 Goa is the place in India which hardly needs any introduction because of its popularity for its beaches and night life with trendy bars, beach shacks, elegant cafes and many clubs and discotheques.
It is surrounded by the Indian states of Maharashtra to the north and Karnataka to the east and south, with the Arabian Sea forming its western coast. It is so popular I think Goa is place which everyone should experience in their life at least once.I am specific in this blog to the point which is really required for travelling you to know.
Goa has numerous beaches that attract millions of visitors. Let me tell you very first thing that Goa has around more than 50 beaches. And you can not cover them all. And logically you should not. So don't rush to cover them all mindset. Choose 4-5 beaches and spend good quality time.There are some famous beaches which you can visit and esp if you are a couple I advise you to not to go in very remote beaches because of safety and security issues. Because at not all the beaches have rescue team available for tourist, which generally you will get at the beaches which are comply visited.And if you are going Goa first time its better to target the common beaches . And if you going repeatedly then you can think exploring much.While Baga and Calangute are more popular among the Indian family crowd, Anjuna and Arambol draw a lot of foreign tourists. for its beaches and night life with trendy bars, beach shacks, elegant cafes and many clubs and discotheques. You can avail a scooty or personal cab for travel. But scooty or two wheeler is cost effective and if you are solo traveller or couple I will suggest you to take Scooty ride and enjoy scenic beauty as well.People are quite co-operative .Explore the charming architecture and distinct 'sussegado' vibe.
Goa has two parts : North Goa Electrifying beach and south Goa- soothing beach.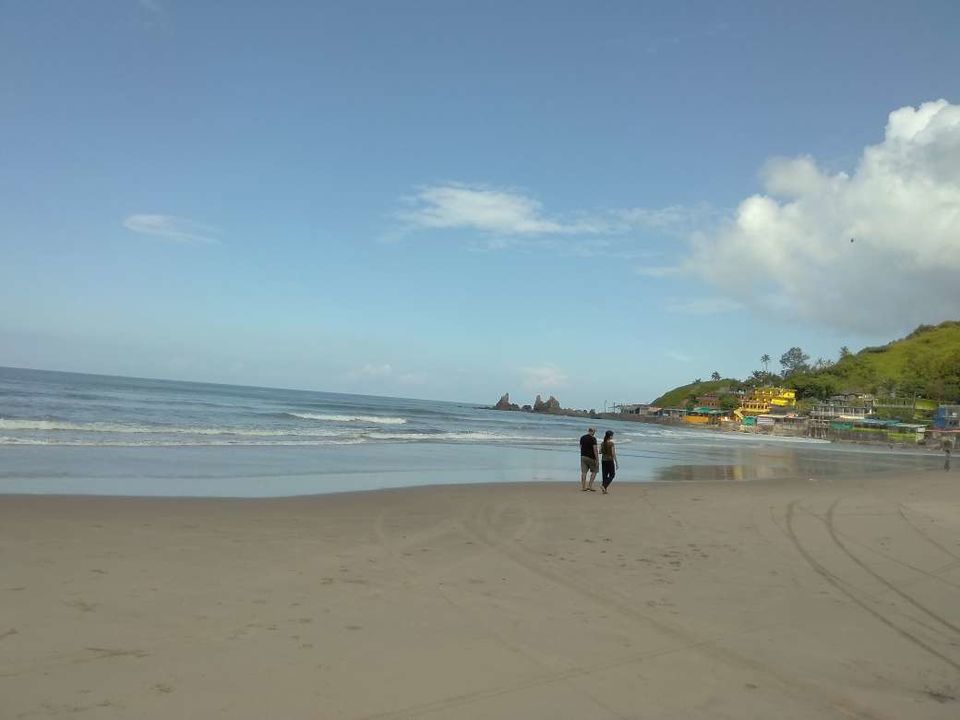 Popular beaches in north goa: Marjolims, Baga, Candolim & Calangute, Anjuna Beach, Arambol Beach, Mandrem Beach etc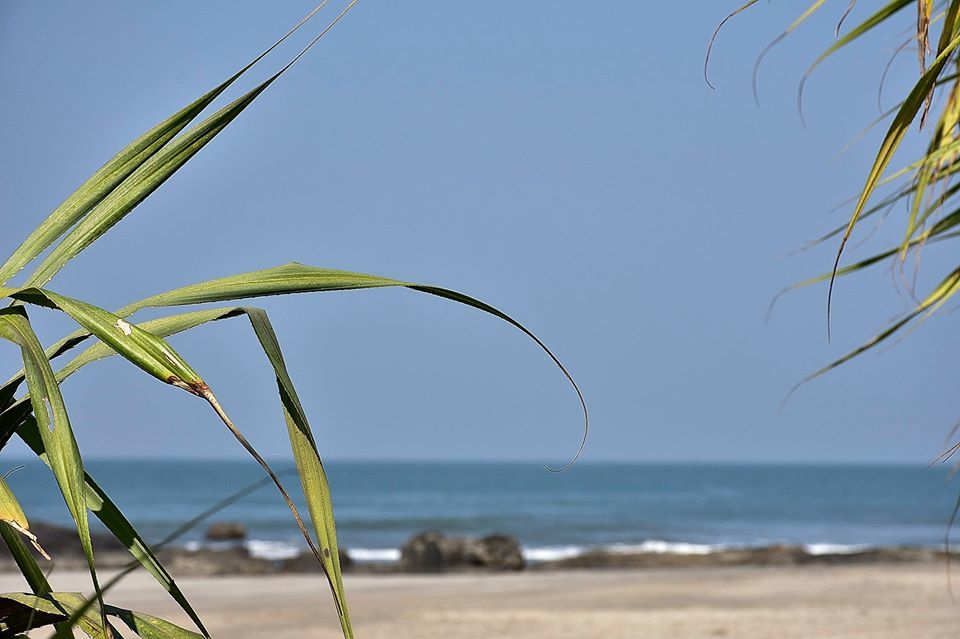 Popular beaches in south goa: Majorda, Cola, Palolem. The beaches in South Goa are relatively lesser explored, but some of them like Agonda and Palolem are more beautiful. Etc.

How to reach Goa(From Delhi)
Via flight By Air: The Dabolim Airport lies just 29 kilometres from the state's capital, Panjim.
Time: 2 hrs 30 mins is minimum time.
Via train: The two major railheads in Goa are Madgaon and Thivim, which are well connected by trains from all over the country.
Time: 24h 39m.
Best Time to Visit
* Winter (November, December, January, February) is best time to visit Goa, December and February is celebration month of Goa with less hot, You will enjoy Christmas and New Year parties in these months.
* Summer (March, April, May & October) will be harsh for you as Goa is a hot territory already in all months.
* In monsoon (June, July, August & September) you won't able to enjoy fully due to rain and also you will not take enjoyment of water sports.
What must have
* A sunscreen with good SPF.
* A Pair of shorts.
* Plastic slippers.
* Wear tight clothing to avoid sand going inside your body.
* Try water sports, such as Scuba Diving, Parasailing or Banana Ride.
* Hat and sunglasses.
What should avoid
* Don't enter into beach with bare foot. It can harm you. Always were a plastic slipper which can be dried easily.
* Water level keeps on changing over time so don't go far from entry point into the water.
* Don't keep anything in your pocket like phone or purse if You are planning to enjoy spasms of water even. Because waves are so powerful that it will drenched your lower part completely.
* Do not void traffic rules, Goa traffic police is hyperactive.
* Know traffic rules before starting.
* Follow the speed limit of different locations Eg. 30 KMPH for bridges.
* Do not pass on restricted over-bridge for selected vehicles.
* If you are a couple avoid travelling after 12 pm for safety reasons
Minimum duration: 4-5 days (For north Goa)
3-4 days (For south Goa)
Other than beach what you can explore
* Heritage Places In South Goa And North Goa
* Shopping Piazza In North Goa And South Goa
* Exquisite Cuisine Of North Goa And South Goa
* Nightlife In North Goa And South Goa
* Sightseeing In Goa
* Casinos In South Goa And North Goa
* Forts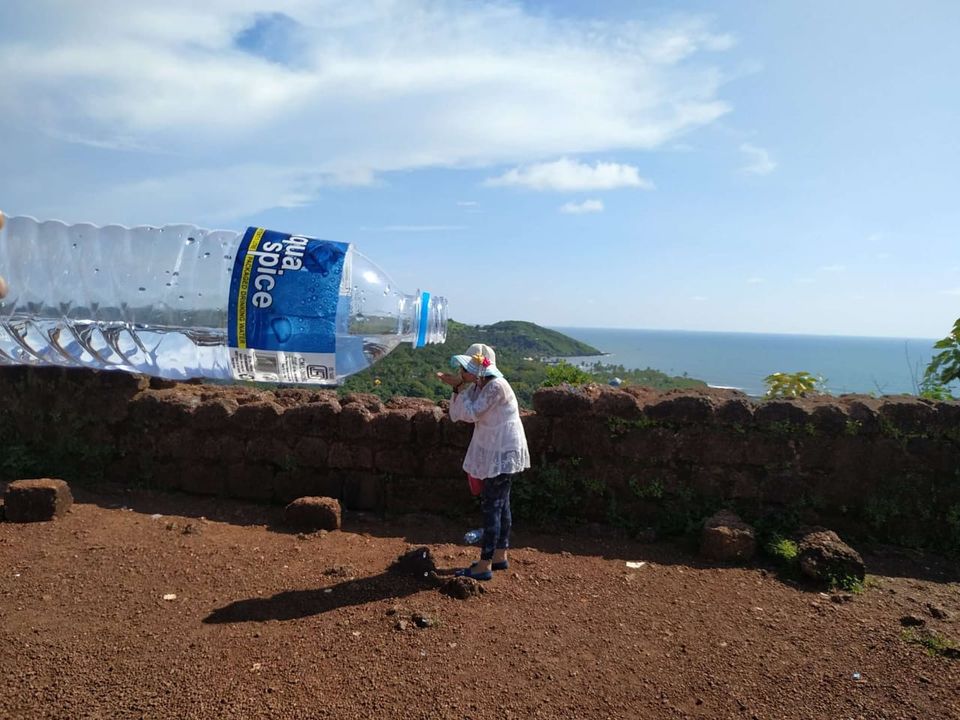 Some facts which you can think you can do but in actually you cannot-(LOL)
* You are not allowed to drink any alchoholic drink at the beach side.
* You are not allowed to click the pics of unknown people without their permission.
* It is very rare to find. In Goa there is no bikini beaches as such but still You can wear them when ur inside the beaches. But avoid going in bikini while travelling in Scotty.
* Beach side cafe are open only till 2 o clock in night. So take your hotel near by places.so easy for you to reach at night.
* They also follow dry day..so keep in mind that.
* Bear is only 30-40 rs cheaper than Delhi rate..so don't expect much.(Hahahaha).
* You are not advised to take bath in beaches after sunset AND logically you should not.
Happy Wandering !!