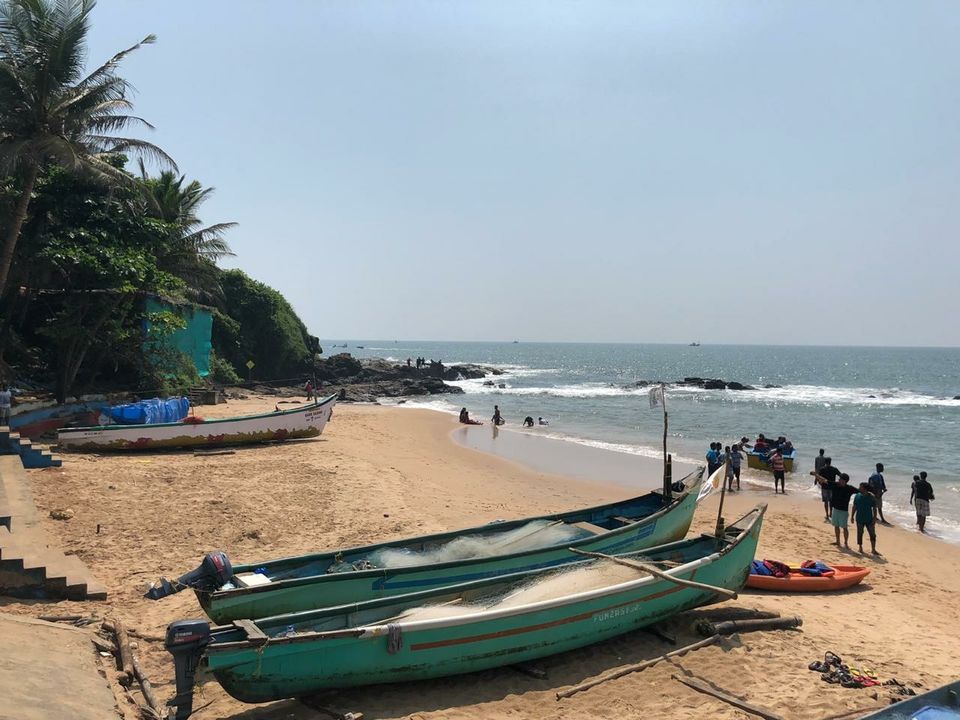 Have you ever wondered what if Margao is not really the closest stop from North Goa ?
Damn! You are right
I have this thing for checking out maps all the time ,same I was doing at the time of travelling to Goa from Mumbai and I realised it's 3 am in the morning and my train stopped at a unusual station named Thivim .
Though, it wasn't supposed to stop there but maybe it was a lucky night for me .
Thivim was the closest stop from North goa and the beaches.
Well the dark side of Goa starts here when I got down at Thivim station .
When I say station I hope you don't imagine a crowded lavish and occupied place, because it was not at all .
A dark platform with few people and even darker out side .
I walked to the taxi stand ,
Of course ! There was no Taxi ..
So I waited for a little longer as I knew they gonna charge me alot at this point of hour .
Khair ! I got an auto who dropped me to Calangute beach .
As no hotels allow to check-in before 12 pm .
So I spent my night at the beach with my backpack on .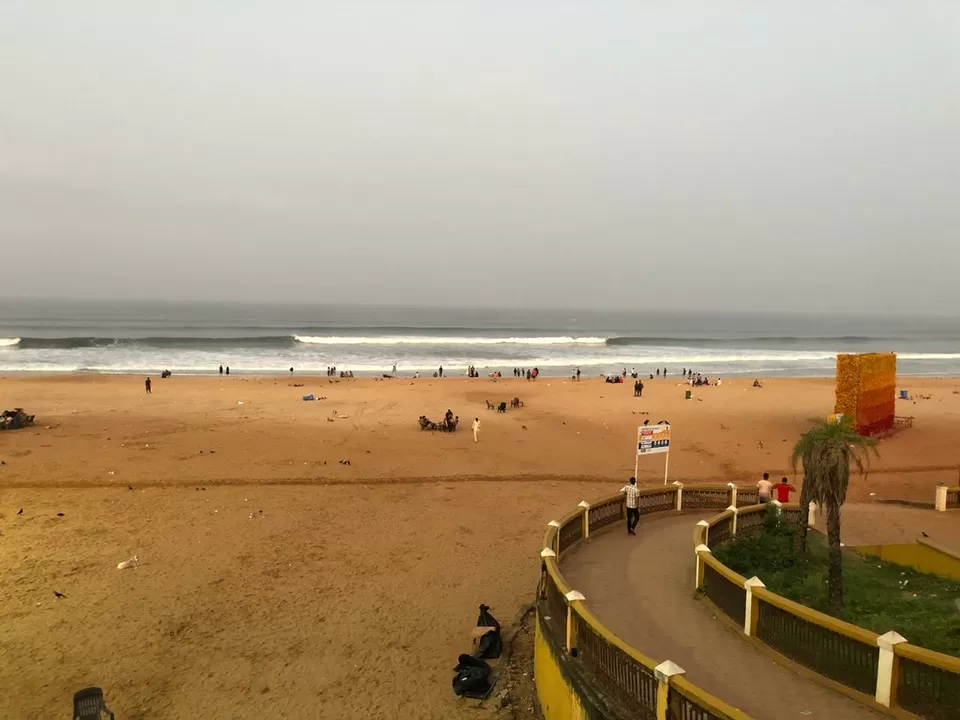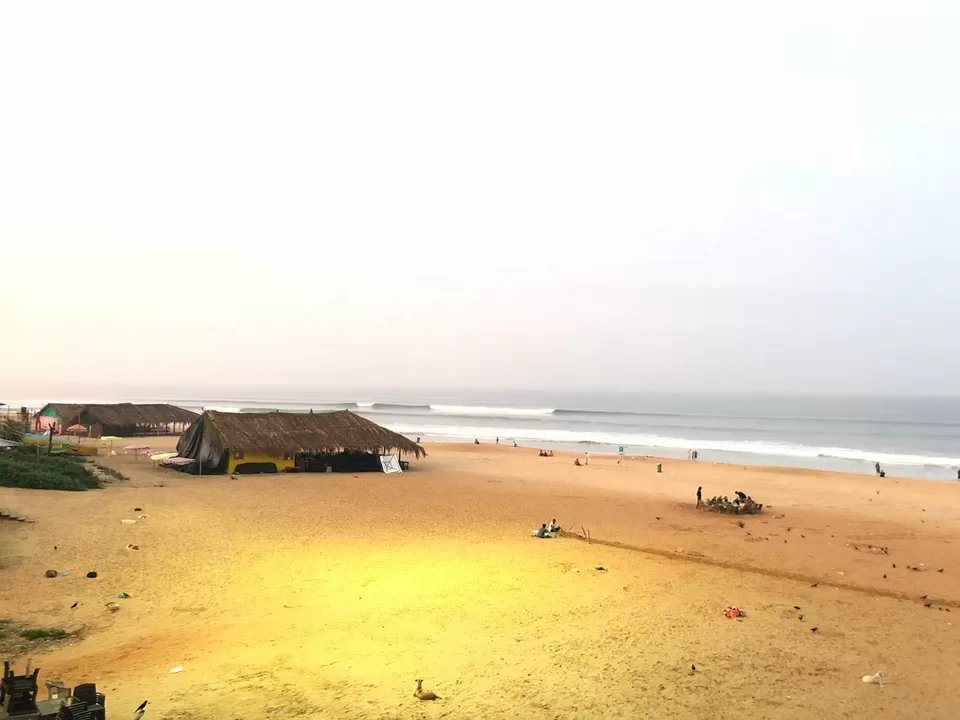 It was time to check-in ..
I went to Candolim as I don't like a place full of chaos .
Managed to make a deal with a resort receptionist after a long walk .
Lui beach Resort .
Peaceful place with a pool to dive in whenever needed.
Sequerium beach was just a walk away and trust me I loved this beach ..
I never wished to go anywhere else except this beach if you ask ,
The stretch of Candolim serves you every thing ,
Do try 'northern cove fish cafe'
I admired the ambeince of Curlies and the kashmiri hand craft home ...
Must visit