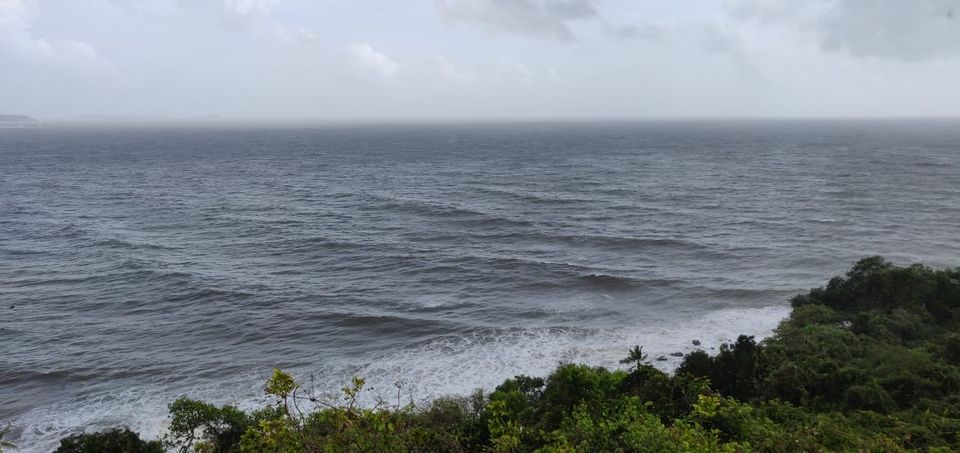 Most of the people visit Goa during October to February , that the "season" to visit this place but we thought of breaking the stereotype and decided to visit during the monsoon season!
.
Brown stone walls l, ancient architecture and high edged location of the place gives you an instant feel of colonial Goa. Aguada fort is surrounded by mild jungle , paralleled by a divine view of ocean hitting the rock and greenery nursing off all the toxic from your eyes, perfect for forest walk. If you are lucky enough,  you may witness fauna like I met some peacock showing off their beauty.
Being one of the main tourist destination in Goa , Aguada Fort is crowded even on off season afternoon.  The main lighthouse is encircled by high boundary walls where one can stand and gaze at the endless water body and rich flora.  Though a seventeen century Portuguese fort  the place is well preserved. Originally built for defence purposes the place is now a very famous tourist destination where one can enjoy with family and friends.  At the same time it's a treat for those who love to dwell themselves in the history as the place has a rich background.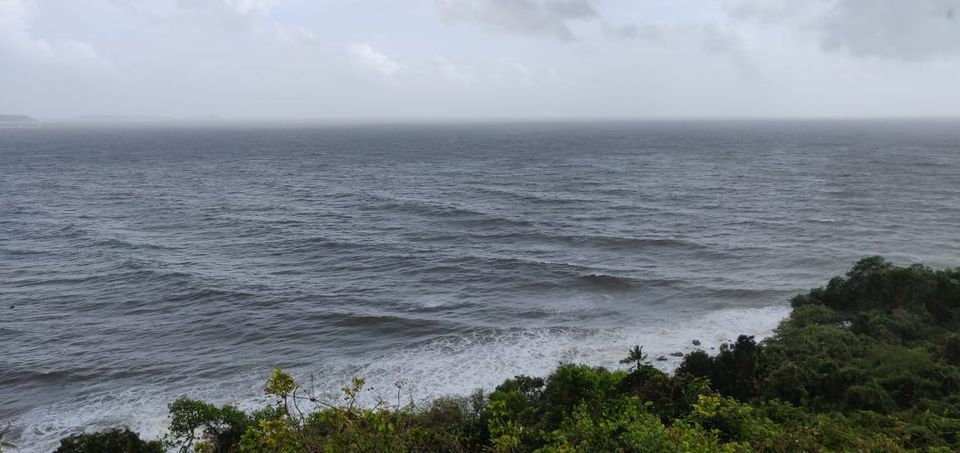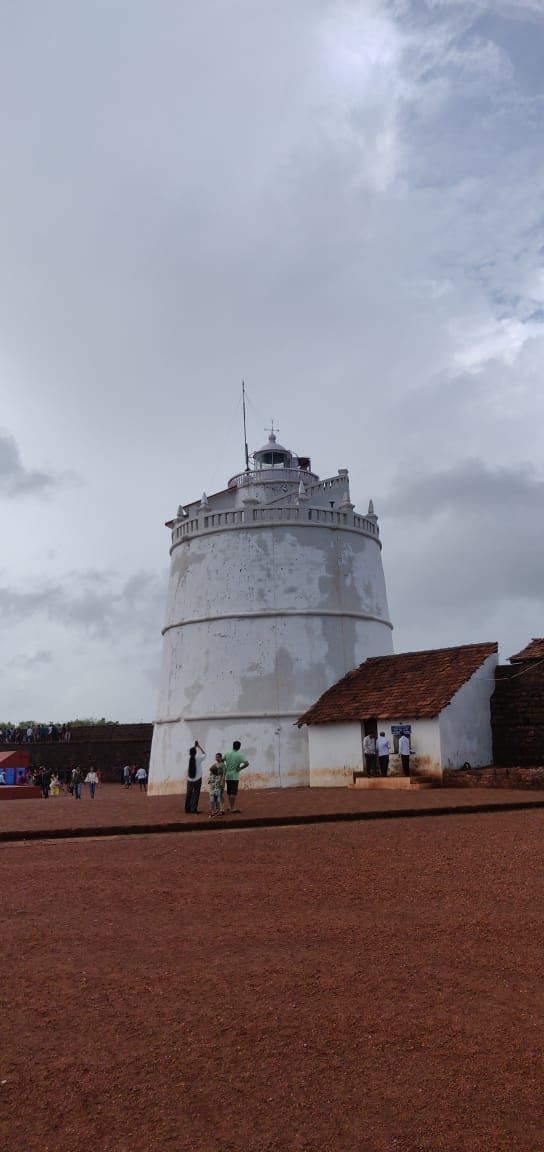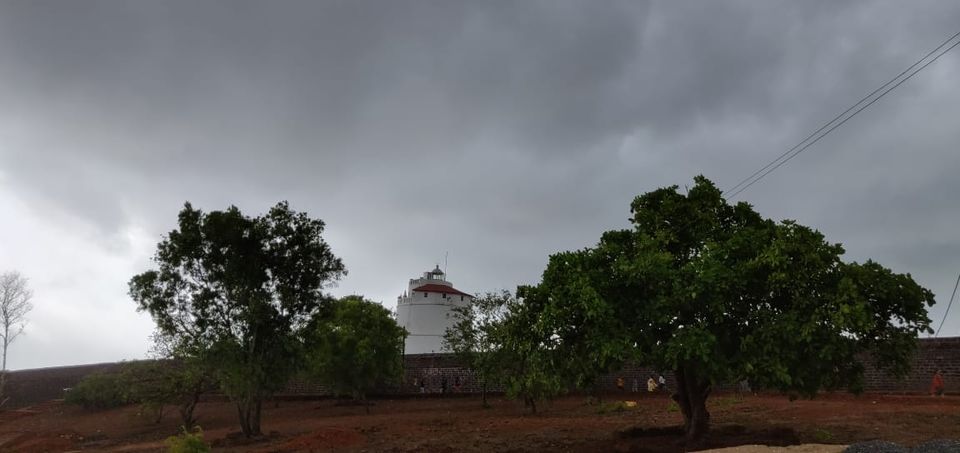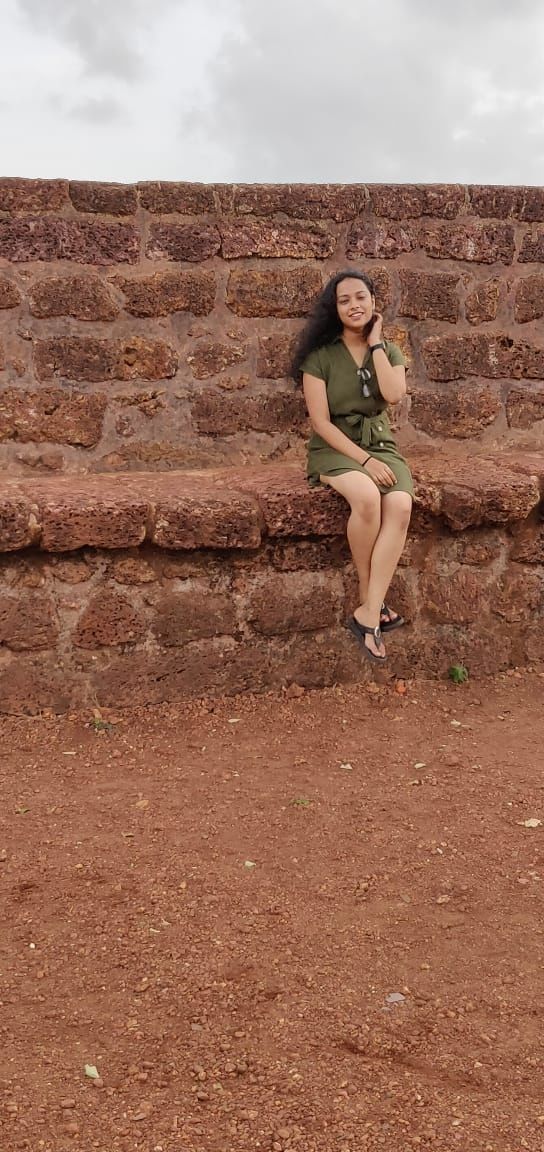 10 minutes drive from fort  Aguada, it's one of the most famous beach in Goa, it even has a fort kind of structure that allows you to stand for as long as you want and gaze at the beauty.  Even if you are not a beach person this place is appropriate for you. Morning time and evening time are the best as you can be spectacular view of sunset and sunrise. 
One of my favourite resort in Goa is a Alcove resort,  it's a budget place for backpackers with a breathtaking view of mini vagator beach. You can actually get to the beach from there, it's an amazing place to spend your evening watching sunset .