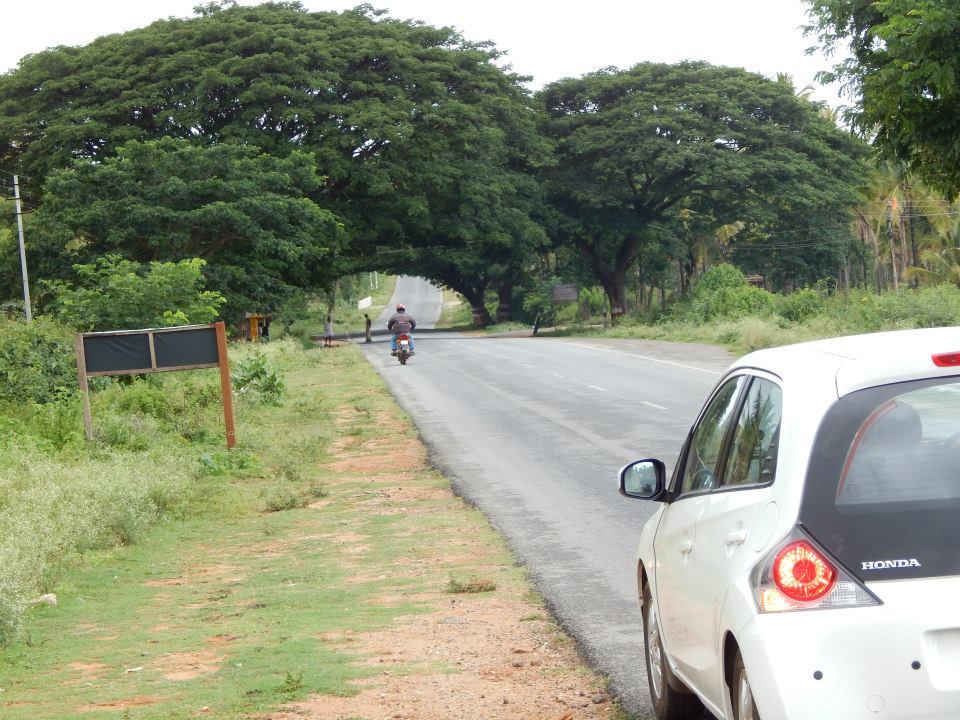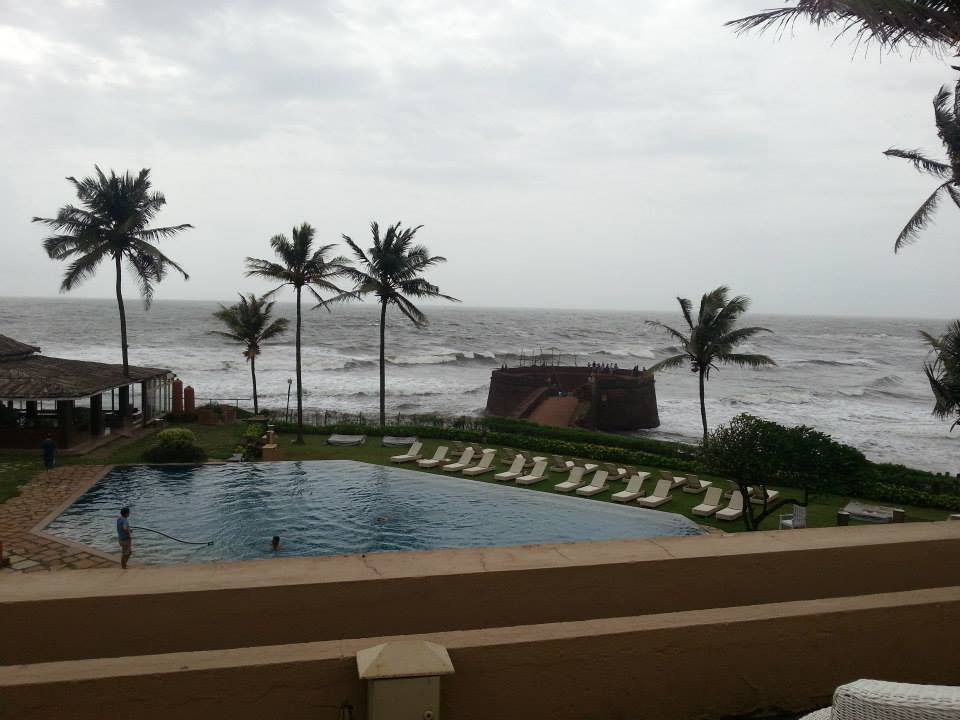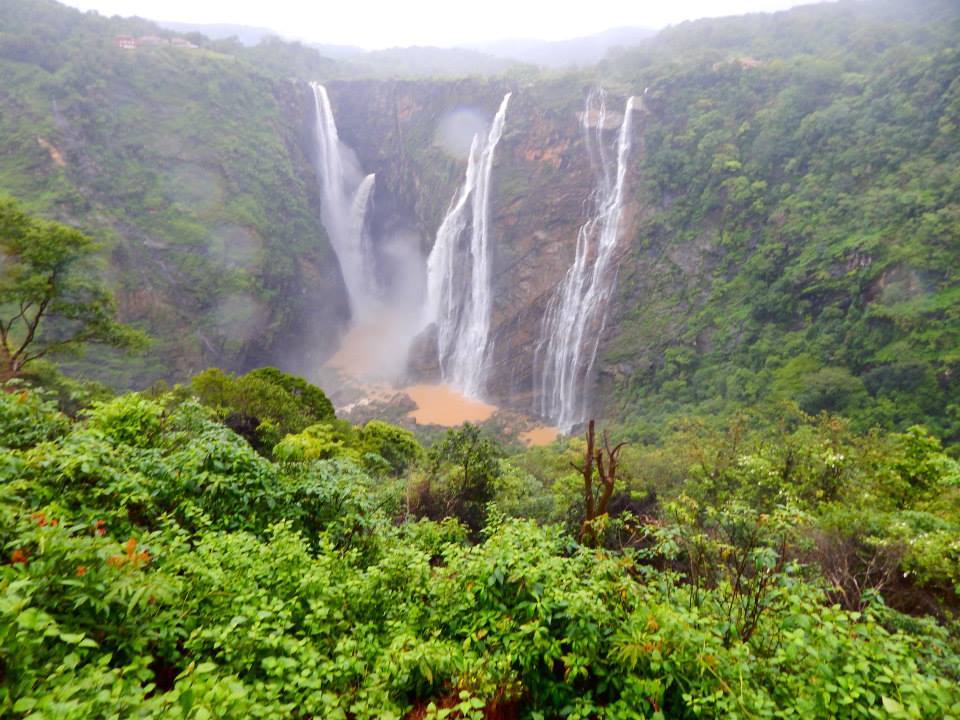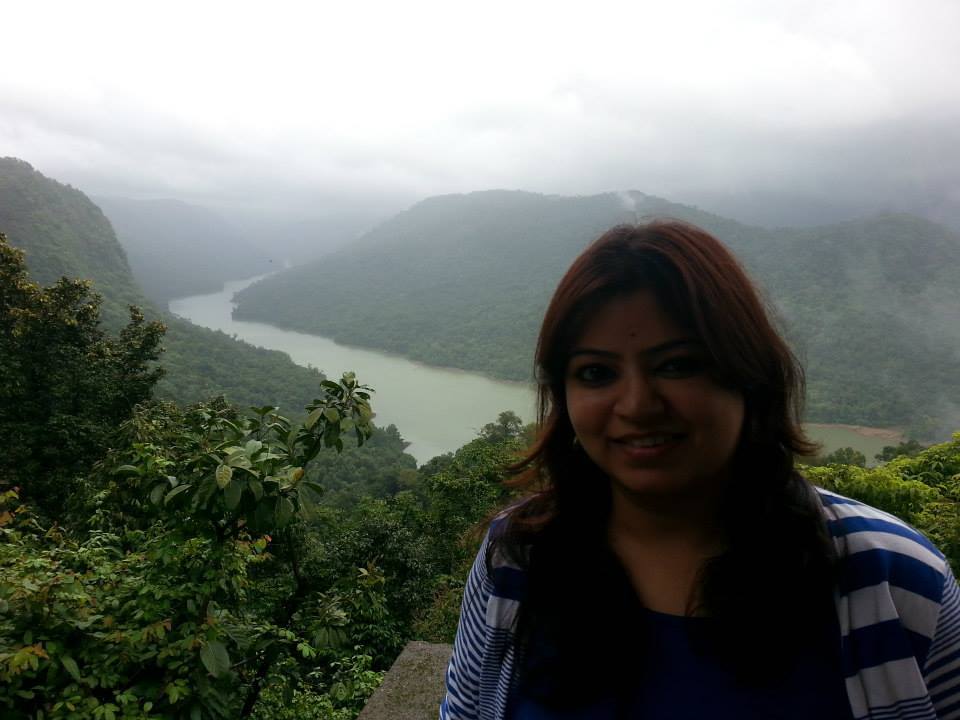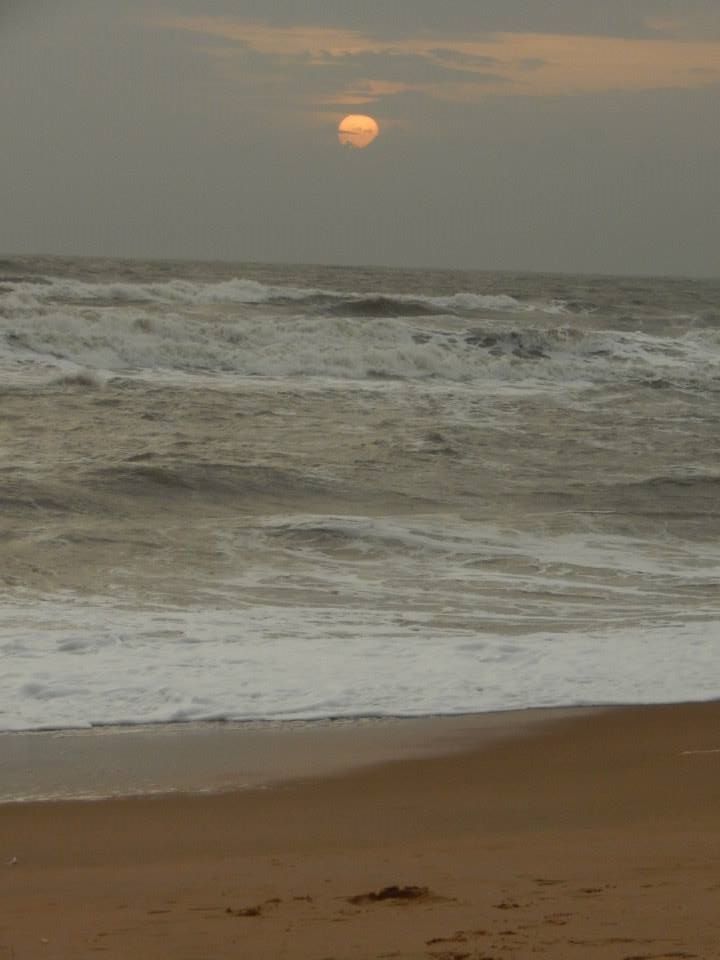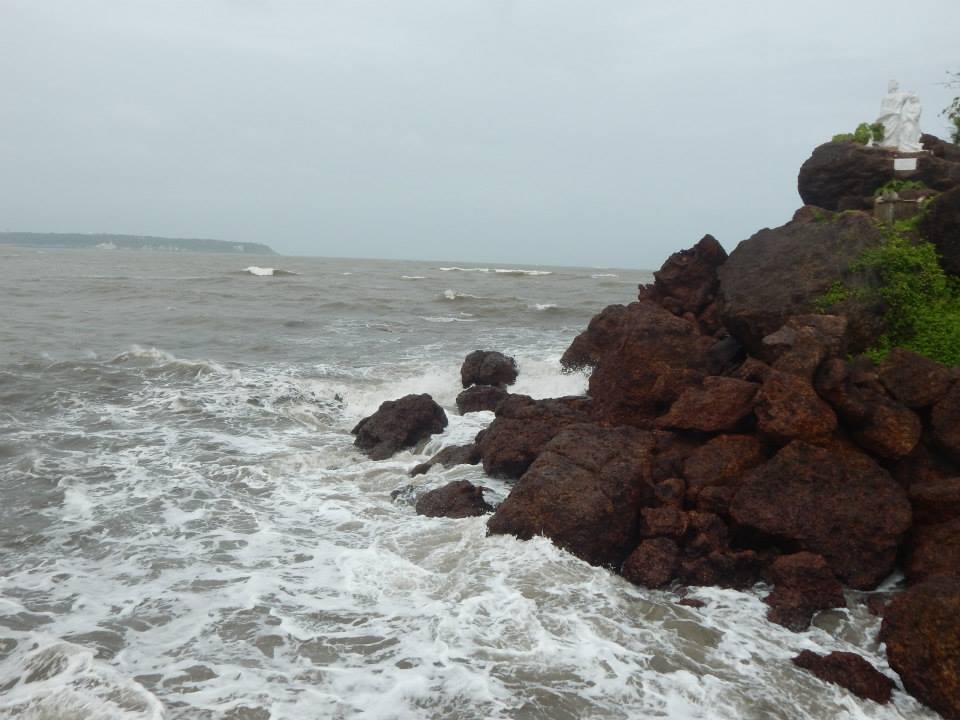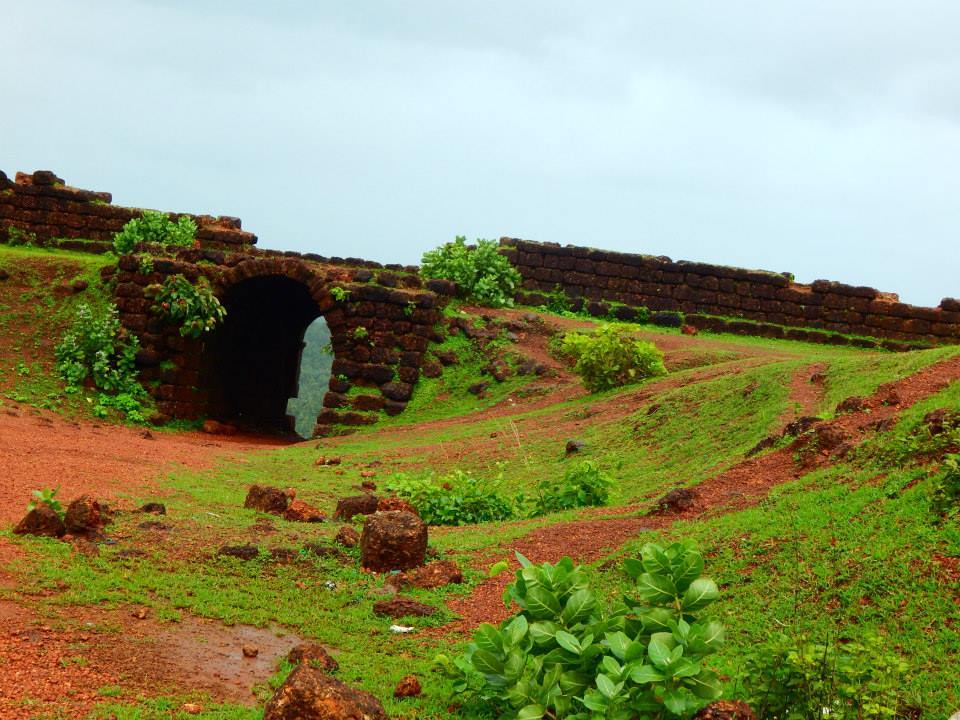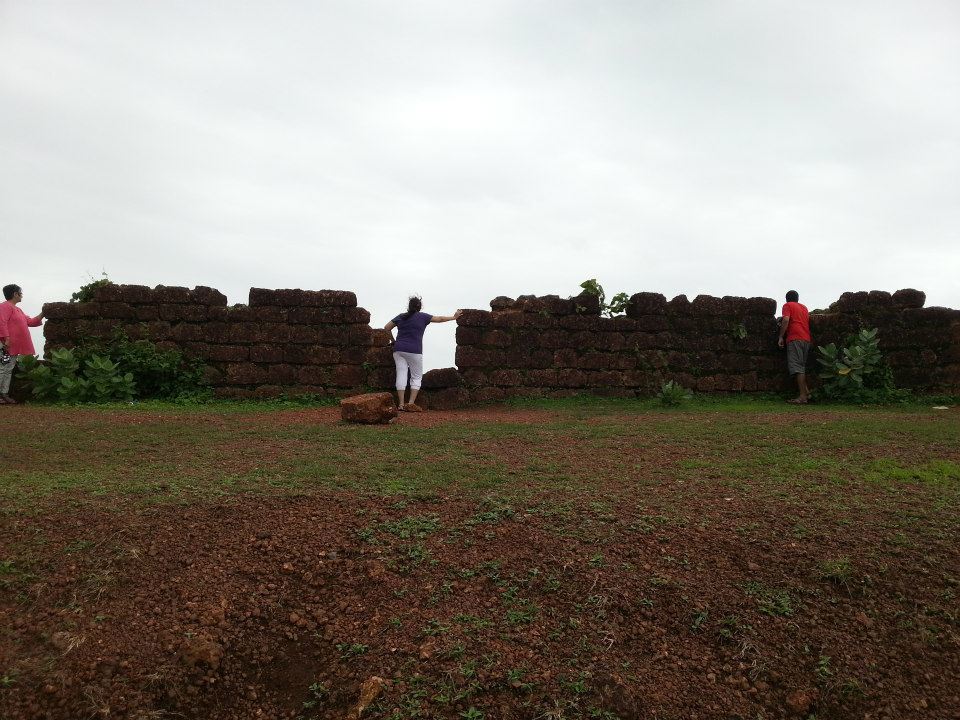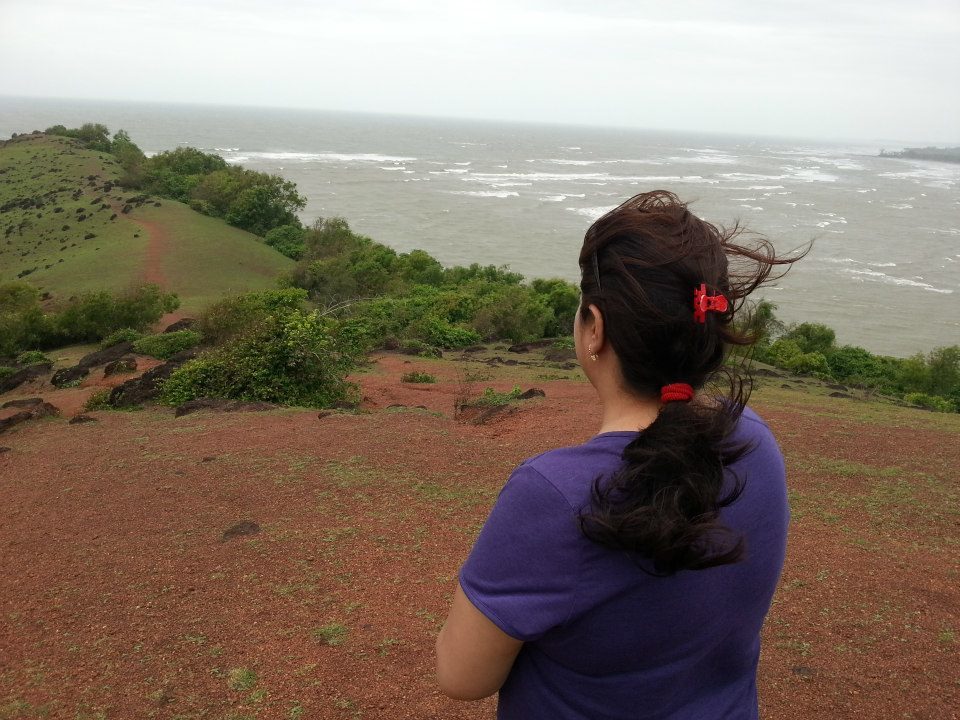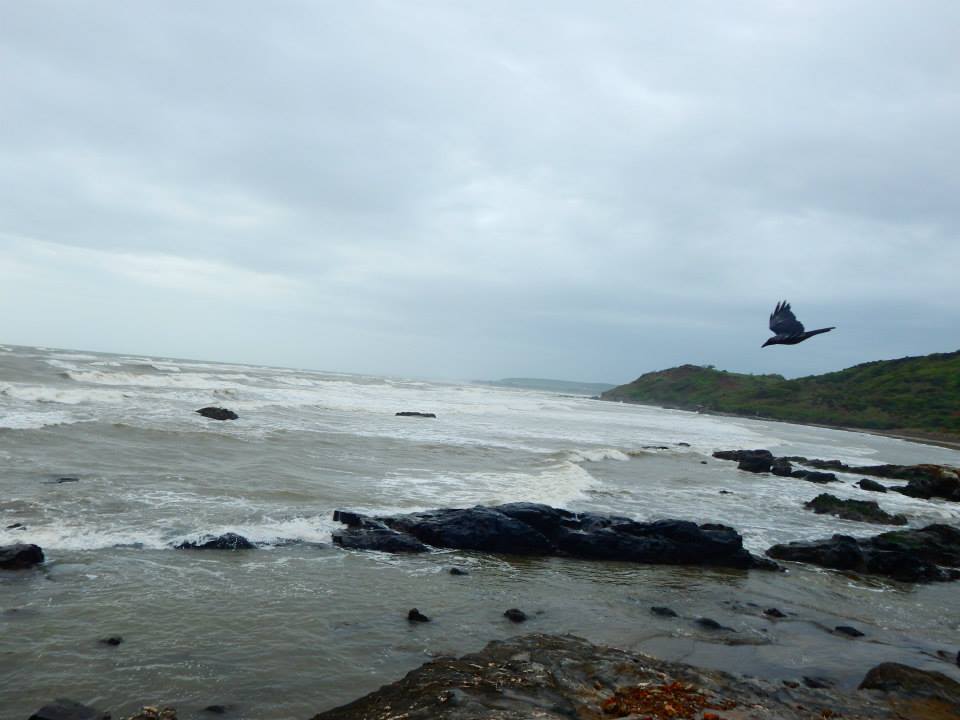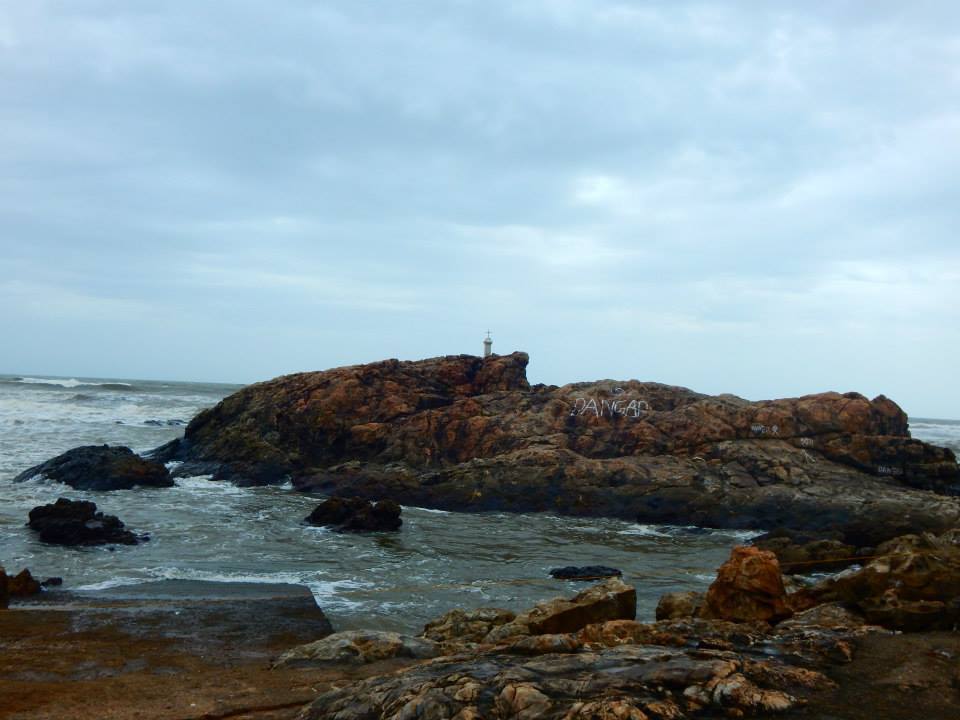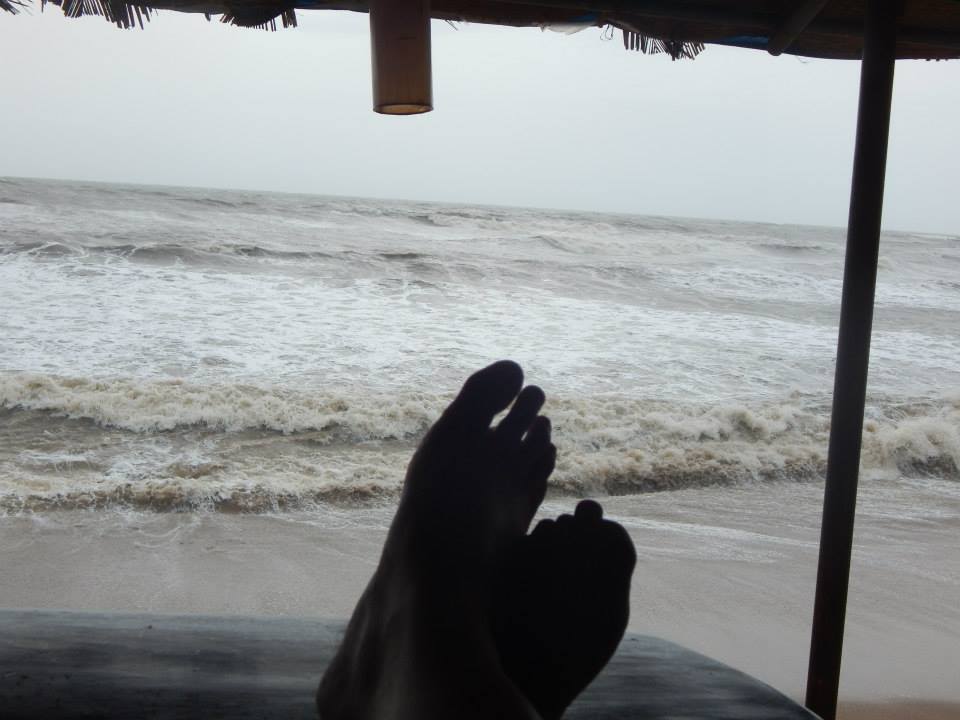 Ever since I shifted to Bangalore I longed to own a car. Driving on the crowded city roads was not a very attractive argument but still there are many places nearby which are easily accessible by road and which I had always wished to explore. So I bought my first car – my very own Honda Brio – in January 2014. After the occasional Nandi Hills and Mysore road trips, I thought I was ready for a "long drive".
My parents and my brother were visiting me in July 2014 and I took a week off from work. I was given the task to choose a place where we could leisurely spend 4-5 days. I searched many available options and consulted my family and some experienced friends for planning the trip.
We had already covered the whole of Kerala by road in our 2005 family trip, so that was out of question. Pondicherry and Goa were the two final contenders. The distance to Pondicherry was much less as compared to Goa and all four of us had never been there. But somehow many people advised that it was nowhere compared to the beaches Goa had to offer. So we chose Goa, going with the popular advice and considering the fact that it was high time for my brother and I to visit Goa for the first time now that we were in our 20s.
But who goes to Goa in the monsoons? The beach shacks are all gone, the night life is close to dead and the beaches are almost empty. Well I didn't mind, so we decided on Goa. I researched about the best route on team-bhp.com and other forums. I became too adventurous and planned to throw in Chikmanglur and Jog Falls in the onward journey and Chitradurga in the return journey. Somehow that didn't work out since we didn't want to rush on things. The final 5 day trip looked like:
Bangalore – Jog Falls – Goa – Bangalore
While going we took the Bangalore-Mangalore highway, had a quick stop-over at Arsikere, stayed overnight at Jog Falls and then reached Goa via Gokarna and Dharwar the next day. Dharwar beach was a pleasant break but I personally didn't like Gokarna so much as it was super crowded due to the nearby temple. While returning we took the Goa-Davangere-Chitradurga-Bangalore route and drove home in 11 hours straight. This highway is amazing, a lot of toll booths on the way but totally worth it.
Even though I wasn't behind the wheel for a very long stretch, the drive, the roads and the overall experience was awesome. Jog falls was better than what I had seen in pictures or imagined in my head. In my honest opinion, the best time to visit Goa is July - August. The forts were green with mossy green walls and the beaches were refreshing with occasional rains. The rains were never a hindrance to any of our plans and made everything around even more pleasant. And the best part was – no touristy rush.
Some of the places I loved in Goa...
Chapora Fort - This is the fort where that famous scene from Dil Chahta Hai was shot with the three friends staring into the endless ocean. Its an old Portuguese fort and is almost in ruins. But everything was so green and serene. The moss growing on the walls made it look even more beautiful and antique. Its situated on a hill and gives a great view of the Vagator Beach and the ocean. Not many people visit this place so it's not crowded and an awesome getaway.
Aguada Fort - You can give this one a miss if you've covered Chapora. Both have similar Portuguese architecture but this one's more popular and hence more crowded.
Old Goa - Now I'm not a big fan of history but visiting the Cathedrals and Churches in Old Goa was not a bad idea indeed. The ancient architecture is very mesmerizing.
Away from the regular crowded beaches, I loved this quiet little place called Siridao Beach which is also known as 'Shell Collector's Beach'.
We stayed near Siridao Beach for 2 days and at Calangute Beach for one day. At Jog Falls, we stayed at the KSTDC property which is right in front of the falls and offers a fantastic view from the room. The place was decent to stay but the location was perfect.
My whole family thoroughly enjoyed the entire trip. And when I get a chance I would plan the same long drive with my husband, definitely in the monsoon season again.