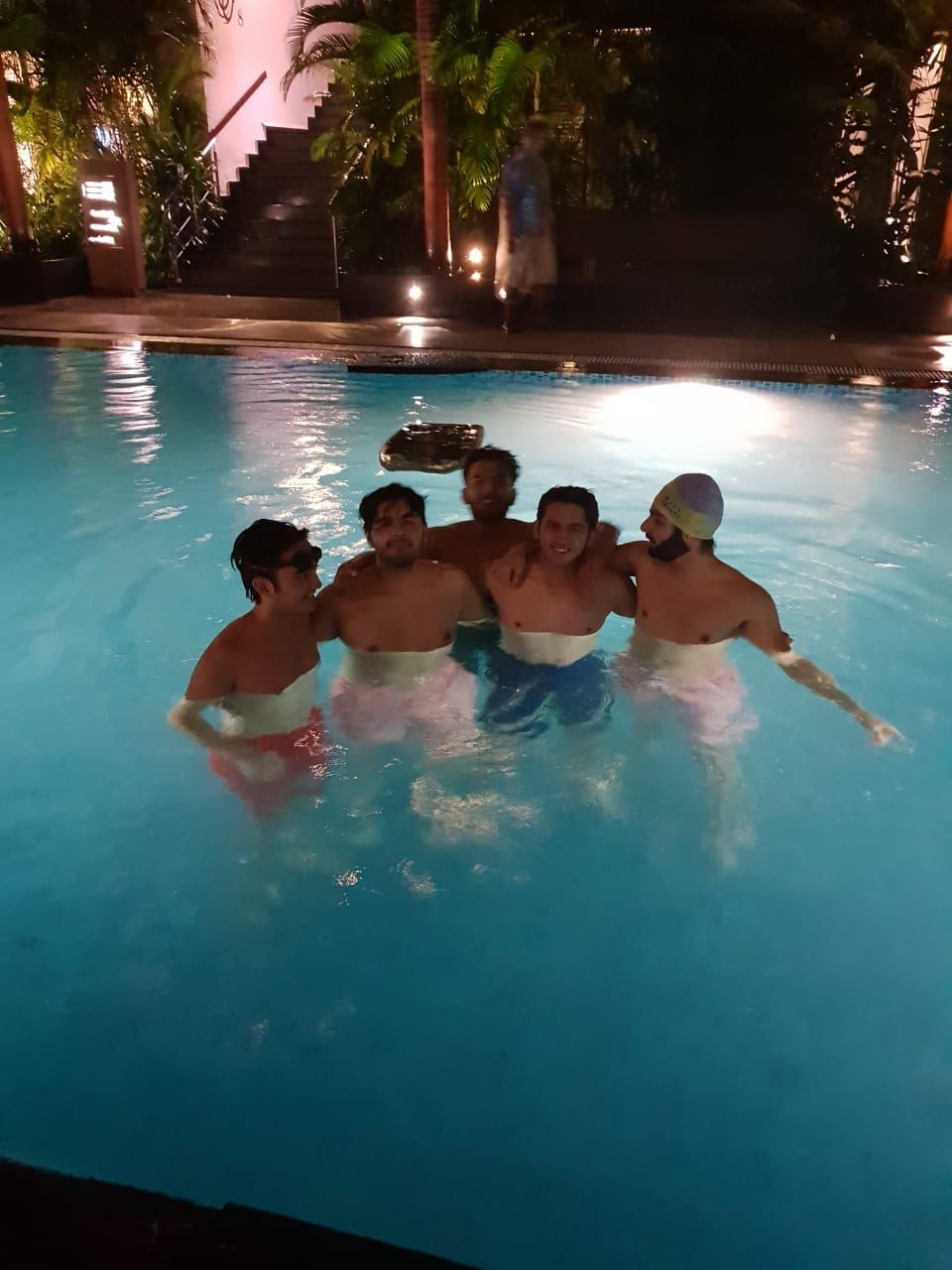 Whenever the name of Goa comes on tongue, the beaches, parties, colorful drinks hit the mind. Goa is India's popular beach destination. The destination is full of joyful activities. After visiting northern India, I move toward south and Goa was top on my list. The beaches of the state are fantastic, perfect for party. I planned a 3 night and 3 days tour for this state. The exploration of this state comprise of these things, which I am listing below.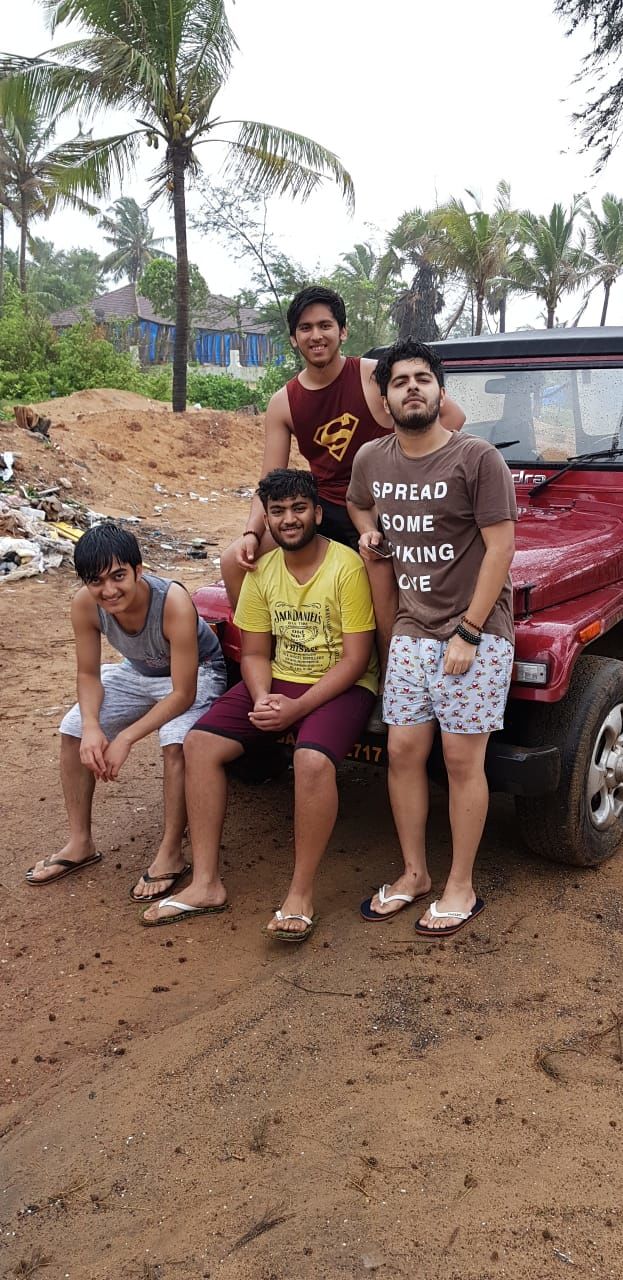 Baga Beach
When I reached the Panaji, I head for Baga Beach, renowned for its party crowd and mixed atmosphere. The beautiful sun and glittering sand was stunning. The happening crowd and waves of water on the beach was extremely joyous here I had fun of paraskiing and jetski . The wave of sea touching skin was soothing; I experience a new joy in those cold water and shining sun the combination never been so delighted as it were there.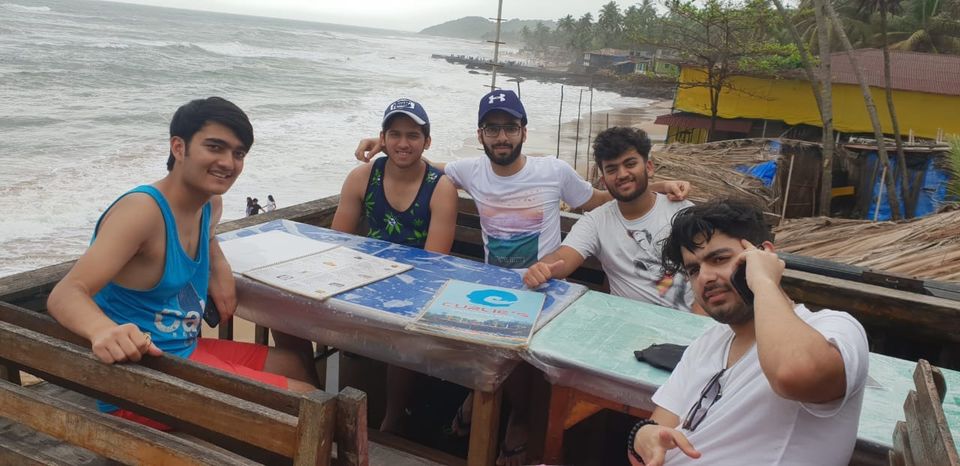 Basilica of Bom Jesus
After Baga beach the next destination was Basilica of Bom Jesus church renowned for its baroque architecture. The old church's inner and outer wall left me astonished. The peace in the church was soul restoring. It was as if the eternity has ceased my soul in this beautiful building. This UNESCO world heritage site shows the cultural and religious significance of this state as well as depict the symbolize history. The carving of its triangular roof was astonishing to eyes. This church is 408 year old and open every day for visitors.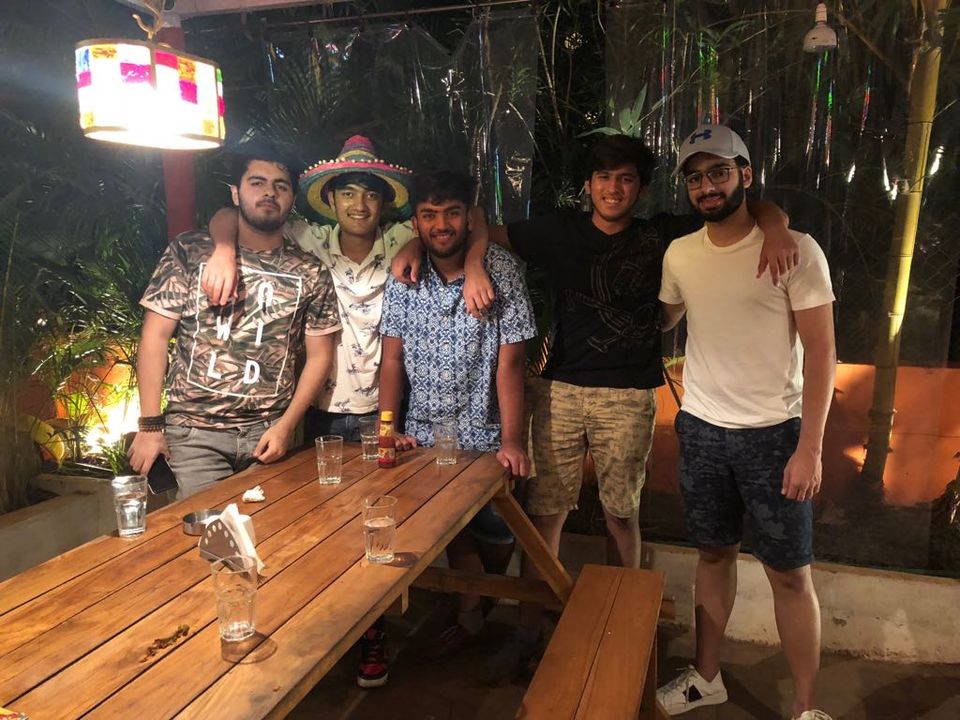 Bogmalo
From here I head for Vasco , at night I reach Bogmalo a small beach. The beach is devoid contrast from the crowded Panjim and Madgao. The food , music and bear are subtle to anyone . The youngsters play football, pool and sings during Karaoke nights. The crowd is amazing here.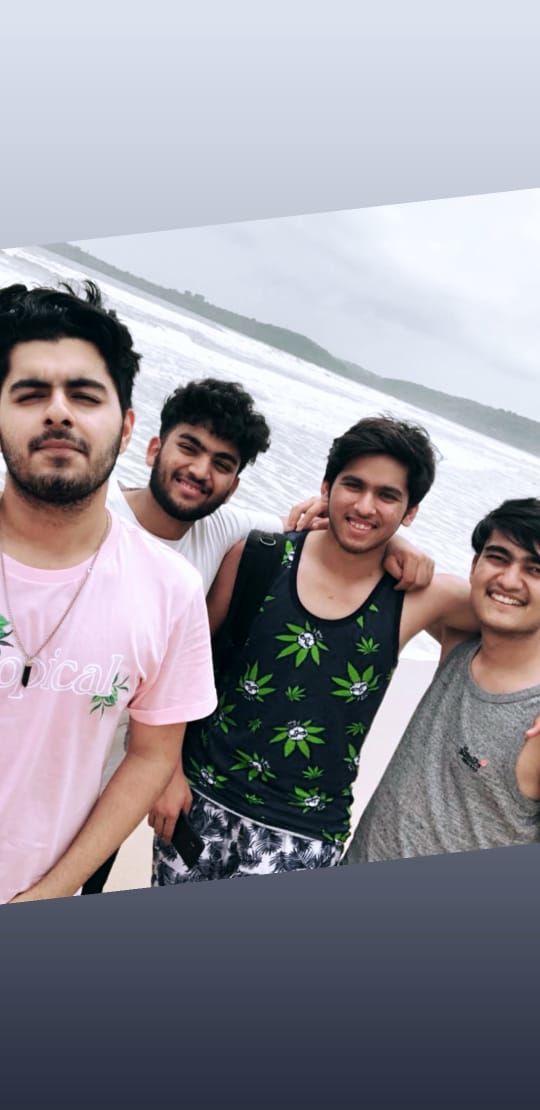 Colva
Next day I visited Colva beach. It is one of the most beautiful beaches of the state- the white sand, whiff of dried fish and seawater is breathtaking. I also visited Lady Mercy church here.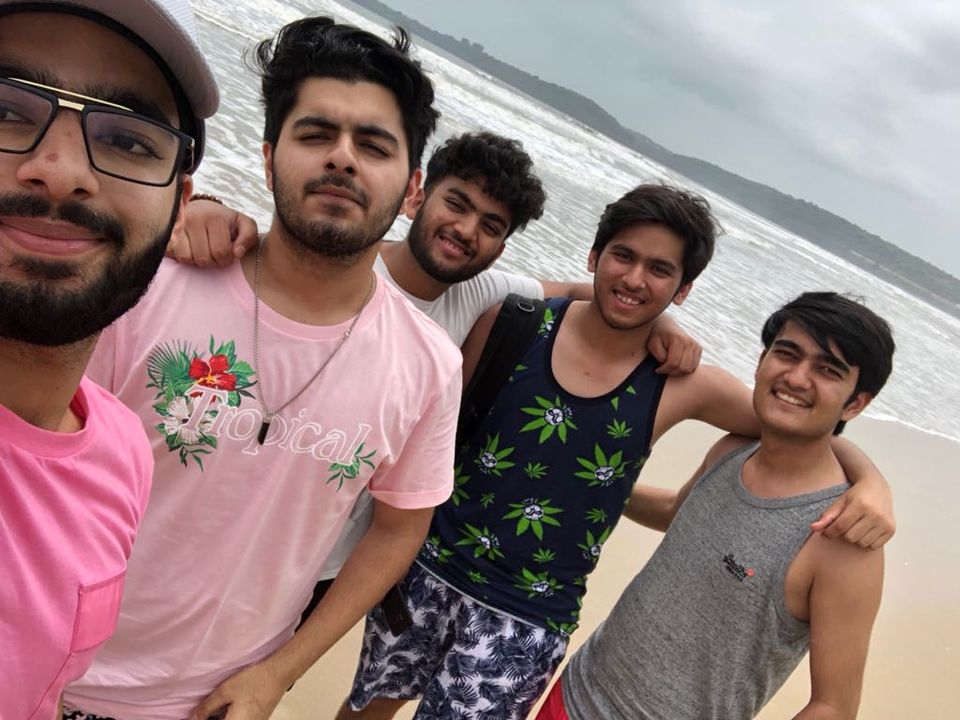 Anjuna Beach
The beach was full of water sports. I spend a day full of fun and enthusiasm. I had fun of snorkeling, played volleyball, mingle with the crowd, made sand castles with children. Took a dip in seawater and walk through the waves. The paragliding and bungee Jumping from the nearby 80 feet tower was breathtaking experience. All the day here was something different.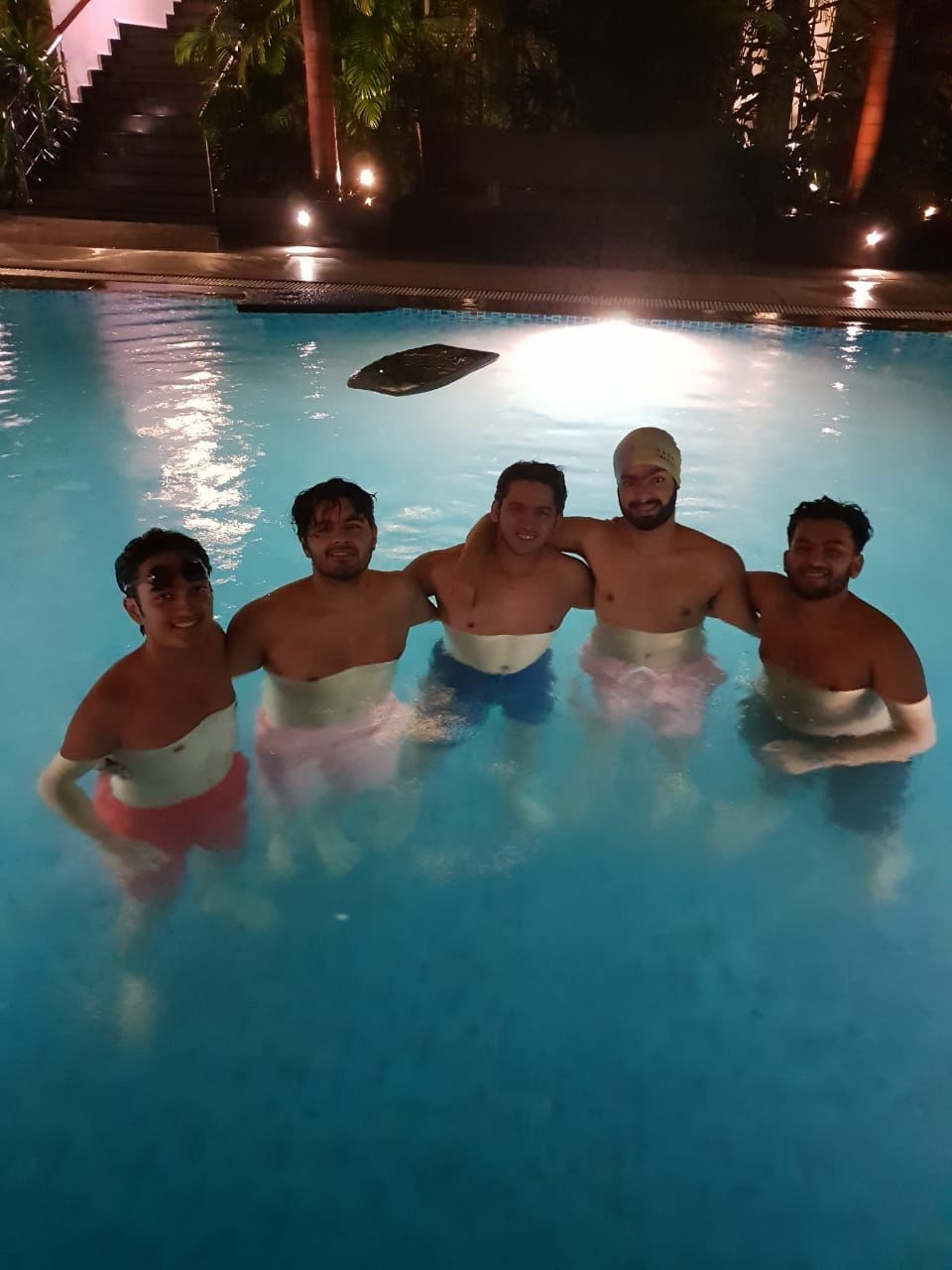 Flea Market
At night, wander in night market and shop artifacts and gifts for family. The market was vibrant and colorful. The lights on street, hotels and shops filling the streets were amazing here. Live music and colorful lights accompanied the market. Next day, early morning, I was standing on airport for going back to my life. The days were best in goa.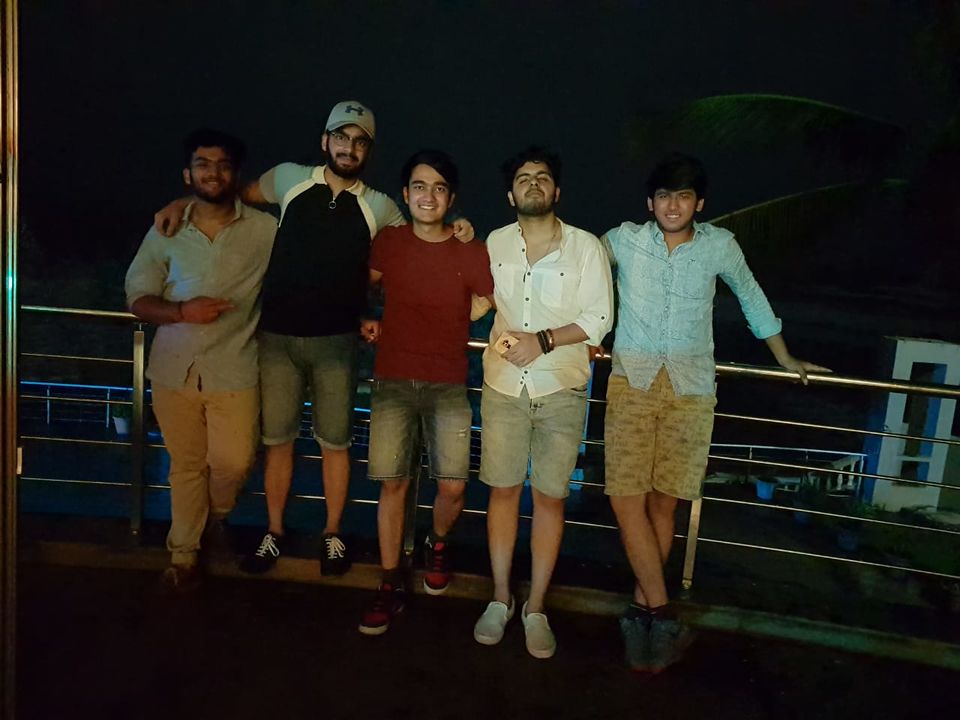 For more pictures, follow my daily micro blogs on Instagram – https://www.instagram.com/asvin_samadhiya/.
You can also find inspiration from my Facebook page – https://www.facebook.com/AadityaSamadhiya
I am on Twitter too! ???? https://twitter.com/AsvinSamadhiya
Follow Me : Blogger & Wordpress
Visit My Site- www.adityasamadhiya.com