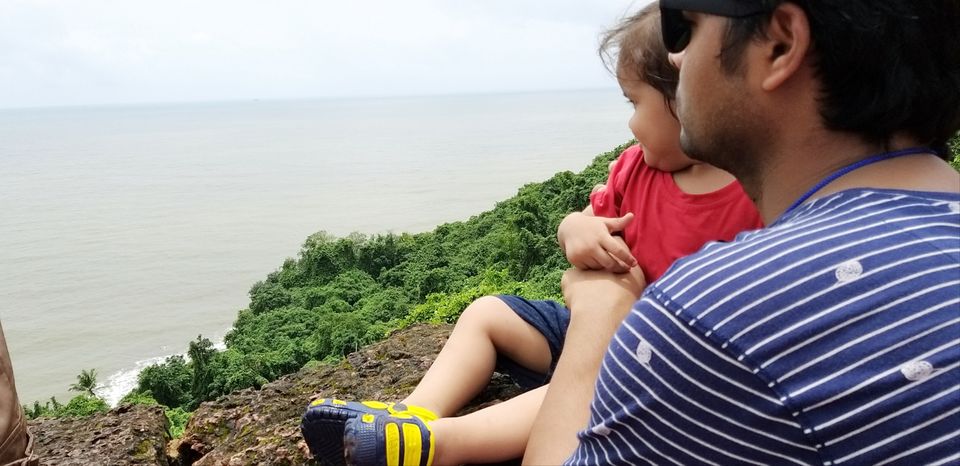 Goa, In western side witnessing the intense power of arabian sea, In eastwards isolating the Deccan plateau from western ghats, The city where millions of dream comes true, Thousands of non goanians shape their future.
I believed only in figures before being here that why Goa, smallest state of country, has highest PCI(Per Capita Income) ₹4,20,383/year but here I noticed the will of individuals, their love towards job, respect they have for others and their caring nature for the Tourist whether It's noon 12:00 hrs or midnight city is always ready, safe & secure.
Goa from Madgaon to Vasco Da Gama or North Goa to South Goa or Colva Beach to Baga Beach or Candolim Beach to Anjuna Beach is always open to every one whether one want to enjoy night life, market rush, dance clubs, casinos or oneself own company at beach. That may be the reason, Goa is world's under Top 10 for night lifes.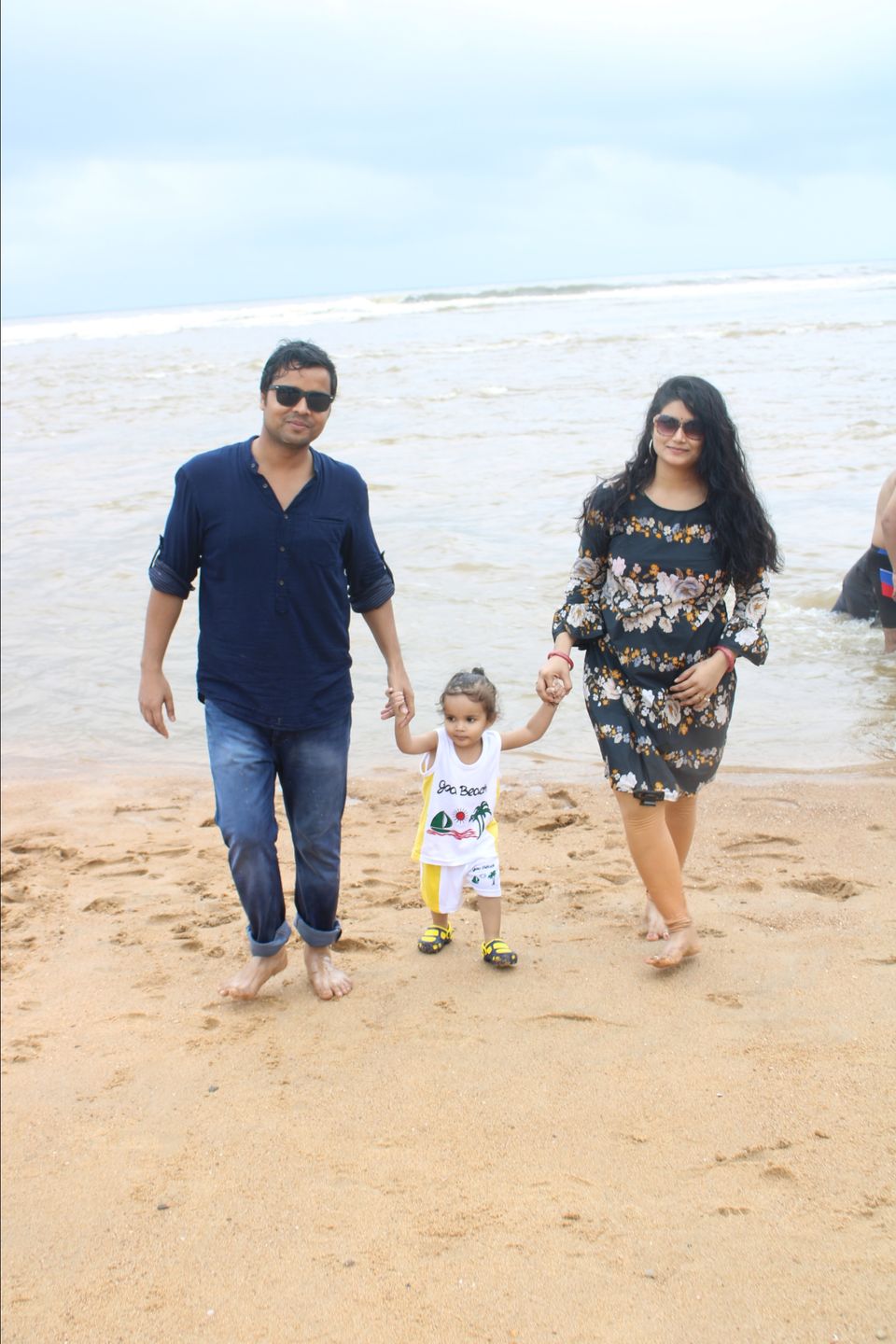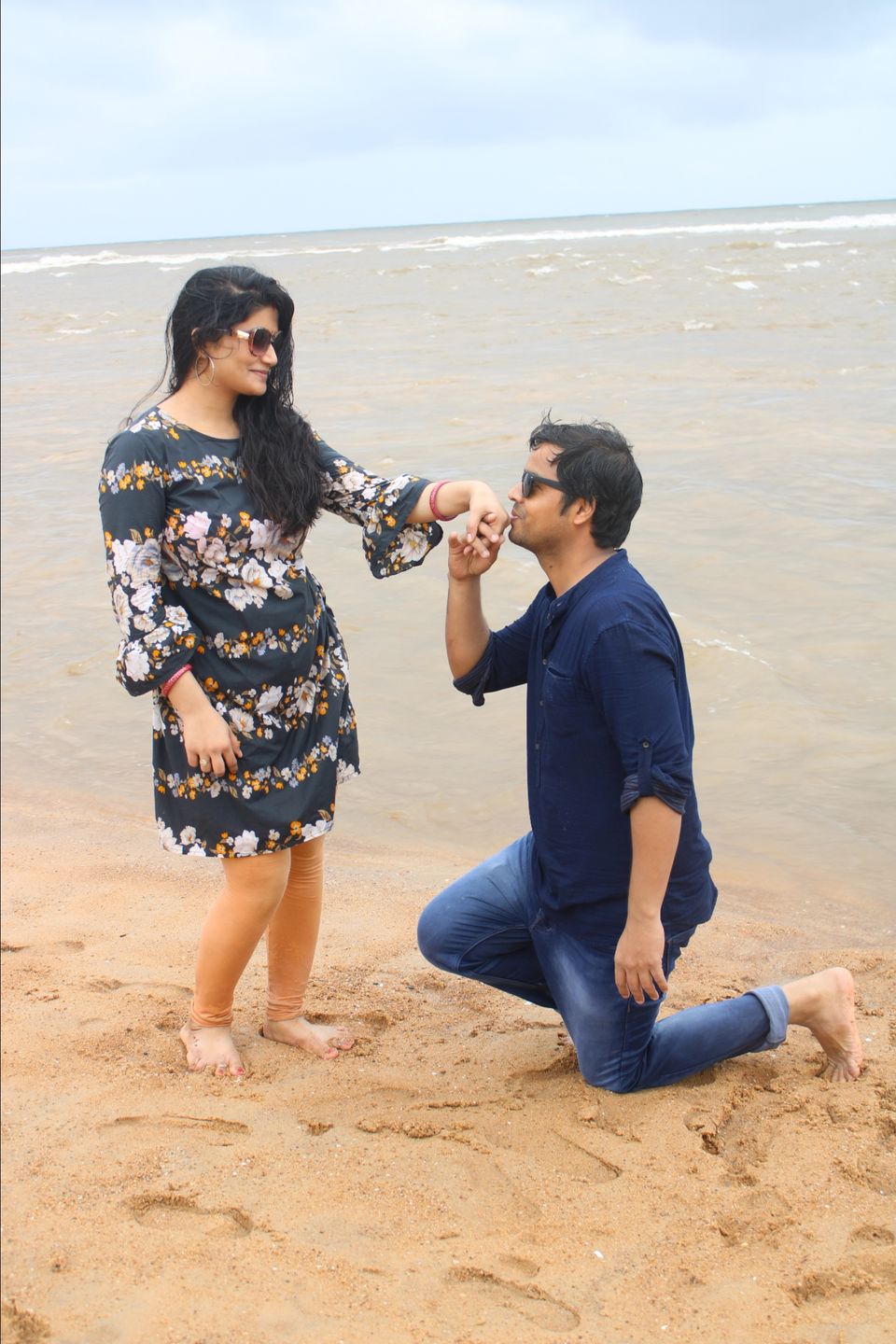 In my wife's word, Here is no 'टाँय - टाँय' type atmosphere, Goa's natives with their cooperative nature are always ready for the Guest. The major places not including each, we visited are here under: Anjuna Beach, Baga Beach, Uddo Beach, Candolim Beach, Calgunate Beach, Colva Beach, Aguada Beach & Fort, Miramar Beach & Market, Vagator. Beach, Goa Science Centre, The Museum of Goa, Mall De Goa(Saaho), Hop On Hop Off(HOHO) Service, Paradise Cruise & Boat, Hindu-Christianity Unit Memorial, Bom Jesis Basilica famous for holding mortal remains of St. Francis Xavier (UNESCO WHS), Churches & Convents of Old Goa(UNESCO WHS), ASI Museum, Panjim Church & Local Market etc. Dear Goa, we're looking forward to see you again (RIYANKU & HARRY)
Basilica of Bom Jesus
A part of Churches & Convents of Goa UNESCO World Heritage Site in old Goa since 1605AD holding the mortal remains of St. Francis Xavier without any preserving element.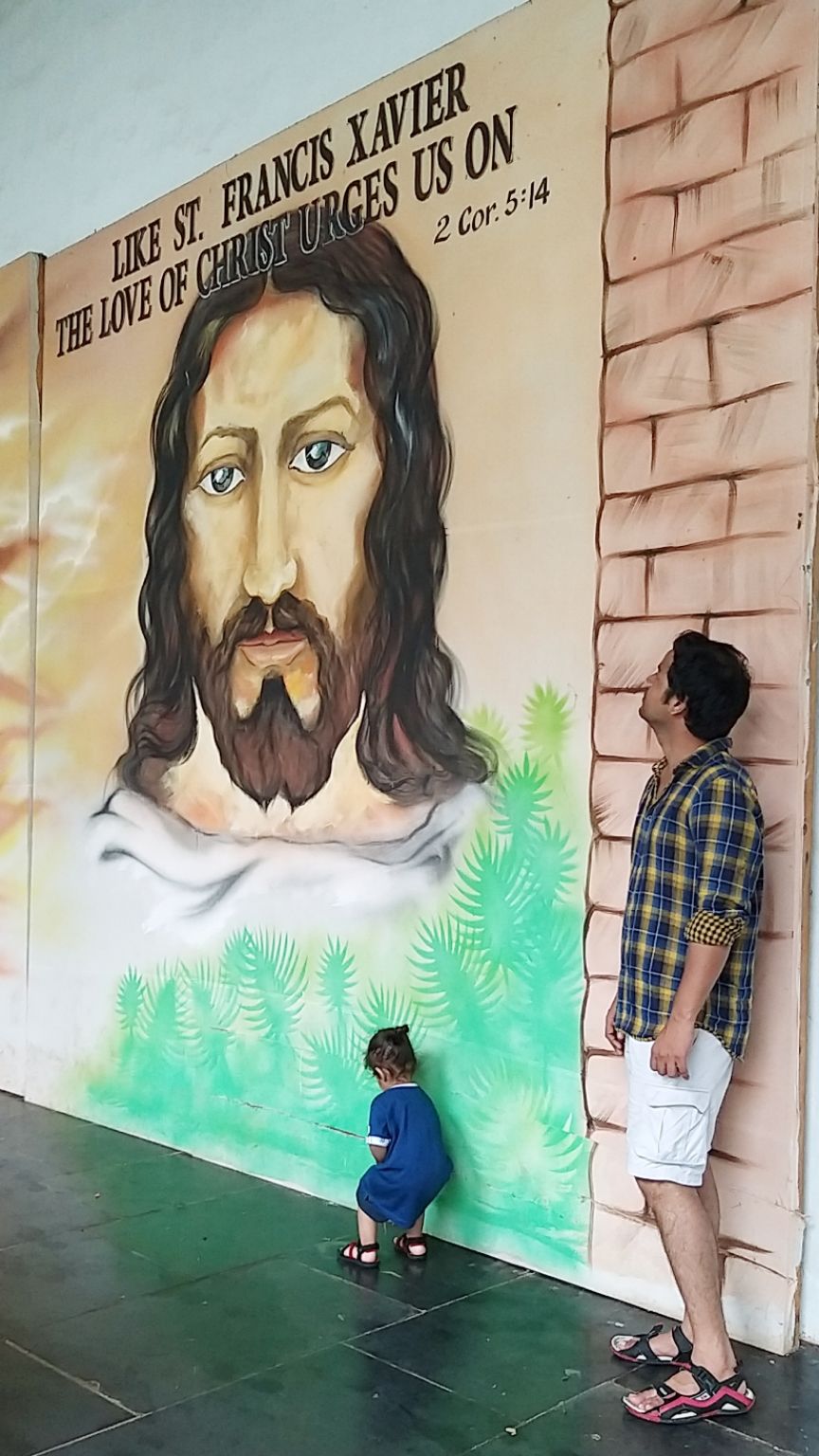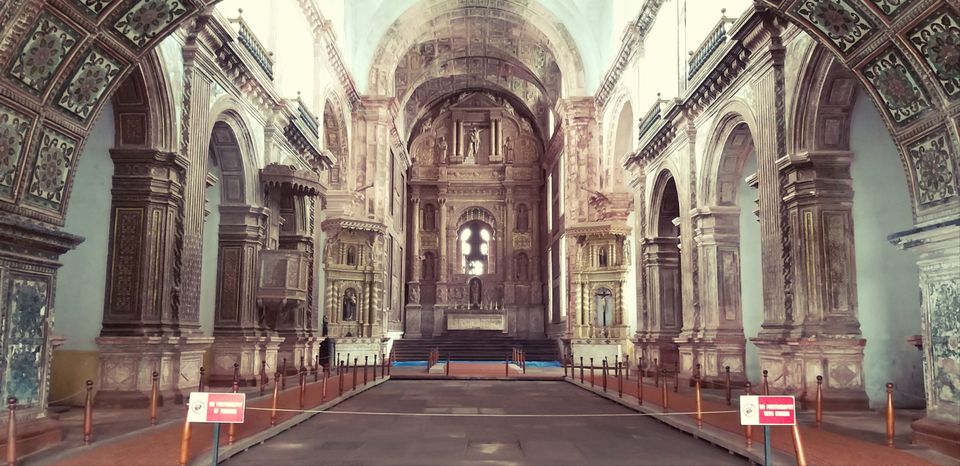 As Tourist guide acquainted us, Goanian believes that there is no any kind of disaster or tragedy, endemic disease & flood in Goa since 1605AD. The Church has very interesting and fascinating history to know.
Soft coast, crowdless & Some of cleanest beaches of Goa, here views from Calangute, Candolim & Colva Beach...!!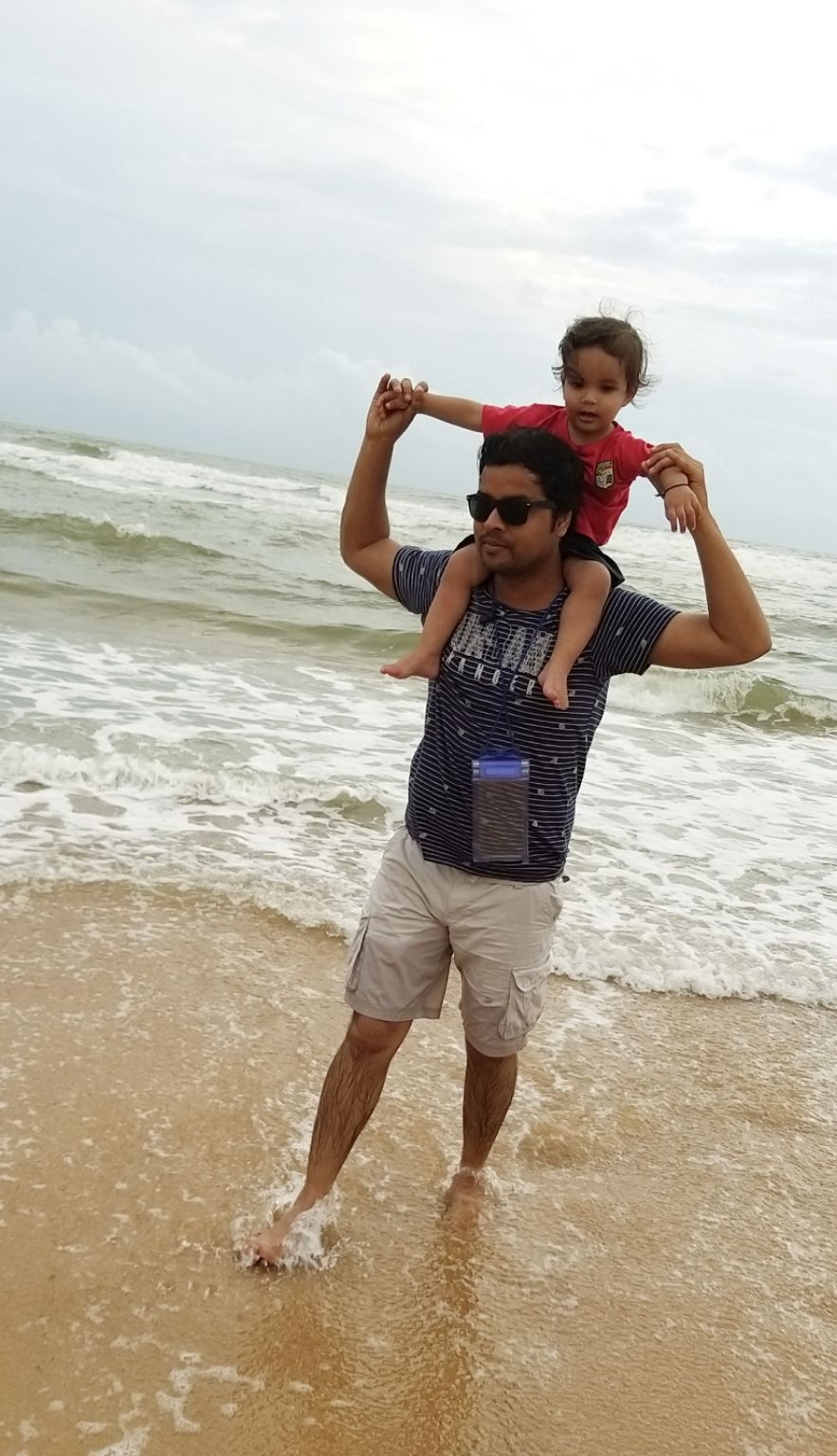 AGUADA FORT, LIGHT HOUSE & AGUADA JAIL.
'Aguada' a Portuguese word signifying 'Collection of fresh Water'
Majestic monument sight of Portuguese construction & engineering a typical example of military architecture, Witnessing the confluence of River Mondavi & Arabian Sea.
Built over in only 03 years 1609AD to 1612AD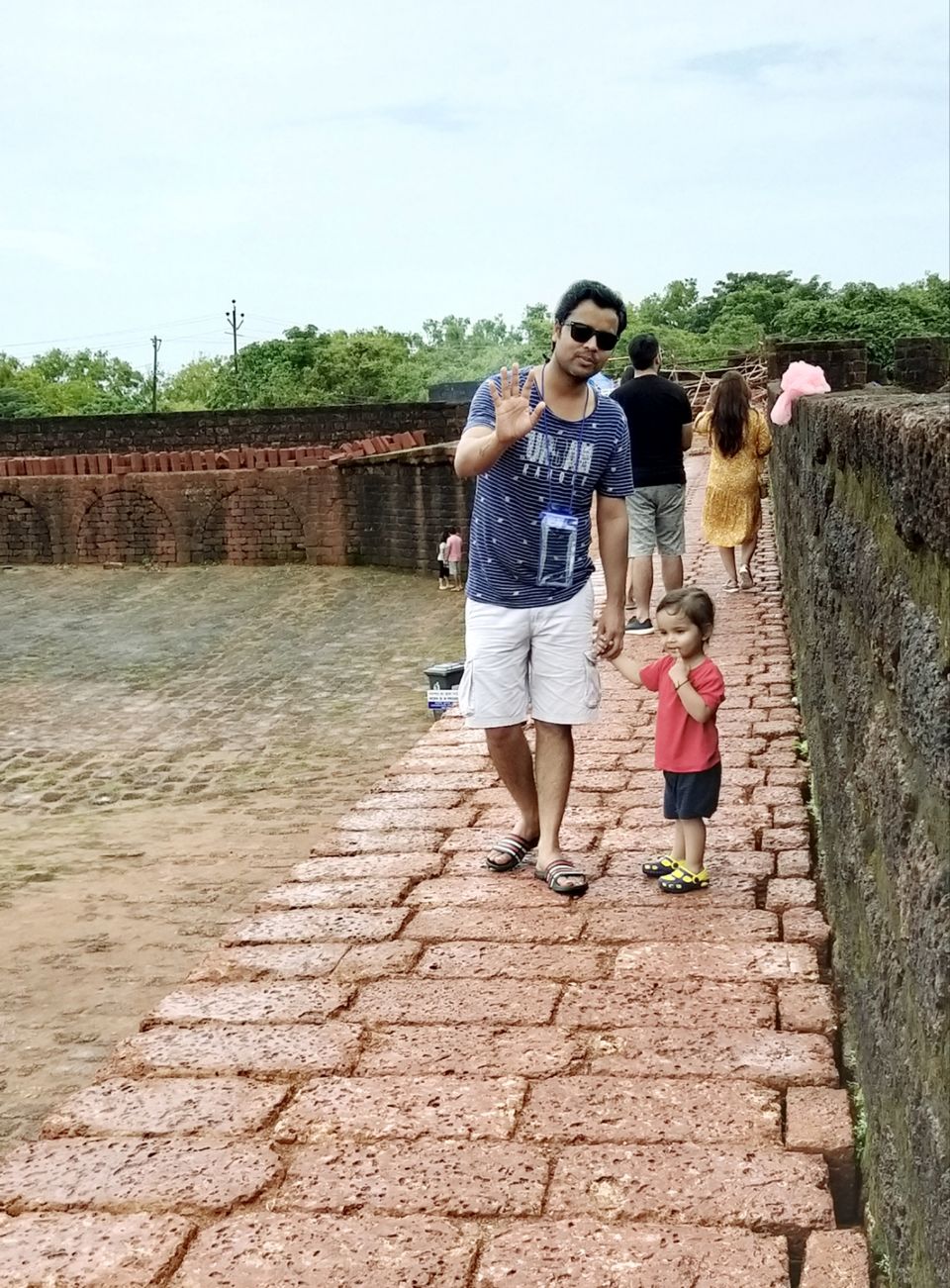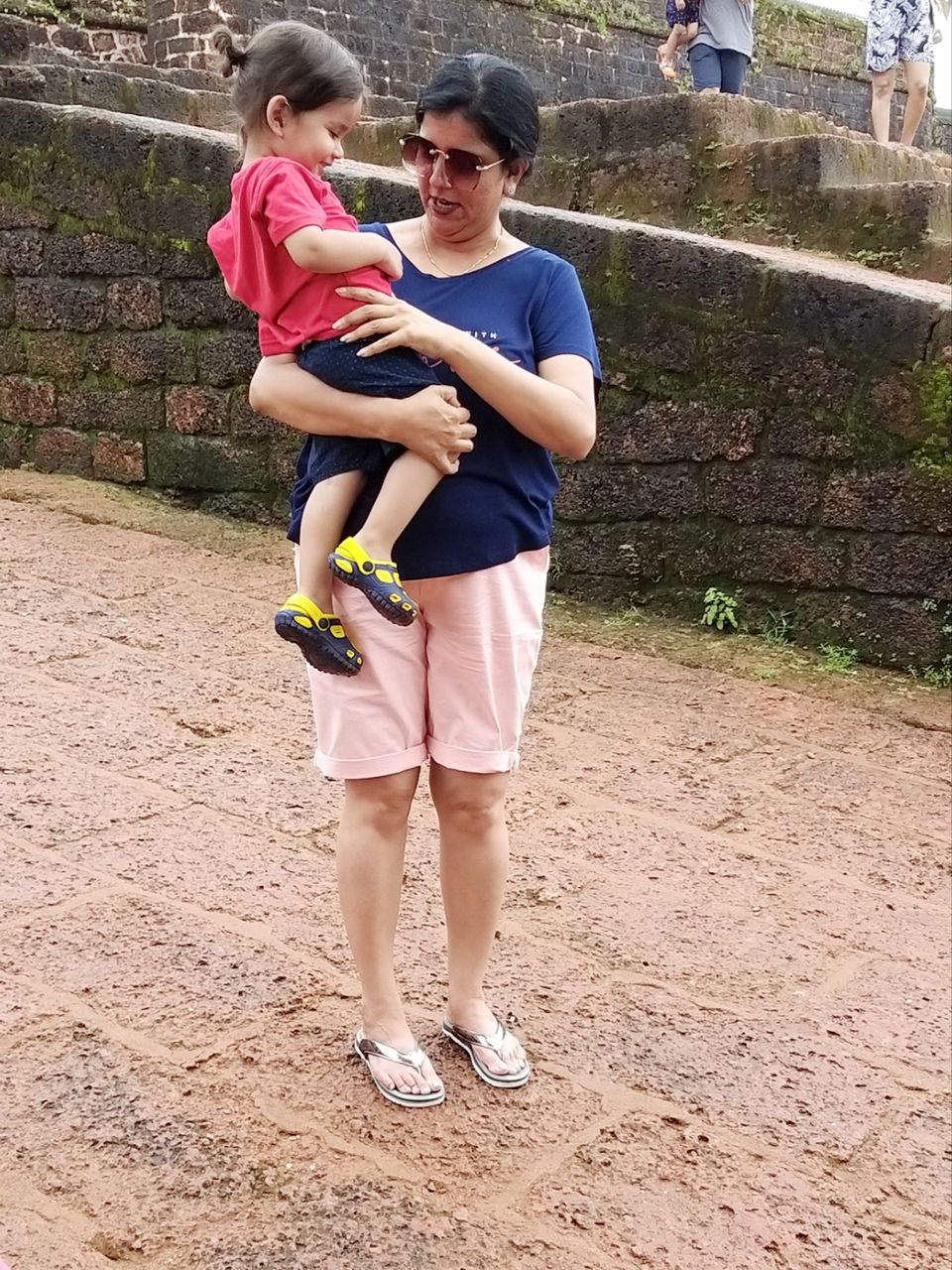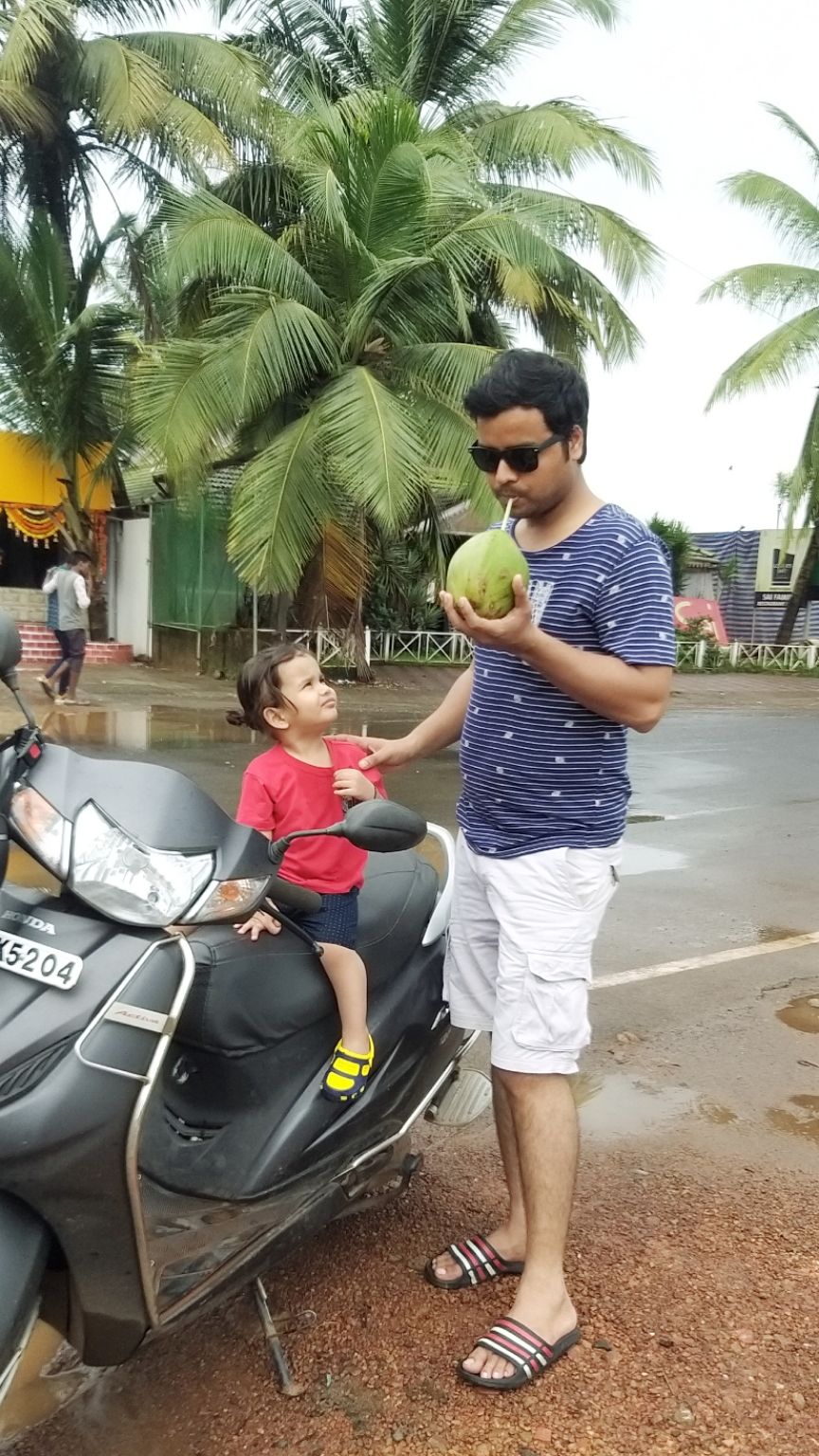 Part of fort has been converted into Jail for housing the accused of narcotics, drug and humen trafficking. Unfortunately, Jail has been closed for general people.
Enjoyed 90 minutes of river musical carnival on Paradise boat cruise followed by 03 Folk & Traditional dance performance in Mandovi(Mahdei) river.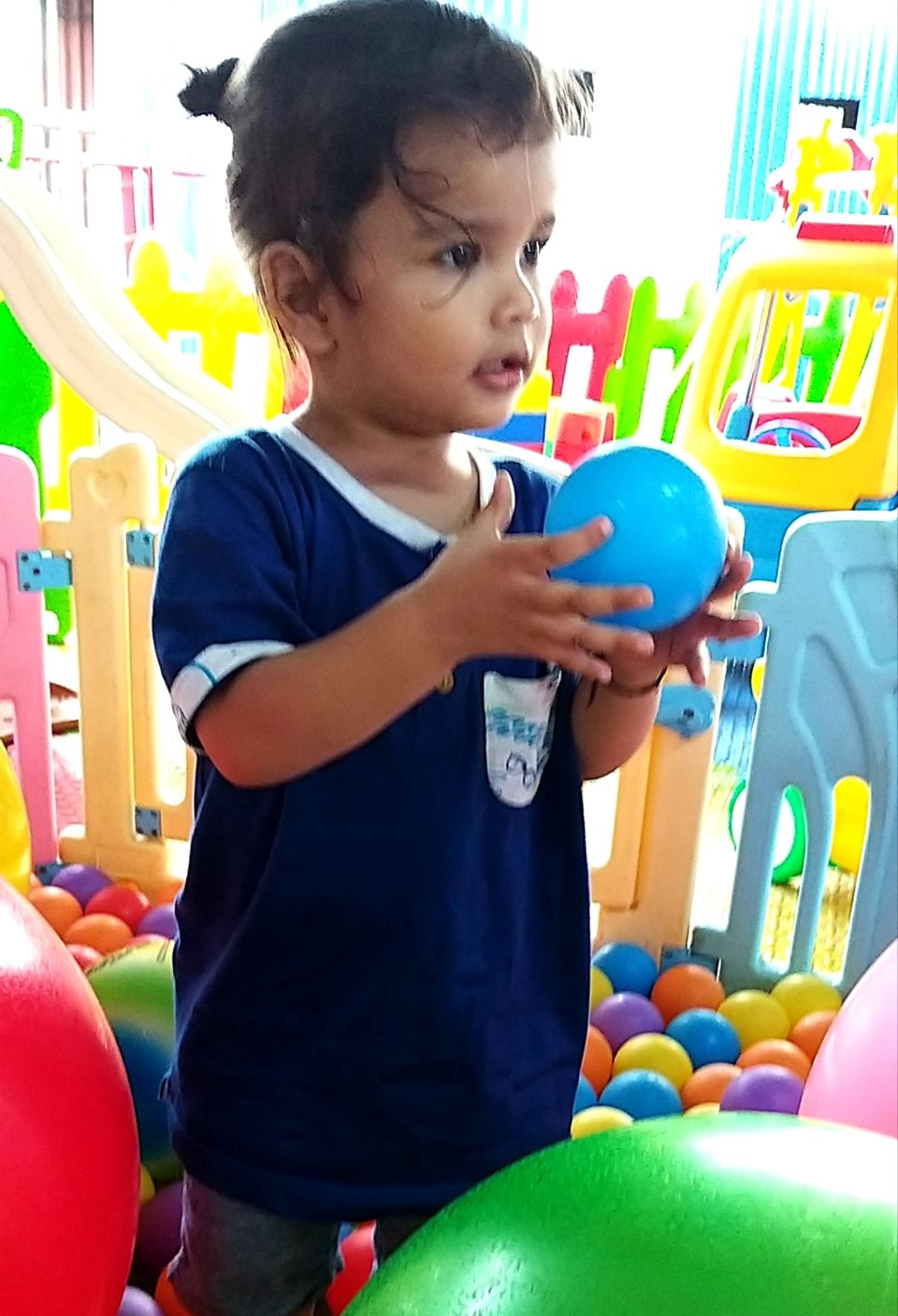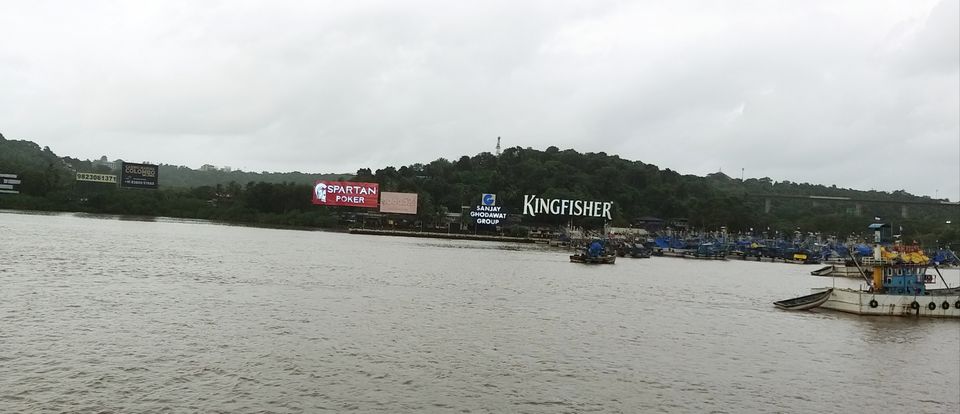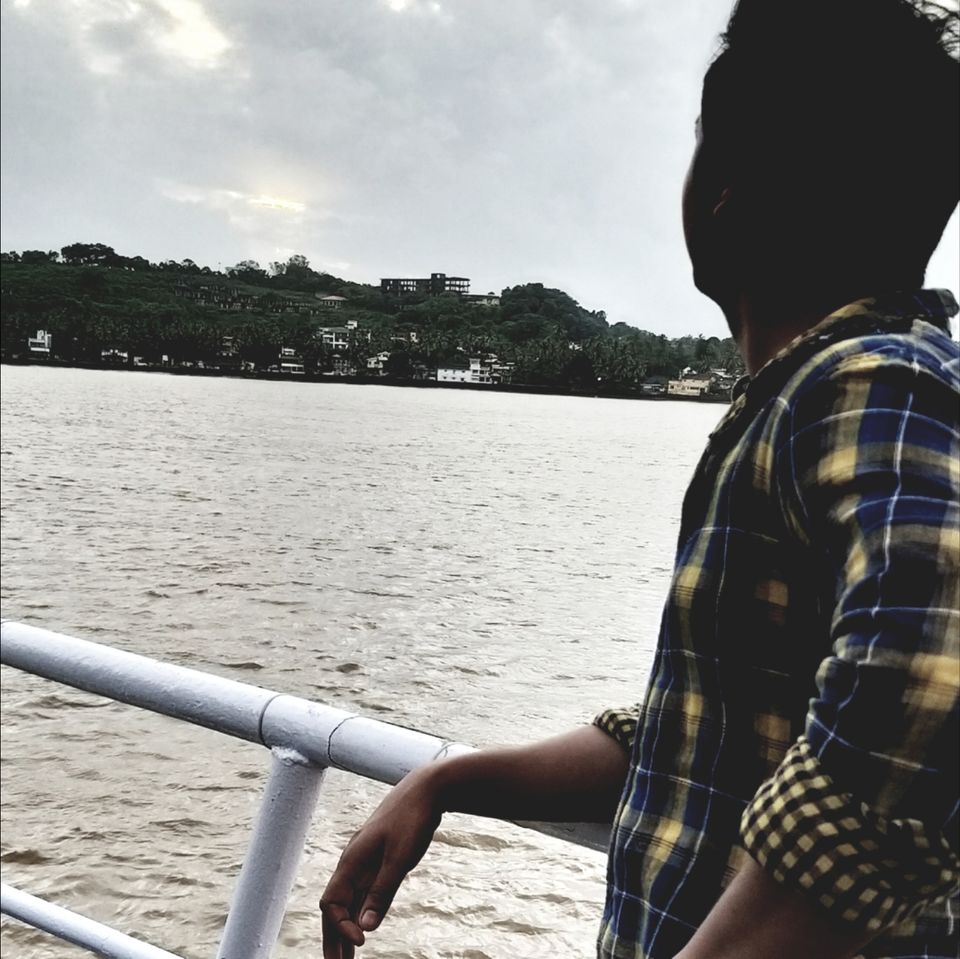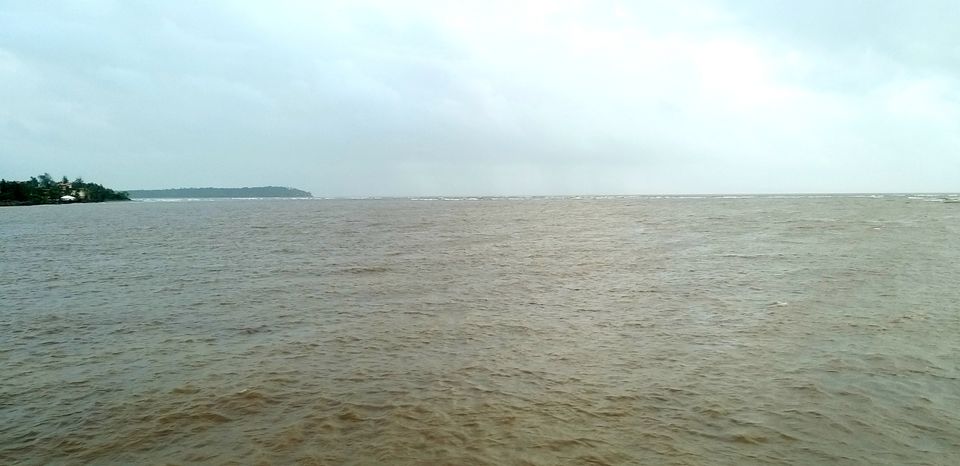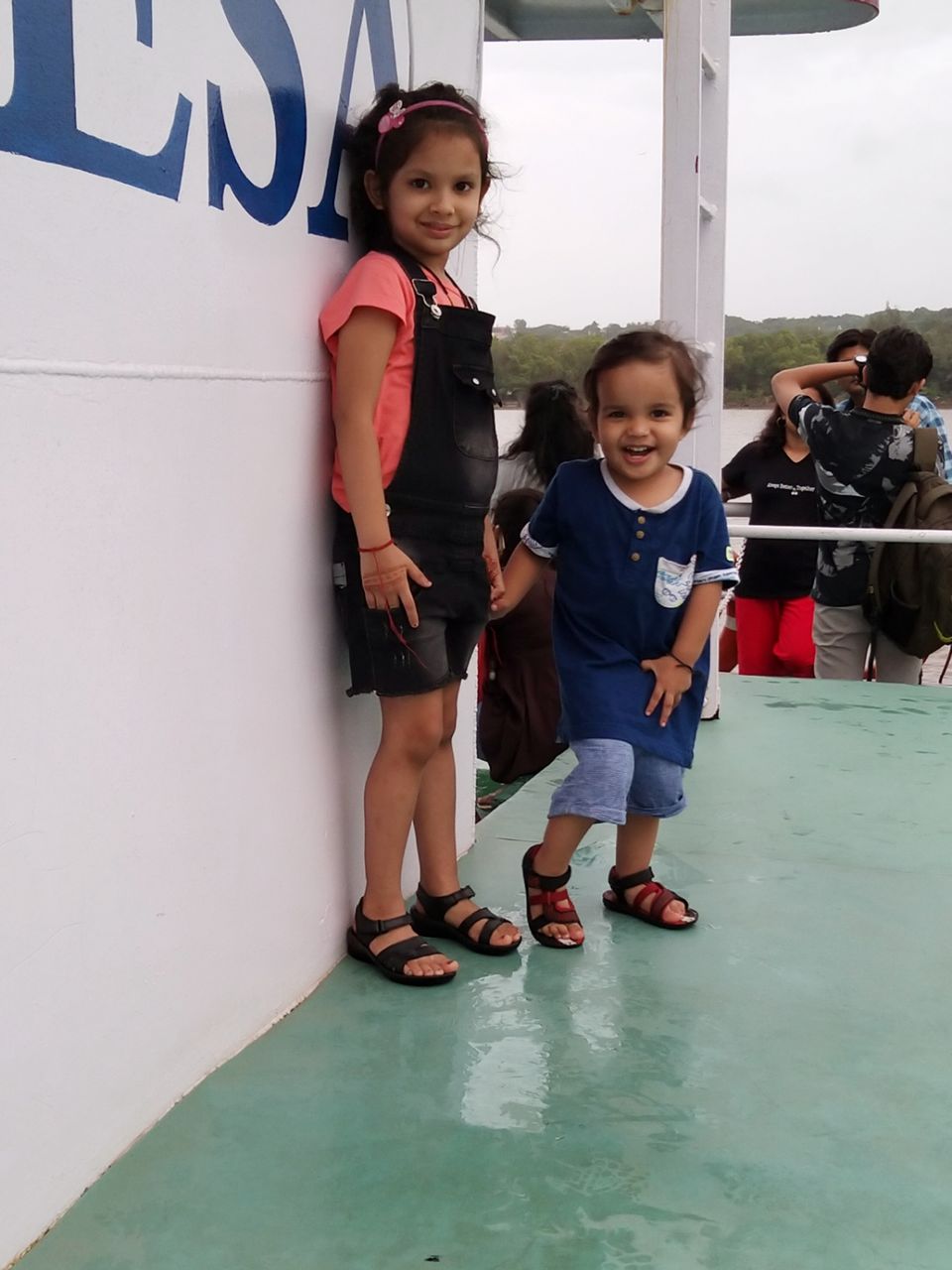 The delightful way to end the day with city view of Panjim and opening of Arabian sea from Mandovi.
We'll see you soon.
#goa #beach #southgoa #panjim #paradise