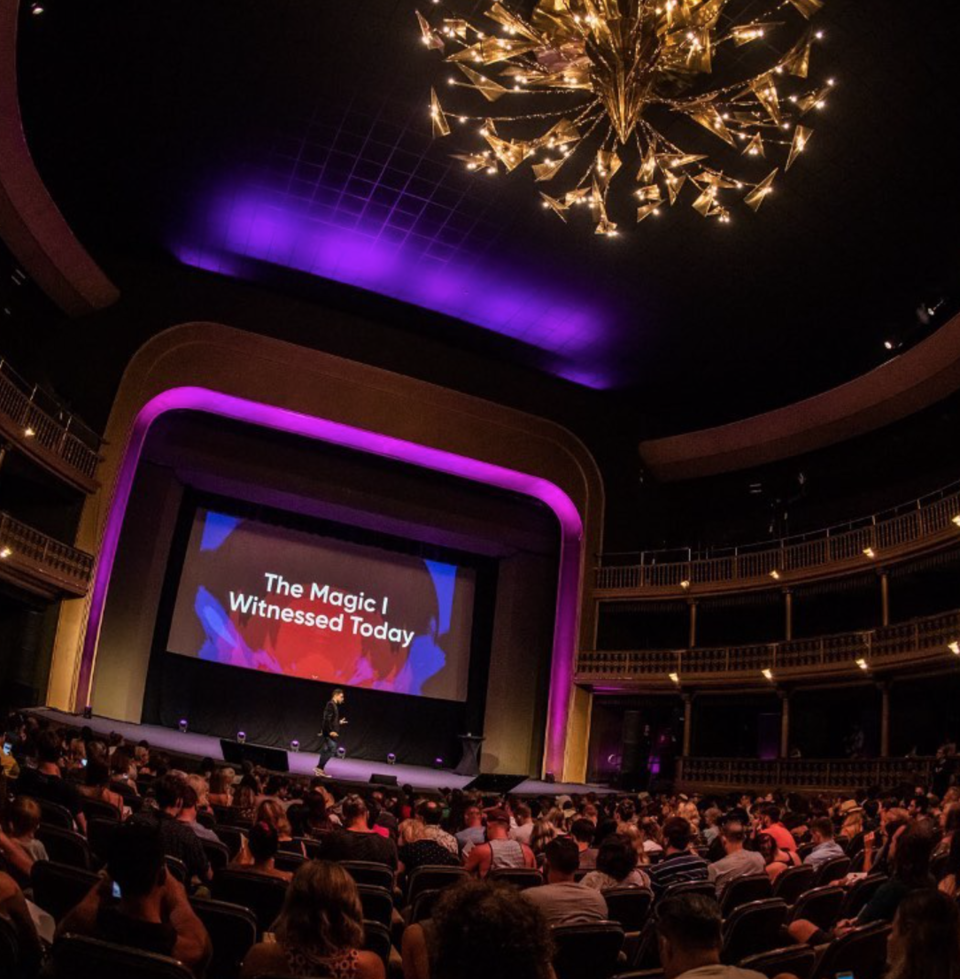 I recently attended the Lifeplugin summit in Goa which was a fantastic experience. A lot of people from ALL ACROSS THE WORLD came to Goa to work on themselves and transform. The event is based around growth and transformation. However, it is not like a boring event where Gurus are simply preaching about things you can do in your life. The event also incorporates "play" in their ideology. It reflects in the many parties which are hosted around the event.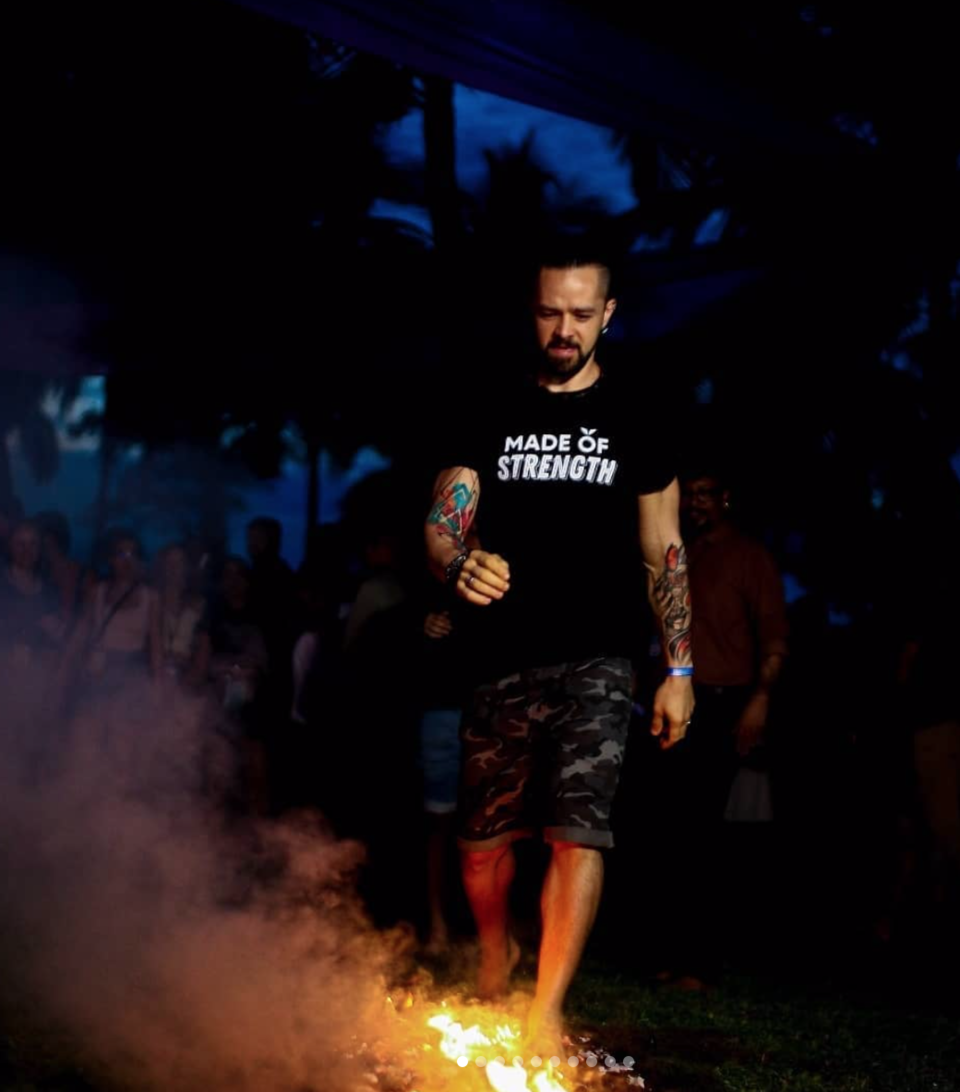 Besides meeting some wonderful people and forming a tribe, I found people who were diverse in their ideology and thinking. Though we were all so different, it was almost like we came alive with all the fun which was planned around the event and harmonised to form a set of balanced people who are interested to know more about each other.
The event included a playground area on Day 2, where we engaged in Reiki, Mind healing, Movement, Reflection and the best of it all, A firewalk. The event was planned to teach us to push our limits and realise that life is not as fragile as we understand it to be. The event made us meet new people and taught us the value of taking more risks in life.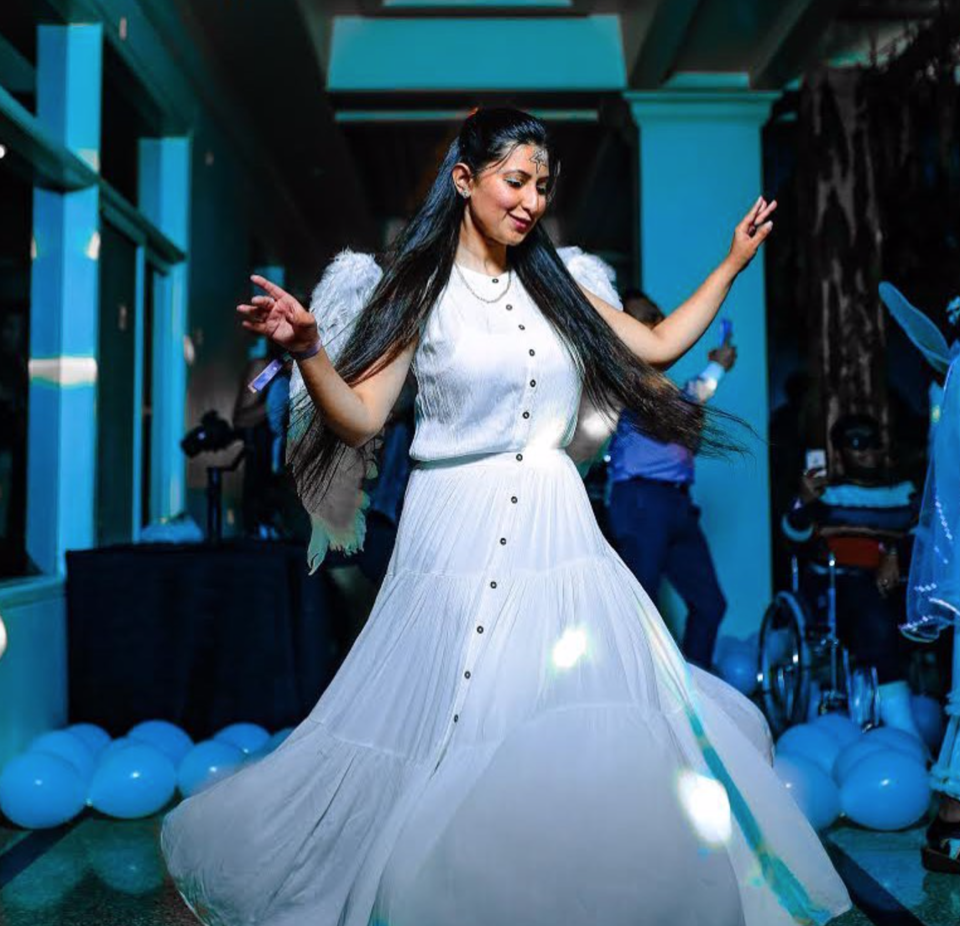 Unlike all my other Goa trips, Lifeplugin summit created the atmosphere of a tribe, a family and we have kept in touch ever since. For all the people who have only wanted to visit Goa, have some fun, and never meet the people again, this event is not for you. The event is all about finding your tribe and sticking around.