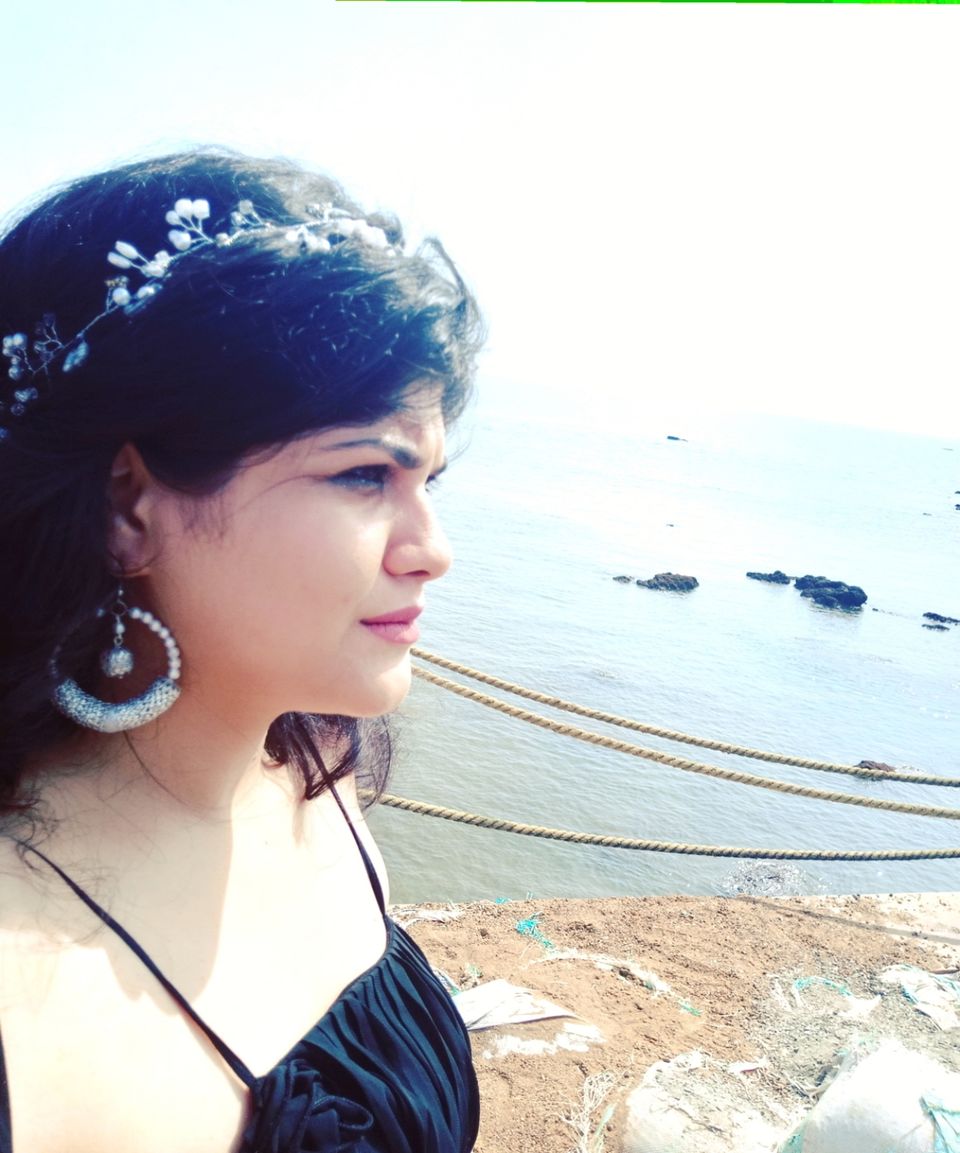 Goa- just only a three letter word but it is extremely Grasping Overzealously Attention to people who visit there.
My experience to be there on my Birthday has not only given me the thrilling memories but also made me more ameliorated adventurous.
If it comes about an adventure then Goa never disappoints. The beauty in its culture and in the reality with the mark in its upbeat markets made me crazy to revisit there soon.
➡Oh! Goa, you made me mad with the lit in you and fire in me. Burning together with so much of high speed.
➡The night all around the woods travelling to find the destination and reaching there soon.
➡The morning in this Portuguese cultural place with historic and ancient monuments.
➡Ah! I have read the history behind it. Still making myself unknown silly to explore in depth.
➡Experiencing each and every corner.
▶The Cotigao Wildlife Sanctuary literally satiated and the heritage site of Basilica of Bom Jesus contains the tomb and mortal remains of St. Francis Xavier.
▶Those sandy beaches, how to tell you all something was there fetched me into it.
▶Beaches and there basking in the sunlight without tanning cream.
▶Those crisp breeze and sound of the waves feeling like the heaven is here in this place.
▶some golden sandy beaches and I am like a kid making pyramids. Laughing loudly, walking slowly and scratching the ground with my nails.
▶The Pint-sized & diminutive Goa is not lesser than any part of India. Wandering all and everything is a bet. Let me again go there to tour left sites surely make me more attract.
▶ South Goa and North Goa are the biggest challenge for me to go on which side. Selecting none and saying you all to must visit this paradise.
▶My list will go endless. I enjoyed there more than I expect.
➡If you're the nature lover. Sky, beaches with scorching surrounding, chirping of birds, sparkle iron ores in sand, breeze in the air blowing your hair, different culture, diversity with unity in every place wherever you go in Goa it nurtures. Then visit and share your experience with memories left and the talks to spread.
➡ Instagram- deservingdesire (Akansha Sharma)