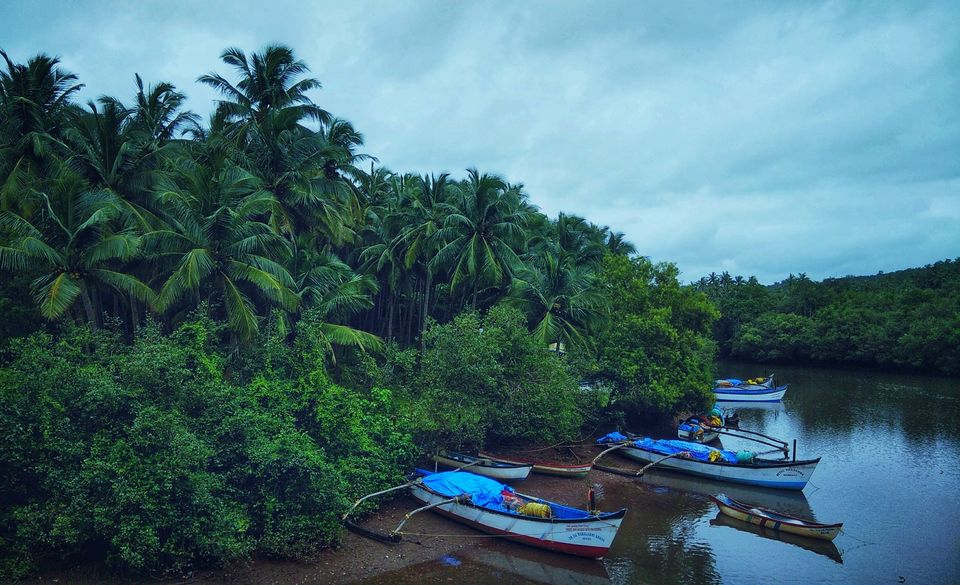 So, I was on trip to Goa, yeah too cliched, but I anyway decided to spend some good time with family, and in addition, I wanted to explore more of that place.
In the quest of exploring more of Goa, I chose to stay in South Goa this time, near Benaulim Beach (not exactly Southern Goa, but I realized that later), as I heard the place is known as backpacker's heaven, for its serene and peaceful beaches, less crowded cafes-restaurants and for amazing backwaters. I really wanted to witness these in this trip. But two unfortunate things happened. First, the time I chose to make the trip happen (because of the monsoon in this part of India) and secondly, my location of stay.
I chose to visit South Goa in month of August which is not recommended at all if you are not looking for rains every now and then, and honestly, apart from beaches, I really like to remain dry during my trips. Just a month back I had to cancel one of trip to Gokarna (another place in South India, known for its peaceful and serene white sand beaches and for its yoga hubs) and concurrently we had huge disaster happening in the southern state of Kerala, where people were fighting to survive from the rage of floods. Also, this location Banaulim (which is good in its own style) is located somewhere between the North and the South Goa, which makes it remote to every tourist place and eventually one ends up spending hours to travel to the famous places to visit if he wants to.
But, thinking about what happened was of no use and planning what's next was a sensible option. So, we anyway chose to travel miles to have some worth visits to the places Google Trips suggested for us. We traveled to central Goa for historical architecture, to the Mobor Beach for river cruising, and to the tip of South Goa, the Palolem beach and along with the beauty of those places I was stunned witnessing something which remained unmentioned about Goa for ages, The Roads that lead us to these places. I have read tons of articles mentioning top 10 roads in India to do a bike ride or long drive in open car, but none of them ever mentioned the insides of Goa, specially the southern part of it.
Even though I was not liking the rains surprising us every other moment, the same cosy weather was actually making the drives worthier. On an average, we travelled for 20-25 miles one side on our rented bikes and the breeze brushing along our bodies, the alluring mountain views, the lush green and dense forest, the curvy roads and essence of real Goan tribes were fascinating us. Not always the travels are more beautiful than the destination, but I'm one lucky fellow to experience these multiple times.
Usually we started in mid of the morning and it always took us more than expected time to reach to our destinations, because every time we got bounded by the tranquility of sceneries around. Multiple time we stopped for a cup tea which we had in road side dhabas, sometimes we found ourselves in middle of localities having regional liquors and sometimes we found ourselves in places overlooking the beaches from the hilltop with drizzling rain outside while took the hot sip of tea and had little conversations with people around. Call it the weather, the roads, the sceneries, the tiny halts, everything just fell right in place.
I personally suggest a long drive in a bike or in an open car from to Palolem Beach, where you'll witness the views, stunning enough to hypnotize you, specially the views from the hilltop where you'll see the endless Arabian Sea and the vivid horizon. Maybe you'll claim to have same experience in Western Ghats on India, but mind me sir, South Goan roads are much different than just mountains and waterfalls.
I know the beaches of Goa and even the experience of having vacations in Goa itself is an ecstatic affair, but I still stay confused that how these roads remained unsung yet. Goa is more than beaches and nightclubs, only if you explore.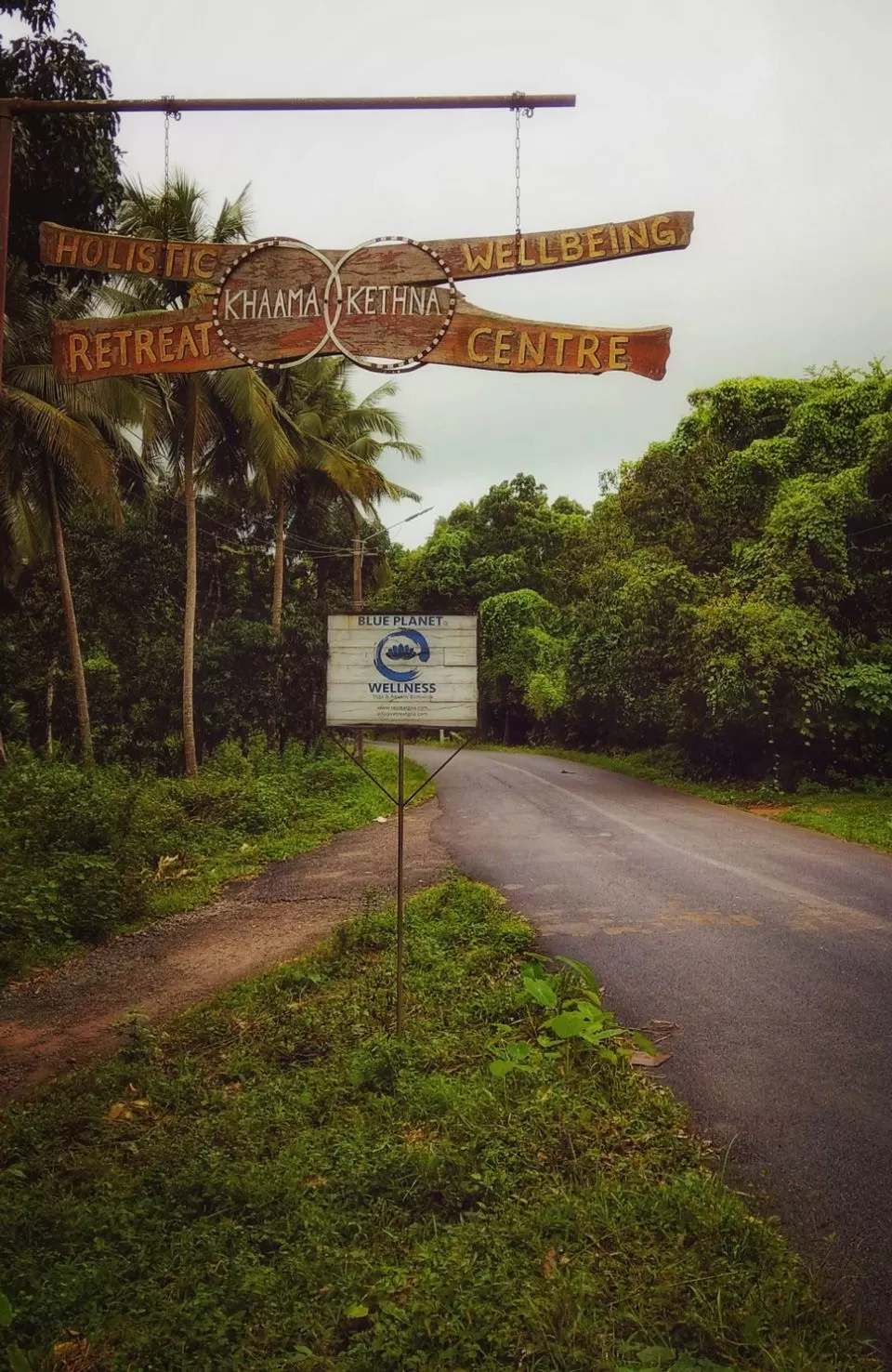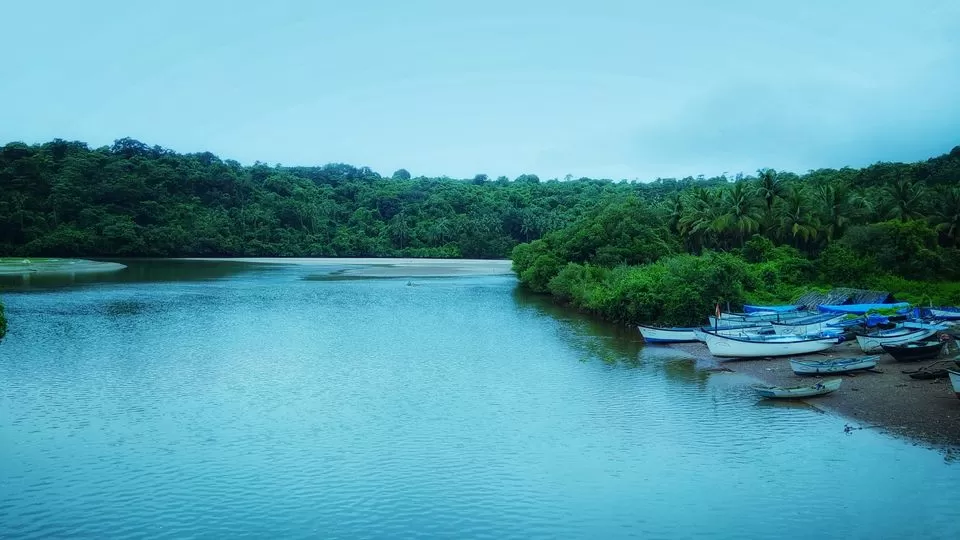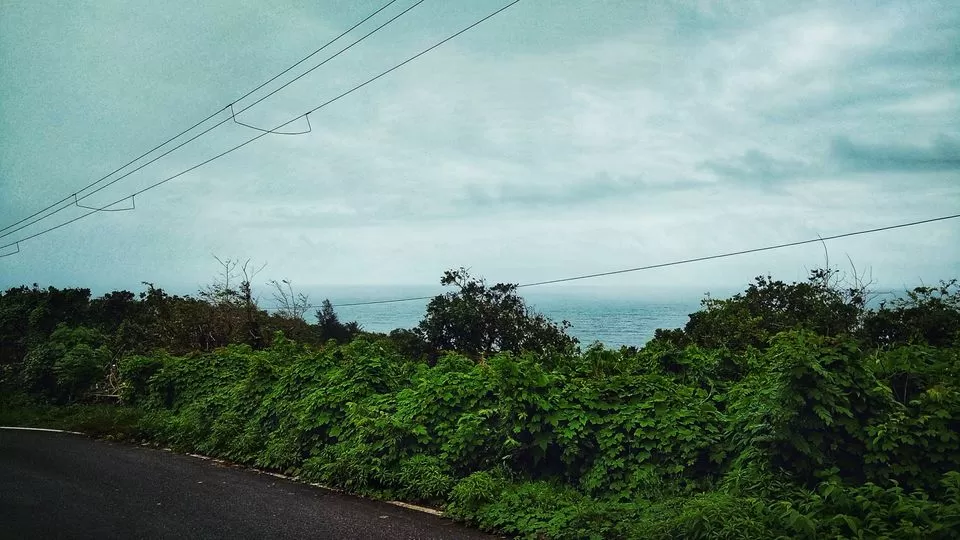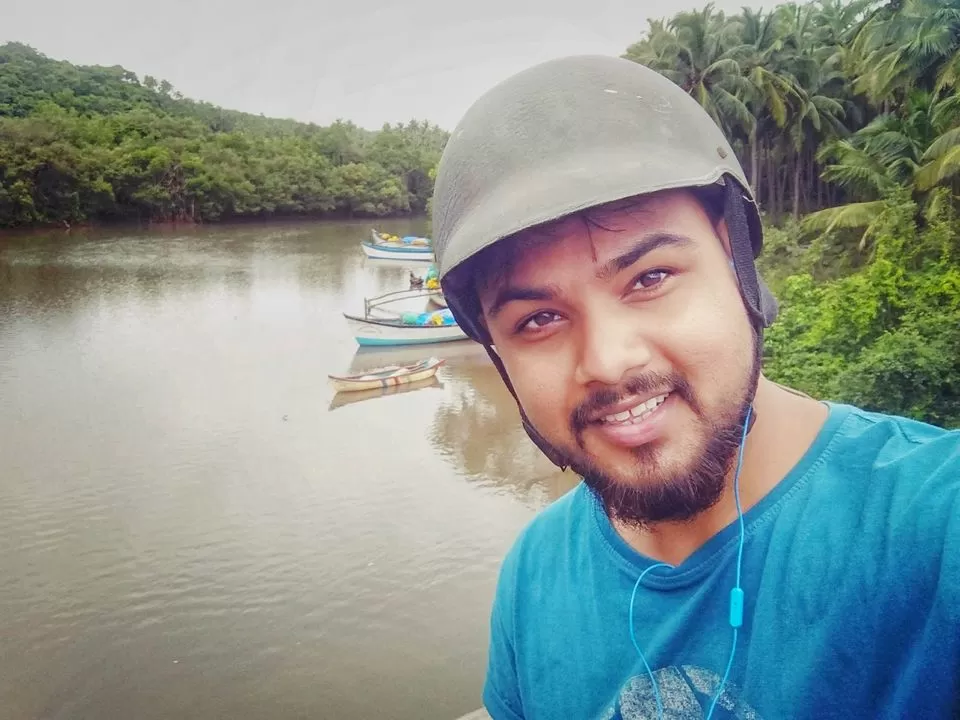 Frequent Searches Leading To This Page:-
Best Tour Packages for Goa, Best Travel Packages for Goa, Best Goa Trip Packages, Goa Holiday Tour Packages, Top Goa Packages for Family, Goa Honeymoon Packages from Delhi, Places to Visit in Goa Other than Beaches