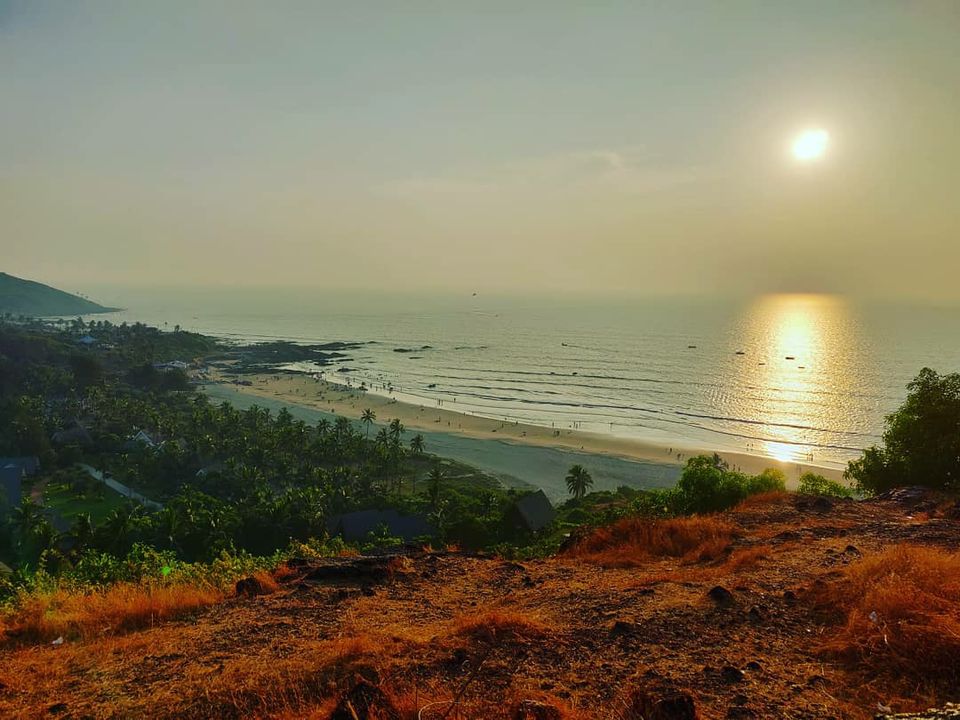 We reached south Goa on day 1 at 8 AM, but our check in at the Hotel was at 12, so we rested on benaulim beach near our place of stay. It was a beautiful beach with very few people, and no wonder we could stay there with hours passing by.
We had our lunch planned at the famous 'Martin's Corner' . The food was delicious, and you just can't miss to have your meal when in south Goa.
Whole of evening was dedicated to palolem beach with  such serene views of clean water gushing towards you. South goa marks its presence with some of the cleanest beaches in India.
We had our dinner at one of the shacks 'The Southern Deck' at the beach. They had a beautiful set with an amazing view of the sea. One must spend the night at this happening yet calm place.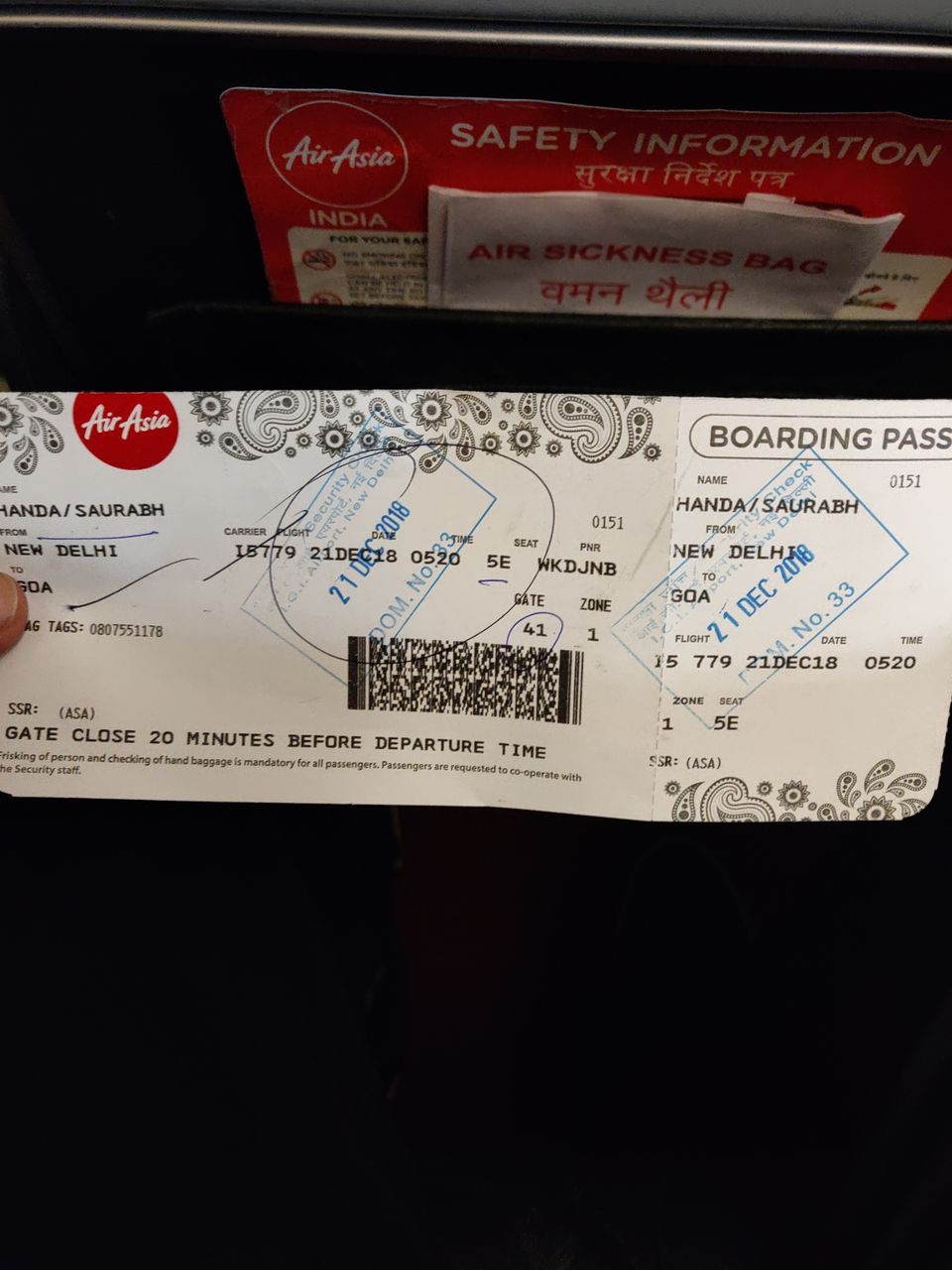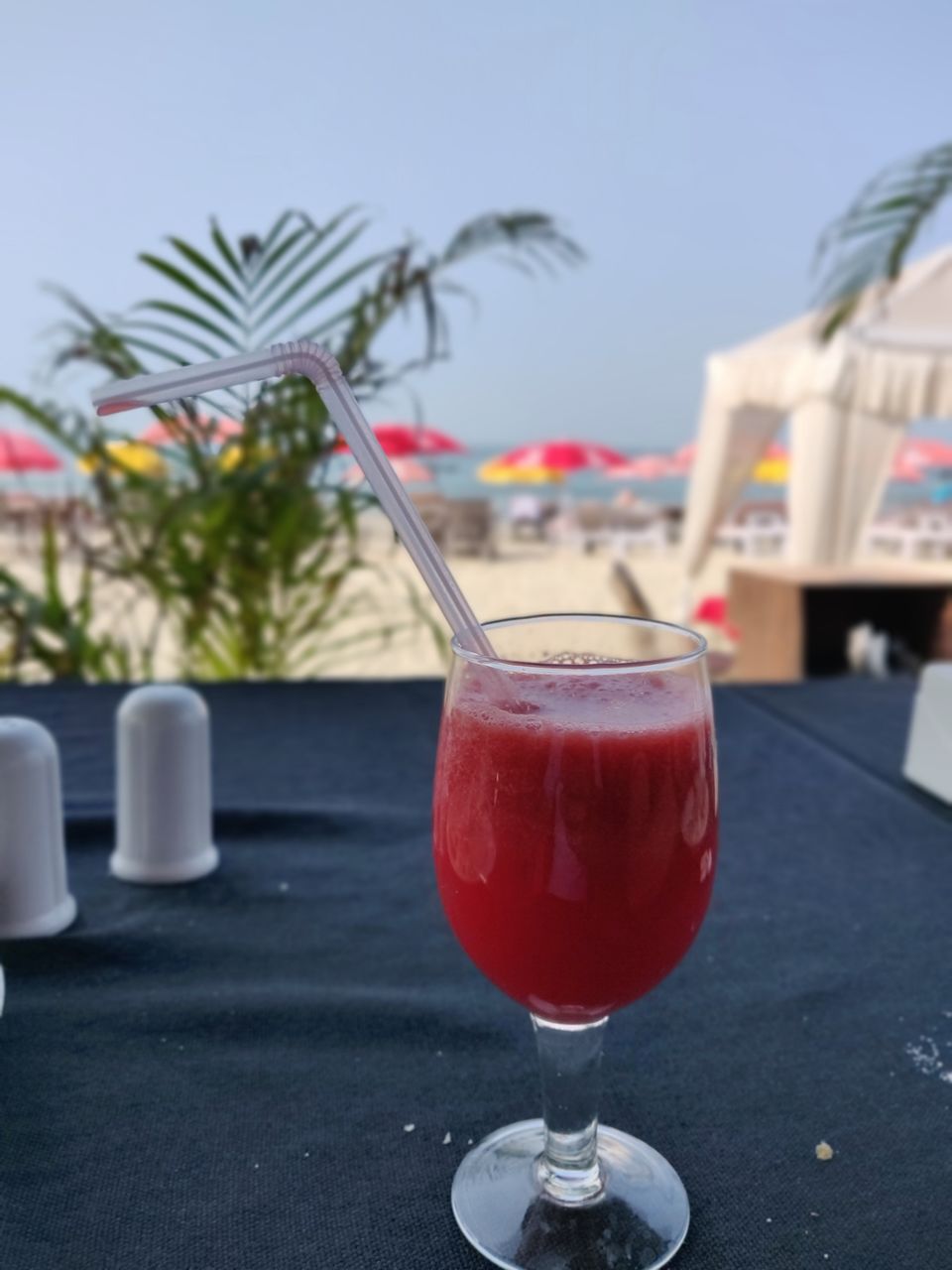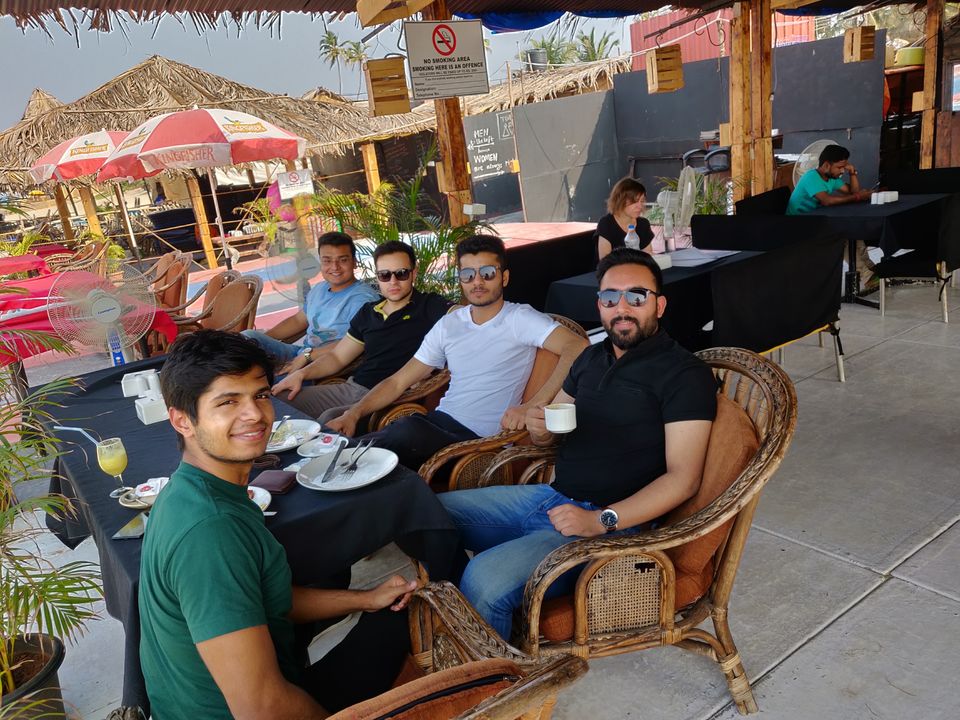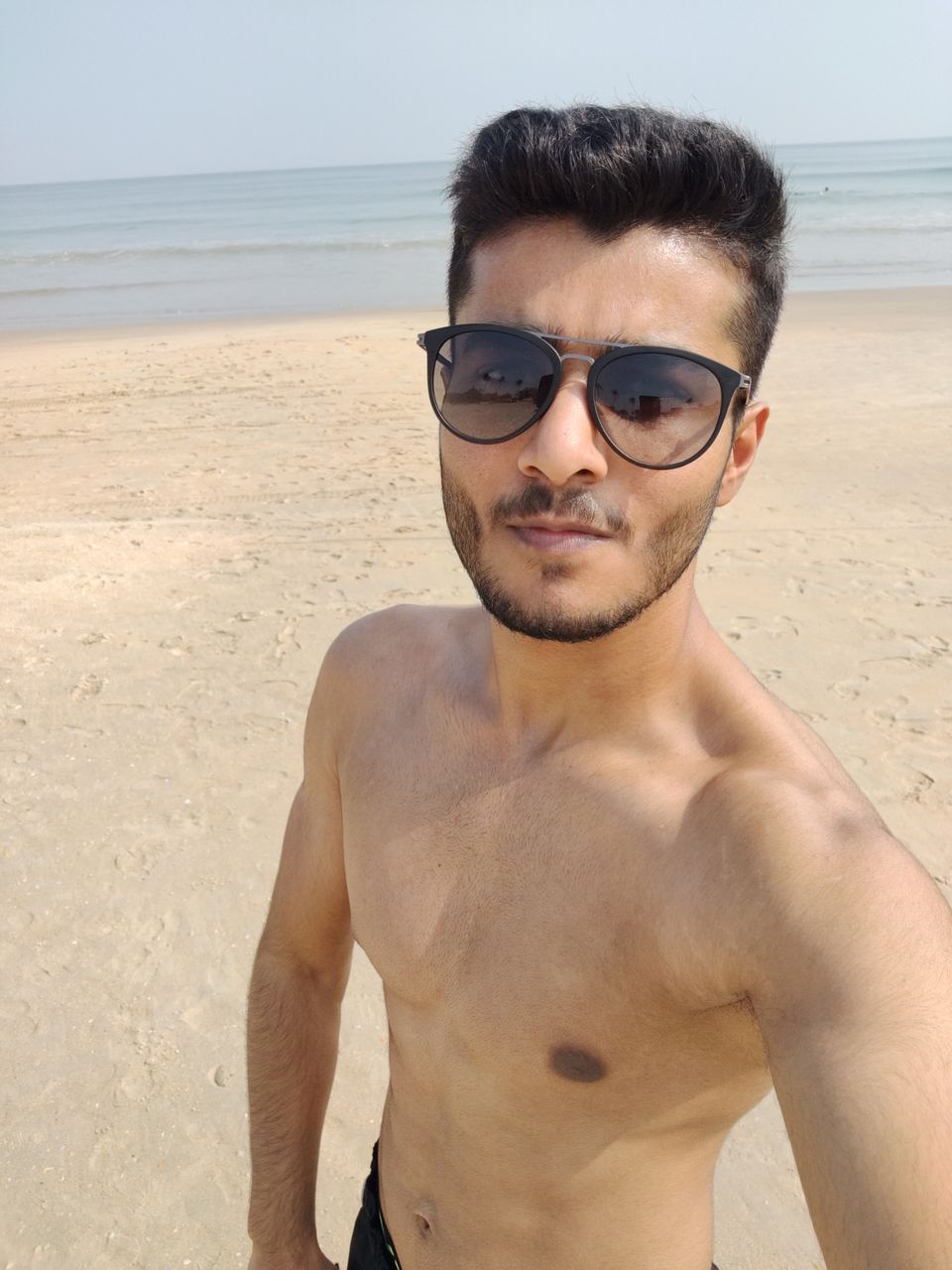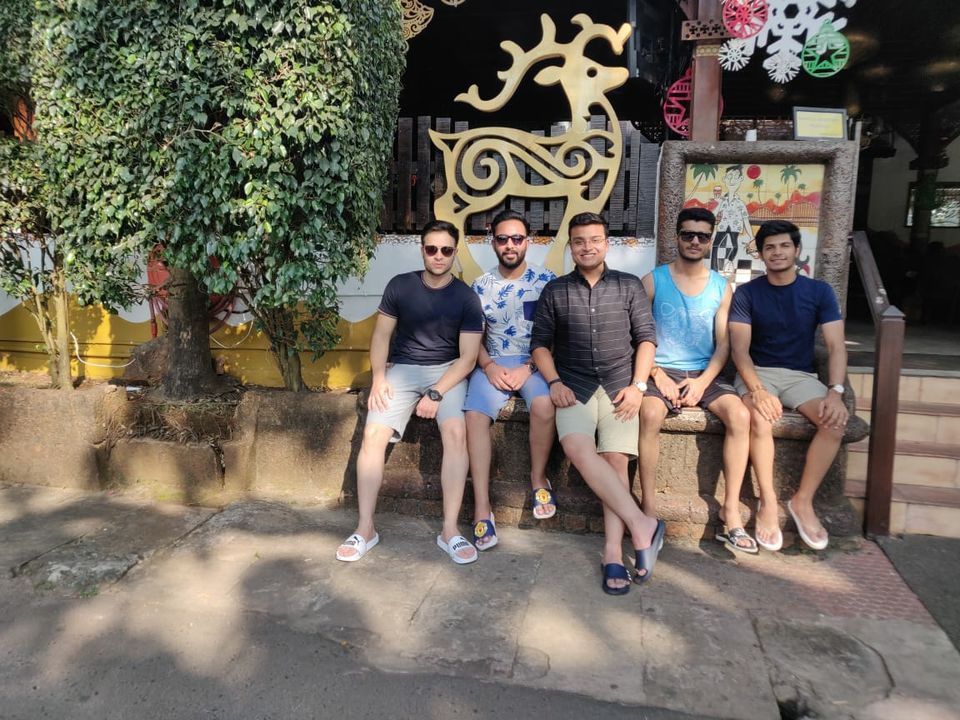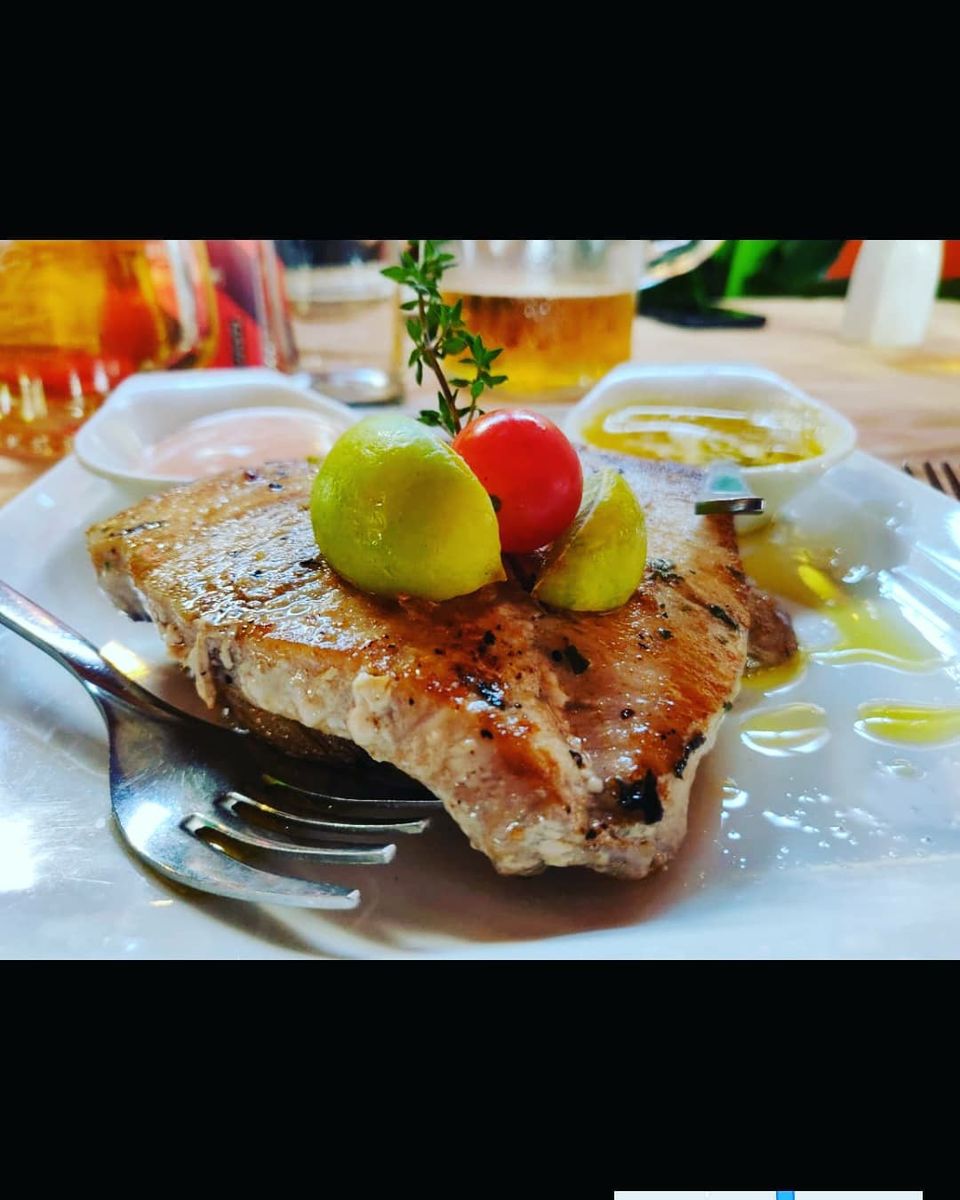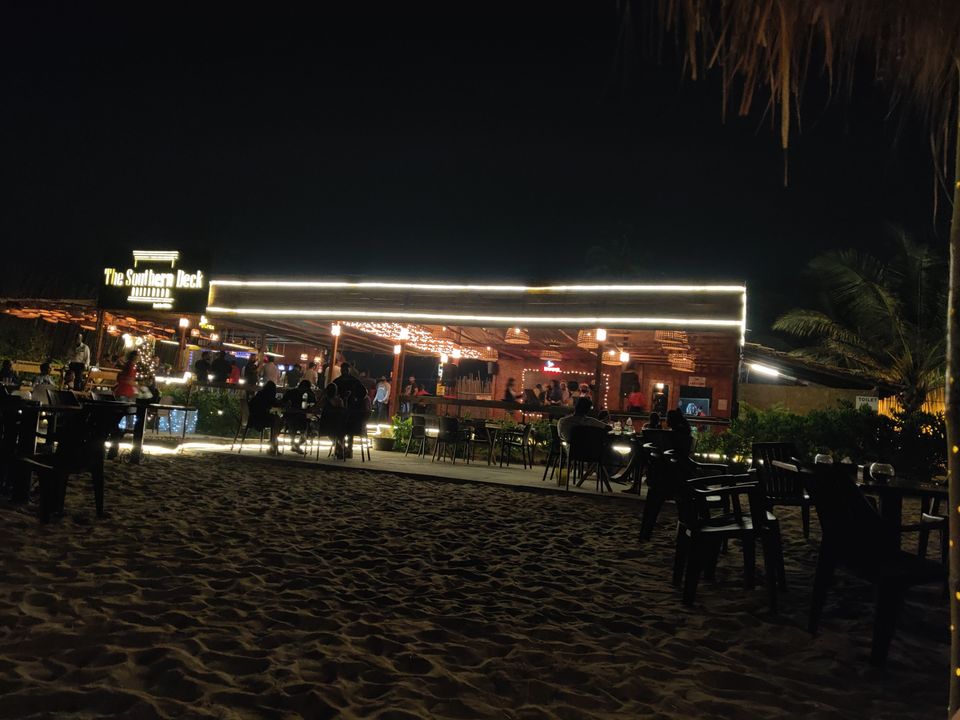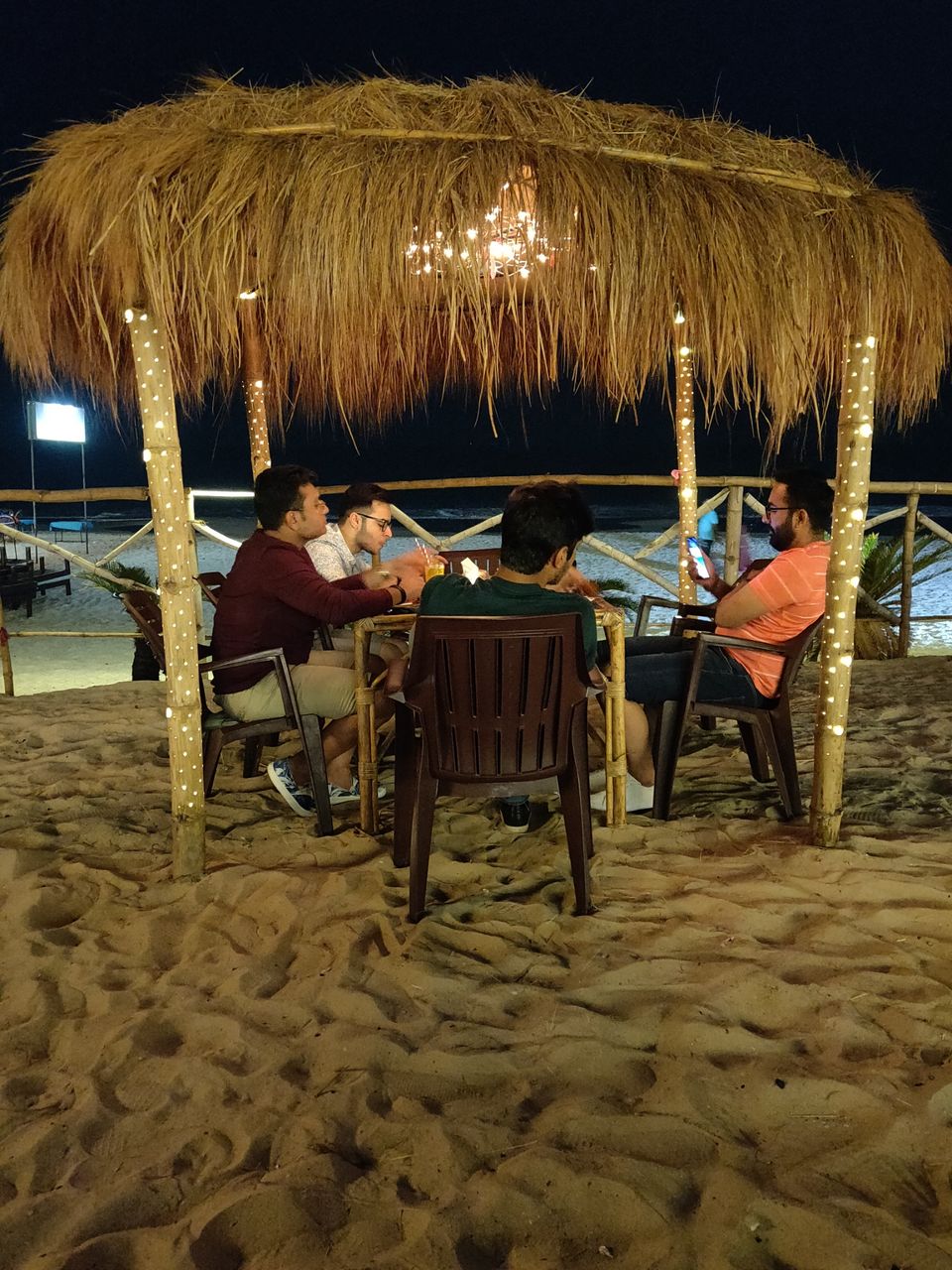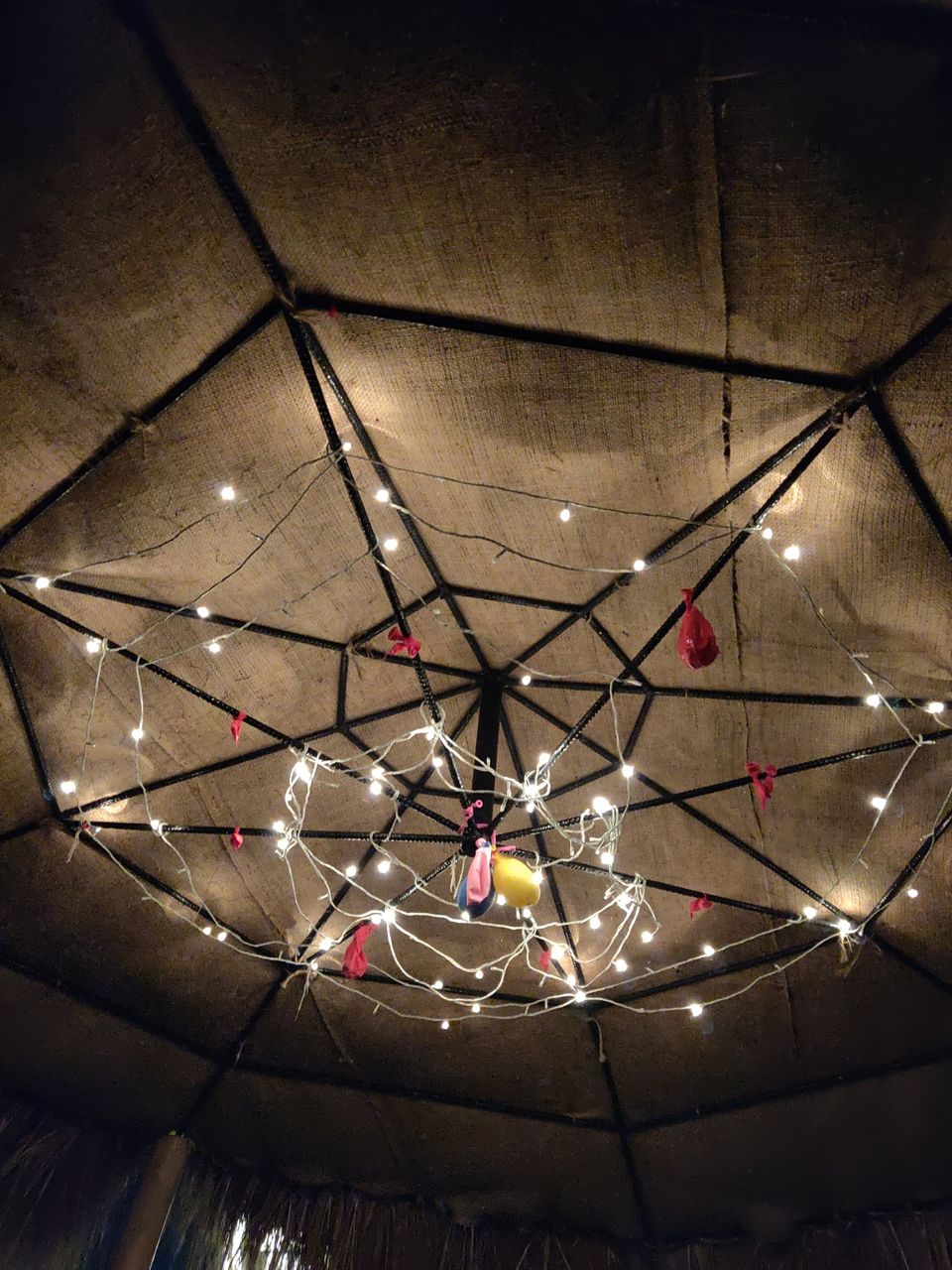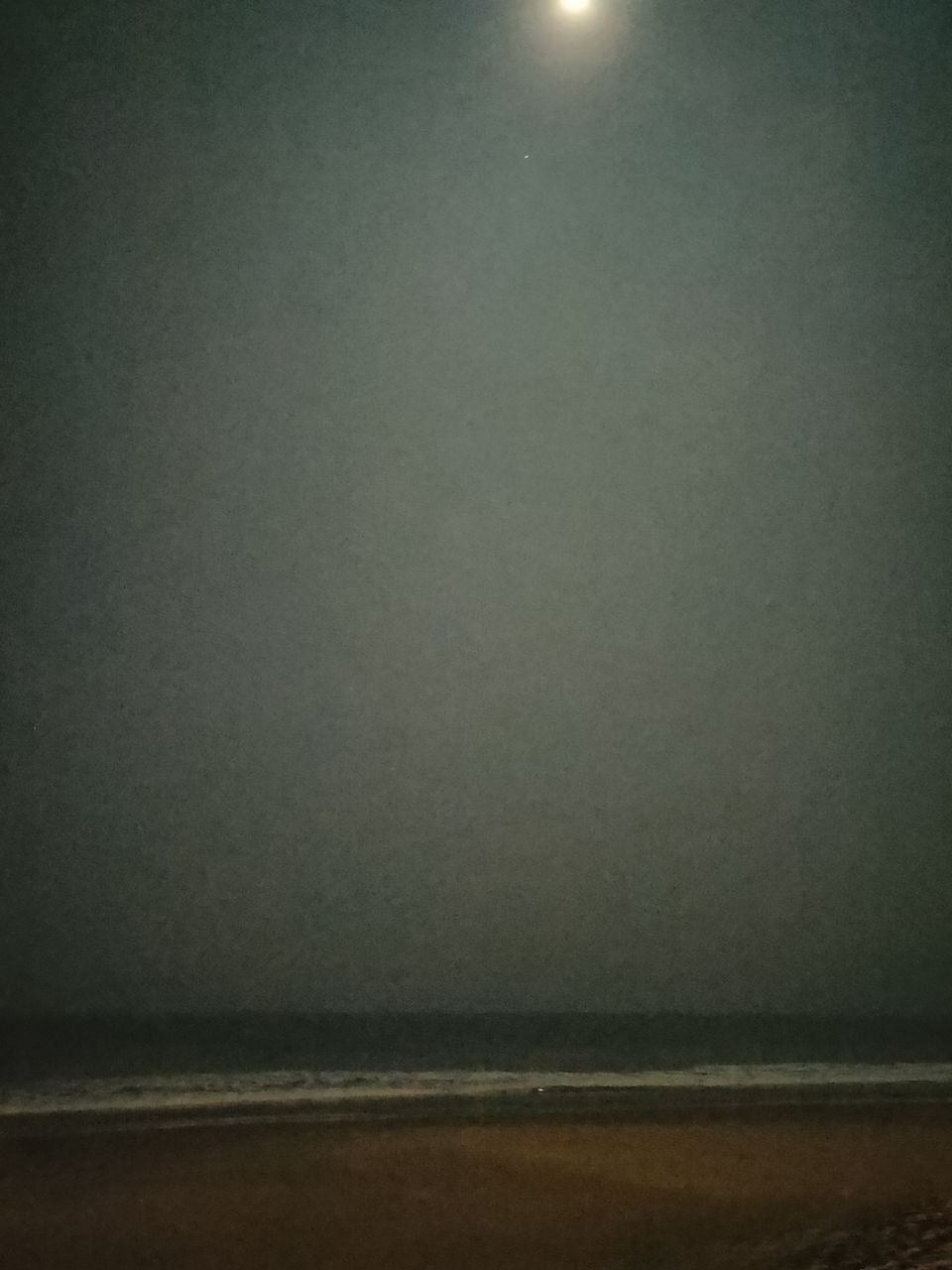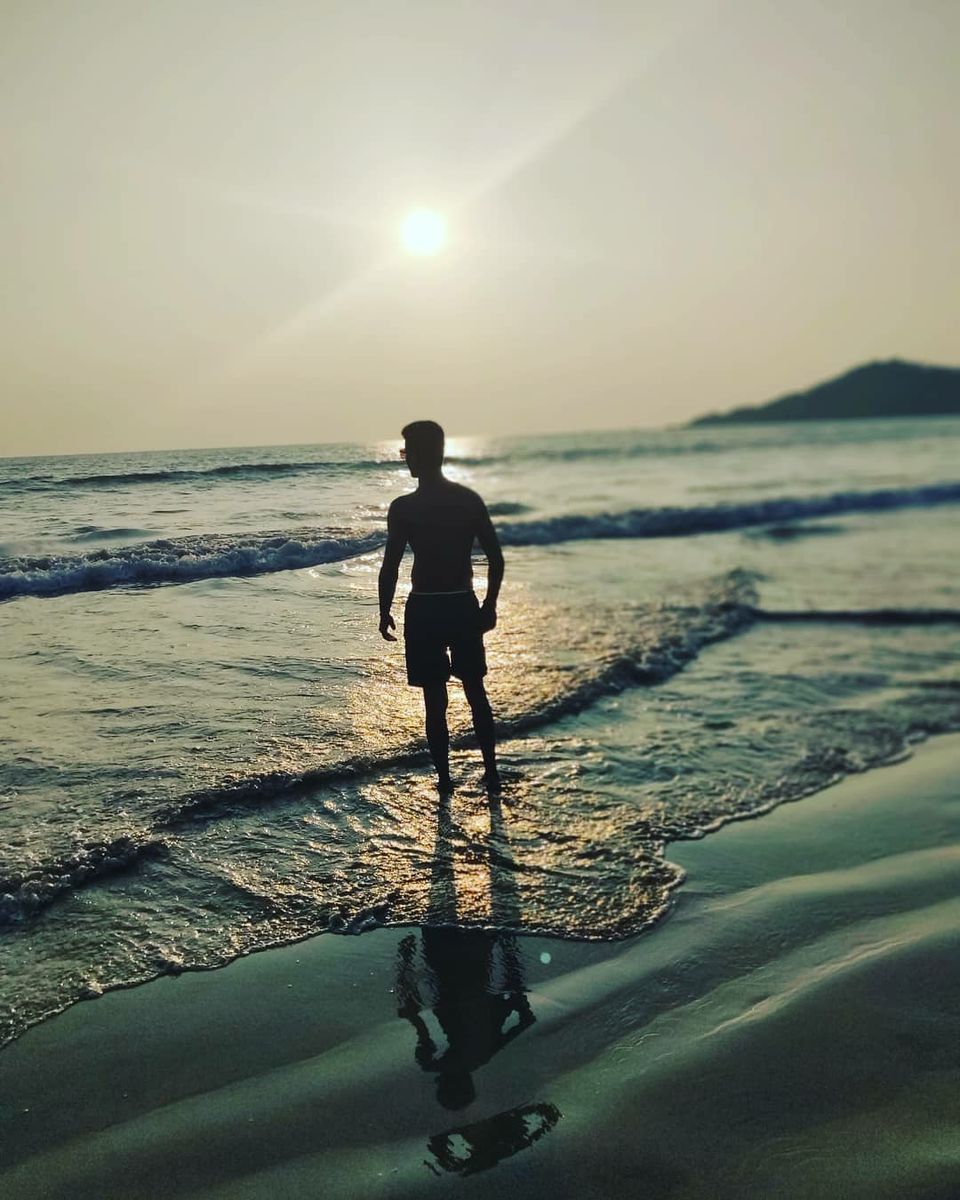 Our 2nd day was mostly occupied with travelling as we had our rest of the trip planned in North Goa. So we had our breakfast in the hotel itself and we took off from south to north in our rented car.
Next on the itinerary was the Chapora Fort- famous for its shooting in the movie 'Dil chahata hai'.
One can't ignore the flashbacks of the scenes from that movie when you are in the fort.
The sunset from this is something you just can't miss!
It has some breathtaking views of the sea from the top of the fort.
And also, its a heavenly place for the photographers in the house!
After the fort, we left for Baga beach near the fort. For the one's who like to party all night, this beach is for you guys. There is a street called Tito's Lane where there are many clubs to dance all night.
Obviously i didn't miss a chance to visit those clubs.
Just a quick heads up- better if you are a couple or you have girls in your group. Entry for stags can be an expensive affair!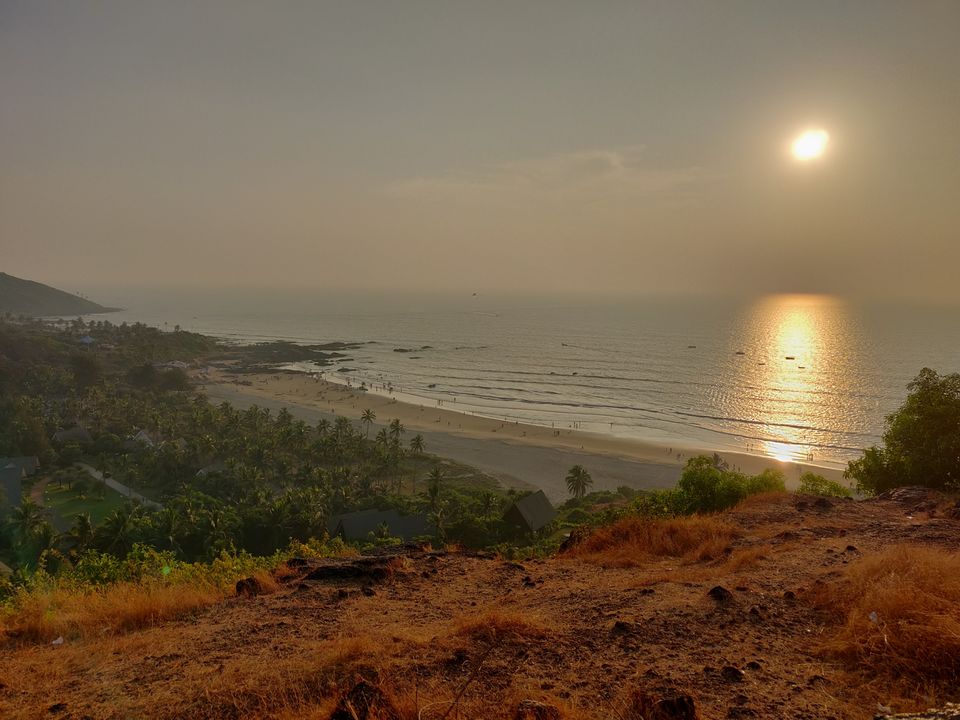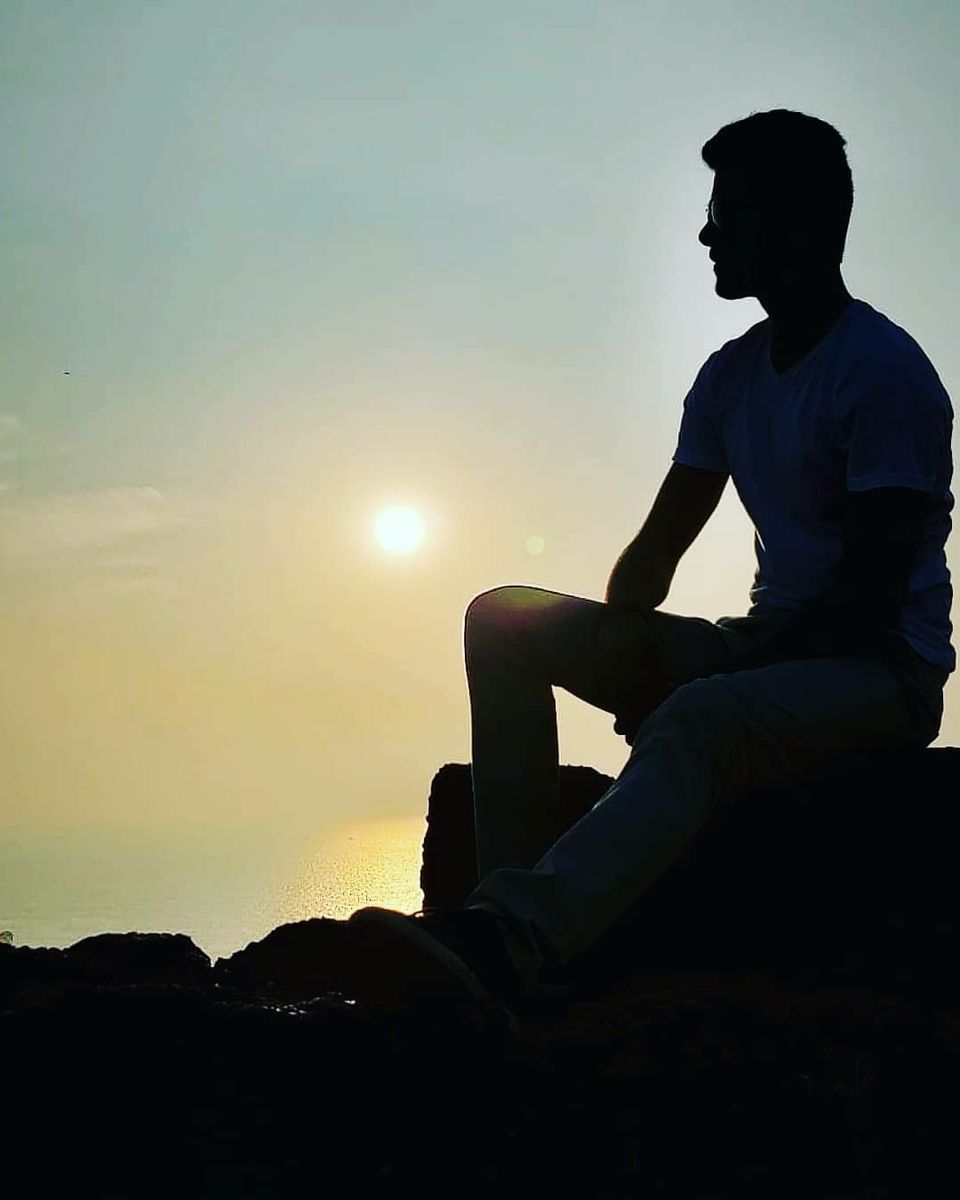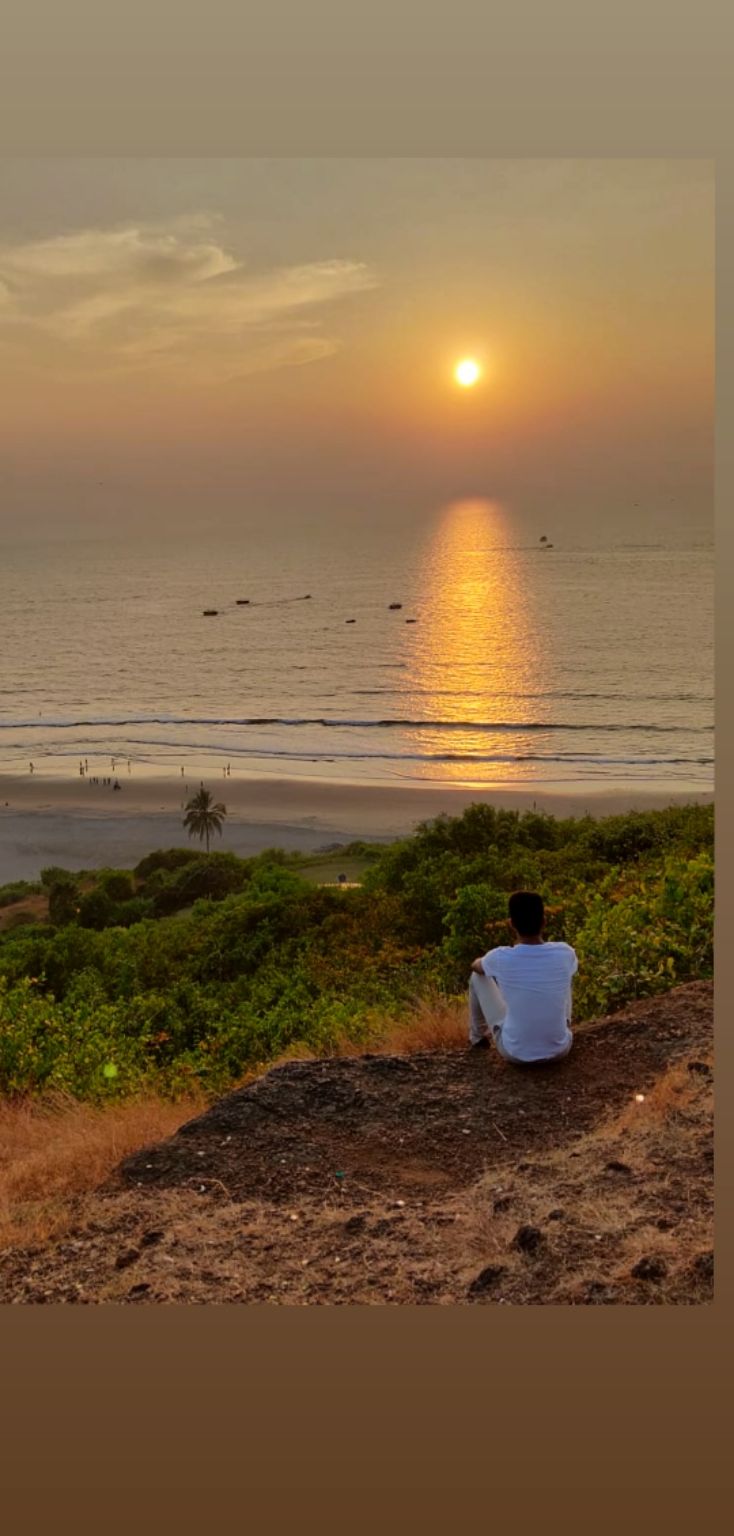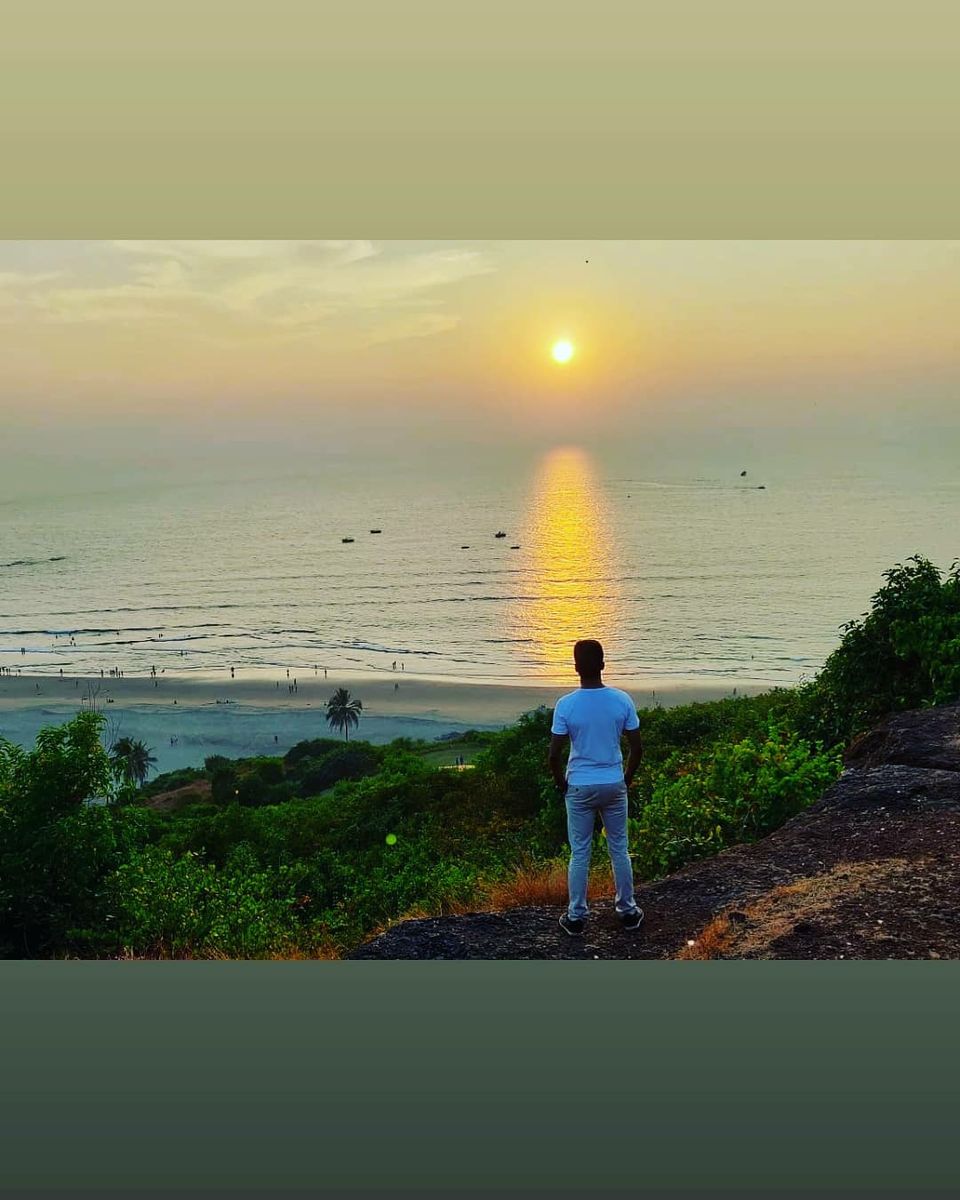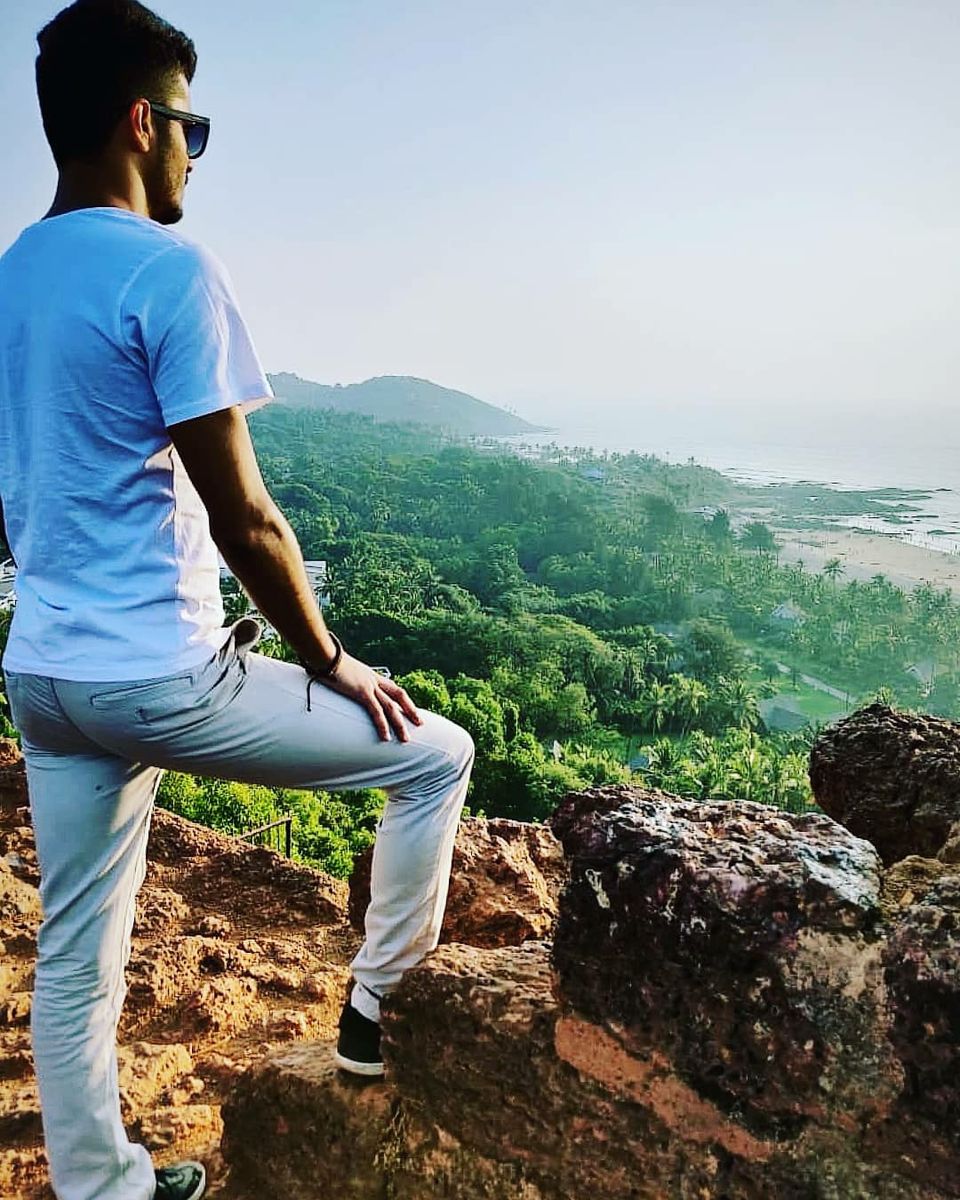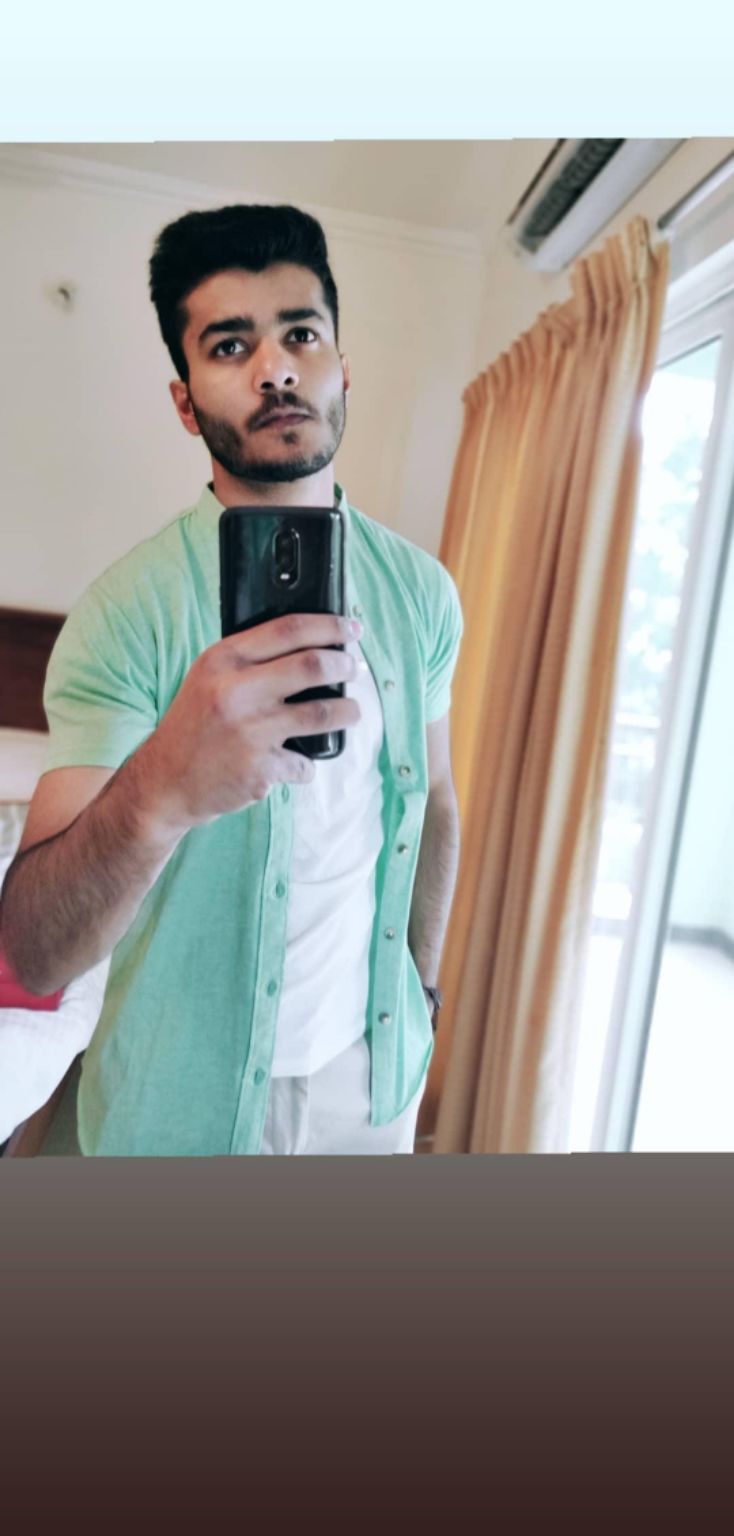 For day 3, we had all our water sports planned.
We experienced all the water sports including para sailing, banana boat ride, jet skiing on the candolim beach. We had a swim in the sea for a few hours.
Water sports usually cost around 1500-2000 per head and they shut down the sports around 5 pm. So don't be late at that as it is a thrilling experience one must not miss.
For the night, we planned to go to curlies and shiva valley on anjuna beach. They have an amazing set for relaxing by the beach and enjoying the meals.
So it was a day well spent.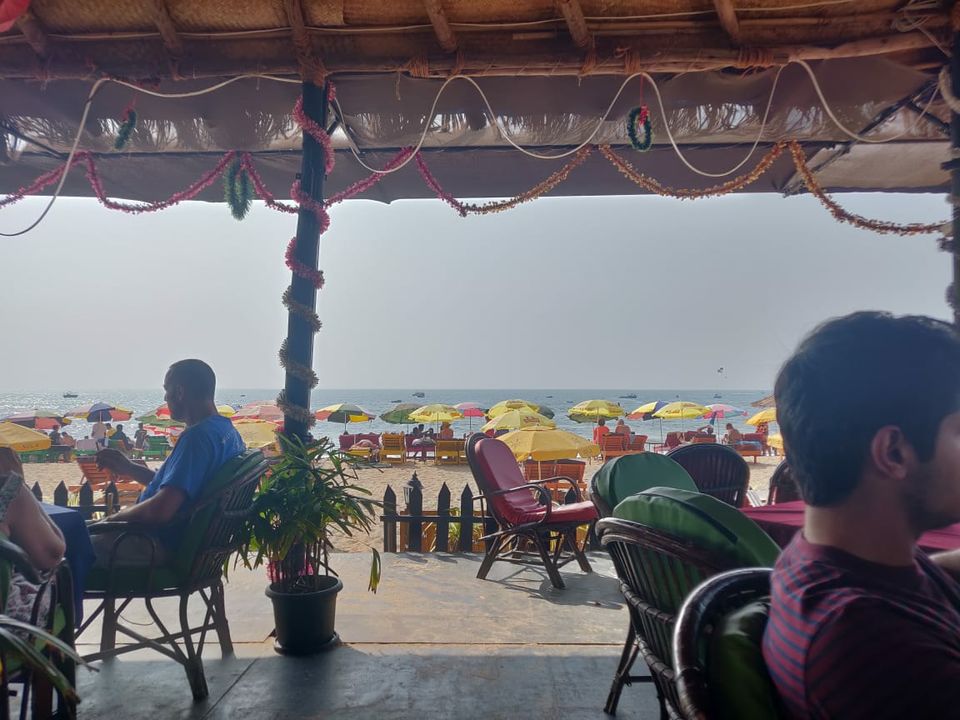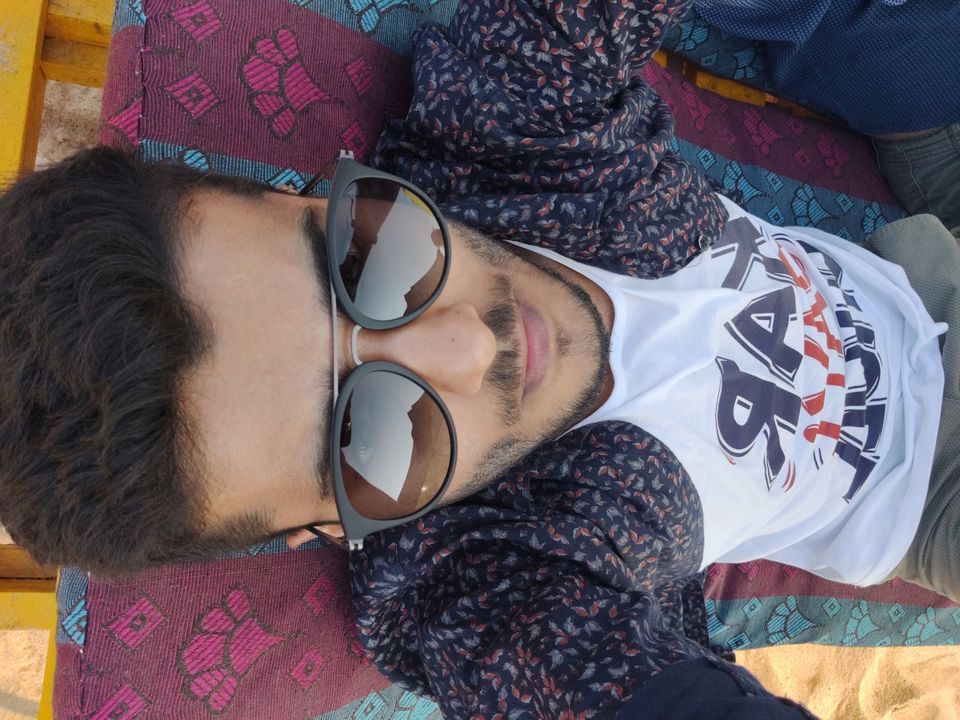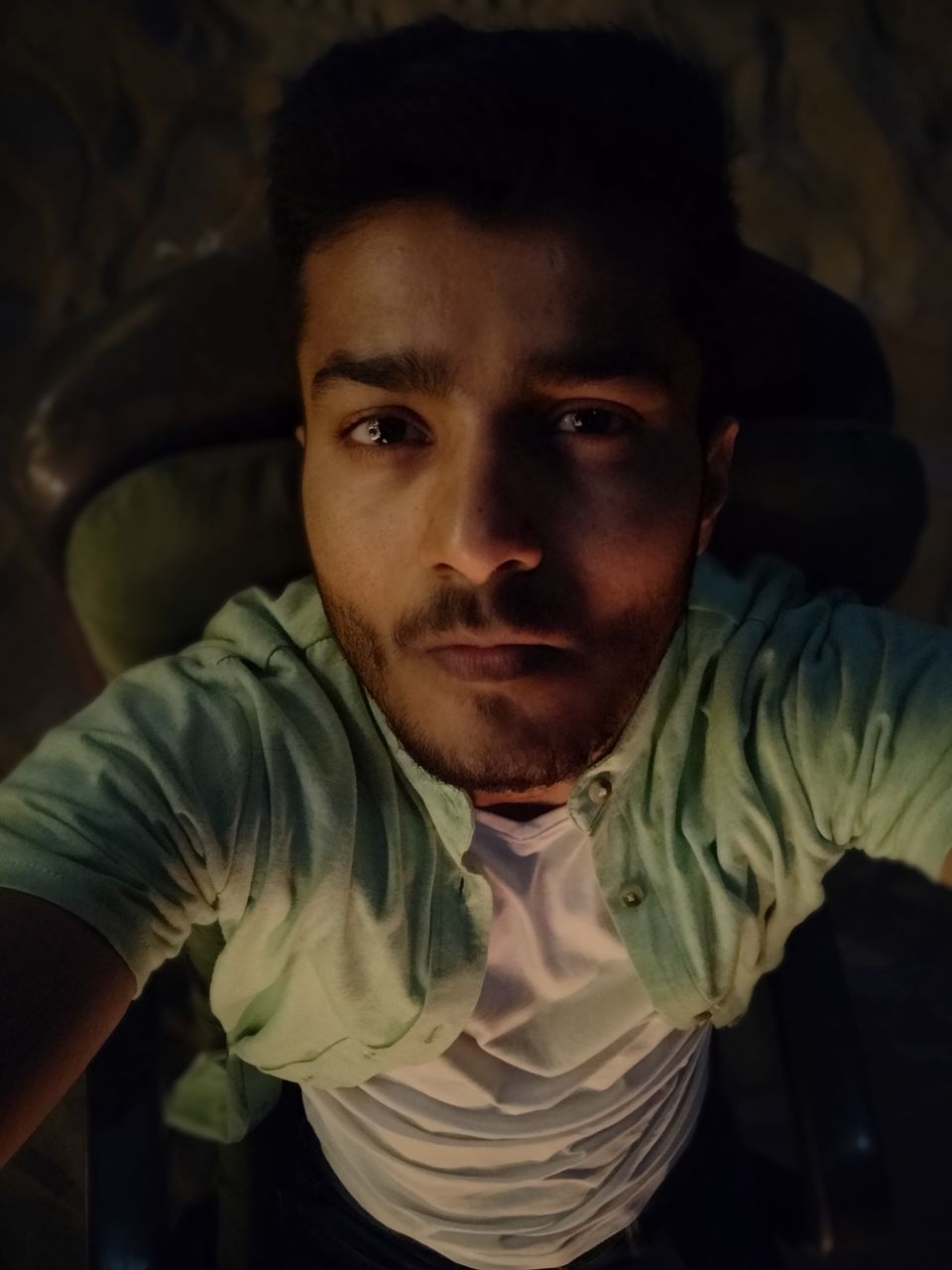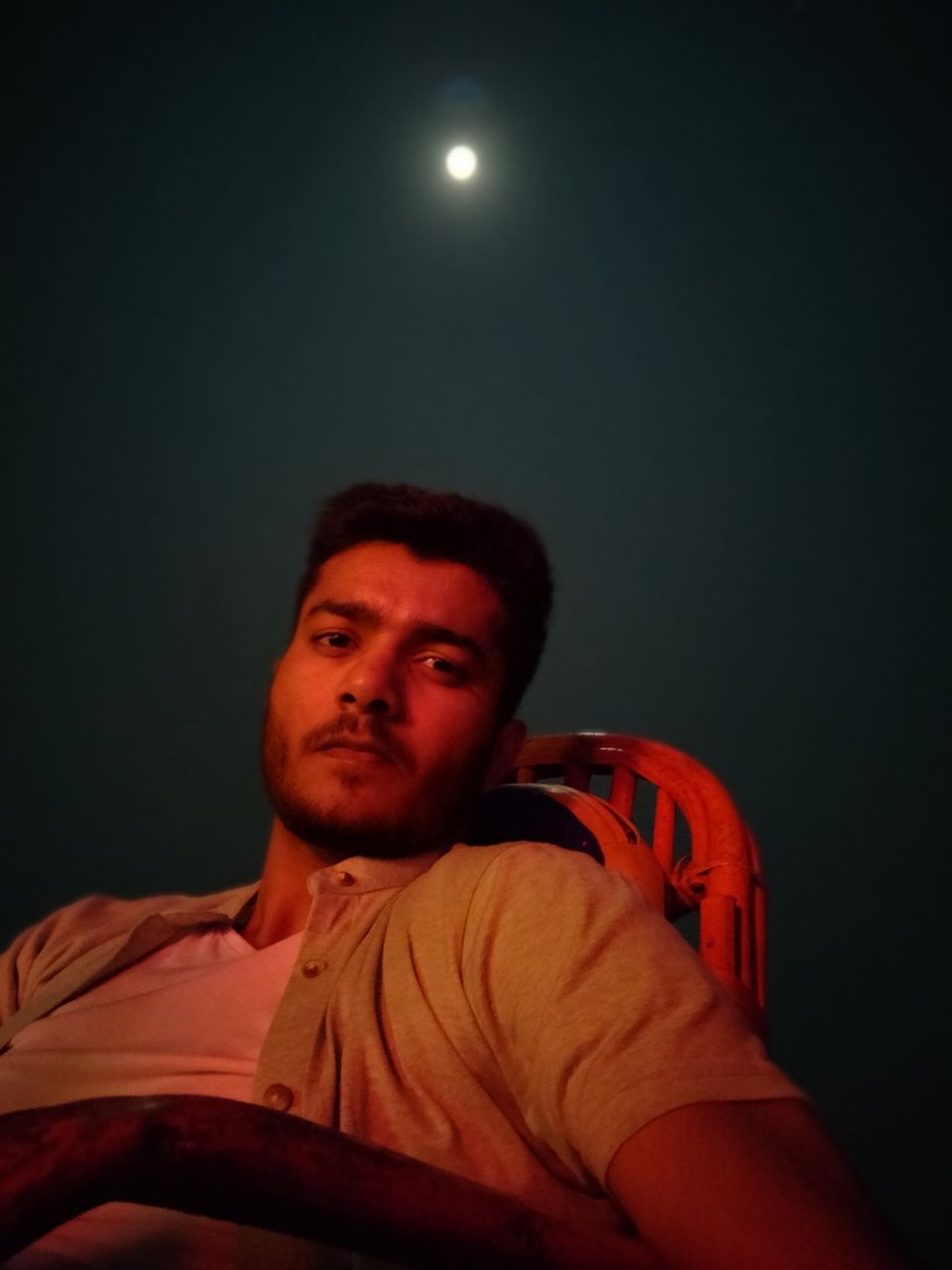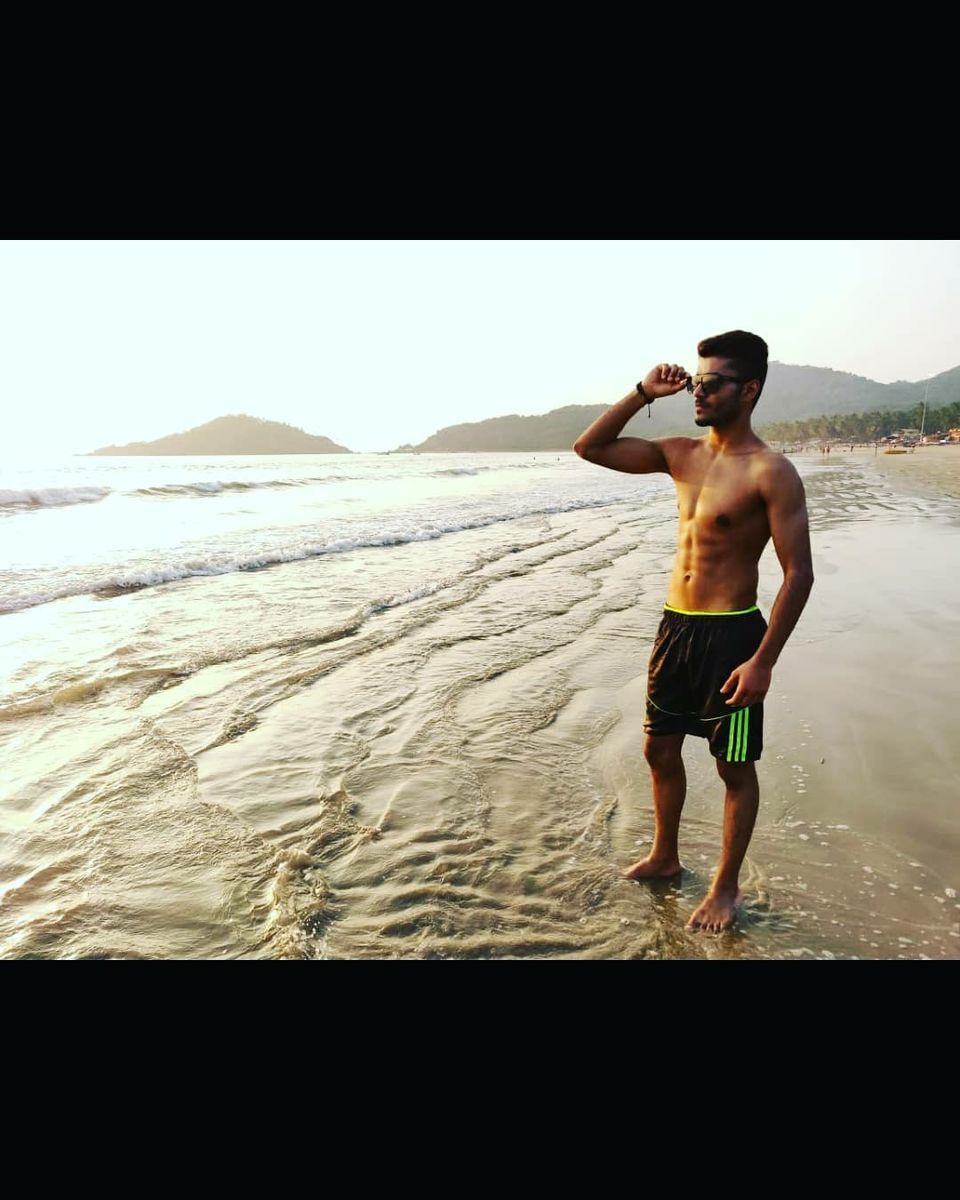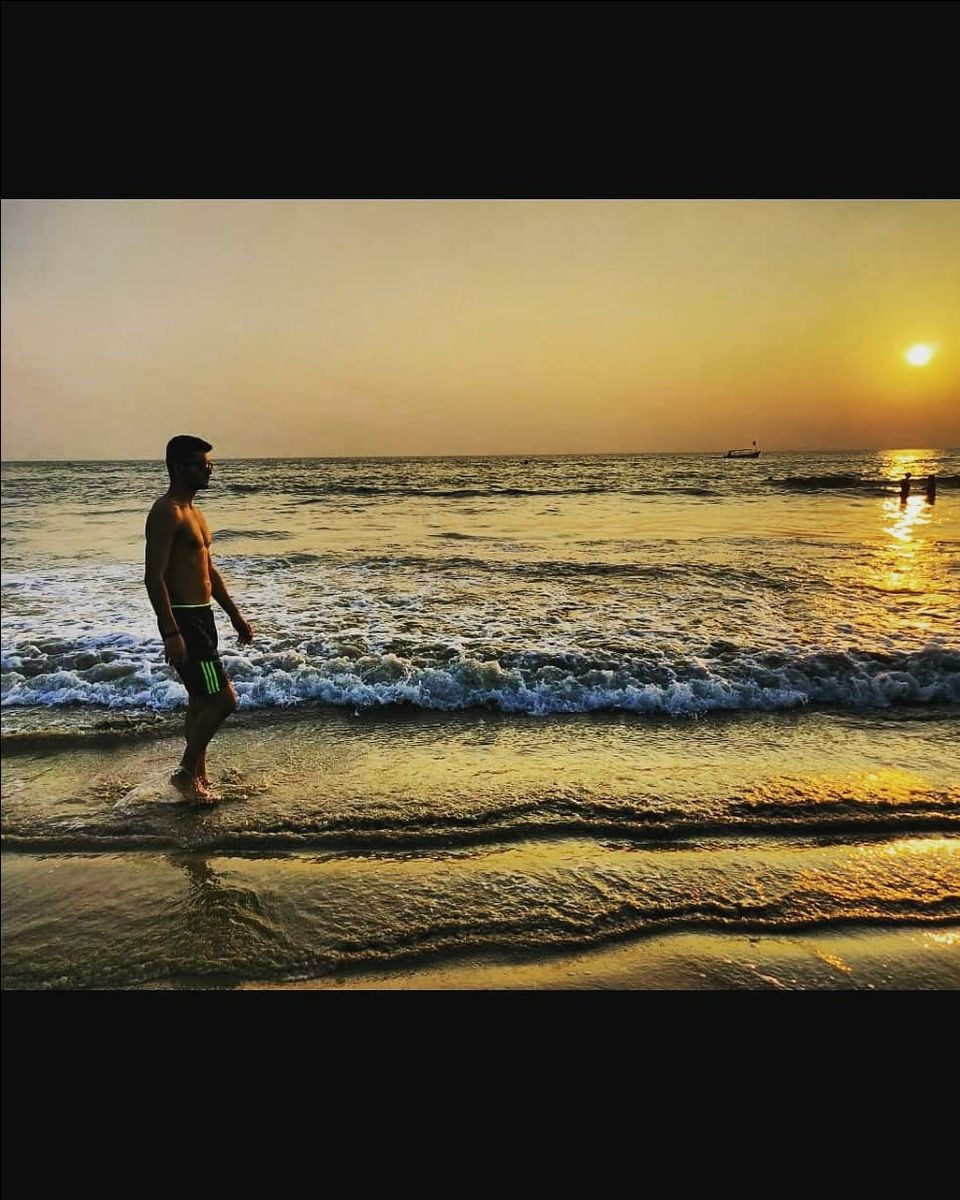 Day 4 was all about roaming the streets and trying the sea food.
We found a very artistic and creative place 'Artjuna'.
This place has amazing Lebanese food and a beautiful natural sitting arrangement.
It feels like you are a part of nature with amazing people surrounding you. Its definitely a must visit place.
Thallasa is also one such place worth visiting. It has some amazing views of the sea.
One can also try brittos, they have some delicious lobsters.
It was love at first sight the day i met the beach and nothing soothes the soul like a walk on it.
At the beach, life is different. Time doesn't move hour to hour.
We live by the current, plan by the tides and follow the sun. And now when it was time to say goodbye to this place, i must say that the tan will fade but the memories will last forever.
Explore, dream, discover.
Adios beaches!