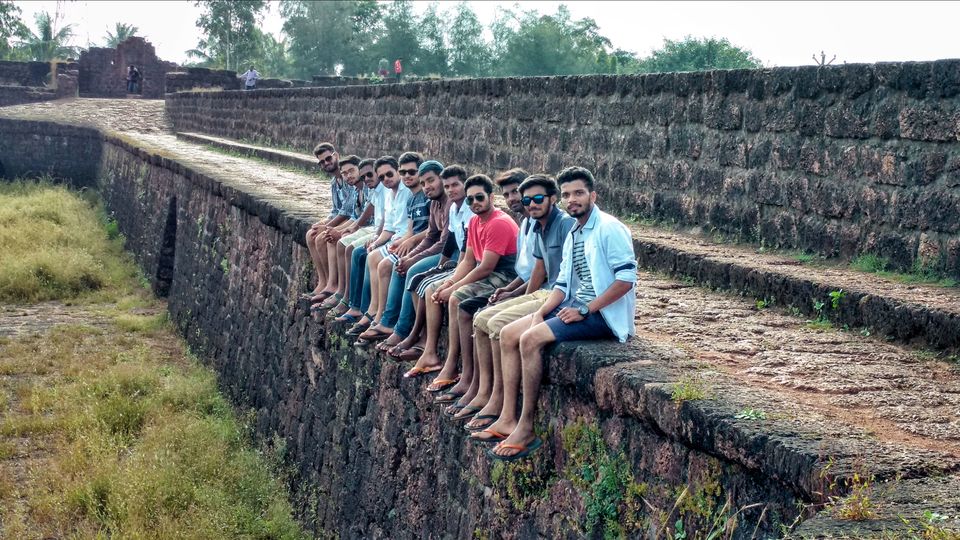 Planning a trip to goa? Well if you are here then you must be a student for sure as students always have a budget issue. So congratulation because if you have 2500 rupees then Goa is on!!
So exactly how can someone enjoy the beach, beer, sand, sea in just 2500 rupees? So as a student I travel a lot and that's why I explored many ways to save money and complete my trip in minimum expenses.
So the very first thing is don't plan during Sunburn or New year time because at these time the hotel and other stuff rates are way too high.
I would recommend you to plan in between September to October as this time counts as an offseason.
Next thing is accommodation so don't book any hotel until unless you have a coupon or some great discount because you can get accommodation at just 200 per person day, we stayed at Baga beach Uncle John Rest House and it was a great experience, clean washroom, spacious room with bed and fridge.
Bike on rent, so here you have to bargain as we hired 5 activa scooties at rate 200 per scooty per day. But make sure that scooty or bike has documents like registration and insurance because if you don't have bike papers then you may get into trouble so please make sure you do check the papers.
Next thing what I feel is people get bored of beaches in goa so you should try some other places like Gokarna(Mountain and Beach), Dudhsagar Fall, Aguada Fort, Chaopra fort and many different churches.
Last but not least is Beer so here it's time to treat yourself with beer especially Kings, Corona, Kingfisher Ultra, Stella Artois.
So now I think we can say that...
Goa Is On!!
Happy Travelling Hoomans!!