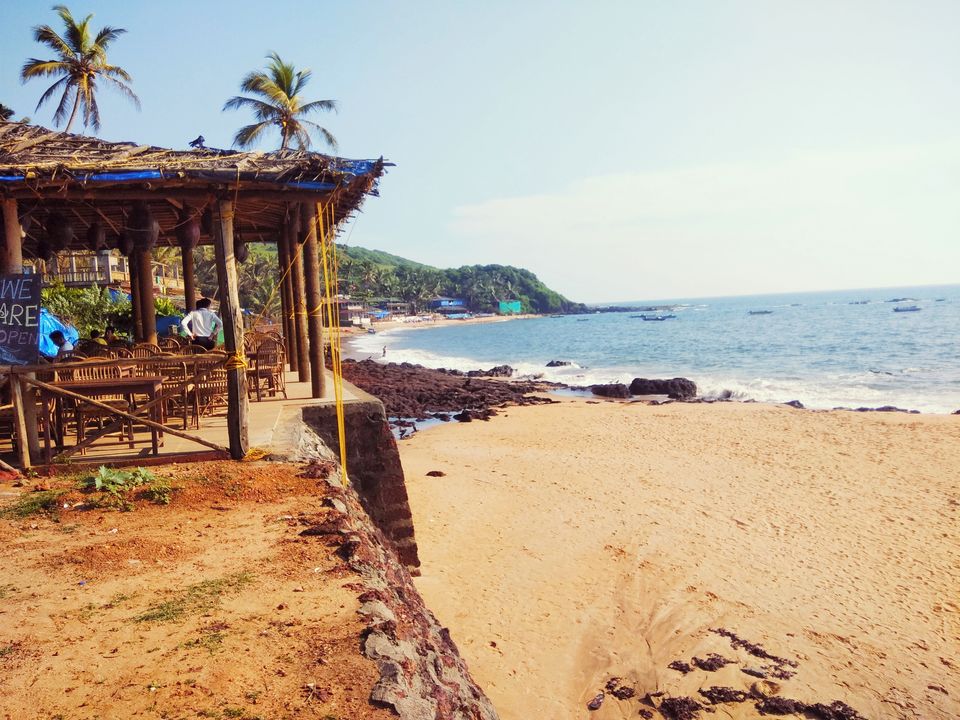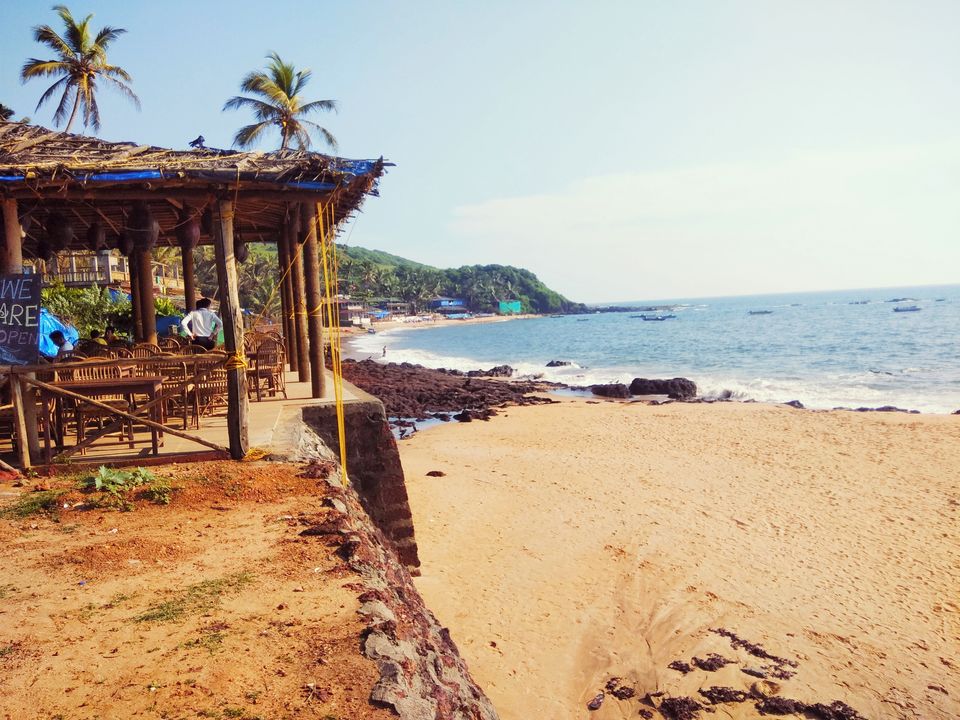 Goa is in everyone's bucket list, Goa is every tourist dream. Everyone wants to travel Goa at least once in a lifetime and I was no other than all those people who have craving for Goa, but what will happen if you have planned solo trip.!
So before moving further here comes a small introduction about myself. My name is Vipin Kumar (aka Aiya Eddie Eimo). I belong to Delhi, India. I fond of traveling and visiting every single place on earth is my Dream. I have lot's of hobbies but traveling is which I love most.
Let's continue again..
As I am living in metro city like Delhi. I'd like to say that the metro is the best source of reaching IGI Airport T3. So, I took the metro and easily reached at Airport without any tension.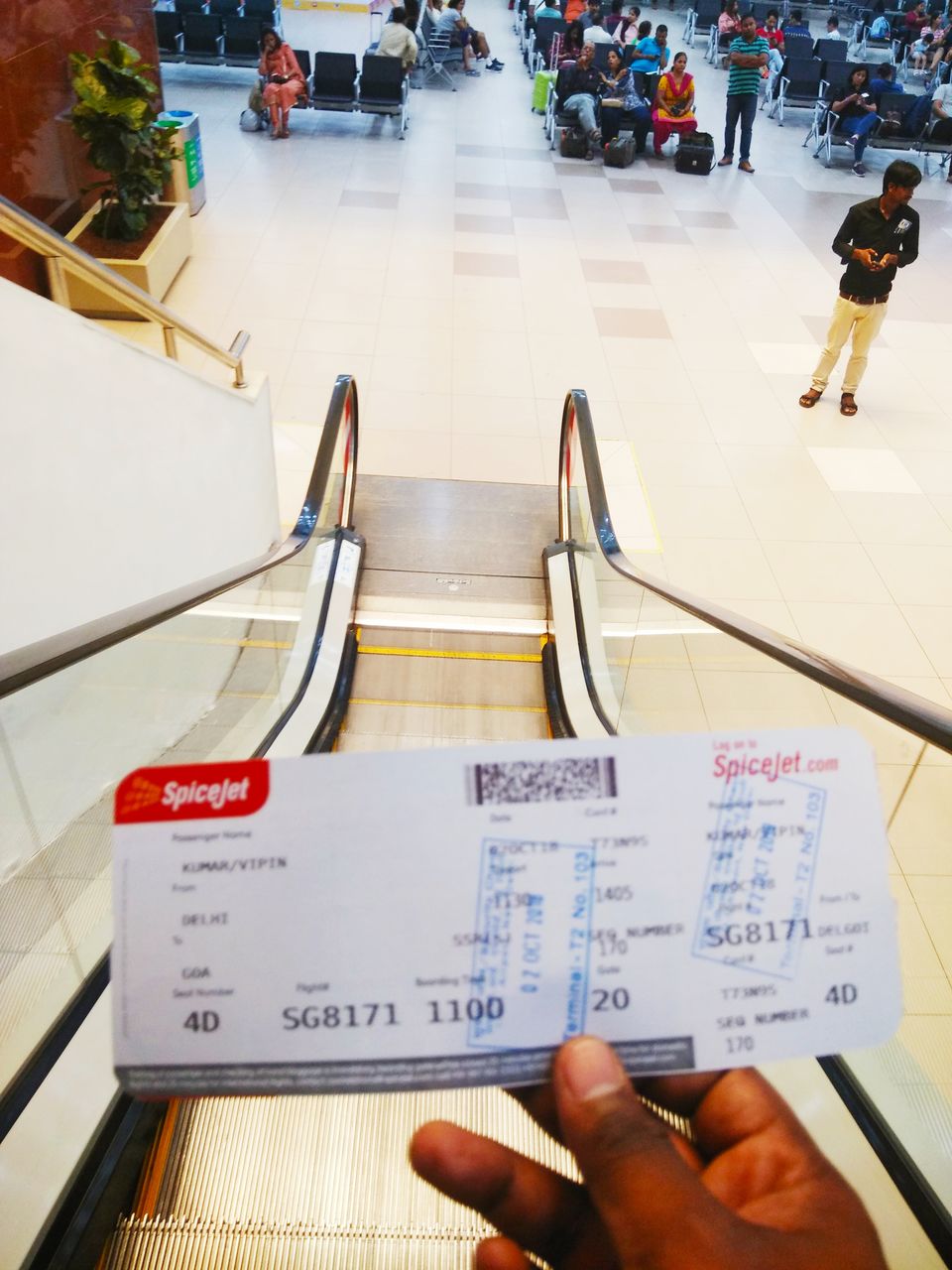 Day 2 :-
I woke up early in the morning around 4'o clock (Yeah Yeah, I know it was pretty early. But I sleep very less while traveling).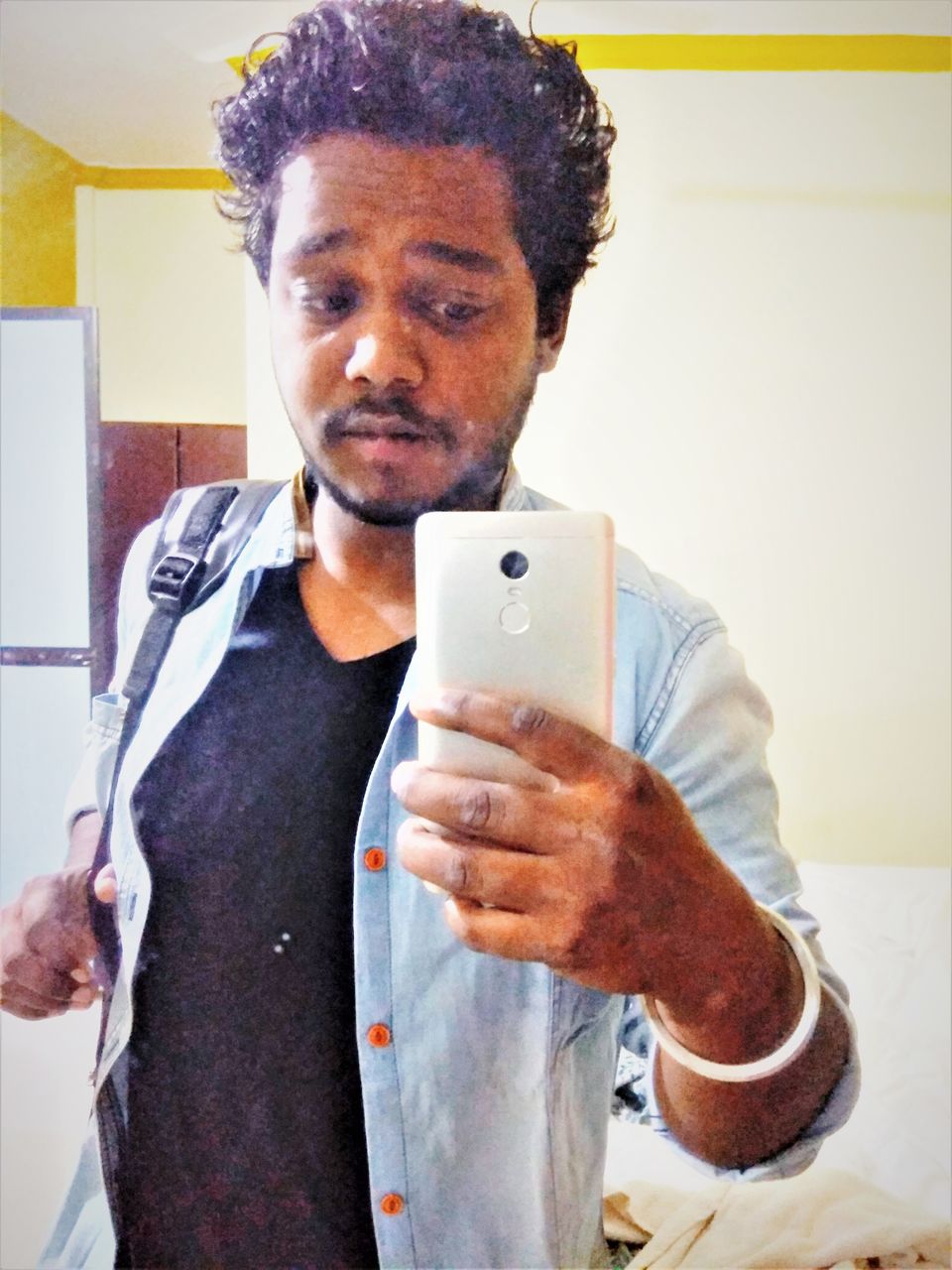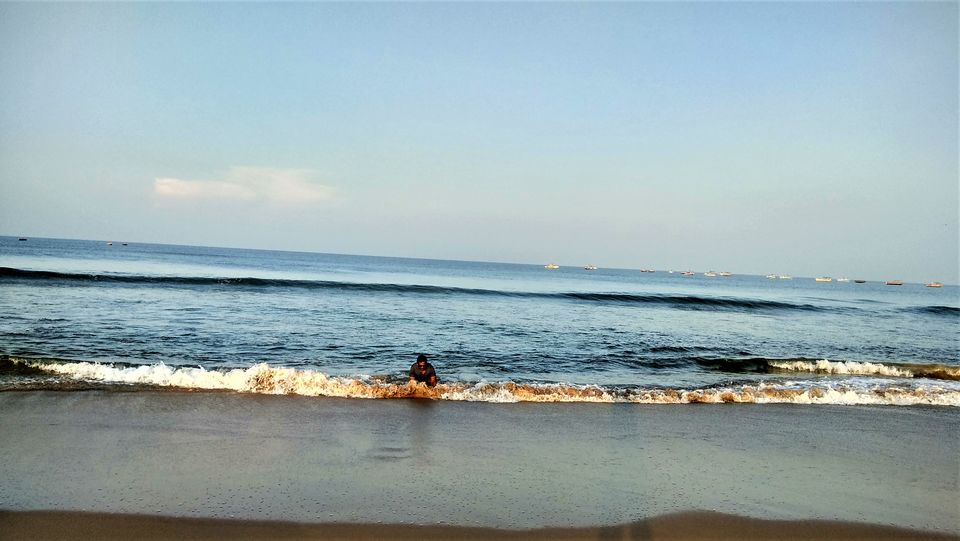 Here we are at Aguada fort. Fort Aguada is a well-preserved seventeenth-century Portuguese fort, along with a lighthouse, standing in Goa, India.
Let's see some pictures...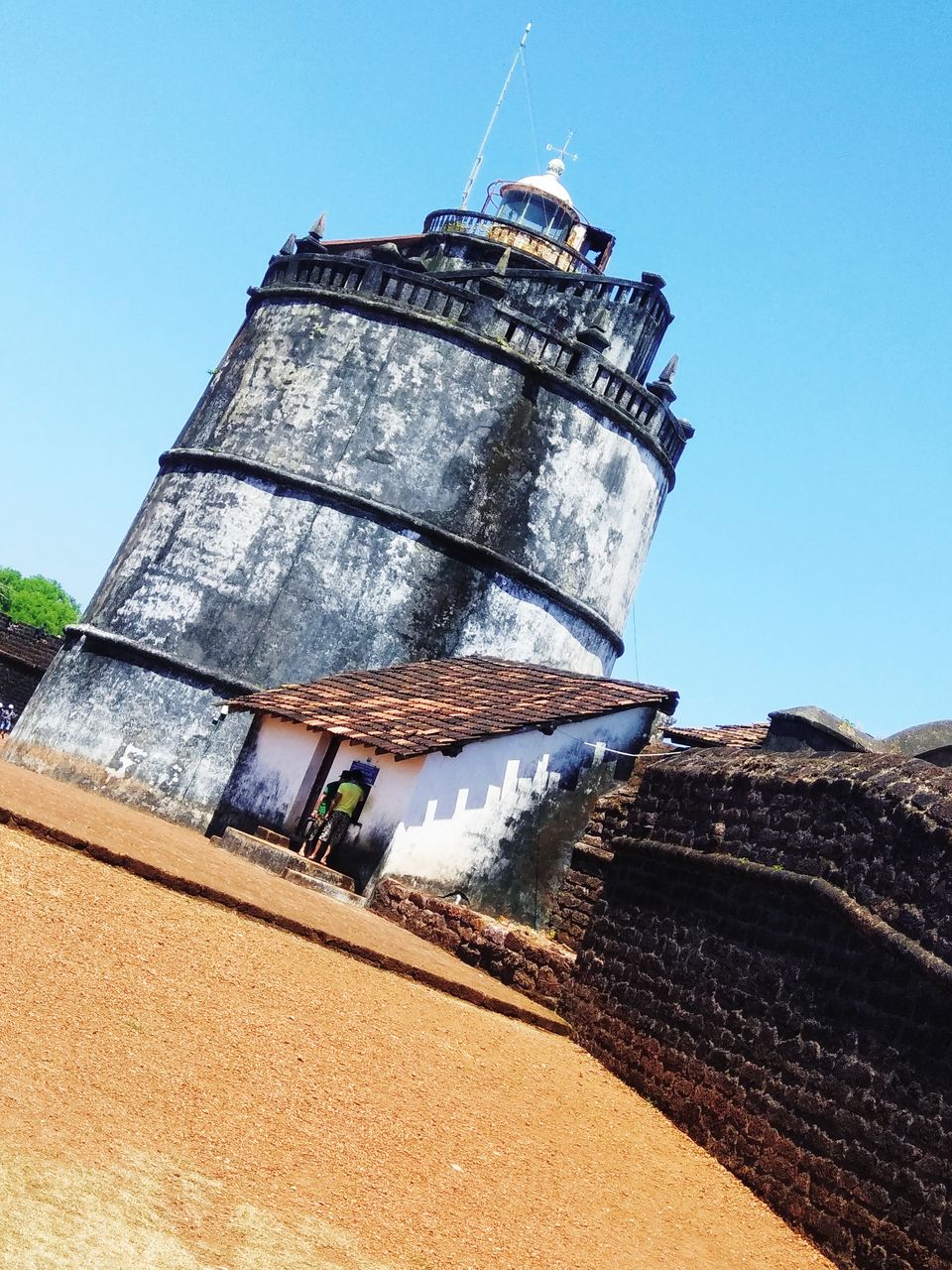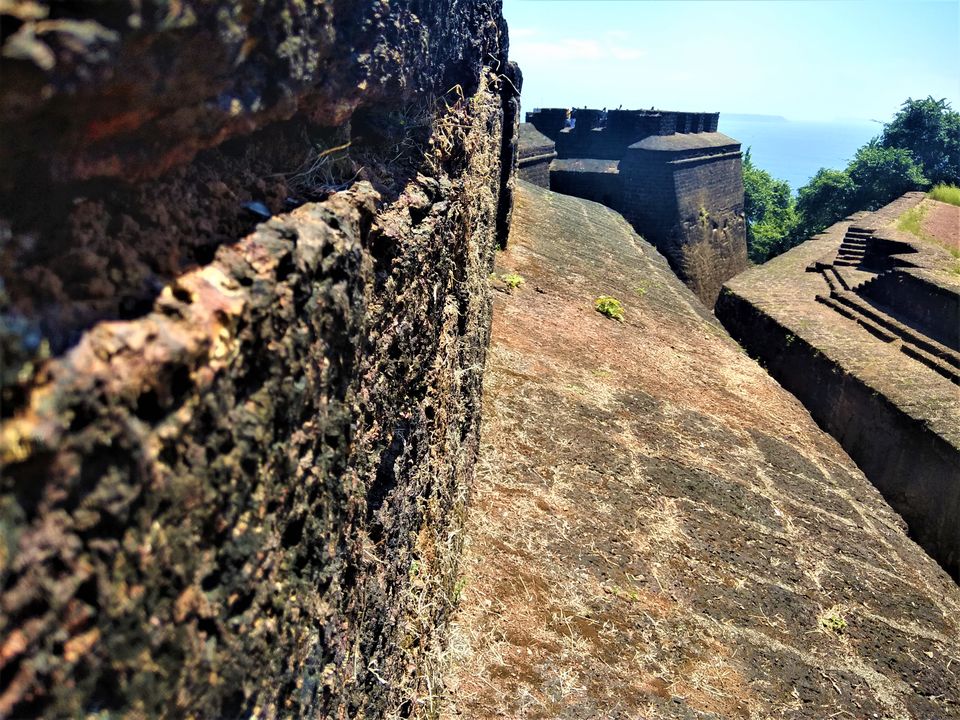 I have passed all the the security checks with due respect and finally got my Boarding pass. My flight just about to come within couple of minutes. When I was planing about this trip. I had lot's of things in my mind but when the flight came on runway. I was literally blanked. But I have took my messenger bag and boarded the boarding bus.
Finally, checked in and boarded the bus and now it's time to "Photography"!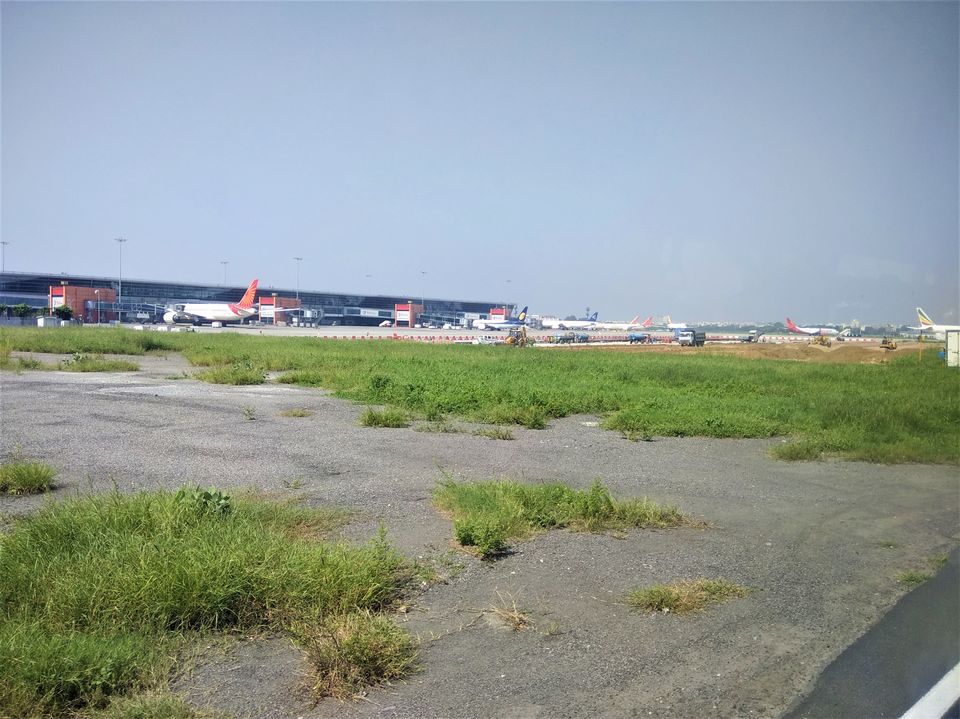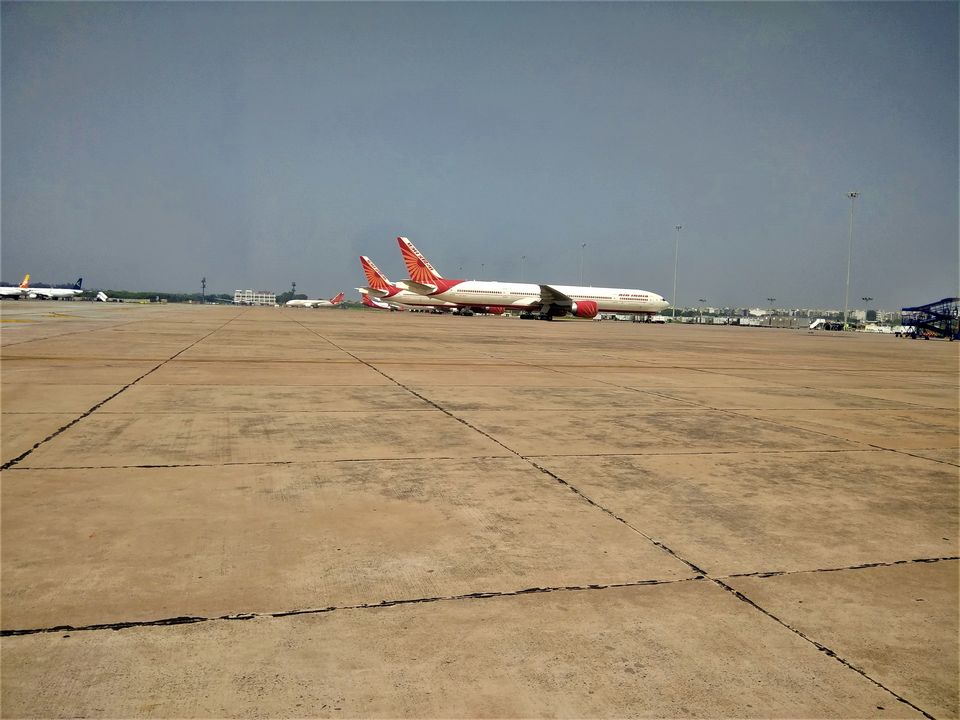 Meanwhile, I'd like to share something with you guys (Tripoto Family) is.. in normal life we couldn't notice so much thing which are really incredible. But, when you travel along. You will notice every and each thing. I meant, look at that..As per our earth gravity force nothing can be stay in air. Gravity force definitely pull it down. But, here is human creation this thing can be stay in air and change your travel time days to hours (this is what, I was thinking that time).
Note:- Please plan properly then book your flight tickets because, before 1-2 month you will get tickets at lower price.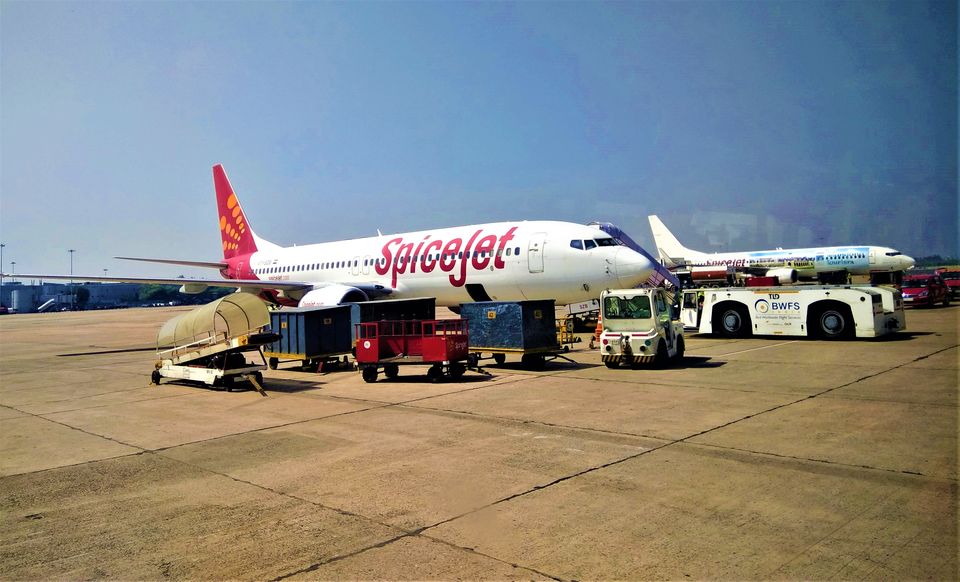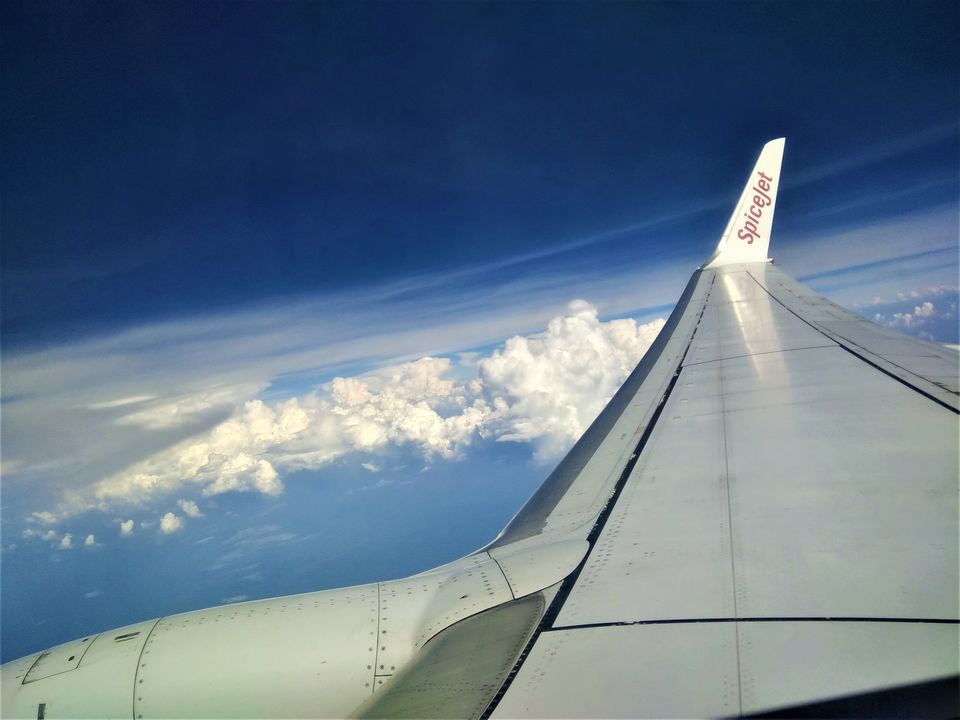 Finally, reached there. Hello,,,!! Goa :D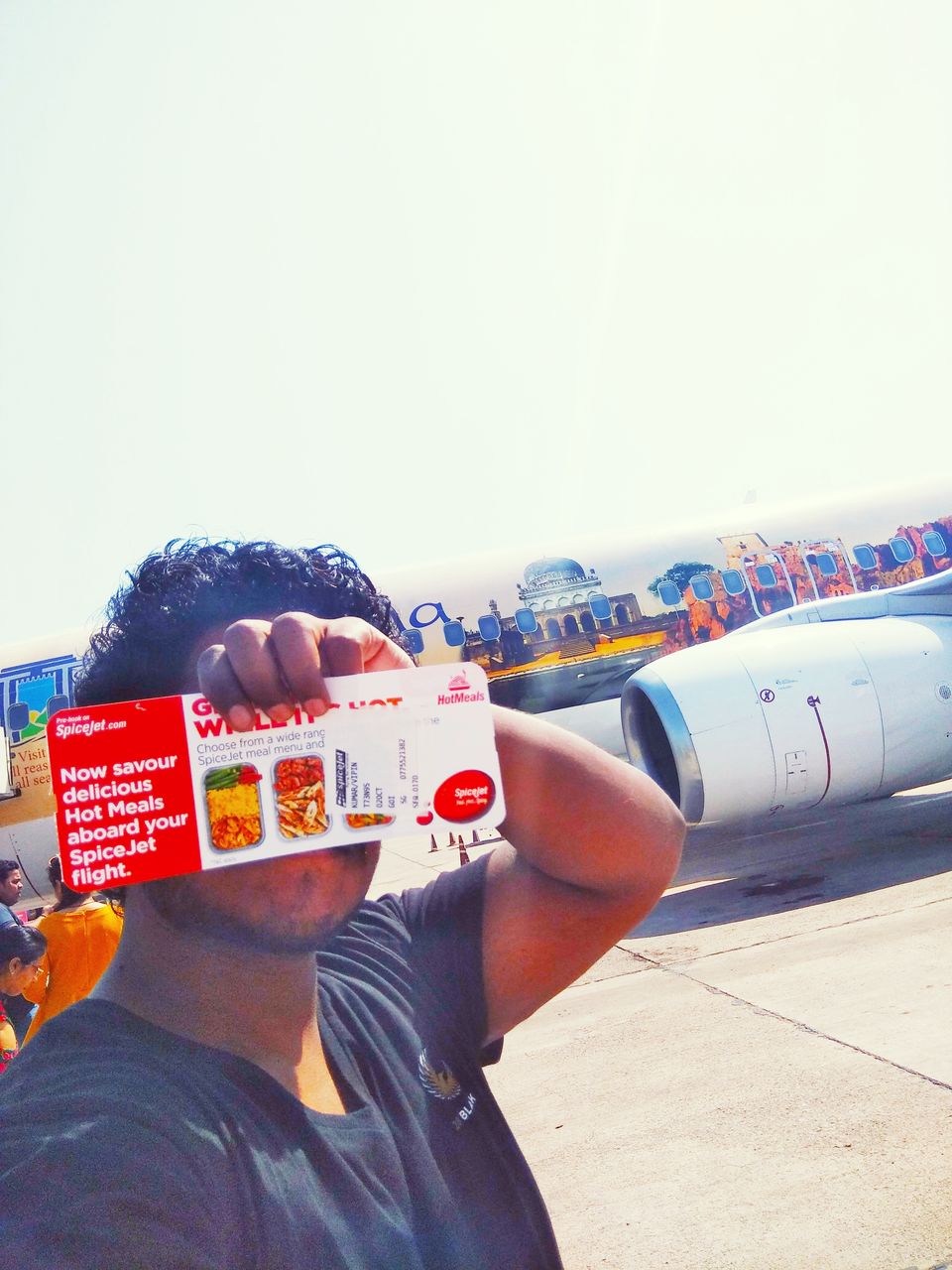 I checked in and took my bag off. it was the time to explore Goa but it was 6'o clock already. I needed a bike or scooty that time and was busy in searching Rent bike spot on google.
Note:- It will be the best decision to book a bike or socty on rent nearest Airport location.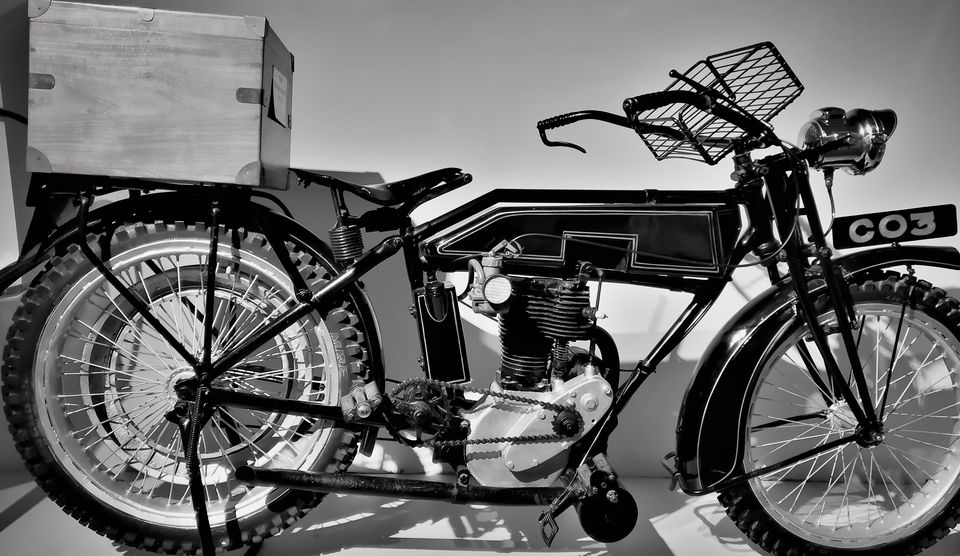 1st+ point:- You will need not to pay extra for reaching there.
2nd+ point:- Your trip will start at the airport itself and you can explore more.
Well I did some research but after spent 45 minutes. I locked my room and ask for help from the hotel owner. Then I knew it, there are some hotels who provide scooty or bike on rent at the lower per as per others.
I took my scooty and went to the nearest Calangute beach. It was a really amazing feeling to be at someplace, where nobody knows you and you have to manage everything by yourself. The beach bars were extremely amazing. There was enough space and they were decorated with beautiful lights.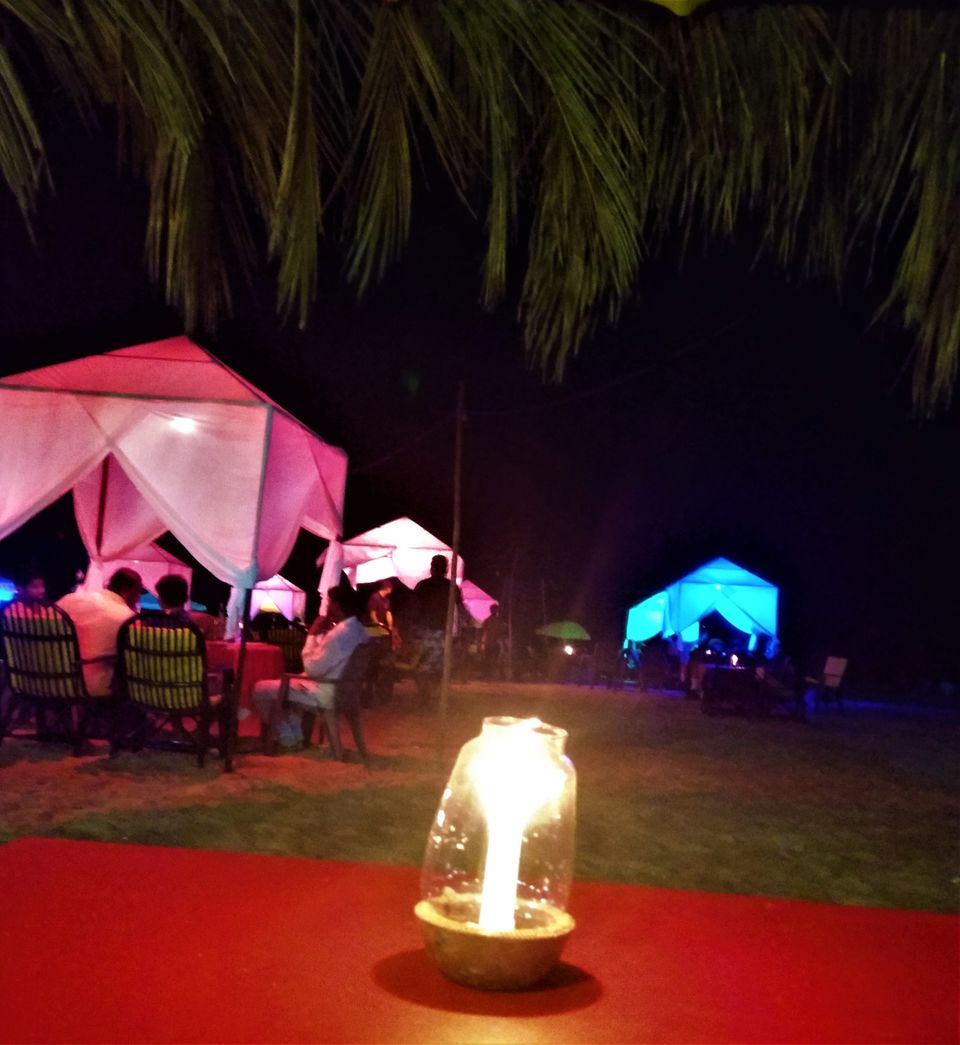 I got ready and it was time to explore new places and amazing roads. I'd prefer things in the early morning. Because there will be no one except you and empty roads.
Beach time,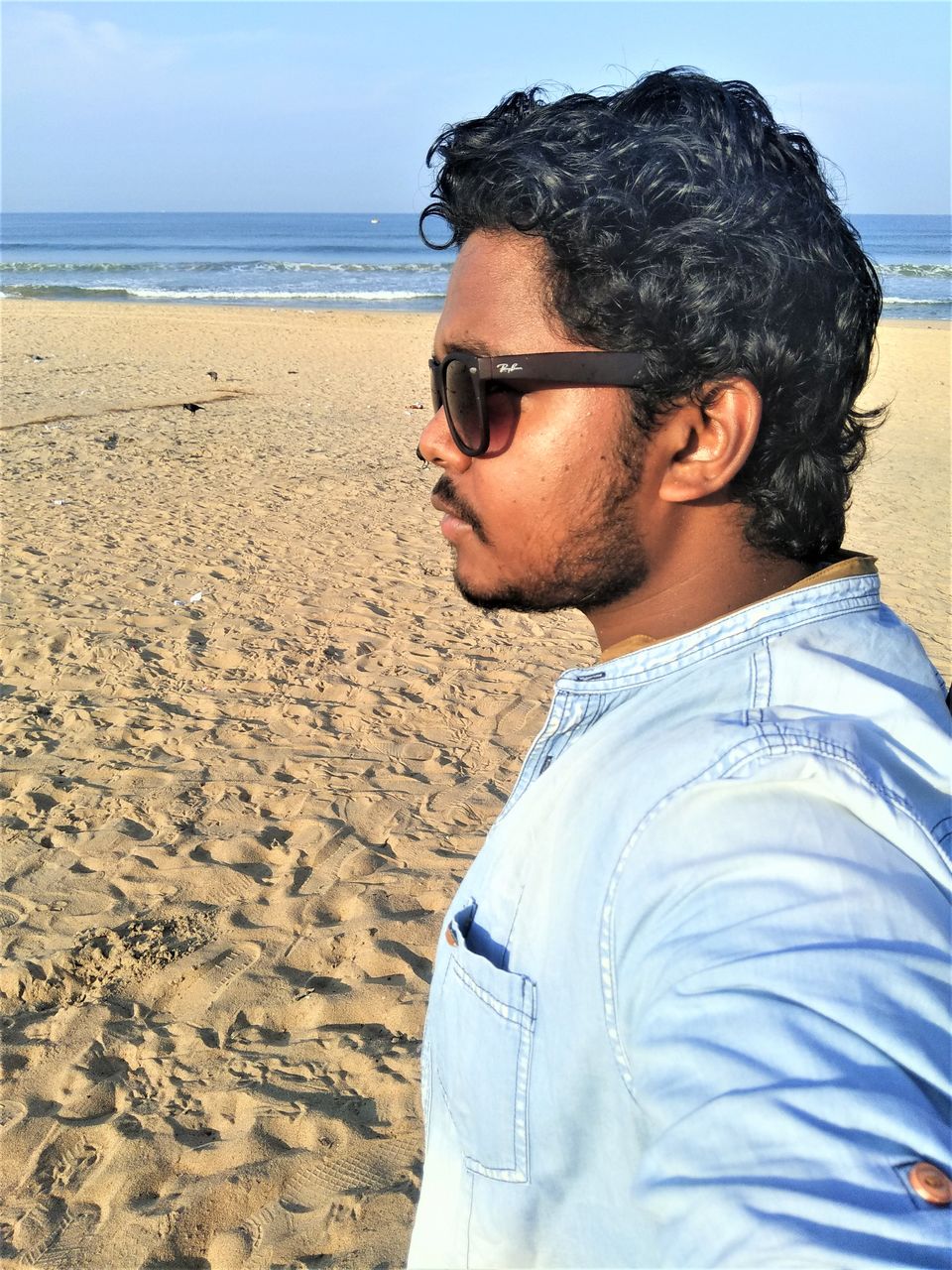 Note:- If you are travel solo. So, don't pre-book any water sports. Married couple can pre-book their rides.
I have done 4 rides in 1300 rs only.
1. Jet skiing
2.Banana tube boat ride
3.Speed boats
4.Parasailing
Here are some pictures below..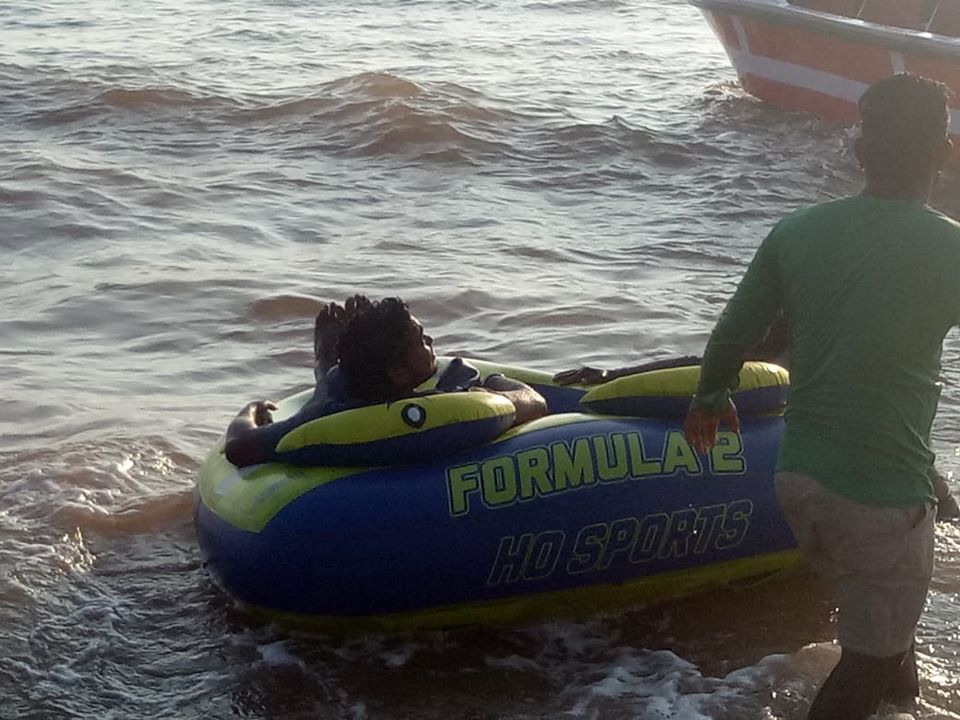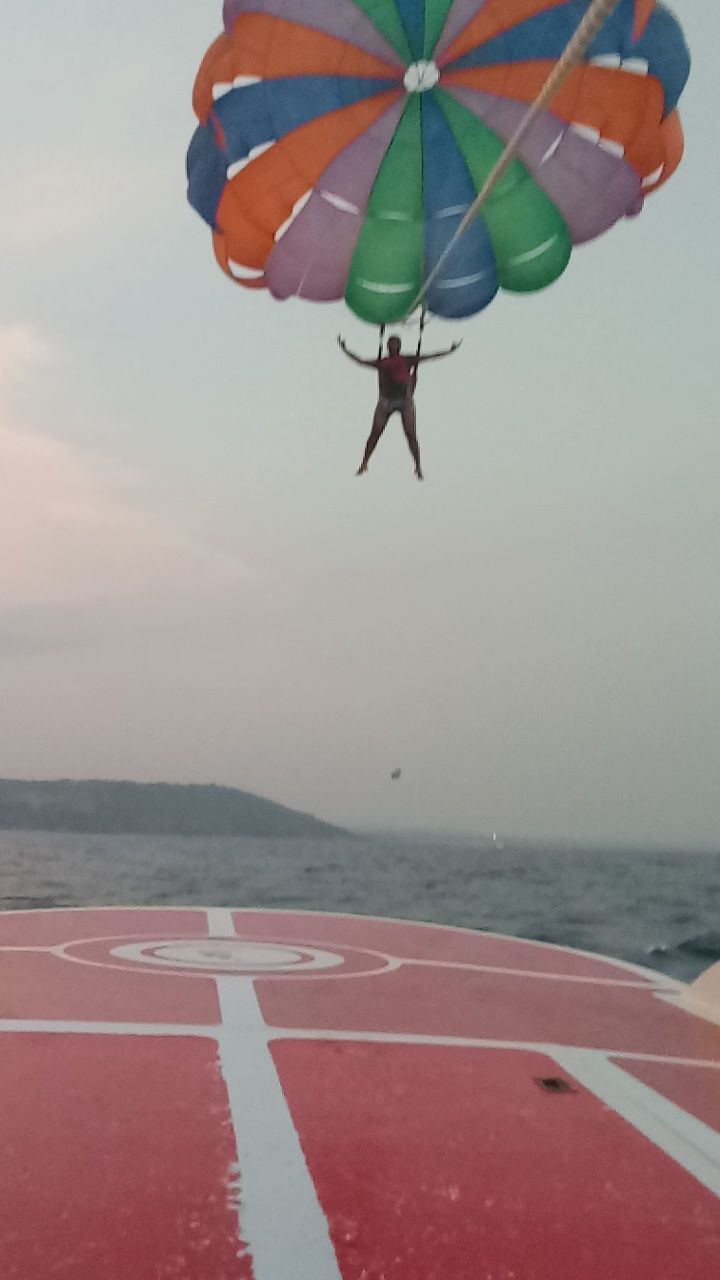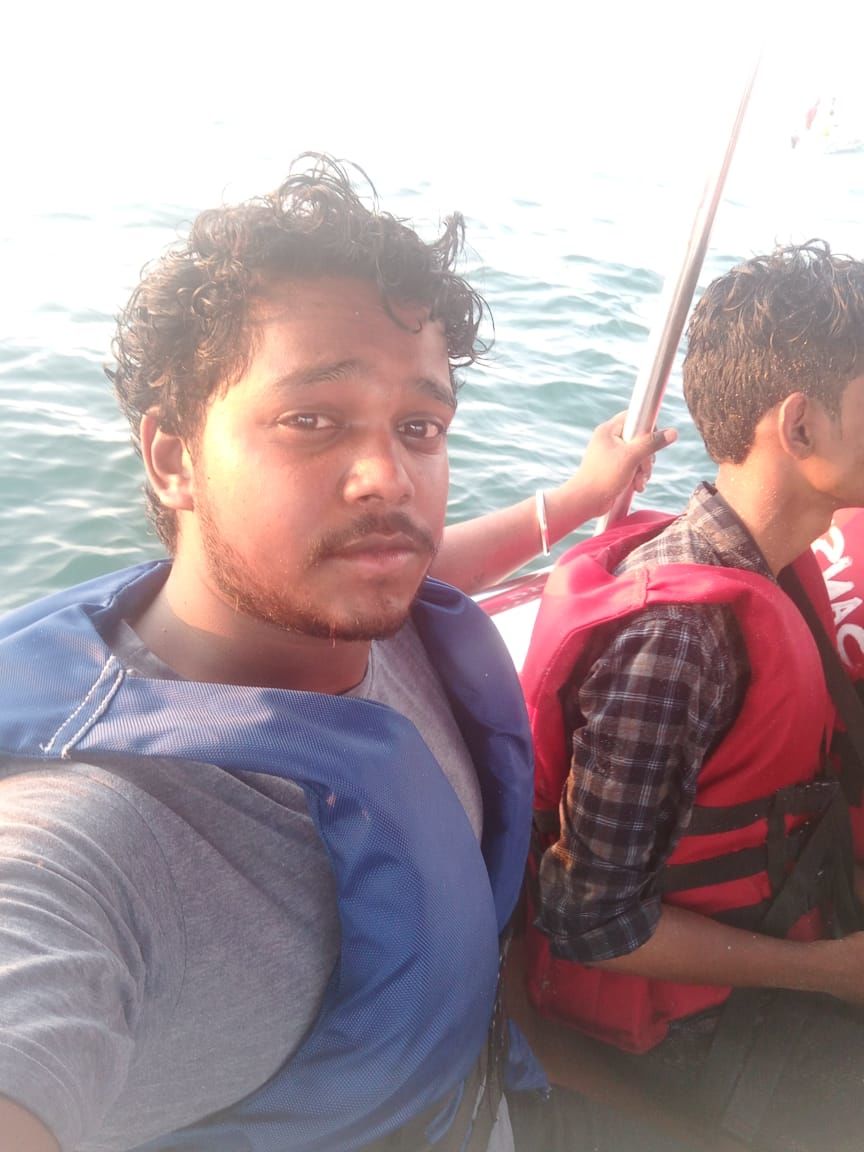 Finally, we reached there and drive took me to some hotels and there were really expensive. So, I decided to book the hotel on my own. I've checked 2-3 hotels and got a perfect room at a perfect location, which was located near Calangute beach.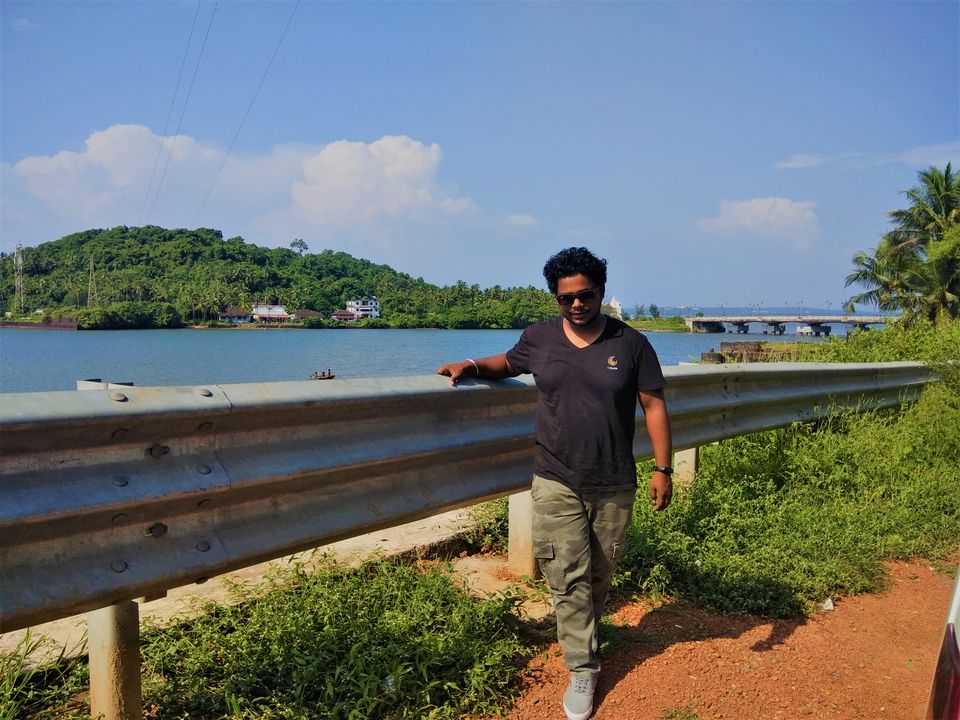 I've spent memorable evening. It was like a dream.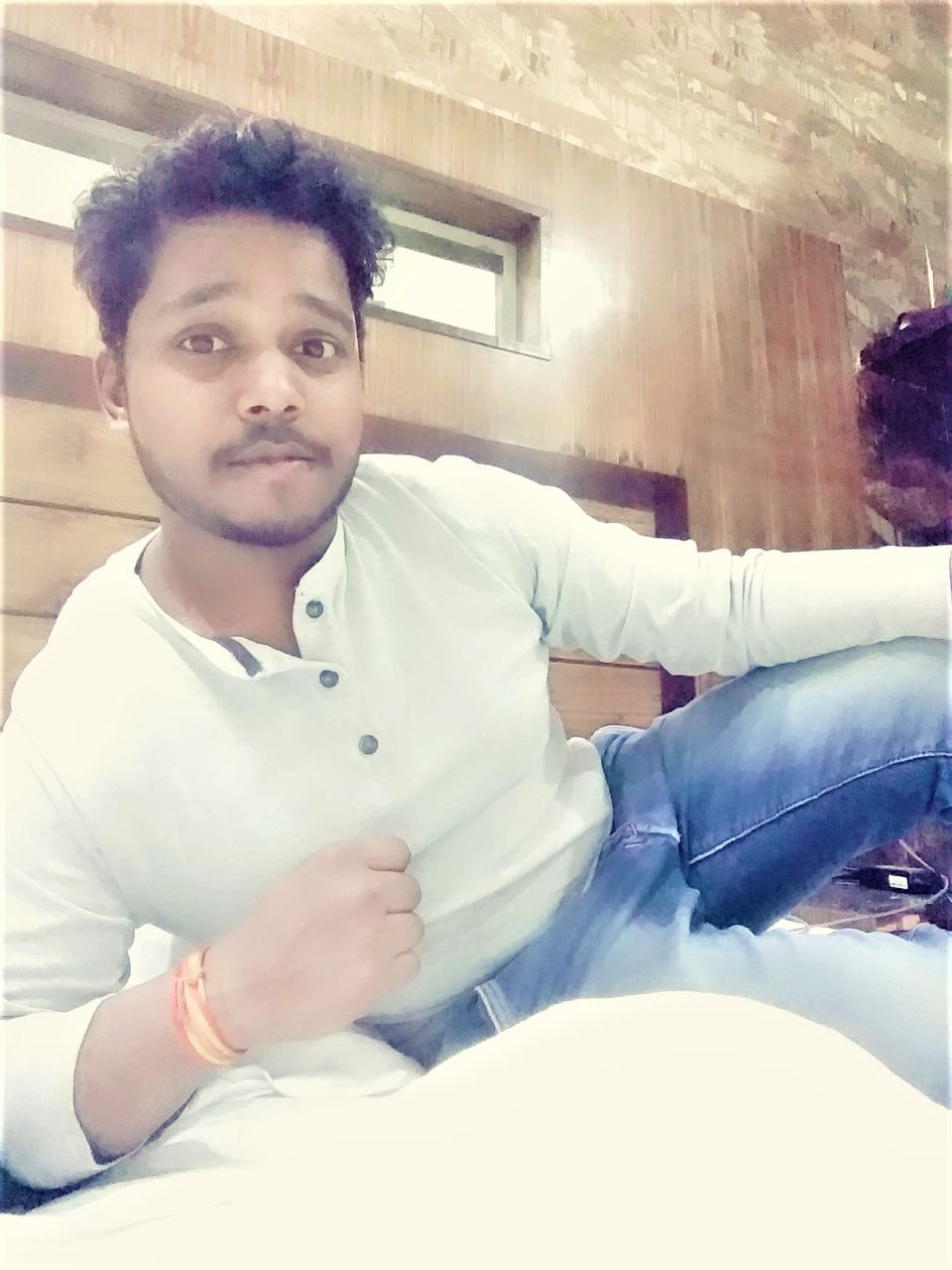 Sitting with the deeper thing on the planet. After, 1 hour I met with one couple and there were from Italy. They asked me for help to click their photo with the Sunrise.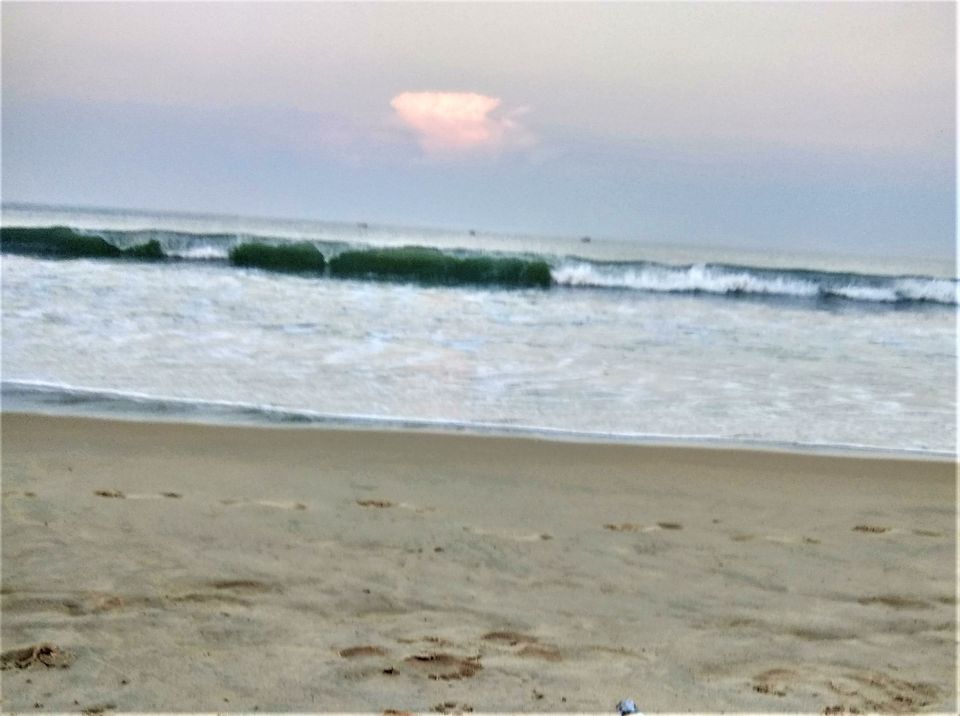 I've taken 4-5 photos and there were classy as per them :). Then they offered me to take breakfast with them and in this whole thing. I forgot to take my pictures :( .
That was the time to say "GOODBYE" to them and go ahead.
After that, I have visited so many beach and there are some pictures below..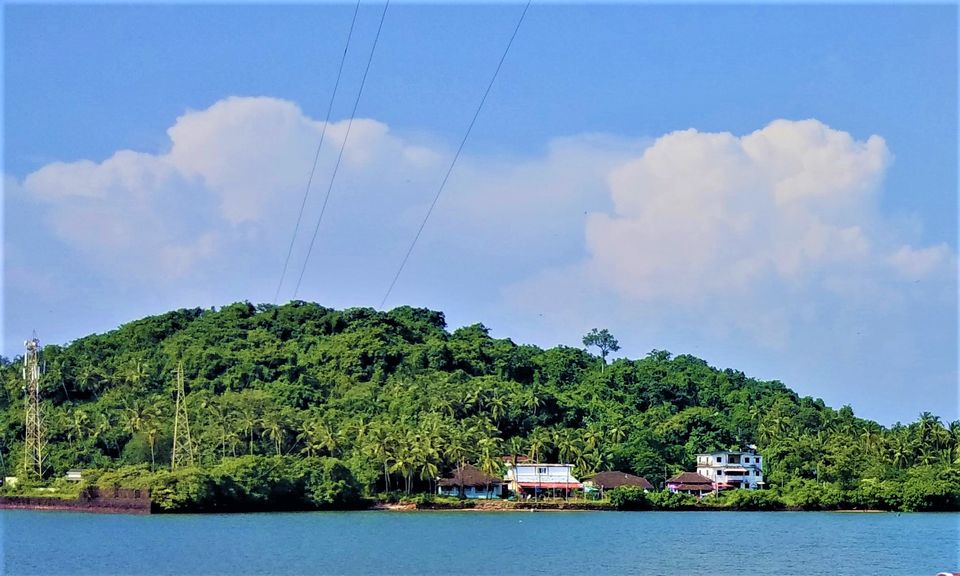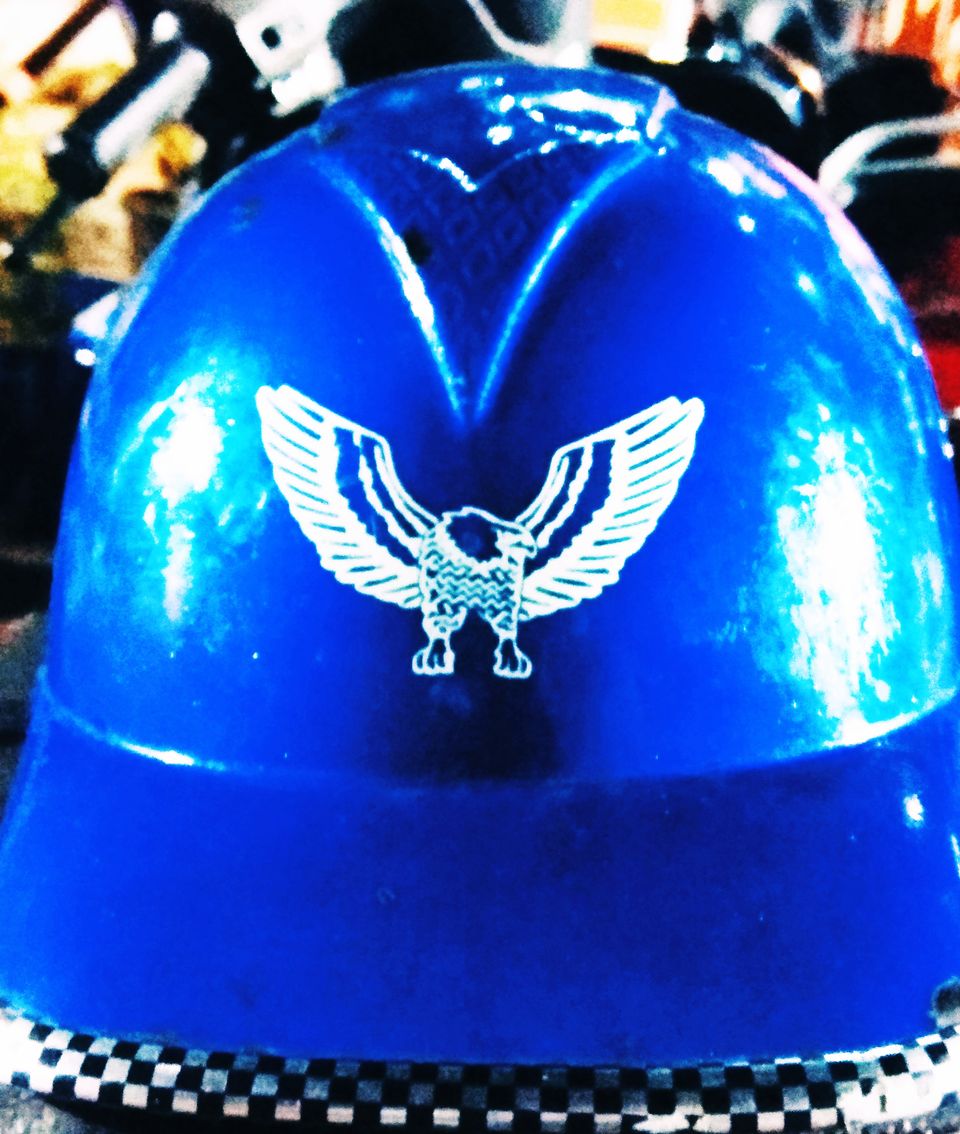 Time to go back, after all of those. I came back home took dinner, which was expensive. Because food price is really high in GOA.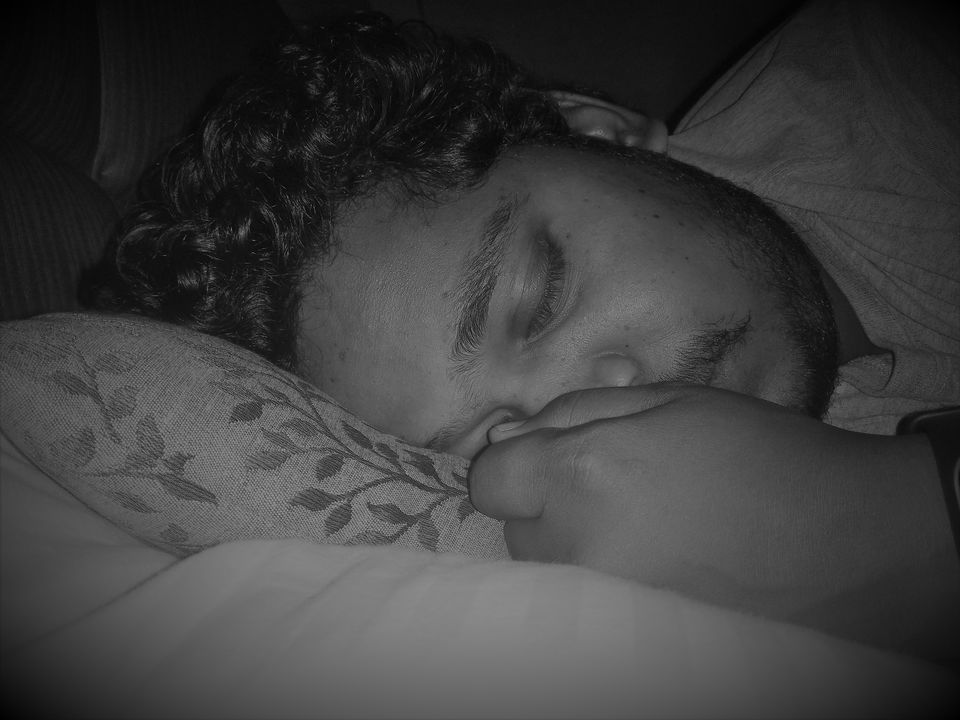 As per my plan, it was my last day. Because, I have a flight tomorrow. I've planed everything. I used everything, because next day was my Birthday also.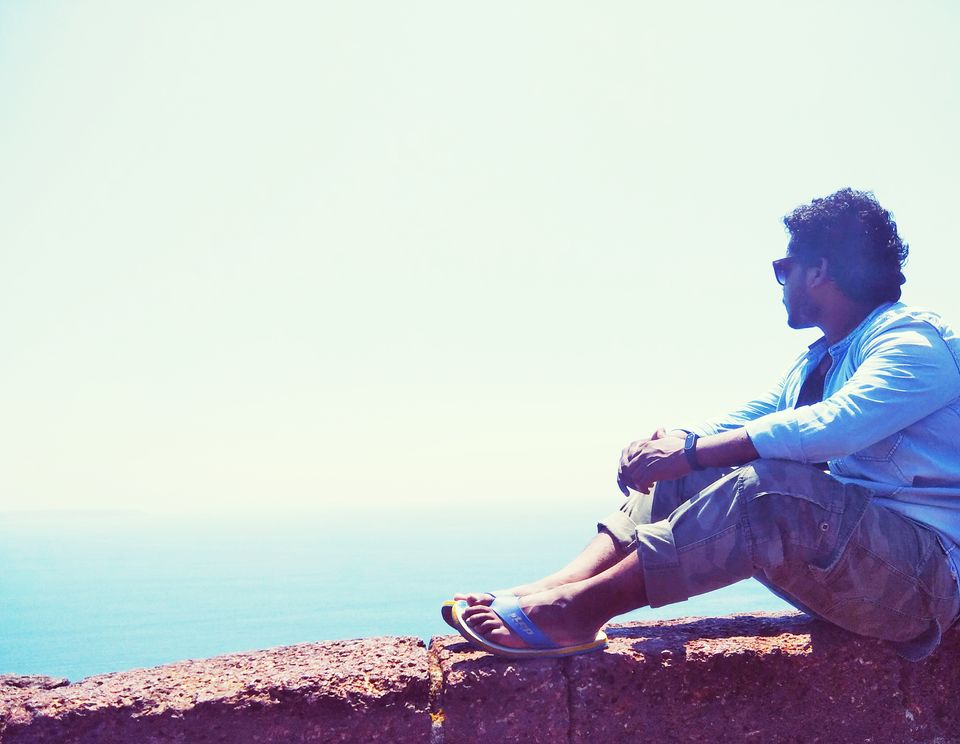 After all of this, I was very hungry and it was time to take good lunch..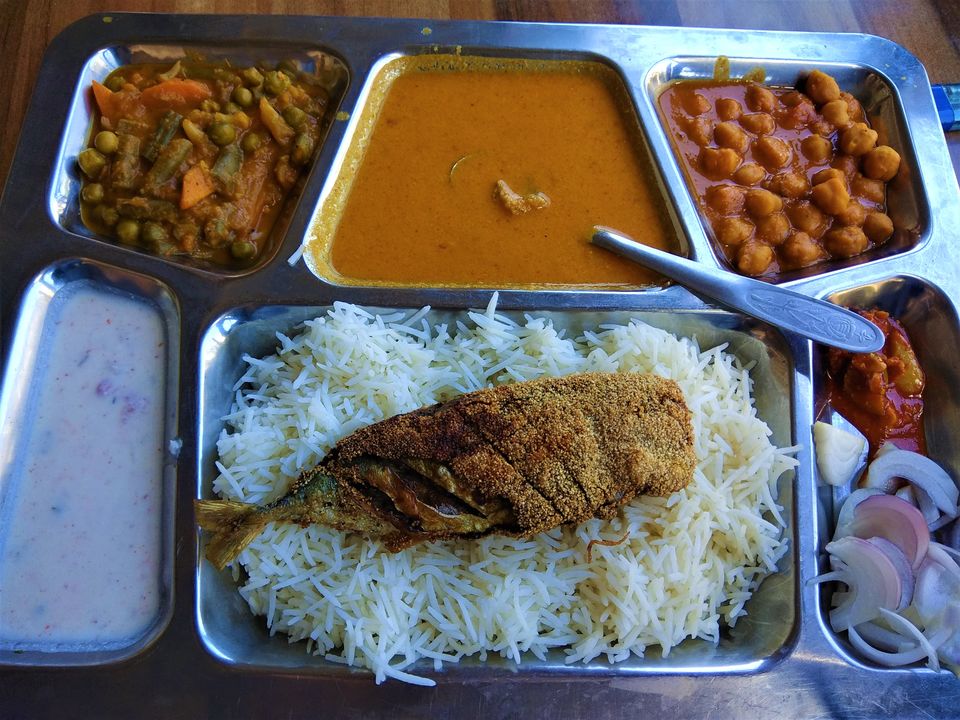 After took lunch,,, time go explore again.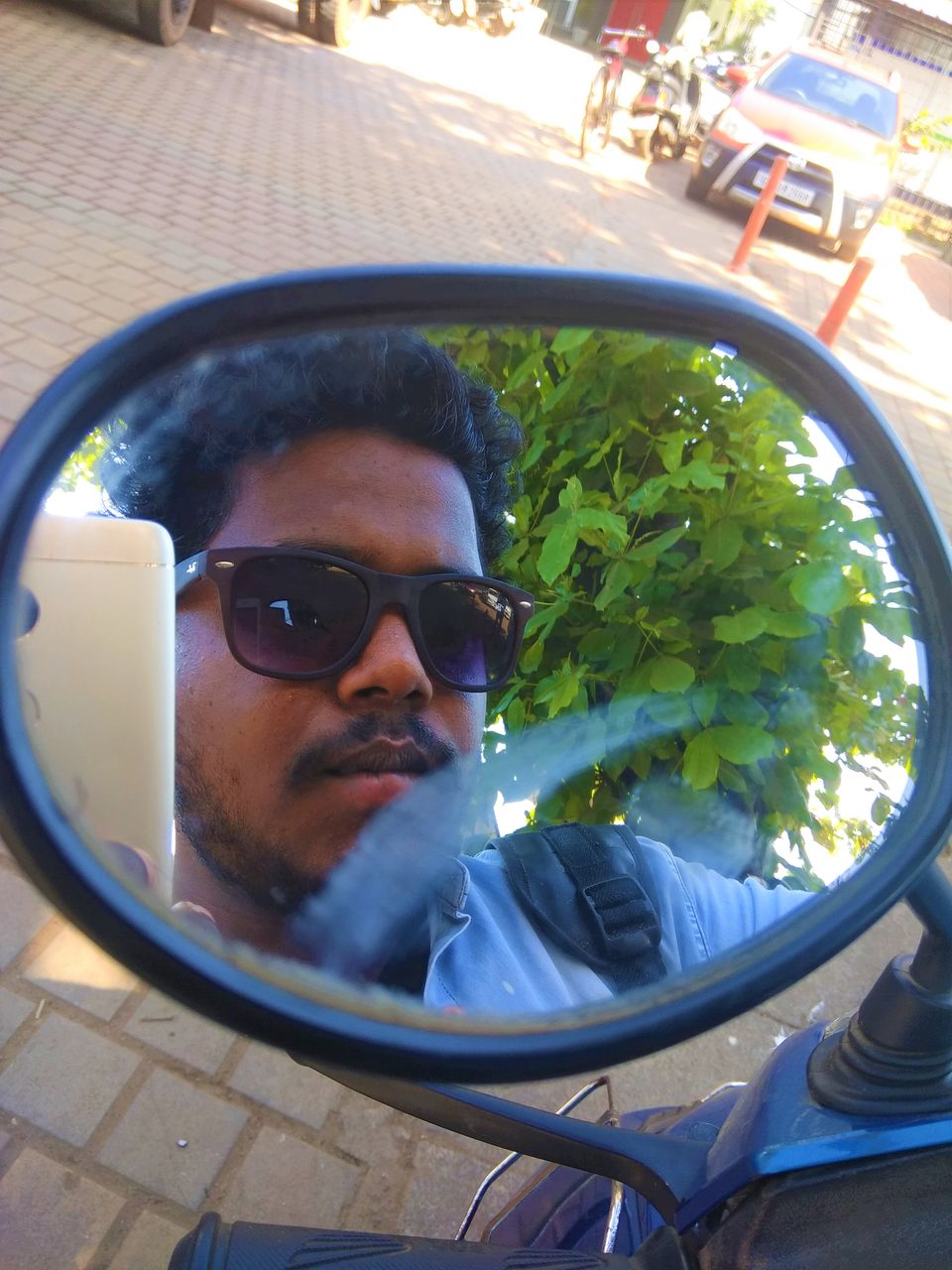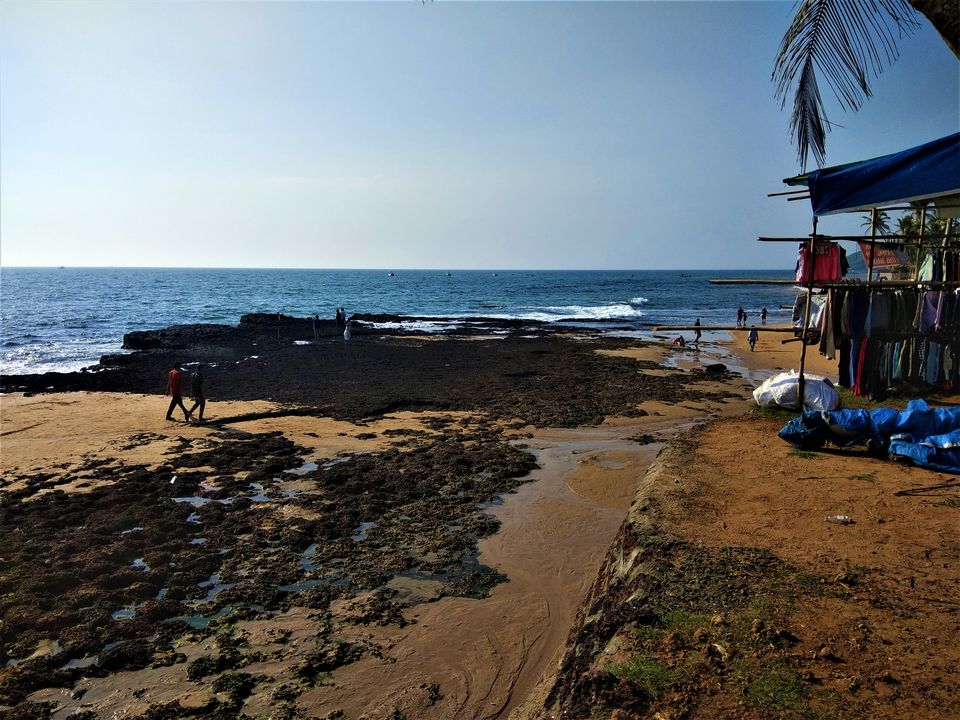 The day just about to end but, I've decided to explore in mid night today because after 11:59 it was something special waiting for me :).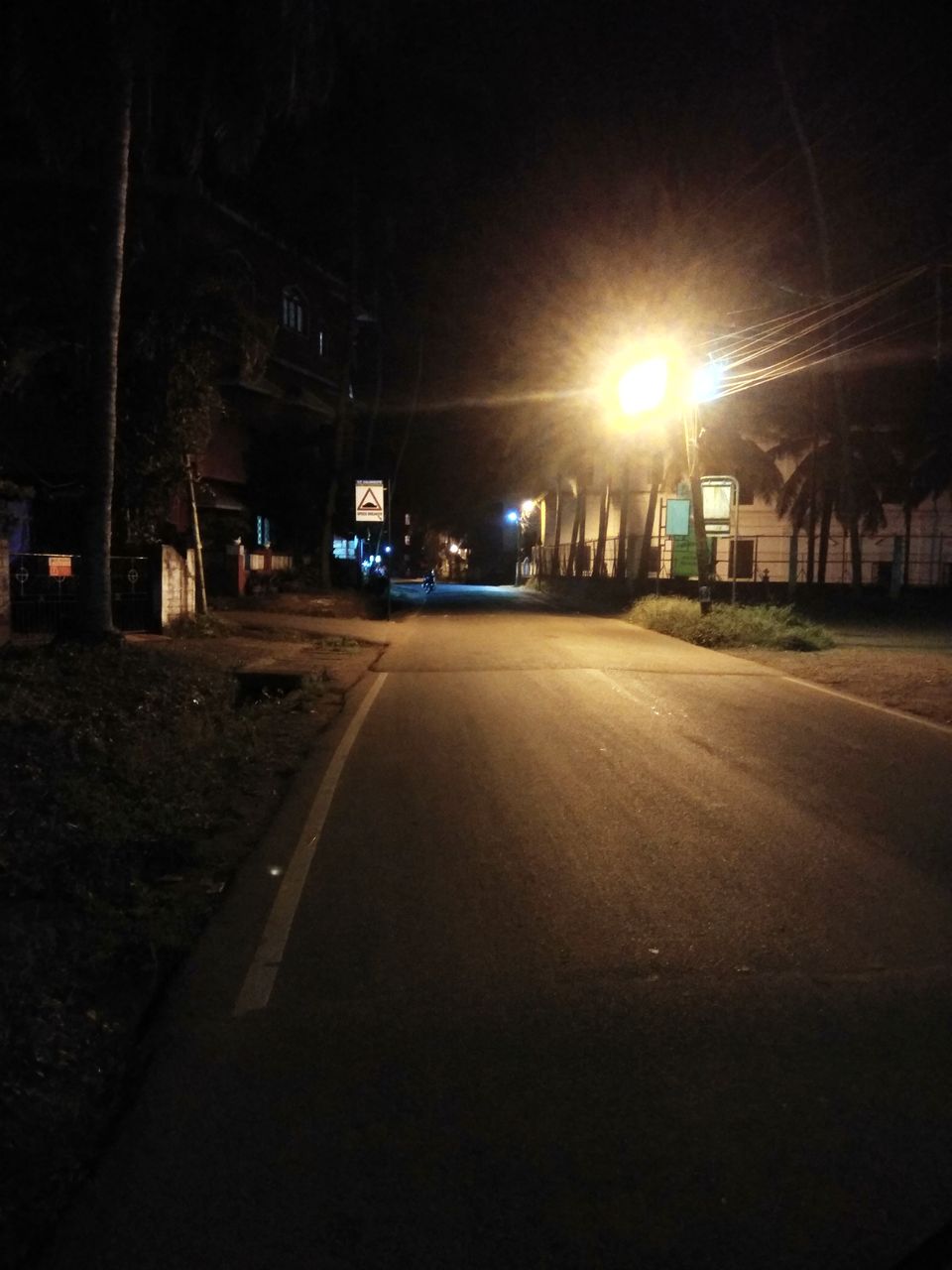 It was 12.00 am 4th oct my Birthday :). That was the main reason I came here to spent my Birthday all alone and planed some adventures things for tomorrow.
Time say Goodbye to Goa, because I had to took my flight, :) But I wanna say that, Goa given me lots of memorable things.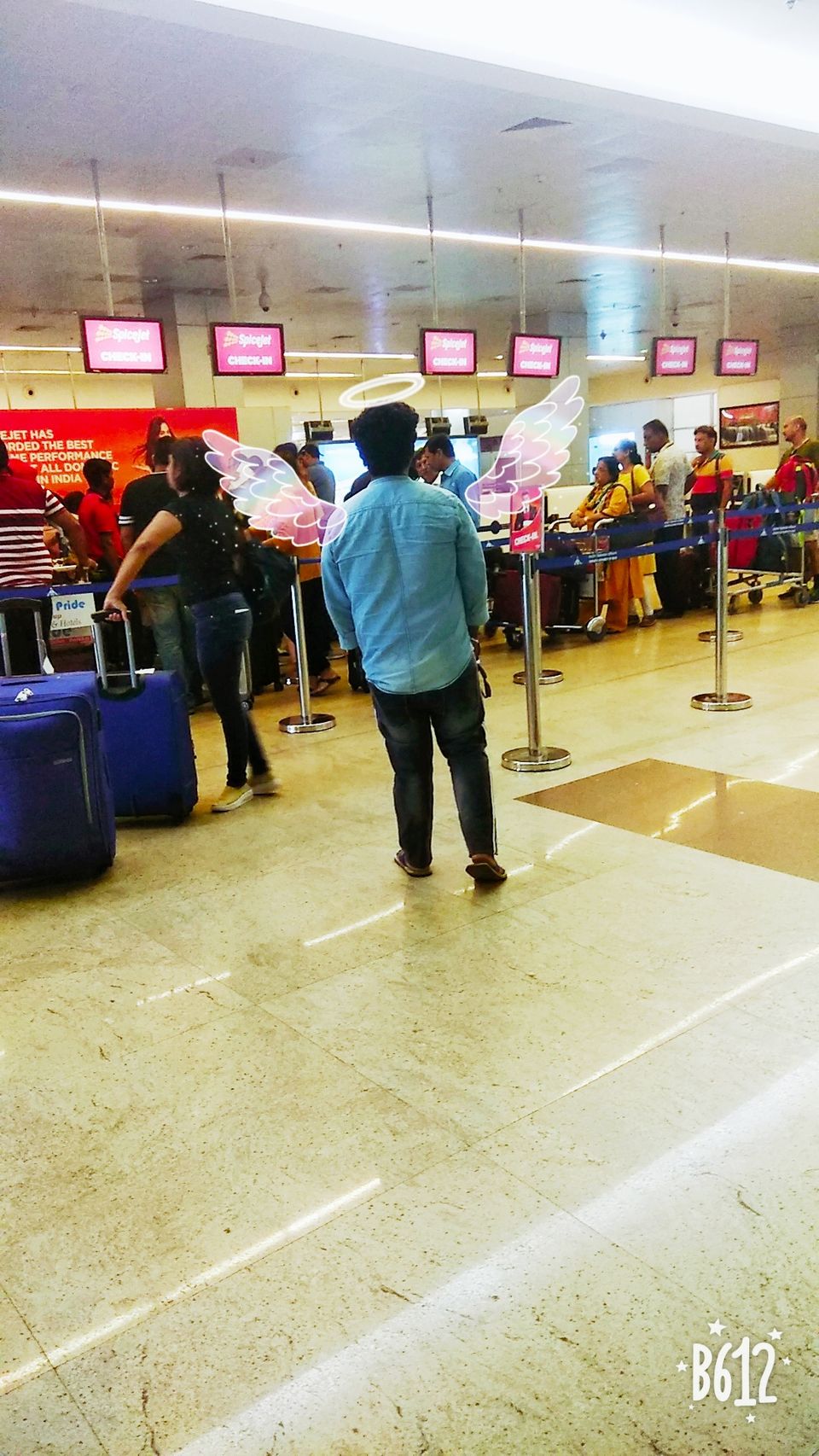 I hope, you guys like my GOA solo trip and learn to to spend less and live and enjoy more.
You can follow me on
Facebook:- Aiya Eddie Eimo
Instagram:- aiya_eddie.
Till then adiós :)