Travelling is a nightmare for working professionals. A lot of us wish to explore beautiful places but always end up struggling between managing work and planning trips.
So, here I am penning down my 5 favourite tips, which I actually follow to plan my 'work-travel' balance. And IT DOES WORK! By following below tips, I managed to plan good 11-12 trips in a year prior to Covid outbreak without actually taking leaves and compromising professional work. You can check it on my Instagram handle.
5 ways to manage work-travel balance:
1.Flip your mindset
'I can not travel because I work full time', 'Who will allow me to travel for so many days', 'I will never get so many days off' and bla bla bla!
Stop being a cry baby and flip your mindset first.
Because there is a solution, but it starts from YOU!
Remember, when you wish for something from the bottom of your heart, universe ends up making things in your favour. Embrace the positive approach and you are half way there.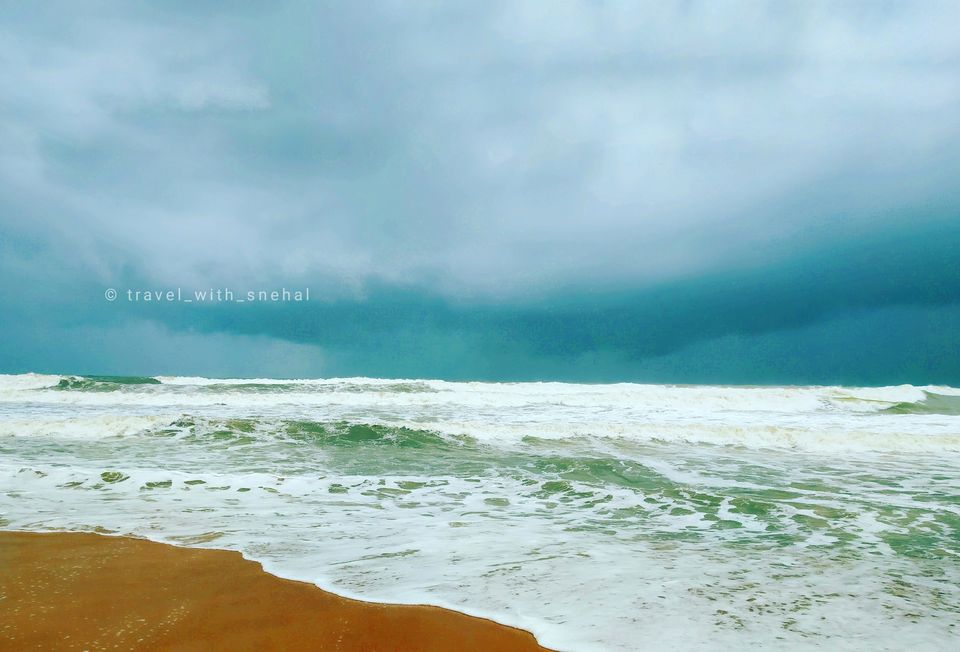 2. Look out for a job with 5 days working.
Now this is something, the most important to be considered. (If possible) Look out for a job with 5 days working or jobs that allow you to work remotely. This way you get 2 full days to travel and explore. The bonus tip is, if you have 5 day week, take a half day leave on Friday and start your journey! You get full Saturday and full Sunday to explore and then begin your return journey late on Sunday night. This way I manage at least one short break a month quite easily!
Even if you have a 6 day week, you can plan a quick getaway nearby in the outskirts of your city by starting your journey on the Saturday evening itself.
Remember, travelling is not about visiting hyped places in the world for good 8-10 days. Even a day's escape in the nature is equally peaceful.
3. Take full advantage of connecting public holidays.
In Asia, India stands 3rd in terms of highest number of public holidays in a year. All thanks to the diversity in our rich culture and religions. Almost every month, our calendar has one or two public holidays. Keep a track of those public holidays which fall on Fridays or Mondays. So, if you have a 5 day week with a public holiday falling on Monday or Friday, you have got full 3 days holidays! Take a day off on consecutive day and enjoy your 4 days mini vacation! In 2019, there was a public holiday on Monday and Thursday in the month of the August. I applied for a leave on Tuesday and Wednesday! From Saturday to Thursday, I enjoyed the most memorable 6 days trip to Goa! That's how I plan my maximum long trips without taking many leaves.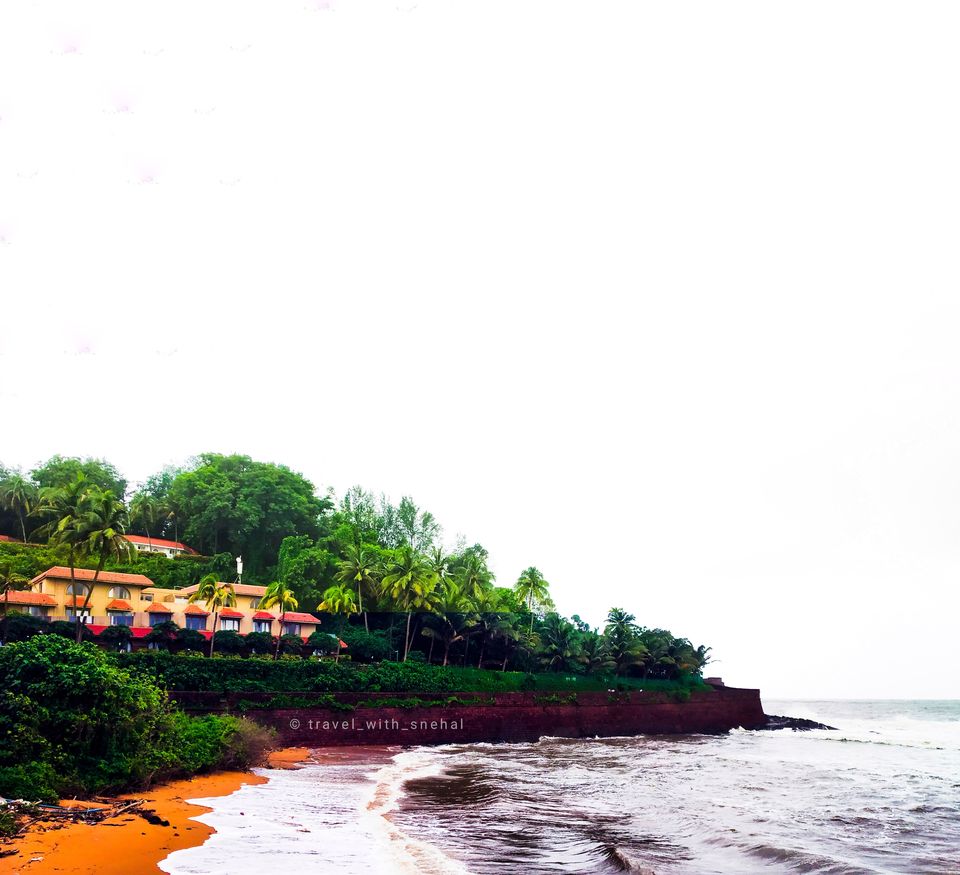 4. Plan in advance.
What do you do when you receive the email for annual calendar at the beginning of the year? Yes, you got me right!
Quickly jolt down all public holidays as well as connecting holidays at the beginning of the year itself and block them right away! What I exactly mean by this?
So, when I went Goa in the month of August, I had made flight bookings in the month of February!! And you will not believe but for my round trip of flight, I spent only 2.6k!
The point here is, plan and make bookings accordingly well in advance. It will really help you save good amount of money.
5. Avoid 'best time to visit'.
To avoid mass crowd, visit off season locations.
Goa is maximum visited in winters. I went in August. I got beautiful empty beaches, lush greenery, no scorching sun, pleasant drizzle, fresh seafood and decent cloudy weather. And due to off season, accommodation and commutation automatically became even cheaper.
So, once you start planning in advance, you can easily figure out the location and best time to visit. Try to avoid that 'best time' to visit.
This way you get to explore like a traveller rather than being a tourist!
Find my photo blog on instagram @travel-with-snehal.