National holidays are GODSENT!
If we talk about the real struggles of working professionals in India, all National Holidays are marked in bold and red on the calendars inside every cubicle at the very beginning of the year. 15th of August falls on a Monday this year and just in case you're not occupied and planning to celebrate the Independence day out of town while travelling to the places you like, let's help you make a plan by giving some rarely known details about some of the best places to visit in August.
It can't be a very long vacation but taking extra 2 days off work would give you ample time to travel anywhere around India.

Let's start with the list of best places to visit in august
Best pick for Jammu and Kashmir: Great Lakes Trek
It might not be the right time to see the snow-clad peaks and the frozen streams in the stunning valley but August in Kashmir bring you a much bigger and better adventure. It's the best time for the Great Lakes Trek in Kashmir. A moderate to difficult trail that is suitable even for beginners who are active and in good physical shape. The trek route that starts from Sonamarg, takes you through incredible Himalayan lakes and passes during this 7 day trek. It is definitely one of the best places to visit in August.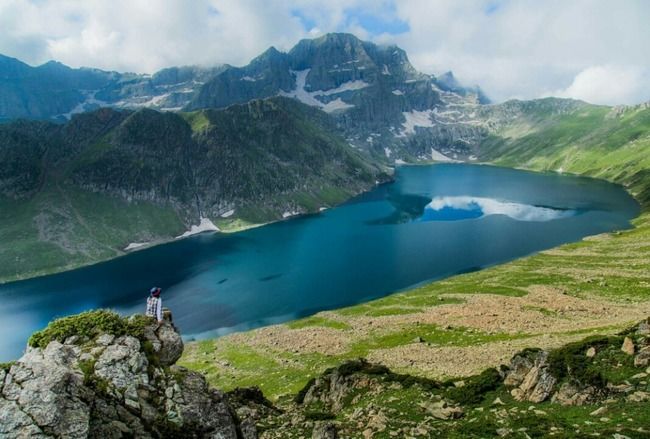 Best Pick for Uttarakhand: Valley of Flowers
Where not to go: Monsoon in Uttarakhand is also the time of the year when major forest zones of Corbett National Park remain shut. Landslides and frequent rains and cloudbursts often requires travellers to check the weather information and forecast before going.
Alternative Destination: While the monsoons might sound like an unlikely time to visit the paradise that Uttarakhand is, the month is the best time of the year to visit the Valley of Flowers. This trek that starts from Ghagharia will take you through a breathtaking landscape which is also a UNESCO Heritage Site.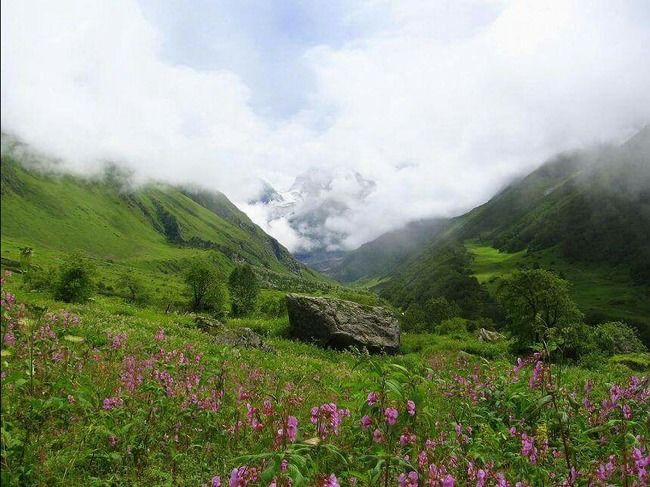 Best Pick for Madhya Pradesh : Khajuraho
Where not to go: Exploring Bhandhavgarh Tiger Reserve must have been on your wishlist but during July, August and September, the reserve remains closed for visitors.
Alternative Destination: Searching for an alternative destination in Central India is not a hard task since the timeless Hindu and Jain Temples of Khajuraho can make a great getaway for you at this time of the year.
Read more: Ayandrali Dutta's trip to Khajuraho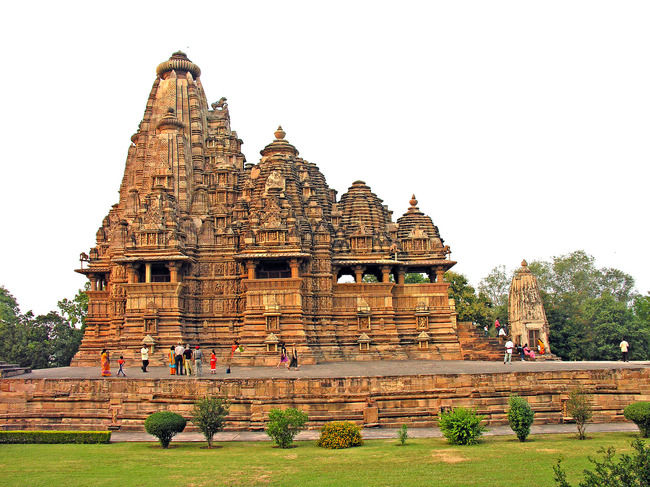 Best pick for Maharashtra: Hikes Around Sahyadris
You might love or hate Mumbai rains but you can't miss out on the numerous hiking trails in the Western Ghats that unravel their best during the rainy season. August is a suitable month to go for short hikes around the Sahyadris. Take a trip to Dudhsagar and trek through the Mahaveer Sanctuary, visit Kalsubai, Harishchandragad and other hikes to regional forts. You can dedicate this month to explore these short hikes easily accessible from Pune and Mumbai.
Read More: Short Hikes Around Mumbai That Can Fit Your Weekend Plan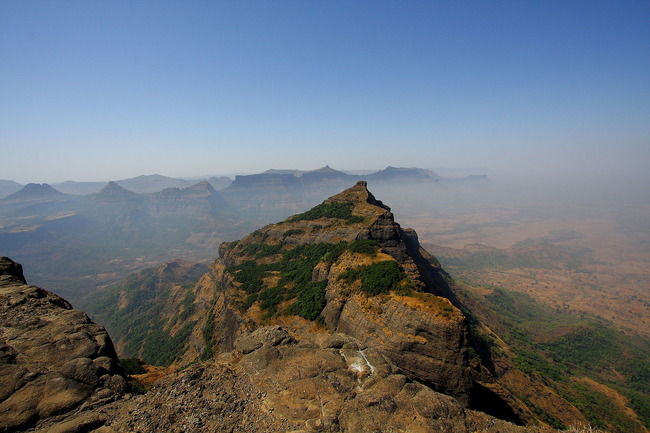 Best Pick From Karnataka: Agumbe
Agumbe is the secret corner of the Western Ghats and is one of the best places to visit in August. In the Shimoga District of Karnataka, Agumbe is a dream destination for every 90's kid who grew up watching Malgudi Days. Dodda Mane, which can be literally translated into the big house, is one of the sought after location by every visitor. Trek to the Kundadri Hill and enjoy the beautiful sunset at a location that remains undisturbed by the chaos of the outside world.
Read More: Krisha Chakraborty's Trip to Agumbe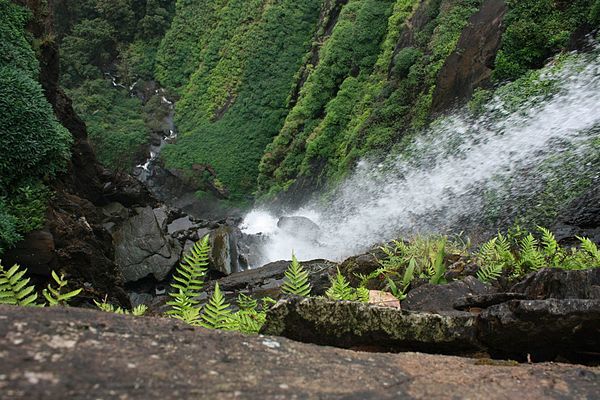 That's my list of the best places to visit in August when the rains paint these destinations in perfect natural hues. Hit the comments section below and share your own checklist for this monsoon and tell us about the travel-worthy corners of India you have chosen for a week-long getaway.
Frequent Searches Leading To This Page:-
best places to visit in august, best places to visit in august, best places to visit in august in india, best places to visit in august near delhi, best places to visit in august for 4 days