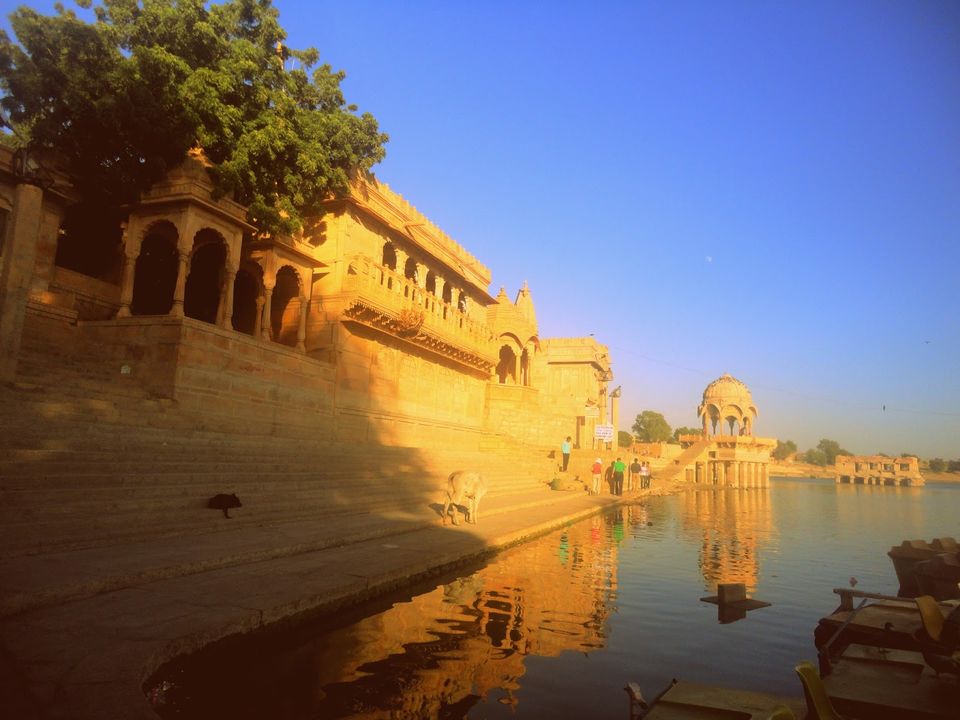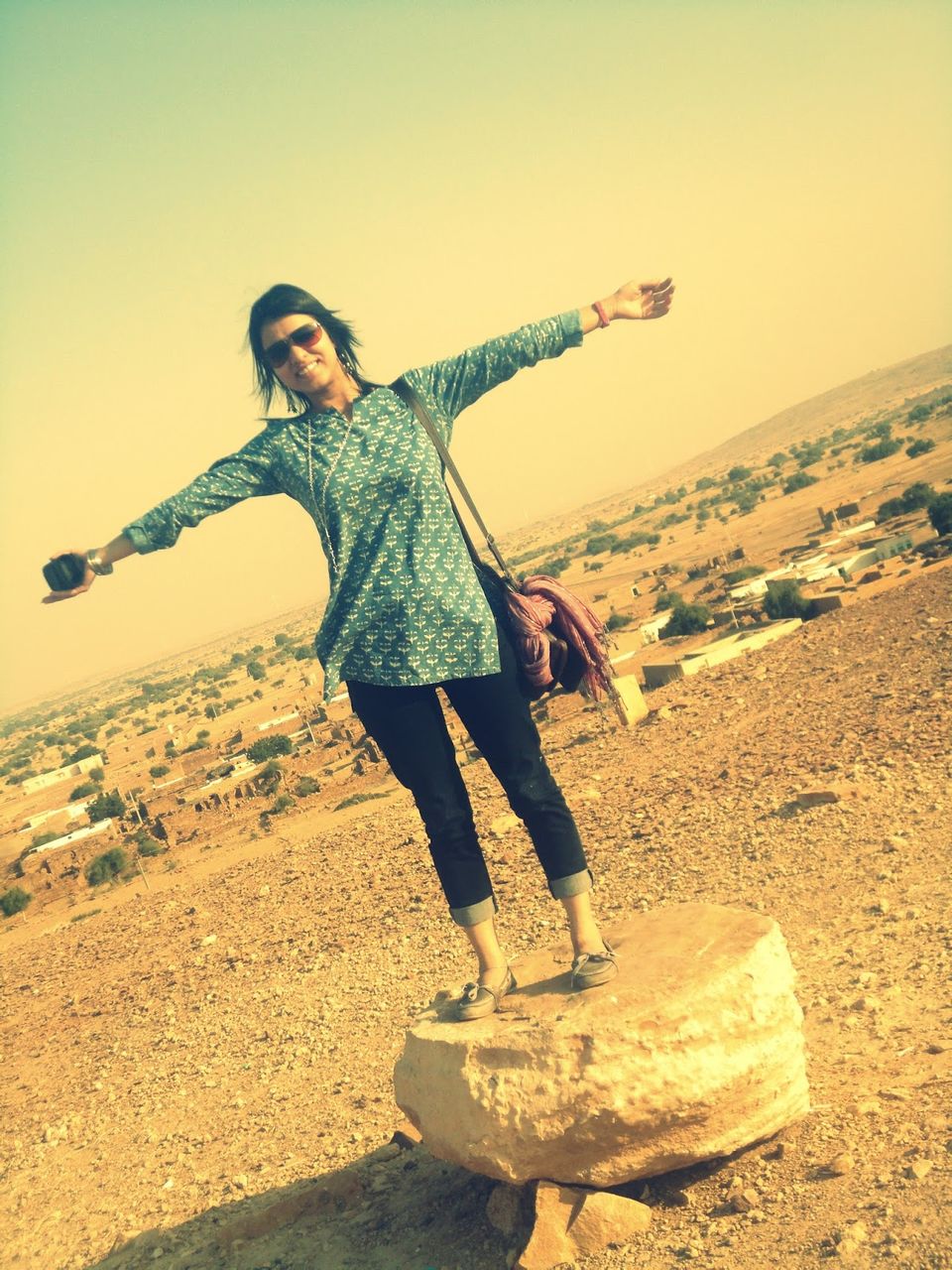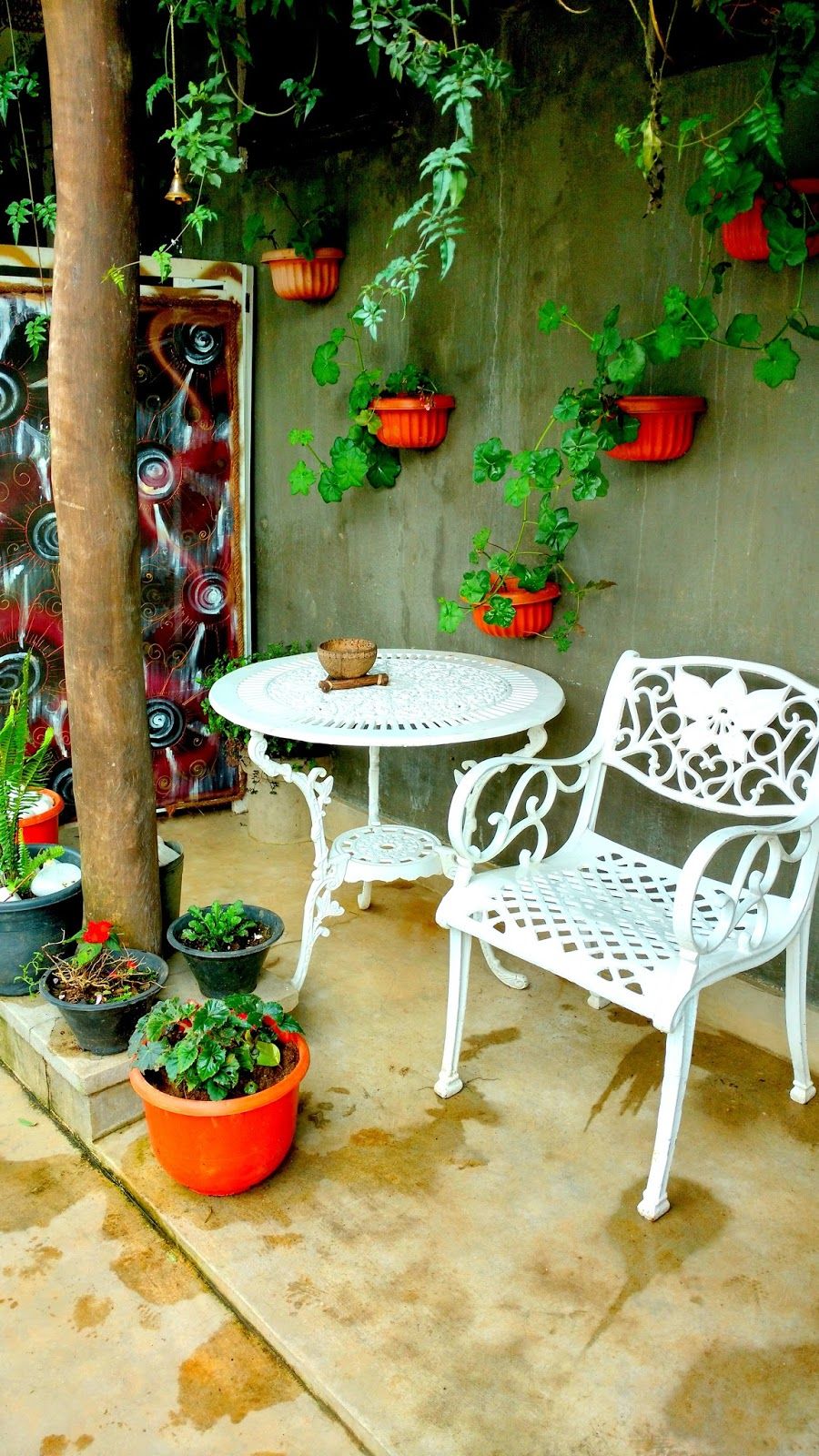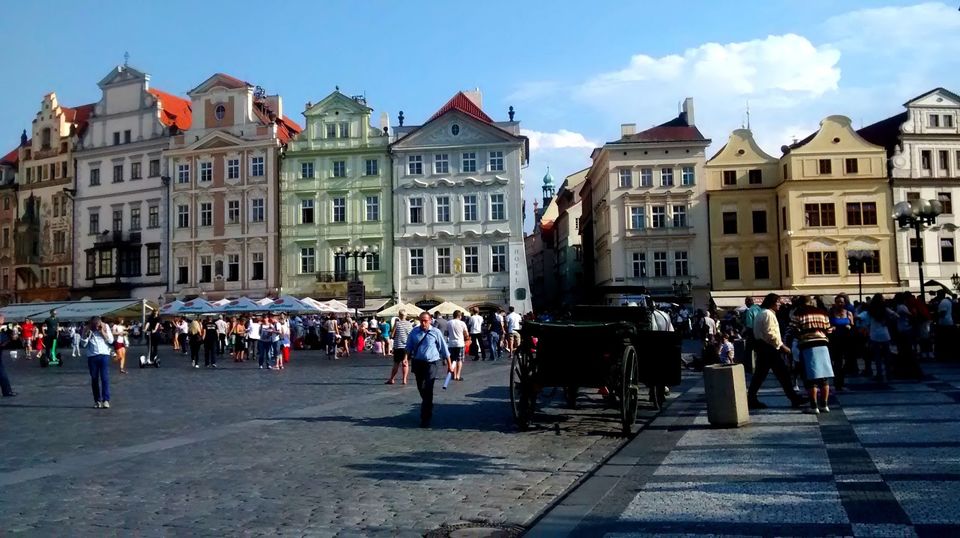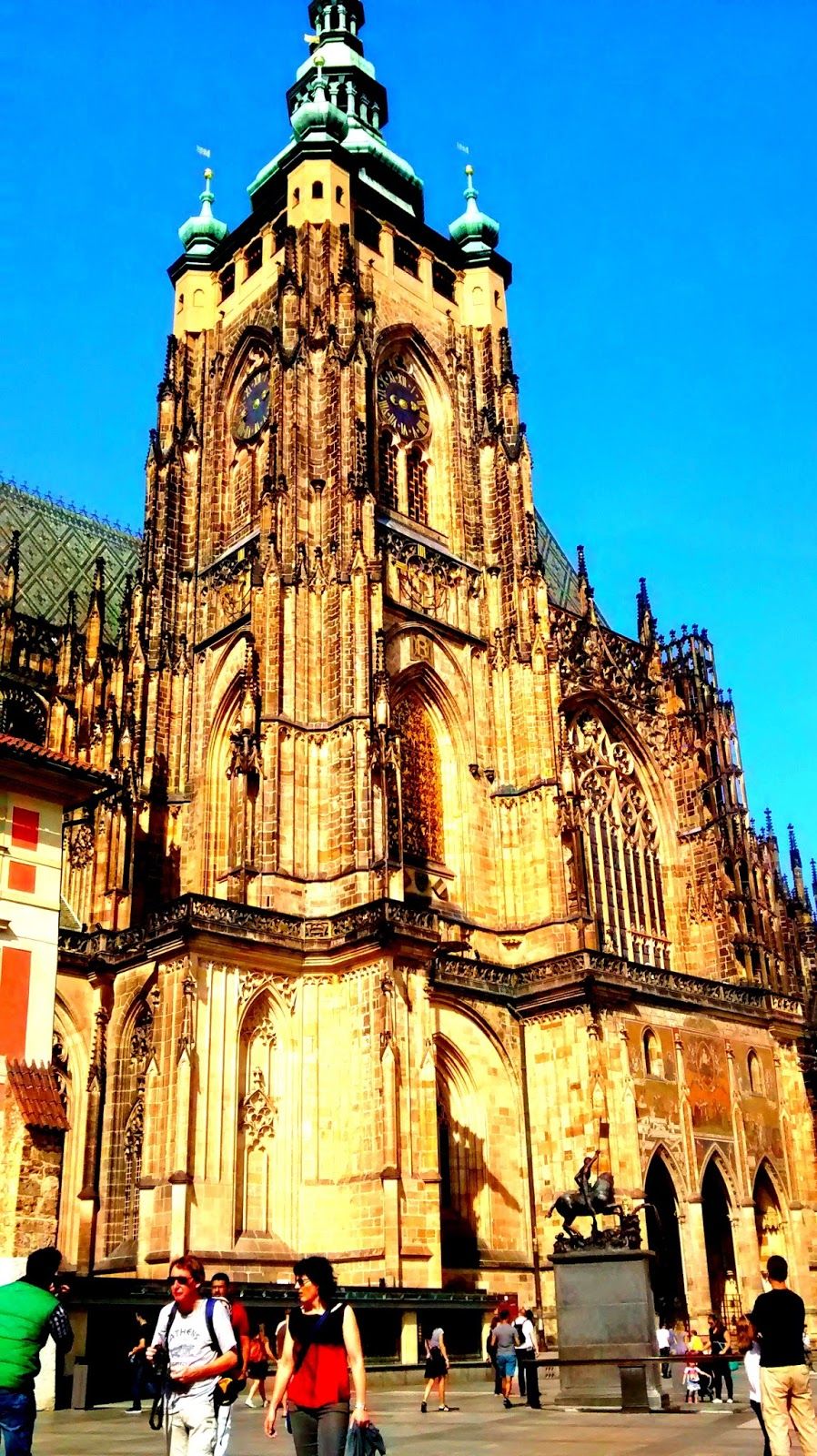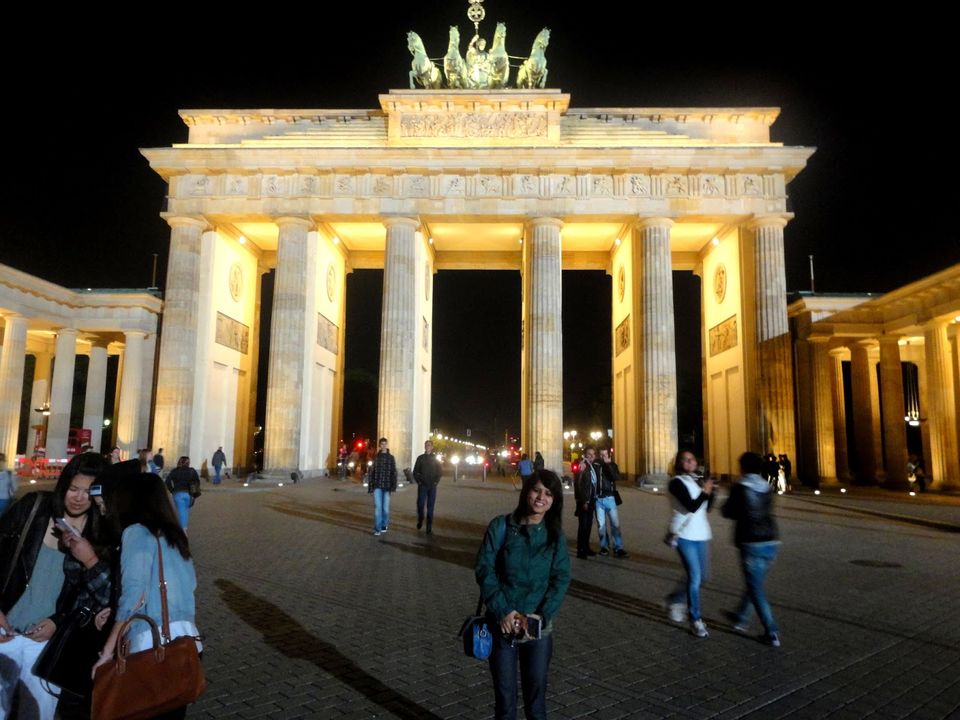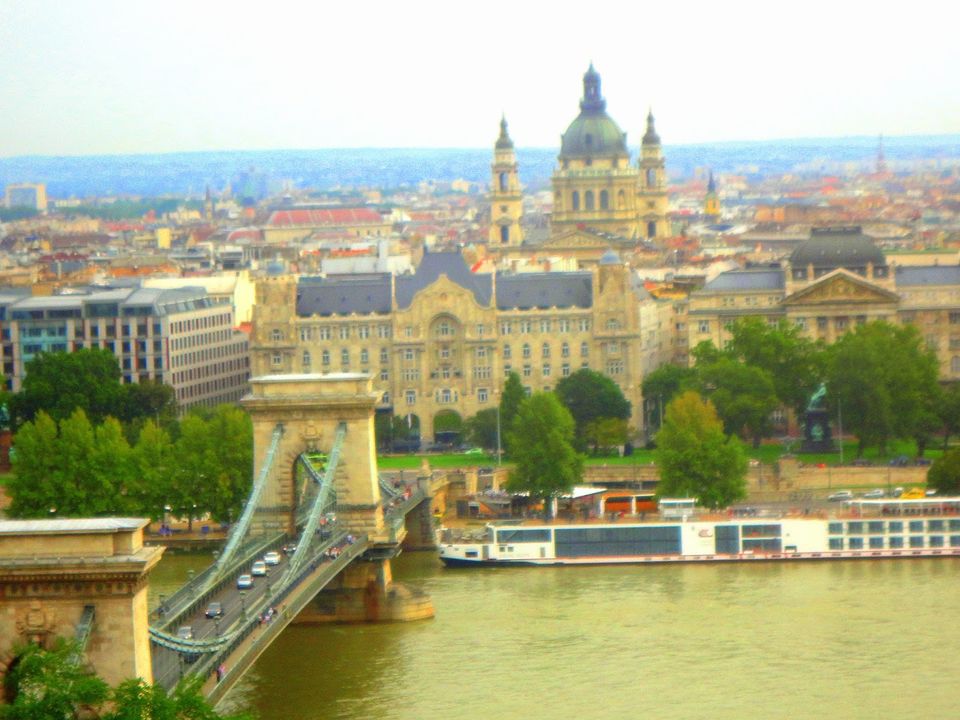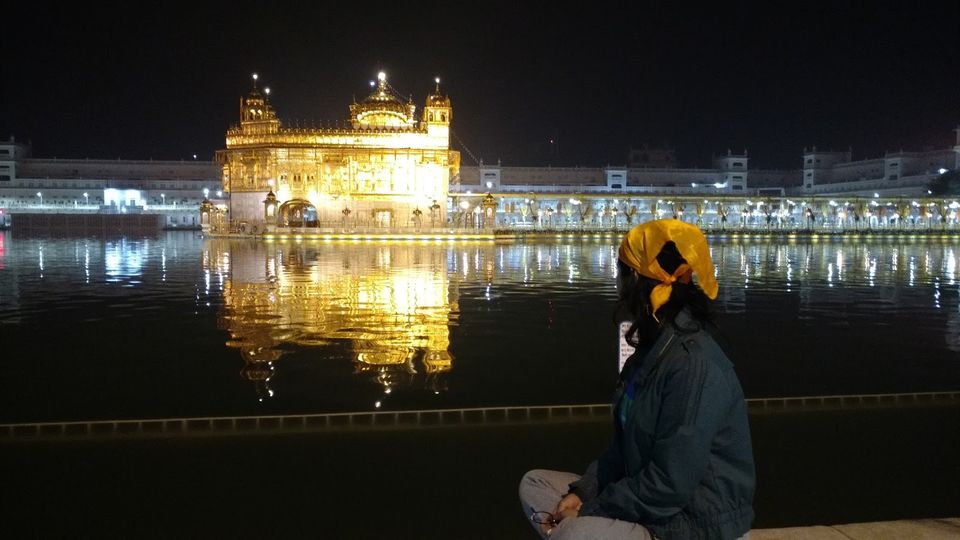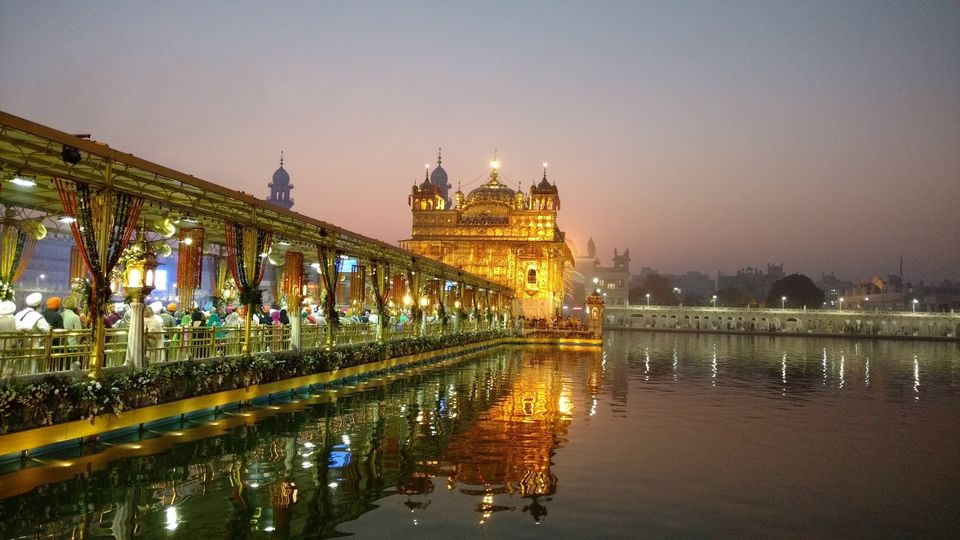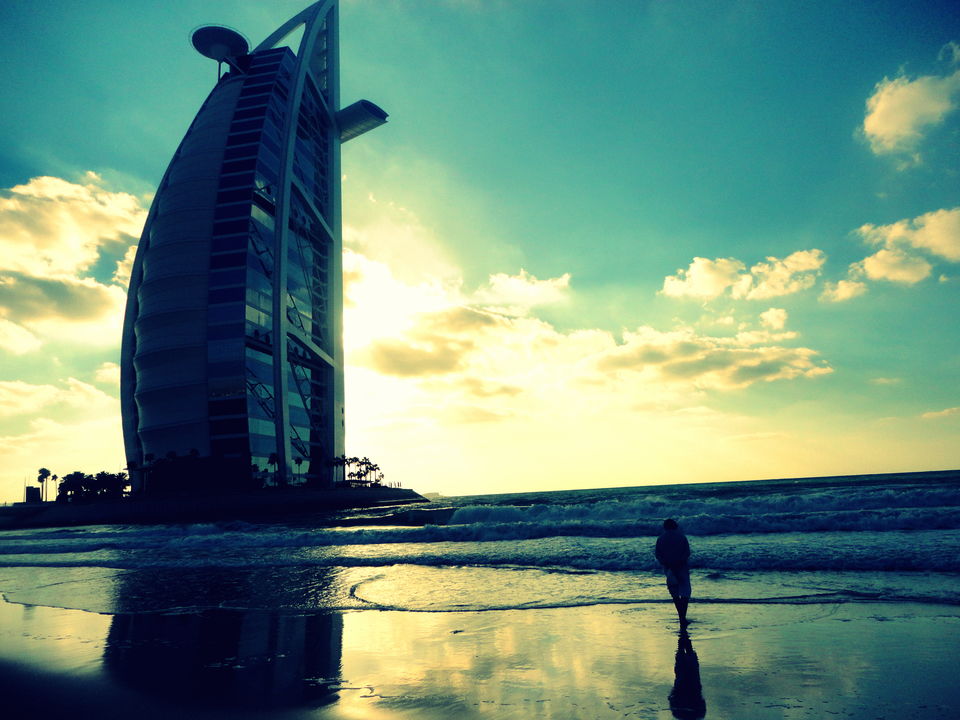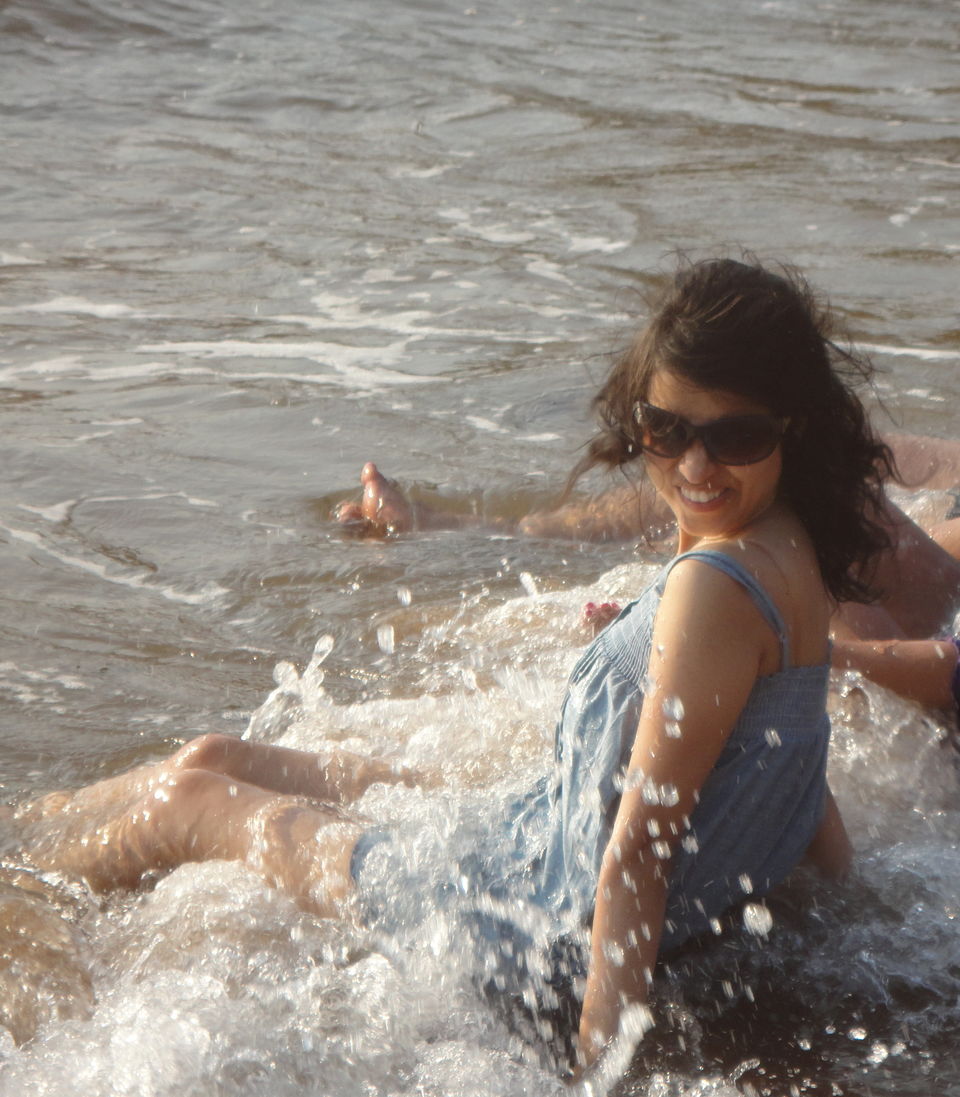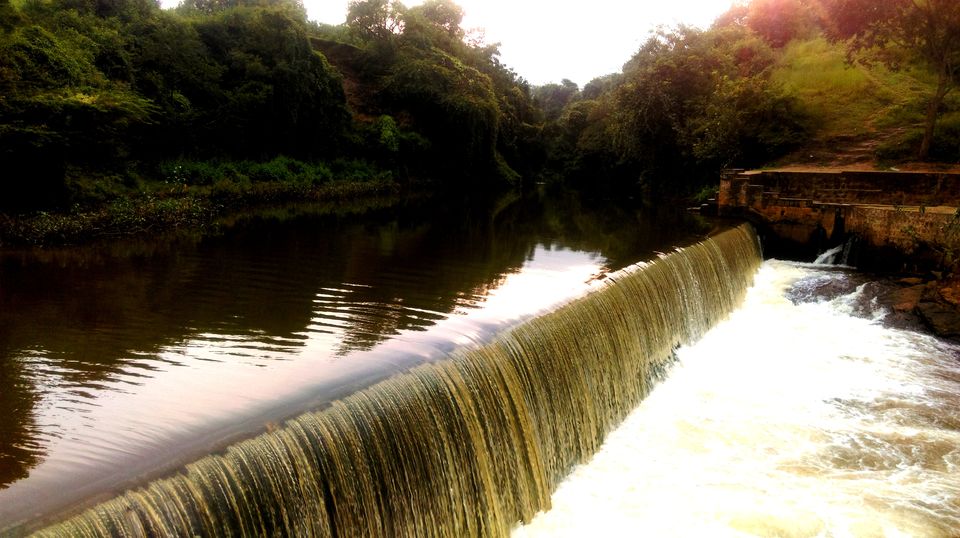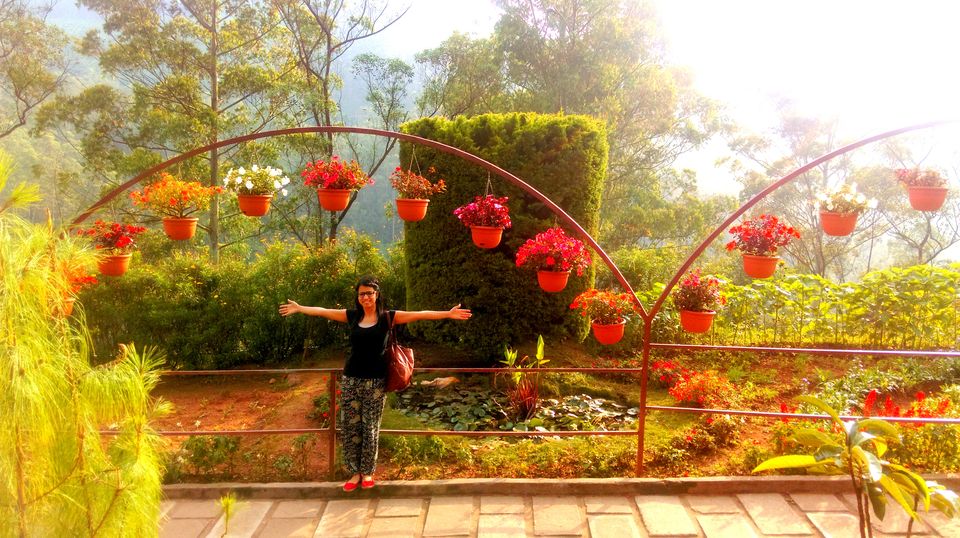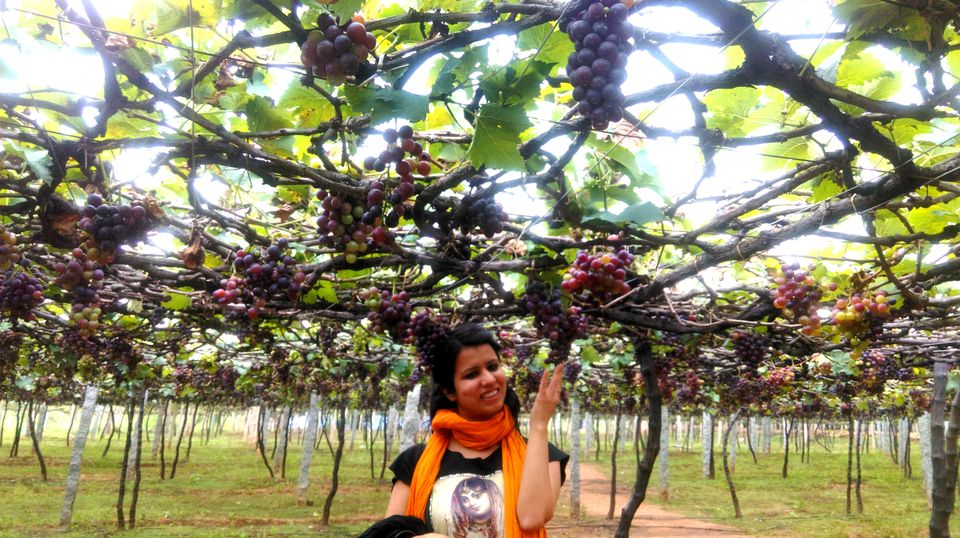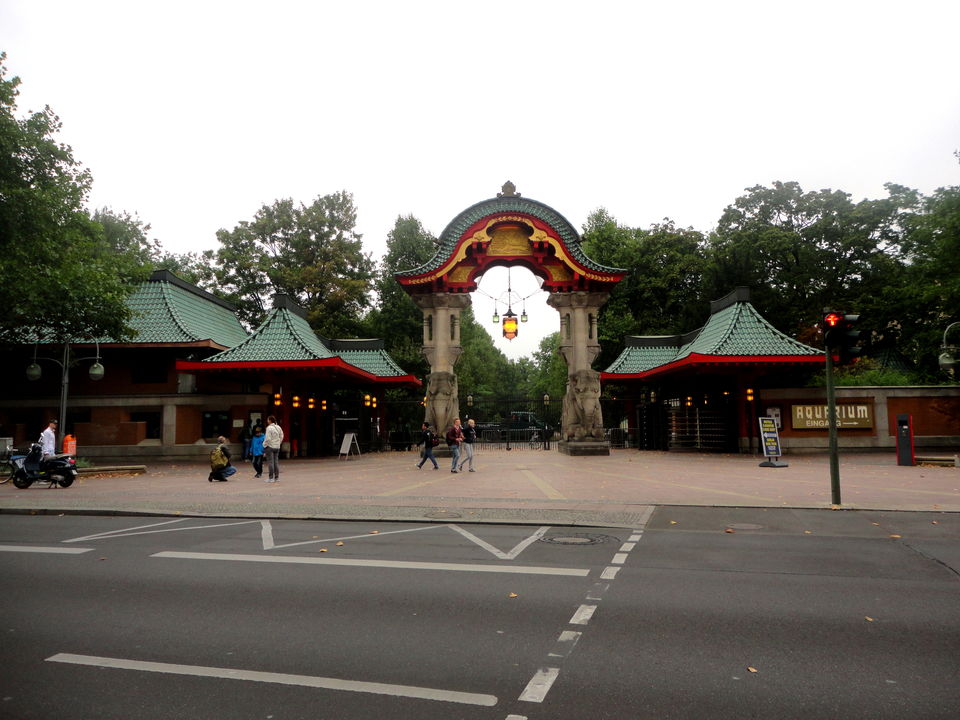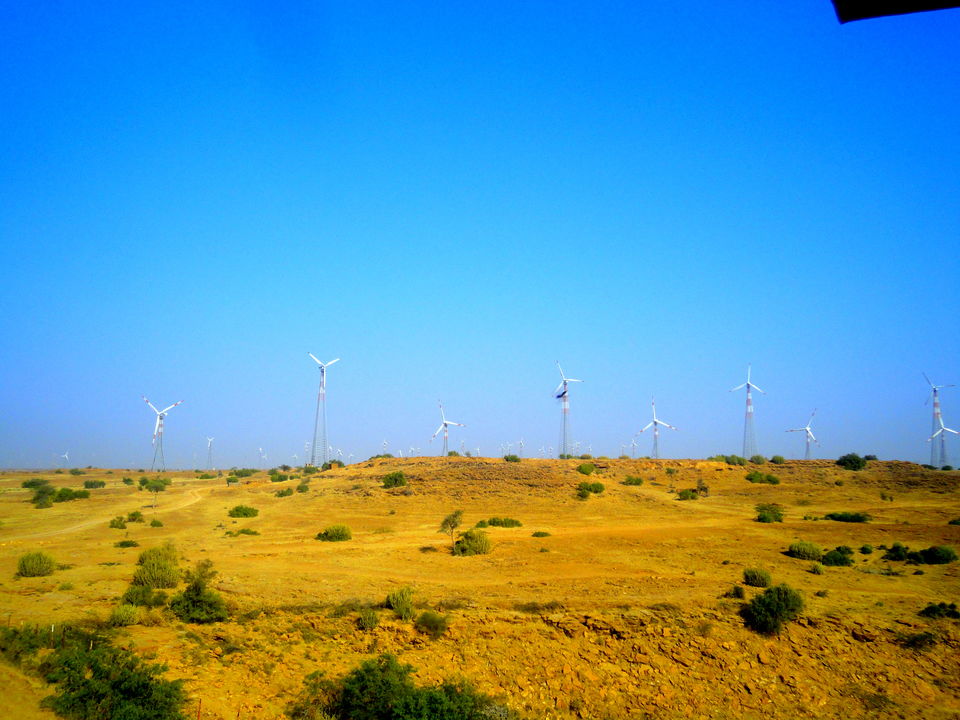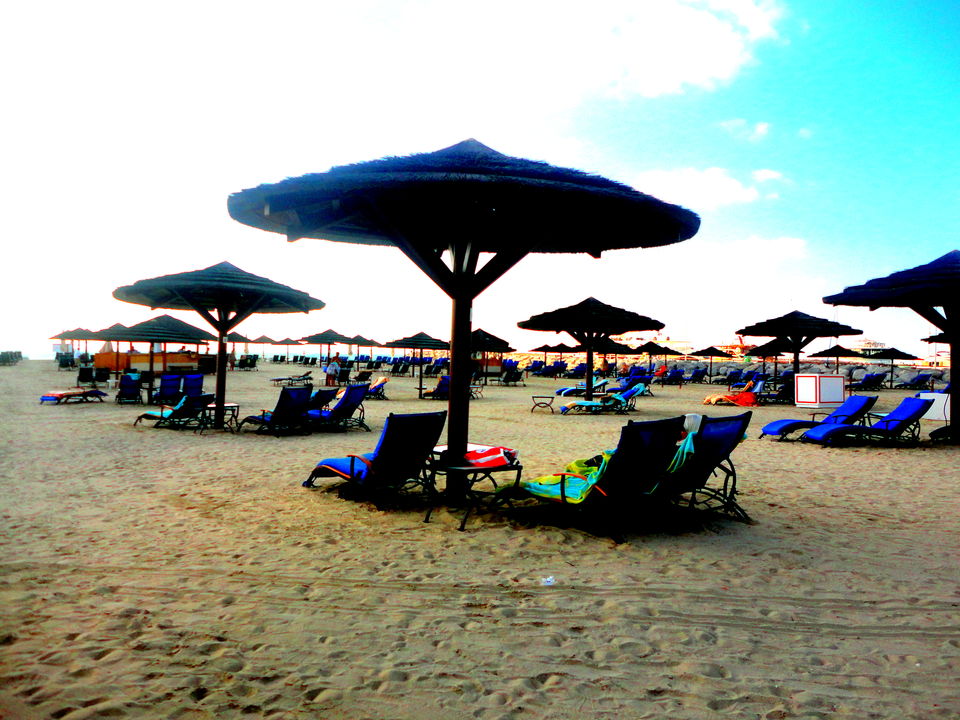 On the first of January, I sat down to plan my trips for 2016 and also to figure out how I can travel more than last year, this year. The two main issues I had to figure out were- a) how I will take so many holidays from office and b) how I will manage all these trips in a limited budget.
So, I badgered my brain for a while to find the solution to both my problems and I hope this will also help you travel more in 2016 :
There are a lot of long weekends in 2016 so combine your holidays with festivals or weekends and make the most out of them. I have put down a list of all the long weekends and possible destinations you could travel to:
REPUBLIC DAY
26th January is a Tuesday. Take an off on Monday and enjoy a nice 4 day vacation. If you like winters and would like to see some snow you can pick up your car and head north to places like Manali, Tosh and Dharamshala or you can choose an entirely different terrain and experience watching the sunset on the sand dunes of Jaisalmer.
Recommended Places -  Manali, Tosh, Dharamshala, Jodhpur and Jaisalmer
LONG WEEKEND IN MARCH
Holi is on Wednesday, 23rd March and 25th March is Good Friday. Take just 3 days off from work and enjoy a long 9 day vacation! This will spare you the guilt of asking for too many leaves and still enjoy a much awaited break.
The next question is where to go? Now that completely depends upon your budget. I prefer to use this kind of vacation for an international (but pocket friendly) destination. One thing to keep in mind while picking an international location is to pick countries where the currency value is less than or same as INR. On that basis that I would recommend following places which you can cover within Rs 50000:
Maldives – Though the common perception about Maldives is that it's an exotic location with all the luxury offered by the resorts that makes for a perfect dream vacation. However you can also visit the country on budget as a lot of guest houses have surfaced in most of the habitable islands at a reasonable price. If you book right now, tickets for March won't cost you more than Rs. 20000 and if you don't mind staying in budget resorts you can easily do this trip within 50k – 55k per person (7days) and that too including snorkeling and scuba diving.
Though the value of the currency is not lesser than INR, you can still do it in this budget if you plan well.
Currency - 1 Maldivian Rufiyaa = 4.35 INR
Sri Lanka – It is truly a wonder of Asia & offers various things from historic and cultural places to adventure sports to mesmerizing beaches to casinos to wildlife. So you can choose places depending on your interests.
If you book right now, a flight ticket will cost you between 18k and 20k and a 7 day trip can be done in 35-40k. One suggestion for people planning a trip to Sri Lanka is to not waste money on fancy hotels. Sri Lanka offers beautiful homestays and you can save a lot of money. Also ask for the SAARC country discount at all attraction points.
Currency - 1 INR = 2 Sri Lankan Rupee
Thailand – You can take a flight to Bangkok and explore Pattaya and Phuket. If you can stretch your budget a little do visit beautiful islands  like Ko tao, Ko Pha Nagn, Koh Samui and Krabi or explore a city like Chaing mai . Try taking public transportation instead of a flight and if you are in a big group, hire a car. Flight cost for March is around Rs. 20000.
Currency – 1 INR = 1.8 Thai Baht
Vietnam – If you plan in advance you can get flight tickets within Rs. 25000 and stay and food is not very expensive. This is an unexplored place which is a must visit.Astoundingly exotic and absolutely compelling, Vietnam is a country of spectacular natural beauty with a distinctive heritage, where travel quickly becomes addictive.
Currency – 1 INR = 336 Vietnamese Dong
Bhutan – For Bhutan, the most difficult part is to book flight tickets as only a couple of airlines fly to Bhutan. There is a chance that you might have to take a package as it's difficult to get cheap flights to Bhutan. If you don't want to take a package, another way of going to Bhutan is by road via Sikkim.
Overall Trip Cost - 40-50 k
Dubai – I am more of a nature lover so I choose destinations accordingly but if you want to see a lot of man-made wonders you can go to Dubai and enjoy the various shopping festivals and relish looking at The Burj khalifa and many other sky scrapers. Also, as the tourist season ends in April, you can get really good deals on hotels and flights.
If you book right now, a return flight will cost Rs. 18000 from Delhi.
There are many other places like Kuala Lampur, Hong Kong etc. and if you have a higher budget then you can explore places like Indonesia, South Korea, Hungary, Belarus, Costa Rica etc. Currency in all these places is same or lower than ours.
You can totally explore beautiful places within India as well. The only reason I feel we should take at least one international vacation is because it's a totally different experience to witness other cultures.
MAHAVIR Jayanti - 19TH APRIL, TUESDAY
Sacrifice work on Monday and tick off one more location from your bucket list.
Places Recommended – Mukteshwar, Nainital, Puskhar
INDEPENDENCE - DAY 15TH AUGUST, MONDAY
Take a break from your busy life and go for a quick getaway. You can go to Gwalior, Sariska, Mussourie or Dhanaulti.
Such road trips don't cost more than 5-7 k and if you go in bigger group it will be even cheaper.
GANESH CHATURTHI – 5TH SEPTEMBER, MONDAY
Explore one more location out of options given above during this long weekend
Places Recommended – Agra & Bharatpur (best time to visit the bird sanctuary), Shimla/Mashobra
DUSSHERA – 11TH OCT, TUESDAY
Take an off on Monday and enjoy one more hassle free 4 day weekend away from the hustle bustle of city and work life.
Places Recommended – Haridwar/Rishikesh, Landsdowne, Jaipur
DIWALI & BHAI DOOJ WEEKEND – 28TH OCT TO 2ND NOV
I know most of us like to spend time with family and friends during the festive season. But another good idea is to travel with family at this time as everyone is free during Diwali. Use this time to bond with your family in the middle of the Jaisalmer desert or the Parvati valley.

CHRISTMAS BREAK
A lot of people working with MNC's get a week off for Christmas, do make good use of these holidays and explore a new country, a new state or a city.
Make these holidays an unforgettable one !
See how I made it all work out!! Just by taking 6 holidays in the whole year you can visit 7 different places (pat on my back)
Besides these, you will of course take your annual leave and go for one long 10-15 day vacation to South India, Northeast, Goa, Leh/Ladakh or if your budget allows, you can cover another international destination.
Last but not the least, the key to travel more is to not leave any opportunity that can be used to travel. So make the most of your vacations and start keeping a fund to save money to travel. Buy Experiences , Not things.
"Our experiences are a bigger part of ourselves than our material goods," says Gilovich. "You can really like your material stuff. You can even think that part of your identity is connected to those things, but nonetheless they remain separate from you. In contrast, your experiences really are part of you. We are the sum total of our experiences."
This trip was originally published on Elixir.