"How do I travel when I have got a 9-5 work?" "But how can I go , I can't take a leave!!" You can give no such excuses in 2019, because there are weekends you can turn into trips, or maybe take a day off to turn them into longer weekends.
JAN 12th -JAN 15th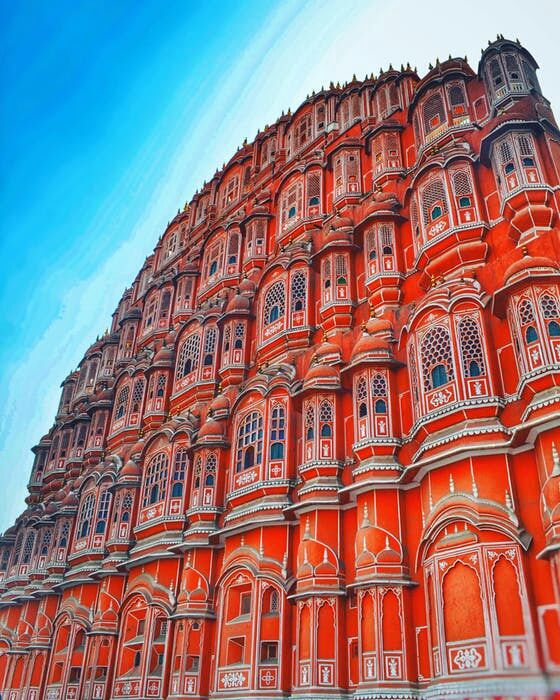 The first month of the year itself gives a long extended weekend. Jan 12th is a Saturday, and your holiday will extend up to Jan 15th because Jan 14th marks the Makar Sankranti, and Jan 15th is the Pongal. My calendar says I am gonna get a prettttyyyyyy long weekend, and I have already planned and booked my tickets. What about you??
January is the peak of cold season, so if you want you can travel to places which are worthy of the winter delight – Rajasthan is a viable option because winter is the only time when the heat becomes mild and you can enjoy. Or else you can head towards the hills to meet snow – Kashmir or any Himalayan heart throb.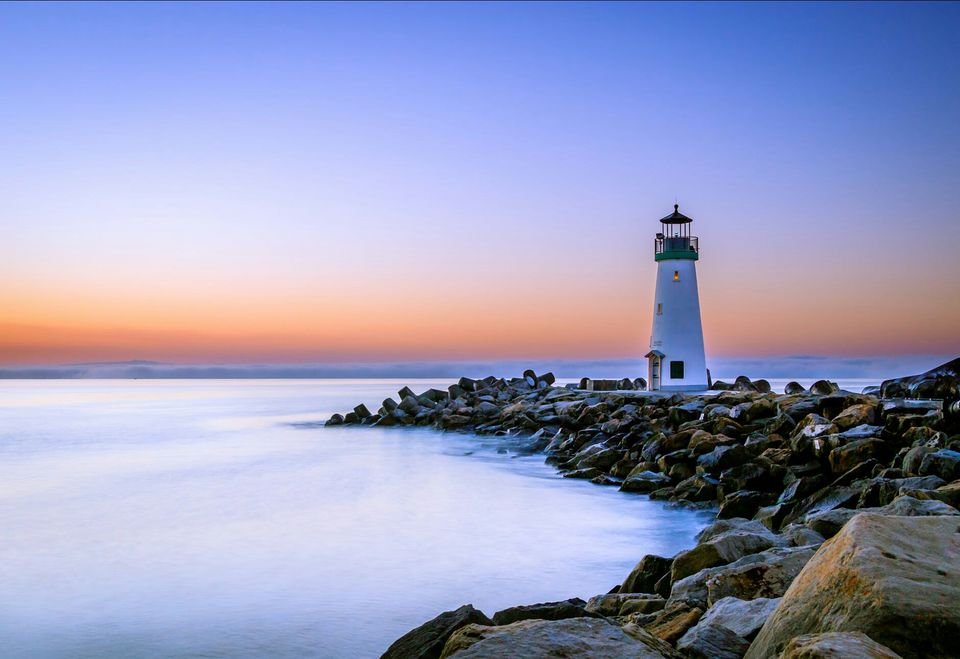 March is a time in India when we get a short respite from the typical tropical weather, it just has the perfect balance of wintery warmth. March 21st is the day of Gulal!! Yes, Holi hai! Many of you might wanna stay back home and have fun. But those whose idea of fun is traveling can hop into the band wagon of gypsies and visit places.
But you gotta take a day off on 22nd March, because it ain't a holiday. And the next two days are weekend days, so yay! March is the best time for beaches in India. For the beach bums it is Christmas. Head to Goa, or Havelock Islands to soak yourself in the sun.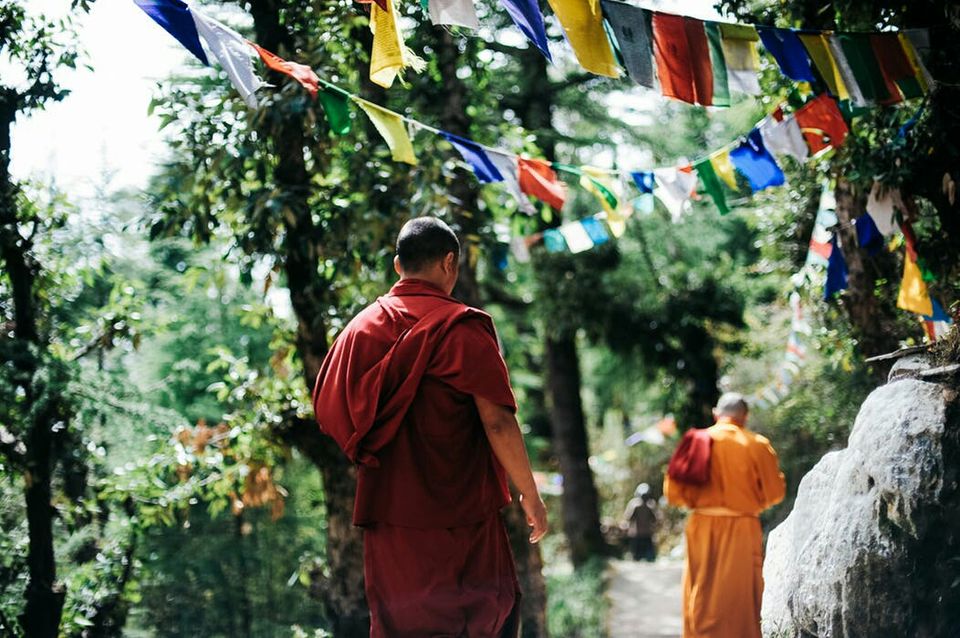 This might be the longest extended weekend you could have because it is a 5 day one. I am squealing and twirling while writing this for you guys. April 17th is Mahavir Jayanti, and 18th probably you can take a day off because 19th is Good Friday, and the next two days are weekend plus its Easter. April 17th - April 21st is a long time to explore something in depth.
Northeast is lovely during this time. It doesn't have loads of tourists like in May, you are going to find the roads all ready and melted out. A long weekend at Meghalaya sounds so exciting, Gangtok can also be a great place to travel during this time. Take it from someone who has done it. ;)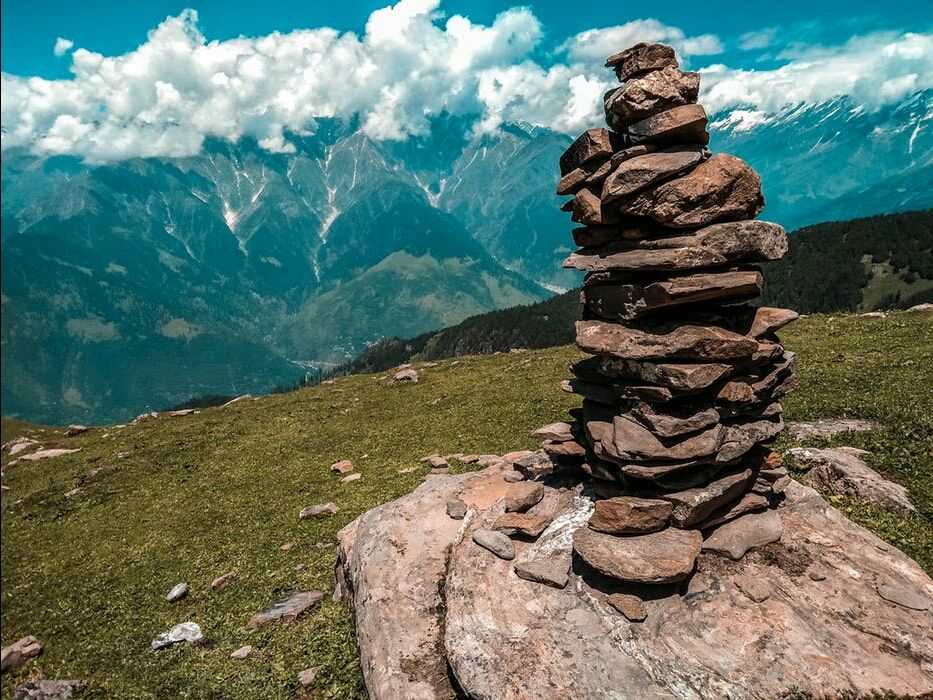 If you take a look at the calendar, there isn't going to be many holidays in the list. But if you work for a sector that grants you holidays in summer then you are lucky. I am a student and Summers for me are a perfect opportunity for a long trip.
Himalayas is the chant I always do during summers. It is the only place in India which provides the cold in the blistering heat of tropics. Take a road trip, or do a trek to any quaint, remote Himalayan town or village. Hill stations like Manali, Shimla, Gangtok, Darjeeling, Pelling are an obvious choice. If you haven't been to any of these places you can visit them. But if you want a different taste, go off-beat.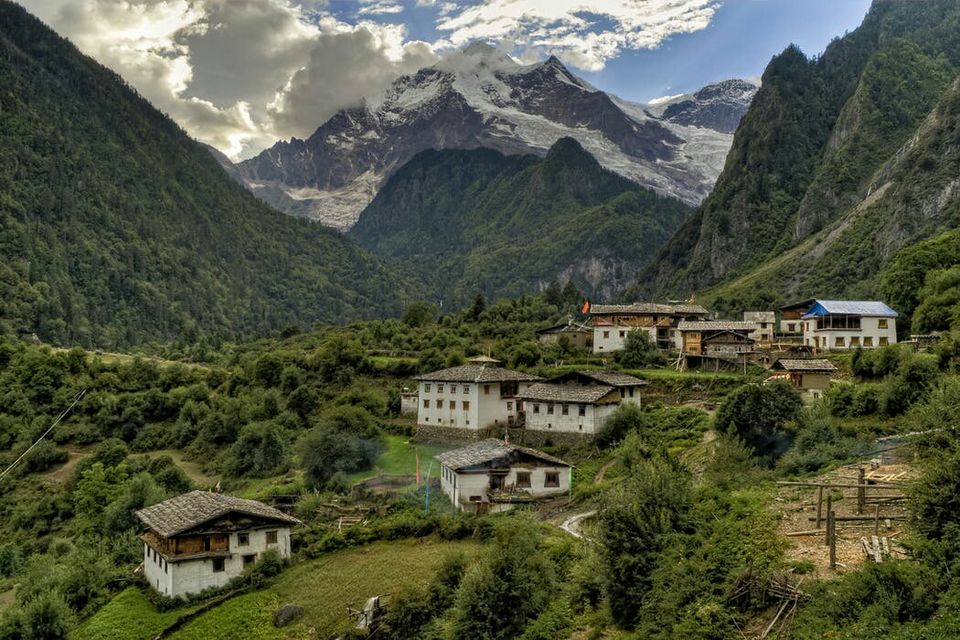 July brings the monsoon rains and this is the time when all of us get annoyed at being holed up in our homes. To beat the monsoon blues you can utilise a weekend which comes handy in July. 4th of July is the Rath Yatra ( Thursday) , take a day off in July 5th, and you can have the weekend to yourself.
Visit places where the beauty of monsoon gets enhanced - South Indian Hill stations are gorgeous during the rains. Munnar, Coorg, Kodaikanal and many other make the list. Choose one, and explore it vividly.
It can be this or a road trip to Ladakh, or Spiti. The roads are open at this time of the year , which makes July - October a conducive time to visit this high altitude destinations. But personally, 4 days isn't enough time for exploring the north.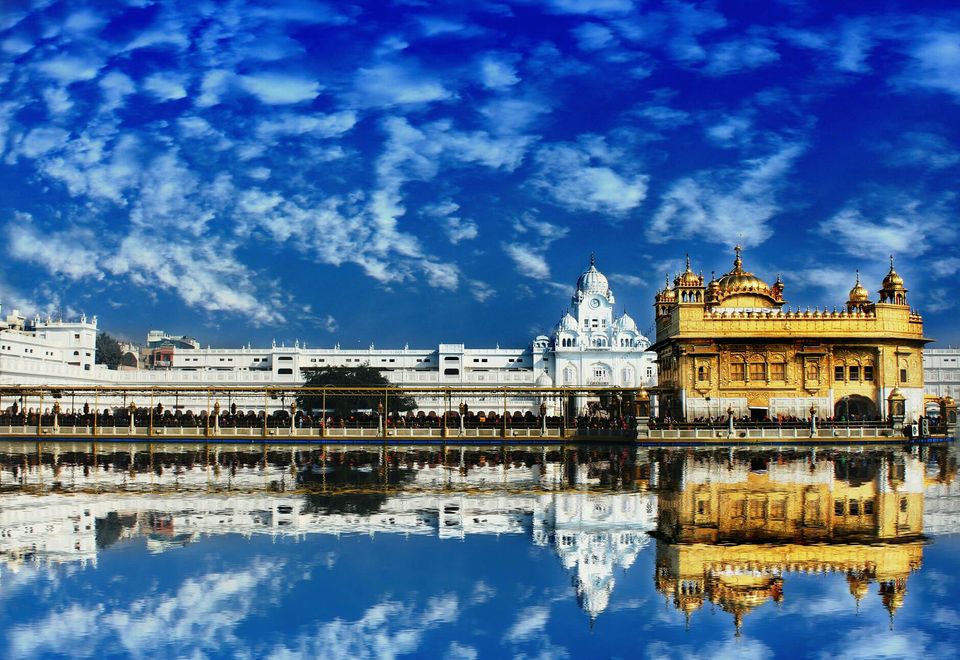 It is the Independence day weekend , and what better way to celebrate it than travel. 15th August (Thursday) is not necessarily a holiday but an observance day. But you can sneak away a getaway if you want because it is followed by a weekend.
You can plan a trip to Amritsar and visit the Wagah border , to get the feeling of patriotism. Not just that you can visit Jallianwala Bagh , and the Golden temple too while you are at it. Other places to visit in August are Kanyakumari and Wayanad. These places are pretty and quaint, a perfect quiet getaway for travellers.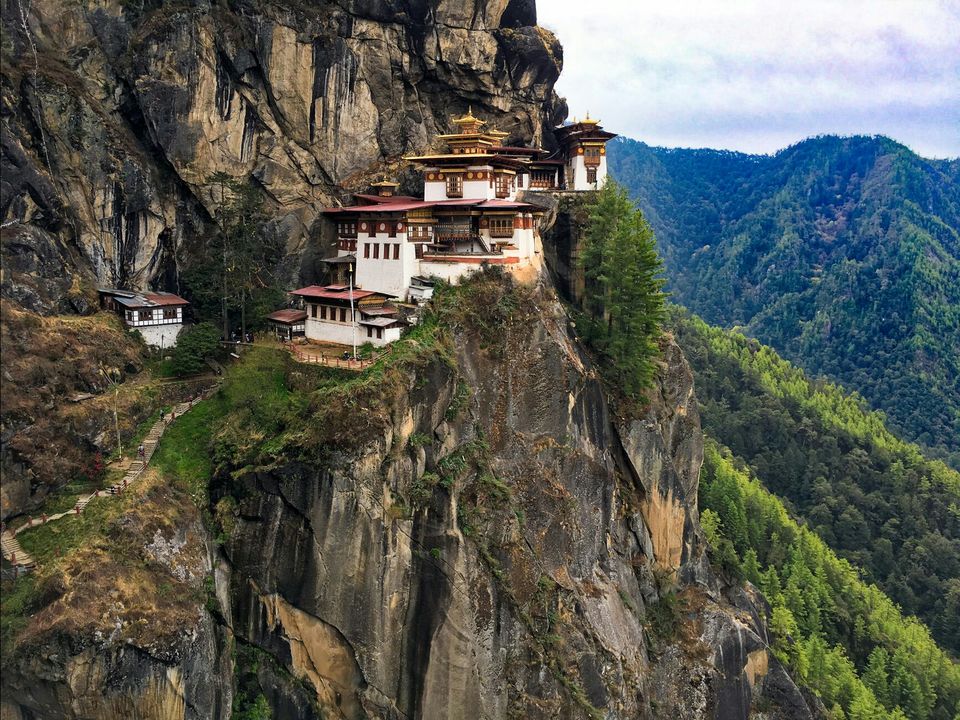 It is a 3 day weekend and not long enough I admit. But it is possible for you to visit any place closer to your city. It will cut off the travel time to a minimum, and you get some time to relax rather than hurrying around to pack.
But there are many places to be discovered. Pick one out may it be in Meghalaya or Arunachal Pradesh, and go for it. Or the Mumbaikars can lose themselves in Lonavala.
OCT 5th- OCT 8th and OCT 26th - OCT 29th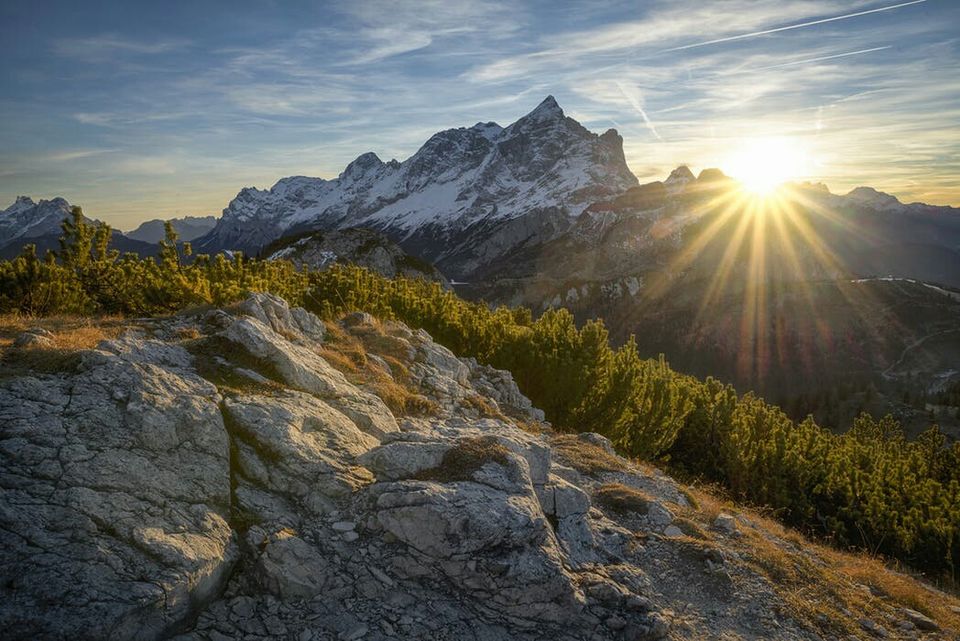 October is the month of festivals. May it be the Pujo, or Diwali, everyone is looking forward to bonuses and the holidays. And except for the Summers, it is another time of the year when you can take a long trip.
If you ask me, it is Lahaul - Spiti for me in October, since I have fell in love with that place I admit I am going to be partial. Other than the barren land of Spiti Valley, you have got places like Alibaug, Rishikesh, Rajgir, which are a tad bit different from the previous destination but unique in their own ways.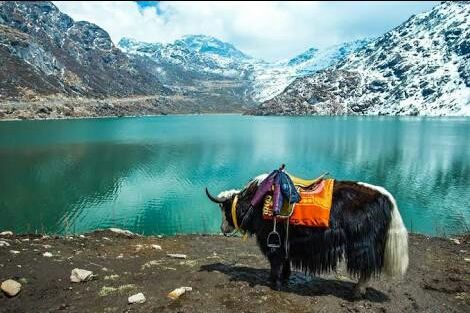 The cold will be slowly descending the continent, and we all will be busy snuggling into our comfy jumpers. This long weekend of November, is an extended one because of the Guru Nanak Jayanti( Tuesday). I want to see Kashmir in all its wintery glory - that's why it occupies the first place as a number preference in November.
There is also Ziro in Arunachal Pradesh, which needs your attention. It is a worthy adventure. Among the northeastern states there is another spot - Lachen, in Sikkim where you can get lost in the views of Kanchenjunga.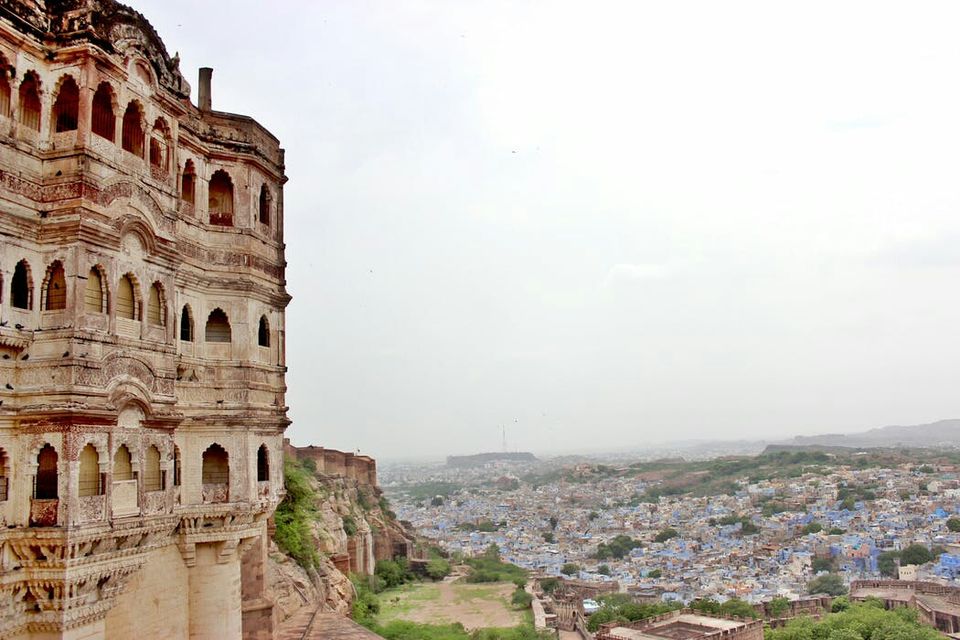 Ohhh blame me for being a sucker at extending holidays. But I am a holiday person and I can squeeze as many days out of my schedule I can to go on a trip. And there is nothing more adventurous than being on the road in New Year's.
Rajasthan is a colourful, spontaneous, and luxurious place which is so conducive in December. From Jaipur , Jodhpur to Jaisalmer, you can plan a road trip with your friends. Another option is the Kutch Festival, you can visit their website, and book your trip there, have fun in the salt pans.
On one side there are deserts and on the other there is the snow - Auli, Uttarakhand ;Shimla, Manali, Dalhousie, Darjeeling, there are tons of li'l towns nestled in the hills where you can celebrate a proper Christmas.
Hope my li'l tentative list of to-be trip dates in 2019 helped you think that you can travel despite your schedule. :) Happy Traveling guys!!
P.S - The locations on this posts are just favourite places according to months and have no relationship with the pics whatsoever.