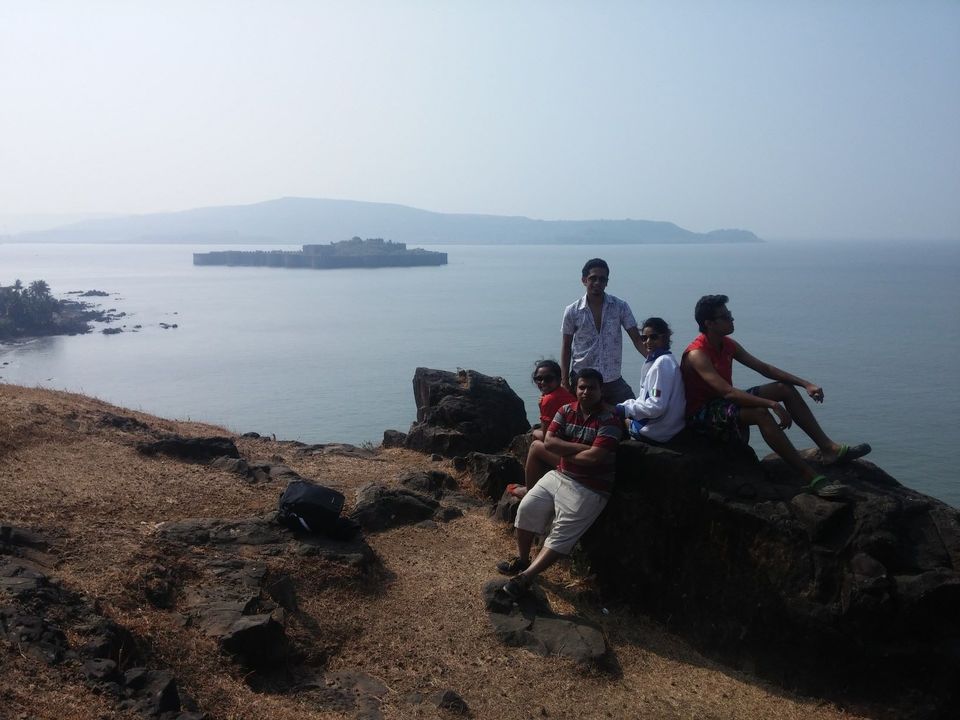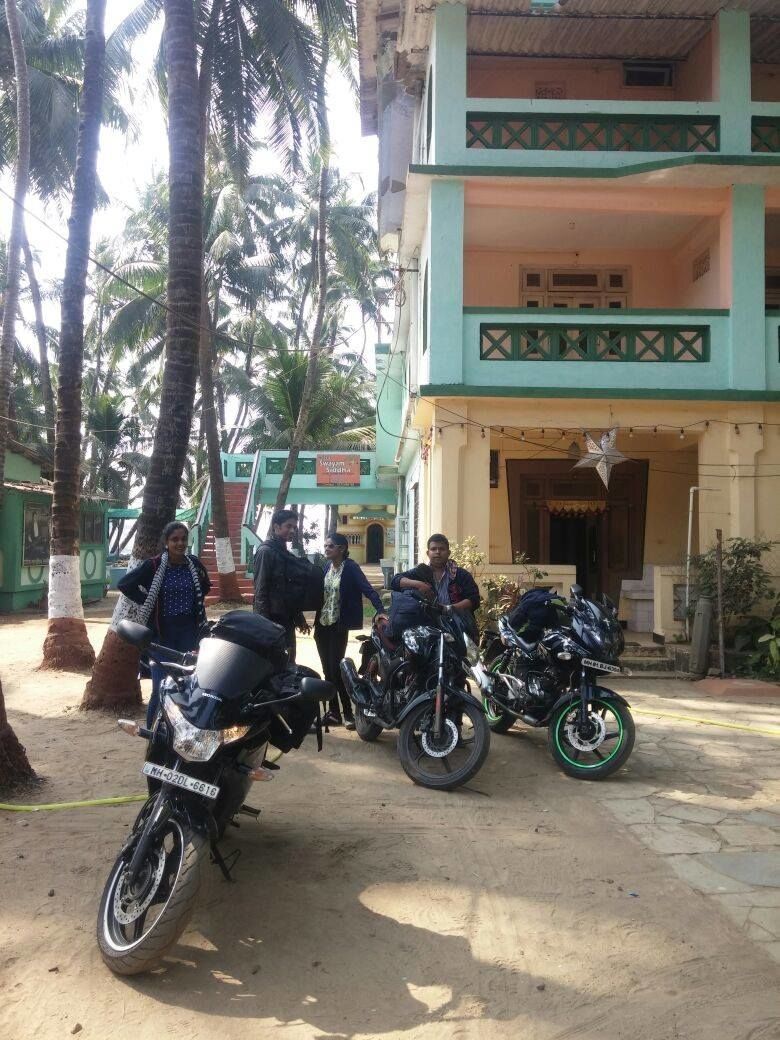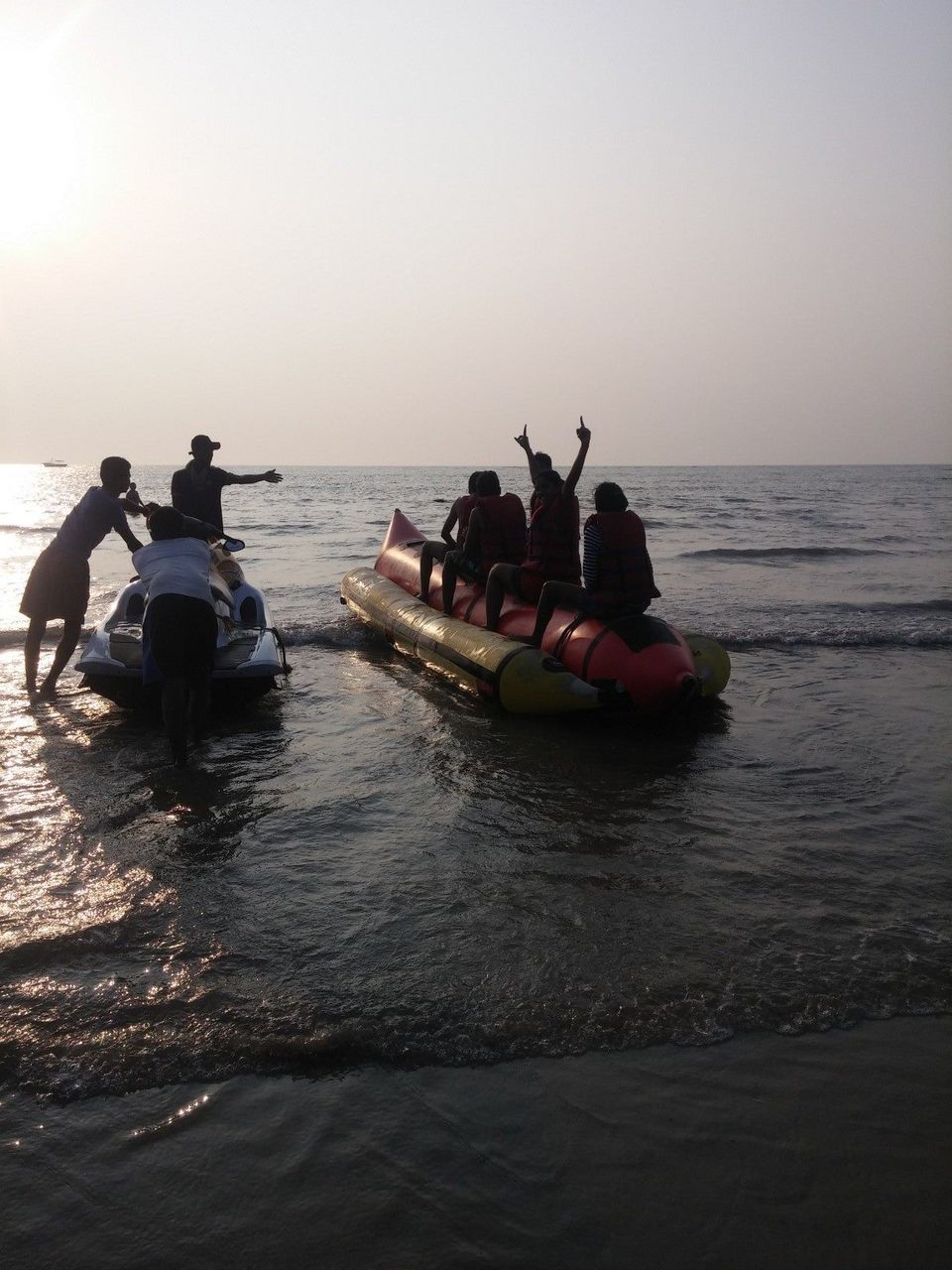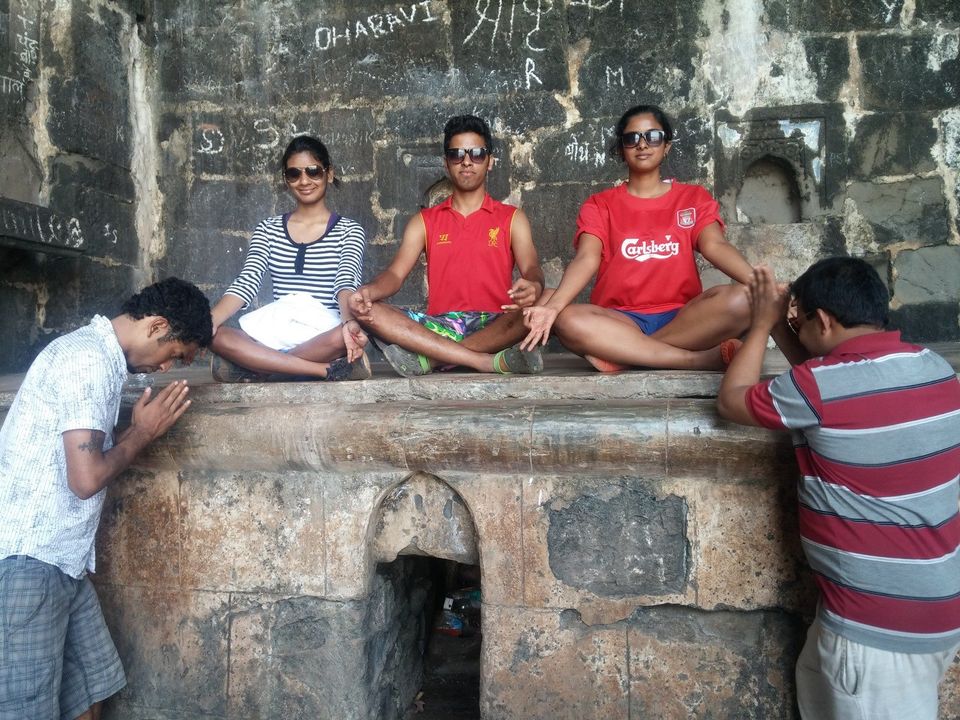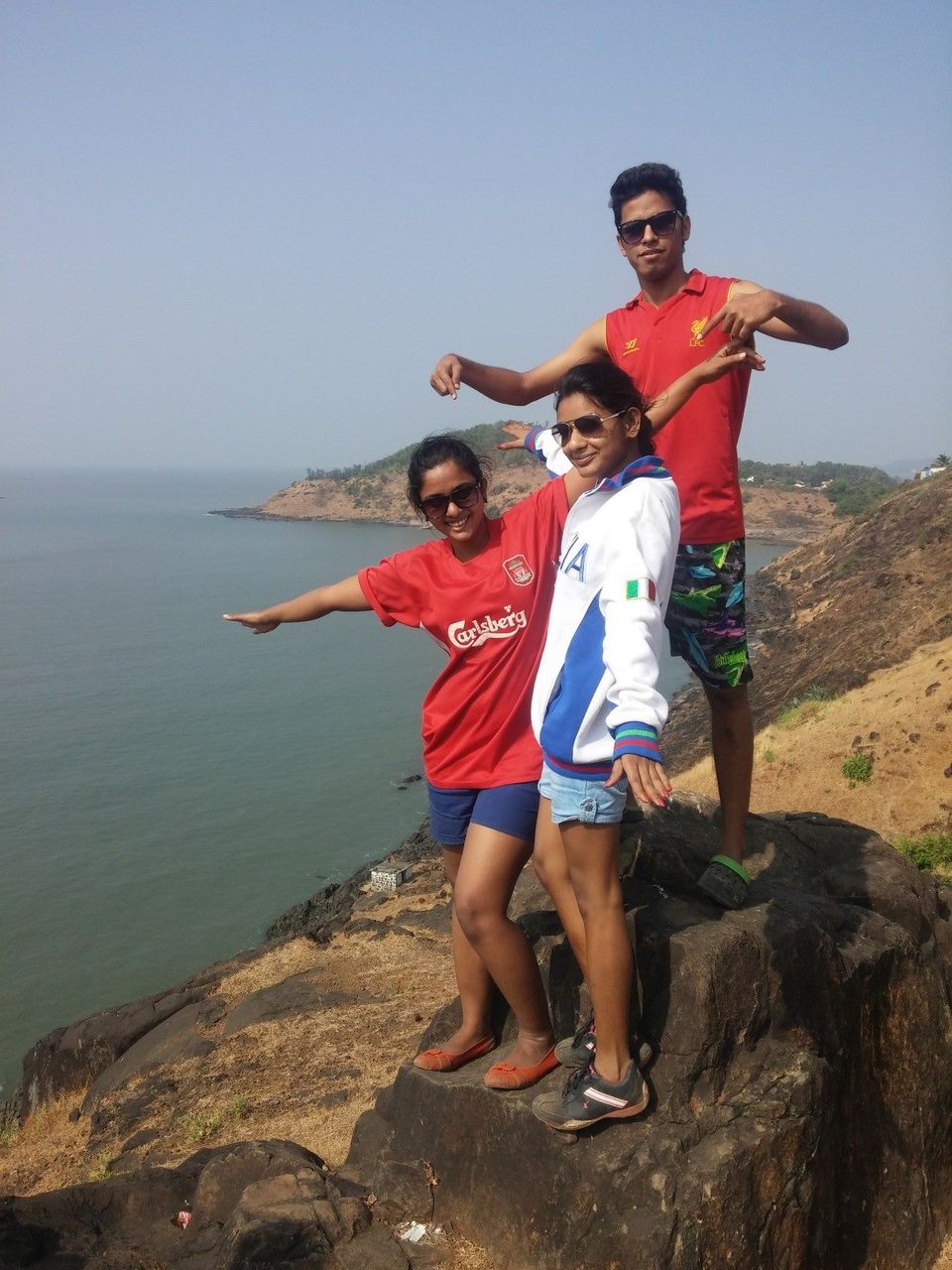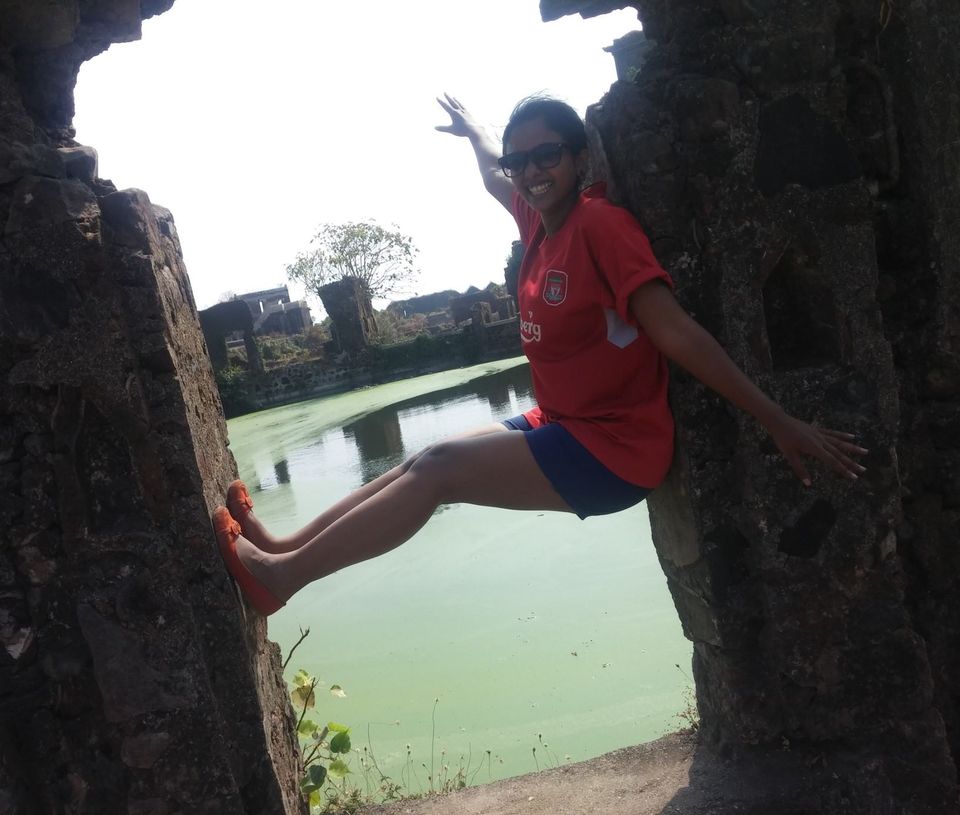 Kashid is a beach town on the shores of the Arabian Sea, little a head of alibaug..
If your looking for a beach... which will make you feel more near to yourself then kashid is the place for you..
Kashid is popular mainly because of its white sand, blue seas, green mountains, paddy fields, and rivulets.
We had a bike trip.. n thanks to johnathan i went.. again this was unplanned trip at 1 am jona message me up.. "raksha wat are u doing tomorrow we are leaving for kashid at 7 am...
So this is how I had this experience.
My first road trip till kashid..
We had booked 2 cottages near beach side... the place is so beautiful then you wont feel like going home after the trip is over.
Food is quite cheap plus they provide same water sports as in Goa.. but quite cheap then goa..
If u love beach if u love sand... then try this out... you won't regret it... shetty's words.