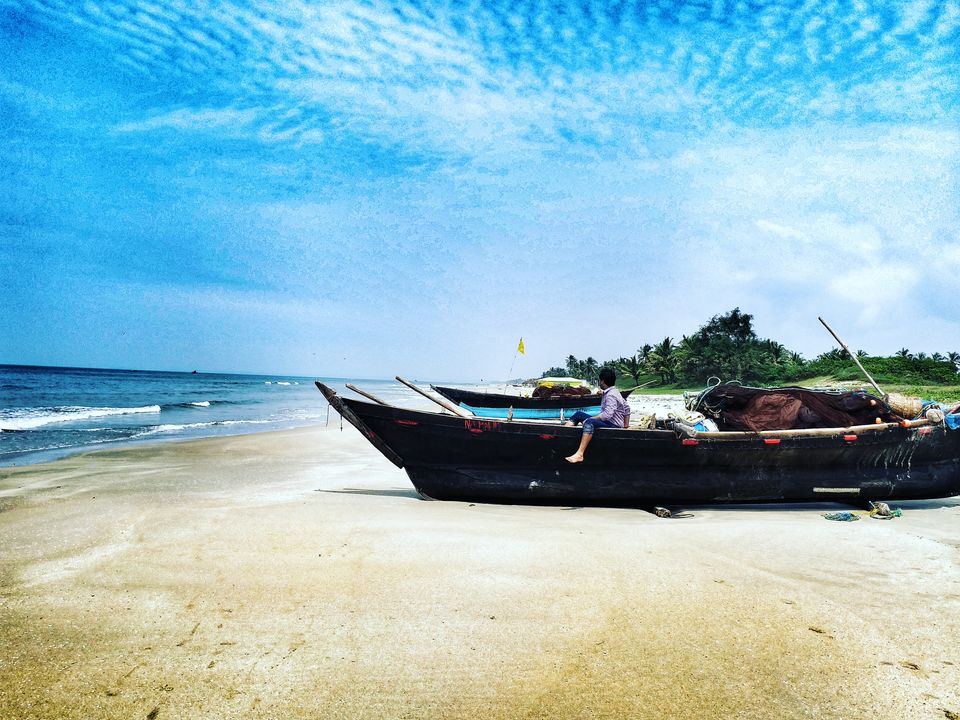 Hello fellas,
I hope you are doing great and planning and exploring this planet. That's right! Apparently Travelling has now become everyone's life mantra, isn't it?
Well I, all of you here in Tripoto and many more out there will agree absolutely to this fact that travelling brings Sanity and Perspective in this much chaotic world to all of us. Two very important things to survive a healthy life, right?

Anyway, more of content and less philosophy I will present you with my exploration saga till date of these beautiful beaches where I went to soak in vitamin sea. *ting*
1. Radhanagar Beach, Havelock Island, India
This is and I am sure you all know is Asia's one of the most beautiful beaches also known as Number 7 beach.
Sooth yourself with swimming and beautiful sunset.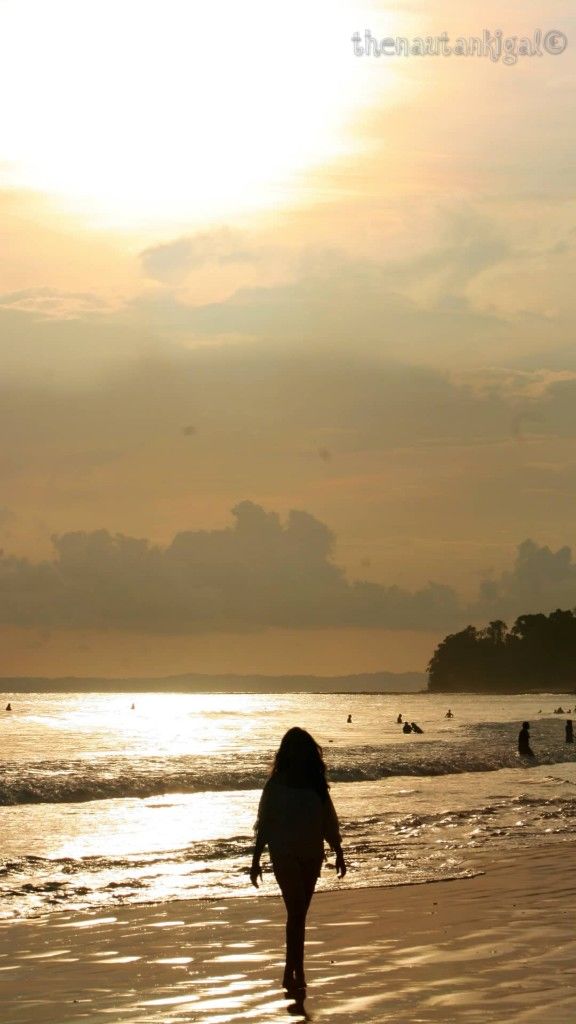 2. Perissa Beach, Santorini, Greece
Beautiful black sand beach situated on southern east side of Santorini. Featuring restaurants, taverns, cafes and bars.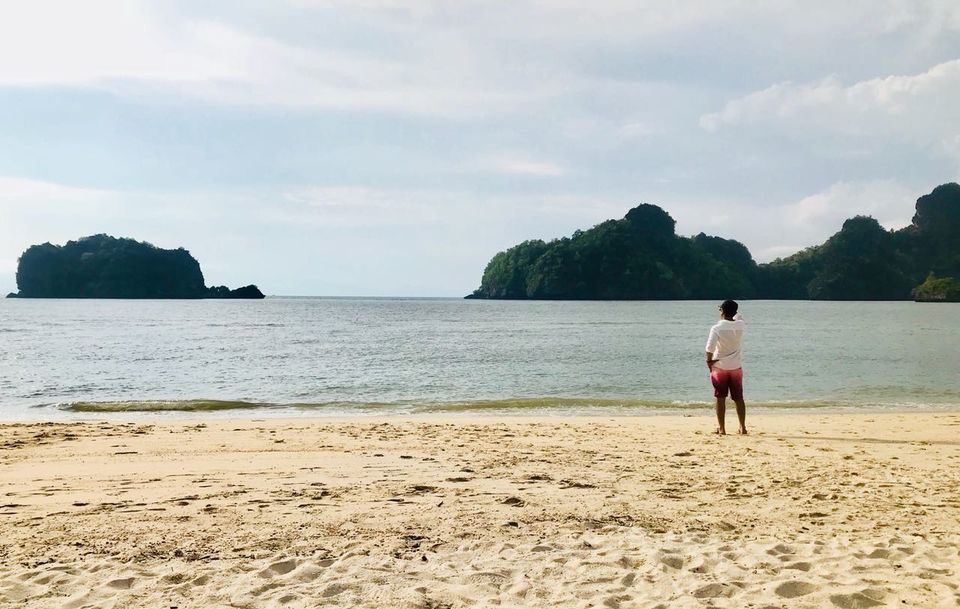 3. Monolithos Beach, Santorini, Greece
We stayed at Memories Beach Hotel. Guys have to mention this, very nice hotel to stay; great view; mouthsmacking breakfast and helpful staff.
4. Kudle beach, Gokarna, India
This one I am recommending to everyone, reason being, pocket friendly, weekend getaway for people living in 400 km vicinity to this place. Gokarna I am sure all of you know is in Karnataka. Hardly, 180 kms from Goa. It is serene, beautiful and you will actually feel your stress melting away by listening to the sound of waves while you are there. Do not waste your time, if still planning on where to go and you love beaches then do visit it.
5. Elephant Beach, Havelock Island, India
I loved this beach, it is full of activities and breathtaking views while you get there. Snorkelling is a must there. Snack, Swim, Soak up the Sun.
6. Borli-Panchatan, Maharashtra, India
It is on the western coast of India. This place if unexplored but I must say India has breathtaking places throughout and we are being ignorant about it. I found this place on my regular family weekend adventures and I was in awe with the beauty I saw everytime. Maharashtra's Konkan region specifically is not mush touristy which it should be. I know what I saw. I have been to places but this is raw beauty and it will mesmerise you. If you live near Mumbai- Pune or anywhere near that make your weekend plans to unseen places like this. You are gonna love it.
7. Diveagar Beach, Maharashtra, India
Again another Konkan beach of Maharashtra, black sand, and lots of activities to do. Indulge in delicious snacks and tea over there.
8. Neil Island, India
Isn't this so beautiful? I was so awestruck here. Lakshmannagar beach 1 is secluded and spectacular. You will fall in love with nature here.
9. Bharatpur Beach, Neil Island, India
This beach has lots of activities and water sports. Find your fav and hop on. As the water level is not so deep here you can indulge into water sports and have fun.
10. Tanjung Rhu Beach, Langkawi, Malaysia
It's a secluded beach with very few shacks which is why I was there. :D
The islands in the background gives you Bali vibes. It's emerald blue waters add beauty to this landscape. Right setting to relax with your partner.
Lovely beach and even more lovely is this Island, Langkawi. Do visit.
11. Varca Beach, Goa, India
This is a secluded beach right where our resort was ending. We stayed at Majestic Beach Comforts, South Goa. I love beaches which is less crowded and so I was thrilled to stay at this hotel. About the hotel I will give it all the points. Pocket-friendly, beautiful cozy cottages, cozy cafe(great coffee) and loved eating there too. All in all 5 on 5 to this place. On top of that, this beach made our stay even better. South goa is famous for it's raw beauty. This beach was one of it.
12. Kashid Beach, Maharashtra, India
Yet another Konkan beach, yes! this is what I am saying ... you are missing out on this. Pack your bags and have cheap thrills to places like this coz its fun to explore and added advantage if the breathtaking view while you reach there. Kashid beach is quite popular nowadays. It's in Raigad Maharashtra and so was the two beaches I mentioned above. There are numerous Eatries, hence never ending snacks. Lots and lots of activities to do. You will find many resorts and hotels to stay and visit this beach and nearby scenic places including the previous mentioned beaches.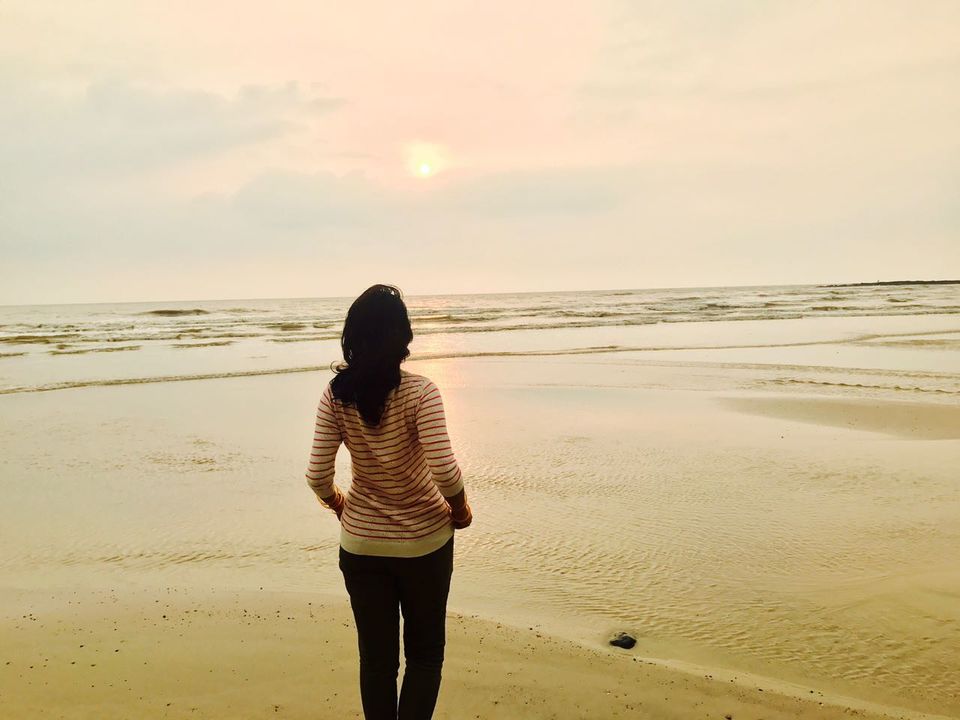 Alrighty! I hope you find this article fun and insightful.
Many more to come so stay in touch and yes please share your views and ideas.
Stay healthy and stay blessed! :)