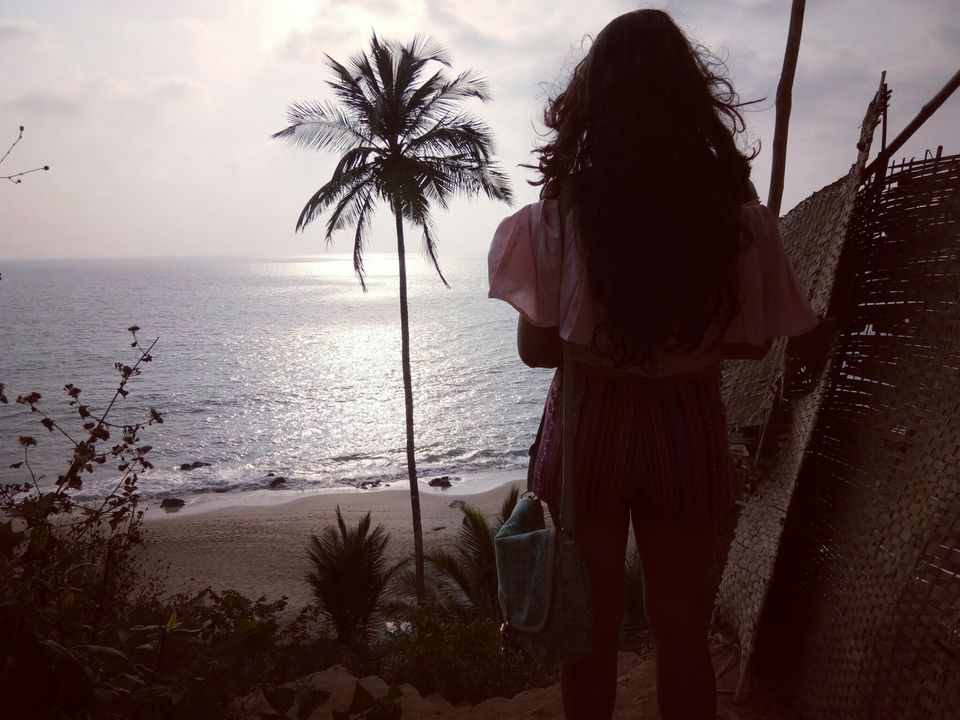 What do you feel like doing when you have presentations, tests, assignments to be done and final exams coming up? Beach more, worry less. Well I decided to go to Palolem instead right before my end semesters. When exams have really taken a toll on your social life you start looking for an escape.
How to Get in?
Palolem Beach is situated in Canacona in southern Goa, India. The nearest airport is Dabolim Airport which is about 67 km away. The nearest railway station is Canacona railway station which can be reached from Madgoan junction railway station in just 30 mins. There are bus services at a regular interval of 30 mins from the beach to the Bus Depot in Margao. The nearest KTC depot is at Canacona. We took an overnight bus from Bangalore which was pretty much comfortable. From Canacona we took an auto to Palolem in the morning.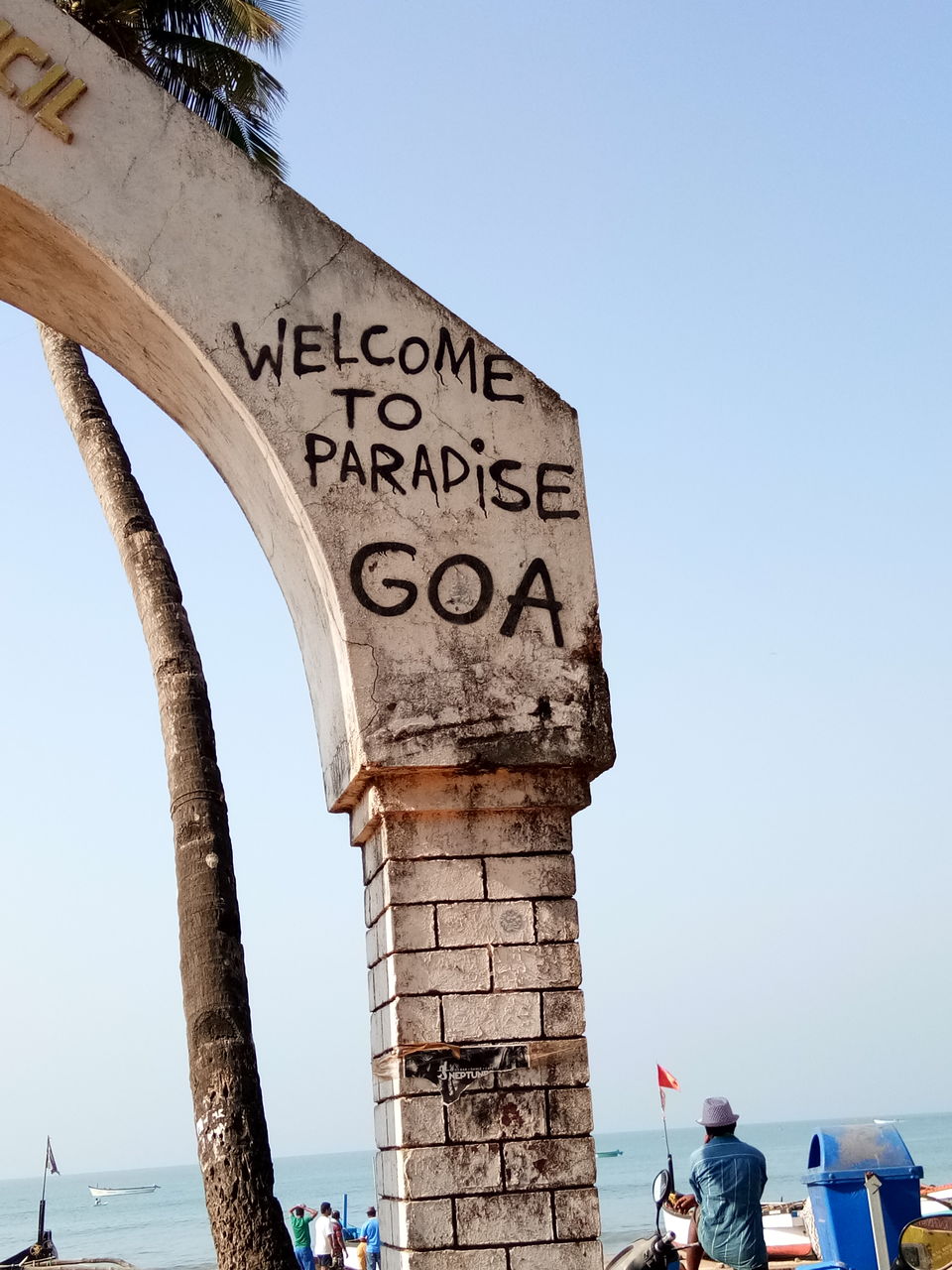 Palolem was initially quite peaceful but now the beach is very much commercialized and crowded. Unfortunately, Palolem has been saturated by travellers, hawkers and over priced sellers. Palolem is still one of the most beautiful beaches in South Goa. It has clean white sand and stunning views, long stretch of serene beach, palm groves, shacks and a lot more. Palolem is quite small, so easy to explore on foot. Mopeds and bicycles are available for hire on the main street. Taxis and rickshaws are also readily available on the main street or though a travel agency.
let me tell you about the things I loved the most about this place.
1) Street Markets or Flea Markets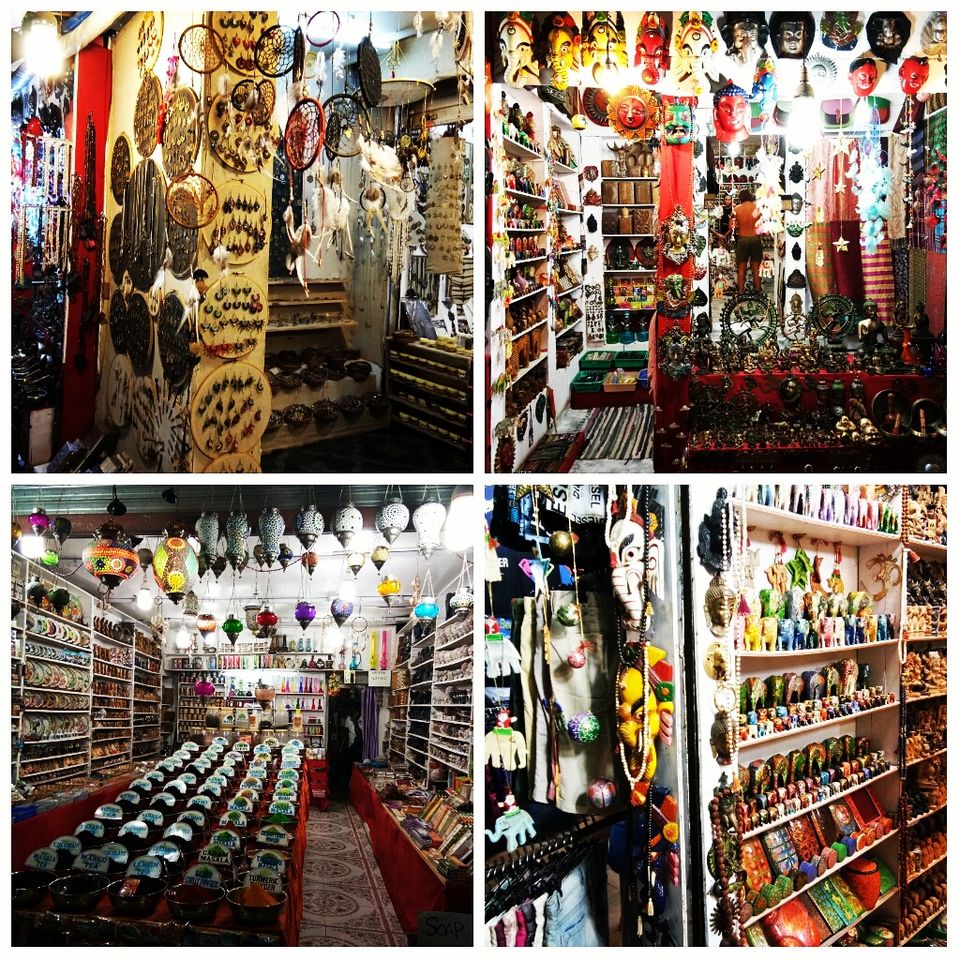 One of the most frequented beach spots in South Goa, Palolem features its own market with an array of stalls and shacks selling everything from clothes, beachwear, sea shells, local handicrafts, trinkets and carpets to lots of seafood snacks and beer.
Earlier The Hippies came together and traded their belongings - clothes, jewels , dreamcatchers, guitars, whatever they had anything to stay in paradise just a little longer.
2) Sunset at Cola beach
There is nothing more beautiful than this. This beach is amazingly pretty with very less crowd. You'll definitely fall in love with this one I bet.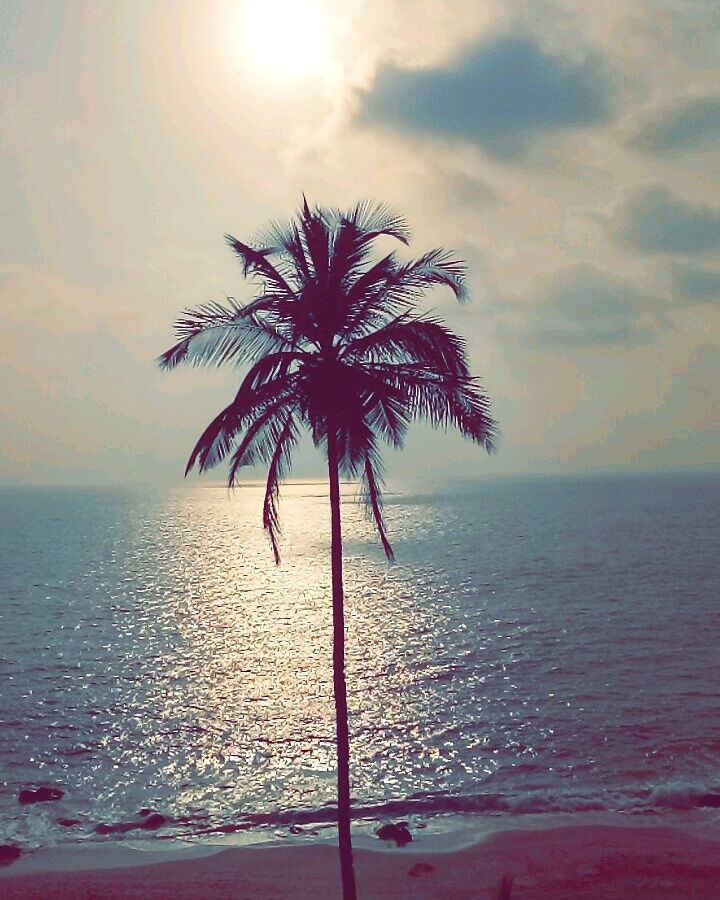 3) Coco Huts
These accommodations on Palolem Beach include a mix of self contained beach cottages, tents and huts, air-conditioned cocohuts and plain cocohuts, all clean and well maintained.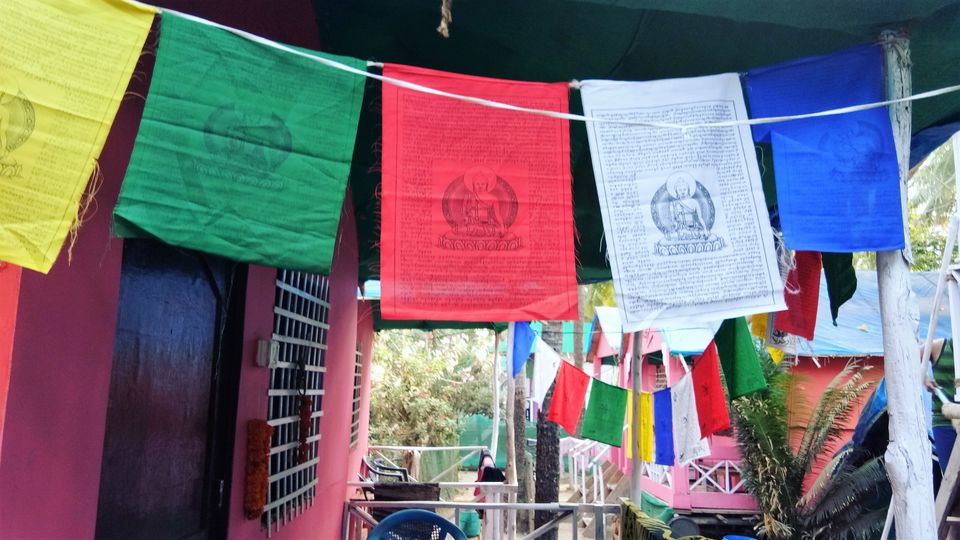 4) Amazing Shacks with Amazing Food
With a coastline melting into the Arabian Sea, Palolem offers an extensive variety of culinary treats to sample, from freshly caught seafood to delicious South Indian curries. They serve quality breakfasts – from a full English to muesli with fresh juice; and lunches – from avocado sandwiches to salads. With so many choices, decisions are difficult to make. Order one of their famous fruit shakes or a light, fluffy omelette. Order their seafood platter for some freshly caught produce, right from the Goan waters.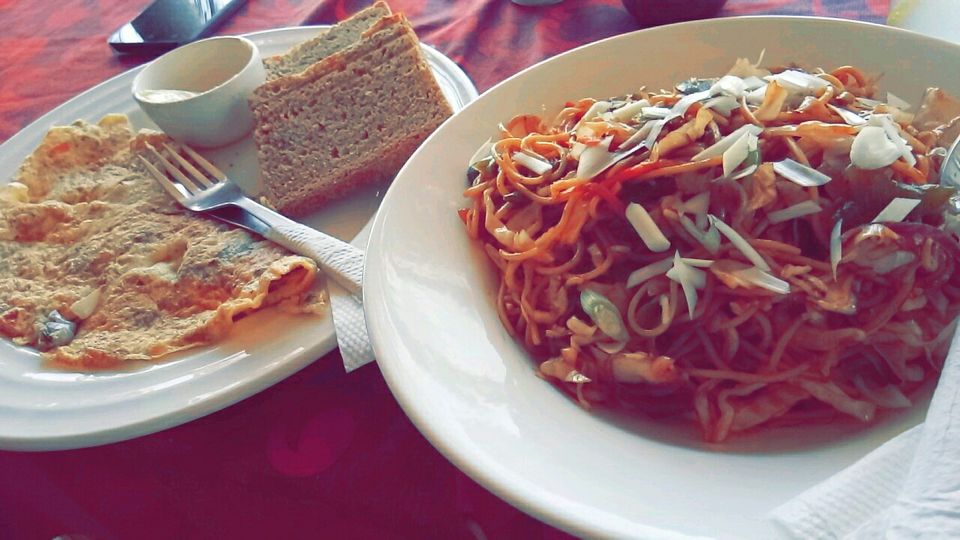 5) Cheap cheap liquor
One mustn't forget the Goan's love for exotic drinks. Lower taxes and an alcohol-friendly environment have created the perfect space for Goans to produce their own specialties and experiment in other areas like with wines and Tequila.
Feni
Goan feni is of two types – cashew feni and coconut feni. Cashew fruit is crushed and the juice is distilled twice to produce cashew feni whereas toddy is collected by toddy tappers to provide the base for coconut feni. Feni is sharp and potent, with a strong, distinct aroma and aftertaste.
You and I both know that nobody goes to Goa only for the food. Do they?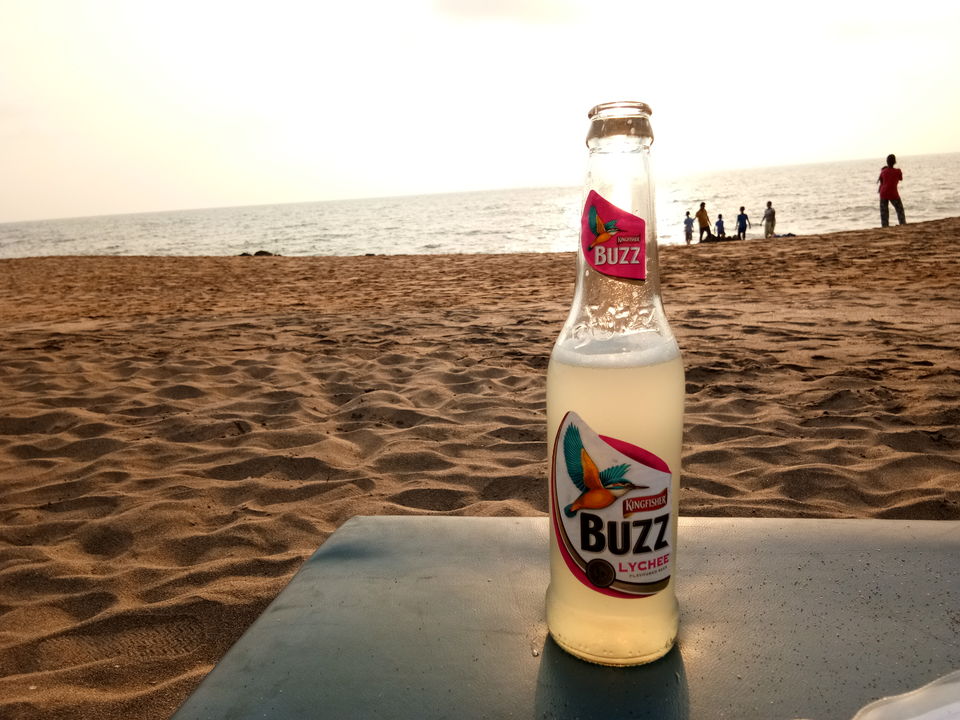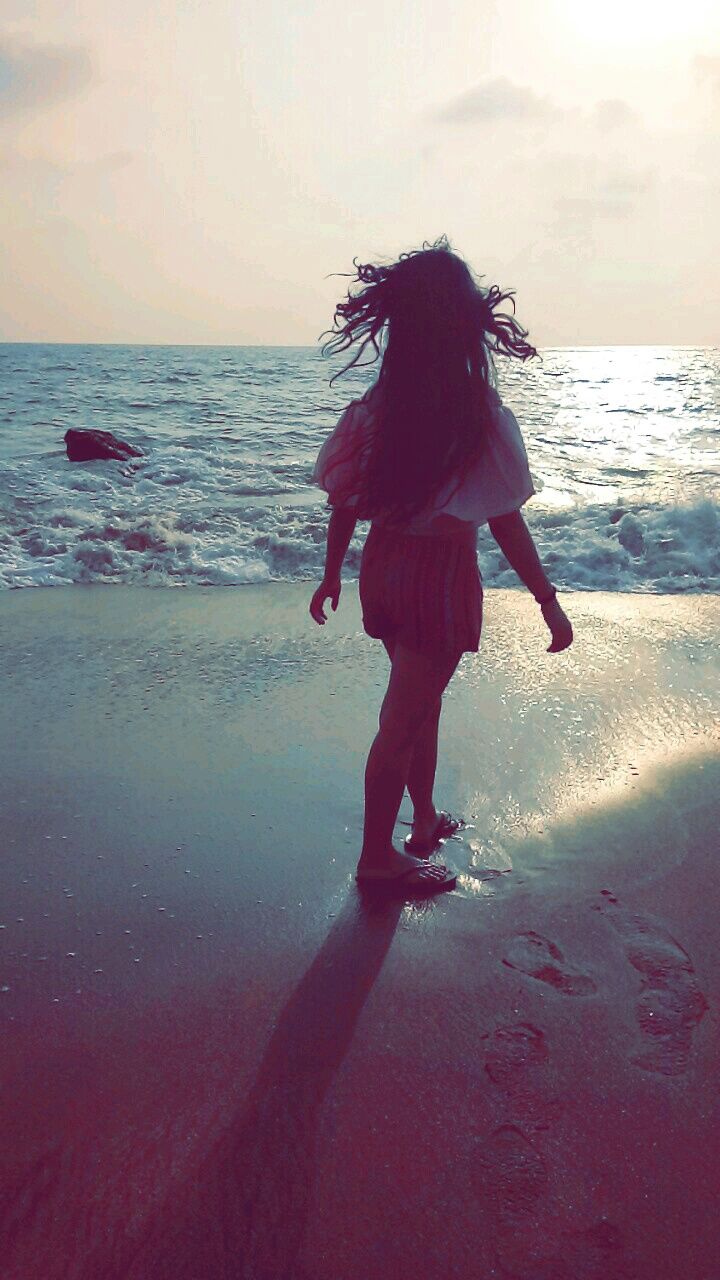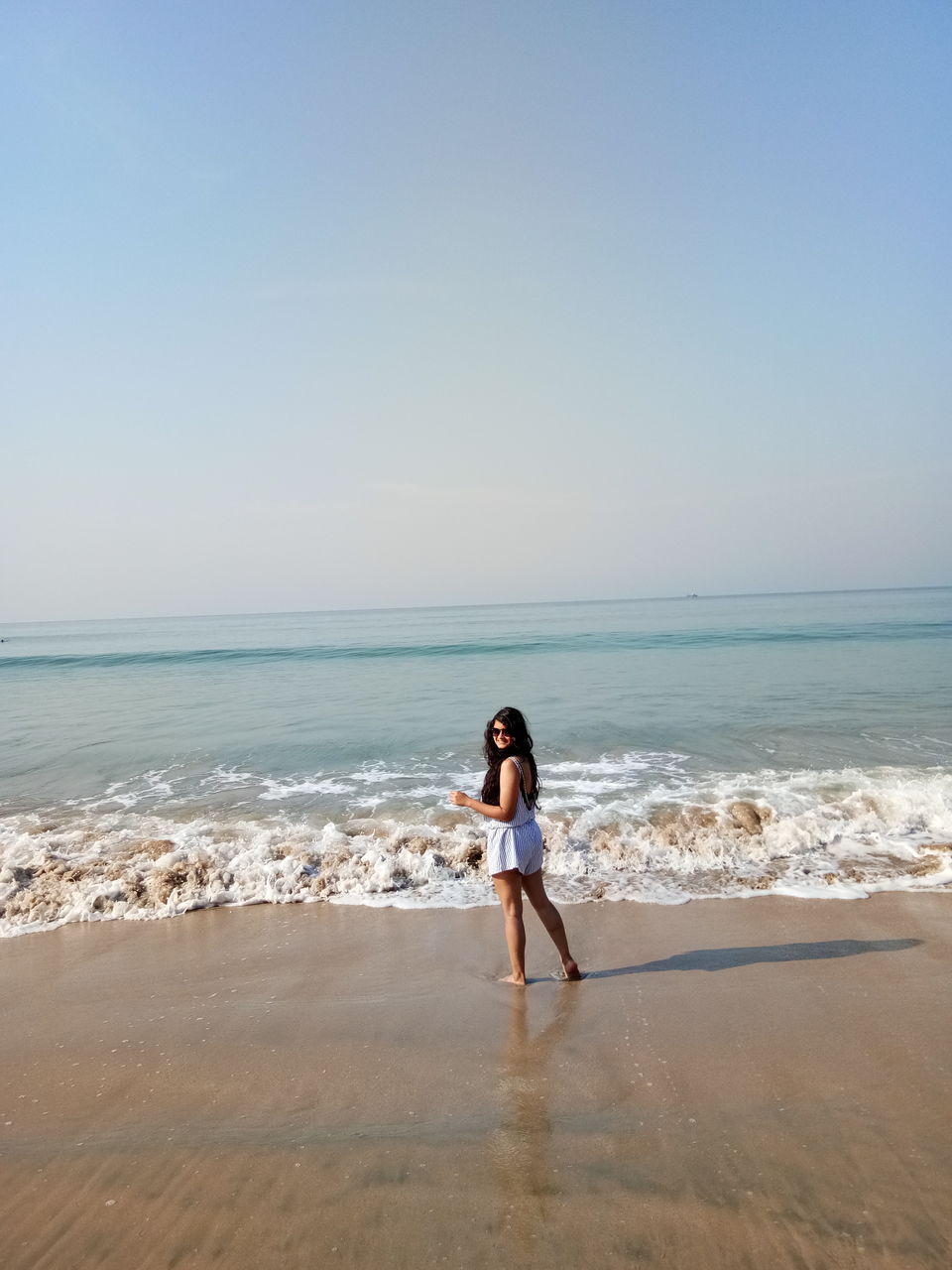 So, head to Palolem for amazing Fruity cocktails ,Frozen Margaritas, yummy seafood platter , pretty coco huts and much needed serene beach beauty. What are you waiting for?
Ishika Sharma