Goa might be India's smallest state, but it is also the country's most beloved escape. If you're dreaming of winding down with nothing to do besides chomping on Euro-Indian delicacies and guzzling down beer, then you've got Goa on your mind, and trust me, I know what that's like. While the north part of Goa attracts the most number of tourists, the beaches in south Goa are sans chaos, but with a quiet glamour, and a lot of fun. So if it's a recharging of batteries you're looking for, skip the usual Goan tourist traps and take a detour to south Goa.
Here's a roundup of all you need to know about best beaches in south Goa: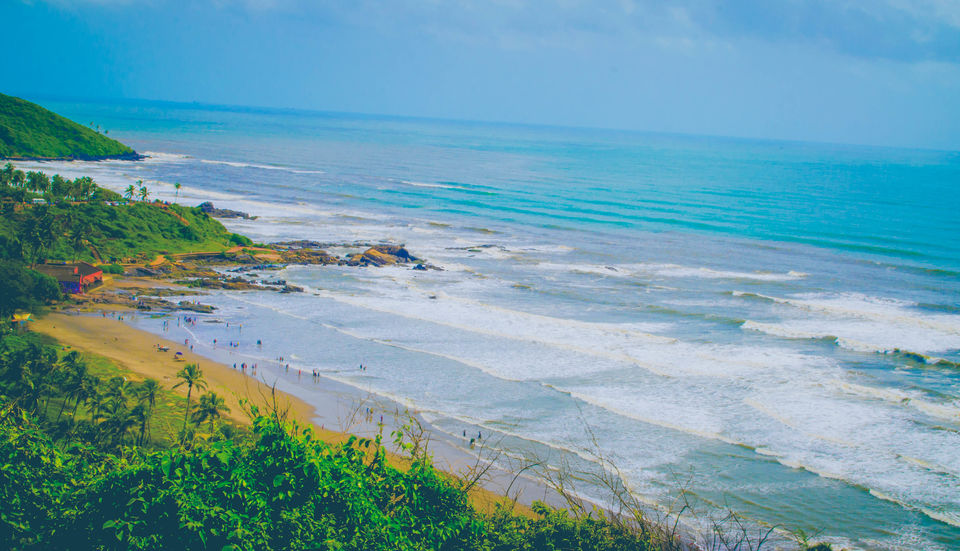 The best beaches:
There are about 127 beaches in south Goa. But don't worry, I'm not going talk about all of them. Instead, I've handpicked five of the best ones that you should a place on your South Goa itinerary.