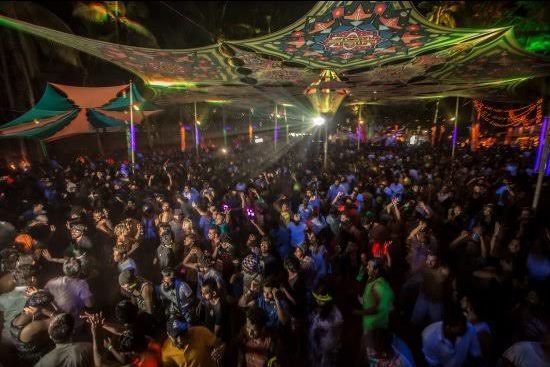 From Palolem beach ,south goa I moved towards north goa.... I chose to travel through bus but it was bit hectic as I have to change 3 buses... Palolem to Margao to Mapusa to Panaji and finally Anjuna ....
Economical but lengthy bus trip ...
To be specific it's not my first trip to goa but to Palolem beach....
My all time favourite trips starts from here Anjuna beach.... Bus dropped us at anjuna beach bus stand ....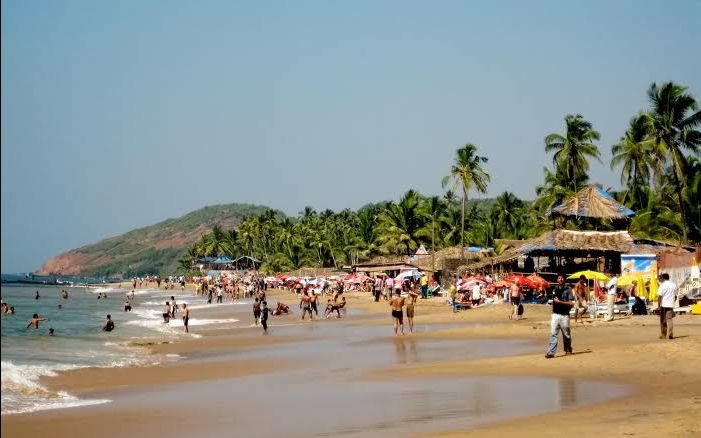 Those who want to party rave water sports trip originally starts from here...
• Anjuna beach is known for its various trance and rave parties and a vibrant nightlife that attracts thousands of tourists each year. While Anjuna is certainly not the prettiest of Goa beaches, it is certainly one of the most famous ones due to its extravagant lifestyle and beach parties. beach now is fully commercial ... cafes shacks party clubs water sports everything is there ....
• Staying option we always choose different guest houses available and they really bargain alot... rooms are available from 300 to 3000 whichever you like but staying at guest house was fun for me ... it was 'Mumma's mary home' we checked in ... scooty stand was nearby only where we rented scooty for our trip...
Having lunch in German bakery at south anjuna was really a good experience... brownie over there is very delicious....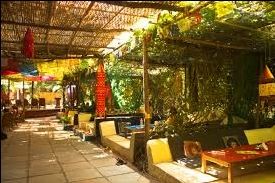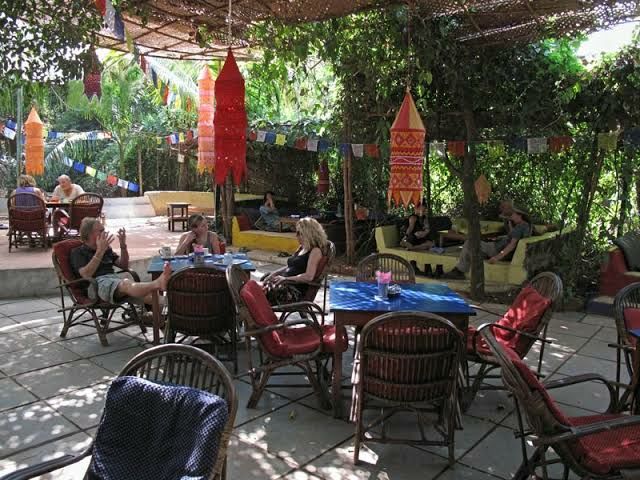 Chilling at anjuna beach on sunbed with drinks really chilled me out...food in those shacks are very delicious....
At evening, we had a party option....
Hilltop party, vagator which is nearby ...
Vagator beach is just nearby only ...
Hilltop sometimes also organise many events and fairs ....
HillTop, Goa
Located in Vagator, right between Vagator and Anjuna Beaches, The HillTop is one of Goa's most iconic and happening trance party destinations. ... The club is especially famous for hosting the HillTop Festival in the months of February.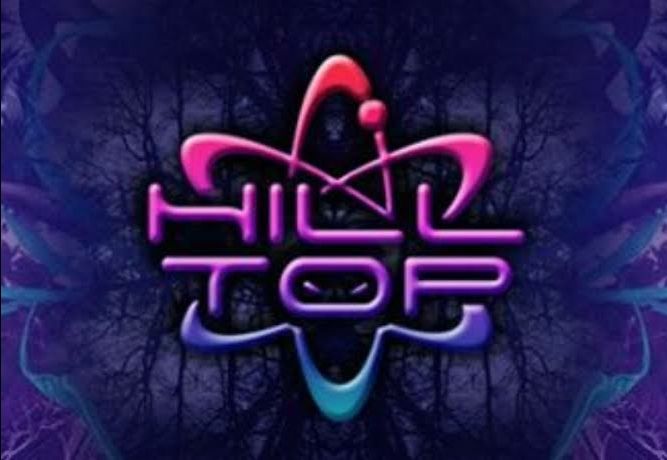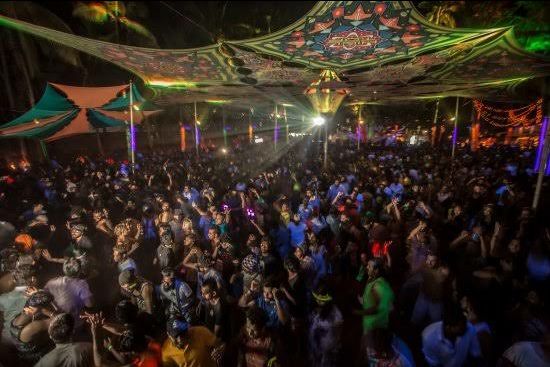 Eat drink dance rave repeat.....
Here we can do everything 😊...
Partying here is always a fun but sometimes I choose other places also on Sunday....
We can always search on
Partyhunt app
Whatsuppgoa.com
Best way to find parties....
Will tell u about in my next edition.....
https://youtu.be/UAJQ_Xiglbs
Singer by hobby and travelling experience really helped me to publish my first song for public....