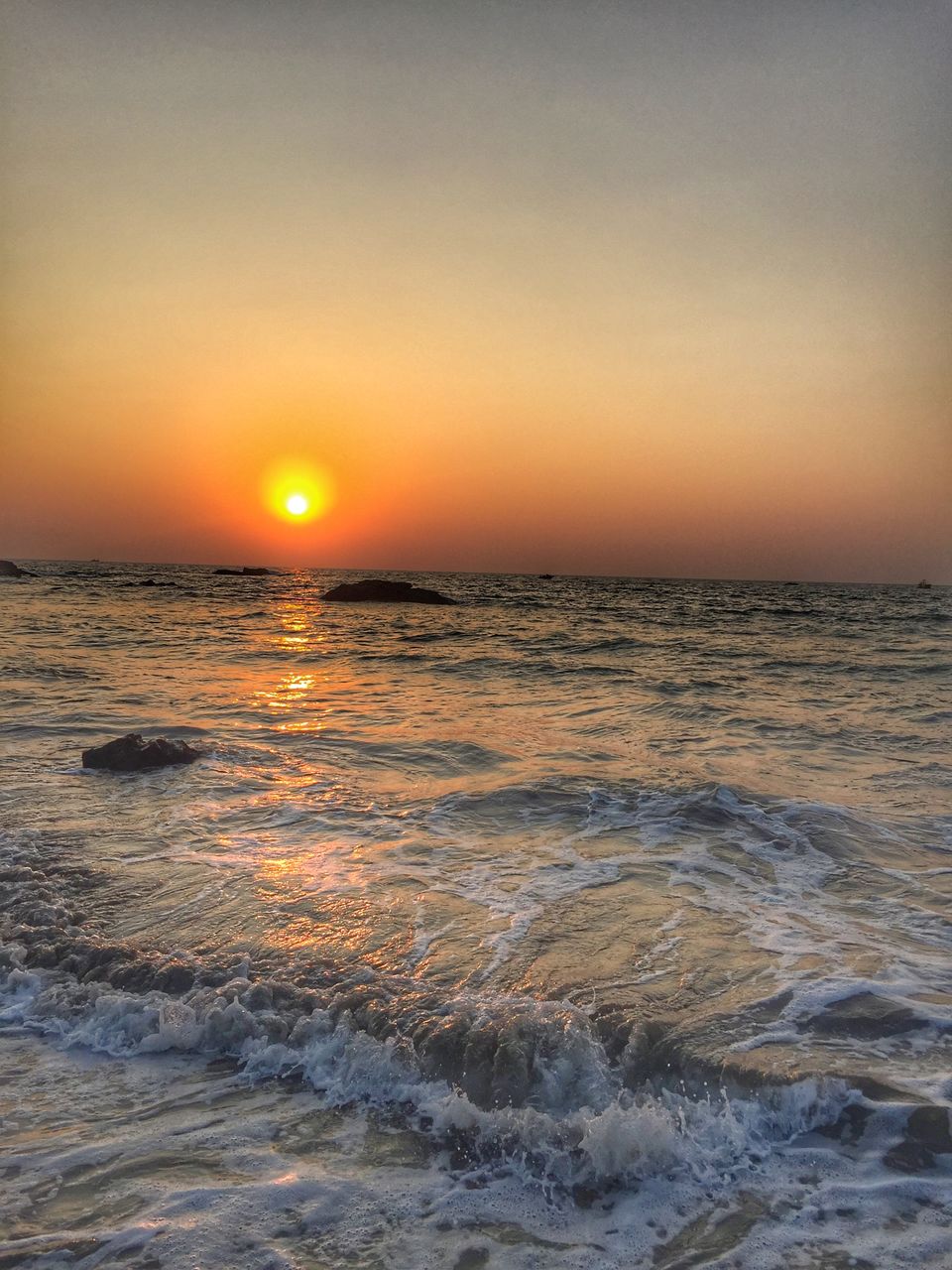 Goa is a small state in India and is often known as a party destination. It is situated around the coastal area and has some of the beautiful beaches in the world. Goa is divided into two districts namely North Goa and South Goa. Both the districts have their own beauty and attractions to visit. It is a very beautiful state with very lovely weather throughout the year. You will find so many coconut trees here which signify that you have landed in South India. Goa is a tourist destination that is loved by millions of people around the world. Many foreigners also visit Goa and just chill and relax.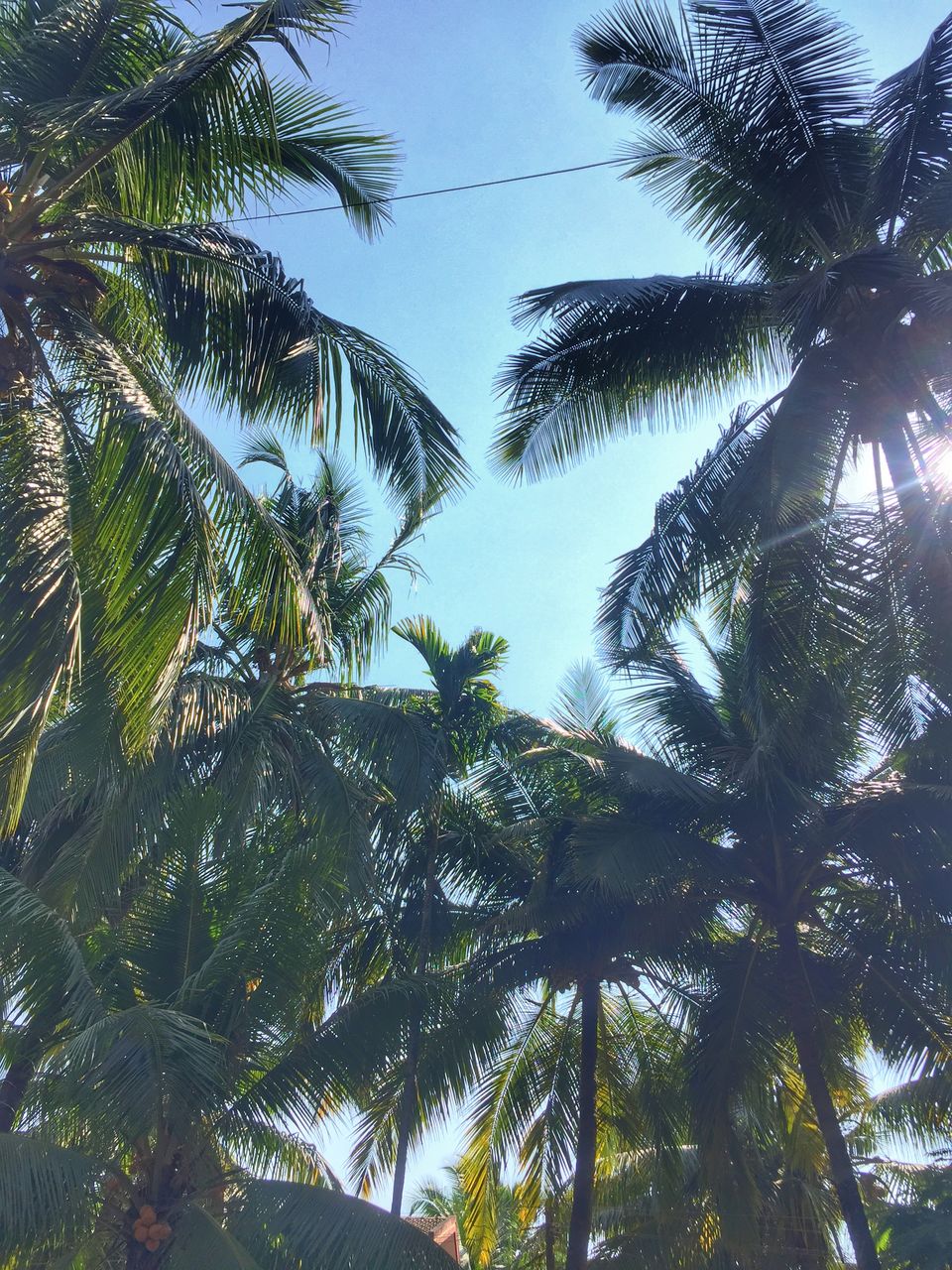 One can plan a trip to Goa in the months of December and January which are the peak season months and other months are generally off-season. In the peak season, you have to increase your budget because the rates get higher than the off-season. The best time to visit Goa according to me is around the New Year. Yes, Of course, the budget will be high but you will see the magnificent beauty of this state and it will be totally decorated with lights and other stuff and there will be a whole party-type environment which you will definitely love. Goa is famous for its Christmas and New Year parties. You will experience one of the best beach sunset views here in Goa. The must-visit beaches of Goa are Calangute, Baga, Candolim, Vagator, Anjuna, Arambol, Sinqerium, etc. These beaches are full of party shacks that will serve you some chilled beer and lip-smacking food be it seafood or any other in front of beaches. You can travel to Goa via a train or flight and you can stay in a hotel, Airbnb, apartment, or private villa, etc.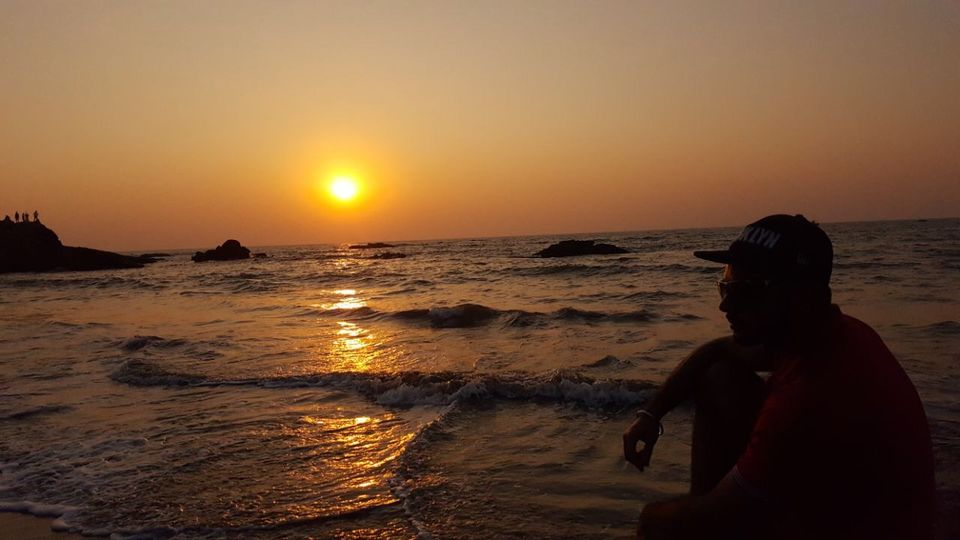 Thinking about the best party places, shacks, and restaurants in Goa? Some of the must-visit places in Goa around the New Year's Eve are listed below. These will make you party like a party animal and just enjoy and relax in the beautiful beach state of Goa.
Club Cubana- This is the must-visit and most famous night club in Goa which is situated at a hilltop and an open jeep will take you to the hilltop. It has four or five different party venues inside it. Yes, you heard it right that means you can chug a beer at one venue and then eat the food at another venue and vice versa. The different venues are an outdoor pool venue where you can party around the pool, the trance room where you can party out of your senses by listening to trance music, an open terrace area where you can sit back an relax, etc. This place is must visit for celebrating your New Year's Eve. It opens at 11 P.m at night to 4 A.m. The entry ticket will cost you around Rs 1500-2000 in off-season per person and Rs 4000-4500 per person in the peak season. Only couple entry is allowed but you can talk to the managers for stag entries too. Believe me, this club hosts one of the best New Year celebrations in Goa and is a must-visit.
Curlies Beach shack- This is a beach shack that is situated on Anjuna Beach and is famous for rooftop seating, Goan dishes, and club party nights. You can party here at night or visit this for a casual evening party. You can experience a very good view of the beach from its rooftop.
Thalassa- Must visit this beautiful restaurant which is situated at the hilltop near Vagator beach overlooking the magnificent Arabian Sea. Here you will experience the best sea views and can enjoy some of the best Goan food. This is a Greek-themed restaurant and is very beautifully designed.
Britto's Beach shack- It is situated on Baga beach. This has amazing seating on beach sand with a beach view. You can enjoy candlelight beer along with the food here with amazing Punjabi, Hindi music. This is a must-visit place for a party or casual evening fun.
Club LPK- Yes, you heard it right Love, Passion, Karma. The must-visit and most famous club in Goa next to the river which will offer you some astonishing views. It has very great architecture and you can party out of your senses here.