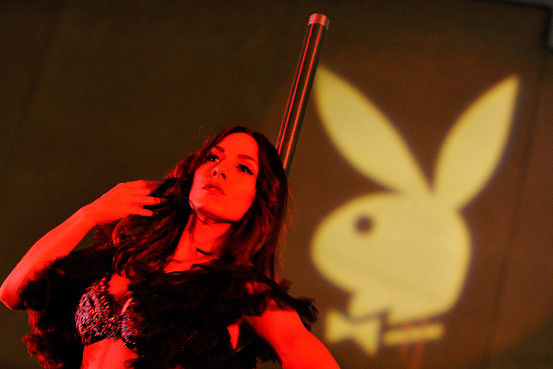 It's not hard for stag groups to make Goa plans, the hardest part is to actually execute the entire plan. And, as any engineers on Tripoto would already know, a Goa plan includes:
(i) Going to Goa, yes. (ii) Get the cheapest accommodation available. (iii) Never be sober. (iv) Try to woo a woman.
Now, the first three parts of the plan run rather smoothly; it is actually the fourth part that is tricky. Very-very tricky. Having scraped past an engineering degree, and having gone to Goa for the first time with my engineer friends only, I understand how hard it is for most to even dream of a female company whilst as a greenhorn in a technological institution. And it is always incredibly fascinating to think of having a woman by your side while you are just lazing around on the beach with a Kingfisher in one hand watching the sun drown into the infinite sea in front. Yes, that is heaven according to most young males; but there is just one issue - that simply does not happen.
But, well, I write not this article/travelogue just for the purpose of mere insignificant existence, I write this third part of my trilogy on surviving in Goa in order to help my comrades get the best out of their Goa trips.
Before I jot down how & where my kin may get lucky in the land of the beaches, here are the links of my previous two articles:1. Surviving in Goa, Part 1: How to Smuggle Whiskey
2. Surviving in Goa, Part 2: How to arrange 'Stuff'
Since I have stayed at nearly all the known/less known beaches in Goa during my five trips to the state, here are the top 4 places that I feel where the males can find it relatively easy to get a female's attention:
Tito's, Baga Beach: Quite simply the most 'happening' club in the whole of Goa. This is what epitomizes the feeling of urbanism at this place. Tito's is the paramount reason why the night-time got extended in the famous Baga lane. Tito's is the sole reason why all the similar outlets crept up in the lane (Mambo's, Kamaki, Get High, et al). And Tito's is the best chance of you to hook up with the opposite sex even if you are the most hopeless man in the world. With the unprecedented concept of a 'Ladies' Night' every night, this place attracts the largest amount of female population each night without fail; and that acts as a quintessential bait for single males. If you are smooth enough, my man, there is a fair possibility of your sharing a drink with a fine woman.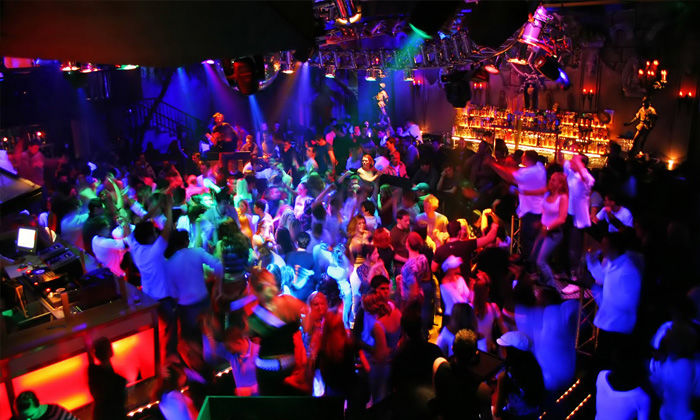 Curlies, Anjuna Beach: This is heaven on earth as I know it. Not Kashmir, not Switzerland, not Paris, but this. Curlies defines Goa if it could be done with a tangible joint. Hidden in a secluded corner on Anjuna beach, Curlies boasts of a life of its own. Always swarming with foreigners (mostly Russians), this IS the place where you can easily break into chitchat with a friendly firang over a Kingfisher. Curlies is absolutely sublime with two large floors of permanent wooden shacks and trippy lighting throughout the light. But the absolute best part about this place is the recliners on the beach facing the sea. One could just lie down with a beer and a new Turkish acquaintance there till the end of eternity.
Laughing Buddha, Arambol: There is this particular feel about Arambol that you just can not find anywhere else. It's bohemian and it's self-sustaining. This is my personal favourite beach in the whole of Goa, but I do not recommend it if you are visiting the state for the first time since it is polarizing to an extent. At Laughing Buddha, you would find only firang women inclined towards art, whiling their lazy afternoons away with a book in their hands and a joint in the other. It is extremely easy to go and break the ice with them because they do not expect any pricks at this beach. So, unless you are not actually a prick, you can have amazing intellectual company for the rest of your stay.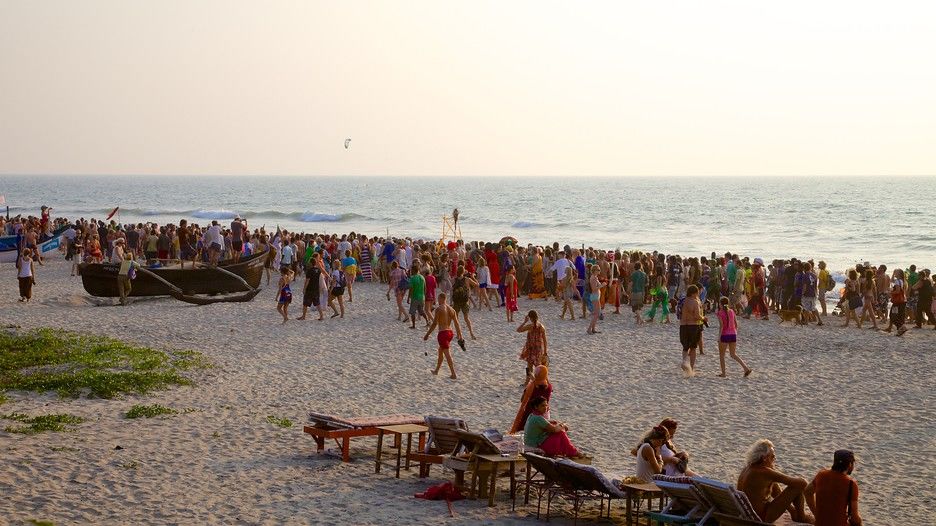 Fernandes, Palolem: This is quite possible the most beautiful beach in the state, and is a perfect mix of seclusion and commercialization because if you enter the beach and turn left, it is a lot quieter and feels somewhat like Arambol would. But if you turn left and keep on walking for 200 meters, you would come across a lively shack with a perfectly divided western and Indian population in there; it's called Fernandes. It serves decent food and has an extremely chilled-out atmosphere. You have a variety of women to go and talk to here, all of whom would be friendly and accommodating. Just make sure that they do not have their boyfriends along.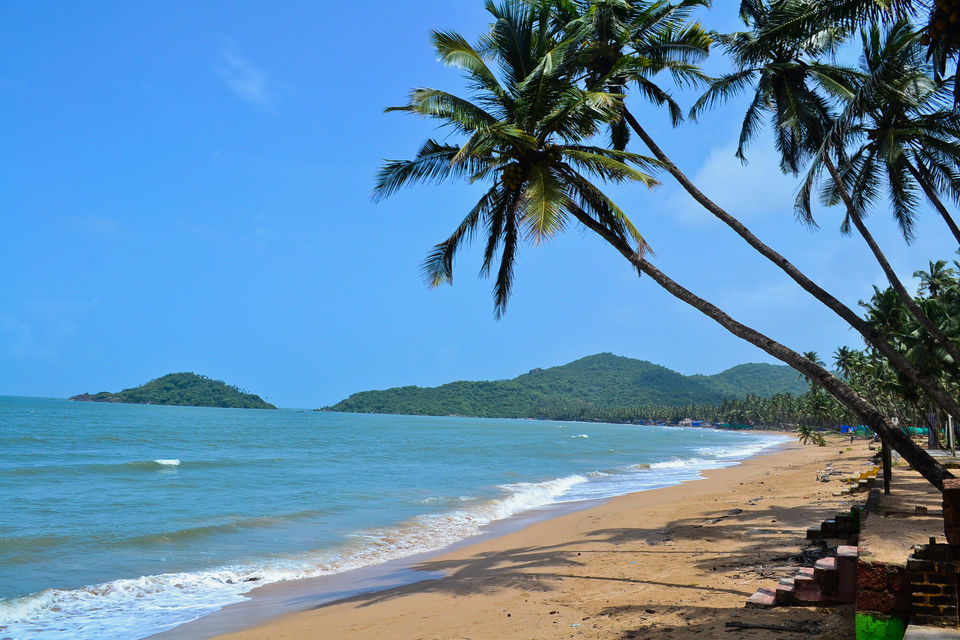 Frequent searches leading to this page:-
Goa tour packages under 5000, family holiday packages in Goa, Top Goa tour packages for couple from Delhi, Goa tourism honeymoon packages, weekend getaways near goa for family, hotel in goa near beach with price