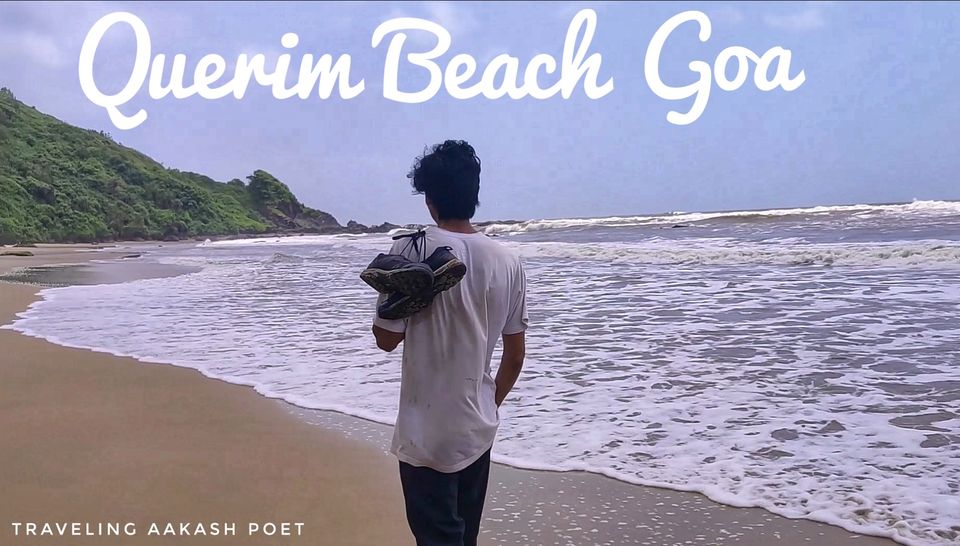 When you think about Goa what comes in mind first....
1. Cheap bear and daru
2. Beaches (full of Crowd )
Both are correct and people visit this state almost from all around the world.
But when you search about Goa beaches you would found amazing pictures of sunrise, sunset, bar and water rides. But what about crowd you are going to relax.
If you don't like crowd,
Looking for quality time with youself or with your partner. And just wanted to hear and enjoy sound of waves.
Then Querim a.k.a. Keri is for you.
Also known as Keri beach. And nearby village name is Keri Gaon.
You will easily found location on Google. Its ahead of Mapusa..
Search on you tube for full video ~ Traveling Poet