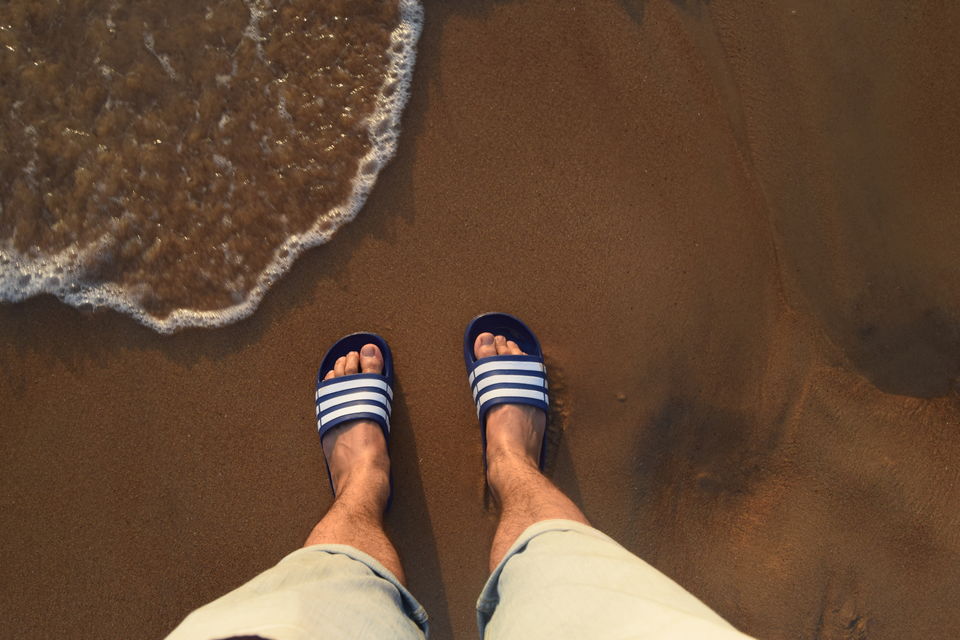 Goa as I said is always a good idea and when you are travelling with you college friend it becomes even better. Almost all of my college friends are married now and only a married guy can imagine how difficult it is to plan a trip with your friends. It did take a lot of time, effort and planning for us to make it work. The credit goes to Mohit Verma for injecting this notorious idea in our head. Let me first introduce the gang :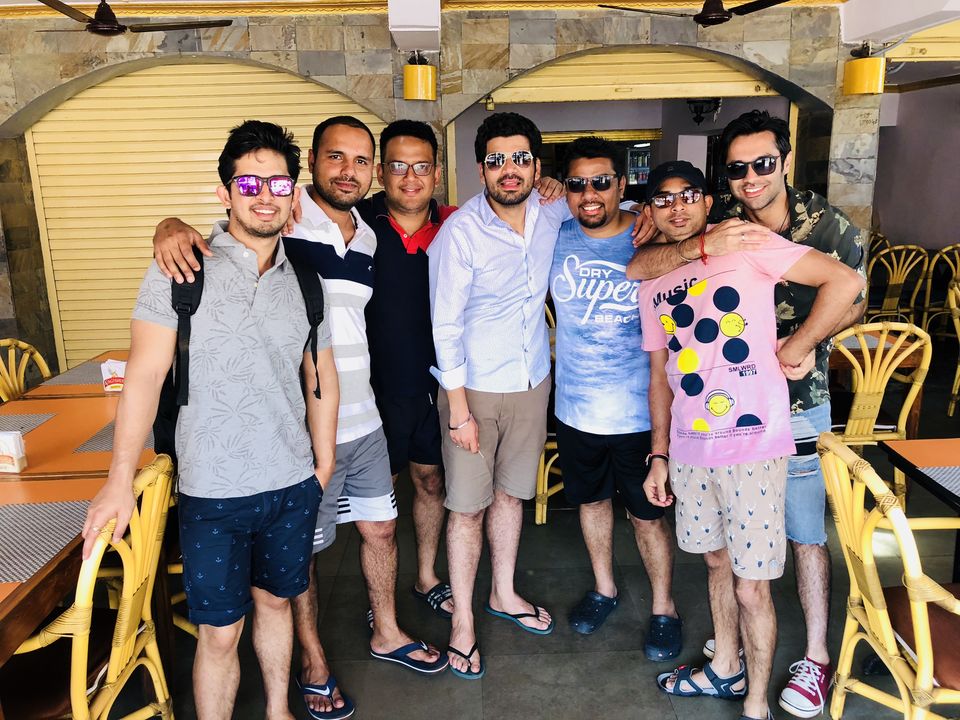 So, the plan was to book the flights and the hotel way in advance and deposit 10000 in Rohit's account so that non of us can back out and if someone does, the money is non refundable :D and because of this we did mange to get great pricing on the tickets( I guess it was 8k return trip). Plus we booked a 2 BHK flat in Condolim which was like 4500 per night divided in 7 of us made almost 700 per night. Then the only thing left was to wait for January and believe me every month felt like 2 months.
Finally it was the Goa day
Four of us took a flight from Delhi to Goa, one came from Banglore, Mohit came from Dubai and Vikas was the last minute entry so he was on a different flight from Delhi. Learning for all of you from this :: book a flight well in advanced, Vikas paid almost twice as much as we paid for our flight.
Not the first time
Goa is my Vaishno Devi, it is my stress buster, my pain killer. Me and my wife's long term goal is to buy a sea facing flat in Goa and spend our old age time there. Now you can imagine what kinda feeling I must be having when I reached Goa. No it was not my first time, it was my 4th but it still felt like my first time. Mohit Verma, Rohit and I went to Goa in our college days too and here is how we used to look :D
Goa
We as a group were not looking forward to covering all the places, rather we wanted to relax, enjoy the pool and the beach. We stick to the plan and did not visit the Old Goa (I am not a big fan of architecture and heritage stuff) and stayed in the Northern side. Though we did try to cover most of the beaches there even those which were far away too. Ashwin and Morjim according to me are the best beaches there but if want to enjoy the night life, stay near Baga.
Day 1
Day 1 was all about relaxing and enjoying the beach. If you are staying at Candolim, Friends Bar and Restaurant is an amazing place to have food.
Day 2
Day 2 was mostly about exploring the nearby places and the beaches.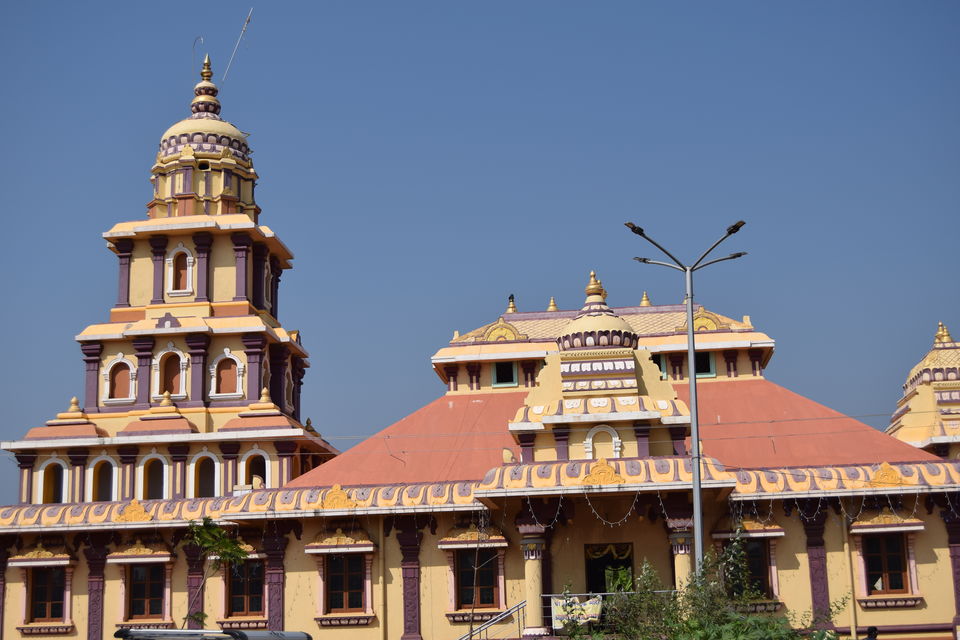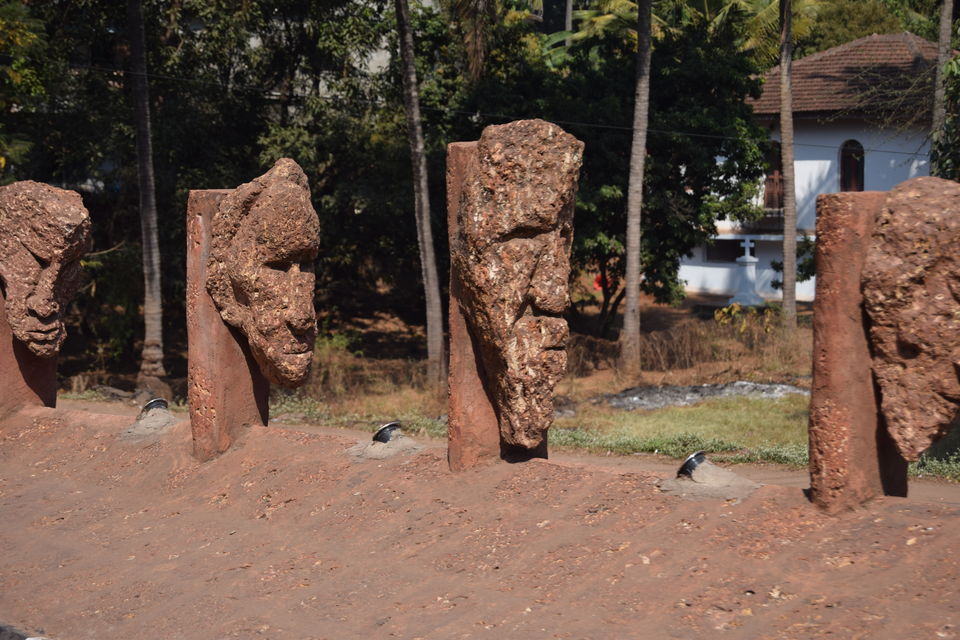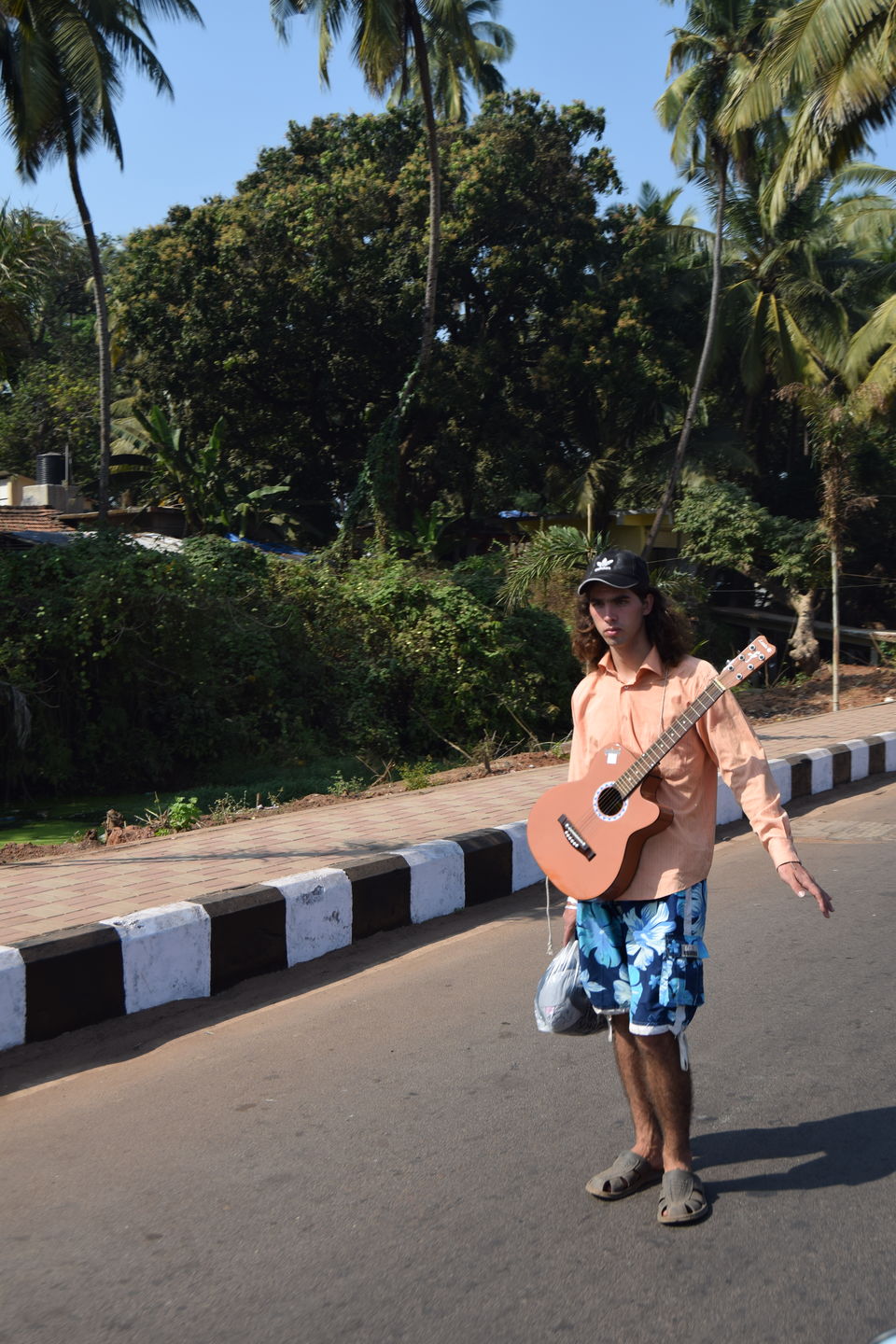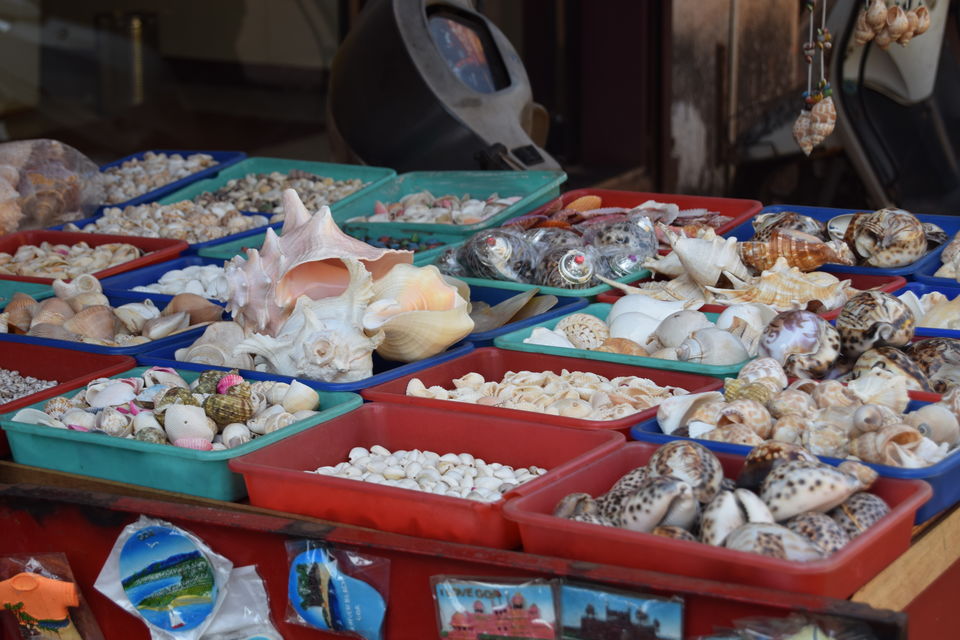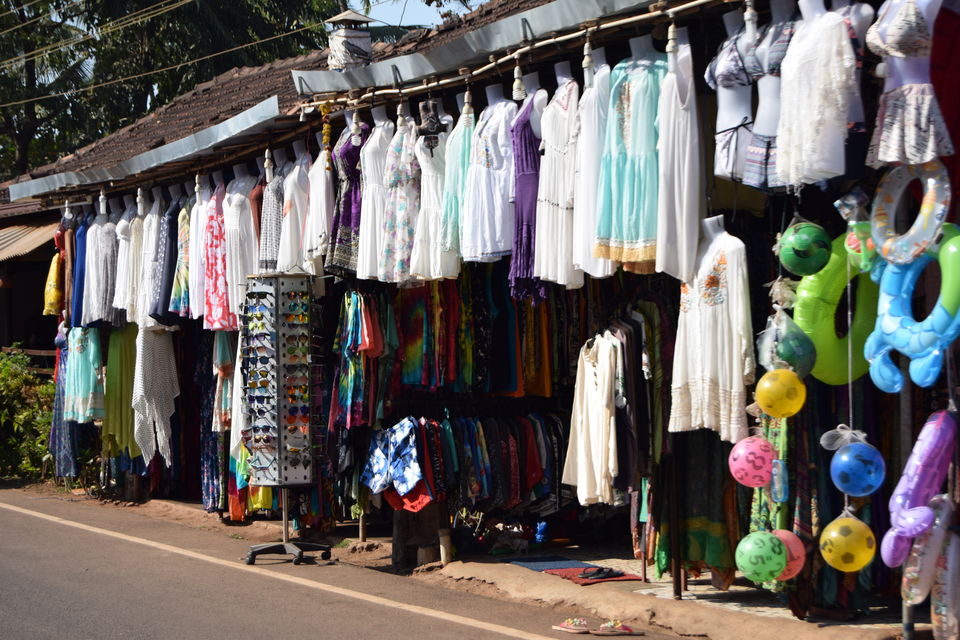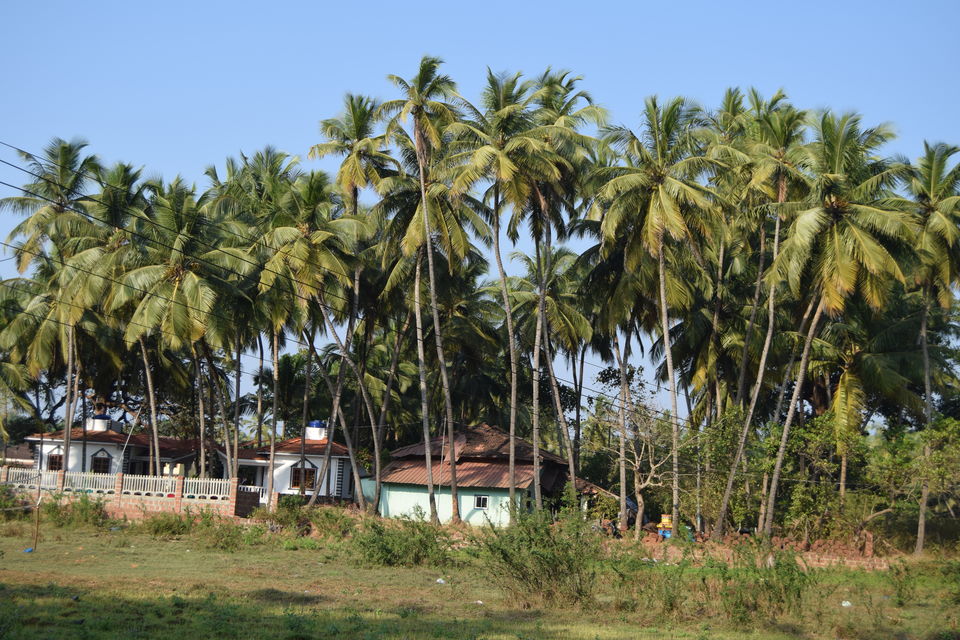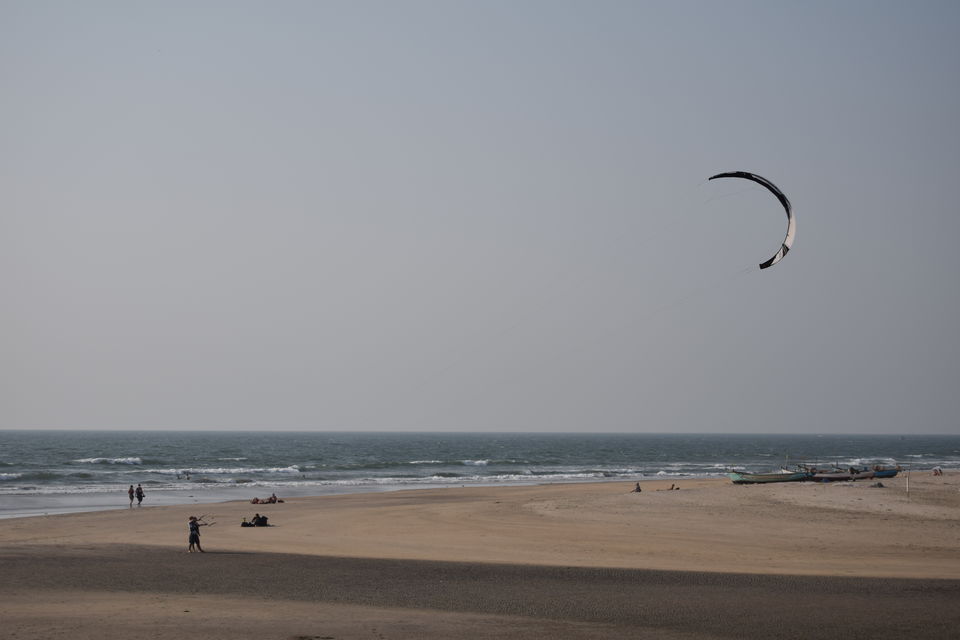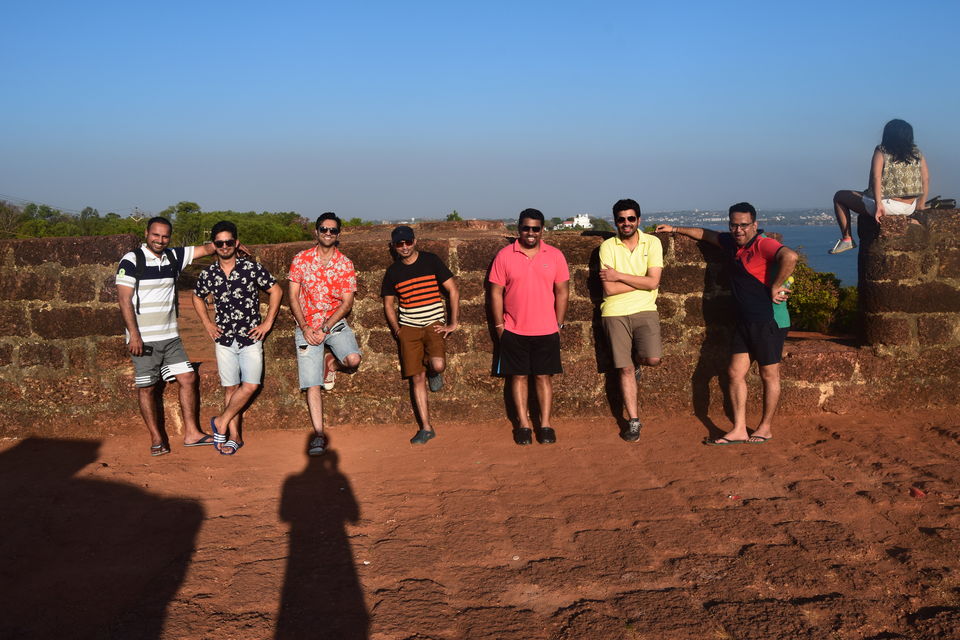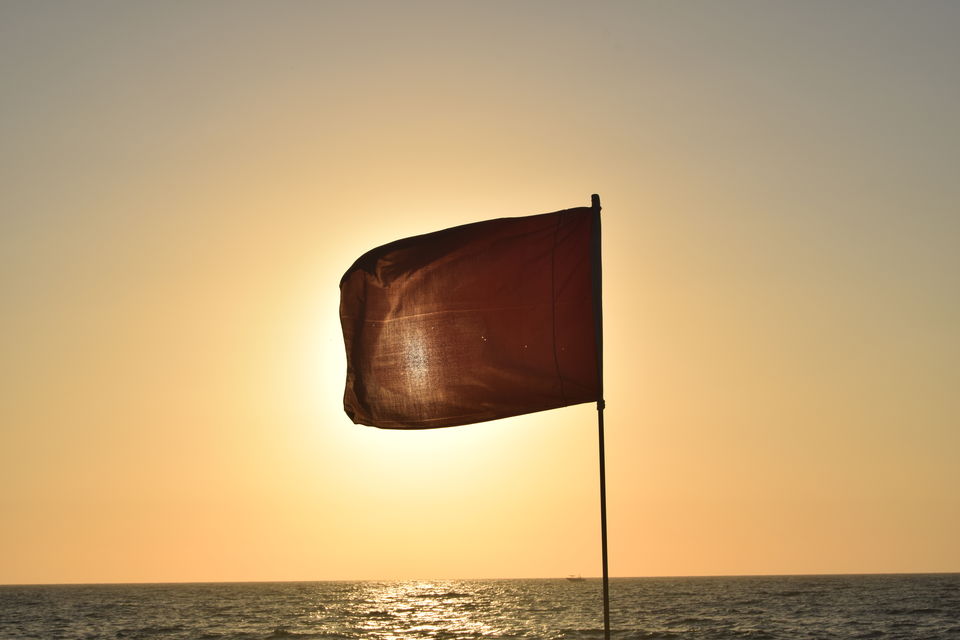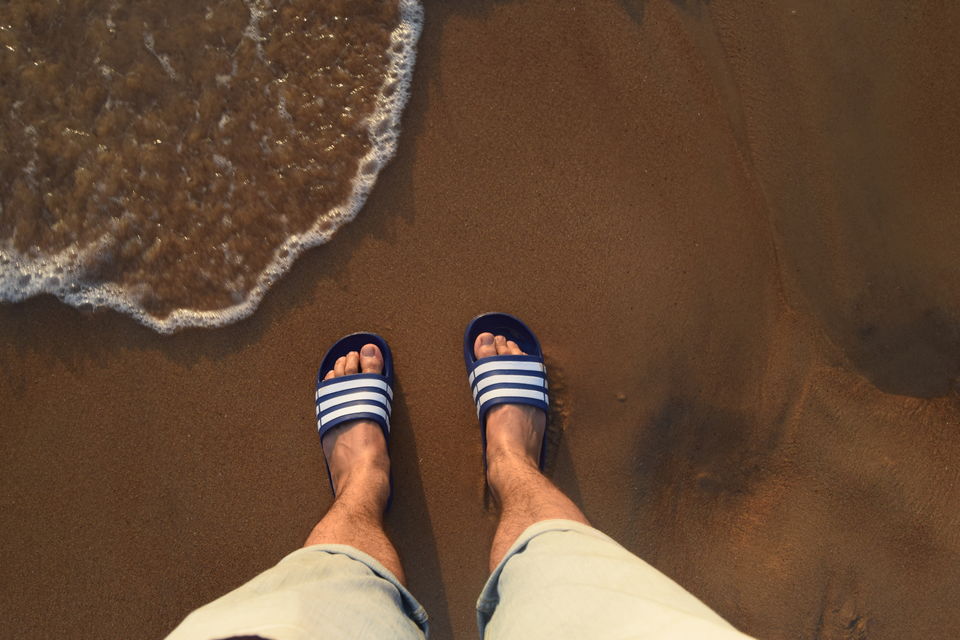 Day 3
We had big plans for the day 3. We decided to go for scuba, now wait a minute, keep your expectation low as everyone know that water is not that clean in Goa but we thought in 2500, it should be worth it. So they picked us up from Candolim and took us to a place where we had to board a boat(reminded me of Thailand except for not that clean water). We were given some fast KT as on how to communicate inside the water and were assigned one diver each who will take us down, take some pics and make video.It was worth it and here are some of the pics: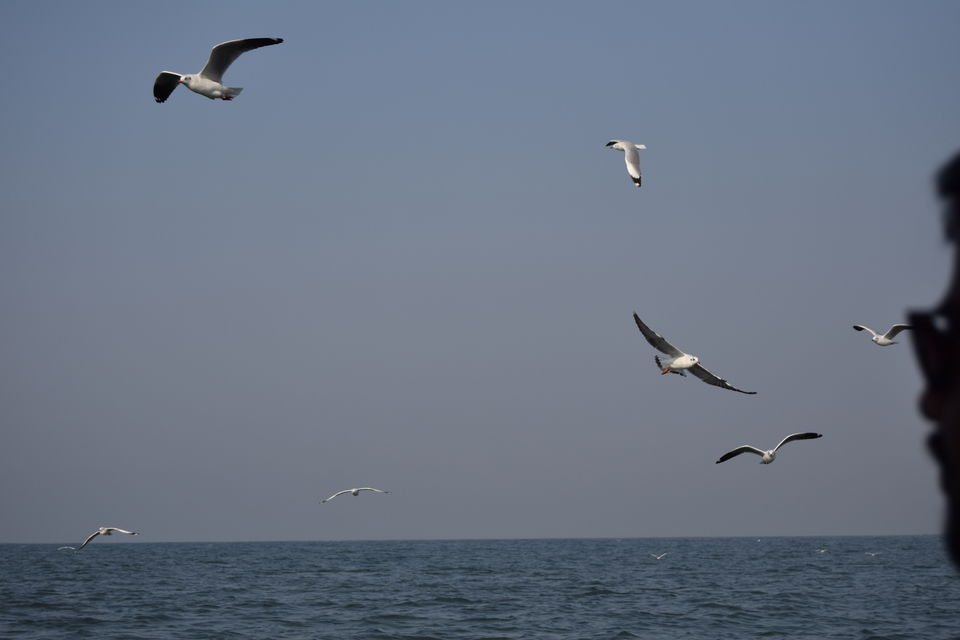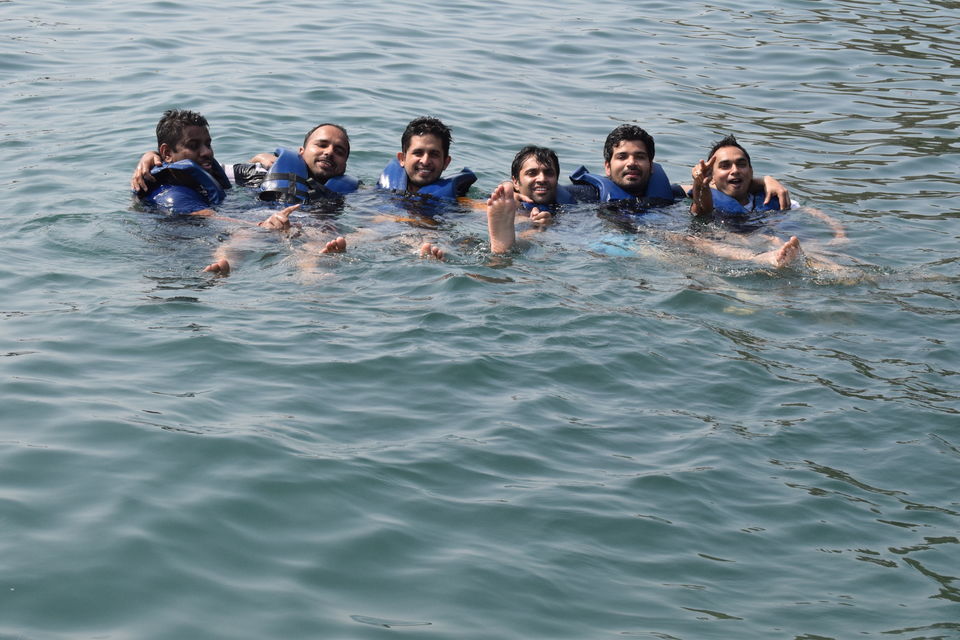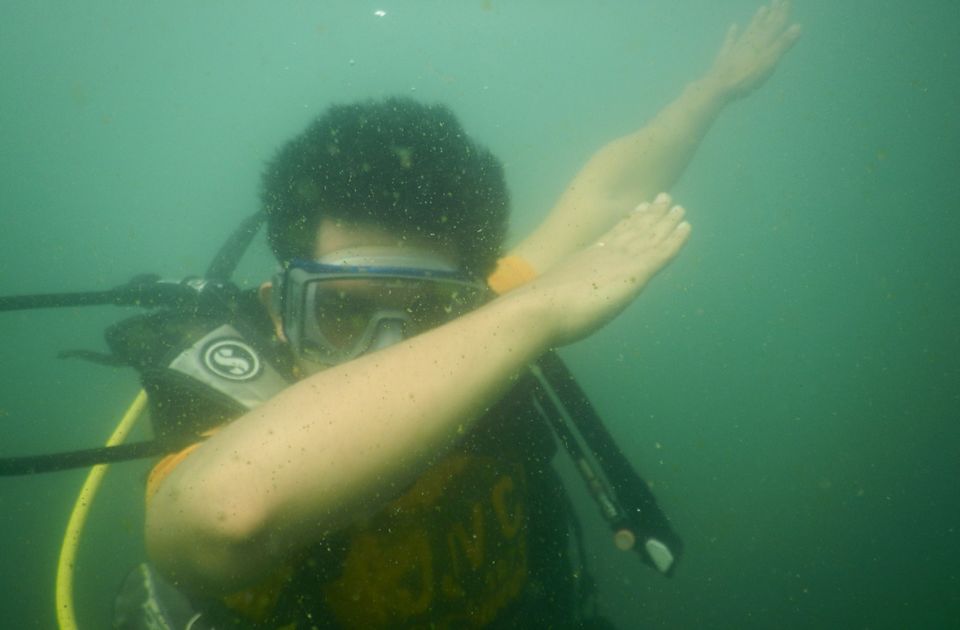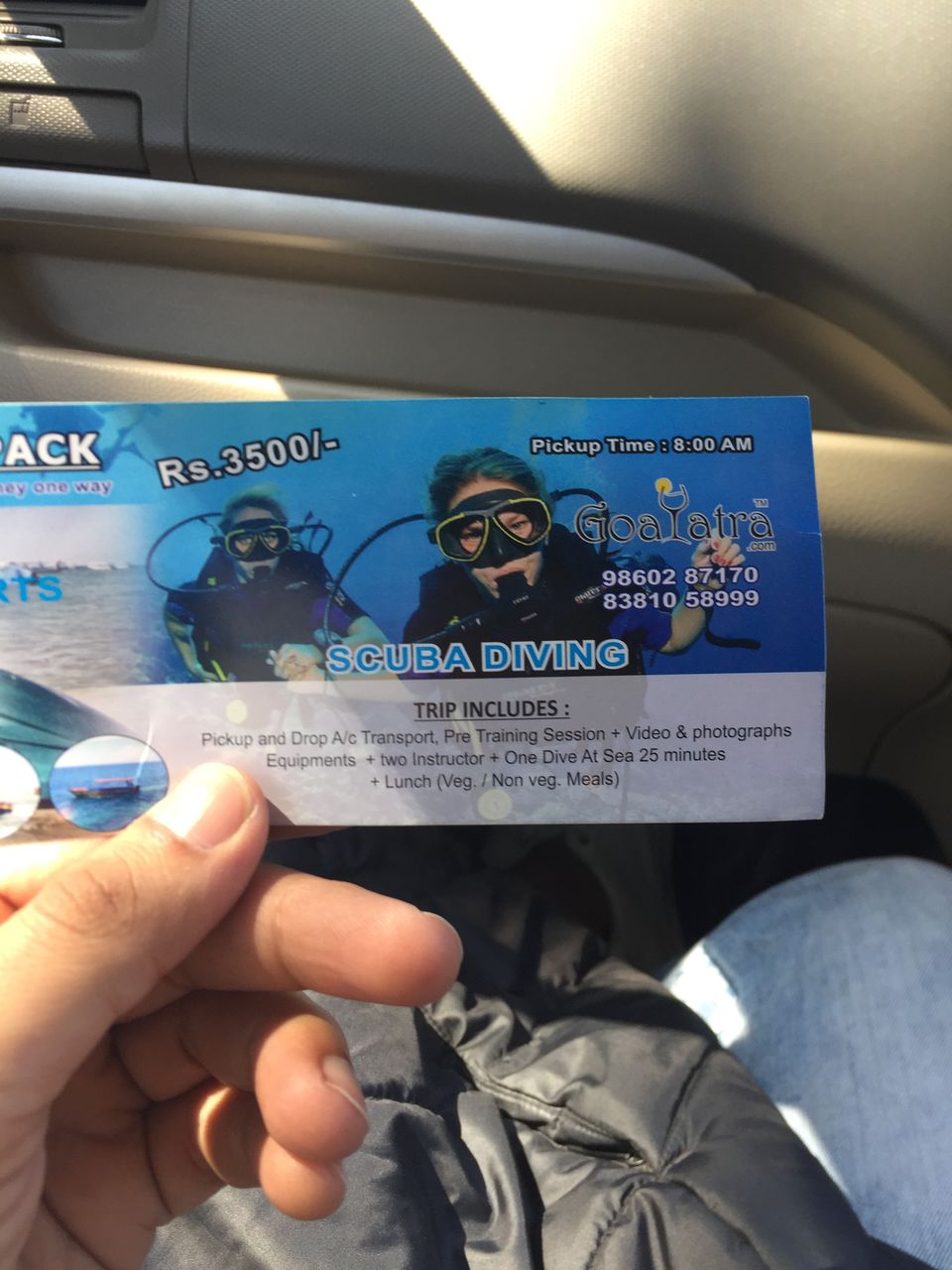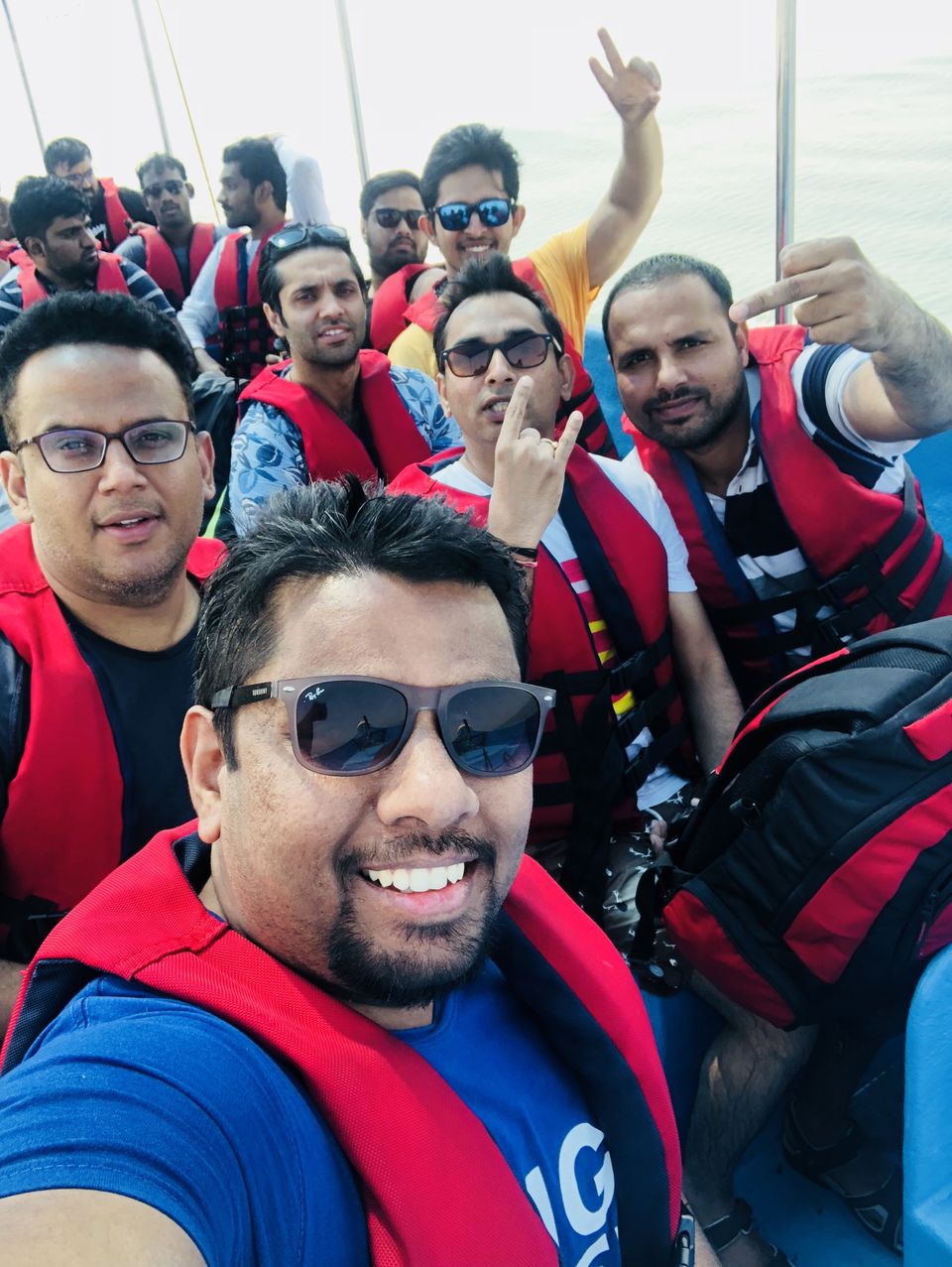 Day 4
The day was usual, pool >> beach >> market >> food >> beach >> pool. We decided to go to the Casino in the night. The tickets are for 3500 for Casino Royale out of which you get play coins for 2500, buffet and unlimited drinks. Totally worth it right. It was a good 4-5 hours spent in the Casino where in initially we lost everything and then later when we were done, we were up by 2500 rupees. How we did it can be posted in another blog, let me know if you wanna know how to improve your winning chanced in Casino.
Day 5
It was our last day there in Goa and up on the card now is Leh which I believe should happen in the mid of 2019. Goa has always been a rocking trip for me. Looking forward to many more trips to Goa.