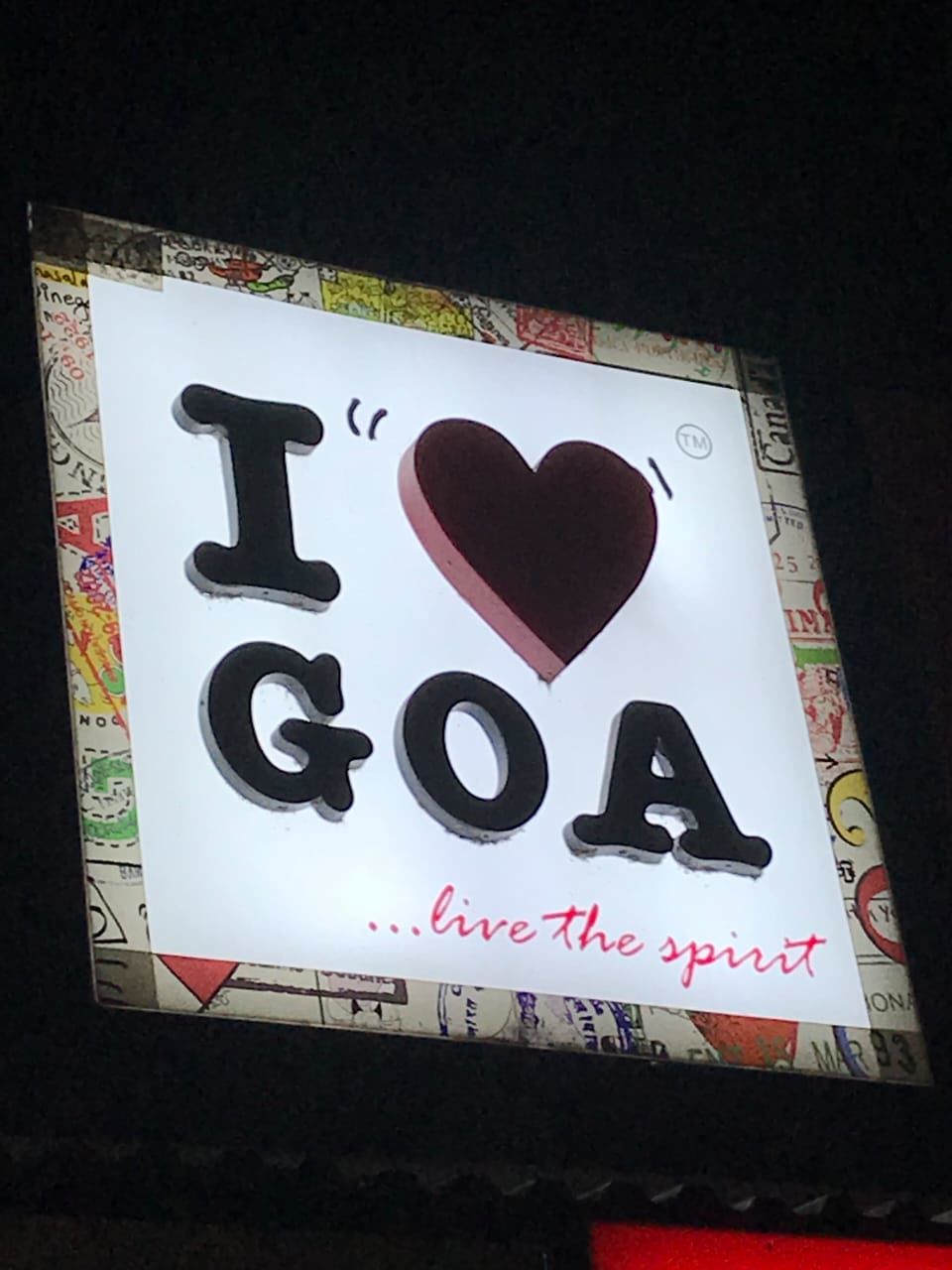 I had been to Goa couple of times before I could explore the parts of Goa that are so thoroughly loved by everyone!
My wedding anniversary is on the 26th of January. We have very prudently chosen a date that is a national holiday and makes a trip indispensable.
I was determined to explore Goa this time and do all the cliché things that one can do here.
Day 1 - We boarded our flight on 24th evening and reached the Goa Airport in an hour or so. Now, one thing about Goa is that Uber is not operational. You have to stand in the queue for the taxis there and the fixed rates are listed according to the area you are going to.
As I wanted to do it all, we started with Panjim.
Reached the hotel, changed into formals and left for the Casino (Deltin Royale). We spent a few hours gambling here and there & also enjoyed the dinner which is included in the entry cover charge.