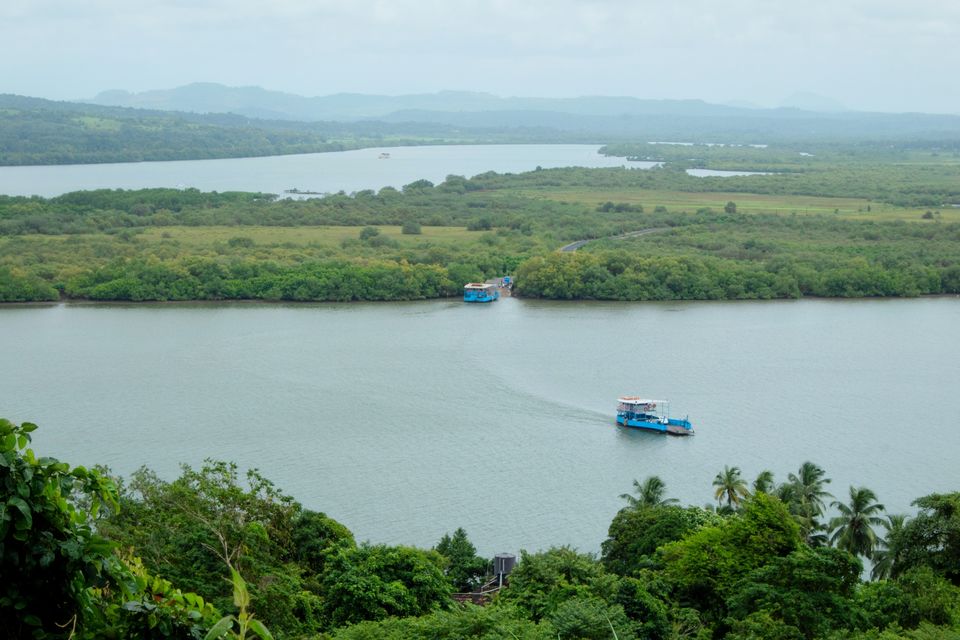 Old goa is where you will pretty much get the authentic goan feel. The narrow roads,the colorful homes,  historical structures ,which are a delight to watch. Here are some of the places  one can cover within a day.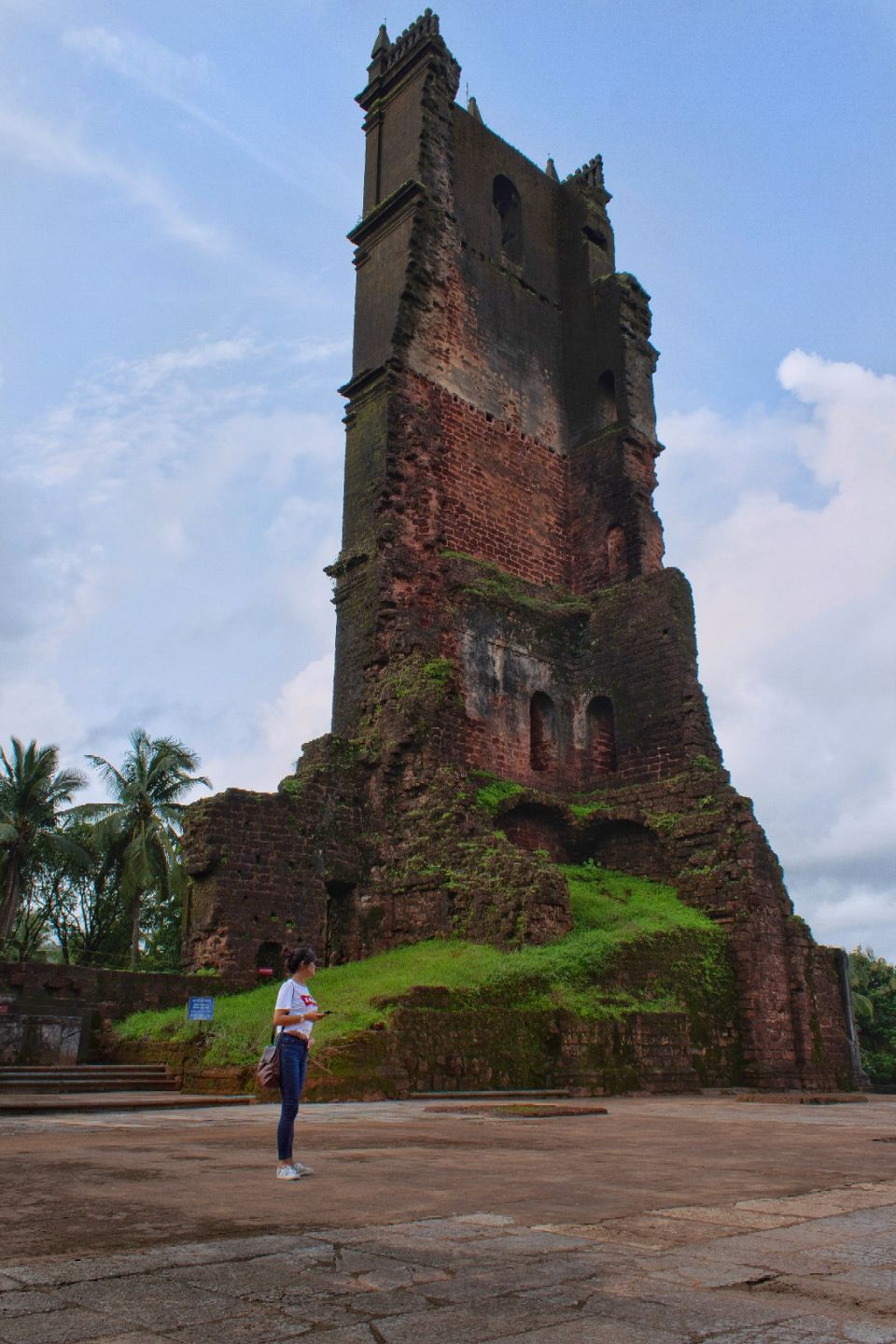 St Augustine remains is the best way to start your old Goa journey. This is a ruined church complex  .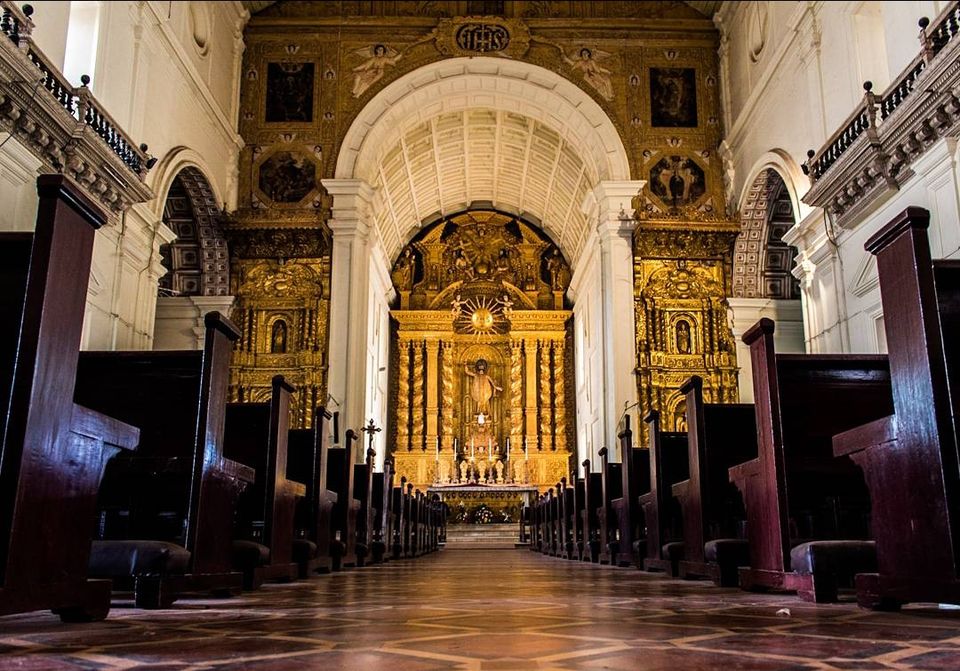 Just  in a walkable distance of few minutes there is basilica of bom Jesus.  This is one of the popular tourist attraction. You can spend quite a some time just looking at the interiors and architecture.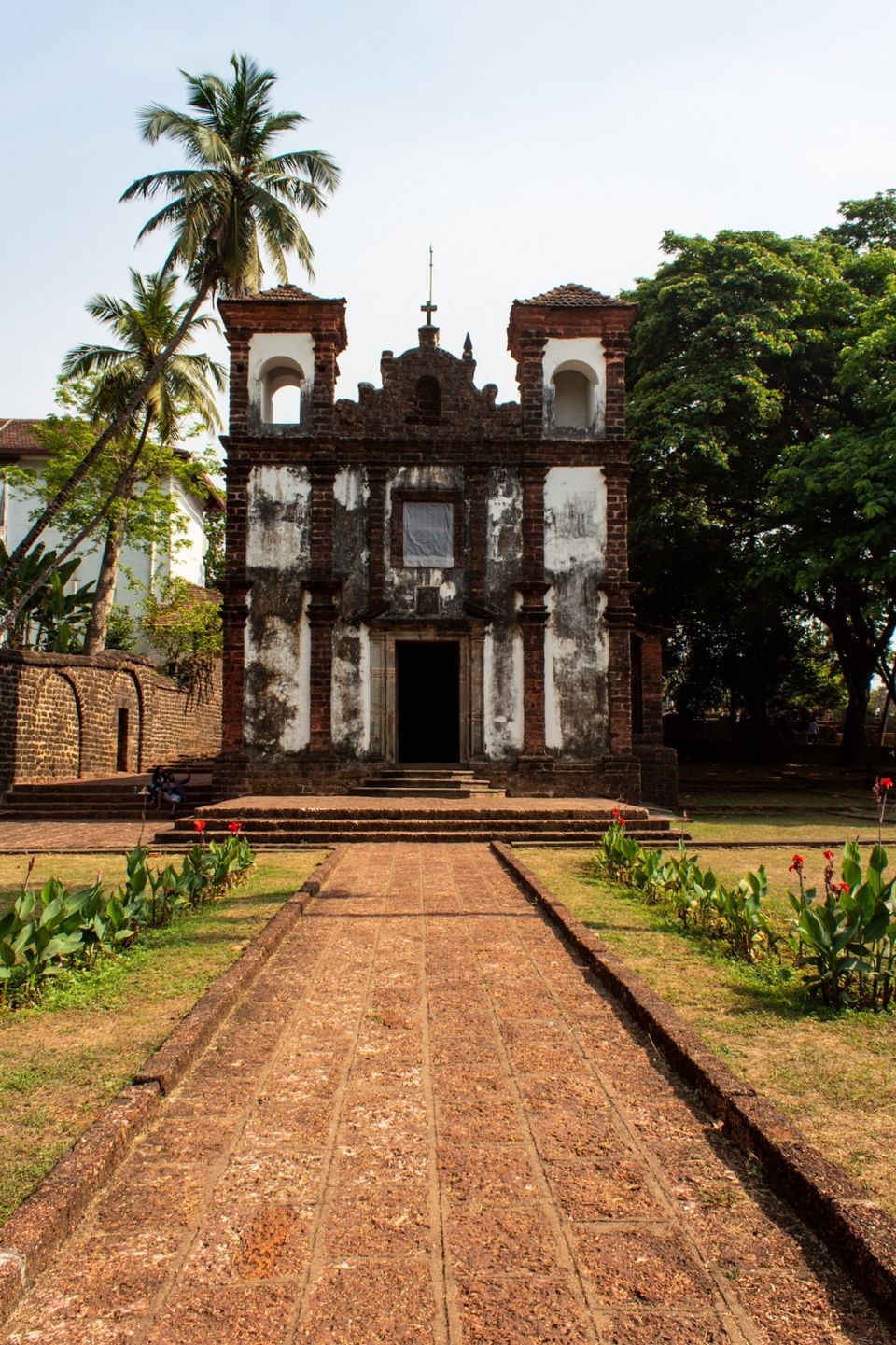 Just around the basilica of bom Jesus you can find this pretty spot and also some other historical structures like adil shah palace,  se cathedral etc.  These are some good spots for photography.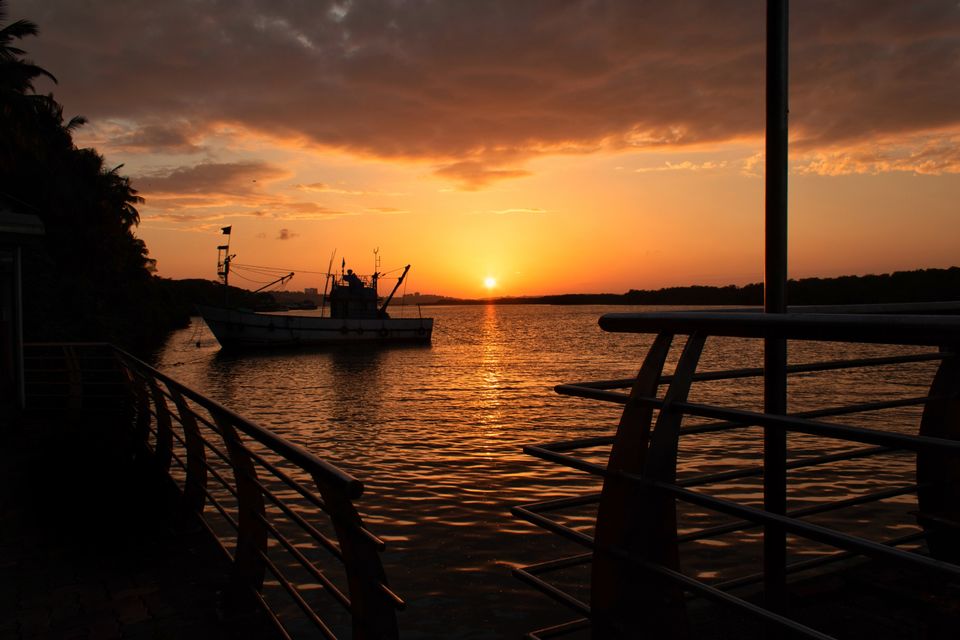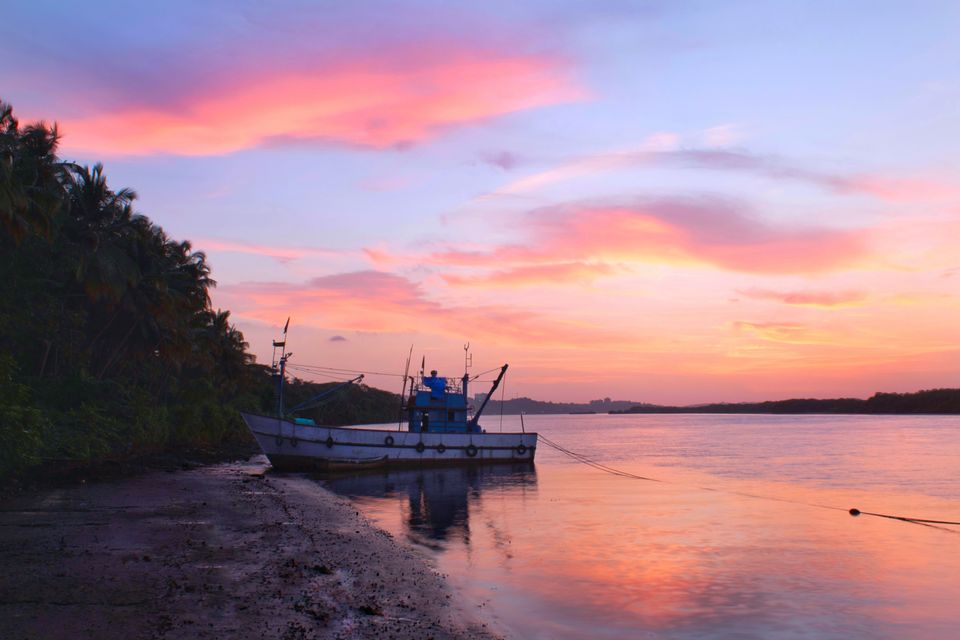 After your visit to basilica of bom Jesus,  St Augustine remains,  adil shah palace,  Se cathedral  you can find old Goa jetty which is at a walkable distance . This is the perfect spot to watch sunset and the ambiance here is wonderful.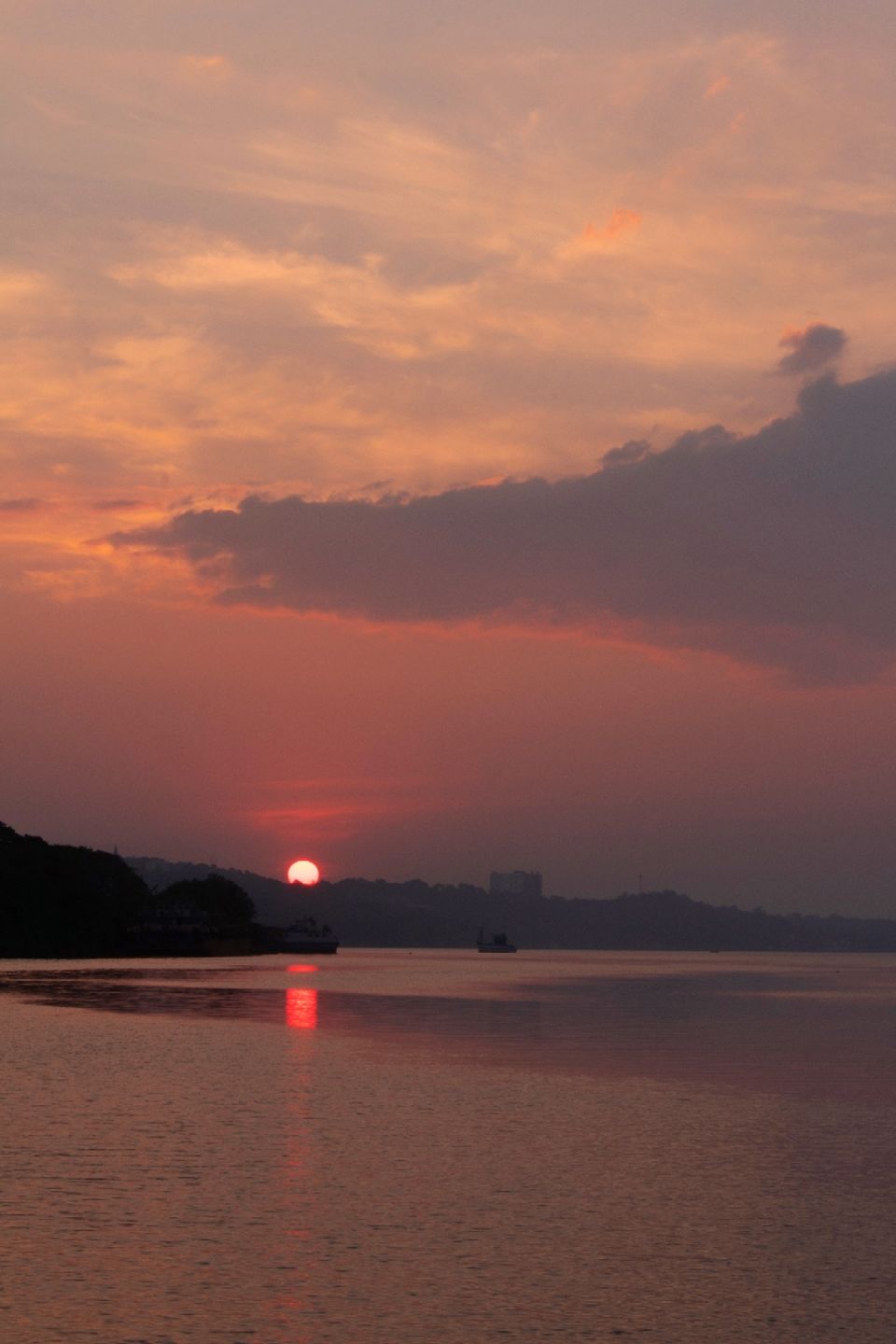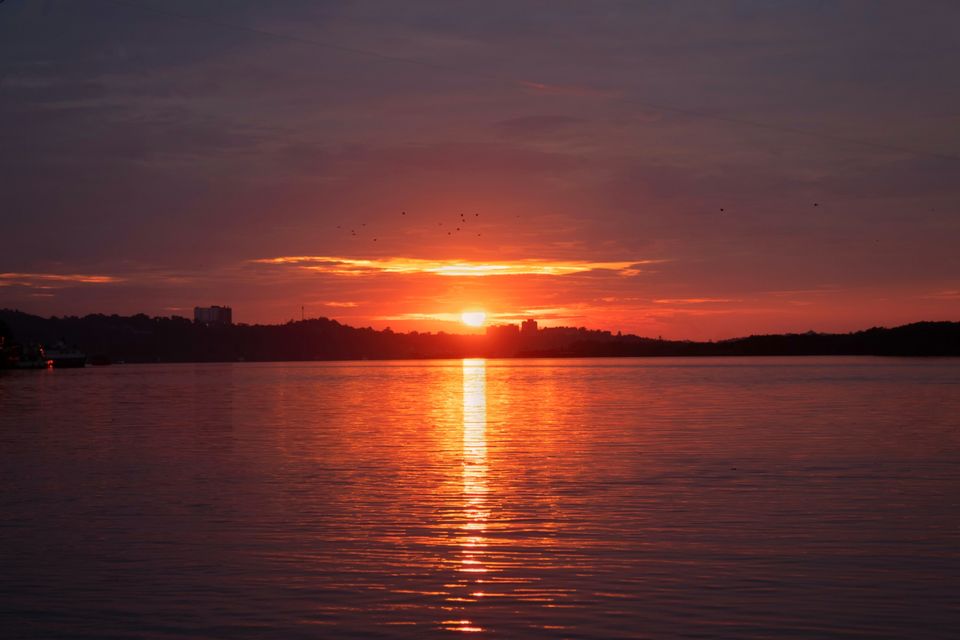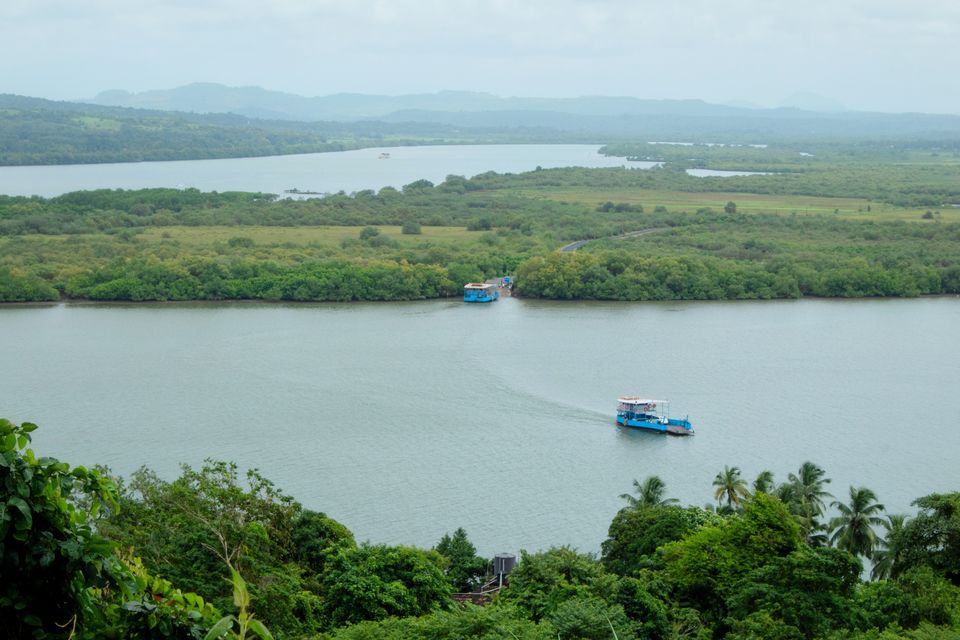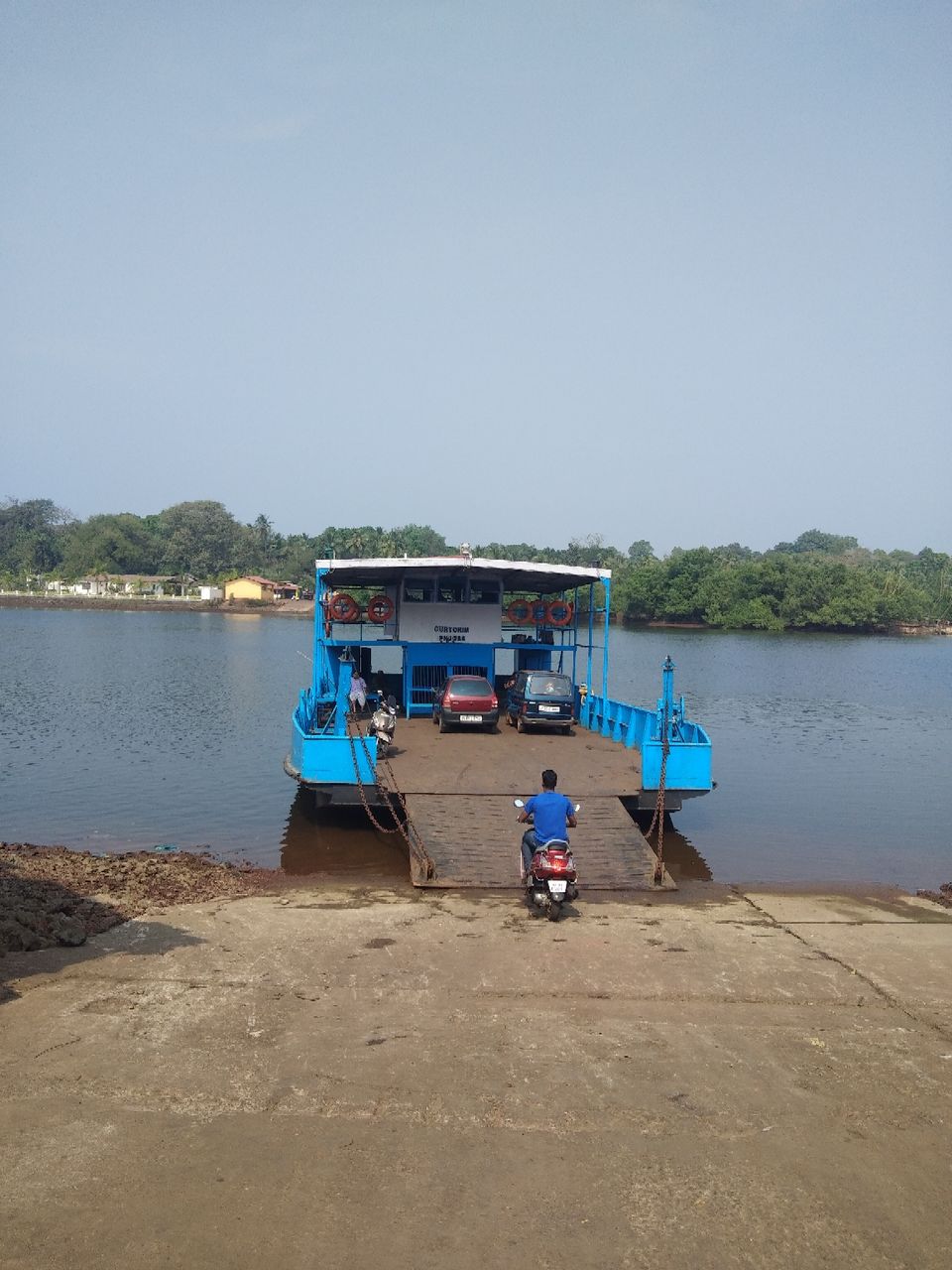 There is this ferry terminal which is  clearly visible from old Goa jetty which will take you to the beautiful divar island,  where one can get lost and explore many things . Good thing about this ferry ride is that it's free ( only four wheelers will be charged )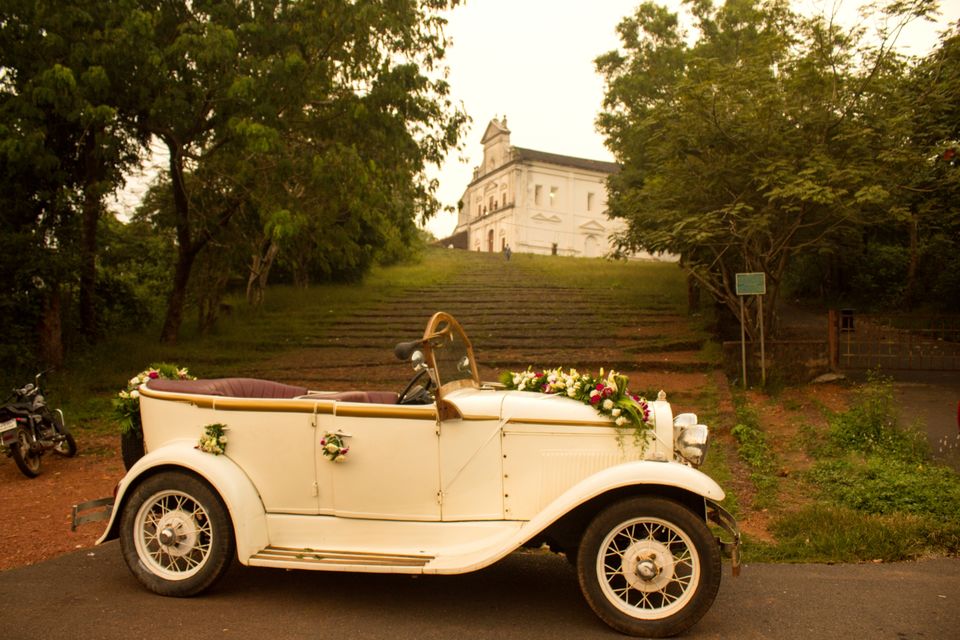 Most of the tourists who visit old goa have no idea that this place exists.  This is a must see place.  This is also near by,  all you need to do is use a Google Map or ask any local about this place.  Most of the film shooting is done here and this is a sweet spot for wedding shoots.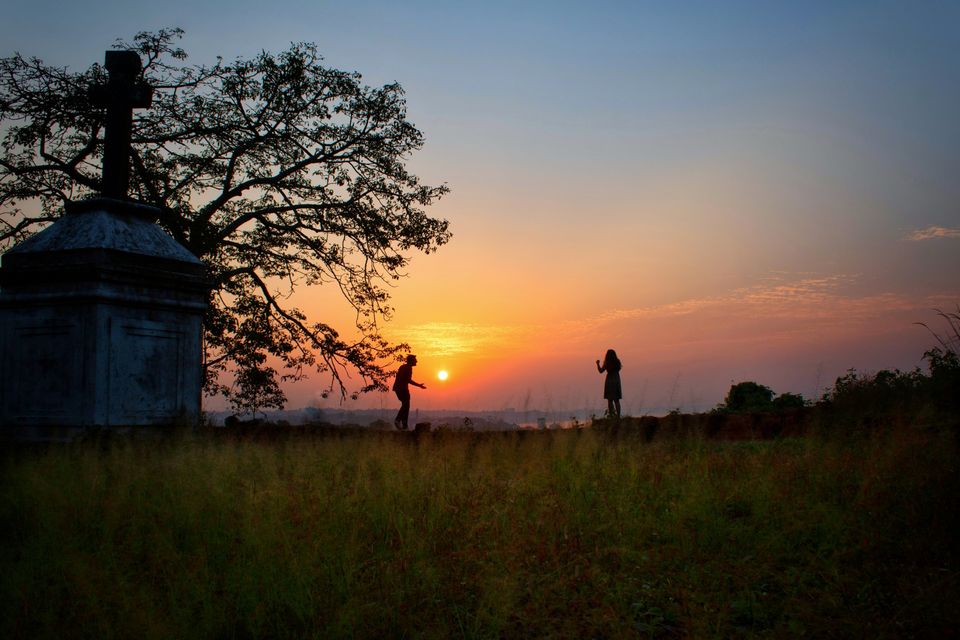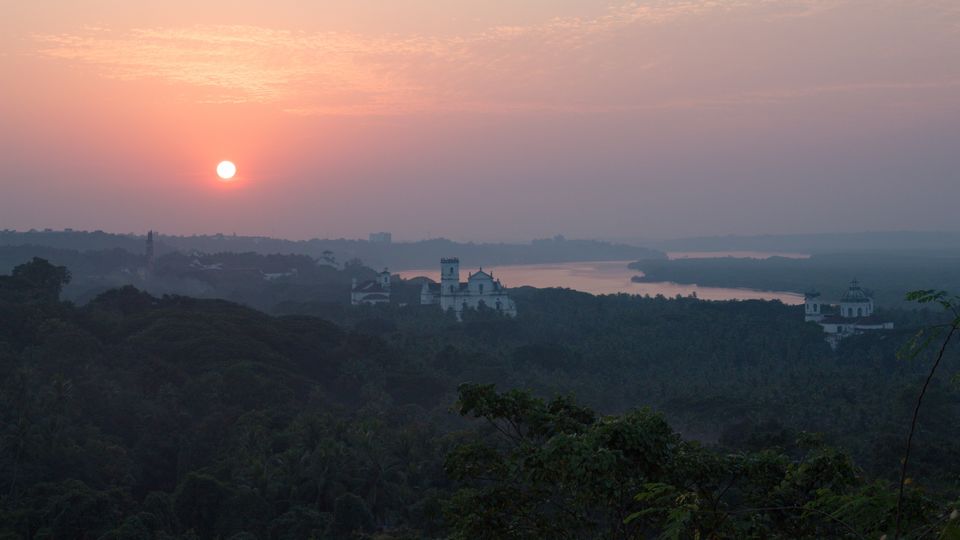 Is it really haunted?  No I dont know and I have gone here many times but I didn't feel like this place is haunted as some people say.  But you can't see any people wandering here once it gets dark.  The view from here is very beautiful,  one can easily see St Augustine remains,  adil shah palace,  Se cathedral and divar island from here.