A little intro before starting. Myself Runa. I belong to a lower middle class family. I do a boring 9 to 5 job. Then save money and travel.
Travel more rather than spending on Hotels. Yes this is my favorite TRAVEL rule.
I follow this rule all the time at any cost. But this trip was different. For the very first time I broke the rule and stayed in a FIVE STAR hotel.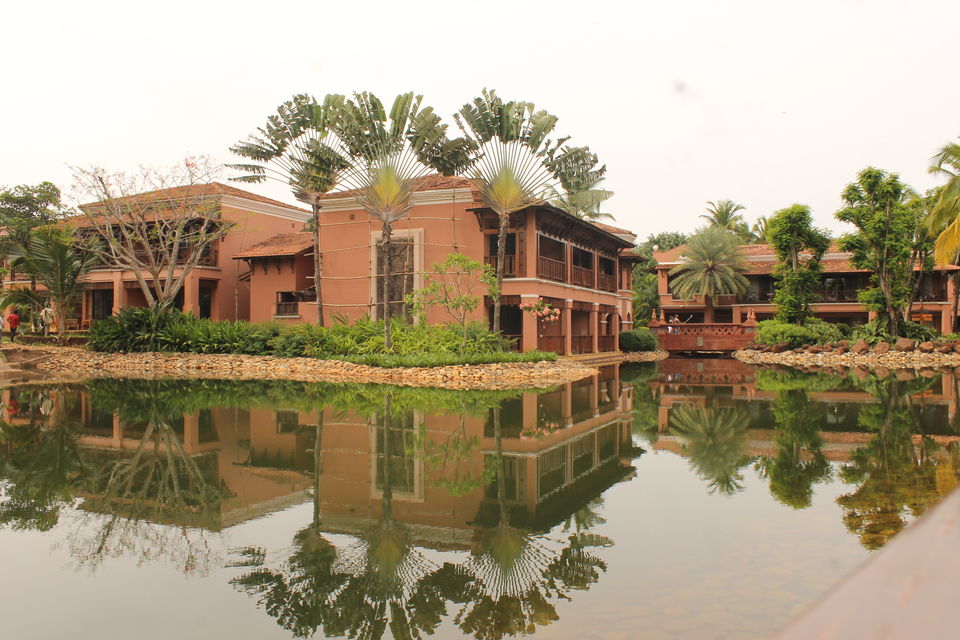 Last August I went to GOA and stayed in " Park Hyatt Goa Resort and Spa " .
Yeee.. :D Look at these rooms and the view. OMG can anyone sponsor me another stay like this please.
Look at this HUGE bed . So soft..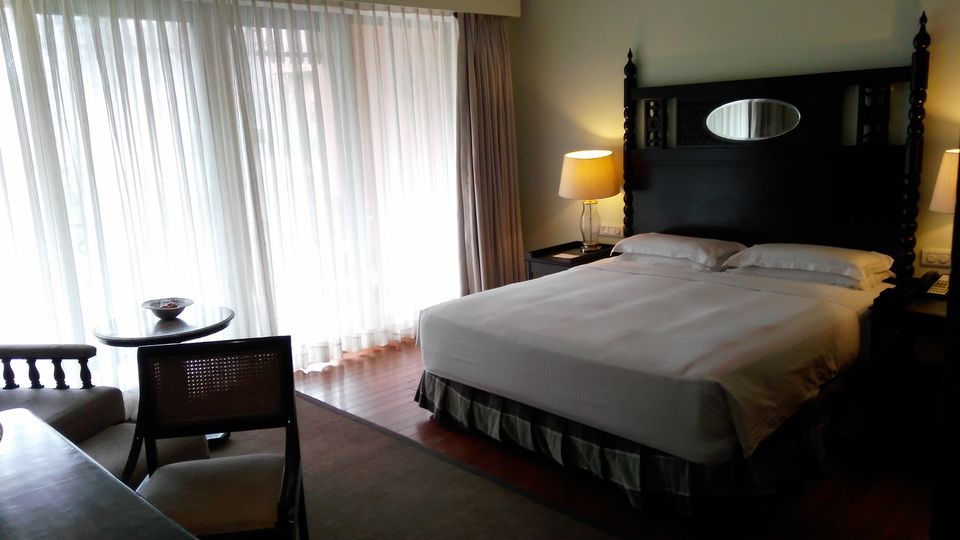 I received a grand welcome as soon as I checked in . The decoration was so nice.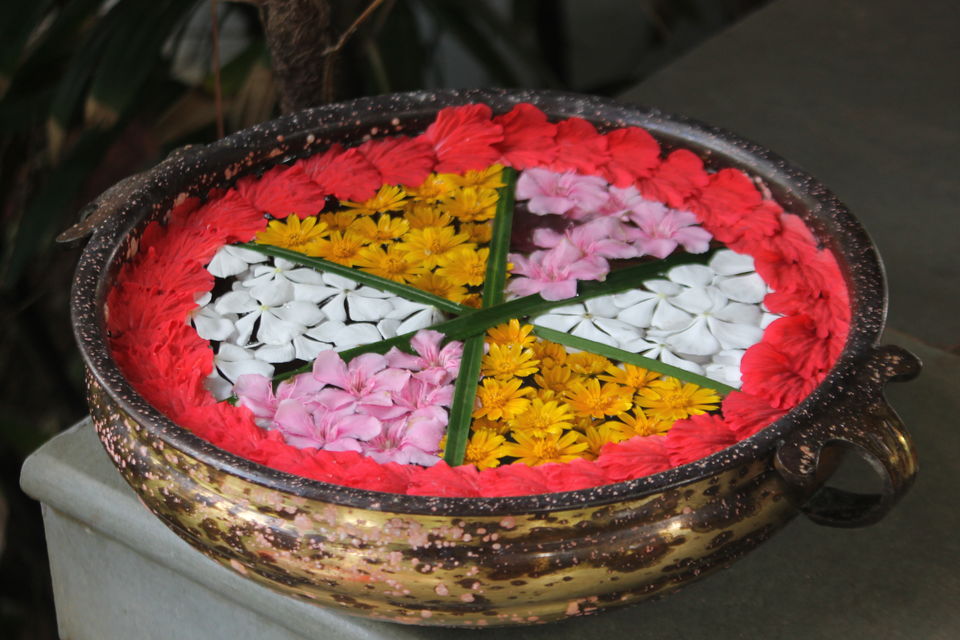 The pool next to the room is so beautiful. In this property they have total 5 to 6 pools. Crazy isn't it?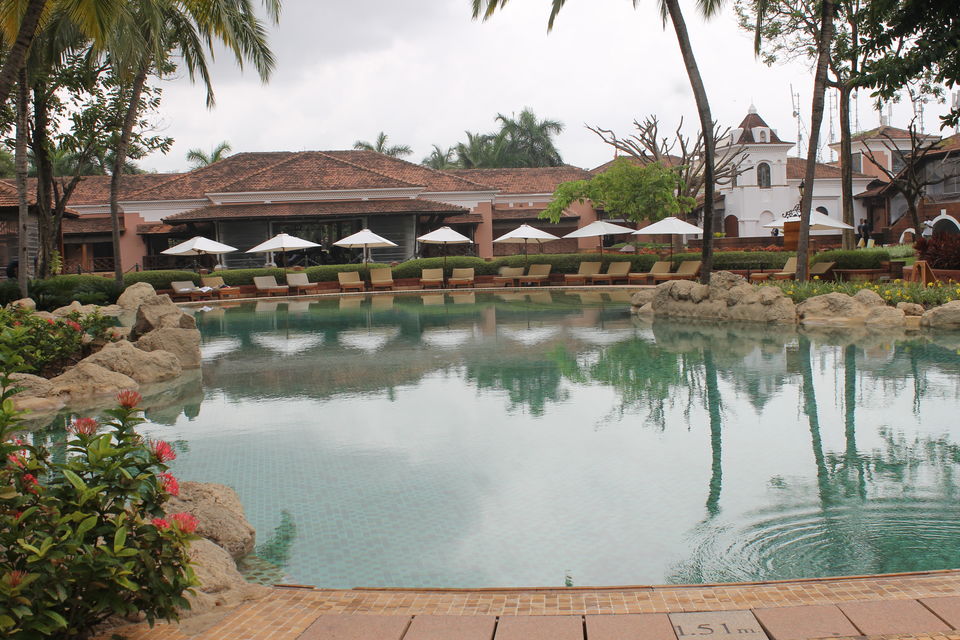 Now come to the food part. It was so so so tasty. Too many menu to finish.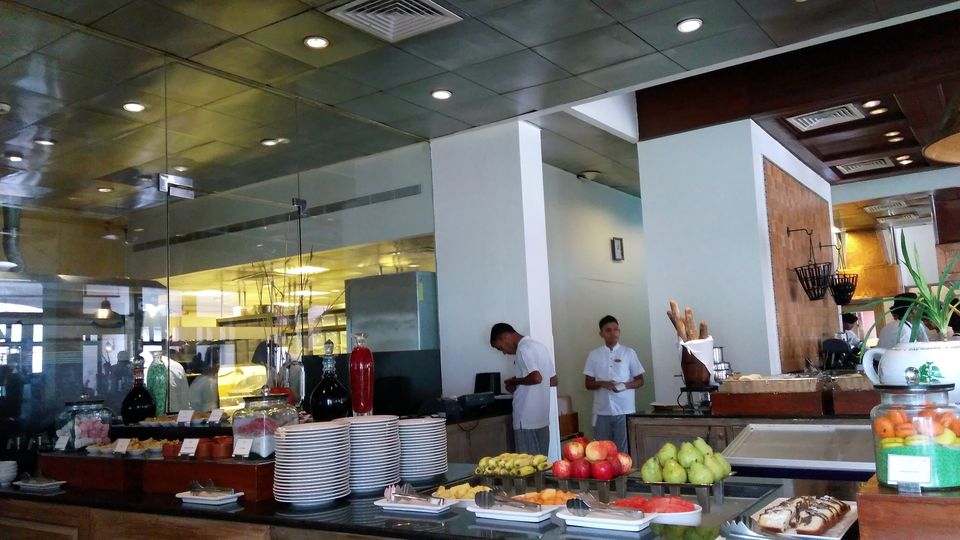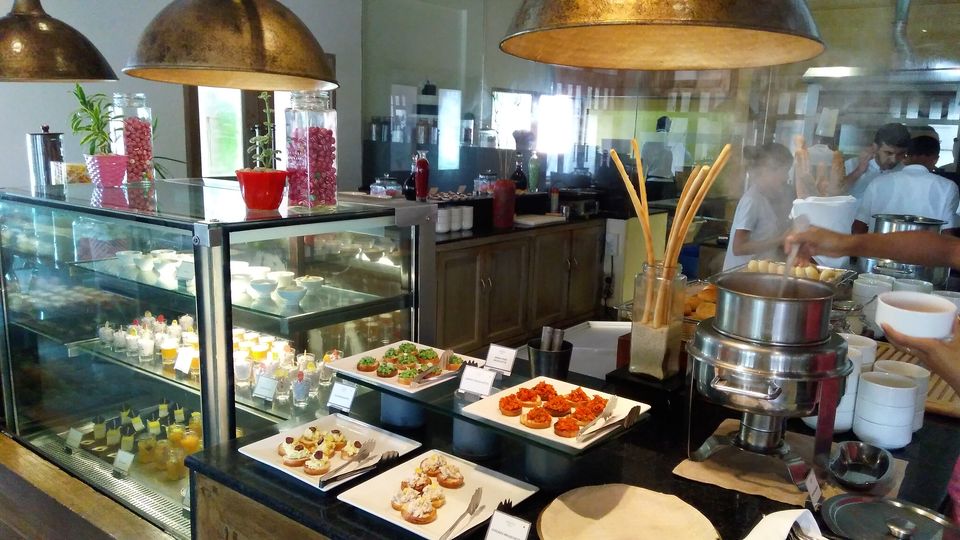 You will be treated like a queen. :D Experience this luxury stay at least once in a life :)