When you have spent a majority of your life in an area, you tend to look beyond and wonder 'what's out there?'. But in that situation you often miss what is right in front of you. Of course when you think of visiting Goa, Panjim often skips your mind cause everything else sounds a lot cooler. But there are certain things that makes it worth a visit.
Fontainhas, a.k.a 'The Latin Quarter'
Has to be number one on any list when someone mentions Panjim. The iconic neighborhood, never gets dull - and I do not just mean the colourful buildings. There are new restaurants and pubs along with some eateries that have lasted the test of time.
Whether it is an afternoon beer at Joseph's Bar or an evening where you follow the cool kids to a new place in town like For The Record Vinyl Bar or António, you can be assured that you will not be disappointed.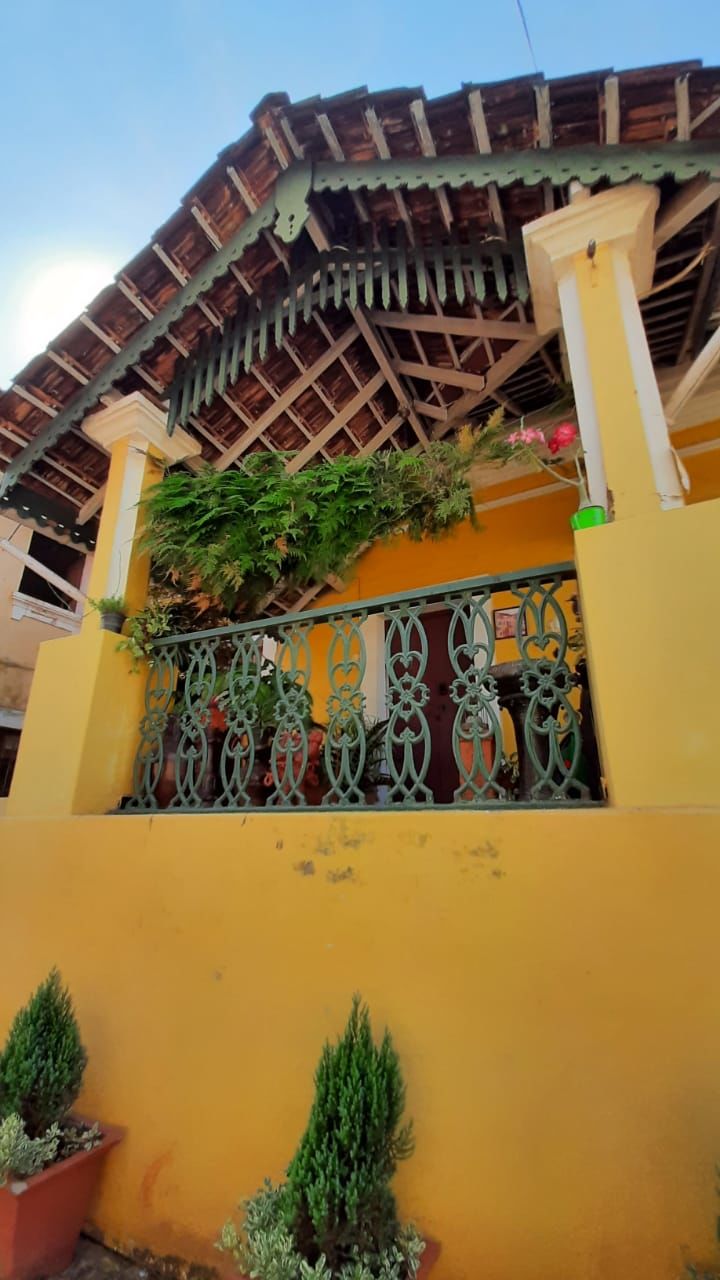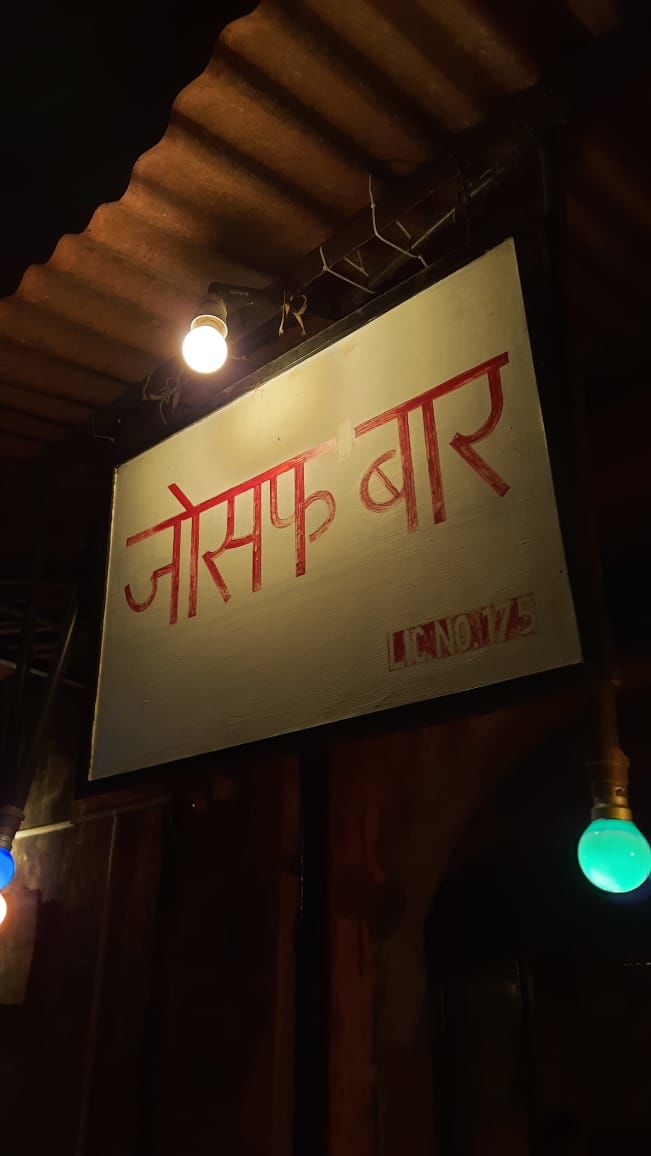 Beach - Please?
You cannot be in Goa and avoid the sea can you? These beaches may not be like the sandy stretches of Morjim but if you are looking for an afternoon with a little quietness and watch local kids play or fisher folk at work. The shores around Bambolim is your cup of tea. Bambolim. If not there are always the more popular tourist spots of Miramar and Dona Paula.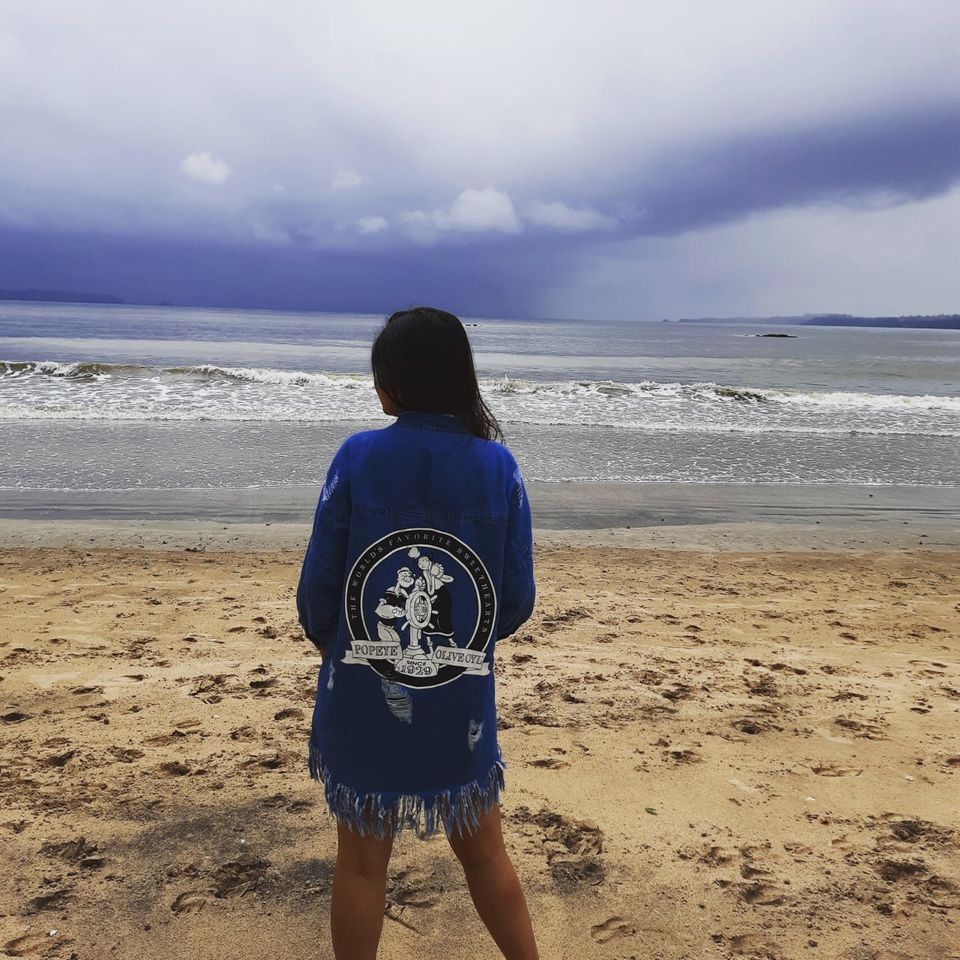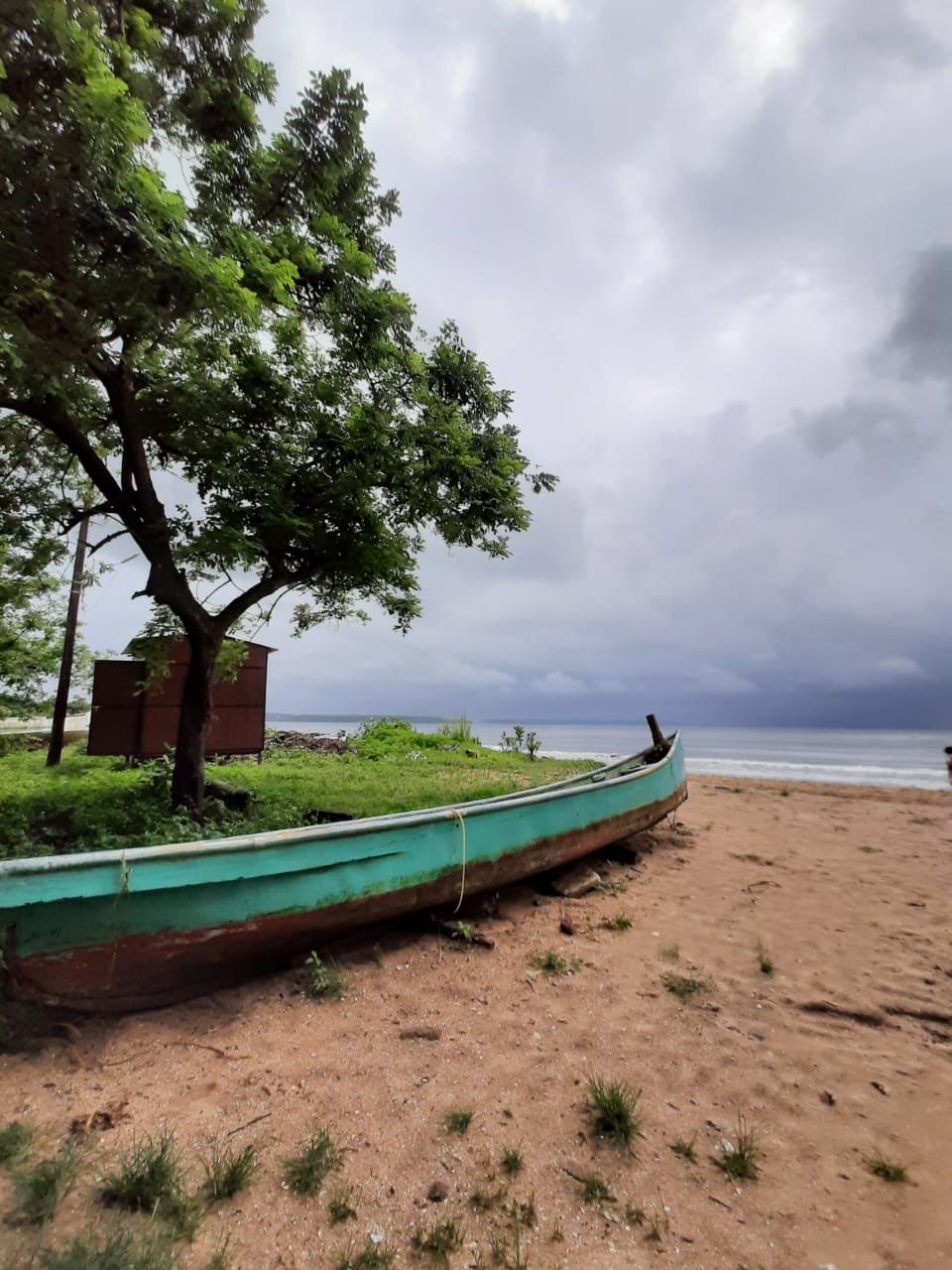 Charming Coffee Shops
A few years ago, I would have never associated coffee shops to Panjim. But things have gotten a real upgrade when it comes to taking a dose of caffeine. The city favourites like Cafe Bodega will always be around, but I was personally excited to discover new ones that have made miss my Bandra coffee shops a bit lesser.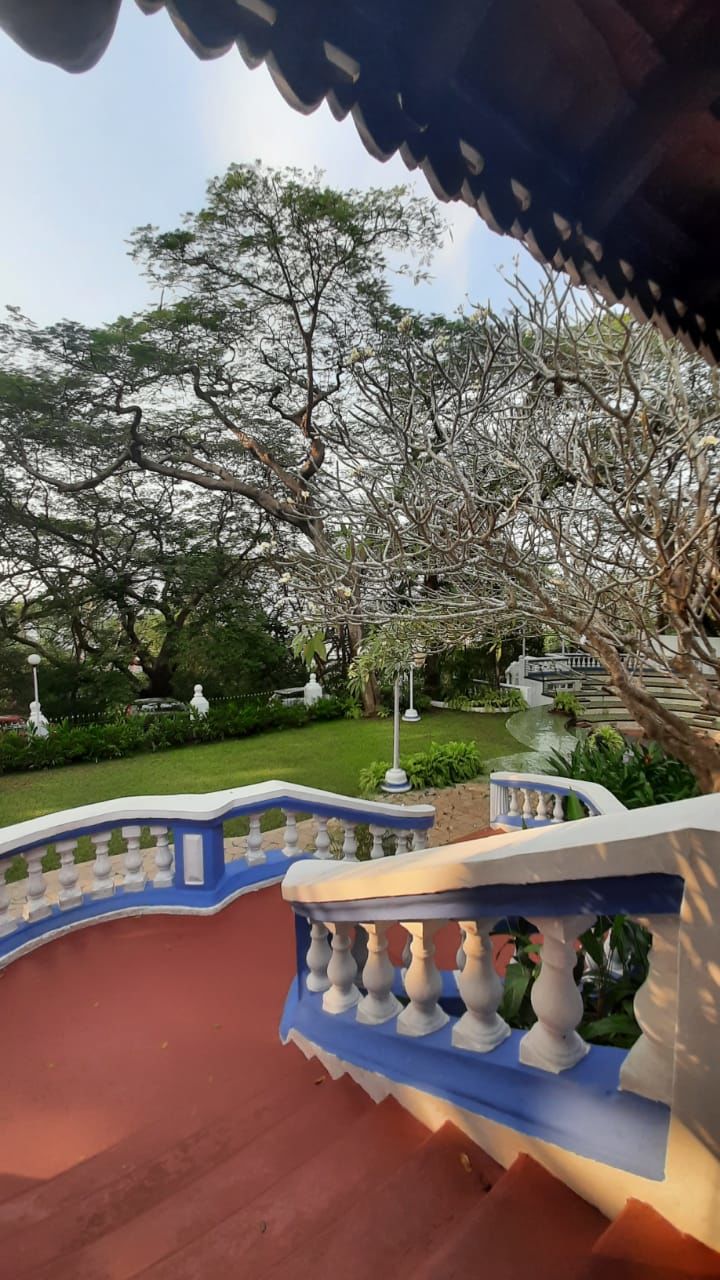 Local Food
I don't think a visit to any place is complete without eating to our hearts content. Vegetarians, Cafe Central in Panjim is a heaven that is made of Mushroom Samosas. And the non vegetarians - do not worry, D'Silva's in Miramar, have been selling cutlet pav among other things for years, I have been eating at since I was in school and I still crave it - it's that good.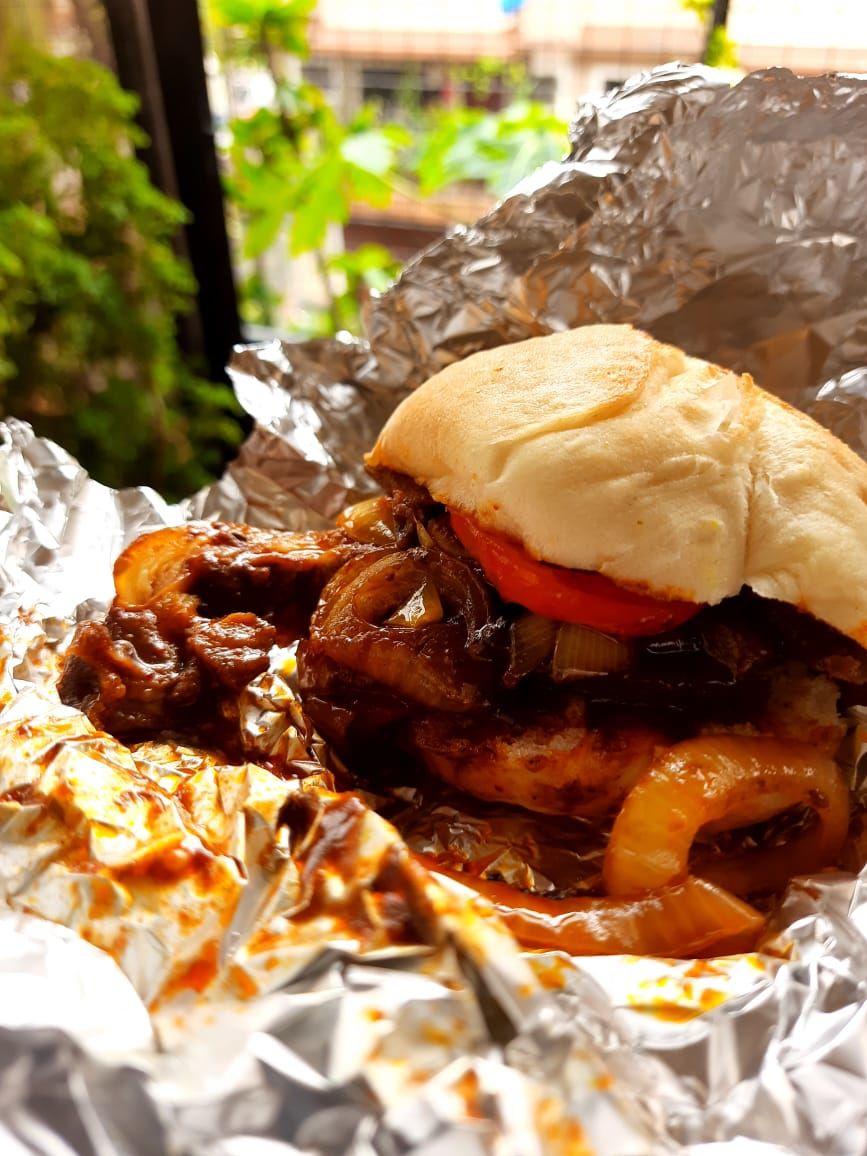 Four reasons sound like barely anything in a world where all you have is options. But hopefully this would inspire you to spend a 'chill' day in Panjim.