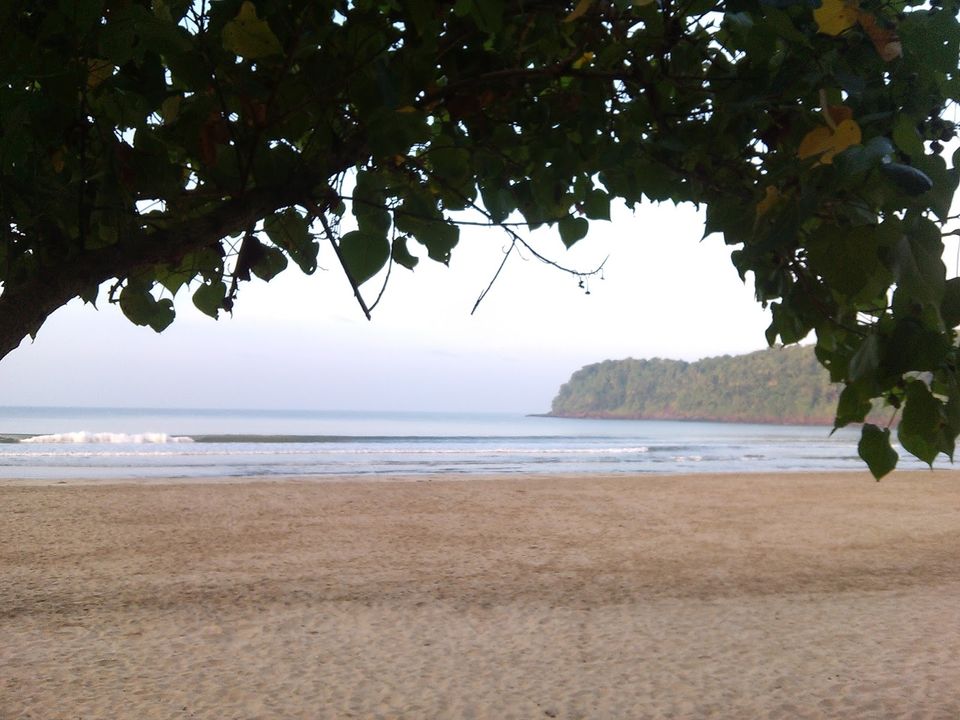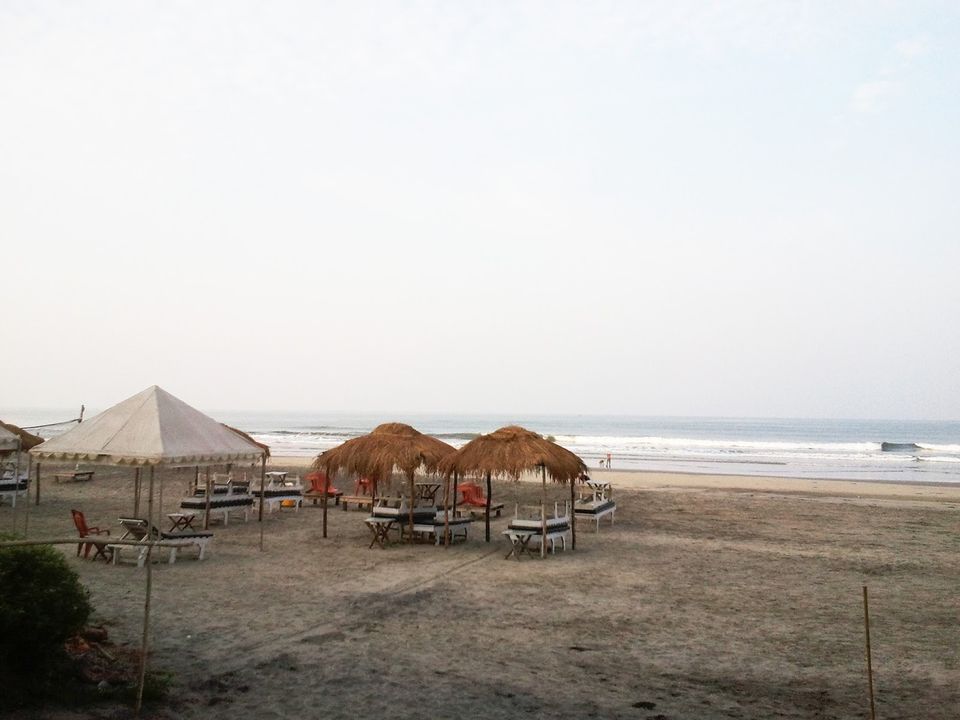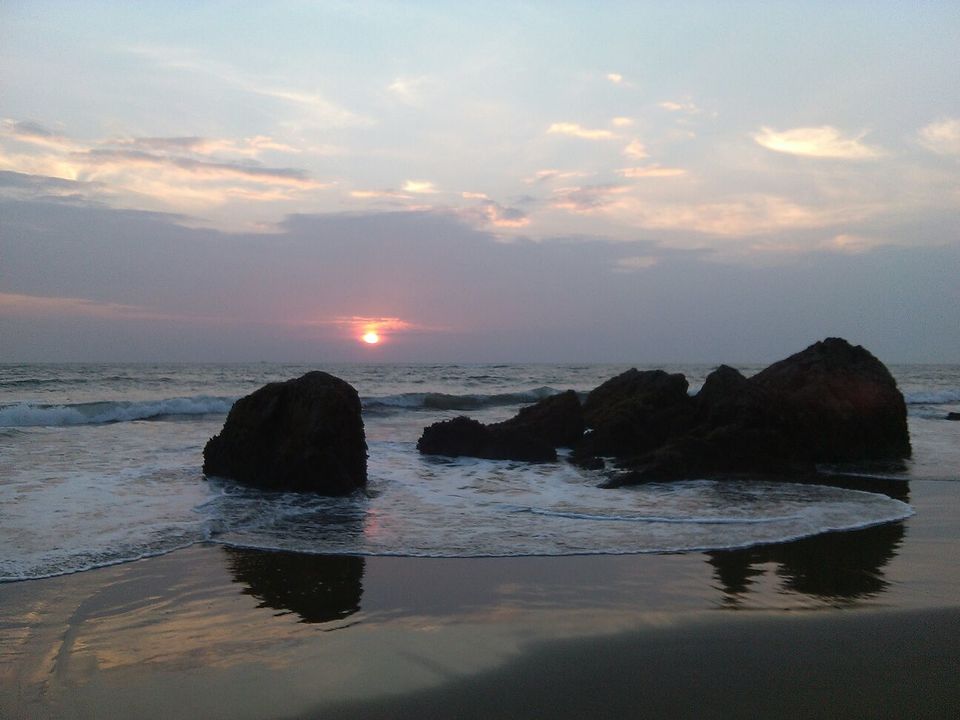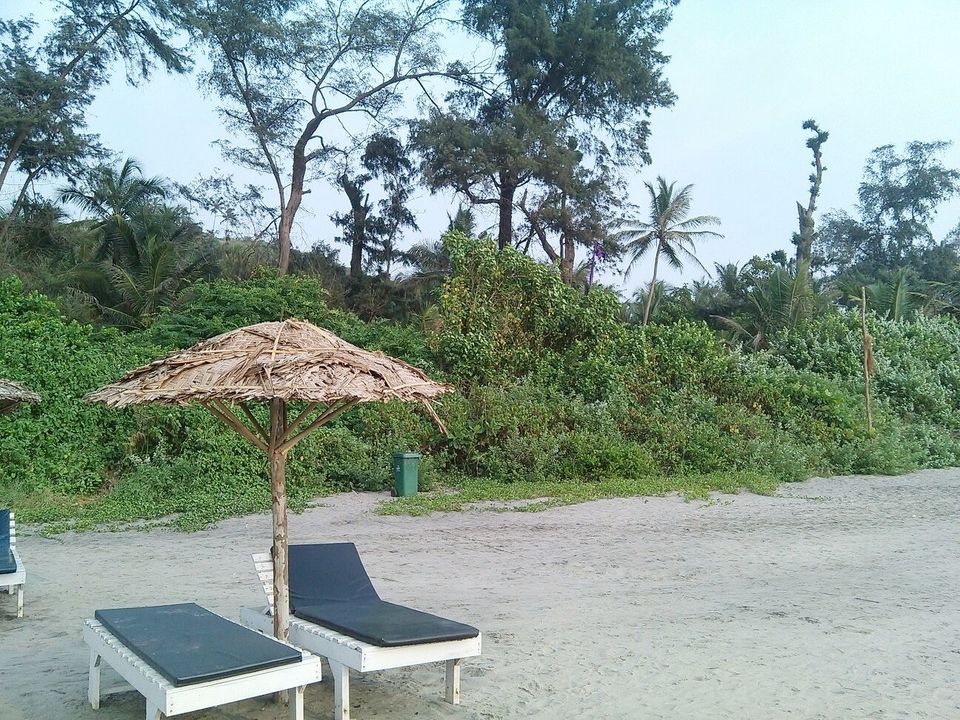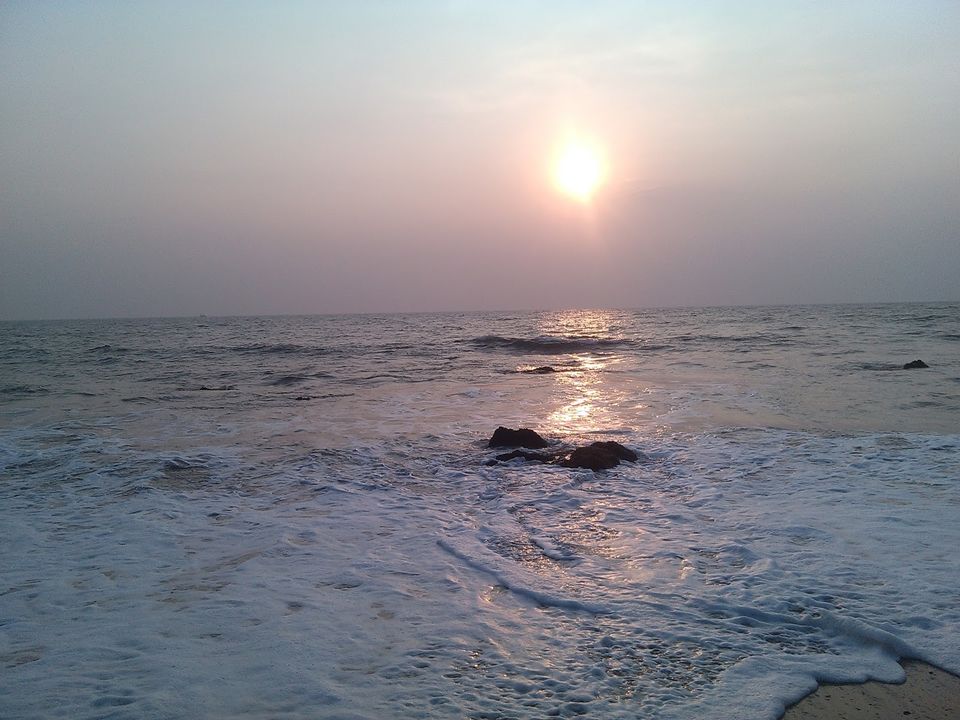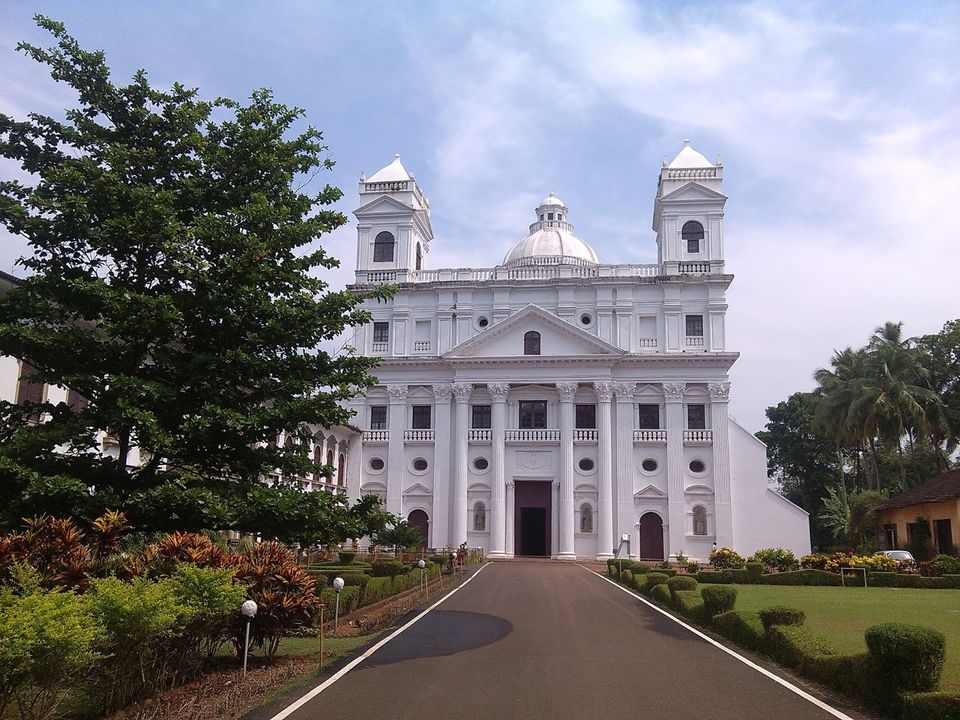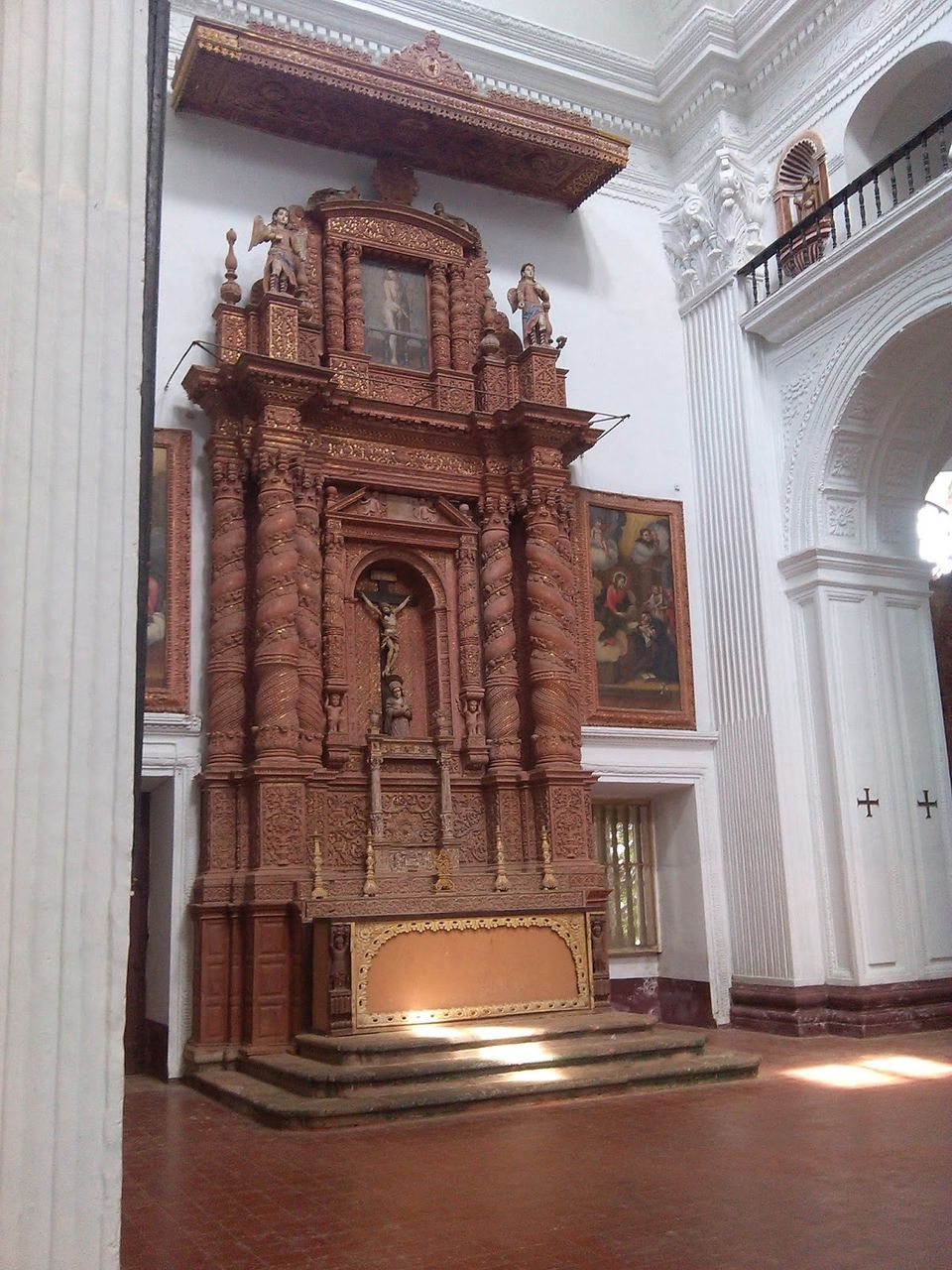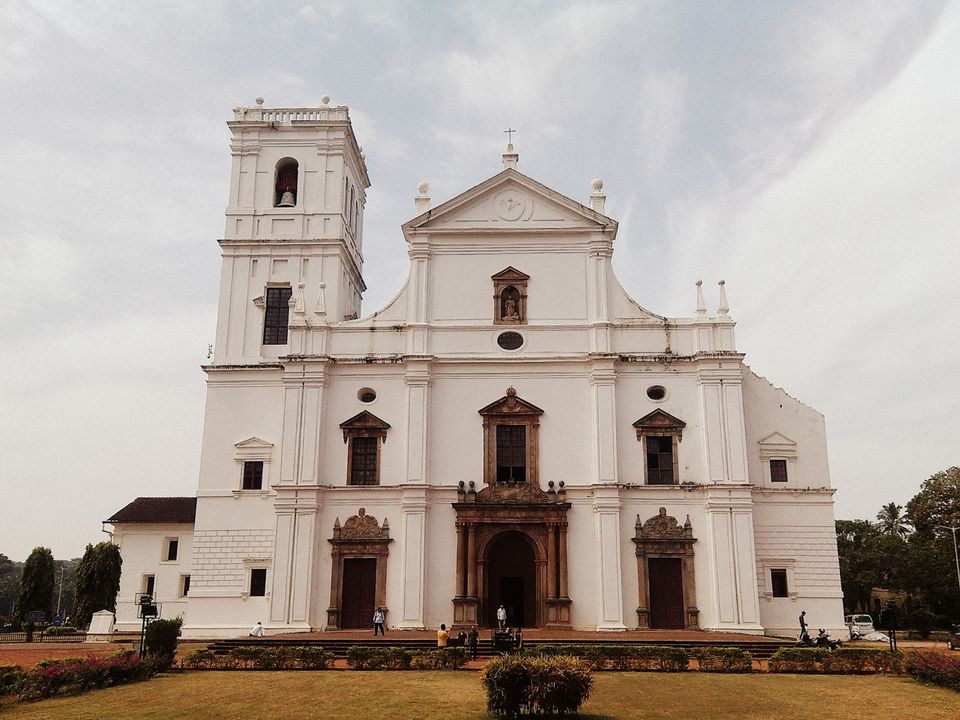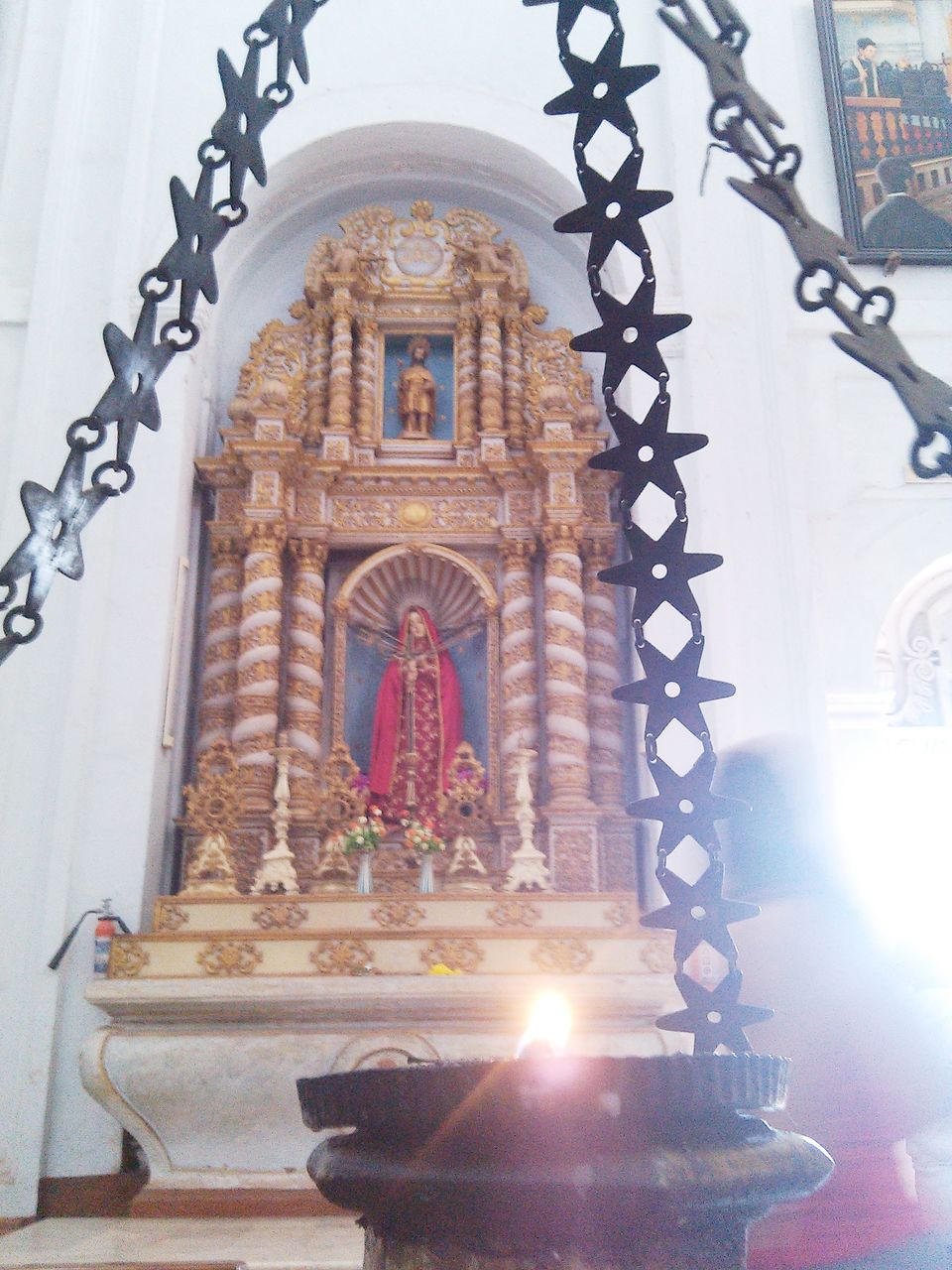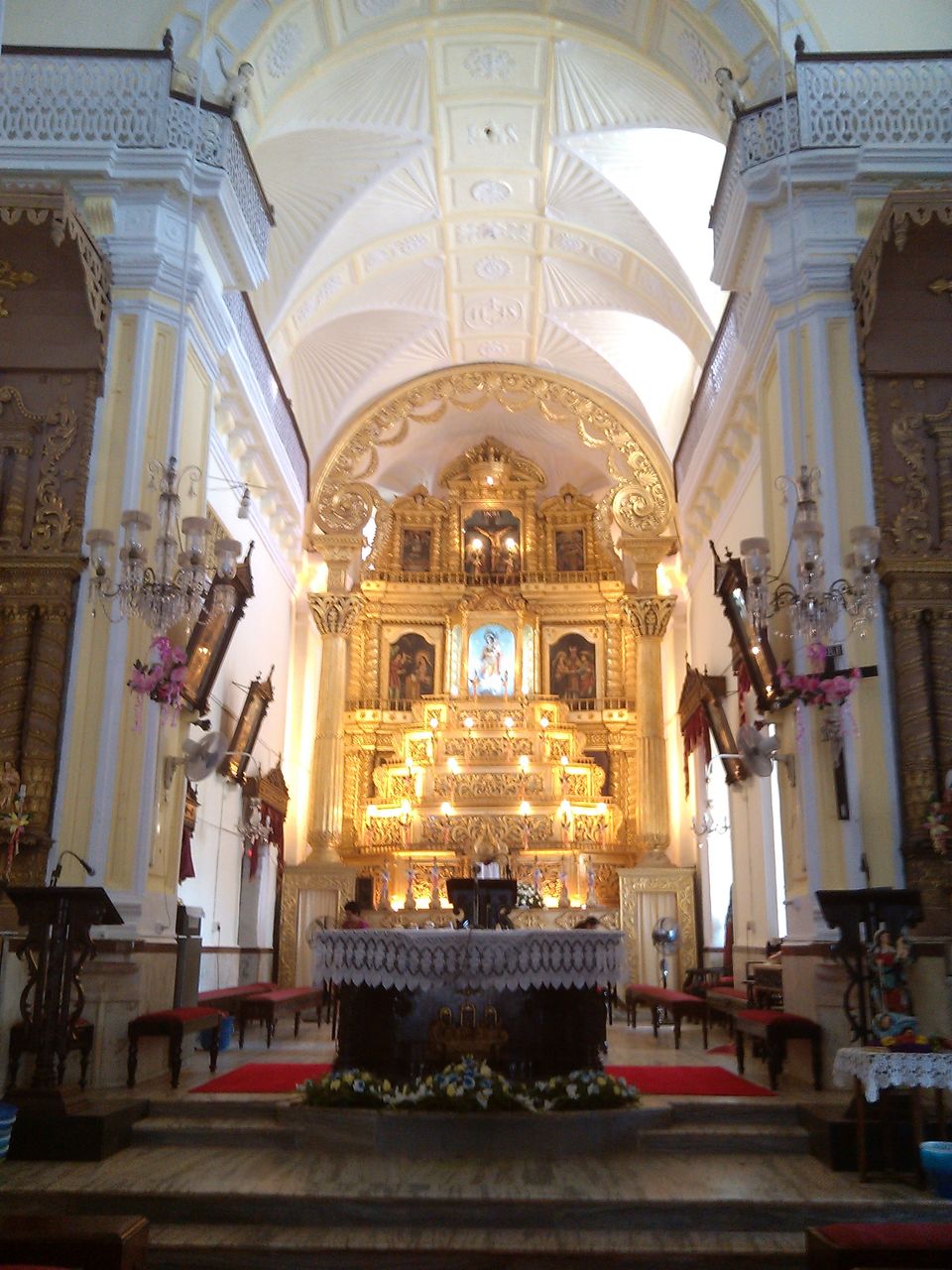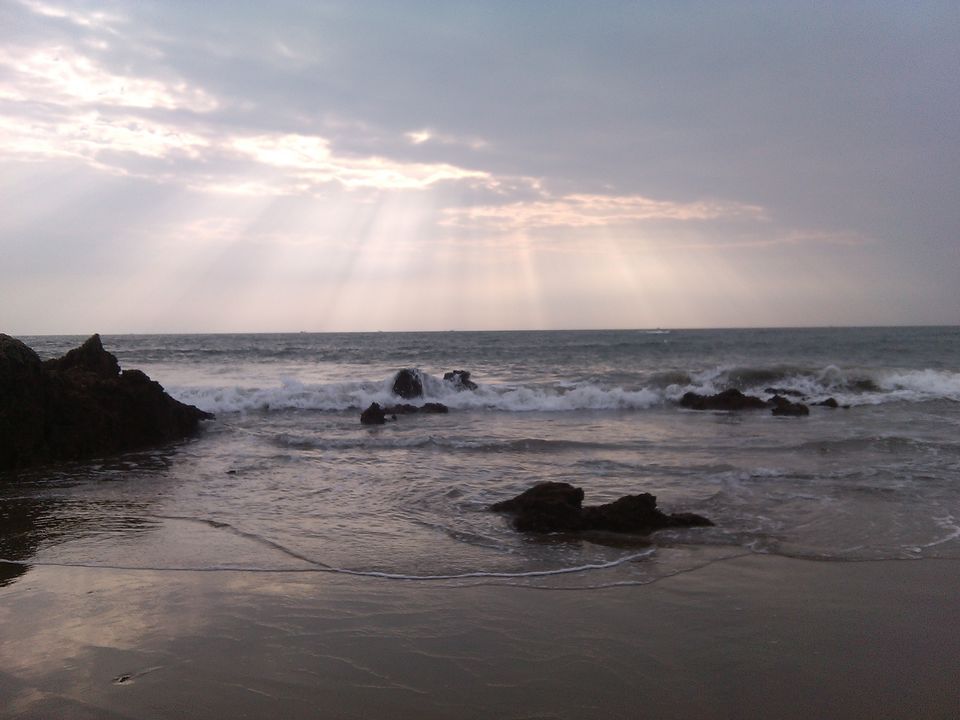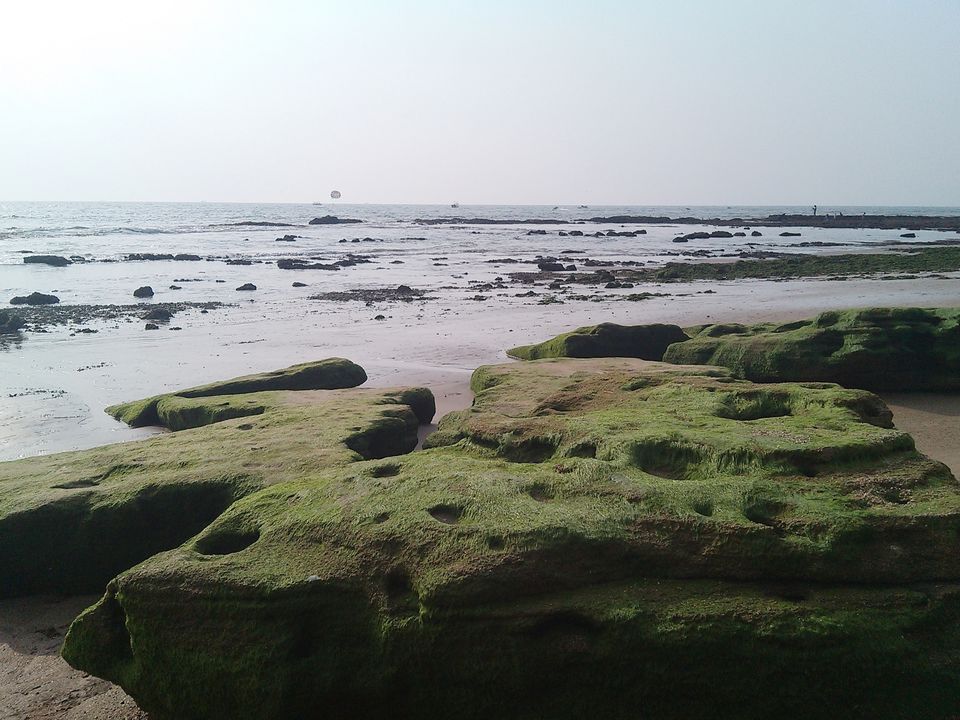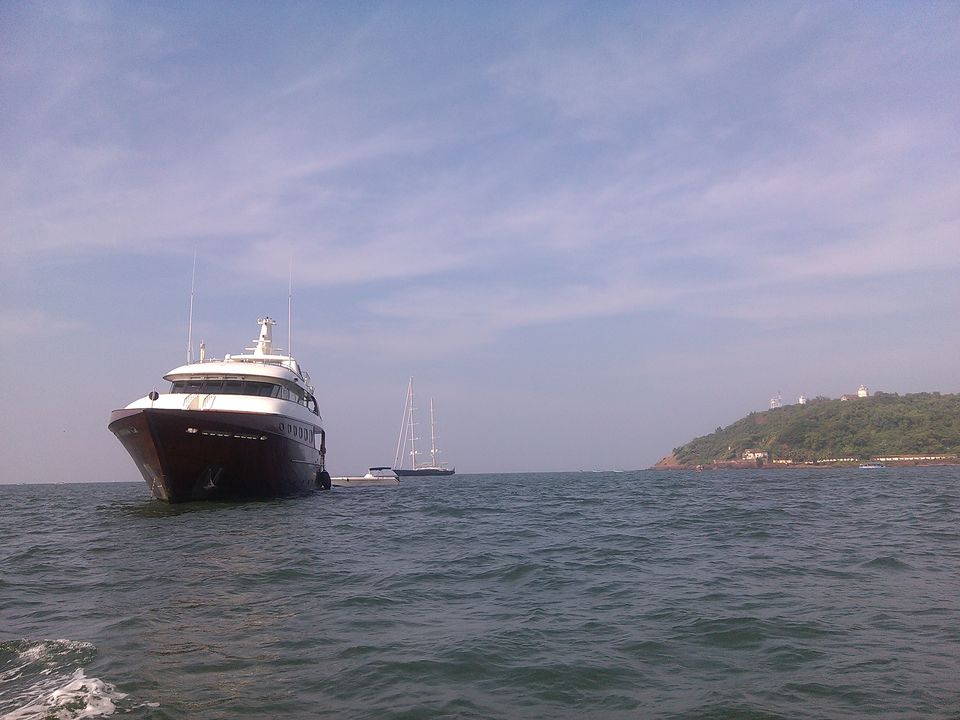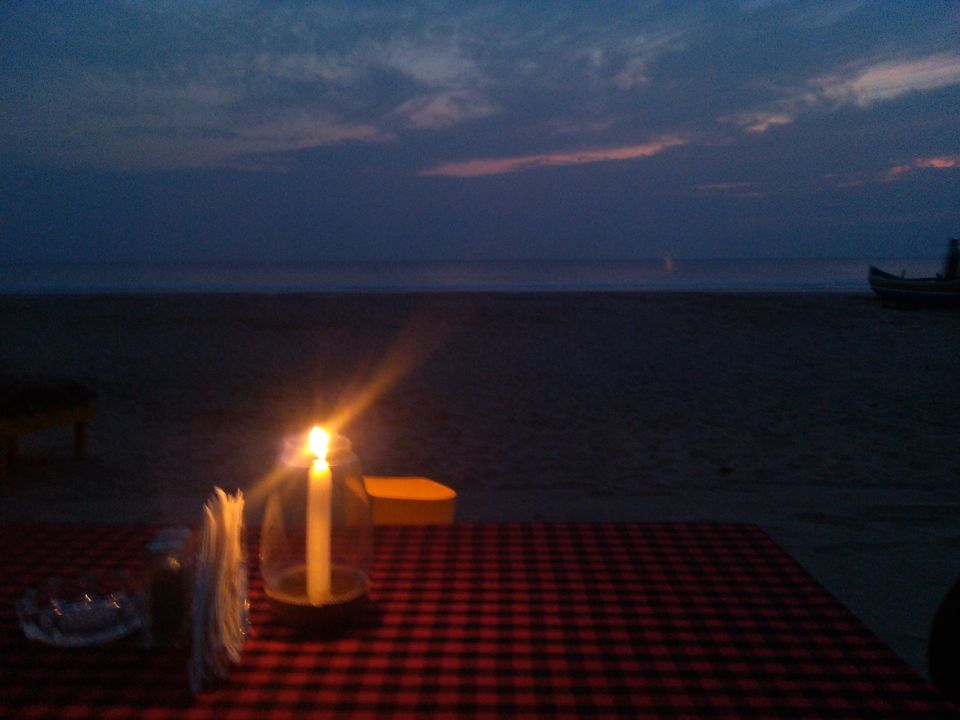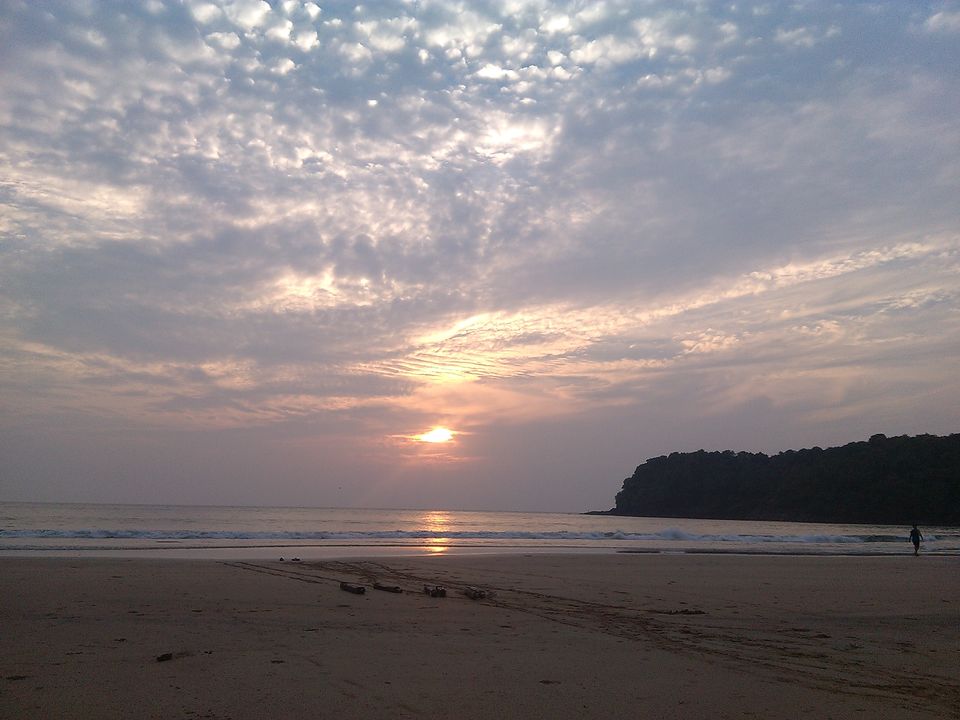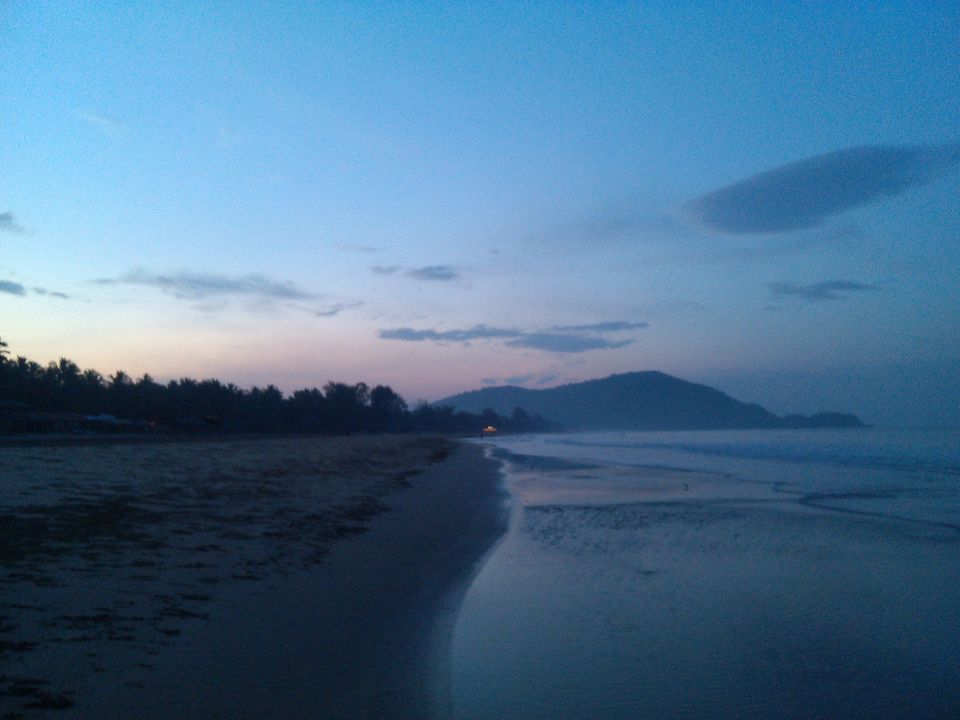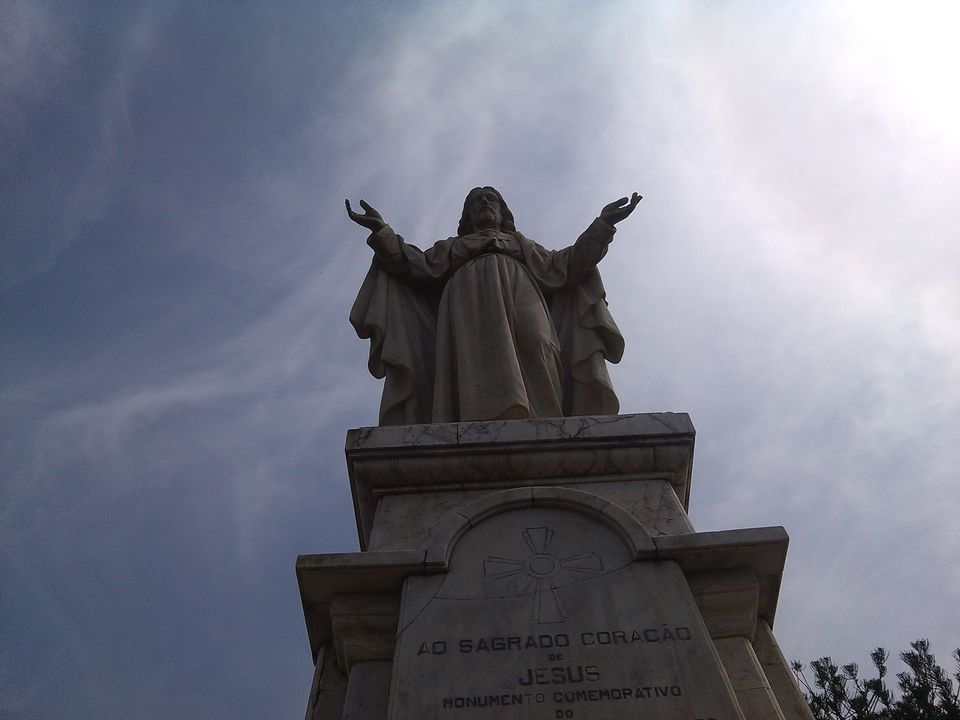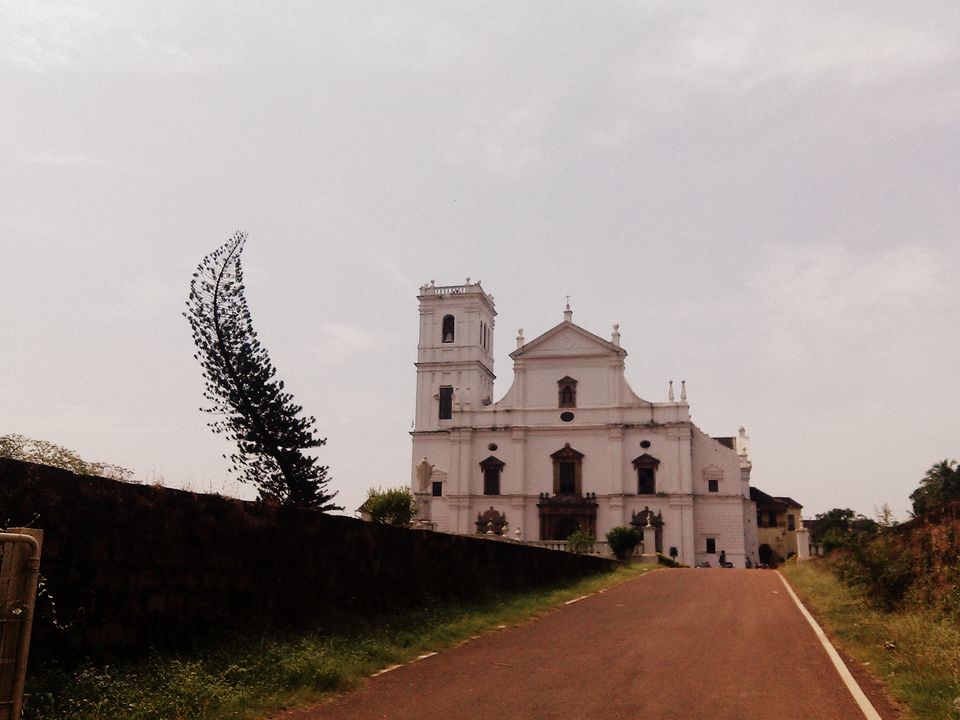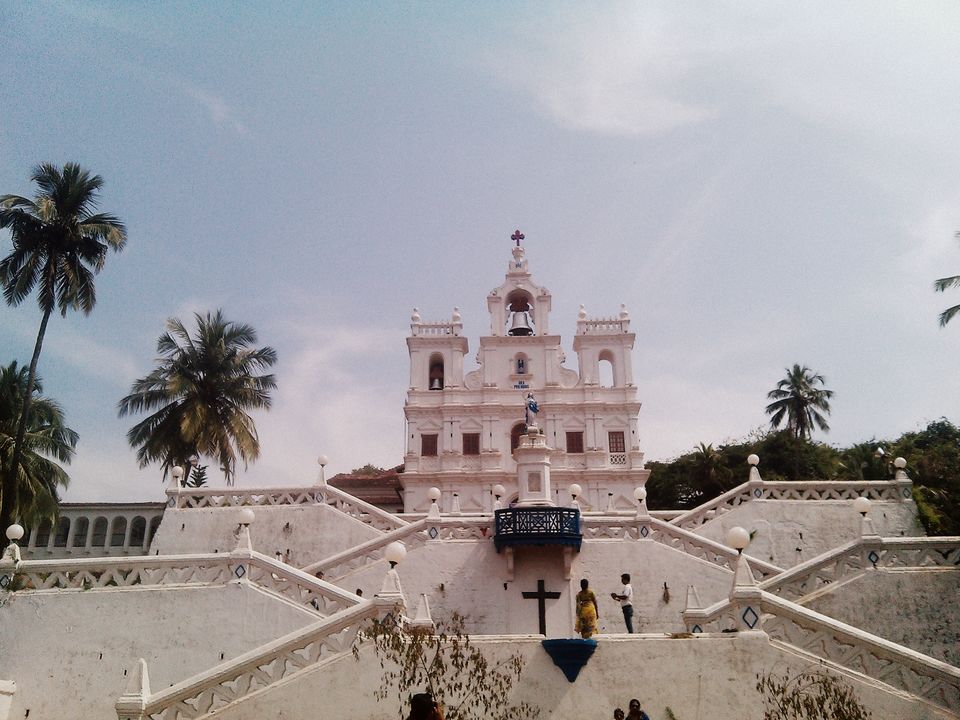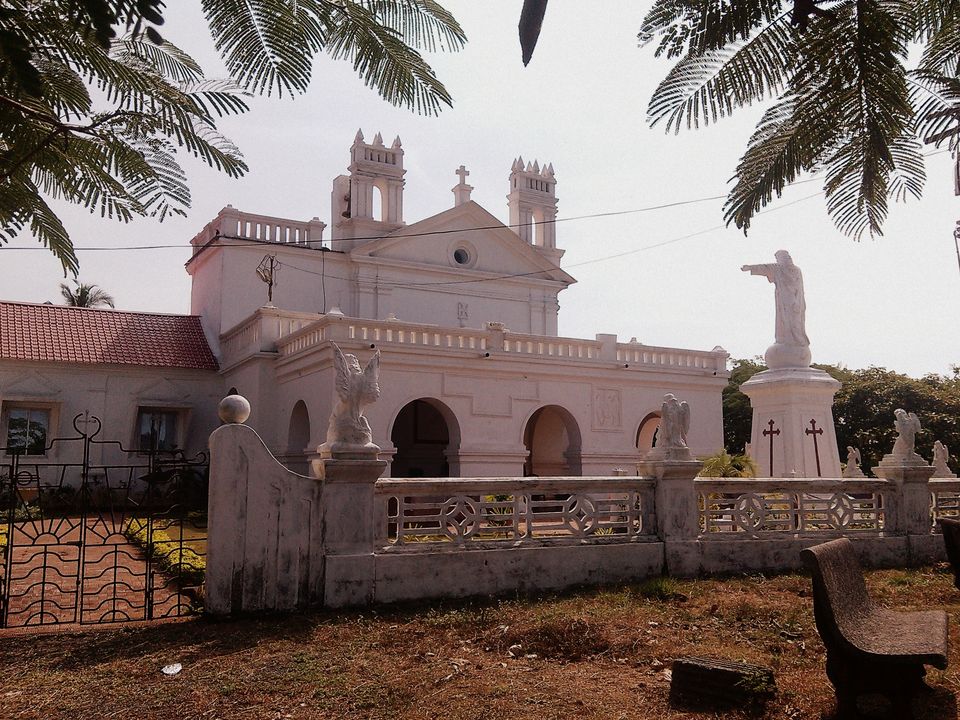 Viva la Goa!
It was evening and I was yet to reach my destination. The road was narrow and deserted on both sides apart from the tropical setting of palm, coconut, papaya and banana plantations everywhere. I had planned to spend only one night at my beach shack at Agonda and I had no desire to miss the first fabulous Goan sunset. I made a quick request to our dearest Sun God to hold on for the moment before bidding adieu for the day. I pondered whether to request St Francis Xavier, patron saint of Goa rather? Whosoever was in control of the department of Sun did however pay heed to my request anyway. The sun lingered on and apparently I did manage to reach the beach on time. I didn't have time to check in and made my way directly to the recliner. The sky had put on a wondrous show and it was quite evident that I had made a very good decision indeed to go there first.
It seemed a little funny for a moment to have a beach in front of me rather than the desert mountain of Ladakh. I had all but planned to visit Leh but cancelled my flight at the very last moment for Goa considering the freezing sub zero temperature there at the moment (-16 C). Nevertheless, I was not a tiny bit upset about my spur of the moment change in geographic direction from north to west.
South Goa is the most tranquil part of Goa – It is less touristy and Palolem is the southernmost beach of Goa. Agonda is next to Palolem and I later discovered (after visiting Palolem the next day) that Agonda is much better and must less touristy. The area does not come under Municipality and is legally protected due to the hordes of Olive Ridley Turtles who come here every year for laying eggs. Legal requirements force all establishments against heavy lighting or loud music. Hence candle lights and soft electrical lights are the only option under the starry night. My beach sack overlooked the sea and I discovered for the first time what I read before that sea surf is visibly white in the dark night – probably due to – I don't really know – Phosphorous or maybe some other scientific reason?
I put my alarm for 6 o'clock next morning as I wanted to say hello to dawn. The sea was calm and I fell asleep in no time. And in most other parts of India it was Diwali eve, I thought for a moment. It was impossible to know from there amidst the darkness! It was also Kali Puja (The Dark Goddess) for Bengalis and metaphorically if nature is mother goddess – I was in the right place in the right time in the dark moonless night.
I woke up as planned and took a leisurely stroll in the shore. My only companions at that time were some teeny weensy birds who seemed so brave that they were playing with the huge waves. They were flying to and fro every time the wave came and receded back. Probably the waves brought with them their free morning breakfast. I did request them to hang on for a photo shoot – but they declined me in complete disdain.
Disillusioned with the tiny birds I finally made my way to the restaurant for breakfast. I had booked my car for the day beforehand and I started my pilgrimage of Old Goa soon after.
I have had heard of the Basilica of Bom Jesus, Se Cathedral and of course about St. Francis of Assisi many a times. Finally it was time to be there. The Cathedrals were wonderful, vast and indicative of prosperous bygone days. However, the church that I liked the most was that of St Cajetan. It was built in gothic style and was quite small compared to the Se Cathedral. When I went there, the church was completely empty offering me wonderful photographic opportunity. One sunbeam artfully lay beneath the pedestal of Jesus in silent veneration – Magical!
Wikipedia said "In 1639, religious of the Order of Theatines reached Goa to found a convent. They built a church between 1656 and 1661, dedicated to St Cajetan and to Our Lady of Divine Providence, designed by the Italian architects Carlo Ferrarini and Francesco Maria Milazzo with a plan in the form of a Greek cross. The facade, completed in 1661, mimics the facade of Carlo Maderno to St. Peter's Basilica in Rome."
More than 350 Years old and still so wonderful. Amazing! Hat's off to you Carlo Ferrarini and Francesco Maria Milazzo.
I reached Panjim to visit "Our Lady of the Immaculate Conception Church". To tell you the truth – I was a little disappointed here. It looked ordinary – but it was indeed one of the most important churches of the region from a religious perspective. Before reaching my Hotel at Anjuna – I halted at Miramar beach for a while. The beach seemed nice but not anything extraordinary.
Later that evening I headed for Anjuna. As expected it was a little crowded – but the stone reefs gives Anjuna a special appeal. The overcrowded commercialization of restaurants might be a spoiler – but it was kind of okay. As it was Wednesday I got to see the flea market – Nothing exceptional here though – Avoidable.
My itinerary for next day was to do all the other beaches of north Goa starting at Fort Aguada and Dolphin Island. They were quite touristy and I kind of hurried all of them. Finally I reached a fabulous beach called Vagator. It has a character and a charm quite unmatched by most other beaches of Goa. It might be much smaller – but its rugged shore coupled with the ruins of Chapora fort nearby makes it interesting and extraordinary. The sun and the clouds had again put on a show here for sunset. To say the least – Vagator is divine!
My remaining days were spent again in the remote corner of north Goa called Mandrem. I took a beach shack at Ashvem which is right next to Mandrem. It was quiet, less crowded and my kind of place. A walk from Ashvem beach to Mandrem in the morning by the shore will take you through fishermen boats, lots of greenery, birds having chirping lessons and tiny hills.
Though Goa is known for its beaches – it has much more to offer. To start with, the state is lush green and quite clean. The people are amiable and the place is laidback albeit interesting. The food is wonderful with pretty names like Xacuti and Vindaloo. For lovers of Seafood – it's a treasure trove. Goa's charm also comes from the lovely tiled roof bungalows everywhere and the liberal sprinkling of village chapels at every nook and corner. And did I mention Cats? I have seen more cats here than most other places- probably it's the fishy stench that lingers around on many places that appeals them.
I finally left for Delhi with fond memories of Goa. For those who have not explored this tiny bit of paradise by the sea yet – I would highly recommend a visit.
This trip was originally published on the blog আনমনে on 18th November, 2015.