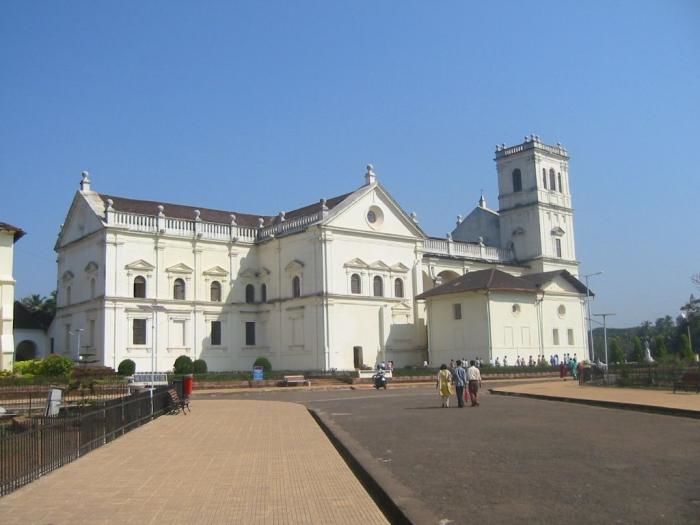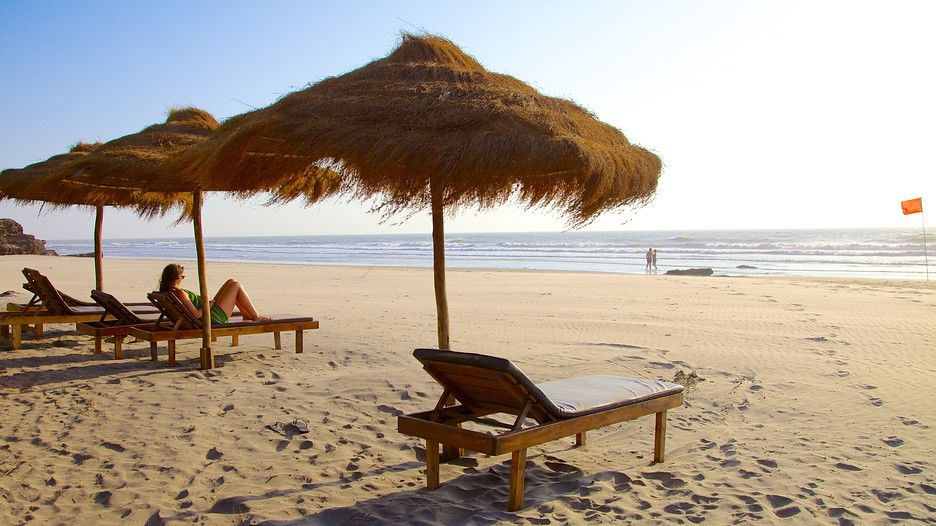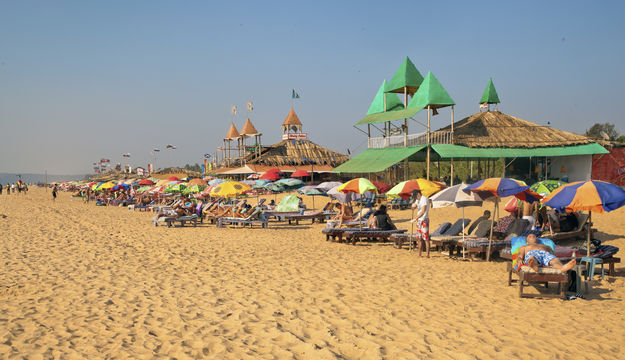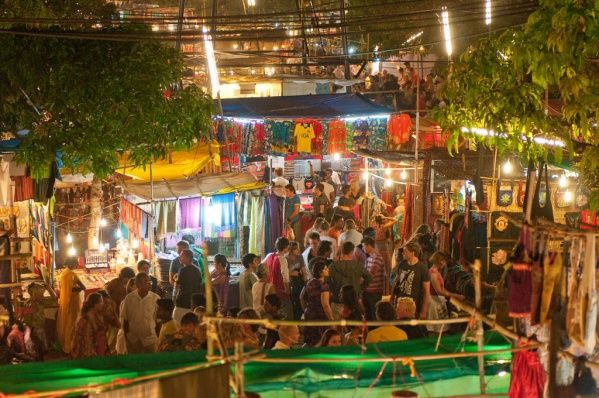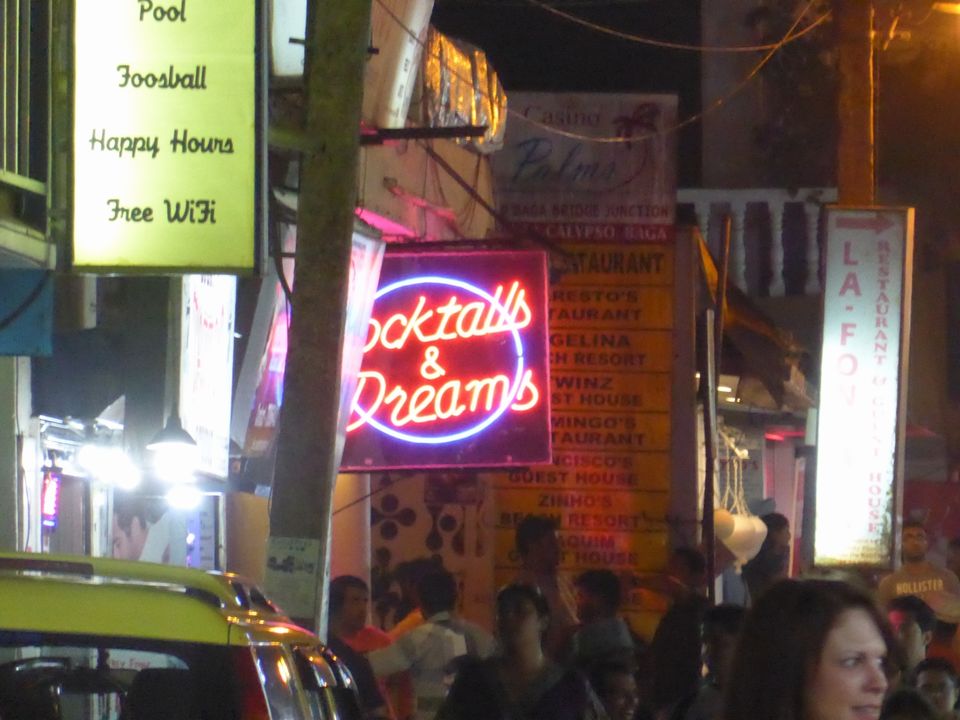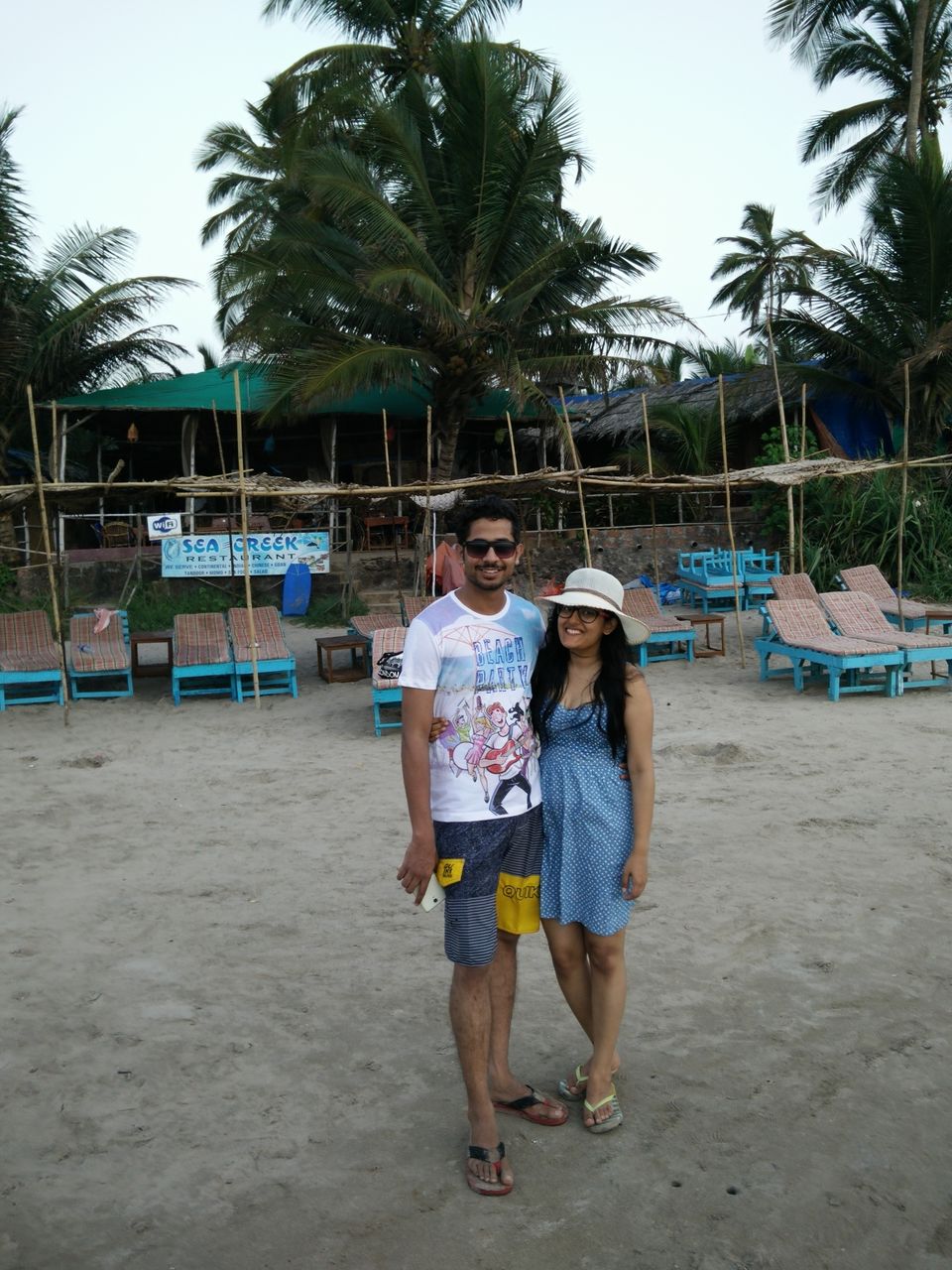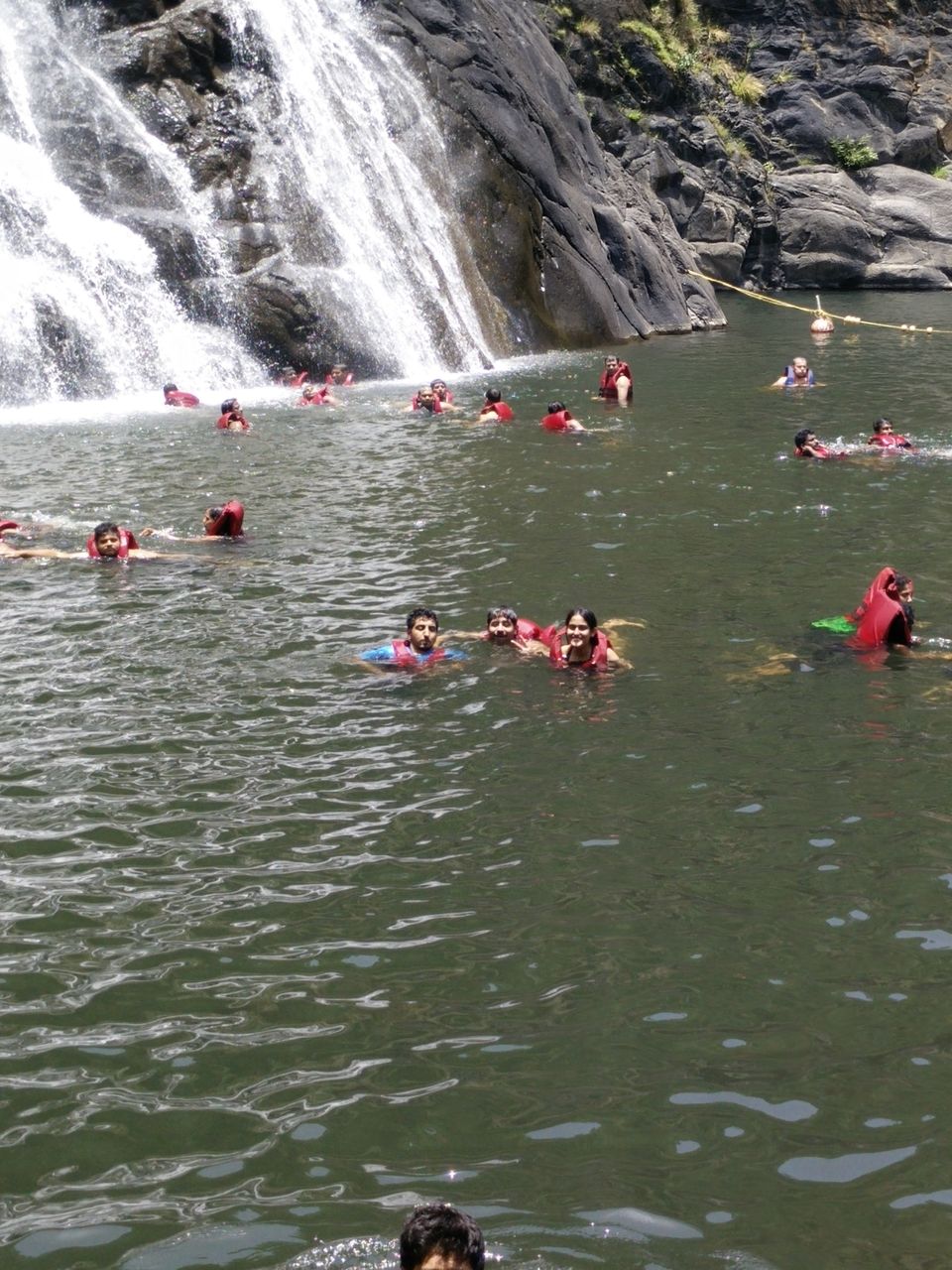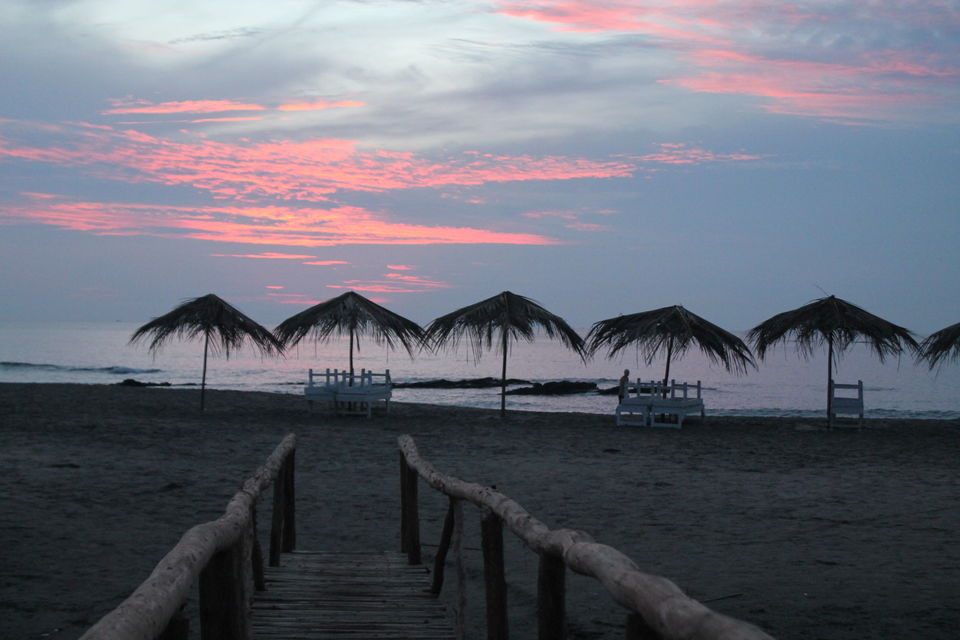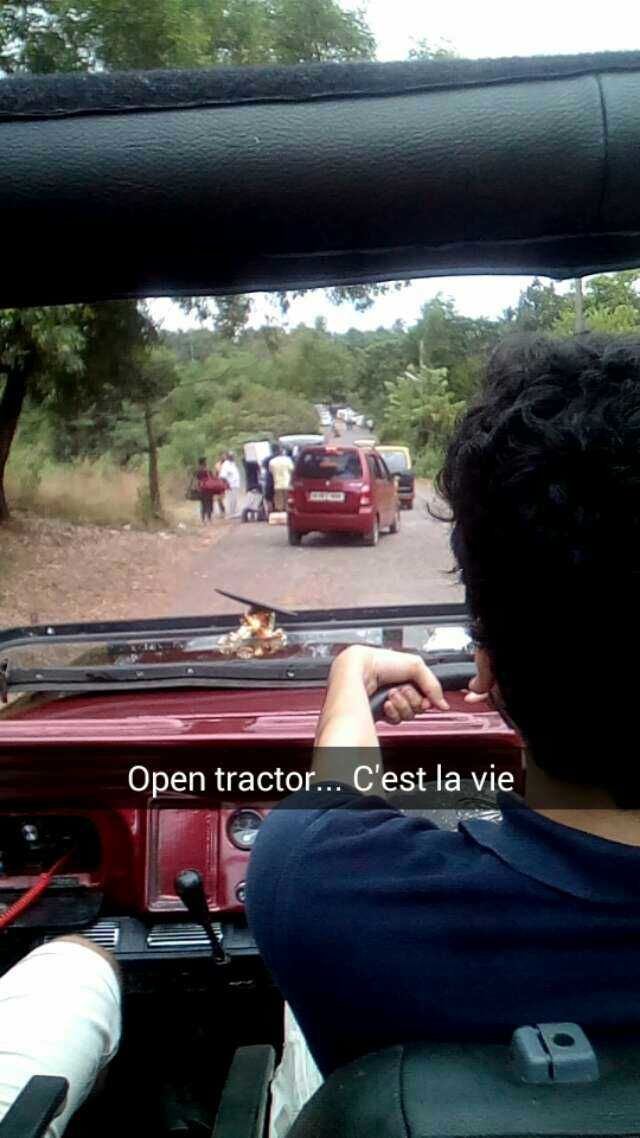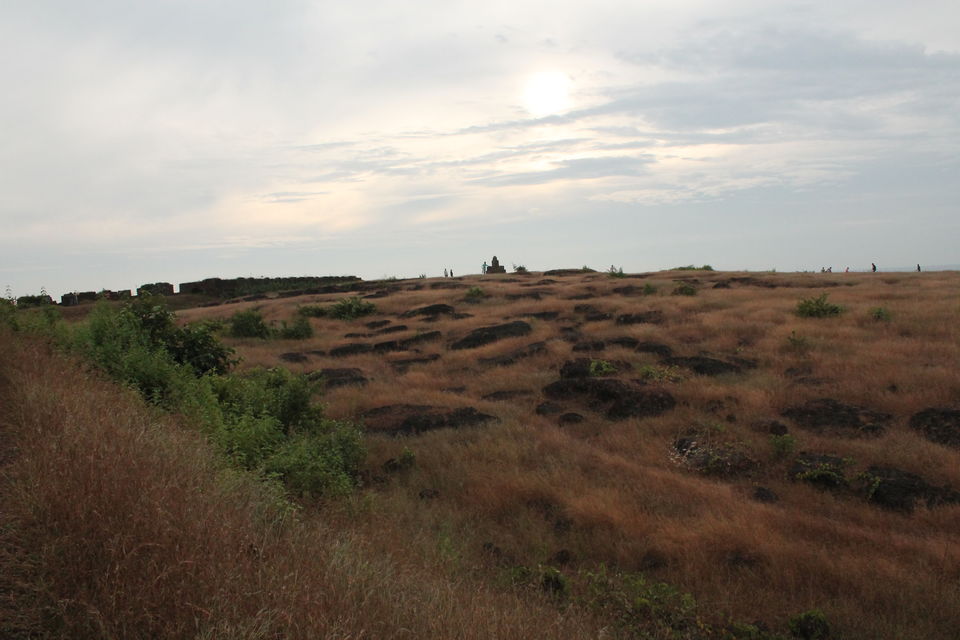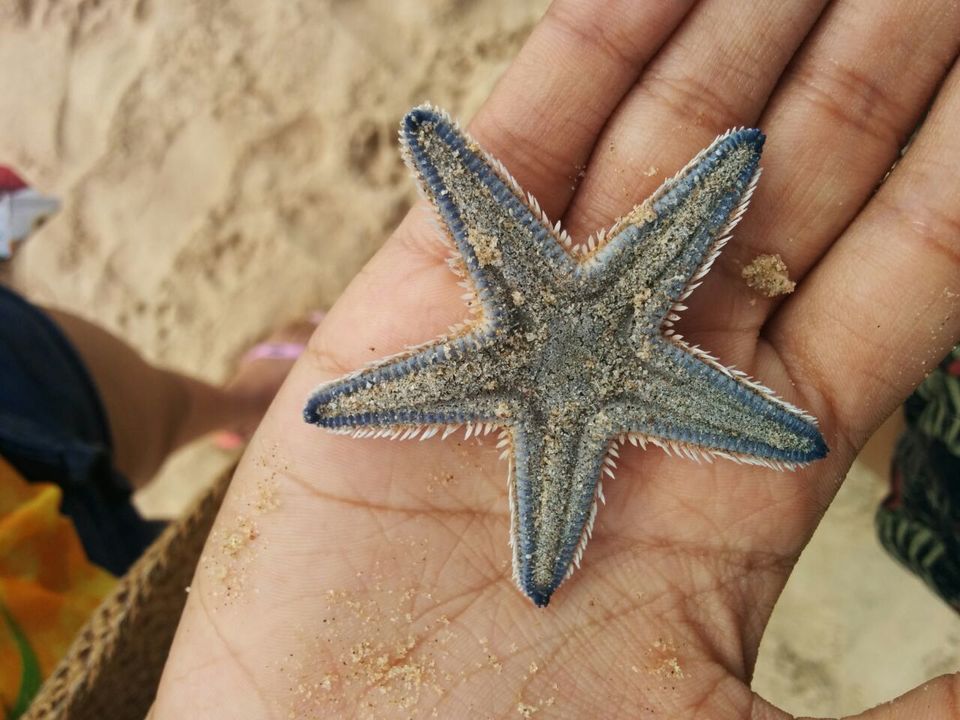 Some would find themselves here for a long weekend of heavy drinking with friends; some would be here to get away from the city madness allowing love - in all its glory - to overwhelm and enthrall them; some would be here to take in the beautiful architecture and feel the presence of the colonial rule; some would want to find themselves here to feel closer to God; some would be here to escape reality and surround themselves with calls of beasts while spotting some of the most majestic creatures whistling at them - perched upon the trees; and yet a few others, would want to try their luck in a game of roulette or cards... that is the magic of Goa and its spirit; it welcomes you with all its mysticity, bewitches you and leaves you spell bounded and wanting more.
I've spoken to a lot of people who have been to Goa and I ask them what they loved the most about it. They all seemed to give me the same, repetitive answer: the plentiful palm trees swaying against the wind, the sun-kissed beaches bearing people of all skins, the sparkling water that extends into the horizon and the glorious, divine, lip smacking seafood.  But I feel that there is so much more to love in these 3,700 sq. km. I've fallen in love with this place and I feel as if I'm pulled deeper down, every time I visit it!
I am in love with Goa for the street full of happy tourists at Titos cheering us to ride our open jeep in the storming rain and the laid back life of the locals who are willing to strike up conversations and go out of the way to make our experience better. I love it for the free club entries for women and the few empathetic tourists who would allow the guys to enter with them to lower the rates. I love the roads for selling bottles of petrol every few metres but also for the scar it gave me and the black eye it gave my friend due to its lack of adequate street lamps. I love it because I can rent a vehicle to drive far away just to end up chilling by the shacks all day. I love it for their beautiful cathedrals, historic forts, colourful markets and copious tattoo parlours, cheap liquor, 4pm mornings, winning at the casinos, watching the sun rise and set on the beach, the bikinis in May and the Christmas lights in November... the list is, well, endless.
Goa has a piece of my heart and something tells me it always will... no matter which places life takes me. And I believe it has something in store for every kind of traveller. Give it a go, you might be surprised by what it presents you... just like I was.