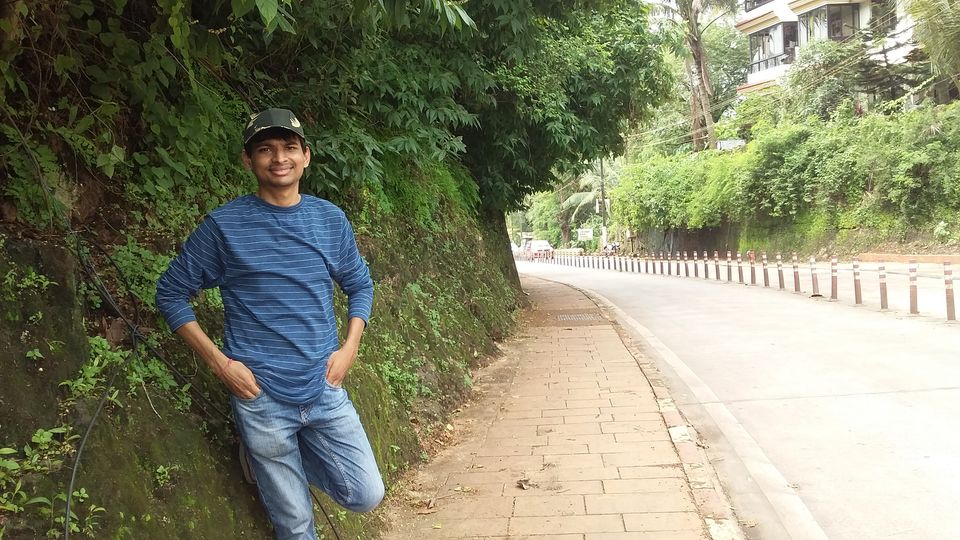 It's Goa Baby, the ultimate party destination of India is definitely much much more than just sunny beaches,cheap booze,casinos and shacks.The place is in it's full glory during the monsoons and missing that will be definitely a bag packer's blunder.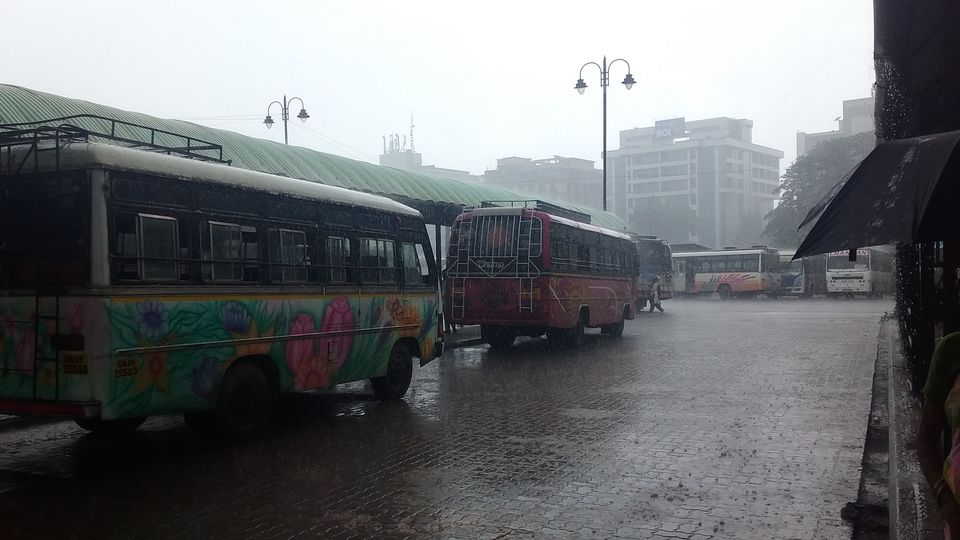 I happened to have that experience on my first solo trip.Generally you happen to explore the India's smallest state with either your friends or family but trying it out solo will definitely give new dimensions of your craving for the rich past of this Portuguese settlement.Exploring it in the off season will save your tremendous bills and give you the space and calm one expects from Goa.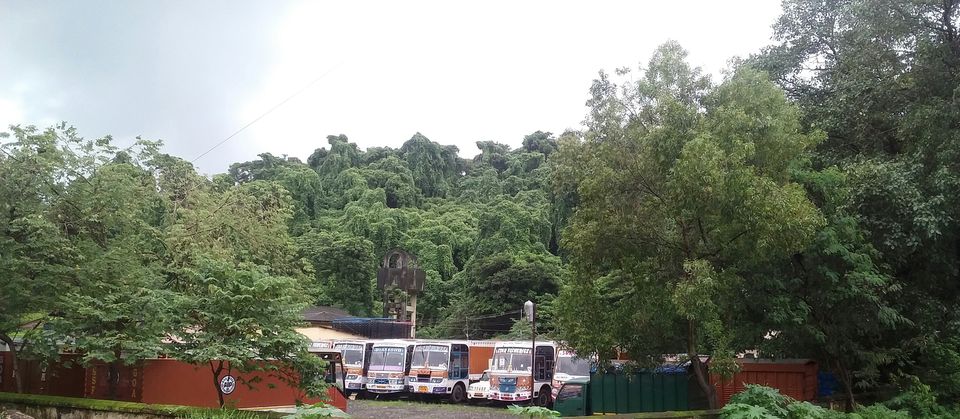 I landed at the Dabolim airport around 10:30 pm and had to take a private taxi for my hostel in Panjim -'Old crowd by hostelworld' as no ola/uber work there and the public transport sucks!! but sharing a ride with locals made me realize why life in the rest of India is a bullshit and what brings in the spirit of Goa,moreover the Locals are always welcoming and charming and never try to misguide/rob you.
The first day started with the traditional Goan breakfast which was fulfilling and I stepped out with an umbrella and powerbank hitchhiking from one tourist place to another and taking public transport as per the availability. I was able to cover up almost the entire Old Goa , the remains of the city are a UNESCO world heritage sight and a must visit for anyone interested in museums, history and architecture.All the sights are located in close proximity to each other and can be covered easily in 3 hours max.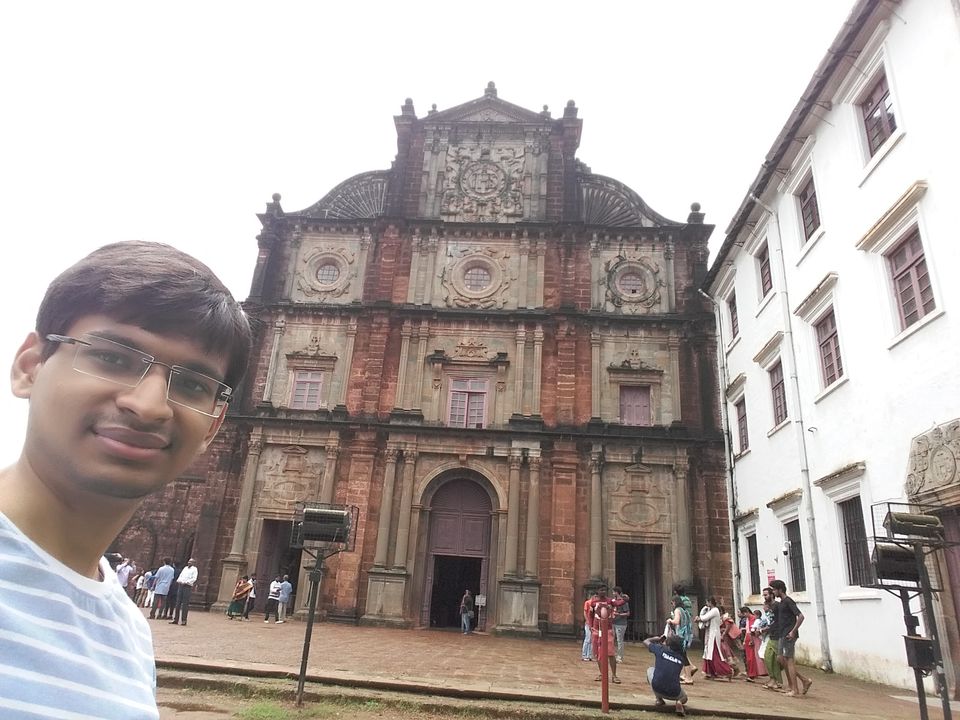 My next stop was fort Aguada which is a well preserved 17th century Portuguese fort in Sinquerim beach with overlooking green palms on one side ,together with a lighthouse that allows you to feel the salty air marinated with monsoon drizzle.You feel the calm, embrace your life and cherish everything that has come your way in lifetime.
One of the best thing while staying in a hostel is , you never feel you are traveling solo as you meet so many wonderful people/groups from across the globe who share the same madness as yours and you become a part of it. The best part of the trip was to happen next when i returned to my hostel and met an incredible Austrian guy by the way who was a high school teacher who was also traveling solo and slept in the same dorm, we quickly became good friends and went on to explore the Portuguese village of Fontainhas in Panjim in the vicinity of my hostel , loitering aimlessly on those beautiful streets made me realize there is something magical about Goa which connects strangers miles apart, it connects people who seek pleasure in wanderlust , doing things without much thought,enjoying the moment and living in the present. We accidentally bumped into two beautiful art galleries - Gitanjali and of 'Antonio Xavier Trindade' whose work we felt was unrecognized to the rest of the world,and even those ancient Portuguese styled temples ,churches,houses and the creeks made the night one of the best experiences ever.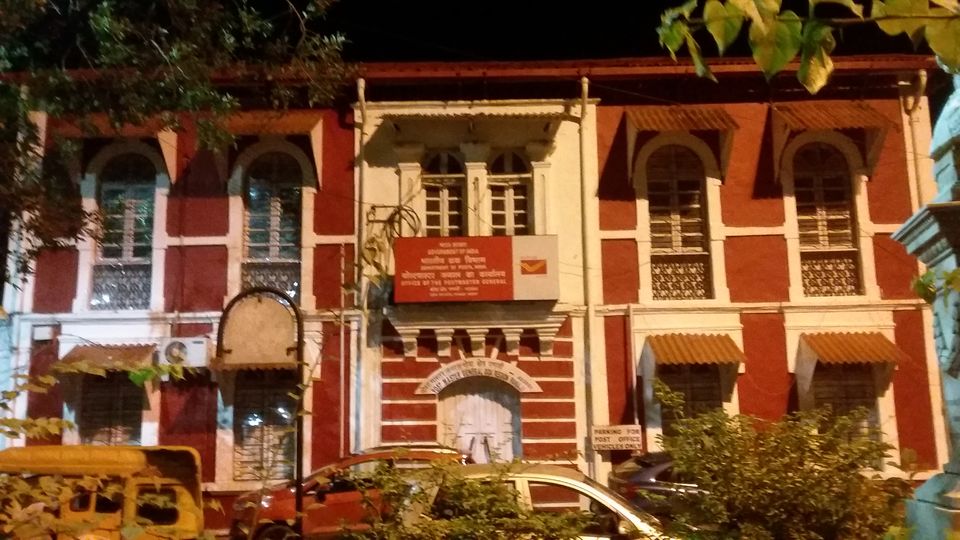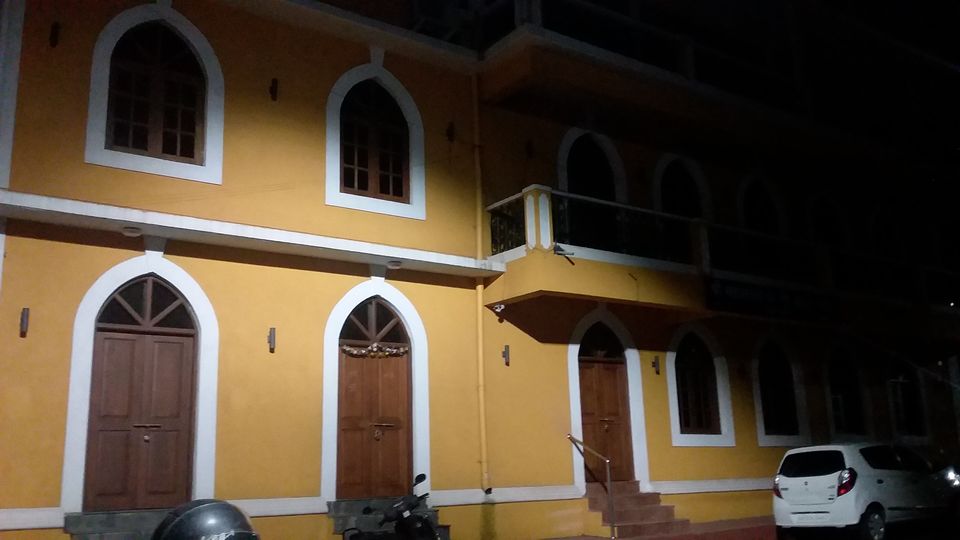 The Day 2 went in exploring the life of Panjim,churches and those artistic streets.I visited the historic 'Blue Building' which now houses the Indian customs and central Excise museum, the only of it's kind in India along the Mandovi river.The next stop was Dona Paula which was a cliff beach and also the point of confluence of Zuari and Mandovi rivers into the Arabian sea.The views you get from top are breathtaking and don't feel like leaving the magical place.And how could a Goa itinerary be fulfilled without a beach visit, so i visited the Miramar beach which i found a bit filthy but the Baga and Candolim were amazing to spend some quality time.Though my trip was ending very soon , but Goa had some preplanned surprises for me, as my train to Mangalore was from Madgaon , the bus journey from Panaji to Madgaon will be forever cherished within me.No sooner did my bus start that i felt the bus is traversing through heaven , i made it a point not to click any pictures and rather be a part of the moment,enjoy the present and enjoy those scenic paddy fields and mountains.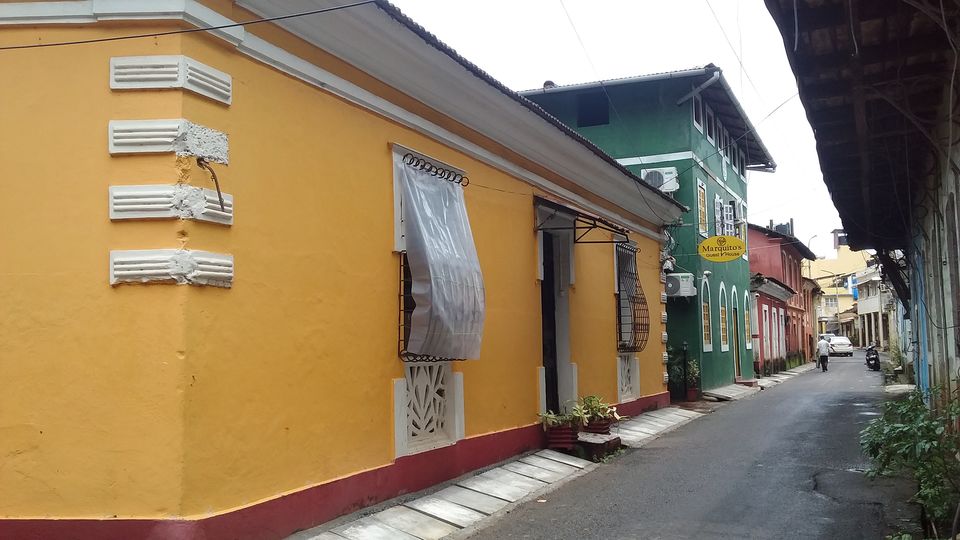 The best part about Goa is it's an unlimited package of natural beauty and cultural experience , unlike most of the tourist attractions Goa's magic is not confined to it's few famous spots rather there are uncountable unexplored experiences and adventures to account for in such a small area of sea and land.People generally fight which is better north/south Goa but i feel every part of the entire Goan state has it's own charm and you can't be judgemental in that.Sometimes you feel you are driving through water bodies the very next moment you find paddy fields , mountains ,waterfalls and forests.SO doing it SOLO IS DEFINITELY A MUST EXPERIENCE FOR A LIFETIME.
PS:Thank you 'Old crowd by Hostelworld' for such a memorable stay and keep doing the awesome work.
Sorry for poor camera quality