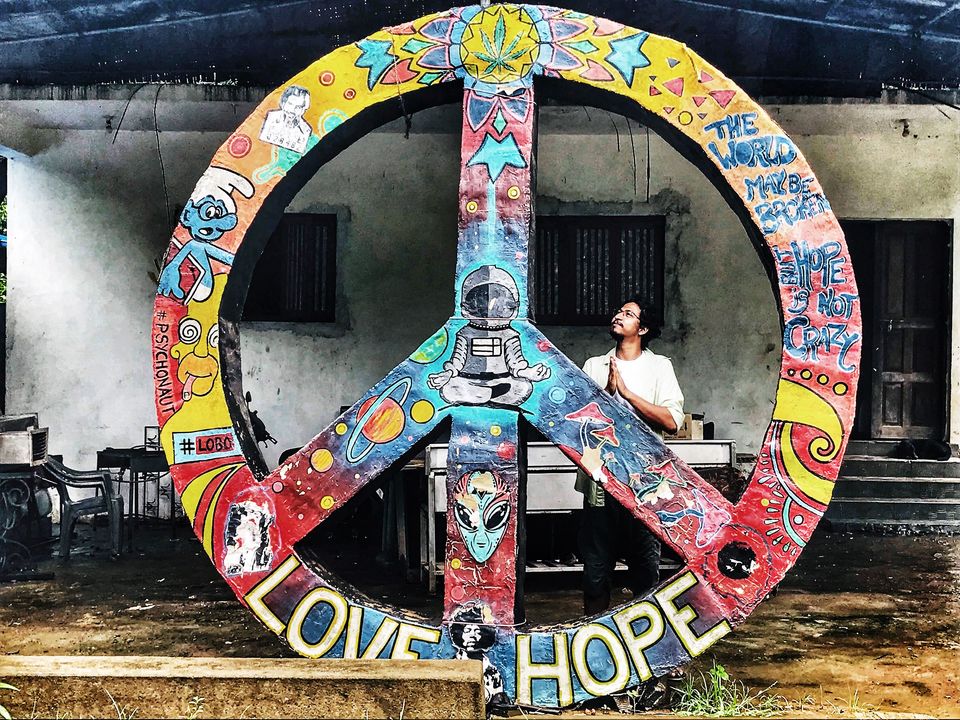 If you think Goa is all about its stunning beaches and nightlife, walk into its Portugese streets and you will be lost in these eye catching buildings.
As we had planned a trip to Goa during the monsoons, we were aware of the fact that the much happening night life of the Goa beaches won't welcome us. But there is a disparate delightfulness in exploring the chronicled trails of Goa during the monsoons.
We reached Madgaon station (south Goa) and from there we picked up our rented vehicle for the whole trip (best way to explore Goa is on a two wheeler). We had our stay near Colva beach, i.e Amigo Plaza Hotel, which was fine and dandy for us.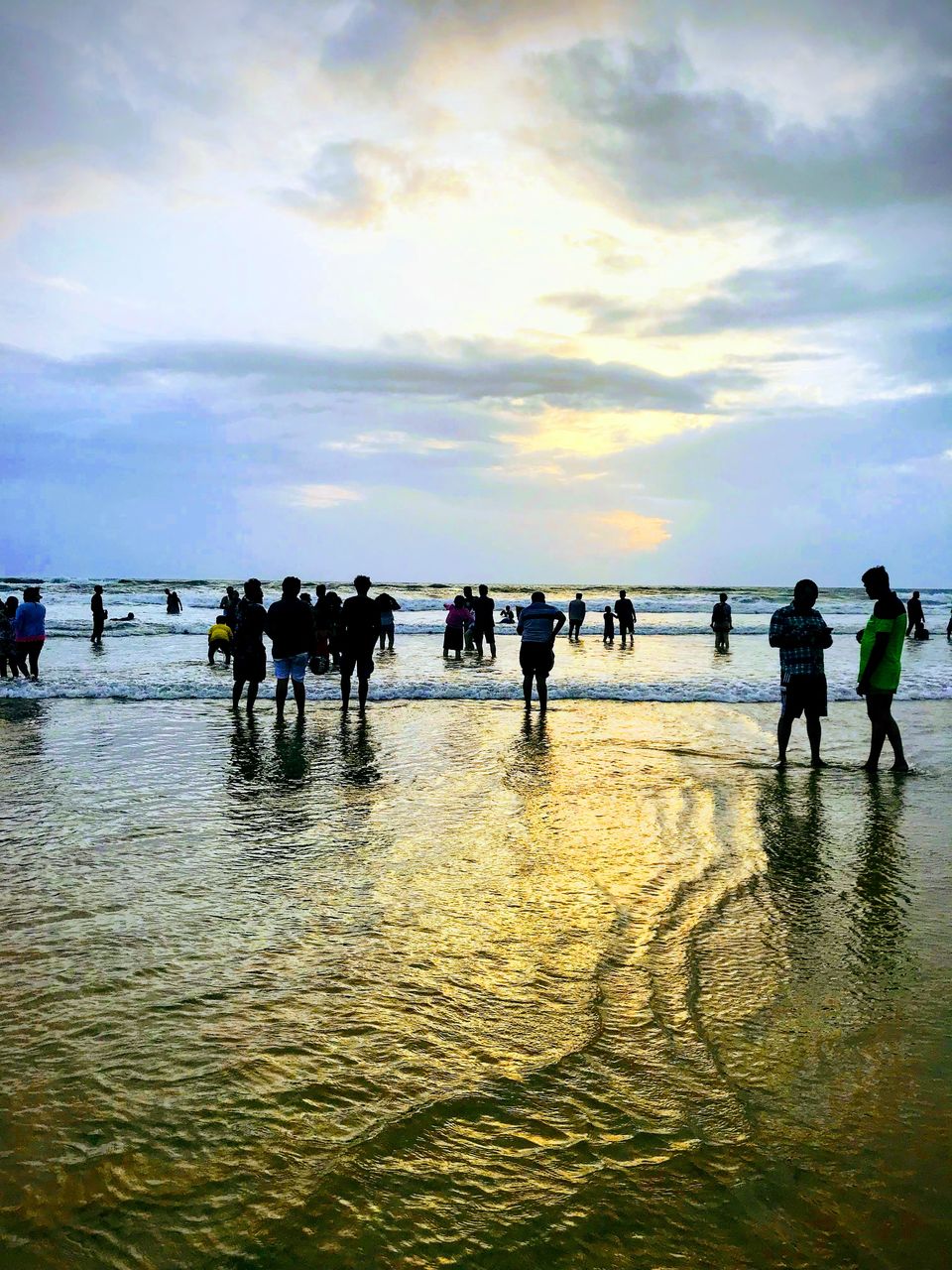 Next day we began our journey towards north Goa via old Goa. Old Goa is famous for the centuries-old architectural beauty captured in form of Churches. Located on the south bank of the river Mandovi, upstream from the capital Panjim, Old Goa is today a site of tourist consumption for the best part of the year. Old Goa, though not the entire historic city, was included in the UNESCO World Heritage List in 1986.A heads-up for the tourists, please dress decently to maintain the decorum of church.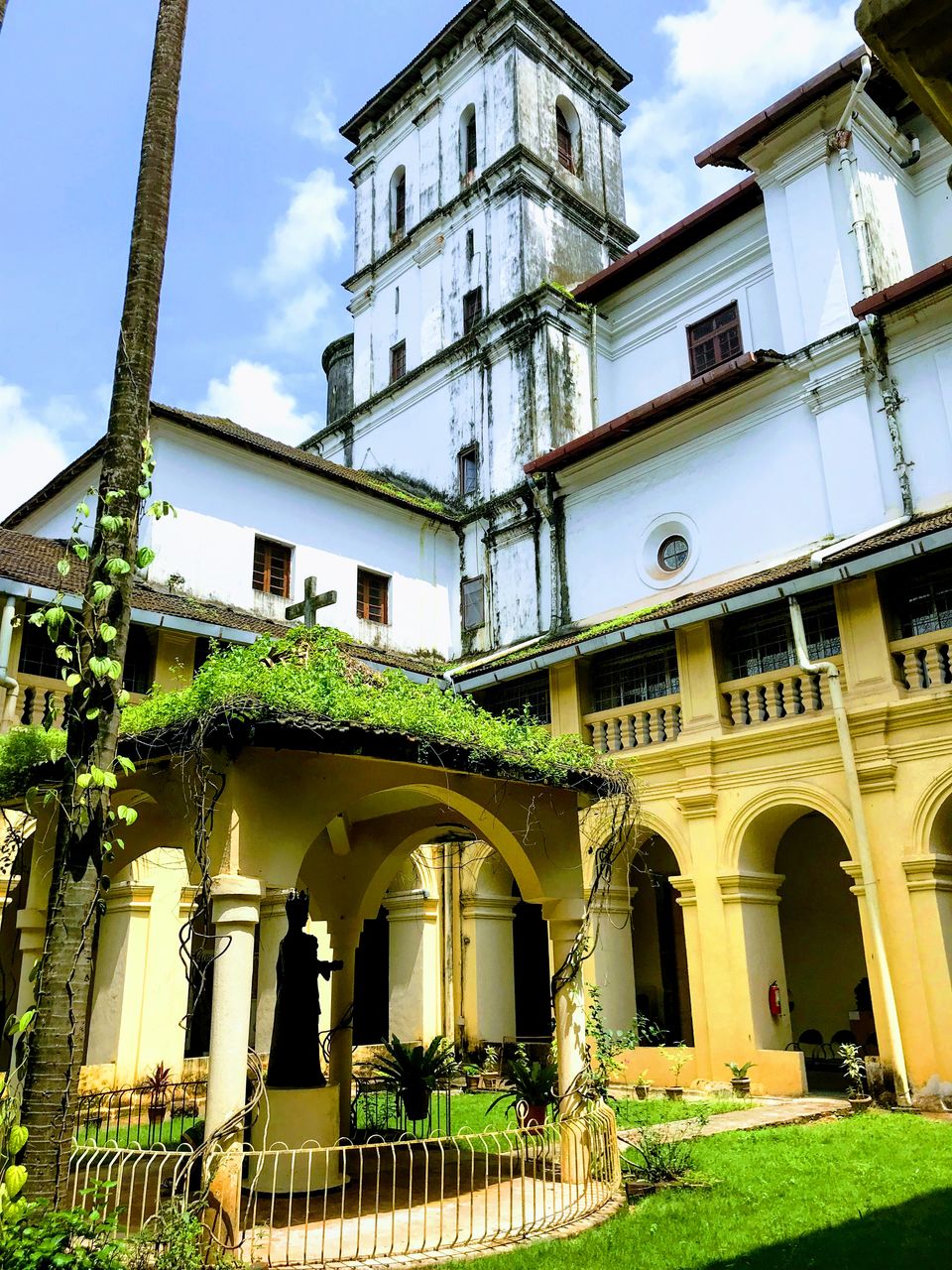 We headed towards north Goa, for our accomodation which was near Anjuna Beach.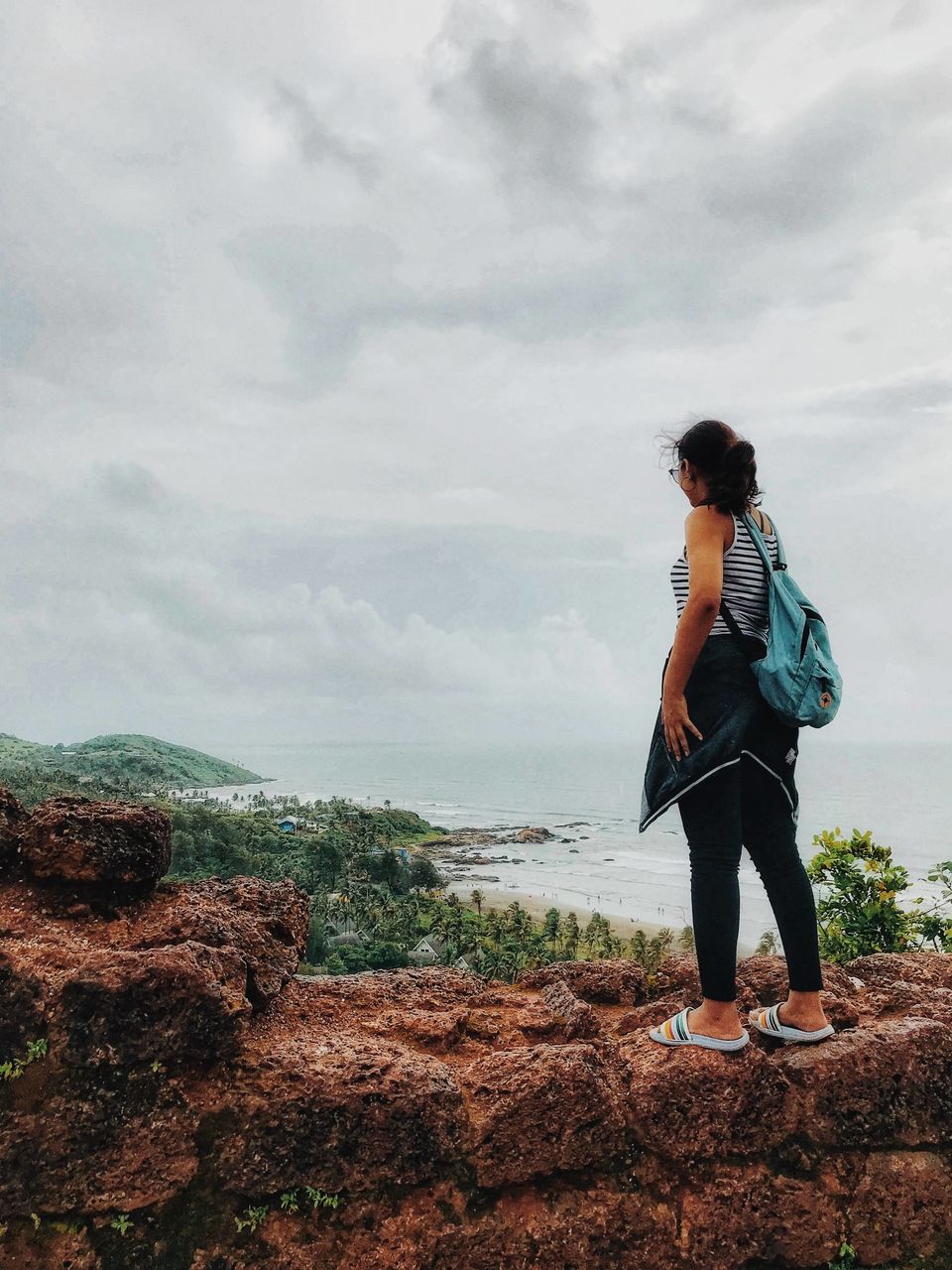 The third day we decided to explore Panjim. Our first destination was Houses Of Goa museum. Not many people are aware about this museum and its blooming frame. This museum will take you on a historic ride of the traditional goan houses to the colonized Goa.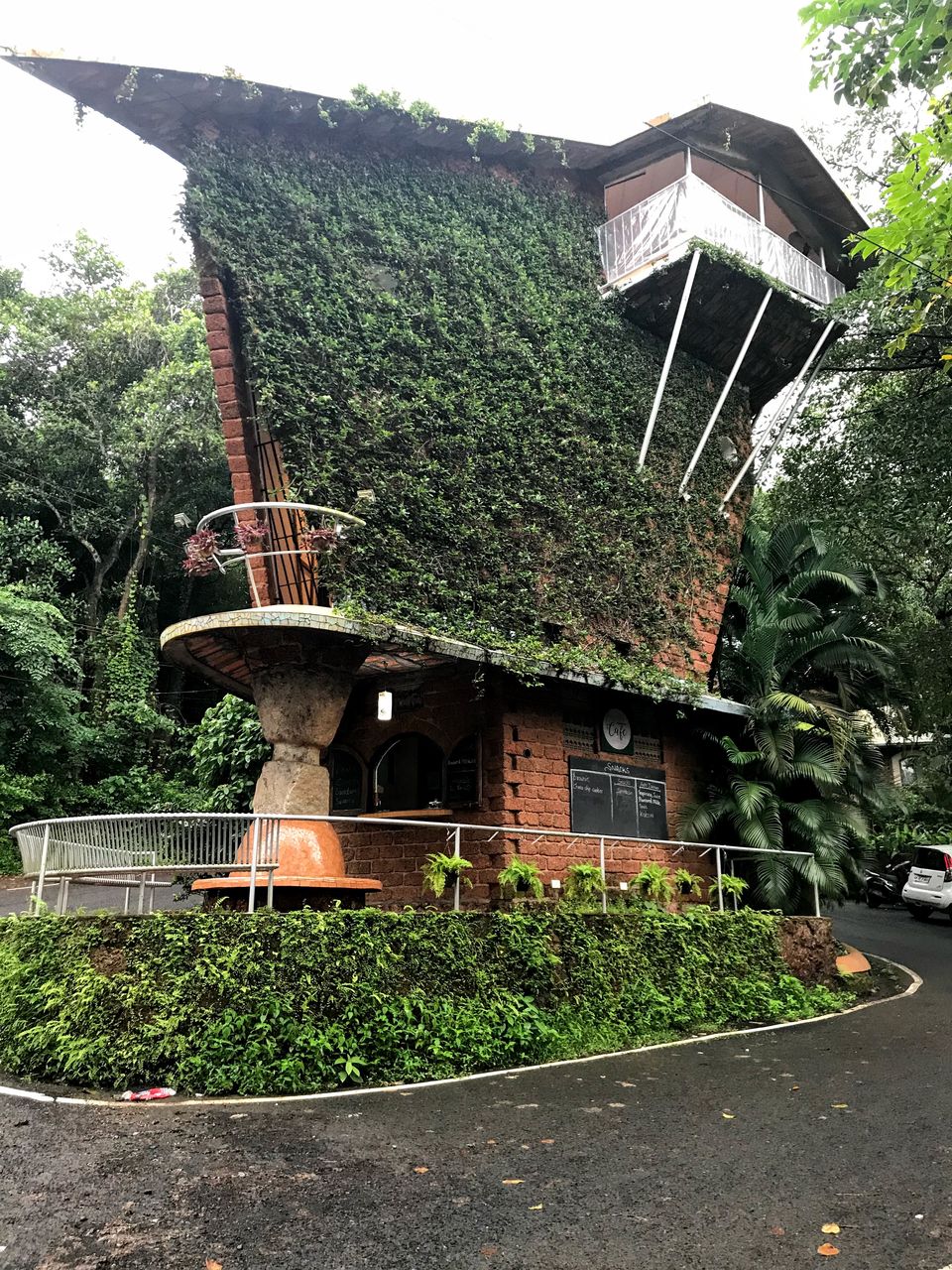 Next we headed for our favourite location in Goa which we had been waiting to stop by. Fontainhas area, near Ourem Creek in Panjim, has the Latin quarters of the Portuguese colonists.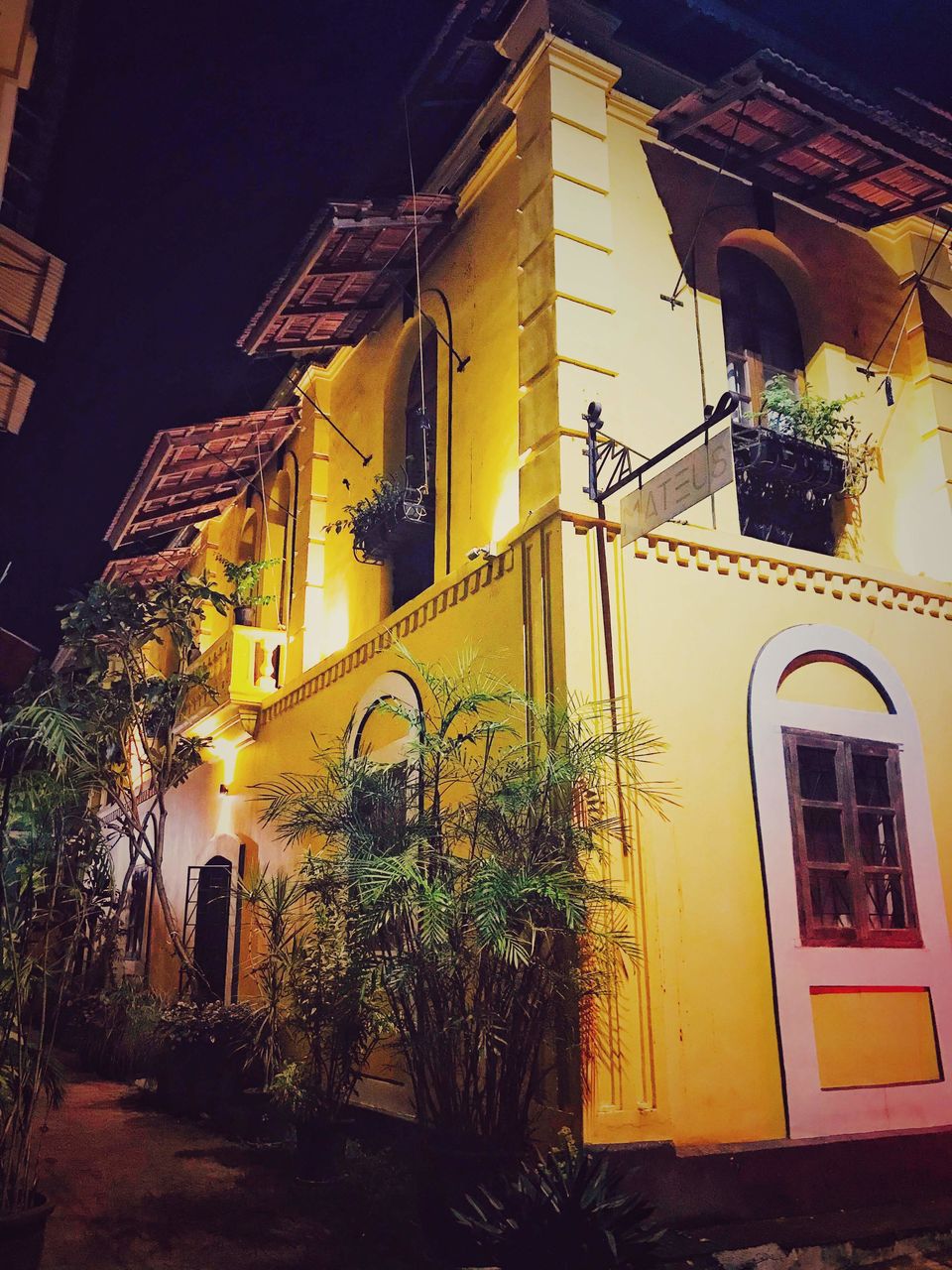 Exploring a little Portugal named Fontainhas is certainly an eccentric experience. Although it was already sunset by the time we reached here, still we managed some clicks. Strolling through these houses, each one of which has its own distinctive feature, be it its color or ornamentation. Houses of color blue, green, yellow, red and white adorns these lanes.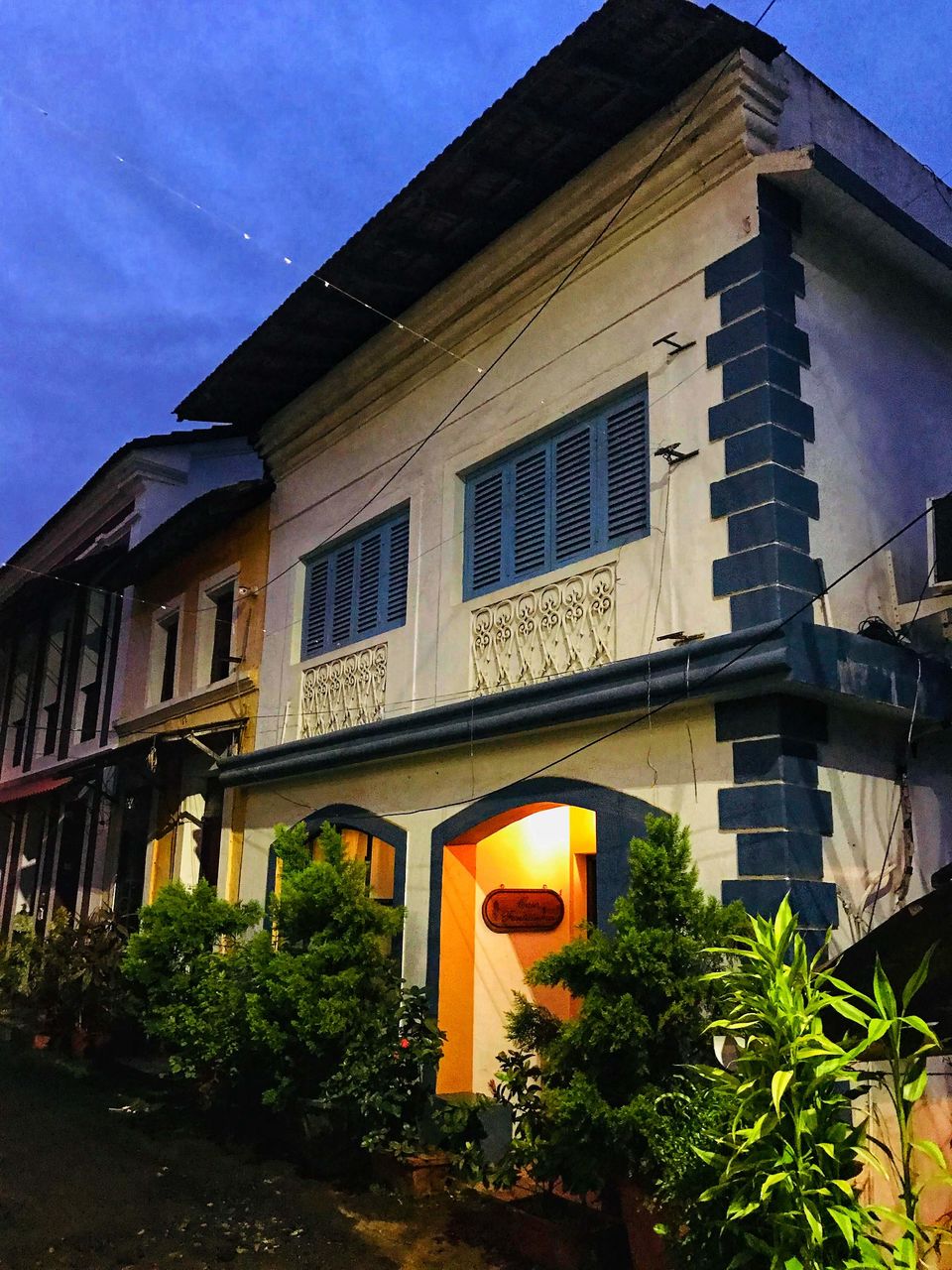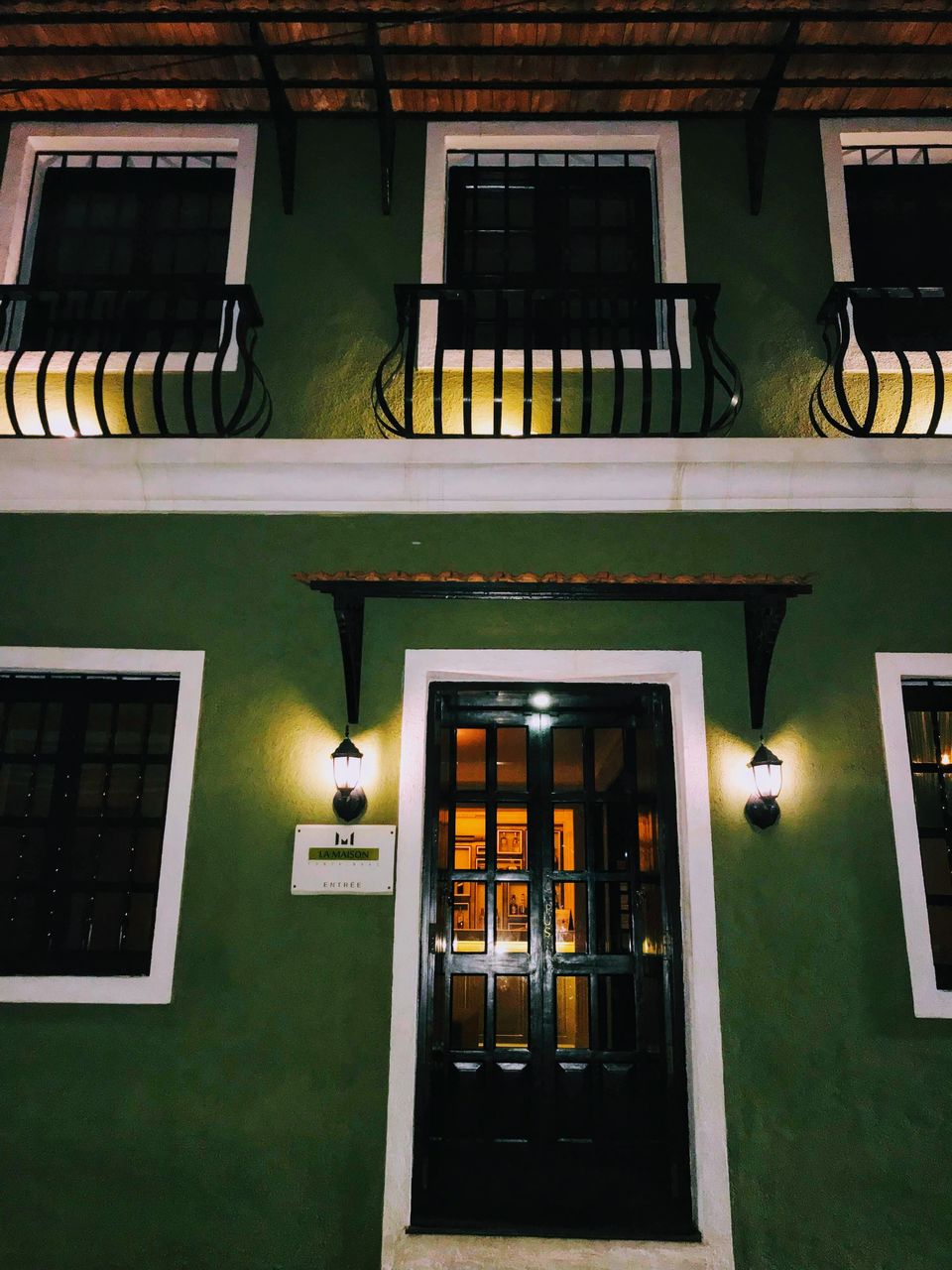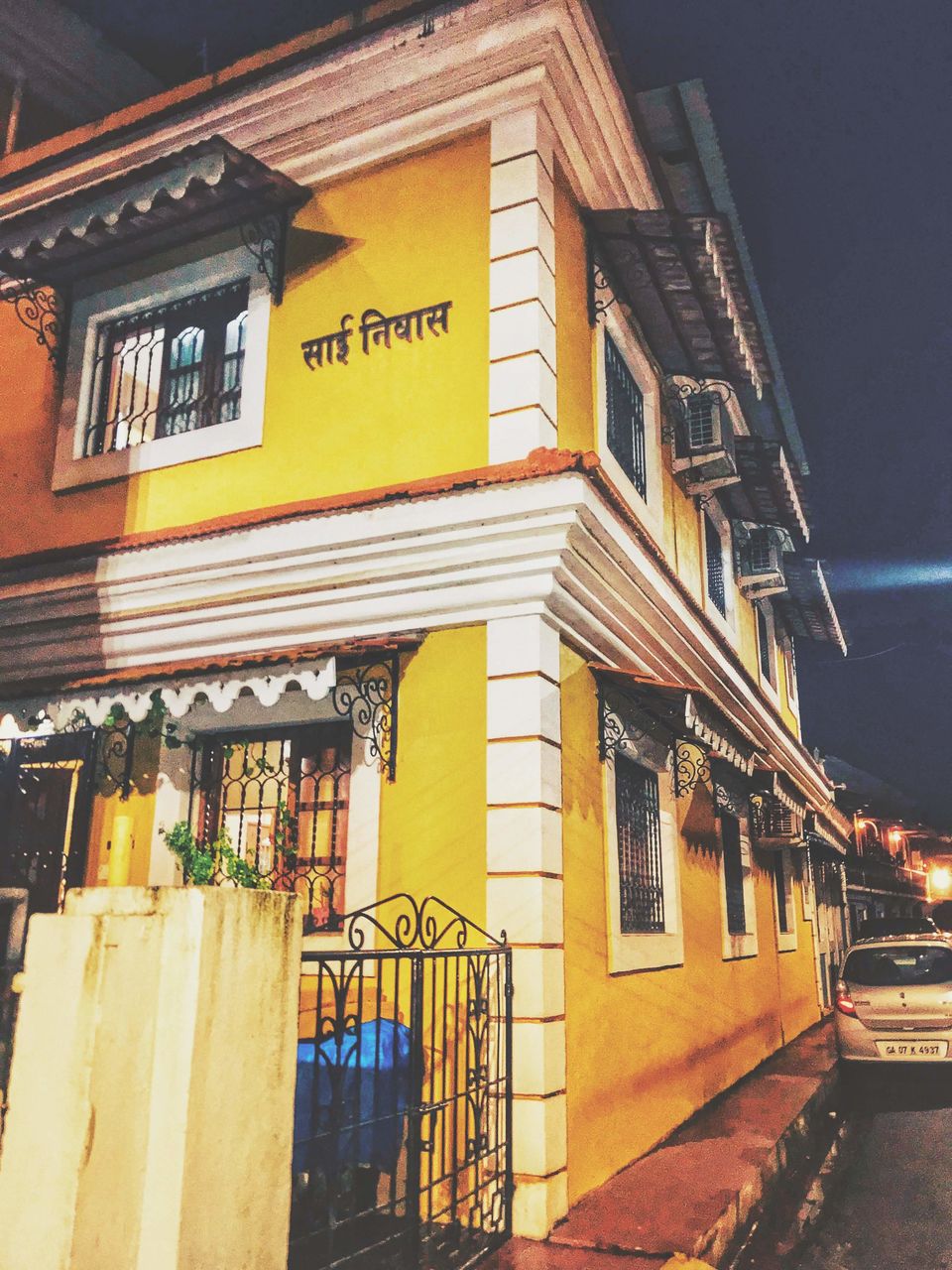 Walking through these chromatic lanes, we came across a tiny small house turned into a authentic Portugese restaurant. Since we were already hungry, so we decided to quench our thirst at this age old beauty. If one wants to try delicious portugese dishes in Panjim, this is a must visit.