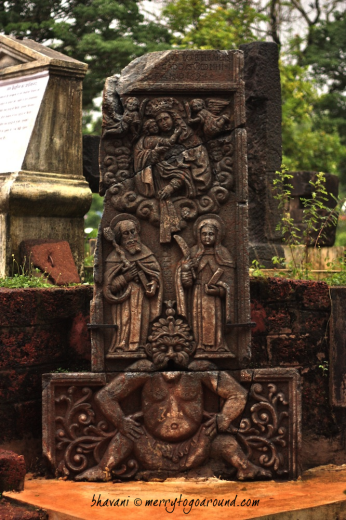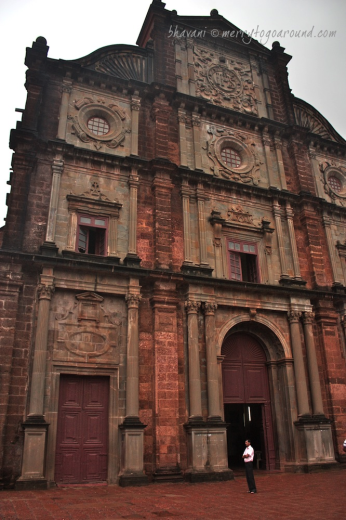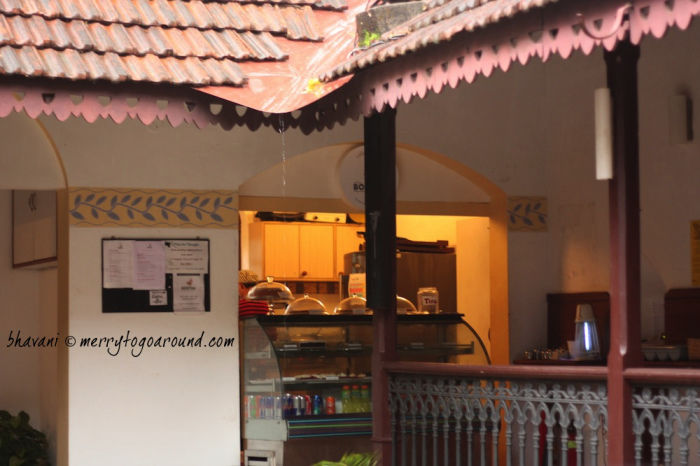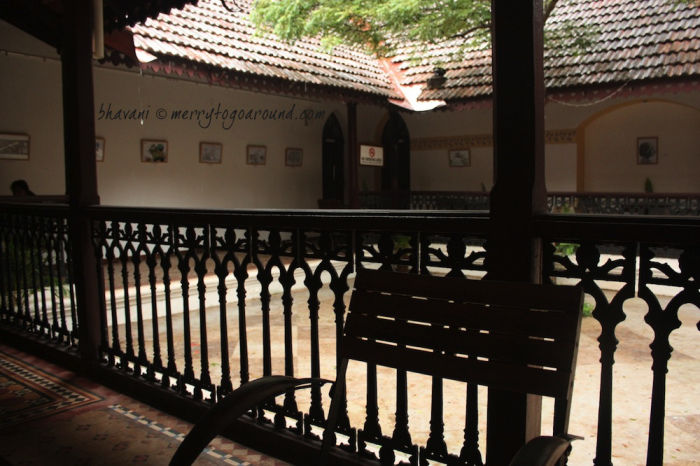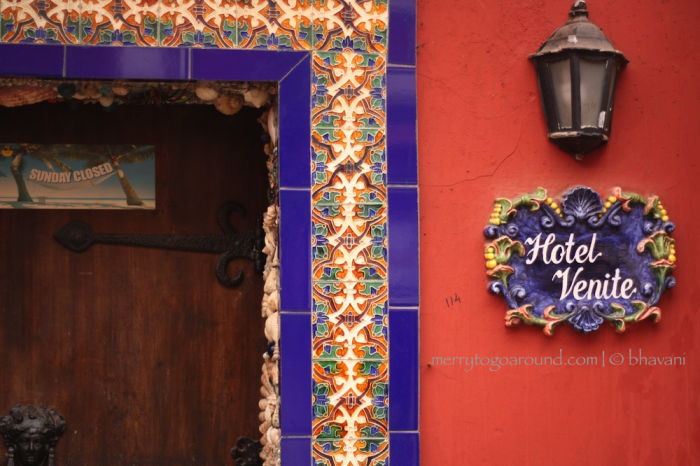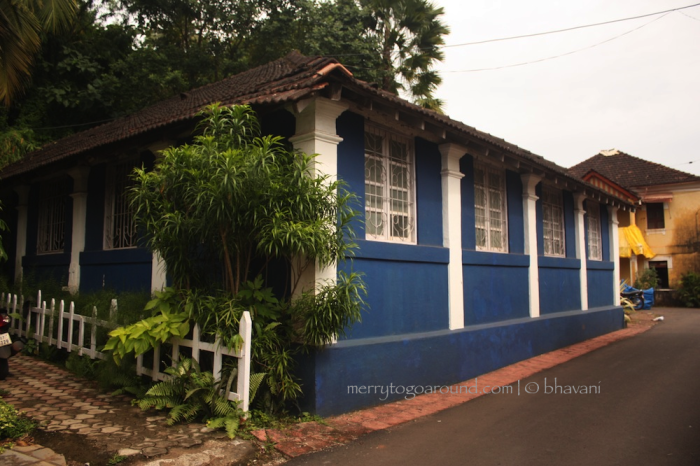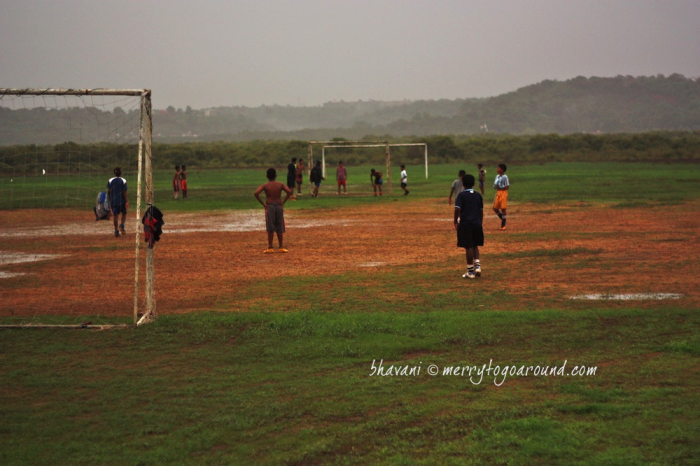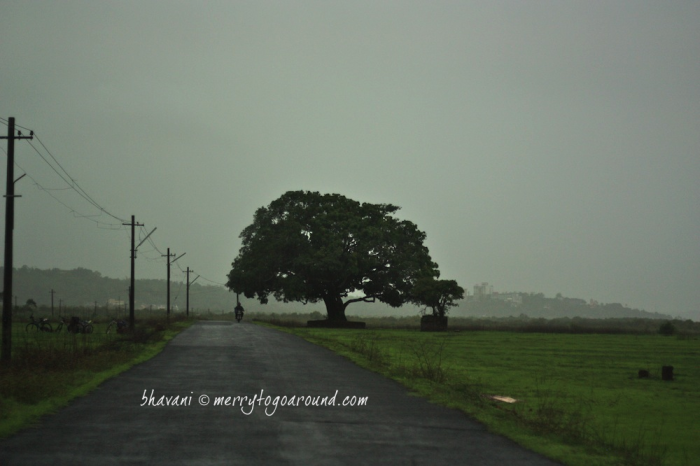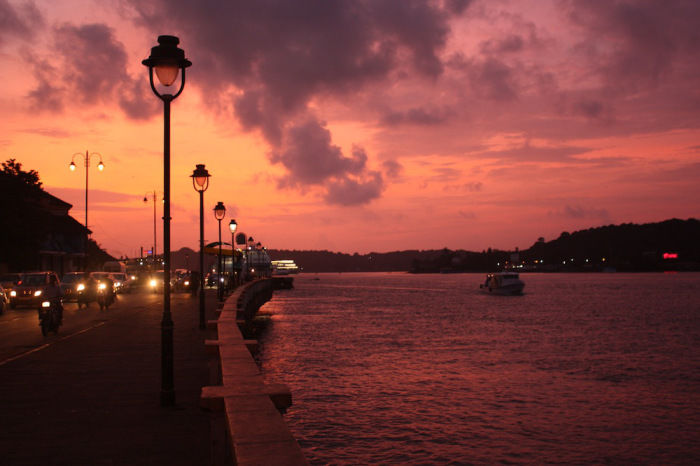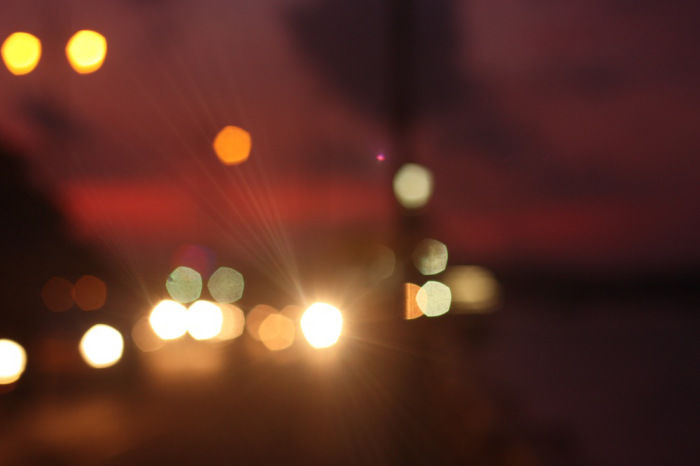 So you're visiting Goa and this time, you are around Panaji. What can you do? Don't shudder and think the beaches are too far away; there is a lot of non-beach activities that you can do in Goa and this post tells you what you can do within 10 kilometres from Panaji. Hire a bike and zoom around.
1. Visit Velha Goa or Old Goa, the former capital of the Portuguese. Towering ruins, 400 year old architecture and large number of churches to discover. However, there is no food here so take something with you. You will get some roadside eats, sodas and lots of nariyal paani (tender coconut water).
2. Spend an afternoon at Sunaparanta. This is an art gallery which has a lot of stuff happening. There are classes in arts and crafts, workshops, exhibitions and other events regularly. Check in advance if you wish to be a part of it. Hungry? Well it also has a decent cafe called Bodega in the inner courtyard. Sit in the inner courtyard of an old Portuguese home and sip on some great ice tea and chomp away at a grilled sandwich!
3. Walk around the the Latin quarter of Panjim: old houses, quaint name boards, funny road names and great food joints tucked in by lanes. Keep your eyes open and keep your mobile phone away. A charm of this sort is best experienced when it sinks it, no distractions and not even the dying need to Instagram it.
4. Ride to the islands of Divar, Chorla and maybe even check out the bird sanctuary. A short ride from Panjim (around 5 kilometres), you will come across a ferry service. this takes you across the Mandovi River to Divar and the next ferry takes you to Chorla. These are small islands stuck in another time and they are quiet, peaceful and make for a lovely drive!
5. Walk about Campal. These are old houses but owned by rich people. Wendell Rodricks has a store there so look smart and not like someone out there to rob the place. Sigh, I got some funny looks and I did try and look smart!
6. Walk along the Mandovi river (Do NOT take the cruise as it's really bad) till Miramar beach. It's a lovely walk and along a beautiful road and you will see a lot of nice buildings on the way. Campal (point 4) is on the way. Kalamandir comes up too and if there is some festival for the public that is on, you can take a break there.
7. Check out the oldest church in Panjim– Our Lady Of Immaculate Conception. It's set on the hill and the bell you see in this church comes from a much older church in Velha Goa. It is supposed to be the most beautiful sounding bell and in front of the church, at the corner of the street, is an old bookshop which is nice to browse through.
This is my easy list of 7 things to do around Panaji and not feel like you are missing out on the beaches of the North or the South.
Merry Travelling!
This trip was originally published on Merry to go around.
Frequent Searches Leading To This Page:-
Best Tour Packages for Goa, Goa Tour Package for Couple, Best Travel Packages for Goa, Best Goa Trip Packages, Goa Holiday Tour Packages, Top Goa Packages for Family, Goa Honeymoon Packages from Delhi