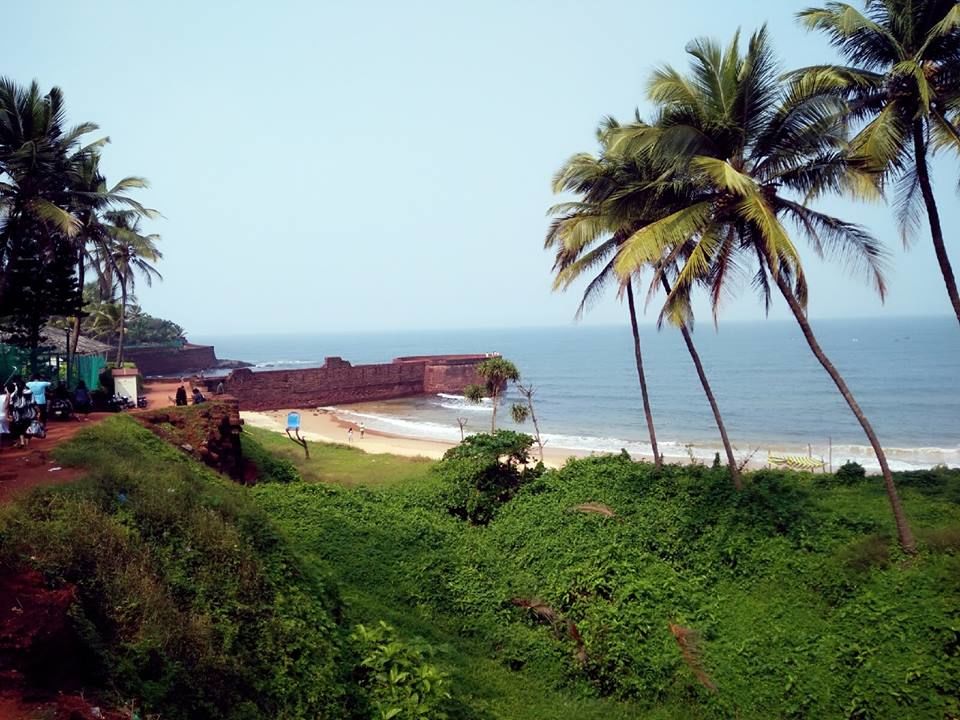 Nowadays, Everyone has not time for outing. They want to go for travelling but due to busy schedule, not possible for them. I must say that you should go for chill out in own life.
In India, many places are situated there. So Goa is one of the best places of India. You can enjoy your dream life there. Know here are the interesting facts about Goa...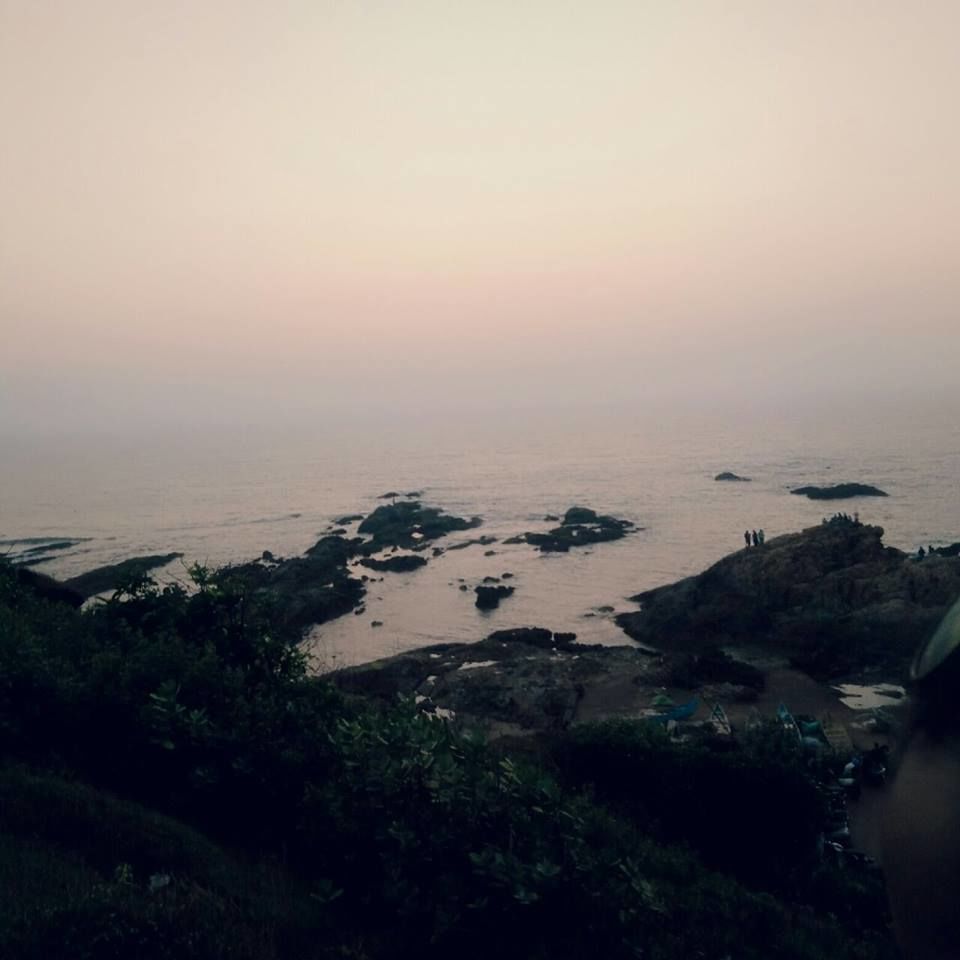 It is covered by South and North Goa, India. Goa is also known for its beaches, ranging from popular stretches at Baga and Palolem to those in laid-back fishing villages such as Agonda.
You Must Know about
Tourism is generally focused on the coastal areas of Goa. Goa is a amazing and wonderful place. You want to enjoy Night Life and Clubing that is perfect place.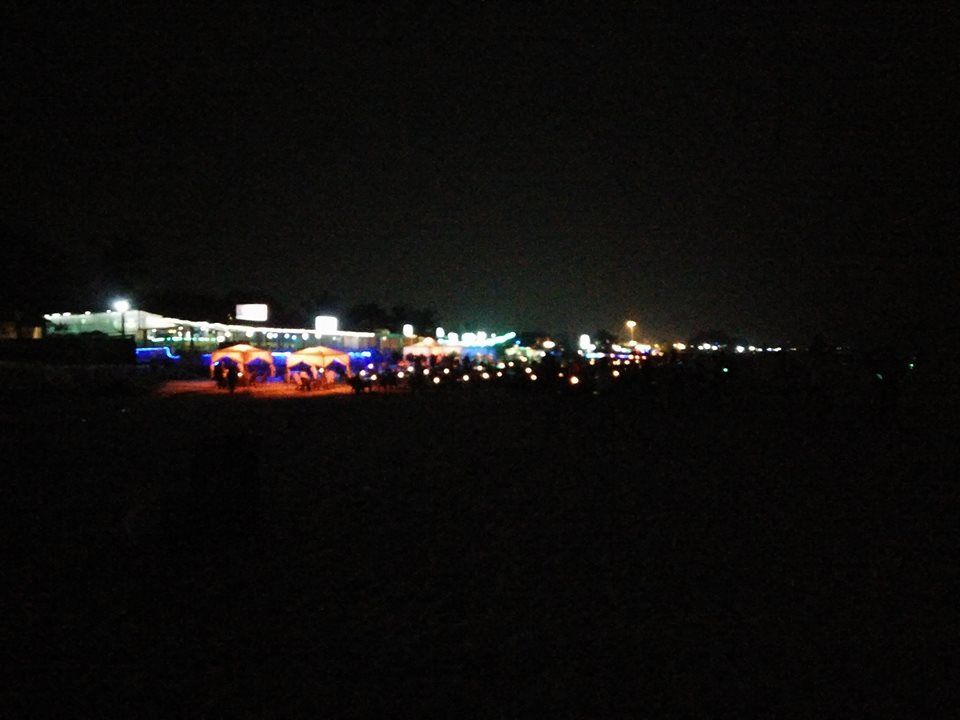 Goa is beaches and places of worship. Foreign tourists, mostly from Europe, arrive in Goa. There people are very sweet and good. If you like serenity so, that place is great for you.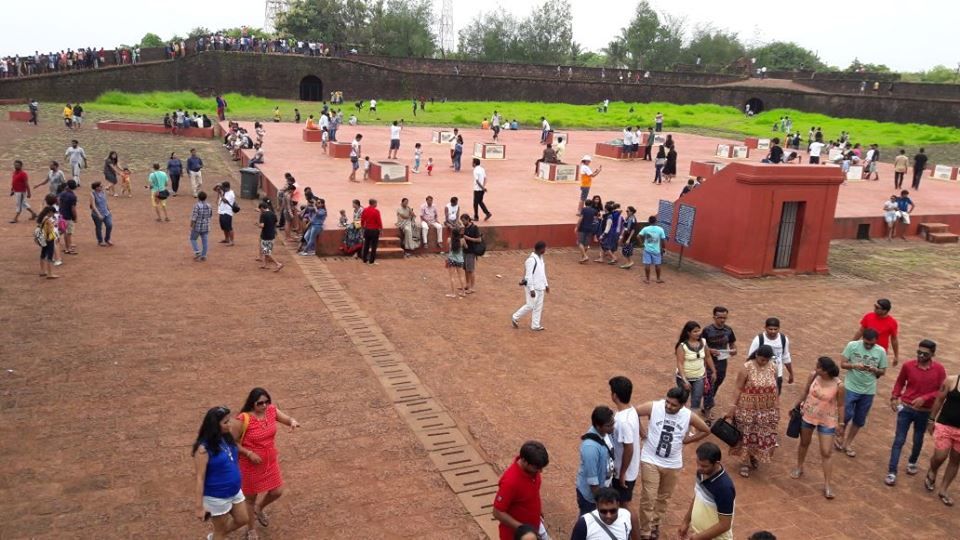 Goa is tranquil destination. We could say that it's mixup of scatheless, calmness, wondering and noisy place too. Means, Goa care all types of people that is funny but interesting. You can go with your Friends, Family and Partner or Girl Gang also. Especially, Goa is safe for girls.
My Lovely Girls Gang
Me and my Girls' Gang are amazing, stunning and wonderful. Girl Gang not like terriort group... HAHAHA... they are my delightful girls' group. I and my 4 friends were go Goa from Delhi last year. We had stayed calangute nearby baga beach, distance between around 5 km not more.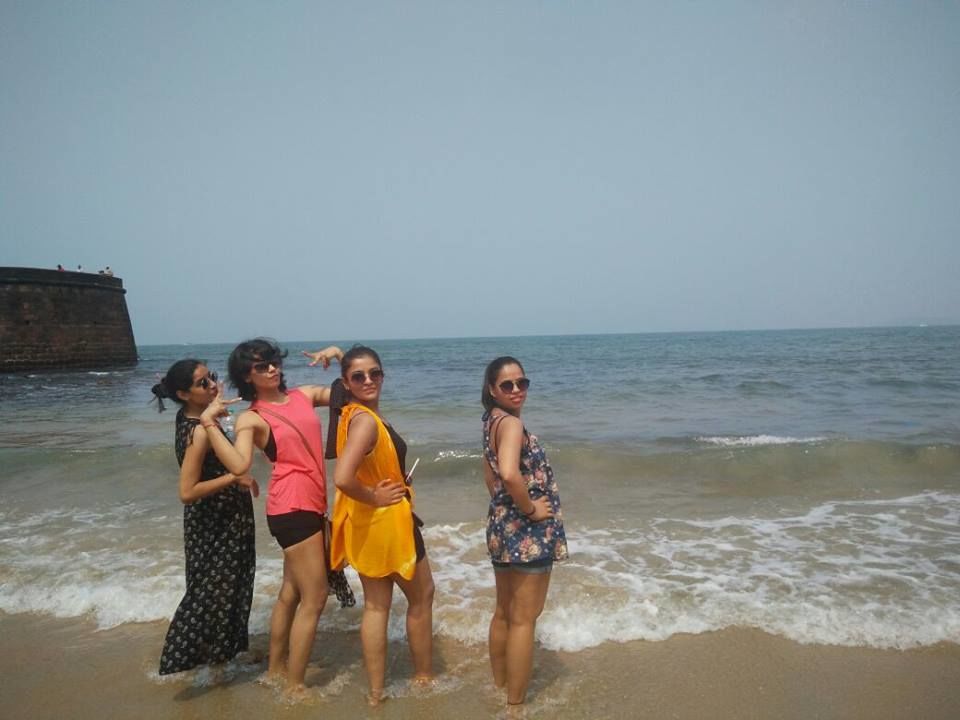 We enjoyed alot. We hired two scooties for chilling out. We spent two night in north and one night South Goa nearby Palolem Beach.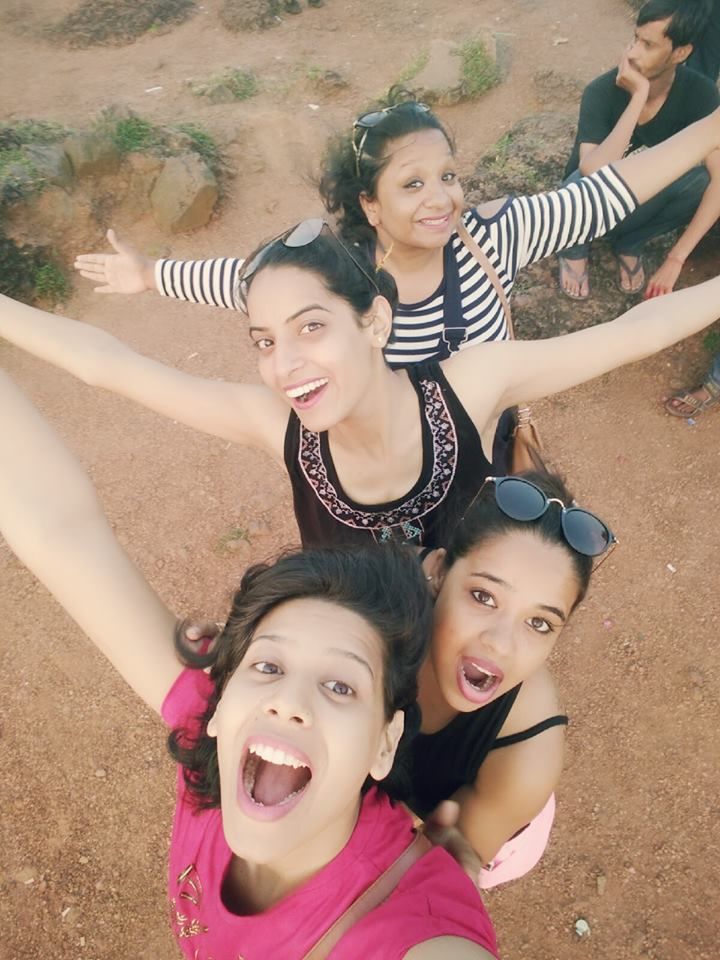 We enjoyed clubbing, drinking and dancing. We did lot of fun. Goa is souvenir trip for me ever.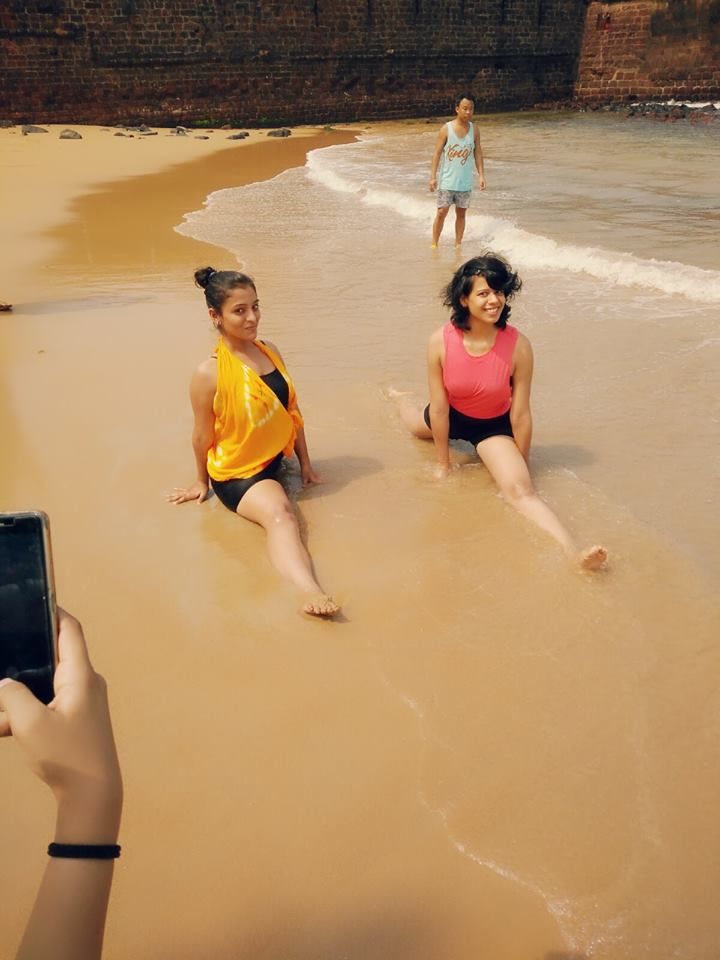 Baga Beach is very crowded place. Many restaurant are available in front of every beaches. Lights shines like stare in there and Drinks, Hookah and Sea foods are too.
Interesting things for girls that girls' entry free in clubs and drinks also.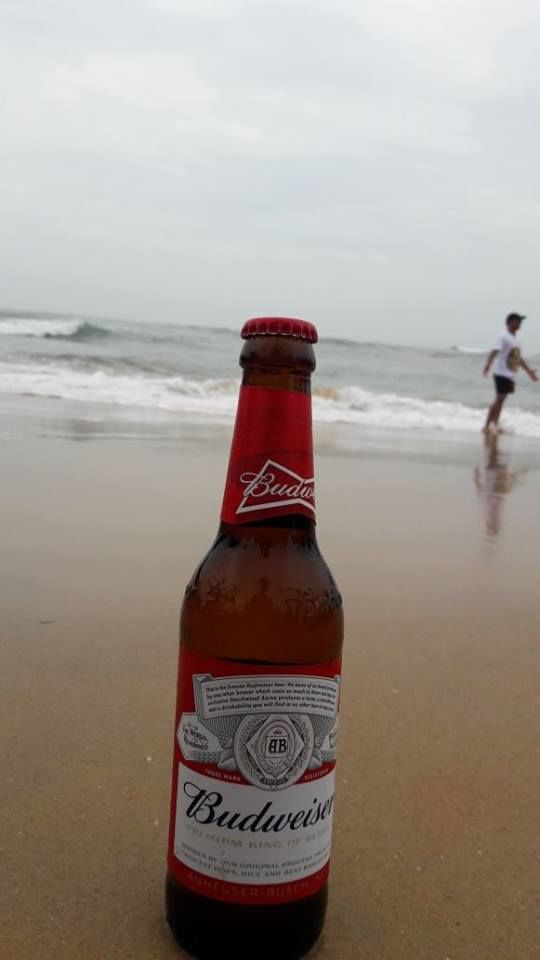 You can spend time near beaches till 4 A.M morning. That why night life is very beautiful there. Do not miss Saturday night in Goa. You can hire Bikes, Thar and scooty too.
You can stay at Joia Do Mar Resort. It's resorts promise an amazing night's sleep.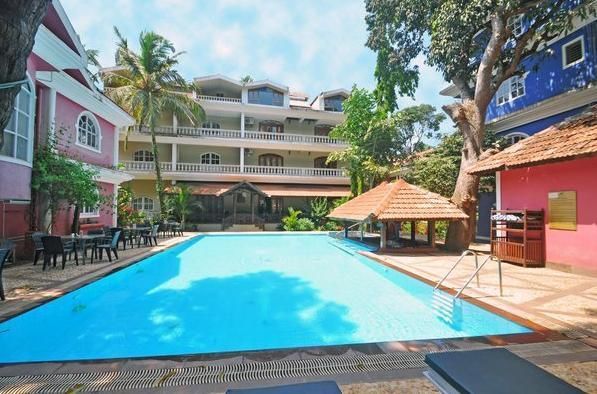 Sightseeing In Goa
1. Aguada Fort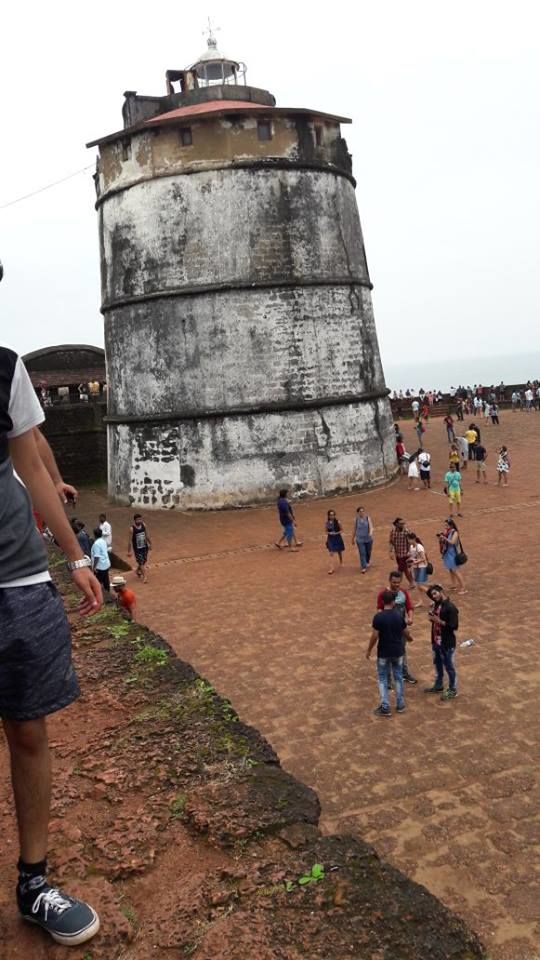 2. Seaquarium Beach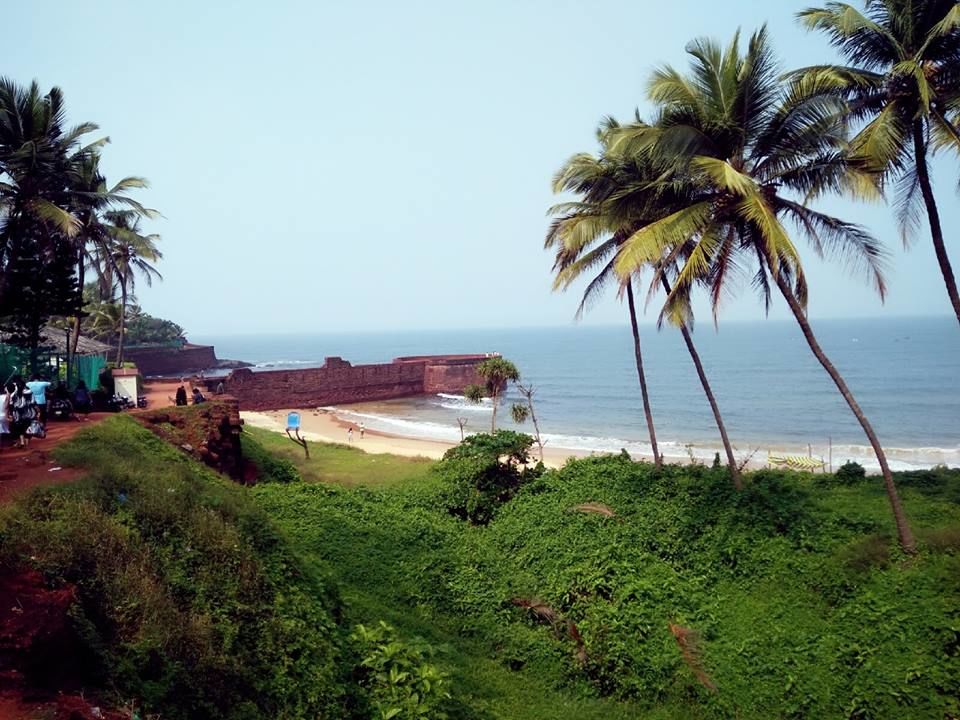 3. Venkateswara Beach Goa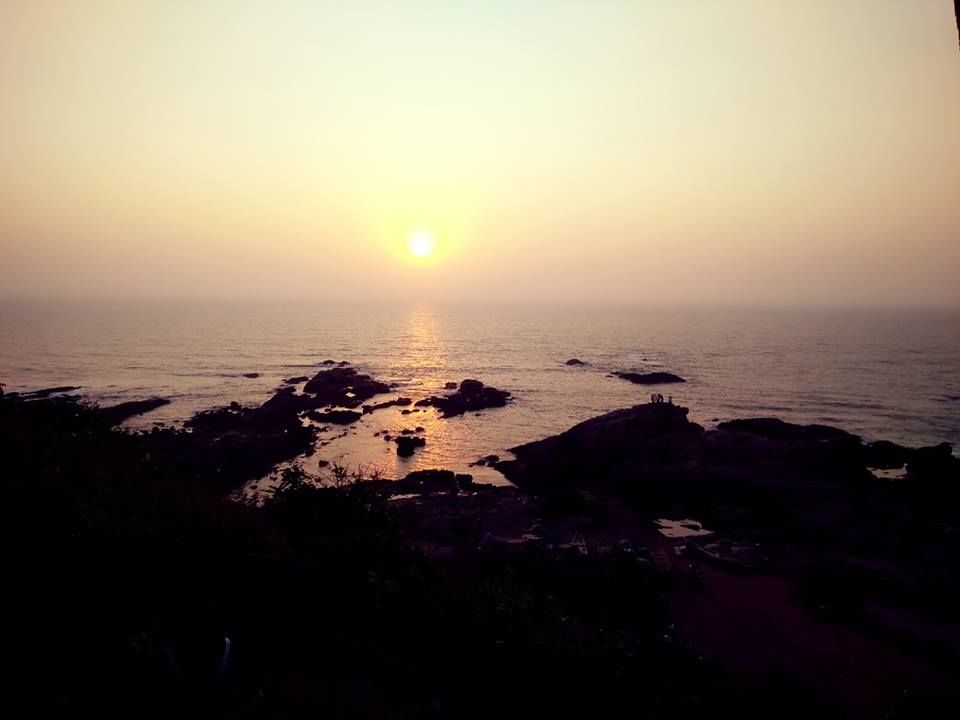 4. Anjuna Beach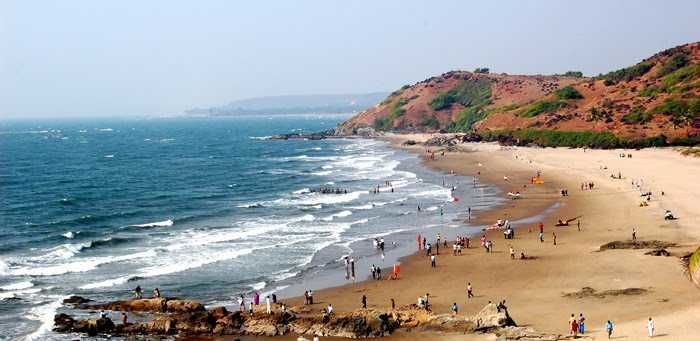 5. Boat Party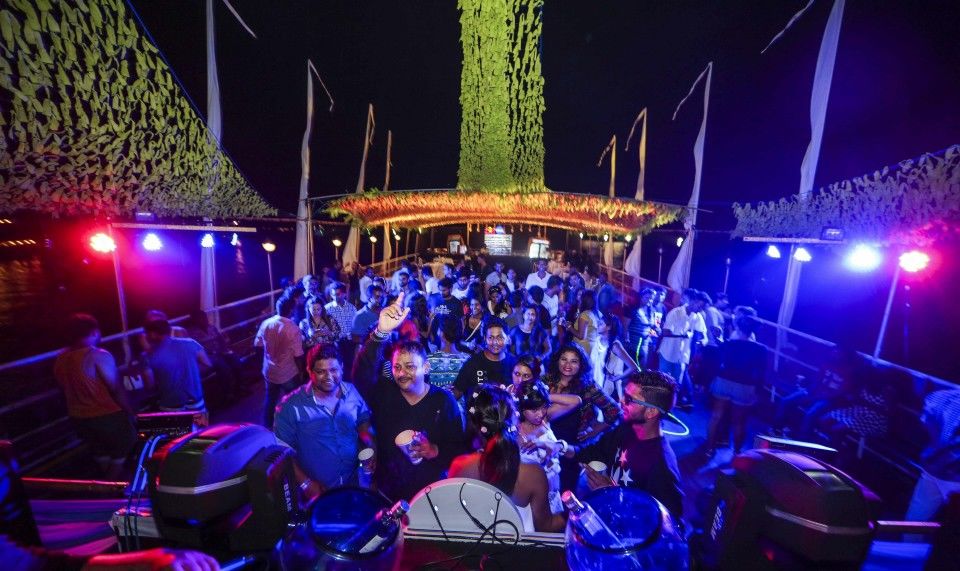 6. Palolem Beach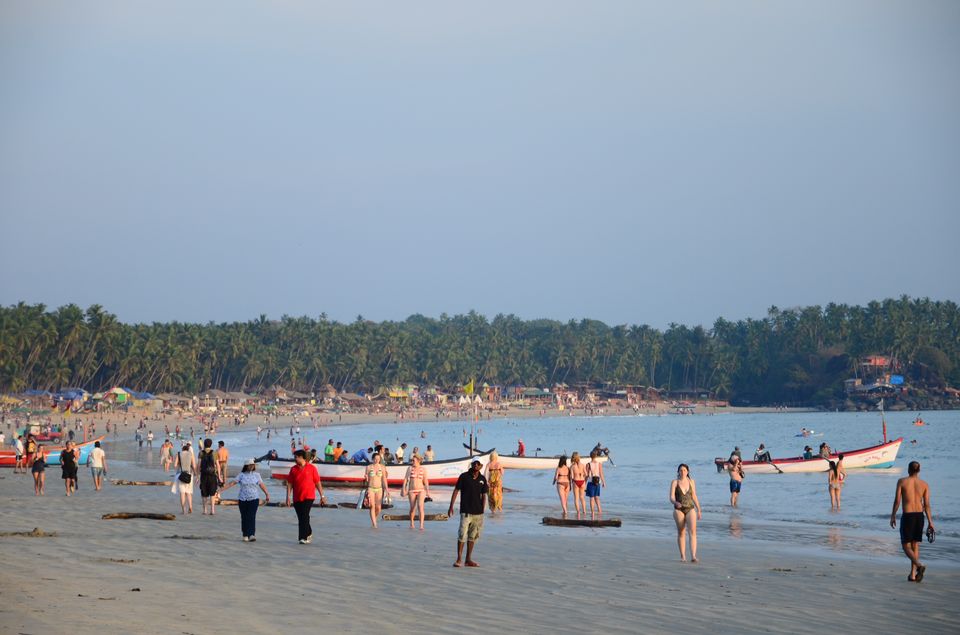 7. Popular Baga Beach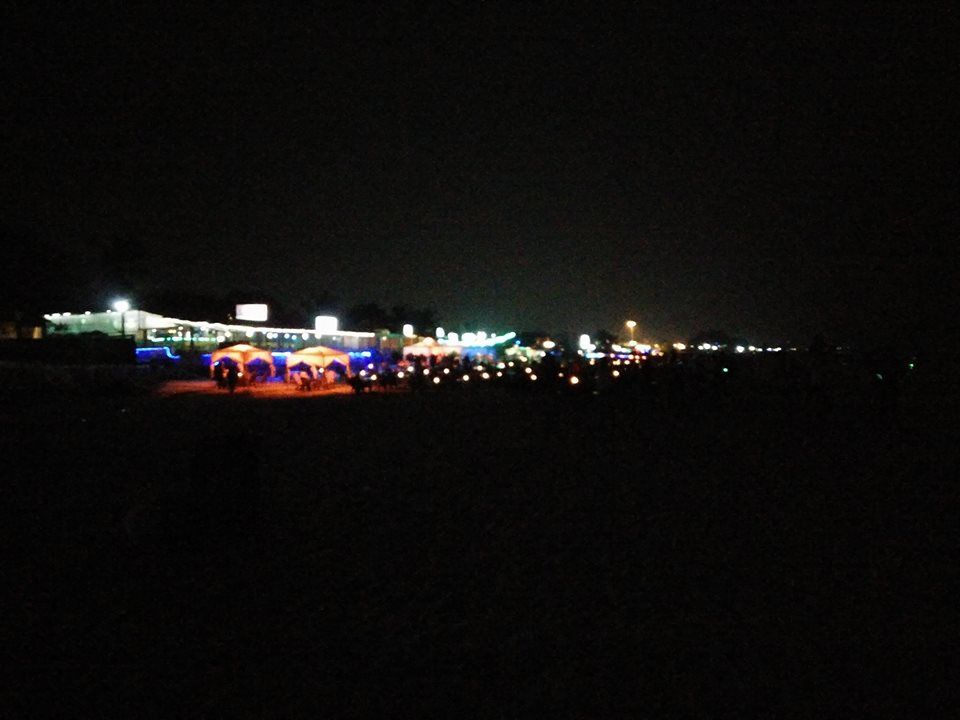 8. Club Cubana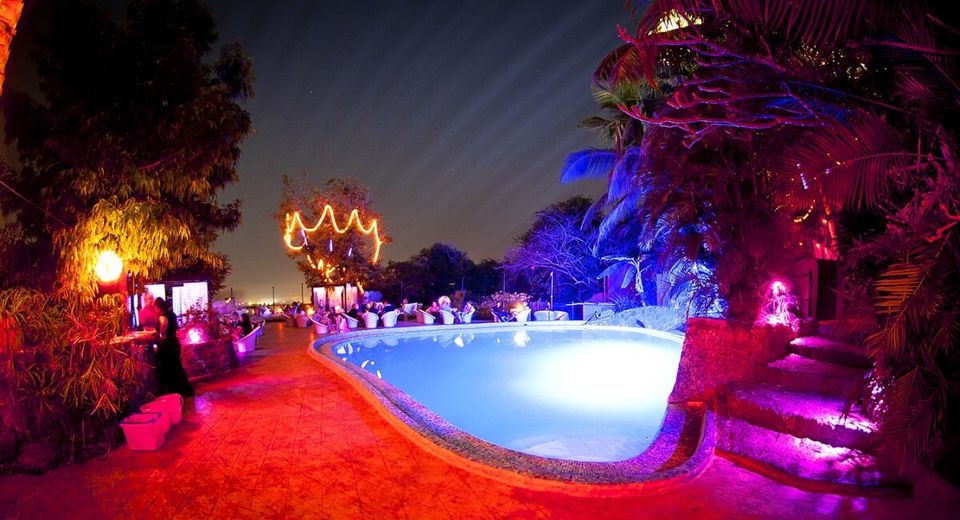 Do not miss this club. There is very grateful atmosphere and interior design is beautiful. And EDM music lovely.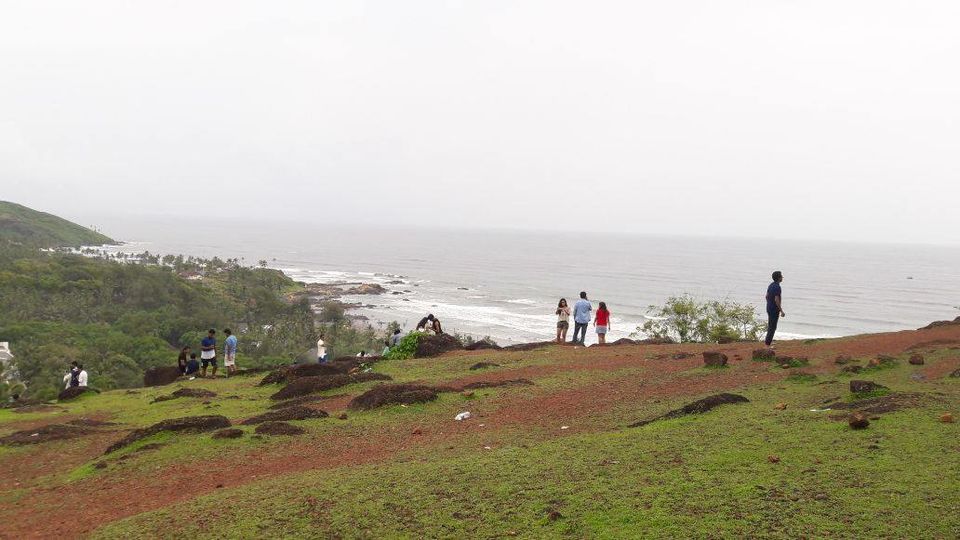 You can explore all place very easliy. You should go there one time in your life. Best season for Goa is October to March. Surly you will think go again and again every year...