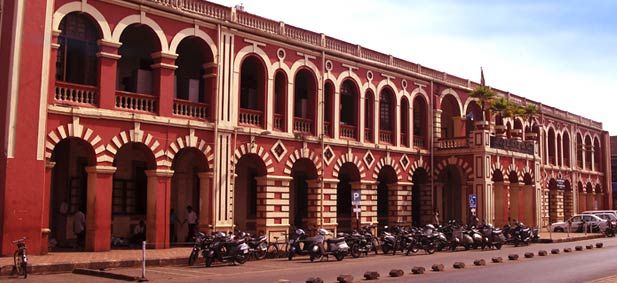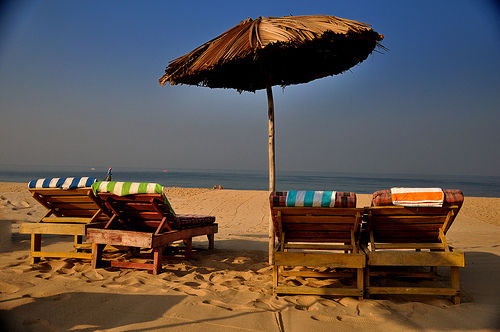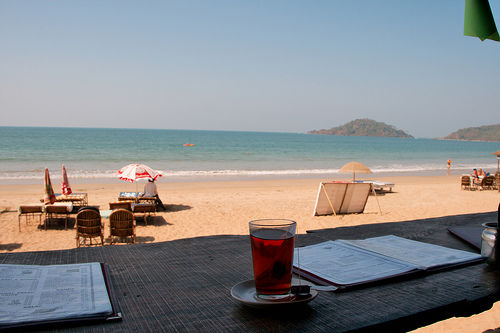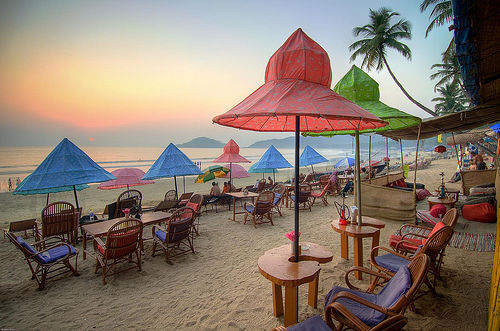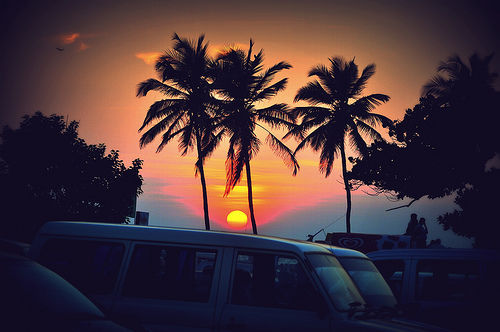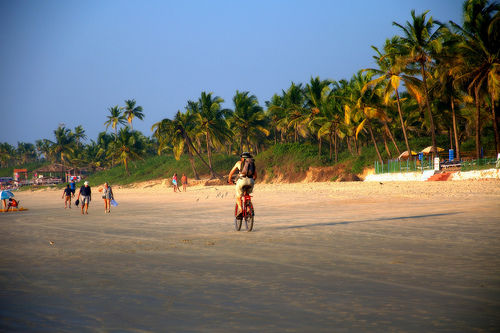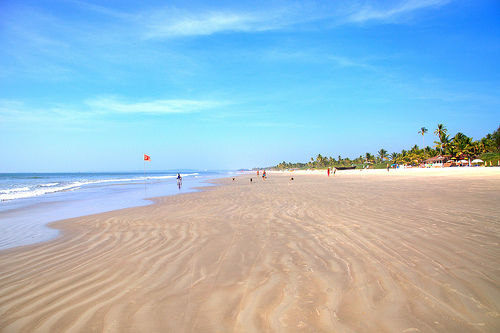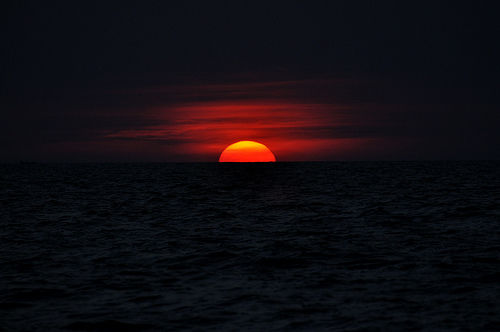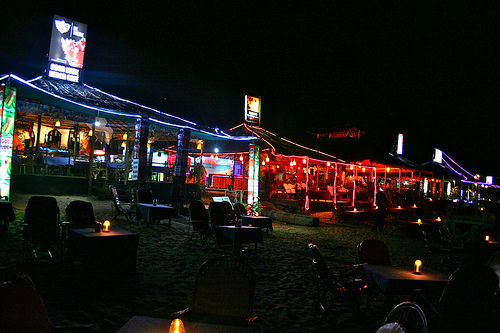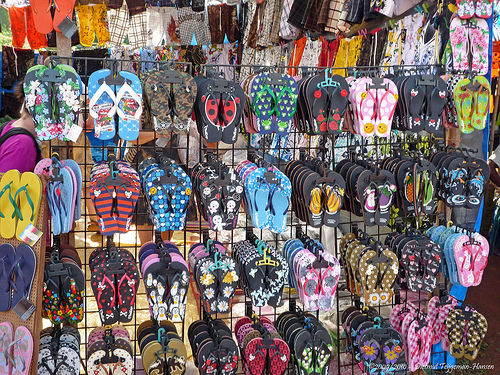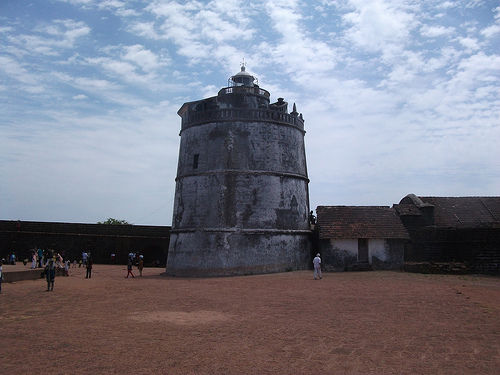 "A vacation is what you take when you can no longer take what you've been taking" - Earl Wilson. So pack your flip-flops and head straight to the best beaches in Goa to witness swaying palms, white sands and sparkling waters. For me, Goa has that special ingredient which made me think and do the unthinkable.
Traveling is about letting go and completely being open to let days unfold as they may. In fact, you often experience the most incredible adventures when you least expect them. Goa has undoubtedly proved its mettle as the fun capital of India. Renowned for its fun-filled vibe and enjoyable culture, Goa is considered to be the best place to spend a vacation regardless the season. From party beaches with all night revelry to hidden sun-kissed coves where you won't see another soul, Goa has something for everyone.
My vacation was all about relaxing and enjoying the best beaches in Goa. Goa is famous for its moonlight and beach parties. These nightclubs and lounges are the major crowd puller that fascinates people from across the world. These are the best places to unwind yourself completely in the amazing environment and serves as the best destination for party lovers.
Your Goa trip would not be successful unless you indulge yourself in shopping. Goa offers visitors a myriad of opportunities to shop, ranging from top end boutiques that offer exclusive knick-knacks, exotic silks, embroidered products, handicrafts and antiques to the popular weekly flea markets on various beaches, with pleasant and affordable shopping experience. In between these are delightful little shops some that are no more than a hole in the wall, but stock up some unique stuff.
Guide To The Best Beaches In Goa For Every Kind Of Traveller