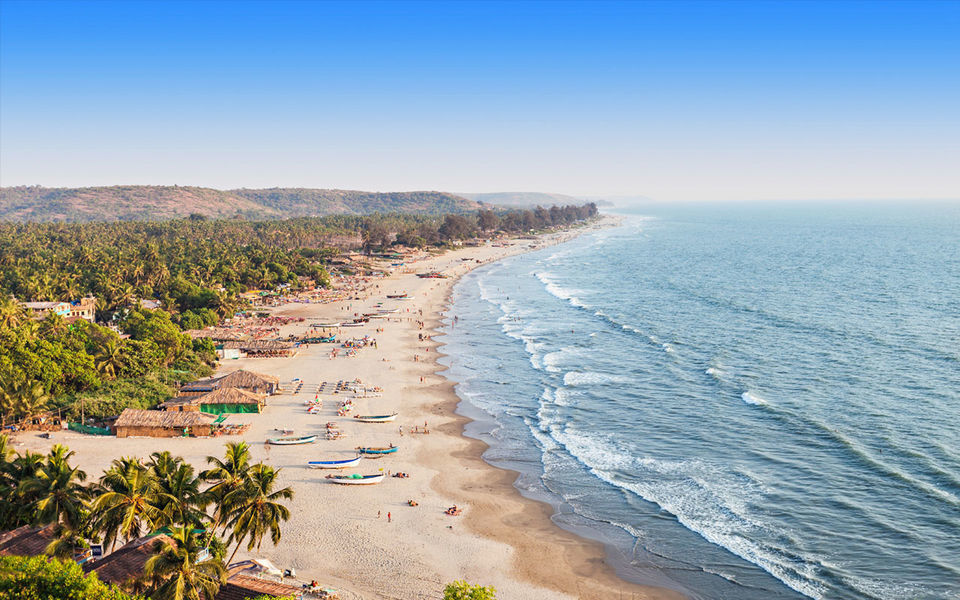 With an increase in the tourism sector also comes an added responsibility of ensuring that the environment and natural resources around are protected as well. Governments all over the country are taking up active initiatives to protect their popular attractions. After the state government a few weeks back banned the consumption of alcohol on the beaches in Goa, it has now come up with an innovative way to further aid cleanliness drives in this area.
Known as the waste-bar concept, you can get a free beer if you exchange it with 10 beer bottle caps or 20 used cigarette butts. The idea is to engage beach visitors in activities which will help in garbage disposal while creating an environmental awareness. The project started on 30th January with the first pop-up waste bat at Zanzibar shack in Baga and is expected to be done on a regular basis with more such bars being installed in the Calangute- Candolim beach twice a month between 4-6 pm.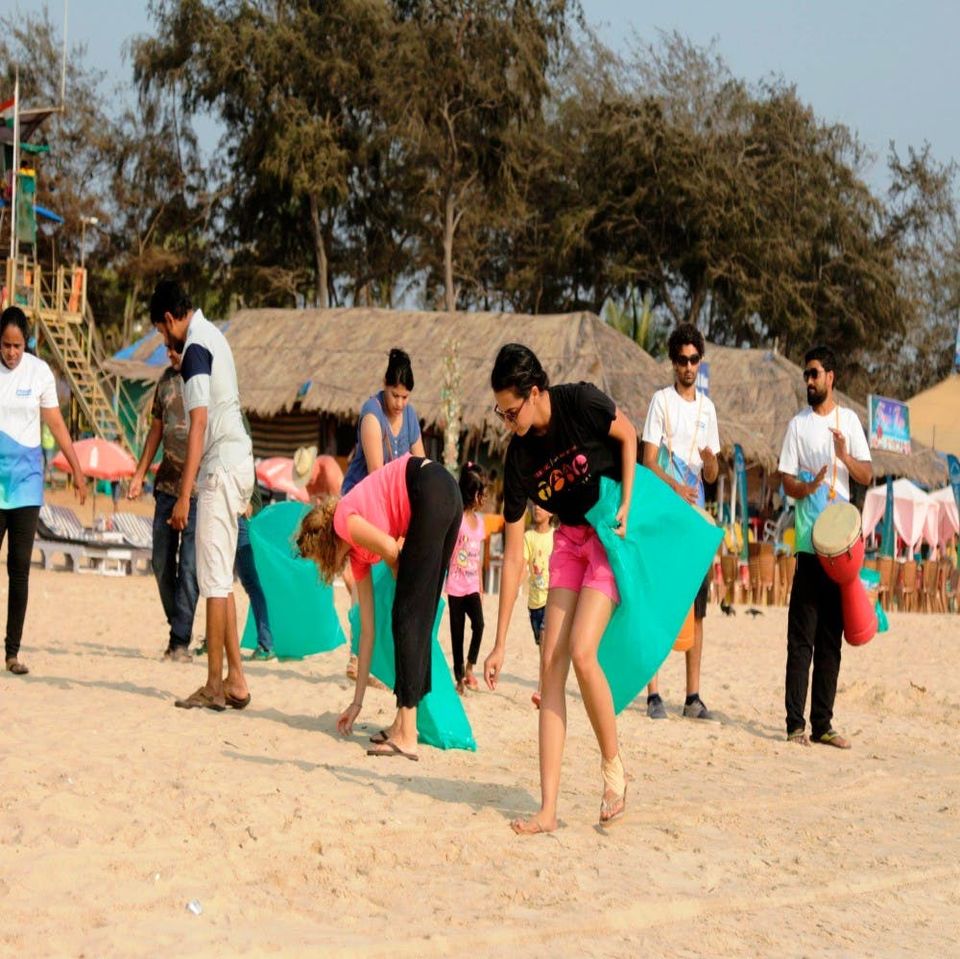 This idea is the brain child of Drishti Marine, a private beach management agency signed by the government to ensure cleaner beaches. The pop-up bars are a part of their "TeraMeraBeach" campaign.
"The waste-bar is a win-win concept. It's positive for the venue as it is a positive event that attracts a crowd. You get very happy customers as they feel they contribute to the society and get a free drink for it. And for brands, it helps in positioning," Noreen van Holstein, who created the campaign with Drishti Marine, told IANS.
"People come to Goa for two things: beach and the bar. So, let's give them what they come for – free drinks in exchange for garbage that they collect. This ensures that they become conscious of the waste that is there on the beach and that trash actually has value! They will leave Goa with a positive feeling and a clean beach," she added.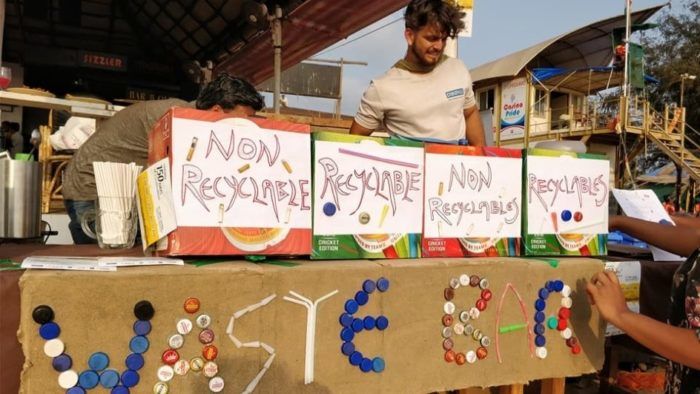 Initially started by Noreen van Holstein in Netherlands, this concept has picked up popularity all over the world. After it's pilot project, Twitter and other social media platforms have been buzzing with the idea.
While Goa attracts eight million tourists each year, the beaches here have often been criticized for lack of cleanliness and hygiene. The Government is now hopeful that with this new initiative, they can address this critical issue in a fun way that will also attract tourists. While it is a sad thing that government agencies have to resort to these barter like schemes to keep our country clean, it is a great concept which should help us in preserving the beauty of this beautiful state.
Share your travel experiences with the travel community. Write about them on Tripoto.