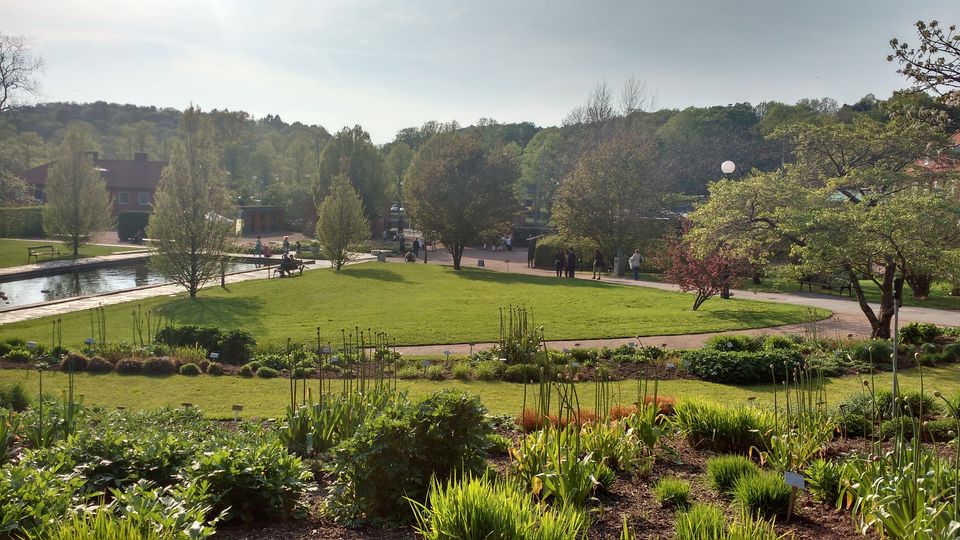 Botaniska in Gothenburg is one of the largest botanical parks in Europe.The area in total is 175 hectares (ca 430 acres), of which most constitutes a nature reserve including the arboretum.The garden alone constitutes to about 40 hectares which consists of about 16000 different species.
How to reach Botaniska?
By tram or Bus .
Comfortable if you can drive your own car.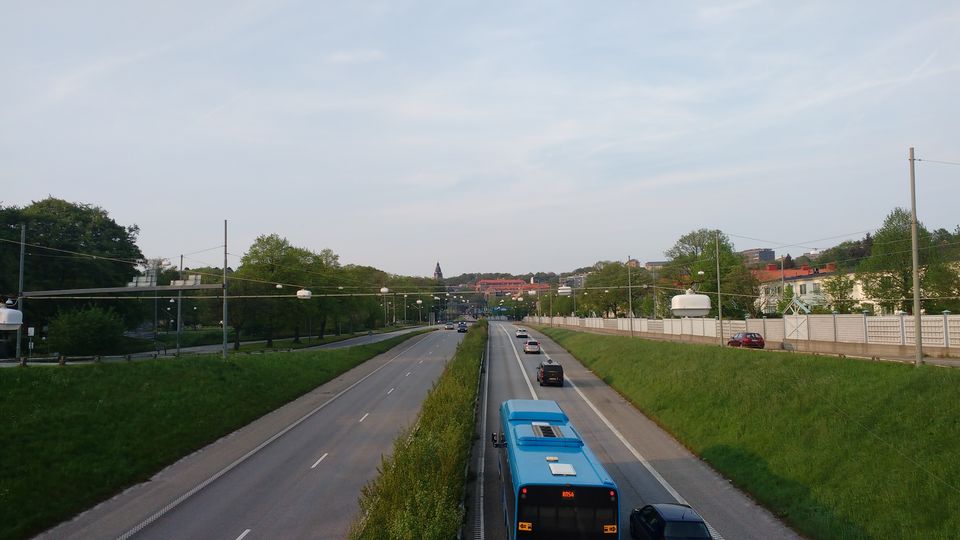 The most fascinating parts of the garden are The Rhododendron Valley, The Japanese Glade and The Rockgarden.
In the Greenhouses you will find about 4,000 various species and cultivars, including some 1,500 orchids, a remarkable travertine department and the rare Eastern Island Tree.
The Botaniska is remarkably colorful and enchanting.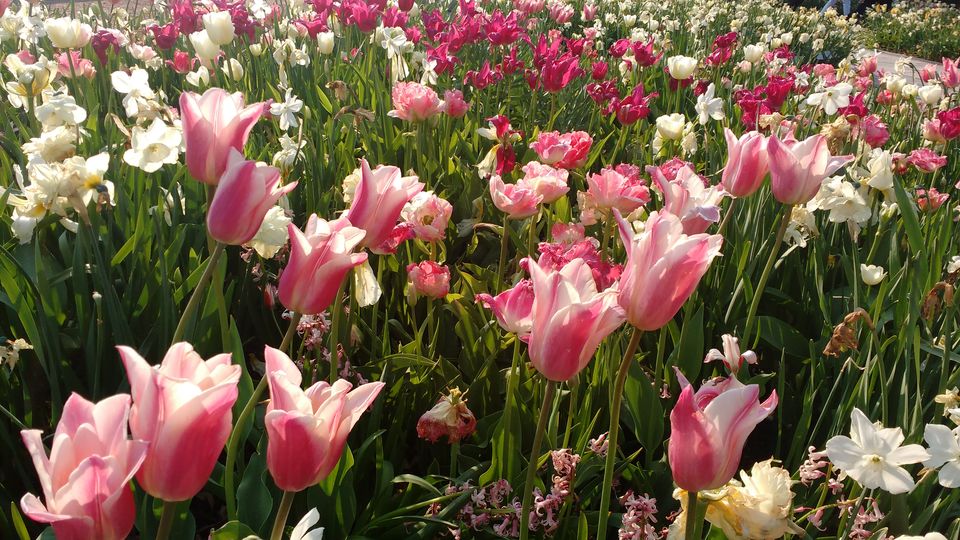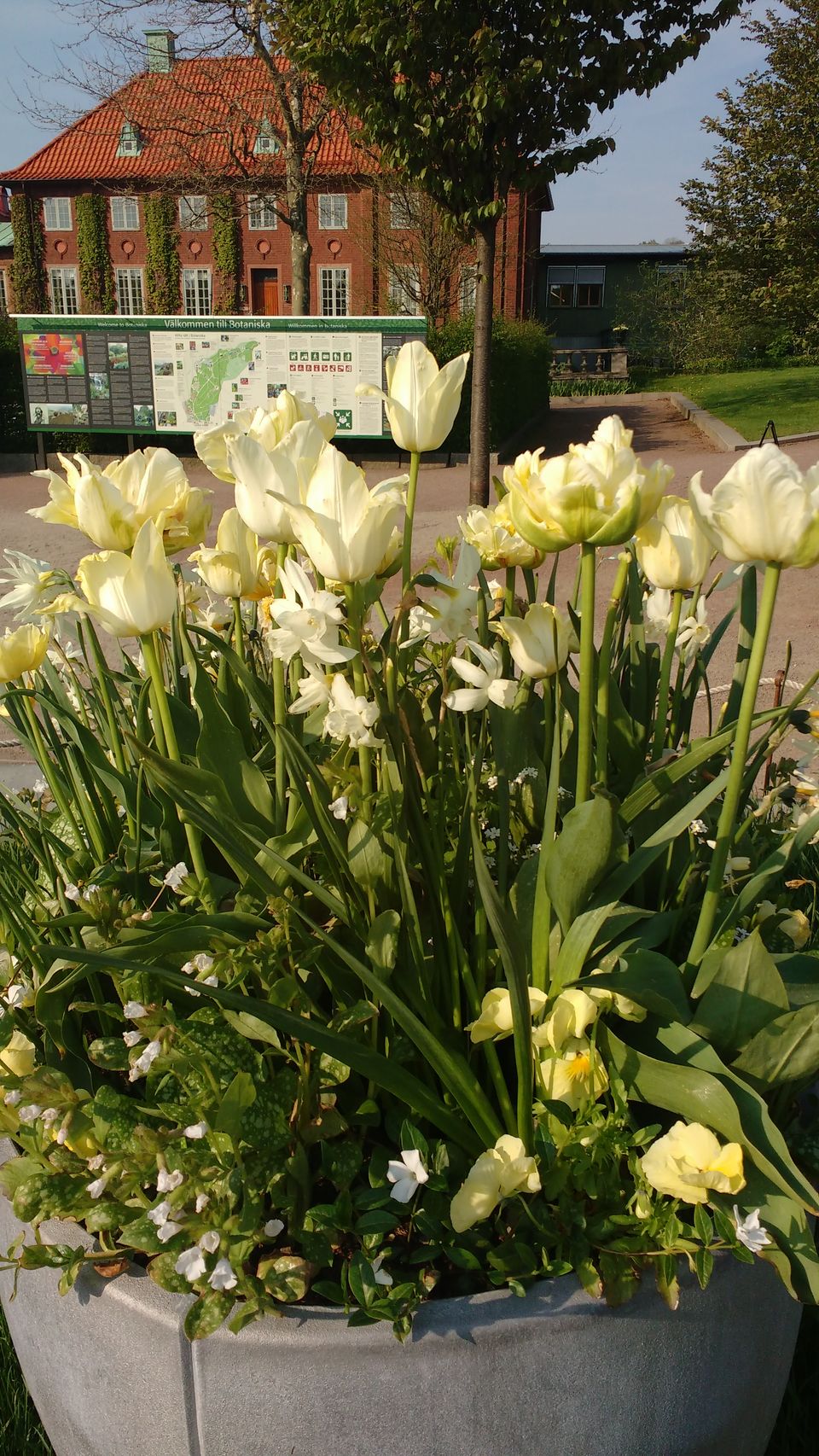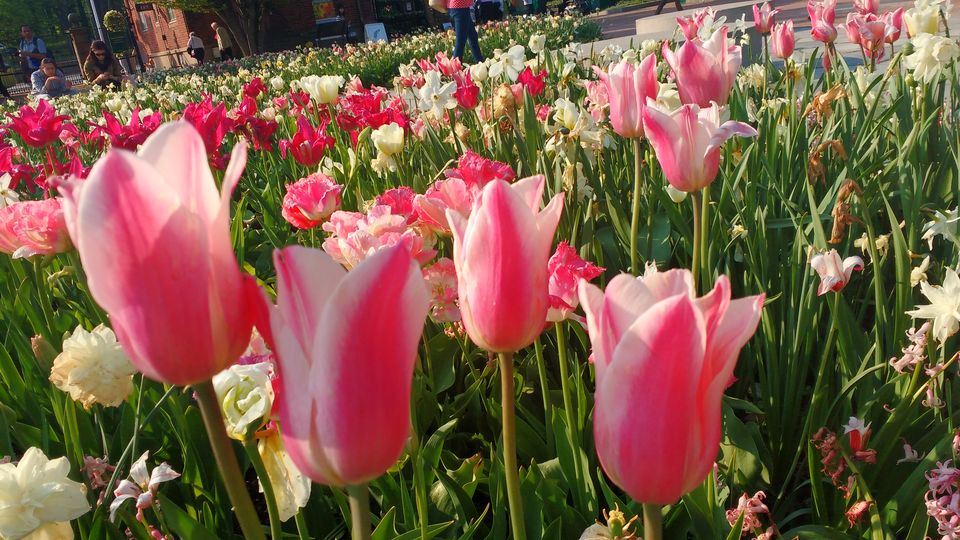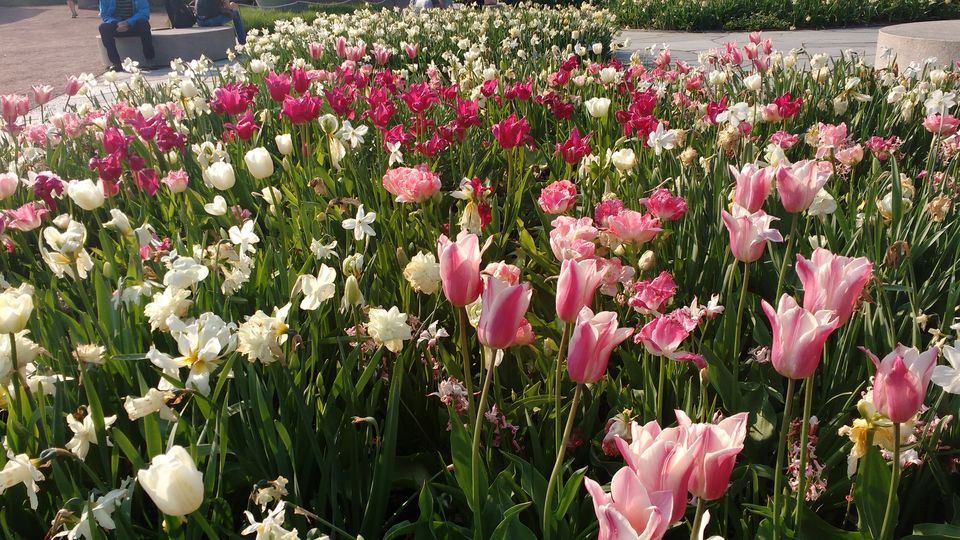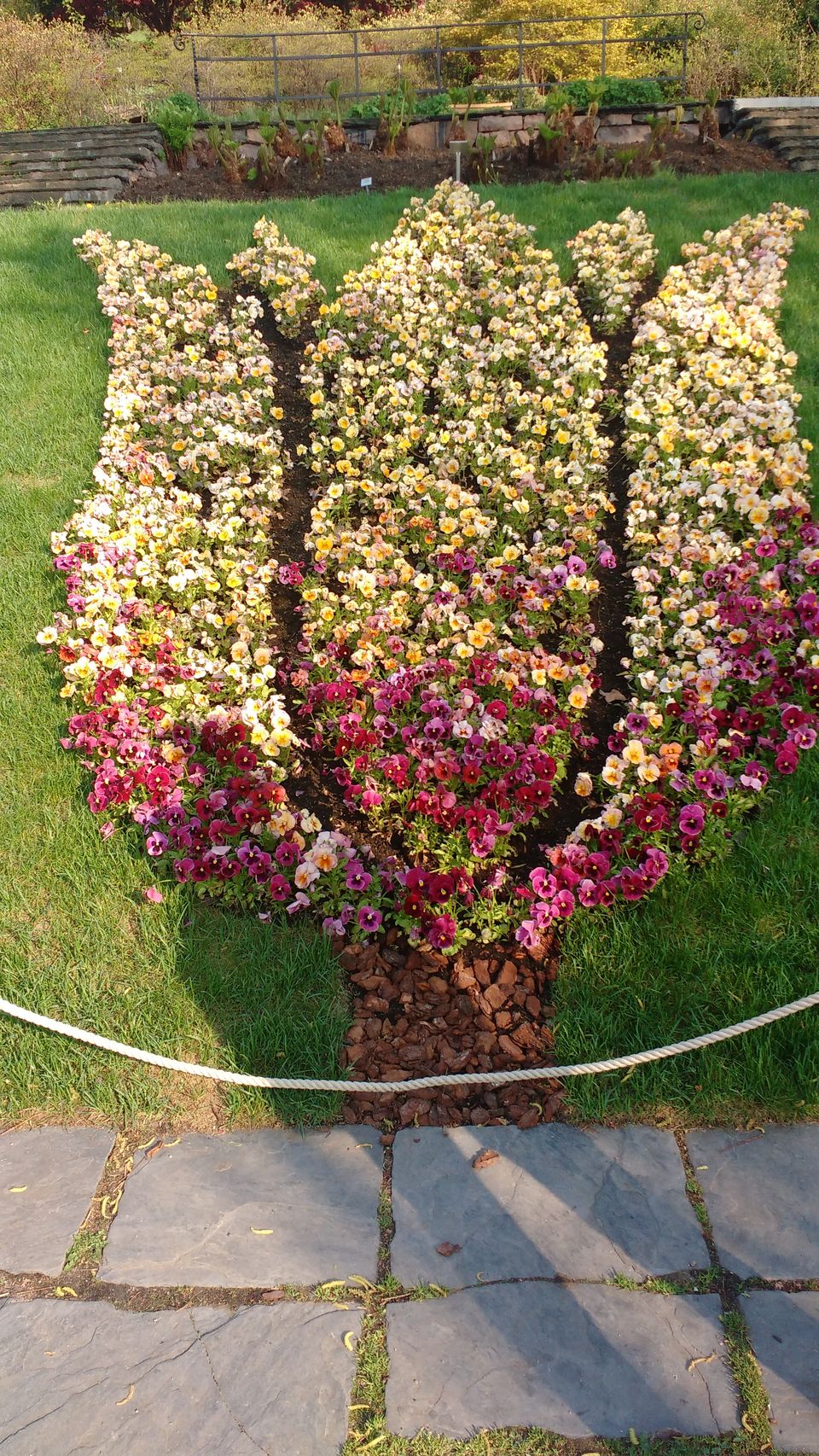 You can easily spend hours here.The beautiful nature is so welcoming and relaxing .