We have read, heard so much about Dwarka, the land where Krishna grew up and later ruled. Could you have imagined that you can actually get to see the remnants of this lost city we have heard so much about? Well, now you can.
Scuba diving along the waters off the coast of Dwarka and the island that is called 'Beyt Dwarka', you can get to see some of the remains of the ancient Dwarka that were only recently excavated. Beyt Dwarka is slightly off the coast of Dwarka in Gujarat where remains of the ancient Dwarka have supposedly been found through some archeological expeditions that began in the recent past. The beaches of these two towns have recently begun allowing this activity for visitors to explore the remains.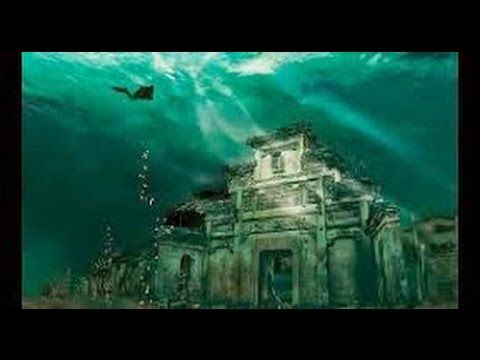 While archeologists claim that these remains very much belong to the lost, submerged Dwarka of the Mahabharata, there is still much skepticism about the actual origins of them. But who wouldn't like to take a little tour of this submerged remains while swimming through the blue ocean waters? A thrilling water sport and amazing tour through really ancient history, a brush with our mythology – that would definitely be one amazing experience!
All about the Dwarka scuba diving experience:
Once you reach the place, there are some companies that teach you and get you ready for the scuba-diving experience that the place has to offer. You need to train with them and then go for it once you think you are ready. It is economical to go in a group but going solo works well too.
Along with many submerged architectural structures that you will find on the lands of the sea bed here, there are corals reefs beautifully spread out on the bed. The waters are clear here, especially since we get to go a little into the ocean for the diving. You can also get to spot sea animals such as dolphins, turtles, octopus and starfish that make the whole trip worth it.
Here are some of the agencies that can help you with your scuba diving activity – Golden Dwarka , Arthur Scuba diving centre
Other activities you can do while you in Dwarka: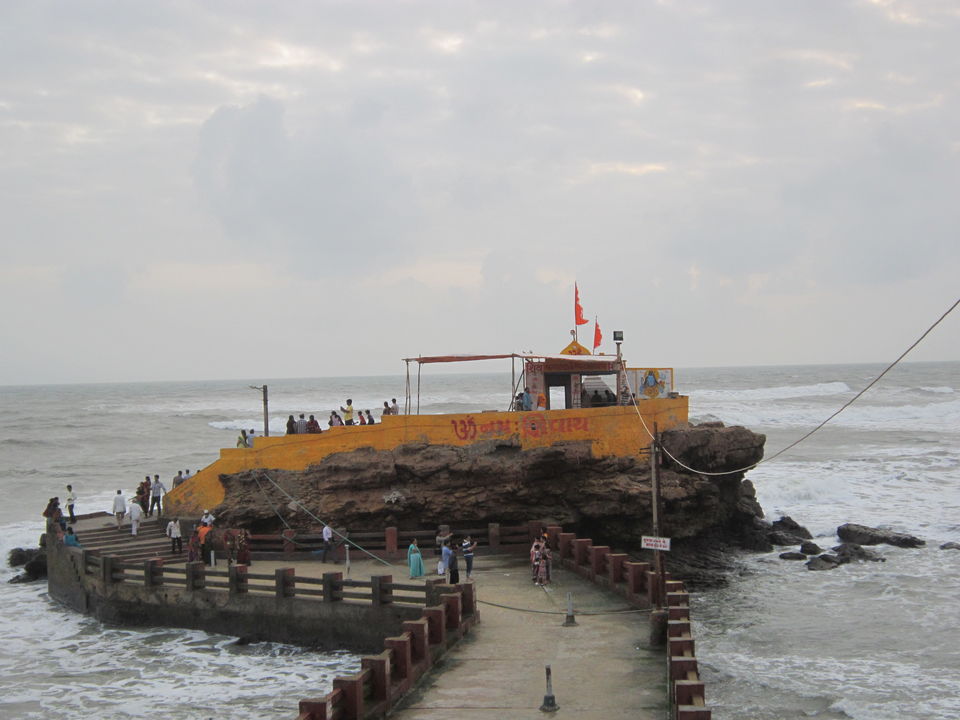 Temple hopping : There are a whole lot of temples in Dwarka that you can go visiting, some of them dating back to centuries. The 2000 year old Dwarkadheesh temple is one shrine that you can't miss out on. Along with that, the bhadkeshwar mahadev, samudra, saraswati, rukmini, jyotirlinga and lakshmi temples that are located in the ghats of the Gomti river are all worth paying a visit as well.
Visit the Lighthouse : Get onto the top of the lighthouse that is located on the edge of the peninsula and you'll have a beautiful panoramic view of the city Dwarka.
Dwarka beach : This beach makes for a great visit too, with its boat rides, the shrines on it and just some sunbathing.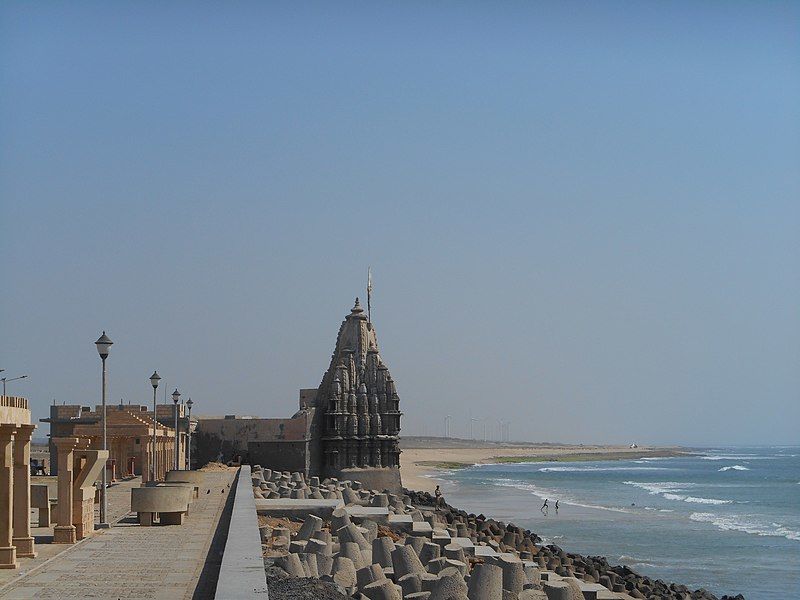 Shop : There are a whole lot of things to buy in Dwarka in all the tiny markets spread out here such as cheap jewellery, décor, woven juttis and many such things.
Sudama sethu : Pay a visit to the beautiful, huge Sudama bridge that was built here.
When to go
The best few months to go to Dwarka are from October through March as the monsoons are over by now and weather is not too hot either. It isn't cold as well and is just perfect for scuba diving as well as just exploring the place.
How to get there
By air : The nearest airport is the Porbandar airport which is about 96 kms away from Dwarka. Yet another airport is the Jamnagar airport which is farther, at about 115 kms.
By rail and bus : Dwarka is well-connected with many of the major cities and towns around it by a lot of buses and trains.
Getting around in Dwarka
For tourists, the government of Dwarka has got this bus facility that's called the 'Dwarka Darshan' which charges you quite less to give a complete tour of the town. Along with that, you can hire a cab locally as well. The local buses are not totally reliable but you can give them a try as well.
Accommodation
Dwarka has got plenty of places to stay for its visitors. Since Beyt Dwarka is only a 45-minute drive away from Dwarka staying here is a good option even if your diving site is in Beyt Dwarka. Here are two places you can stay at while you are here. Hotel Meera , Mercure Dwarka and you can look up for more places to stay in Dwarka here.
Have you been to Dwarka? Do you have your own experiences of the place to share? You can do that here. Also, visit Tripoto's youtube channel for some really cool travel videos and more.
Frequent searches leading to this page:-
can we see underwater dwarka, dwarka underwater archaeology, scuba diving in dwarka, dwaraka under sea, scuba diving dwarka