This city lies along the West bank of the river Sabarmathi and to the North of Ahmedabad city and is named after the father of the nation Mahatma Gandhi (in case that was not evident :-D)
This is the capital of the state of Gujarat and a worthy one too, with its wide roads, verdant lung spaces, tech parks, educational institutions of repute, well architected government buildings and majestic places of worship.
A case of quality over quantity, the places of interest within the city limits may not be too many but they are certainly worth visiting, especially for lovers of nature and architecture. It has a profusion of parks and greenery that are also home to several species of flora and fauna. One of the biggest and well known parks is the Indroda Nature Park.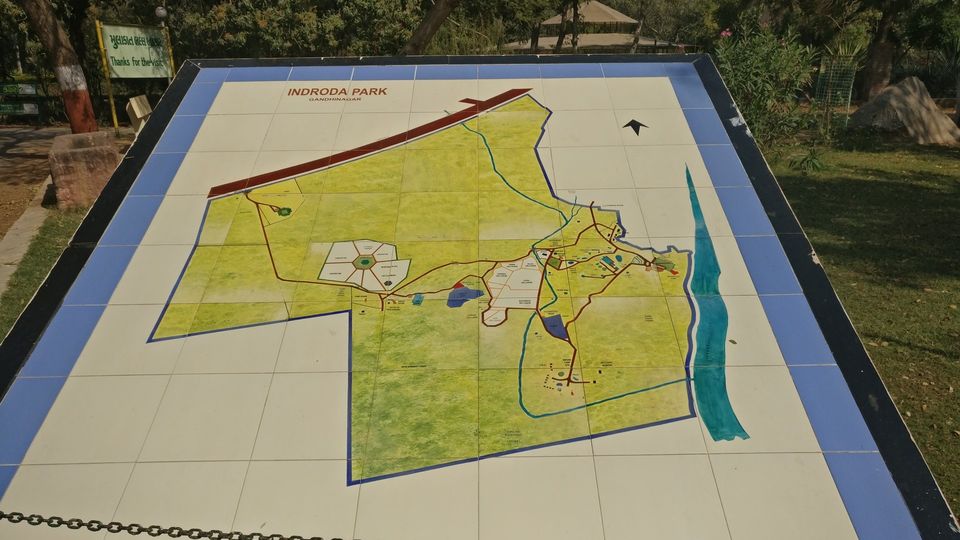 Indroda Nature Park -
This is an enormous forested area that straddles the east and west banks of the river Sabarmati, greening 400 hectares of the city.
Indroda park is run by the Gujarat Ecological Education and Research Foundation (GEER).
It is called the Jurassic park of India because of its dinosaur museum which exhibits fossils of bones and eggs. These have been procured from Balasinore which is 90 km away from Ahmedabad and is one of the world's largest dinosaur hatcheries and fossil parks, which strangely was stumbled upon as late as in 1981 (AD of course :-D). Our very own Indian Rajasaurus Narmadens was also unearthed and discovered here.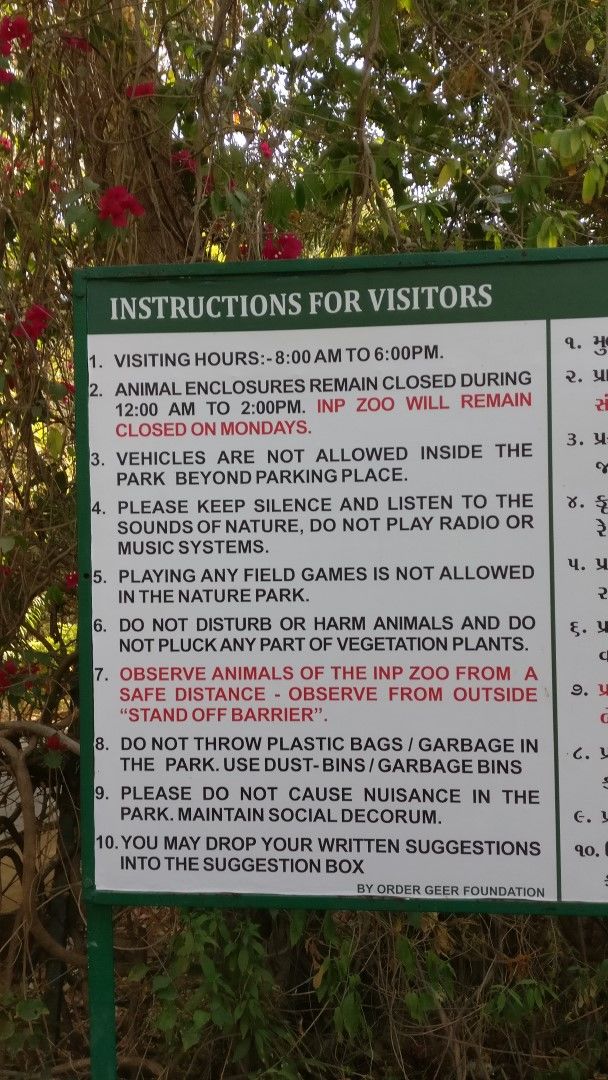 The park also contains a snake enclosure, bird enclosure, deer park, water bodies with turtles and water birds and a zoo of sorts that also features the Gir lions and saves you a trip to Gir :-D.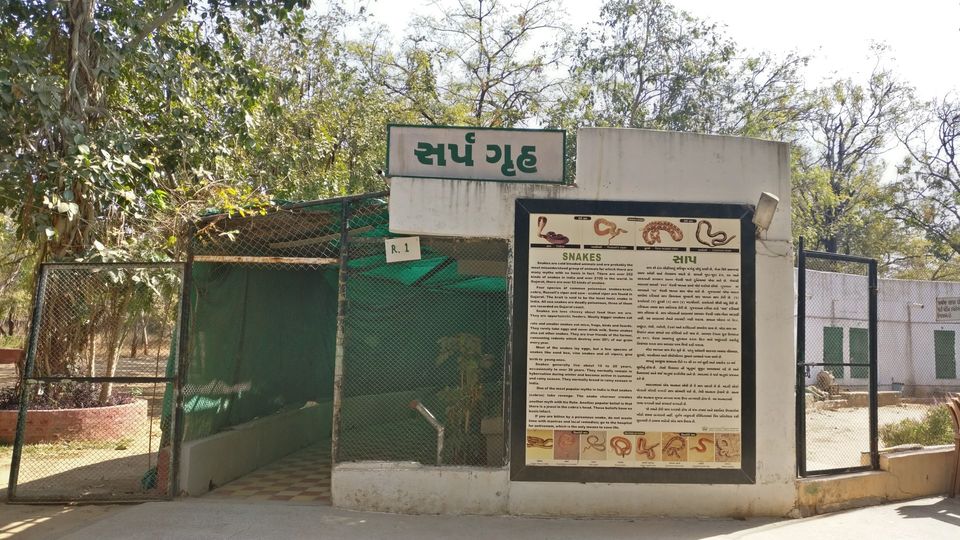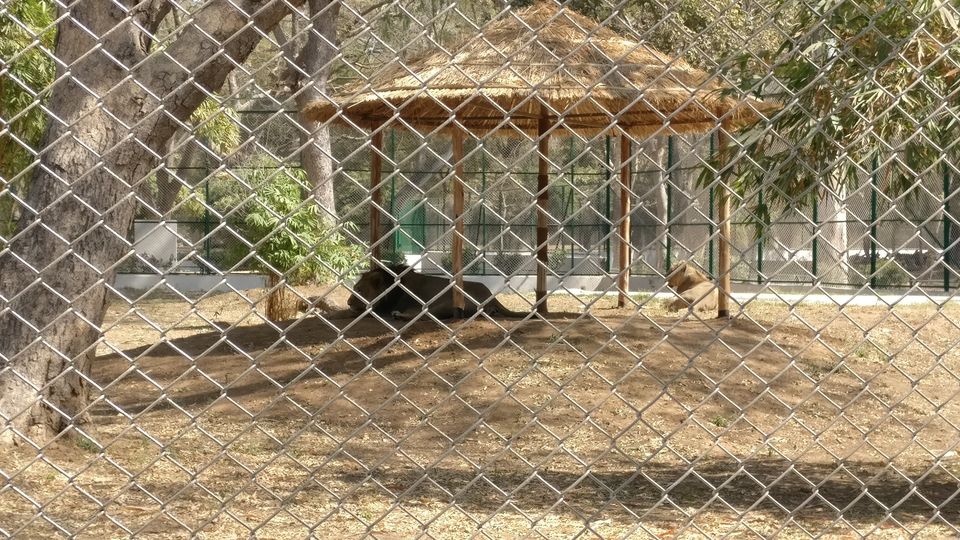 The mammals that are commonly spotted in the park are Nilgais (and Nil-girls :-D) and hundreds of black faced Langurs that co exist mostly peaceably with their human cousins.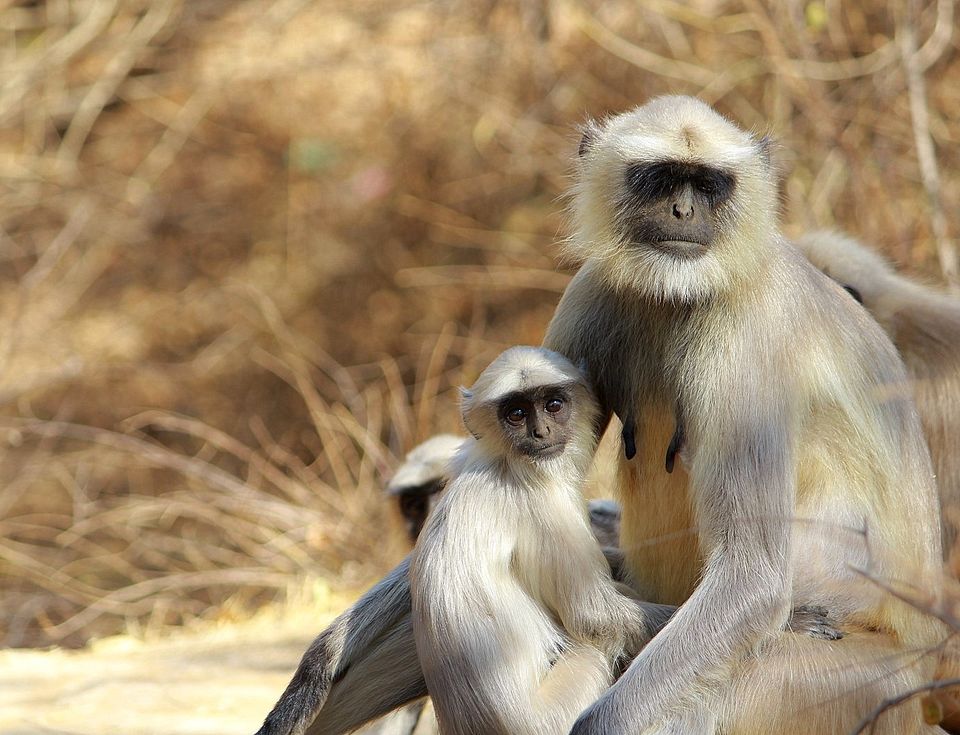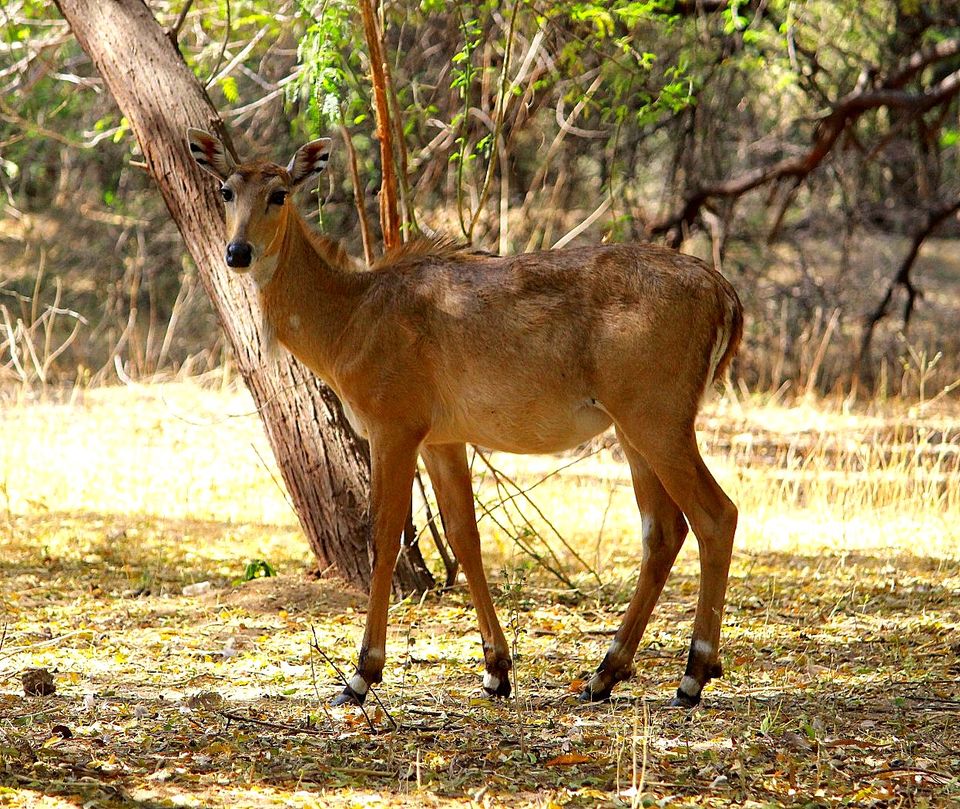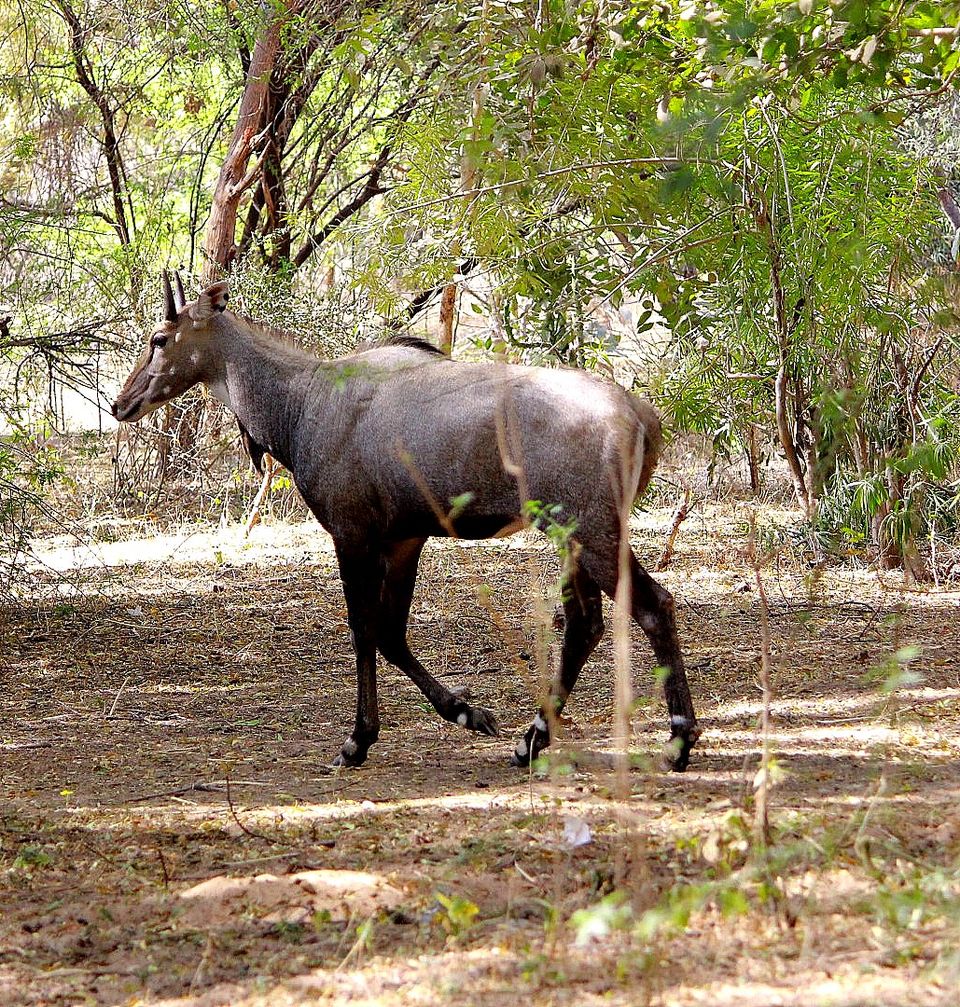 At times, one can even spot a mongoose or two.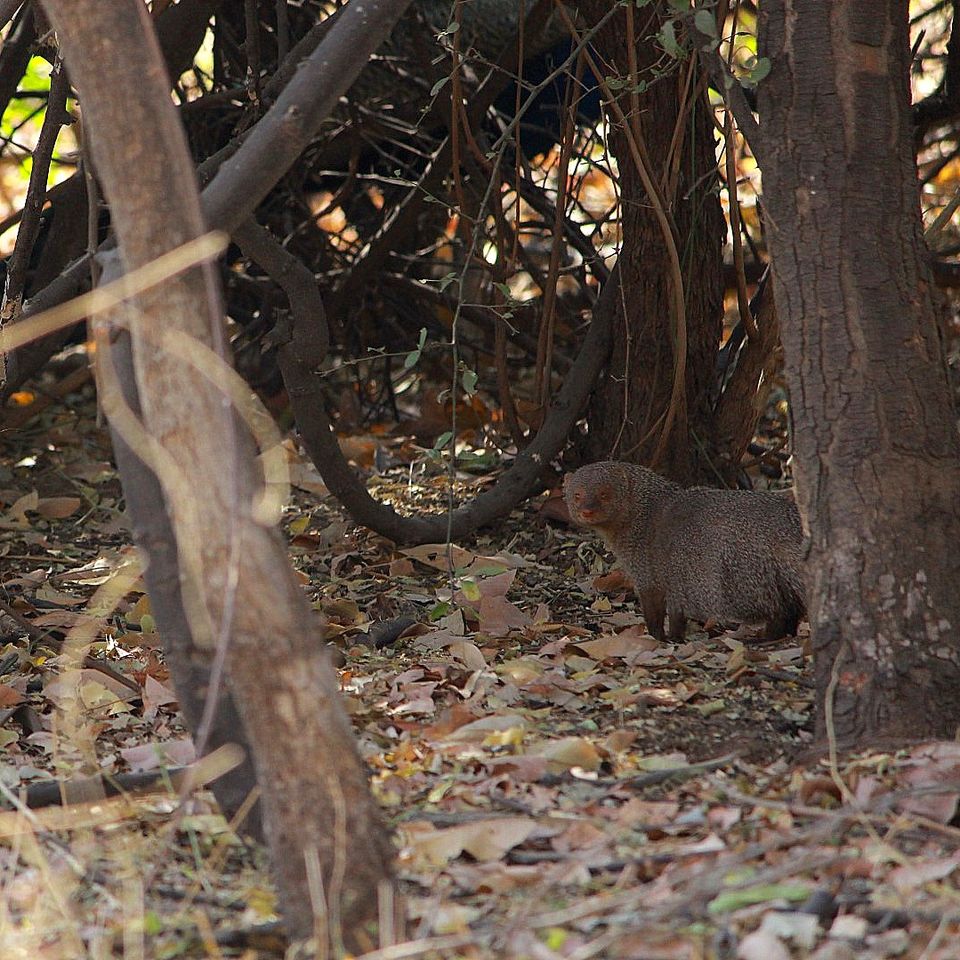 And then there are some opportunities for illusions :-D Guess what ?
Peafowl in prolific numbers also stroll nonchalantly, only getting on high alert and going into a silly tizzy when amateurs like me want to get a picture *eyeroll*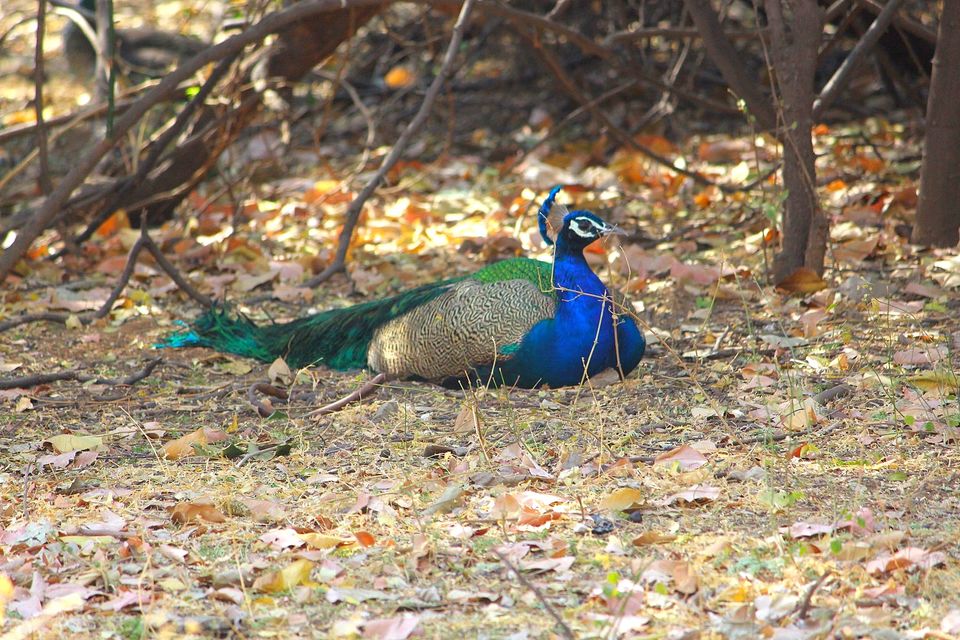 Several species of birds both permanent as well as migratory, make the park their home and sometimes one is luckier with clicking them than with the temperamental peacocks *OneMoreEyeroll*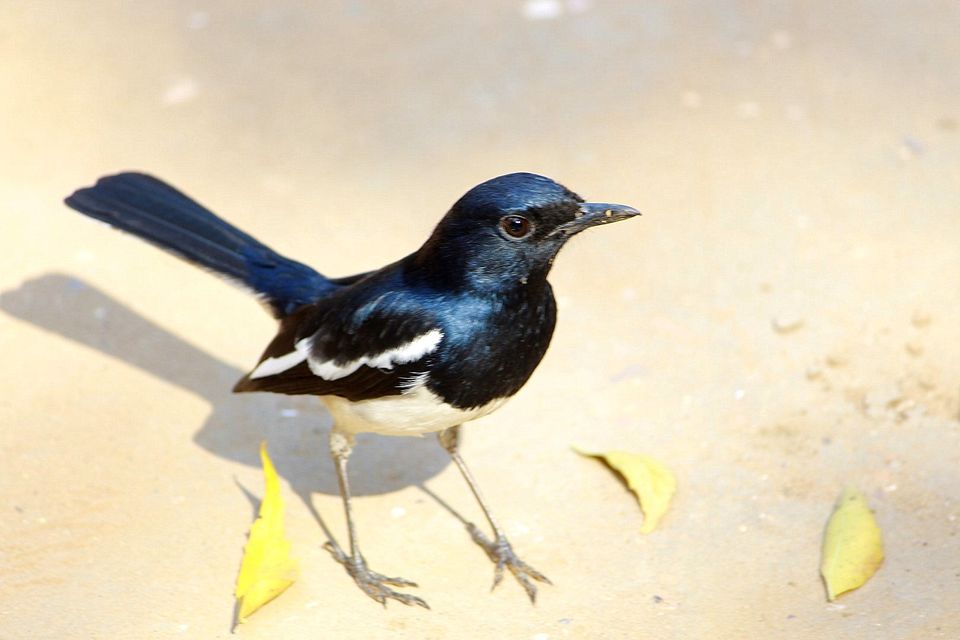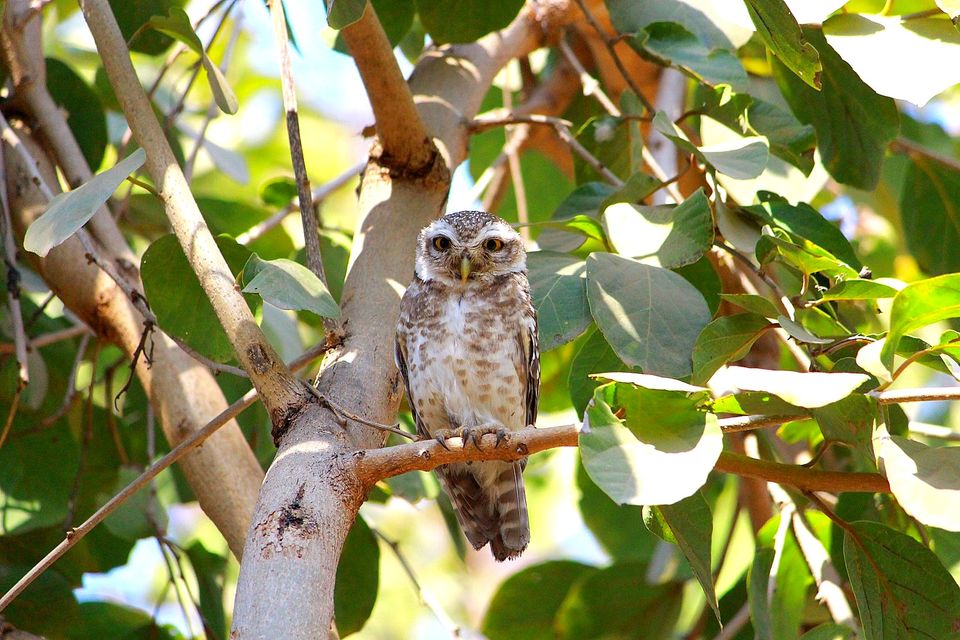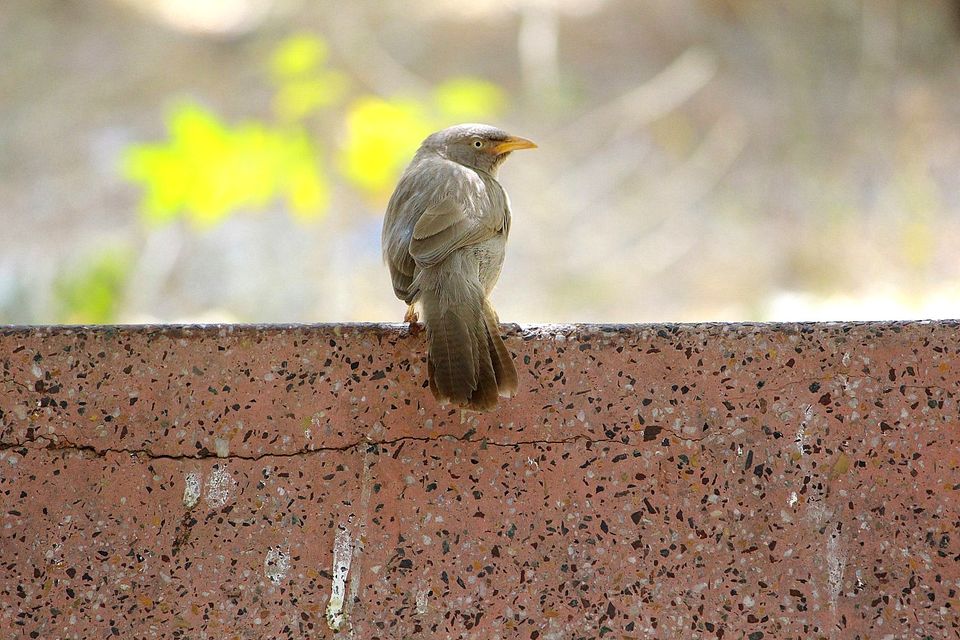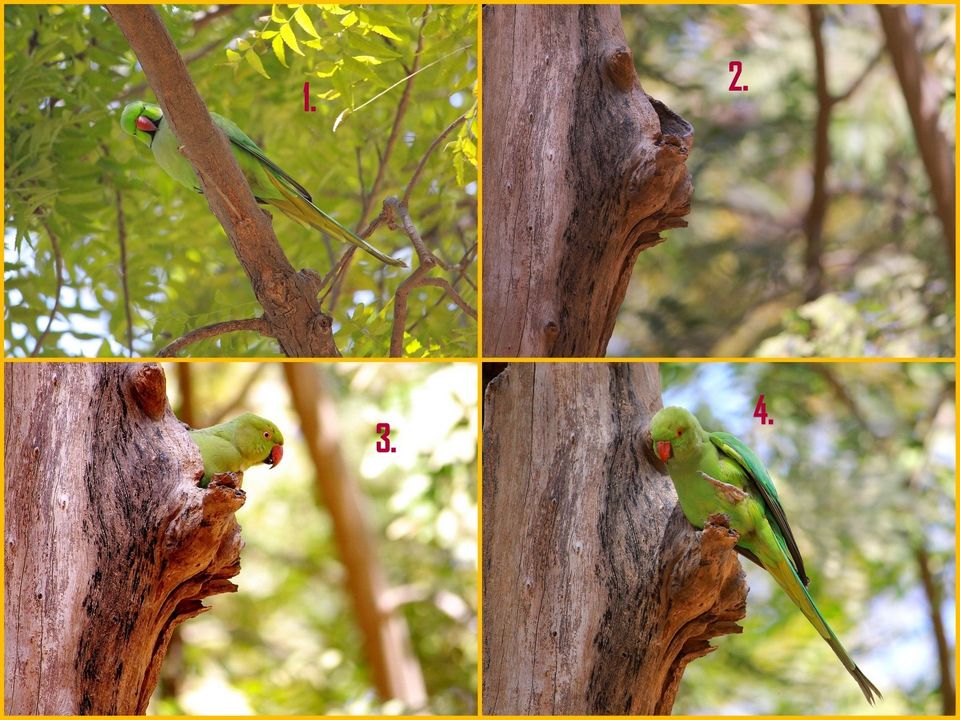 INP is also a great learning ground for students and there is an open air classroom of sorts where lectures can be held. Large posters bearing a wealth of information, are also found at various points in the park.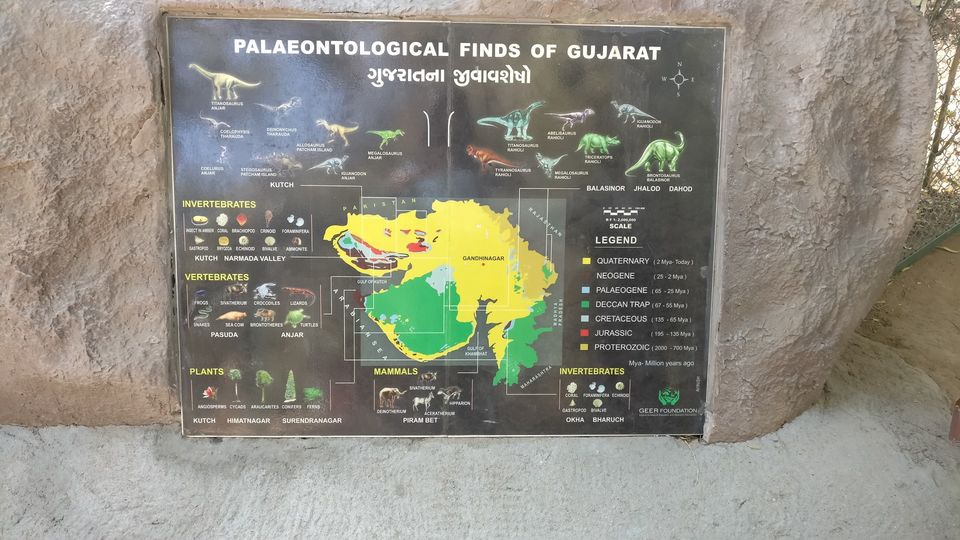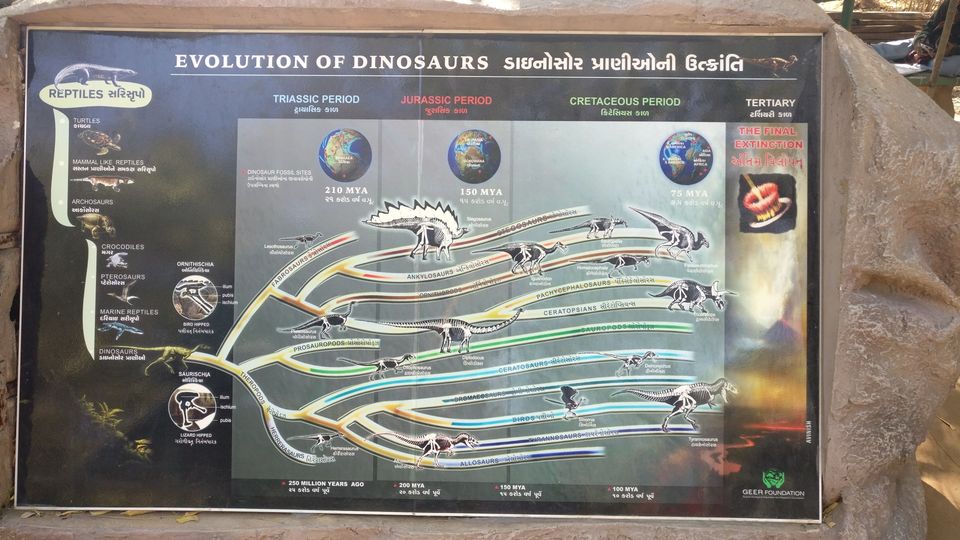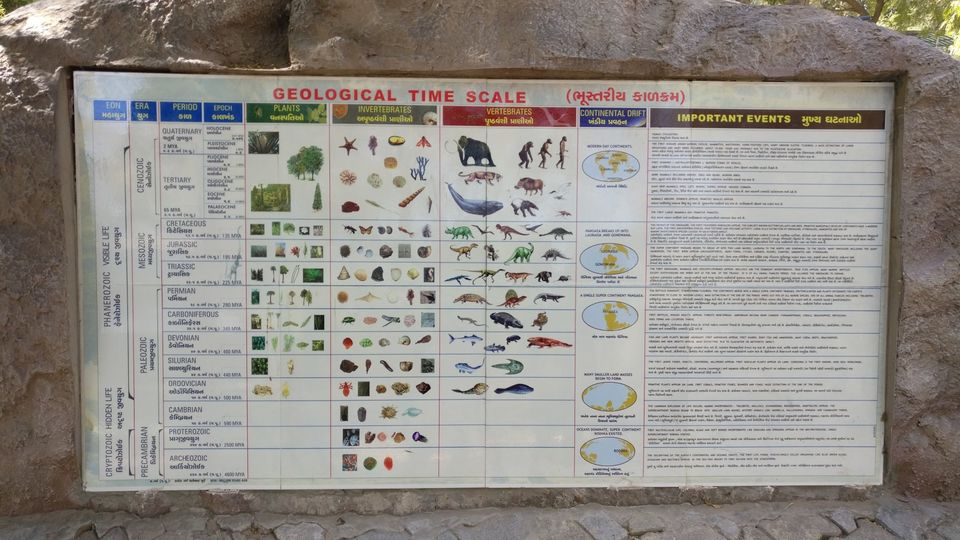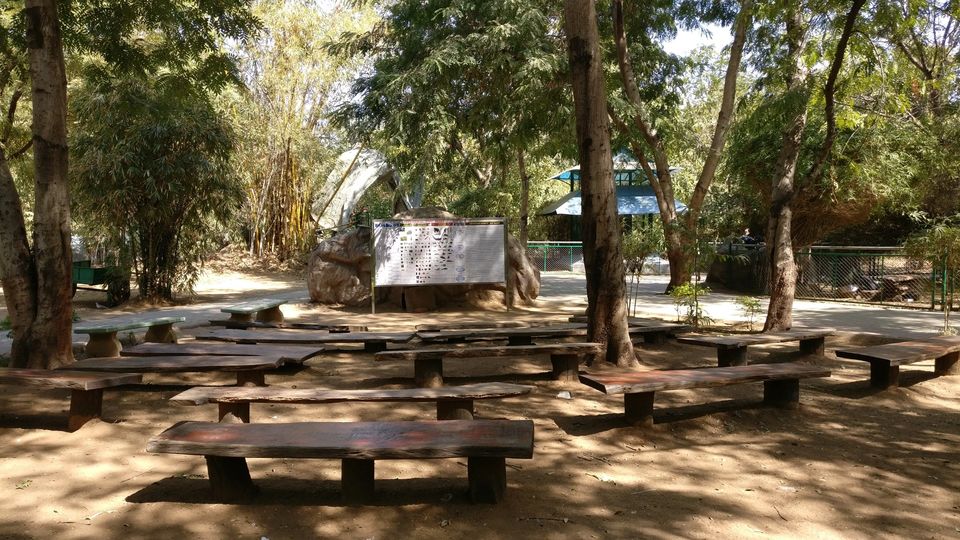 Various educational sessions are conducted from time to time and are announced via banners in the park.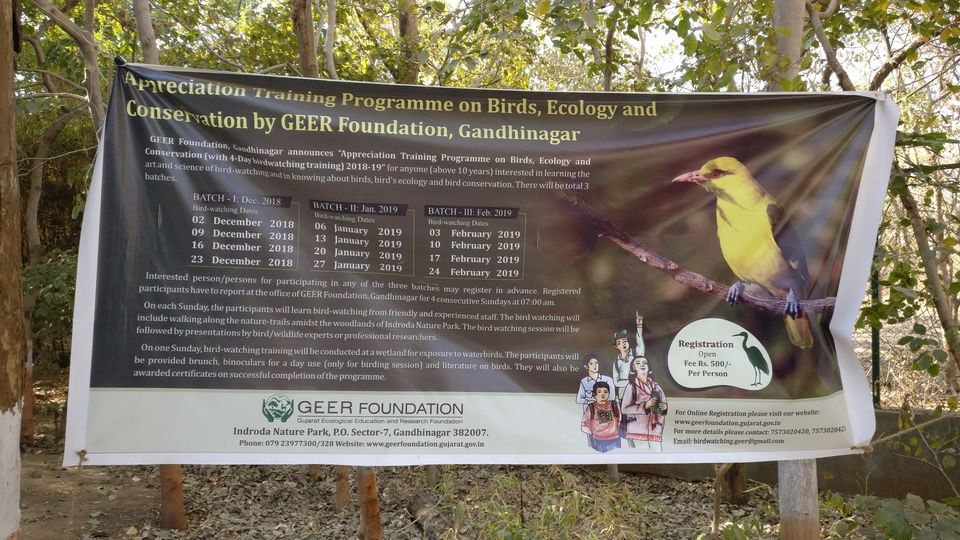 Best time to visit –
Gandhinagar is cold in the winter months of November to February. December and January are the high season and are considered the ideal time to visit, though temperatures go as low as 5 deg.
The rest of the year is hot and dry and peak summer temperatures of over 40 deg c, are not for the faint hearted and delicate bodied ????
Getting there –
Gandhinagar is best accessed via its sister city Ahmedabad. Private vehicles, app based cabs and buses are the various means of transport.
This post was originally published on Currylines
I hope this post was interesting enough for you. I would love to hear your thoughts in the comments. Find more of my stories on my Instagram @currylines and my Facebook Page @currylines